Jam Ramirez Disciplined and Dedicated to Reach her Dreams
Date posted on April 21, 2020
Share this
Lady racers are not that many and featured here is an amazing female pocketbike rider who dreams to be a champion someday.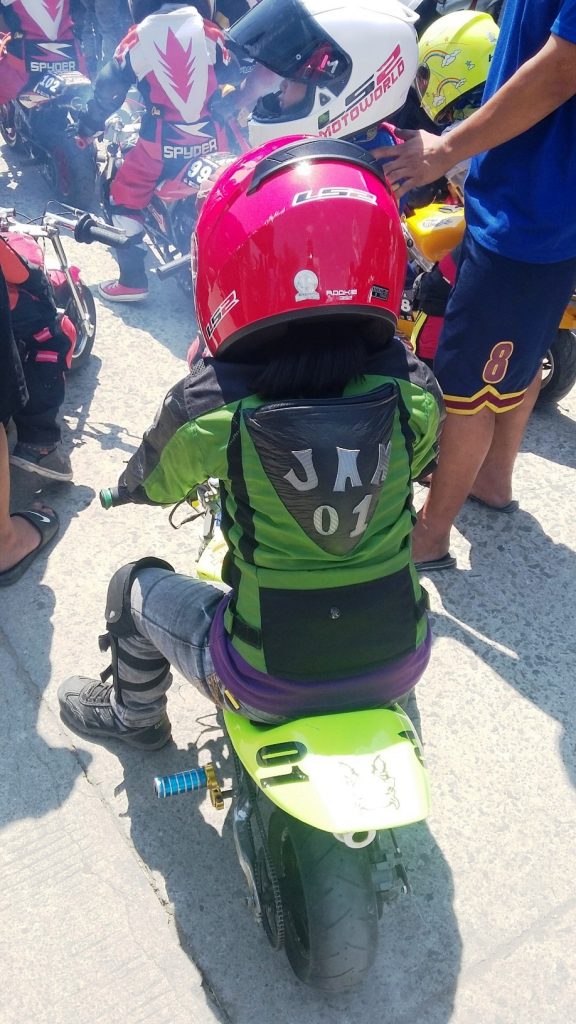 Jolly, playful, kind and sweet, eleven-year-old Jamila Khayana Ramirez was introduced to pocketbikes by her father when she was four years old. Not knowing how to ride a bike that time, Jam had balance training and when she was seven years old, she began to join pocketbike races. Her parents saw her potential in racing and supported her in her first ever pocketbike race in the Repsol Road Race Championship held in Antipolo in 2016. Since then, Jam has participated in the Repsol race series for four seasons. She also joined the Ascent King of Tires Invitational race in Novaliches, the PopEye Invitational Race at the Carmona Race track and the KRB Mitas Flat Track Yamaha PW50 category.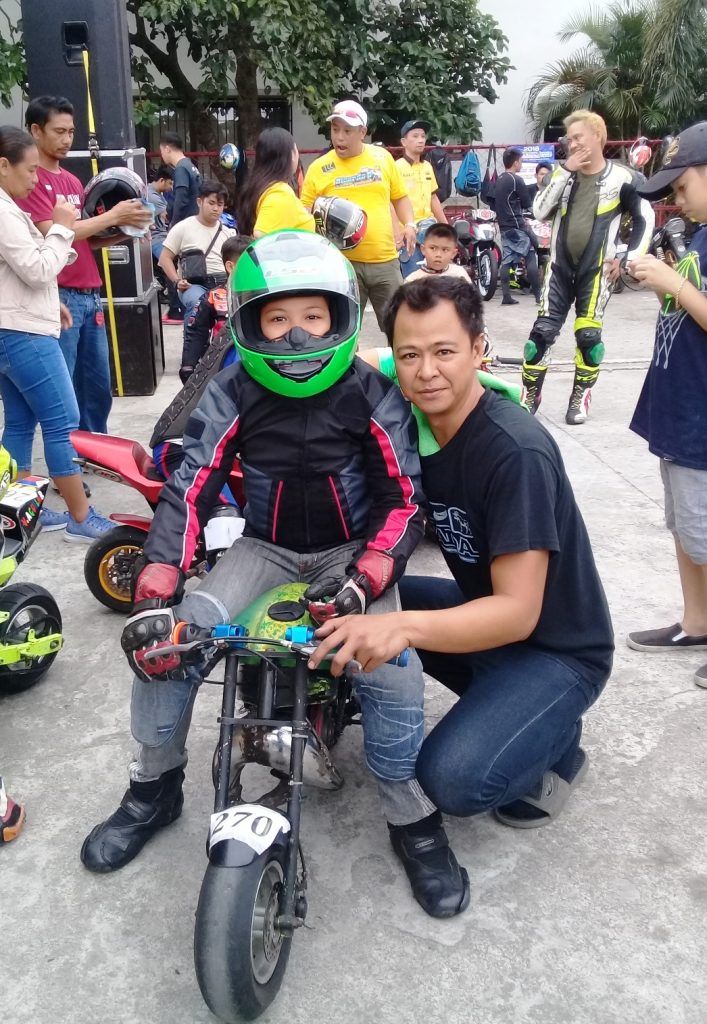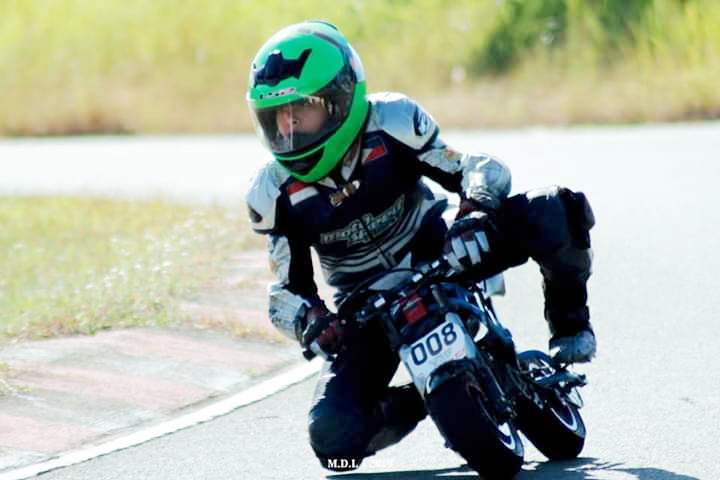 In 2018, Jam was recognized and given a special award being one the of the only two lady riders who keep on competing in the Repsol Road Race pocketbike category who had 30 participants. Last July 2019, Jam was able to finish in 4th place in a Repsol Road Race pocketbike race held at Palo Alto in Baras, Rizal. In December 2019, at Carmona Race Track, Jam tried upgrading her skills and power. The young joined the Open All Ladies class and got the 5th position. She's the youngest among the participants in the said class. The racers that Jam look up to are Valentino Rossi, Racquel Ortiz, McKinley Kyle Paz, Amber Torres and Jakob Sablaya.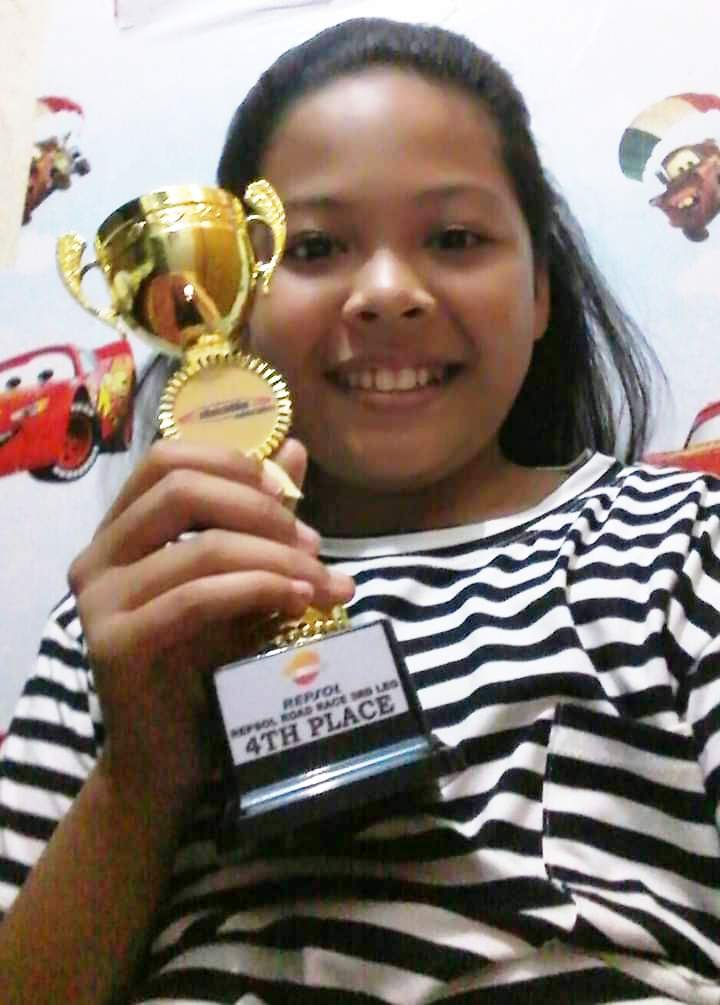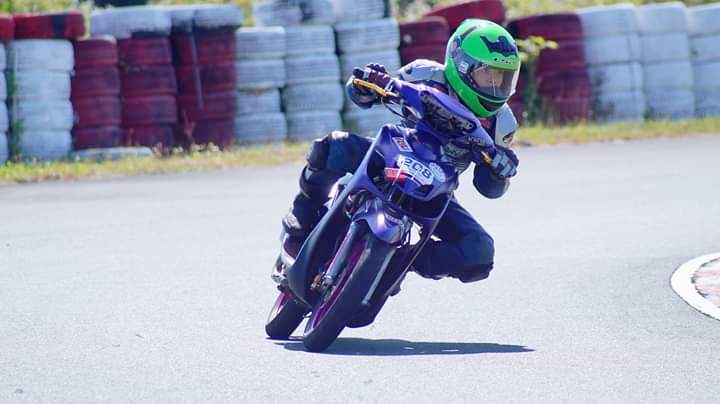 Jam is grateful for the support of her father Carlo Ramirez who is her mentor and pocketbike mechanic. A racer himself, his father is with Jam all throughout her endeavors. The young lady racer is also very thankful to her mother Diana Ramirez who's so afraid every time Jam is in the racetrack but still supports her in all her all races and keeps on believing that her daughter will excel in her chosen career. Jam would also like to thank her grandfather and grandmother, her Tita and Tito, Jam Racing Family and the people who have been there supporting Jam in her pocketbike career – Melvin Sta. Ana, Arnold Galzote, Renz Ramirez, Richard Balanquit, Rudy Garcia, Jonard Ramirez, Jojo Florez and Jimmy Arias.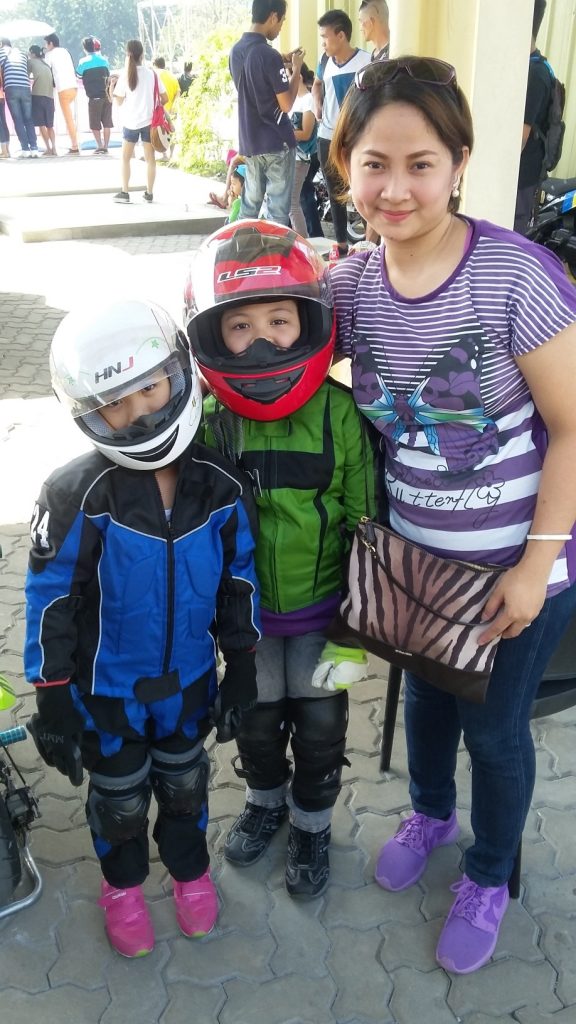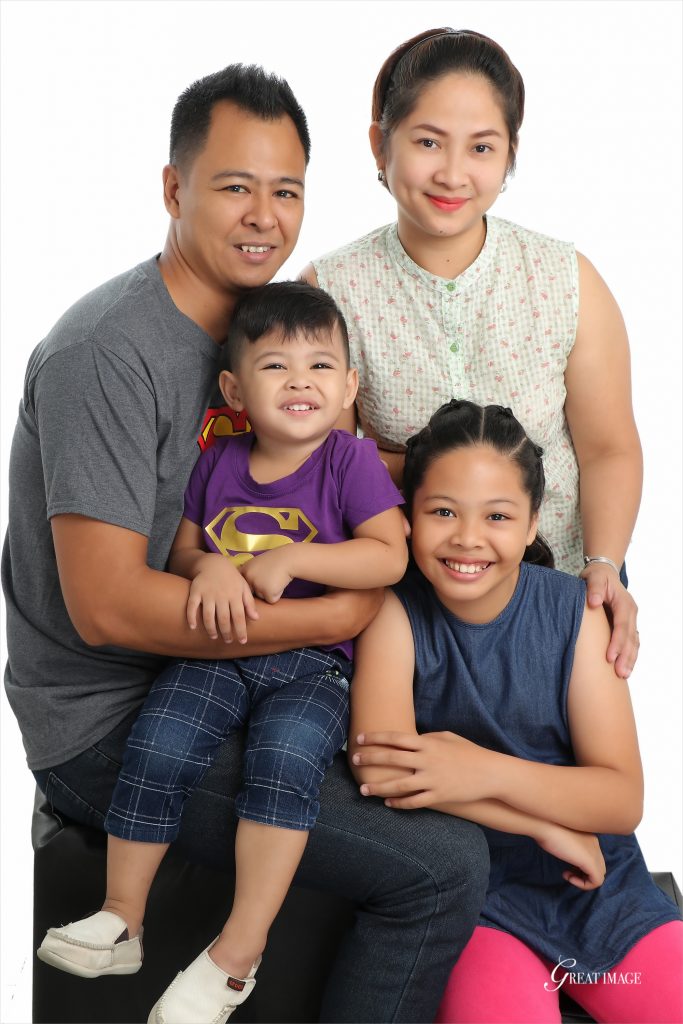 For Jam, discipline and dedication are very essential in racing. She advises aspiring young riders to always give their 100% effort in every race and believe in themselves that they can do it. Jam strives hard in racing. Even though her height and weight are giving her a hard time because she is taller than most of the riders in pocketbike category, she has never missed any race and keeps on believing that her time will also shine and she will reach her goal.
This was published in InsideRACING Magazine's Volume 18 Number 1 issue