Jayric and Mean: Passionate Riders Exploring Together
Date posted on April 8, 2020
Share this
Doing and enjoying things together definitely strengthen a relationship and riding together and discovering different places make couple Jayric Peñaflorida and Mean Daet Calay from Tanza, Cavite understand and love each other more.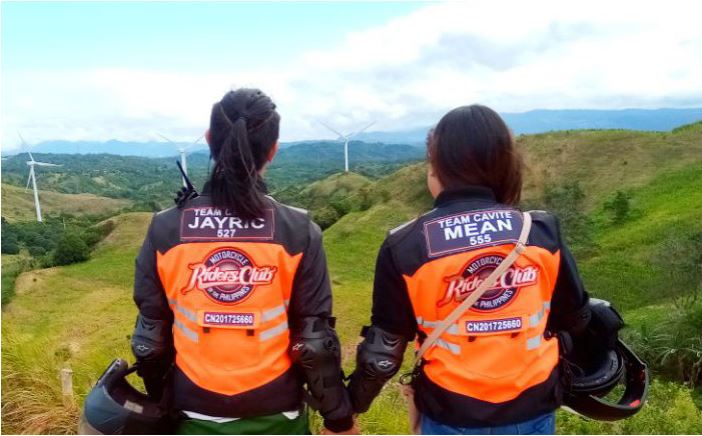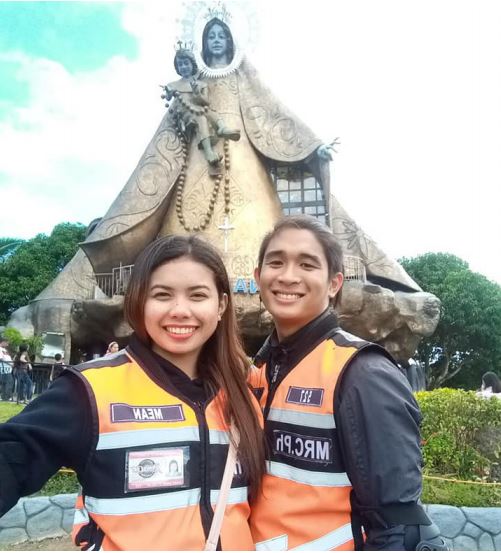 Riding is one way of the couple to relax after days of work. They ride to have a good time, enjoy sceneries and discover places and what each destination can offer. The couple has been to Kaybiang Tunnel, Pililla Windmills, Kamay ni Hesus and Jariel's Peak on their Suzuki Gixxer Fi motorcycle and Suzuki Skydrive Sport scooter.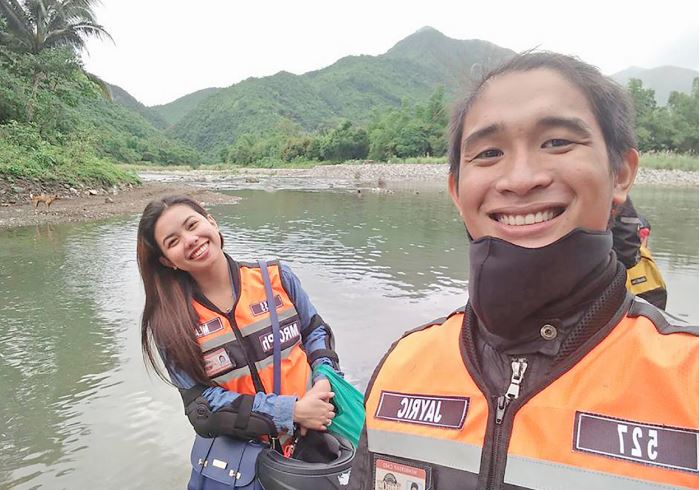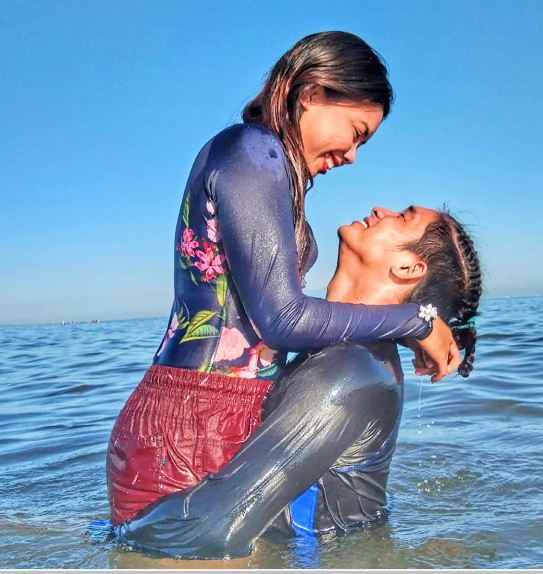 The feeling of excitement, enjoyment and being free is cherished by Jayric and Mean each time they are on a ride. There's no stress or problems and they have nothing else to think of but enjoy every second riding. The couple had a lot of fun riding together and understands each other when it comes to this hobby because they are both passionate about it. They will ride through sunshine or rain and as long as they are together, they will continue the journey.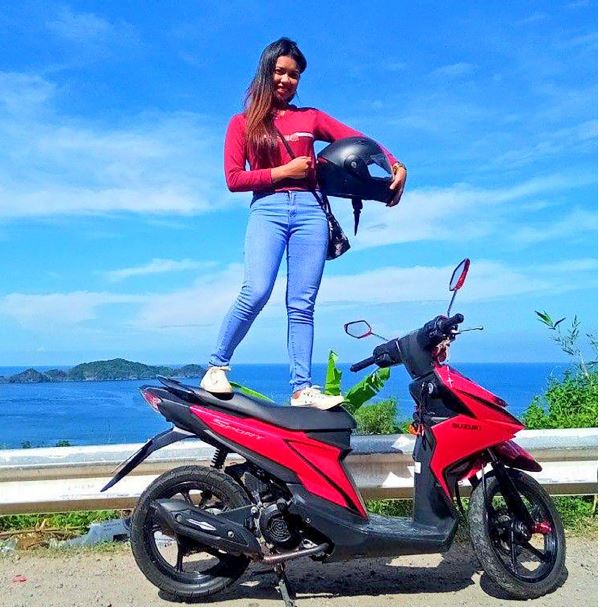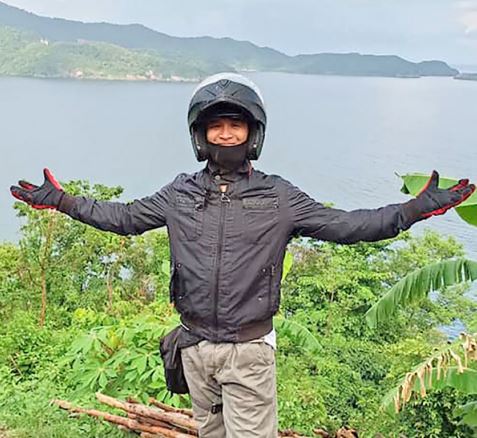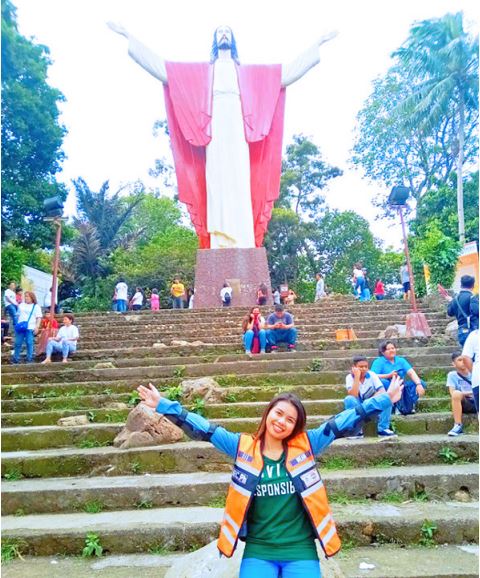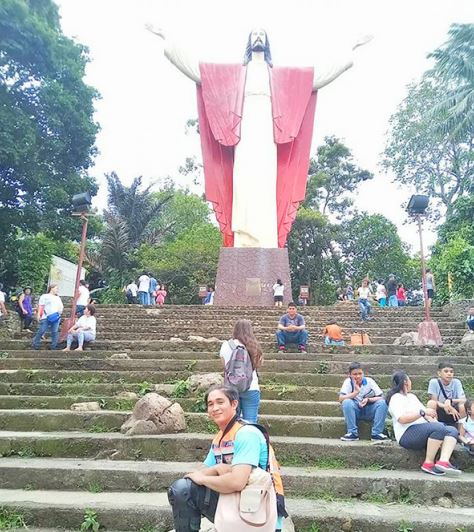 Jayric and Mean plan to visit more beautiful places in our country and discover more interesting things. They also want to provide assistance to fellow riders and other people in the simple way that they can. Their message for other couple riders is "keep on riding, don't stop dreaming, and just keep up your good riding goals. As you enjoy the ride, you can also use it to help other people. Don't forget to call on the name of God before you ride."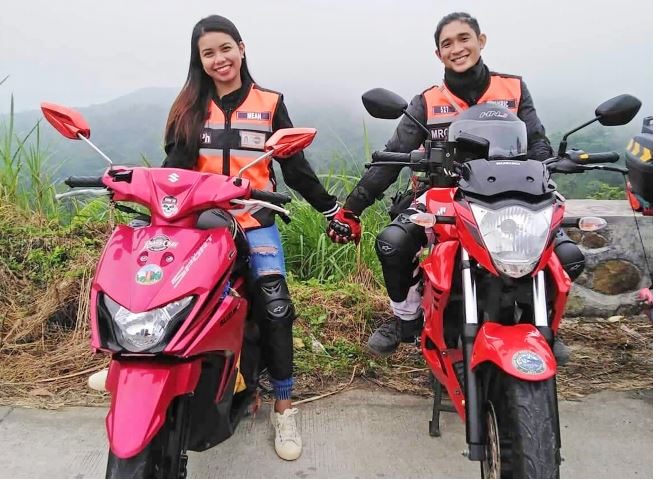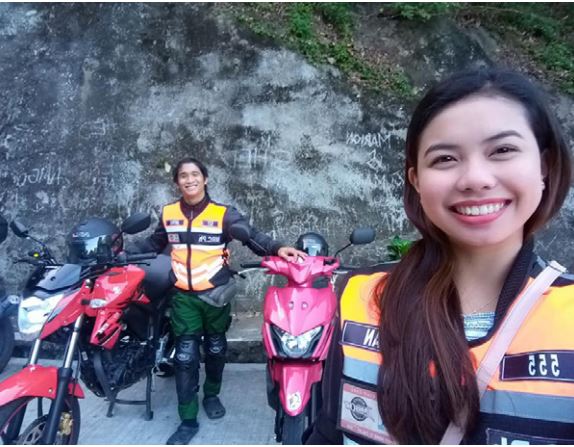 This was published in InsideRACING Magazine's Volume 17 Number 12 issue