JDM-inspired Yamaha NMAX
Date posted on October 3, 2020
Share this
This scoot is inspired by JDM car culture from Japan.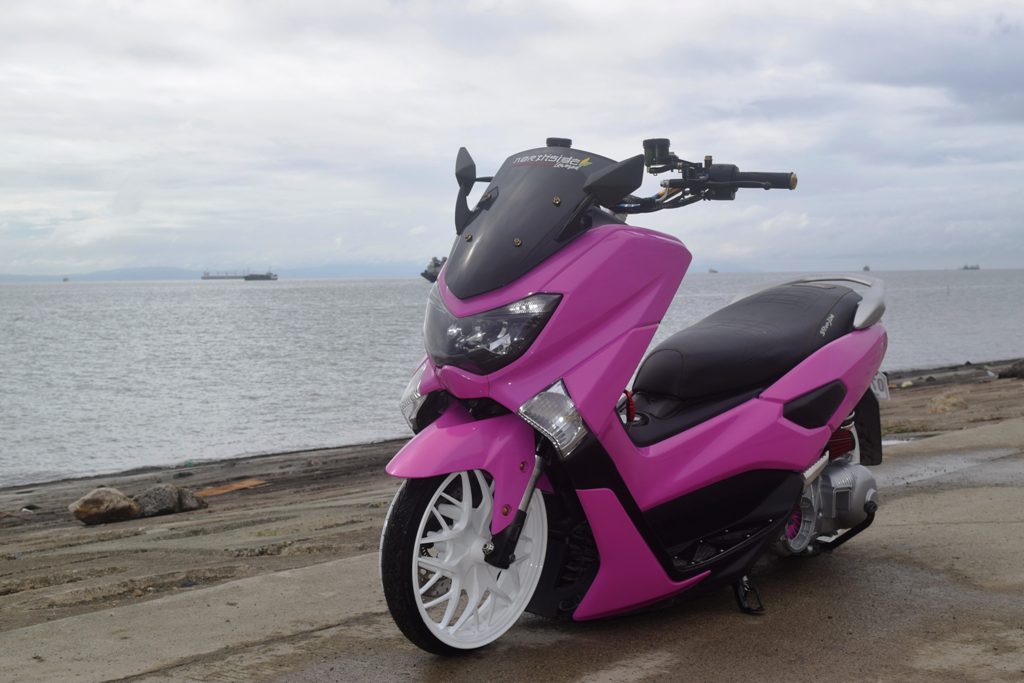 The base bike is a 2019 Yamaha NMAX 155. The scoot is owned by John Paul "Jaypee" Torres from Liloan. He is a businessman engaged in exporting bread, biscuits, investment and online buy and sell. He got started in modifying bikes after he had a motorcycle accident several years ago. He was not able to ride for several months so he got himself tinkering with his old scoot. He had it repaired then it progressed to decals then one thing led to another and he eventually went on to upgrade to performance parts and accessories. From then on, he never looked back as he grew ever more fascinated with the scoot modifying culture. The NMAX scoot is one of his latest projects.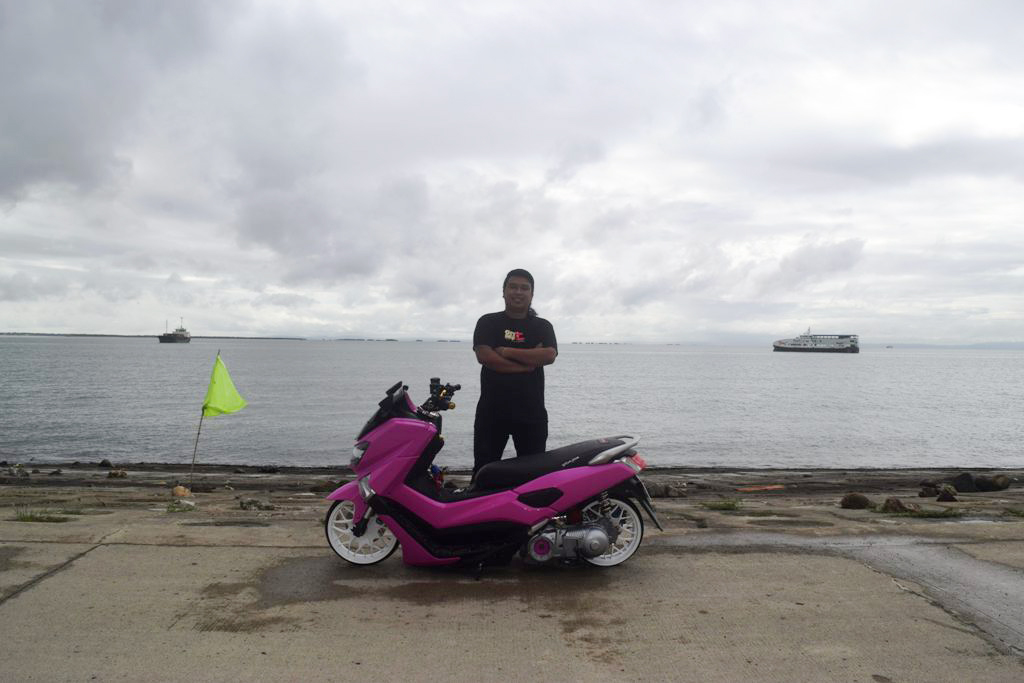 "I chose JDM concept to apply to my scoot because I like its utilitarian simplicity. You don't have to overload it with accessories. This scoot is actually a fusion of JDM and Stance. I collaborated with Mr. Joemon Cadampog of Northside Lowered for this project. We faced many challenges as work on the scoot was on and off due to finances and parts logistics problems but we finished it anyway. It is a work in progress but we prepared the base mods to open up for further engine upgrades in the future," Jaypee narrated.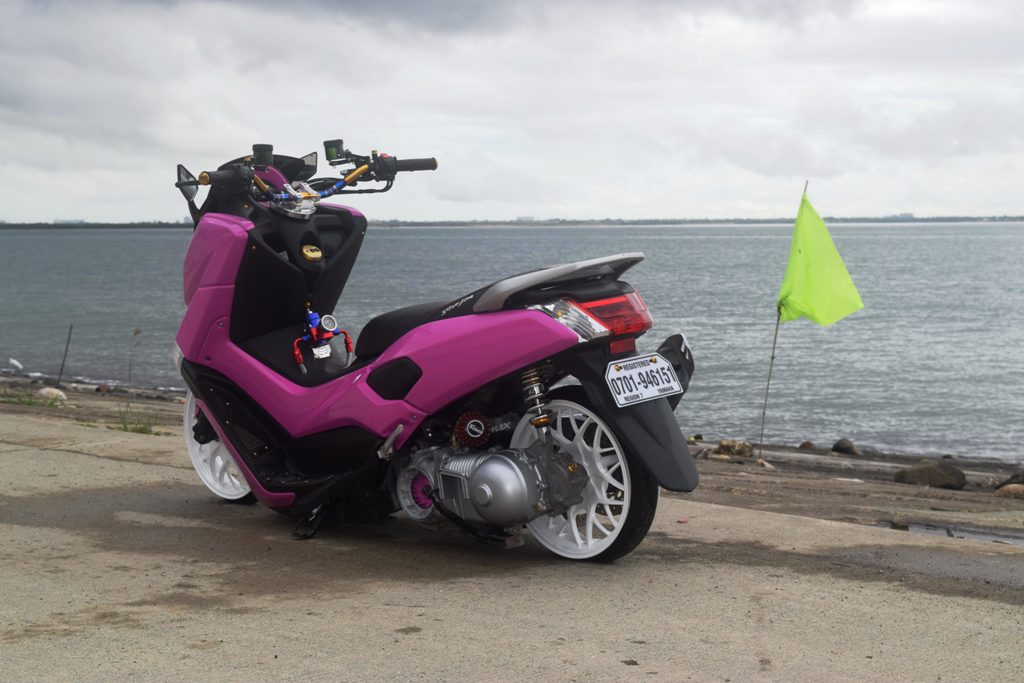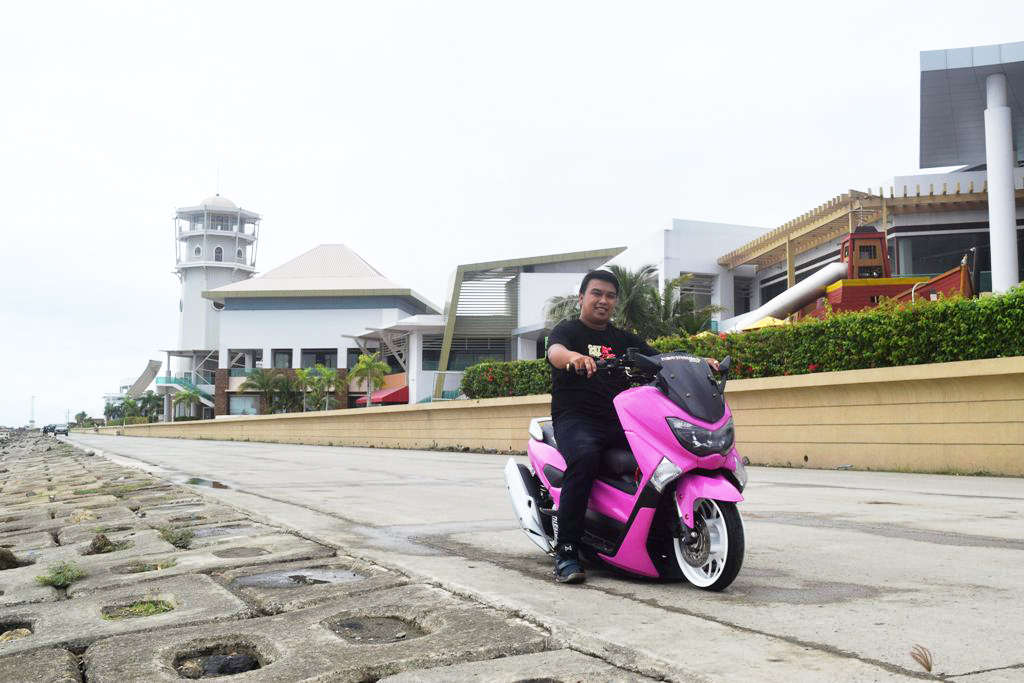 The scoot sports Moto 1 BBS type mags wrapped in IRC drag tires. It also features high performance Brembo PS16 brake master cylinder which are lightweight and highly reliable. The scoot is lightly tuned as it is a daily driver. It has RAD Free Flow air filter and Aeromotive fuel regulator which can seamlessly be integrated to a NOS delivery system for further upgrades. The scoot is equipped with custom-machined front shocks and TTGR lowering shocks at the rear. The original handlebar was replaced with a much lighter but more rigid Heng two-tone handlebar paired with PZ Tech handlebar clamps risers. The scoot also sports Somjim flat seat racing saddles, genuine Heng gold bolts, Heng gold nuts, Heng gold bar ends, and Low Profile side mirrors. It is then finished off with a Lilac custom paint job.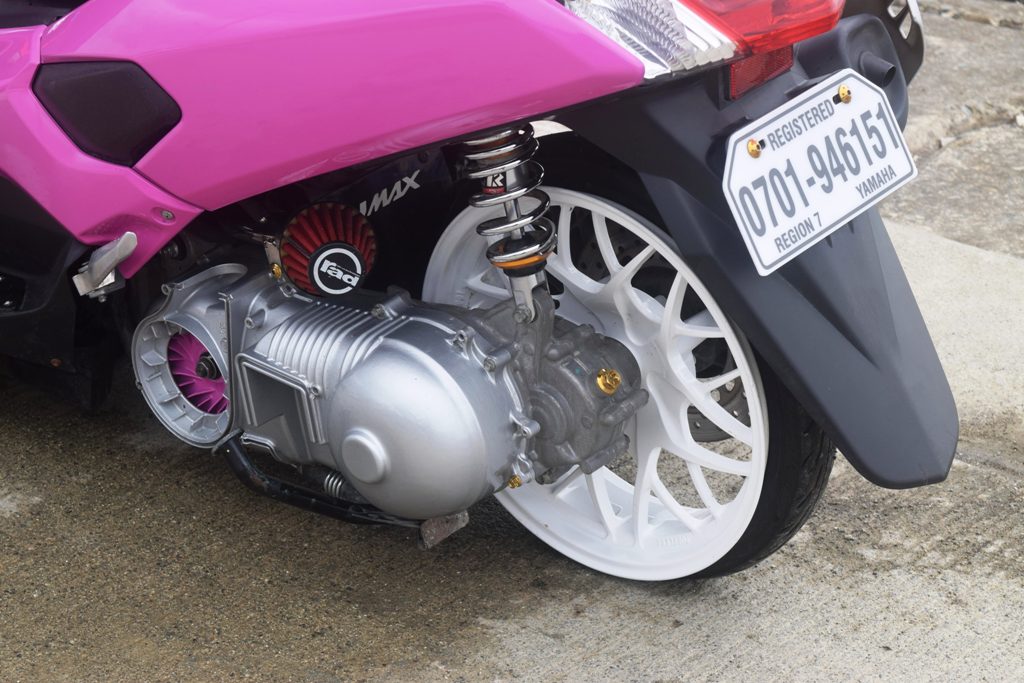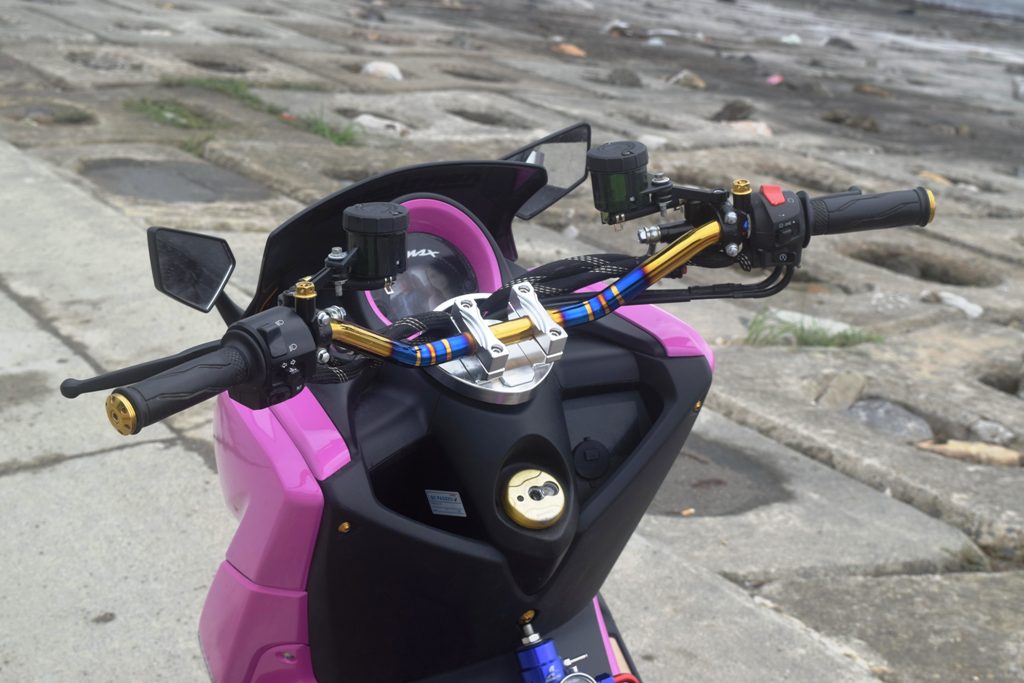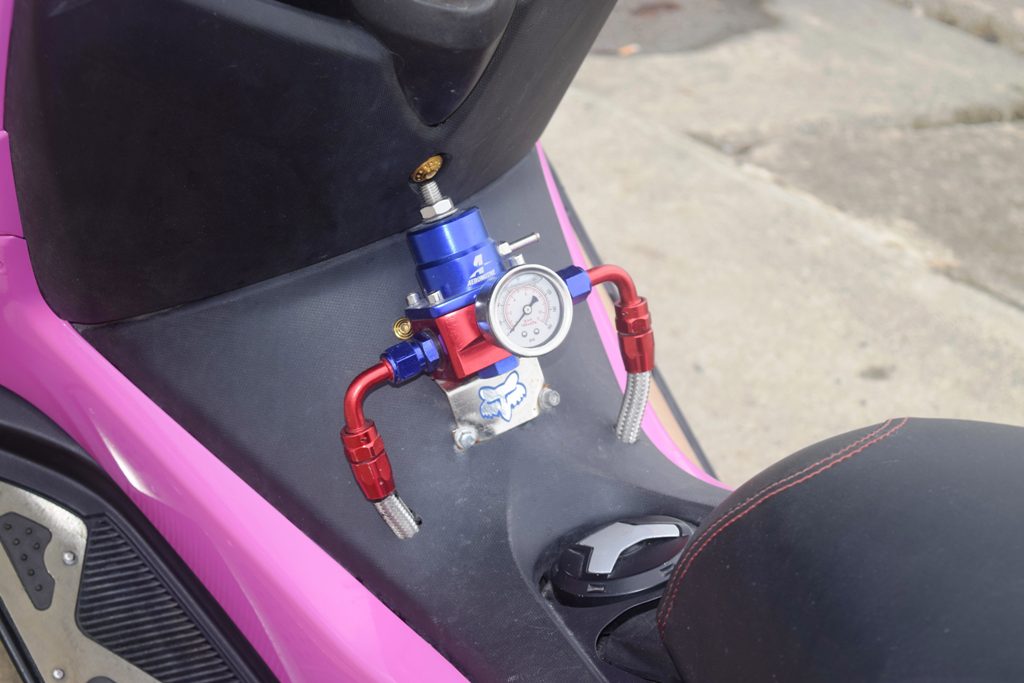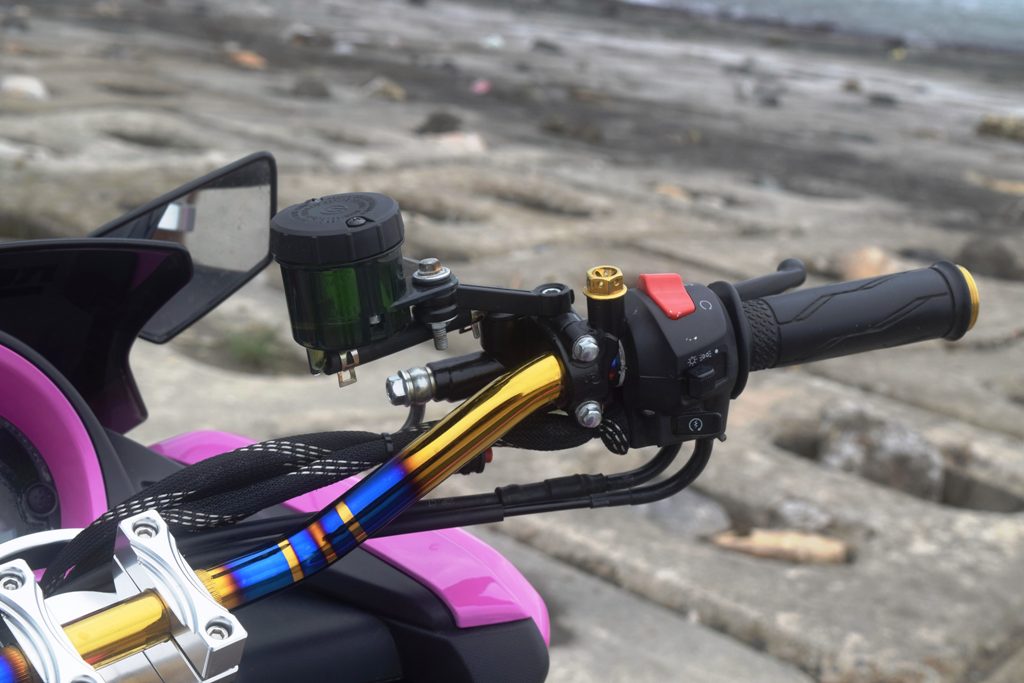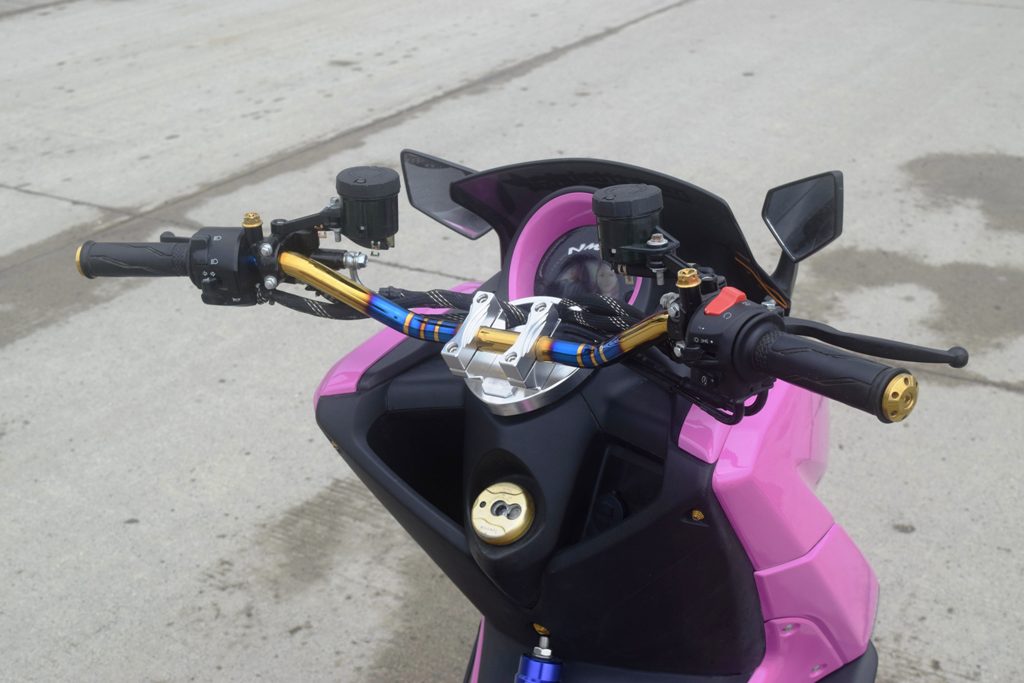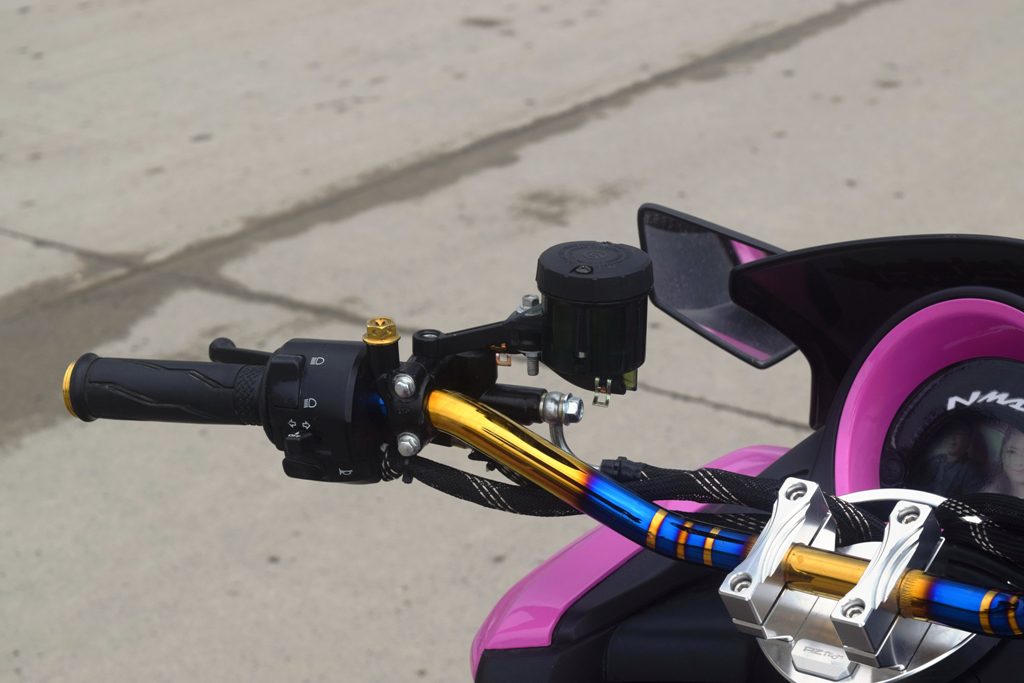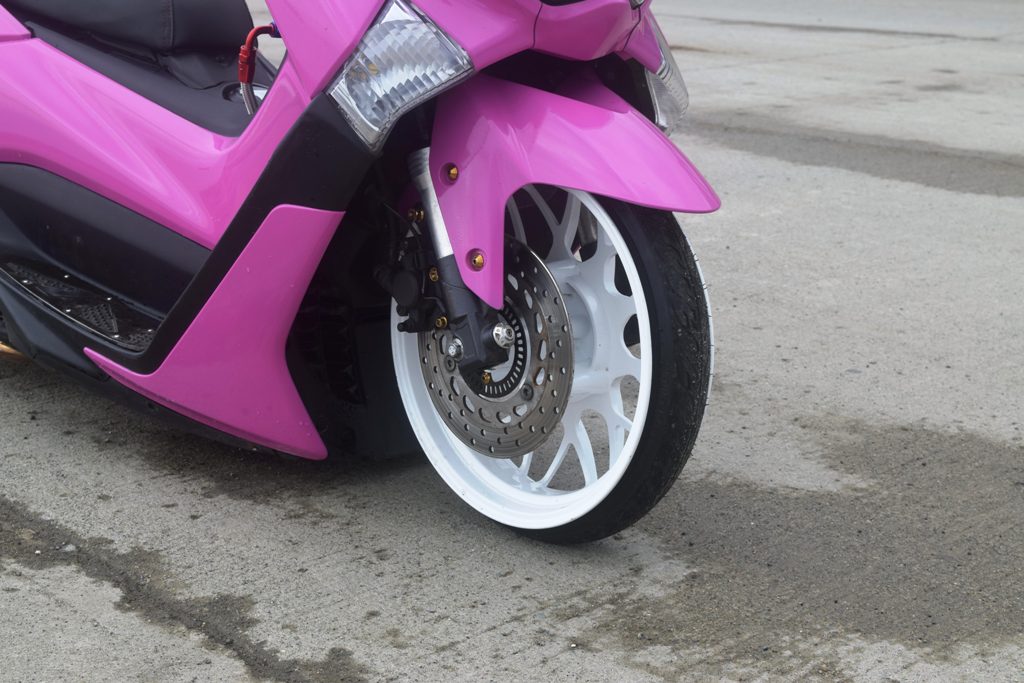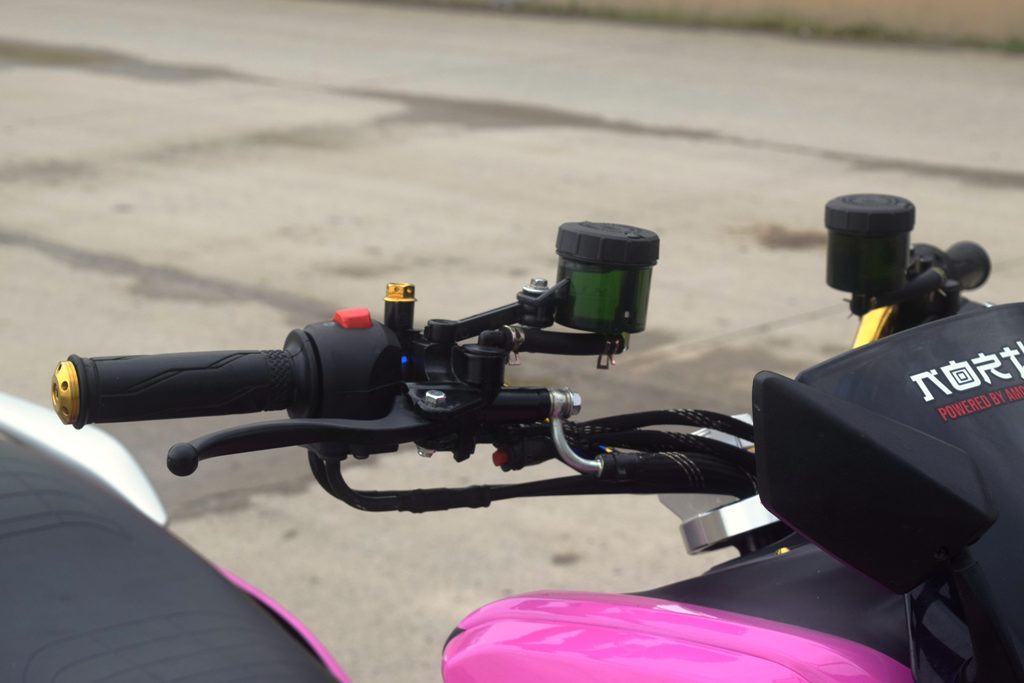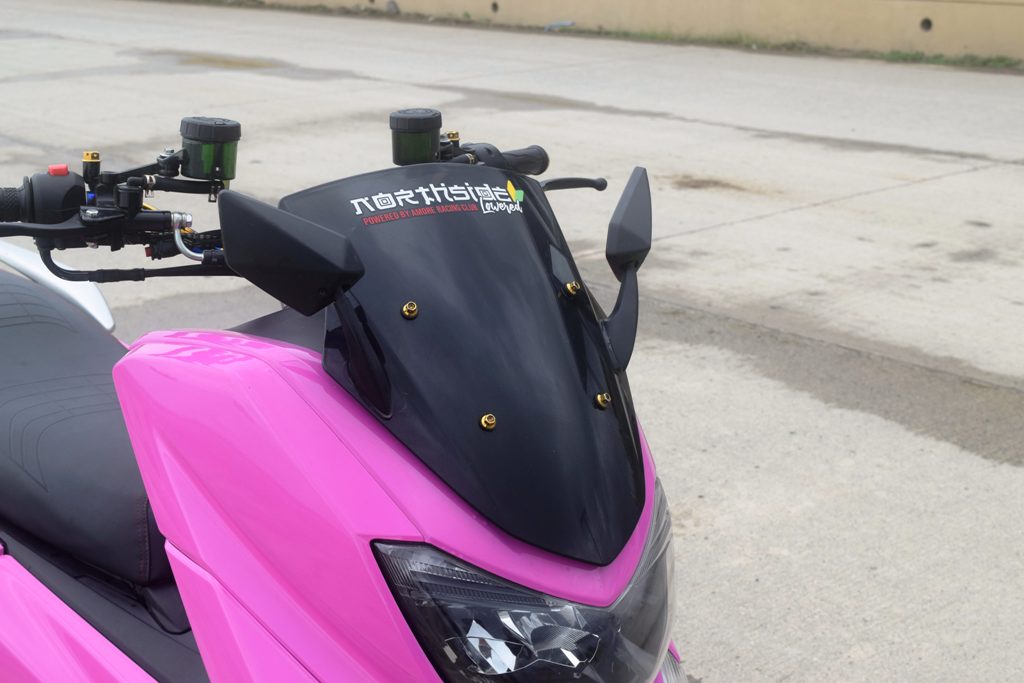 "I would like to thank Mr. John Benedict Puyot, Joevany Gucela, Paps Joemon Cadampog, Chamba Workz, Kanthuthai parts and accessories, NorthSide Lowered, Under Nang Stance Culture Cebu, Midcoast Street Low, Tolo Family, Torres Family, and Stance Finest. Thank you so much to InsideRACING Magazine and InsideRACING Nation family for featuring my latest project," expressed Jaypee.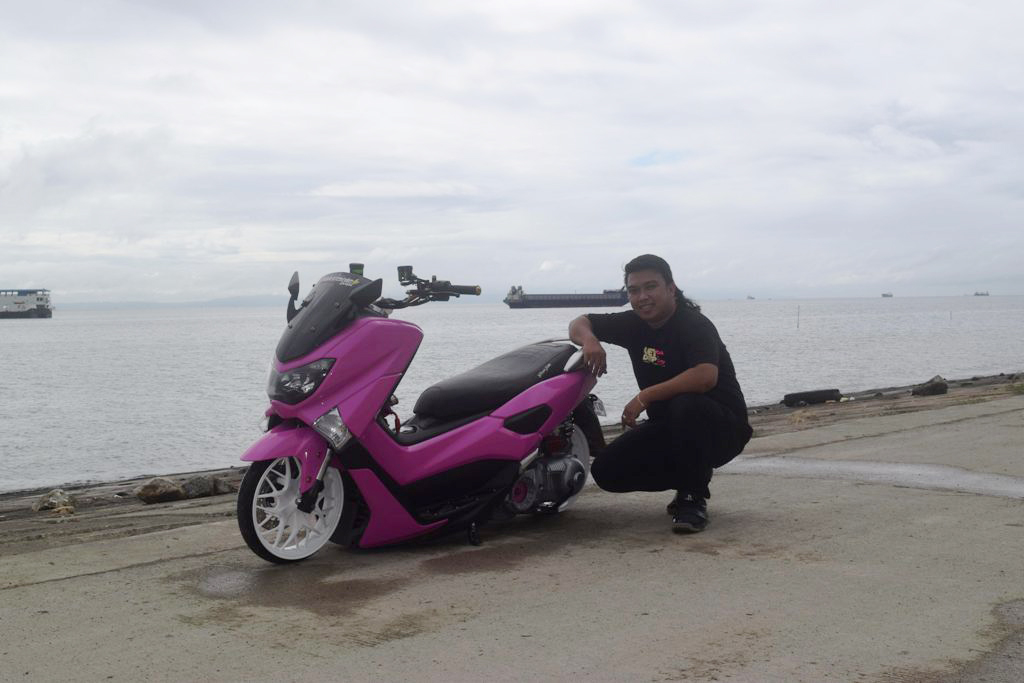 Parts and Accesories Used
Moto 1 BBS type mags
Brembo PS16 brake master cylinder
RAD Free Flow air filter
IRC drag tires
TTGR lowering rear shocks
Somjin flat seat
Aeromotive fuel regulator
Heng gold bolts
Heng gold nuts
Heng two-tone handlebars
Heng gold bar ends
Low profile side mirrors
PZ Tech handler bar risers/clamps
MHR foot matting
This was published in InsideRACING Magazine's Volume 18 Number 2 issue
Thank you for visiting insideracing.com.ph. You may express your thought below through the comment section. You may also follow us on Facebook, on Instagram @Insideracingnation or on our YouTube channel.