John Paul Suba's Awakening: Phoenix-Yamaha-KOSO-Faito Rider Wins MotoIR3's Second Round
Date posted on June 8, 2018
Share this
June 3, 2018 is a remarkable day for rider #117 John Paul Suba. Since his hiatus, rider Suba wanted to prove to everyone that he is here to play with the big boys of the MotoIR Championship's MotoIR3 class for novice and beginner riders. The series held its second round on June 3 at the Batangas Racing Circuit.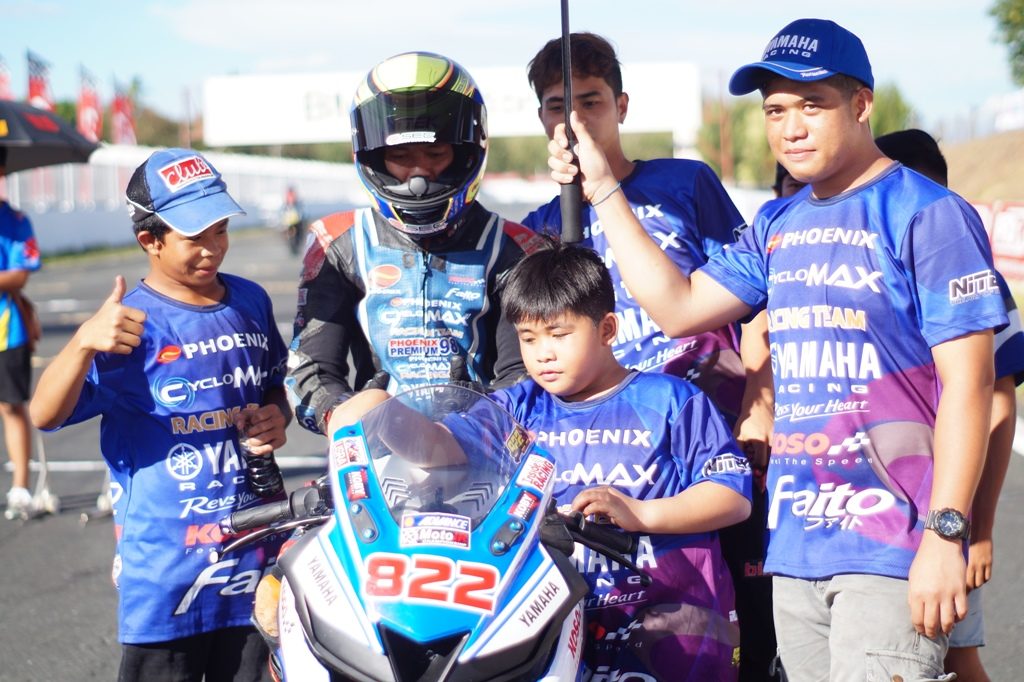 Despite being a newbie in this category, Phoenix-Yamaha-KOSO-Faito rider Suba faced 3 other riders in this field. As they say "winning is crossing the finish line first" and this is what motivated Suba to pursue his goals and set his foot at the highest platform of awardees. With a 2:07.193 best lap on his qualifying, Suba led his class in the race and emerged victorious to take home his maiden MotoIR3 first place trophy.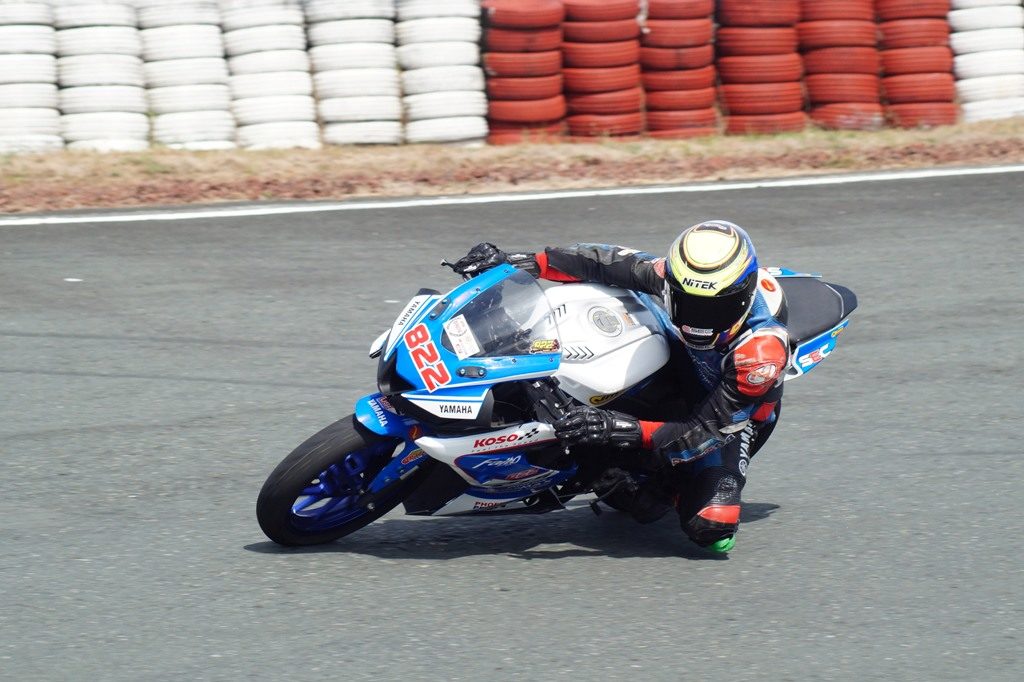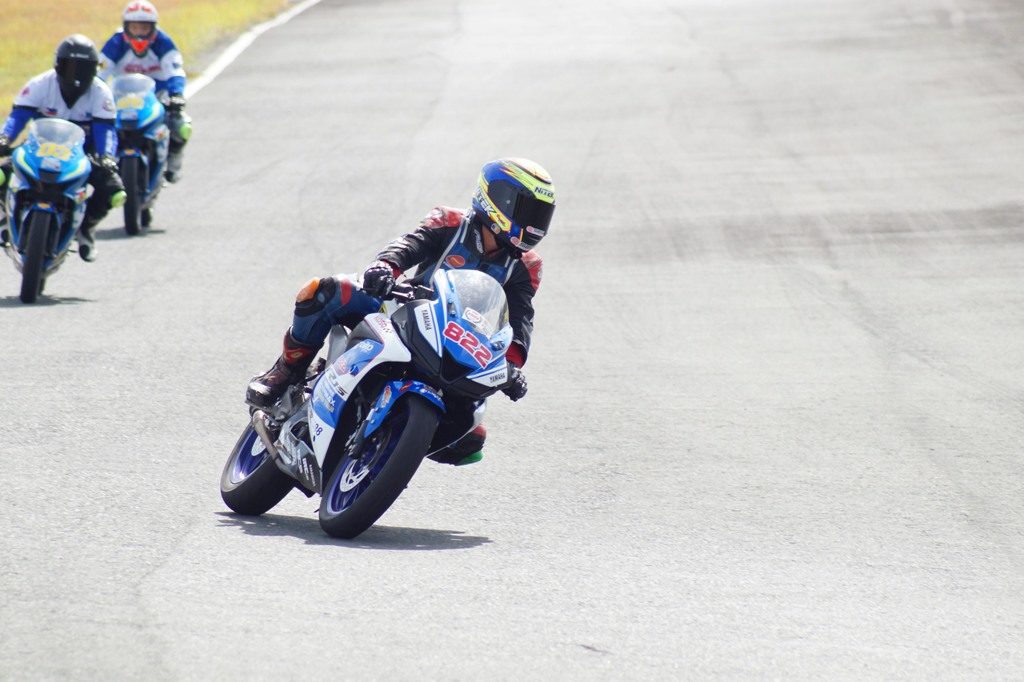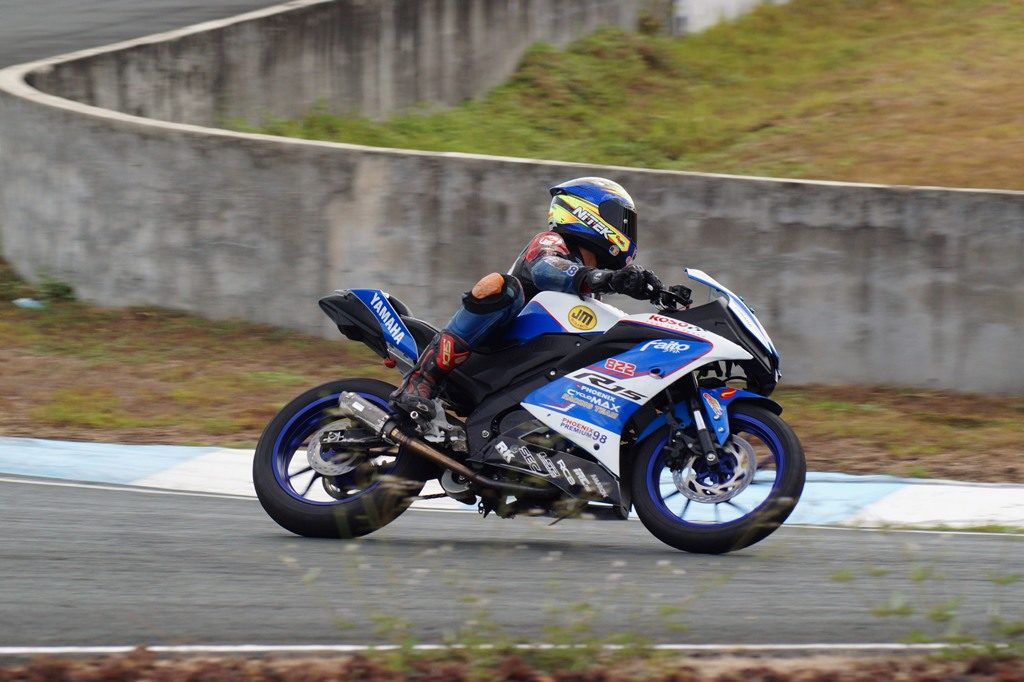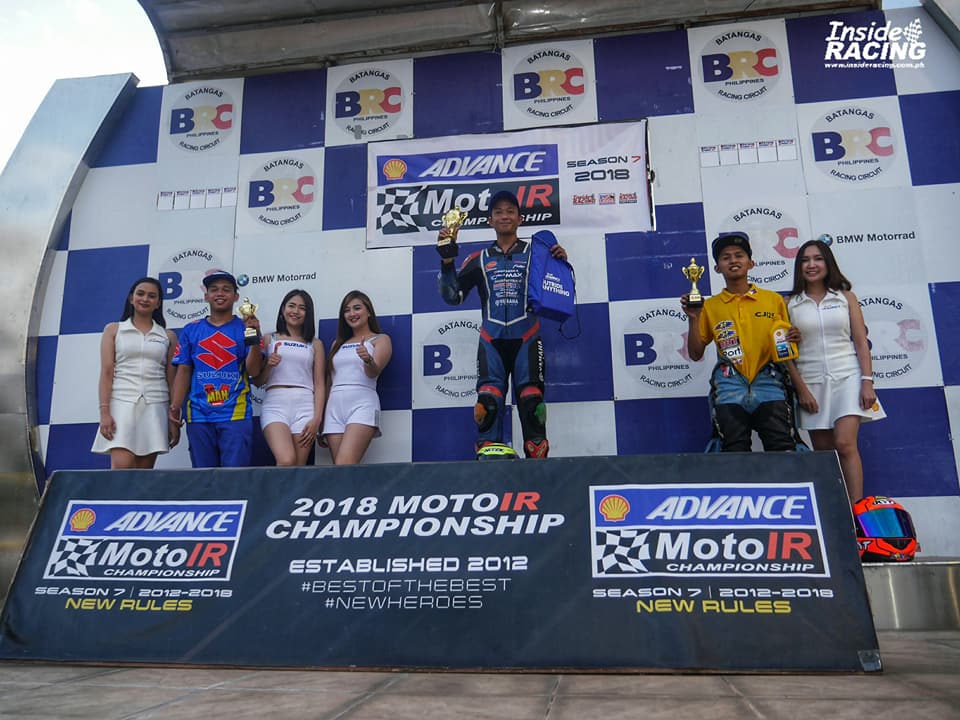 John Paul Suba's team is powered by Phoenix Cyclomax Racing 4t, Phoenix Pulse Technology, Yamaha Motor Philippines, KOSO Philippines, KOSO Taiwan, Faito Philippines, Faito Indonesia, SEC Moto Supply, SPRS Racing Suit, Nitek Helmet, ARacer Speedtek, RK Racing Chain and Sprocket, IRC Tires, JM Advertising, Amaron Battery, Somjin, AT Knee Sliders, InsideRACING Magazine and Motorsiklo Xklusibo.
Press Release by Phoenix-Yamaha-KOSO-Faito racing team