JRC's North Luzon Ride
Date posted on May 30, 2019
Share this
Planned as early as July 2009 as we were telling stories of our North Luzon Loop last 2008, members were given lots of pictures in their minds to ponder. Our stories tell pictures of Callao Cave in Tuguegarao, Cagayan, the beaches of Claveria, the Patapat Bridge, Blue Lagoon as the Boracay of the north, Bangui Windmills, Burgos Lighthouse, Empanada in Laoag, and of course, traveling back in time upon seeing the city of Vigan.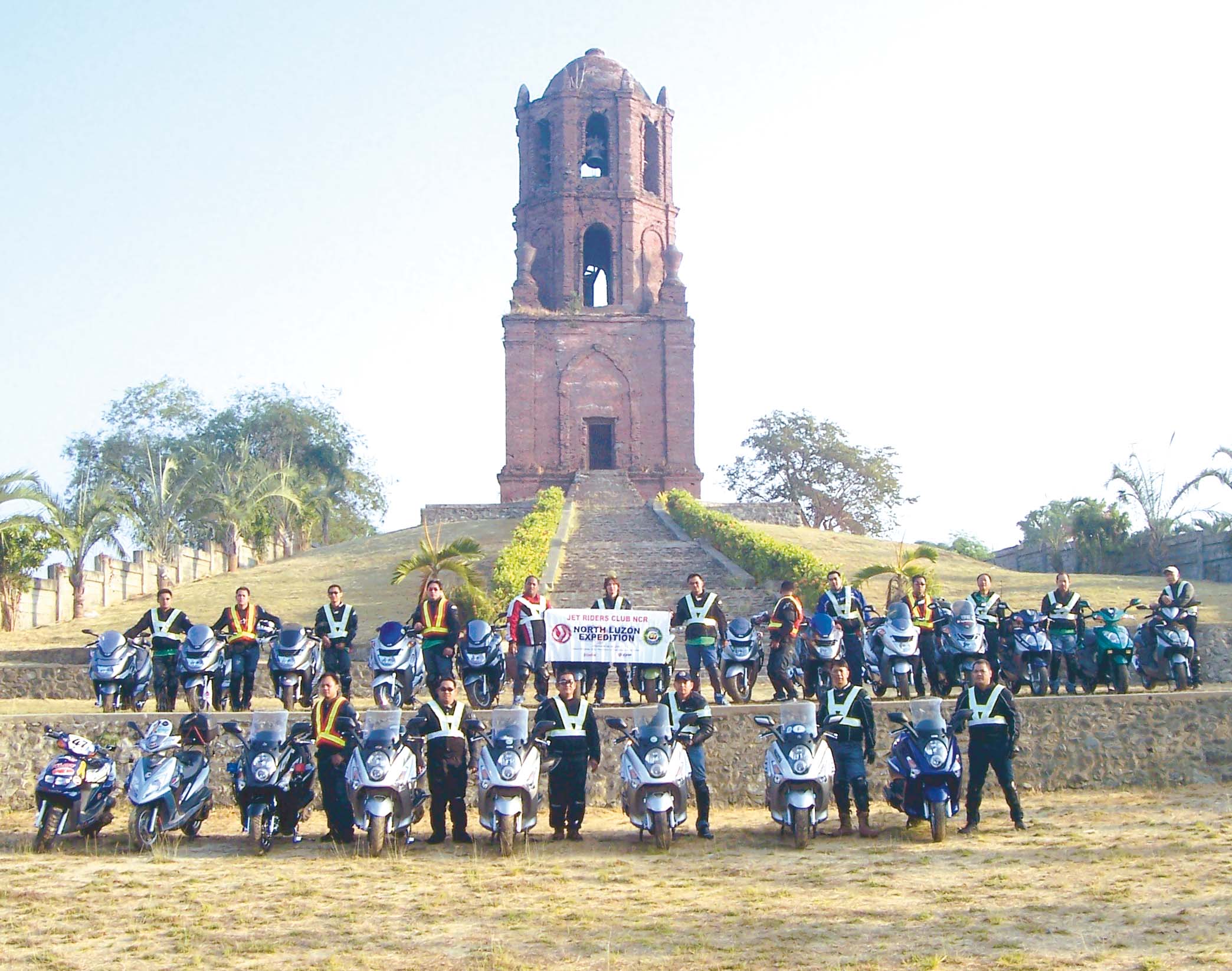 26 members of the Jet Riders Club (JRC) NCR listed their names to go for a ride. As the day goes near the marked calendar up until the last hour, 20 members pushed thru with the ride of their lives. We traveled for three days, started in the middle of the night of February 25 and arrived in Vigan on February 26. We pushed northward the next day, passing thru Laoag, sightseeing at the Burgos Lighthouse, wandering at the Bangui Windmills, and finally reaching Pagudpud, posing for pictures at the Patapat Viaduct and some late afternoon swimming at the Blue Lagoon. We rode back to Manila at 3 a.m. and touched down by 4 p.m. with all the grace of the Lord that all riders arrived safe and sound.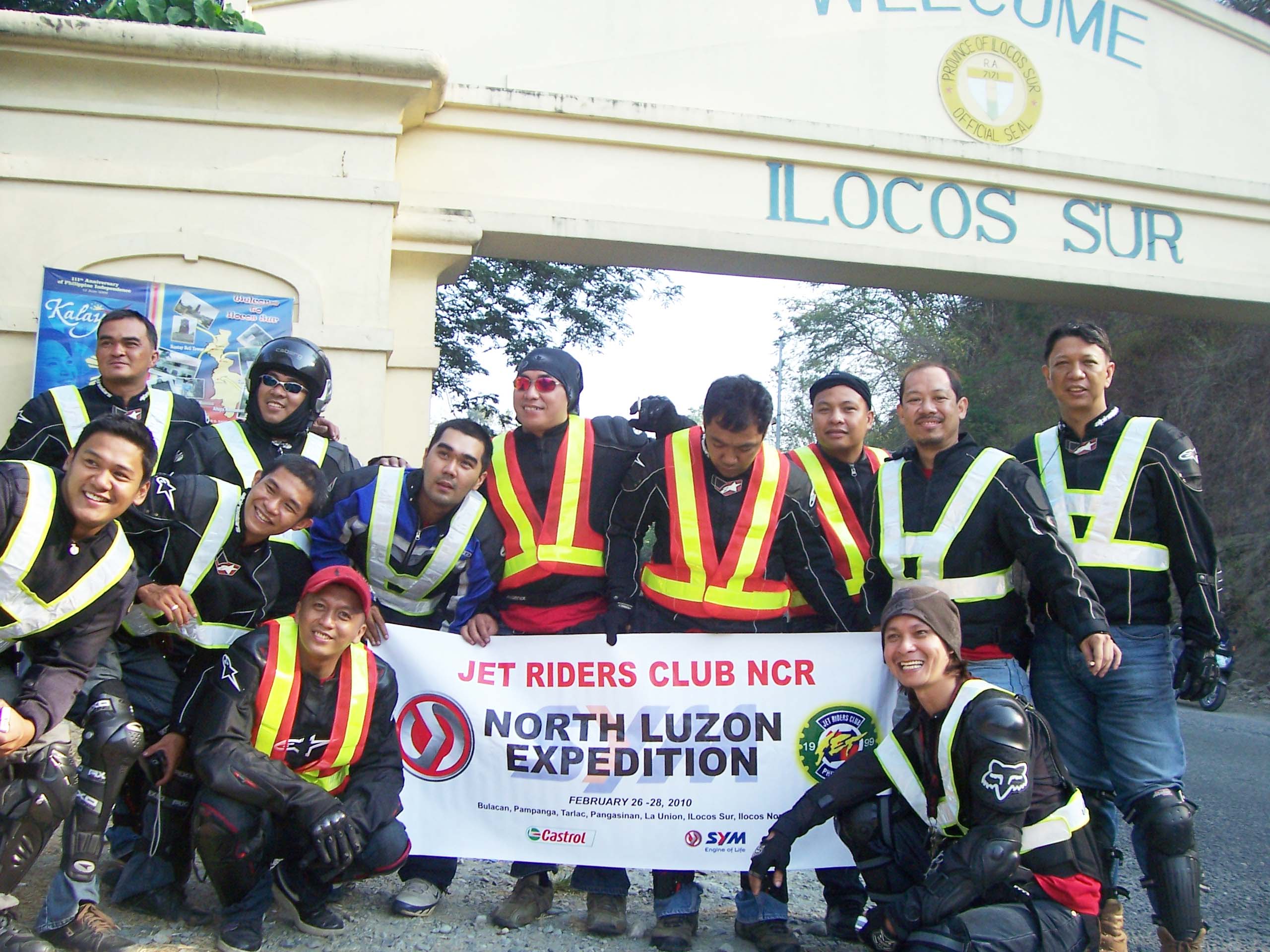 We would like to acknowledge all the members who participated in this ride, specially our president, Anton Tan, who spearheaded this ride and also coordinated with the adviser of Vice President Daboy, to use reflectorized vests for all members, which were very useful while riding day and night. Of course the members who participated were Roel, Ferdie, Nonoy, Aldrin, Eliezer, Carlo, Arden, Cleve, Daday, Jonard, Egay, Onyok, Rene, Gerry, Aljohn, Anoy, Ivan, Fred, and Gene.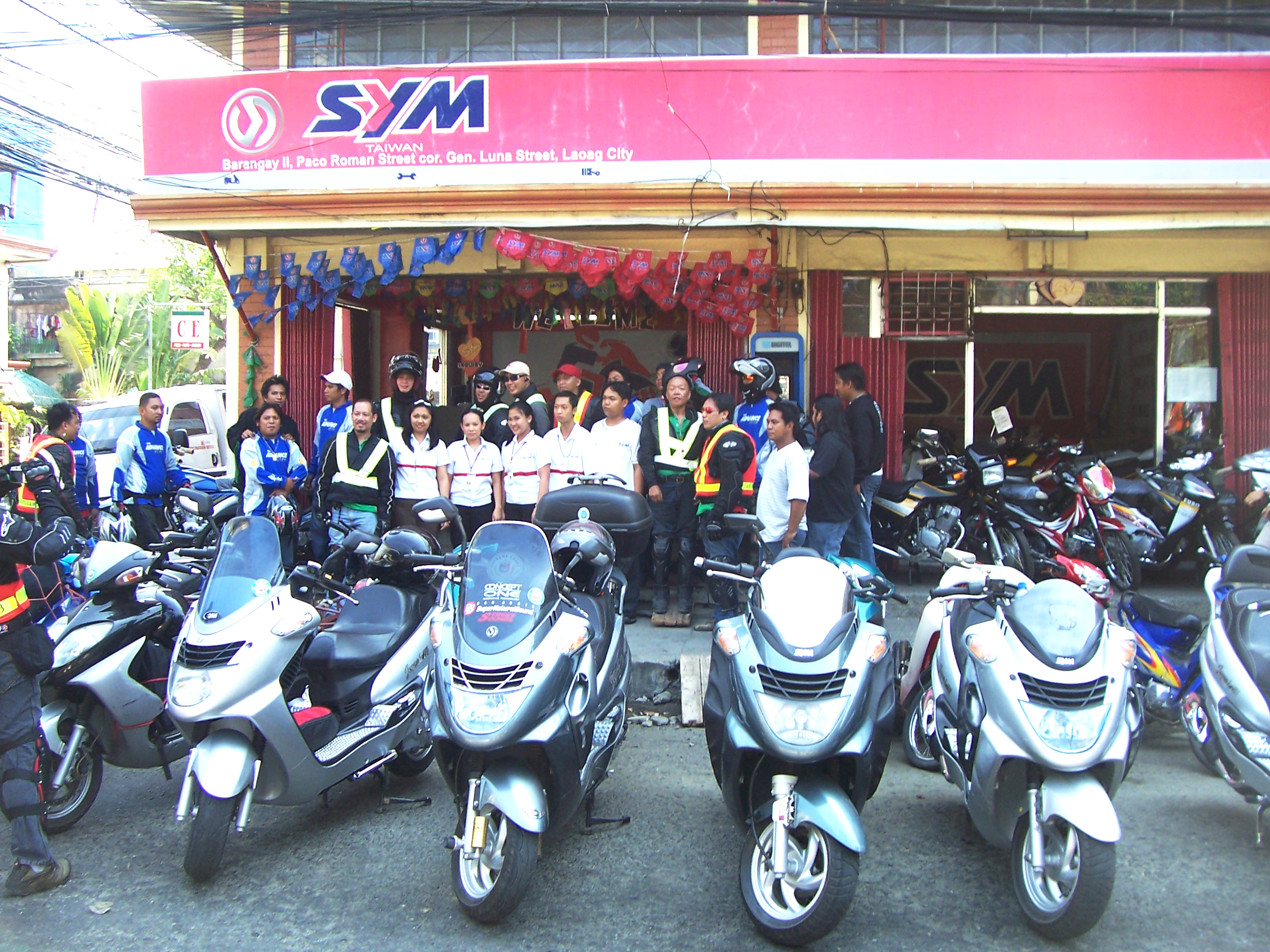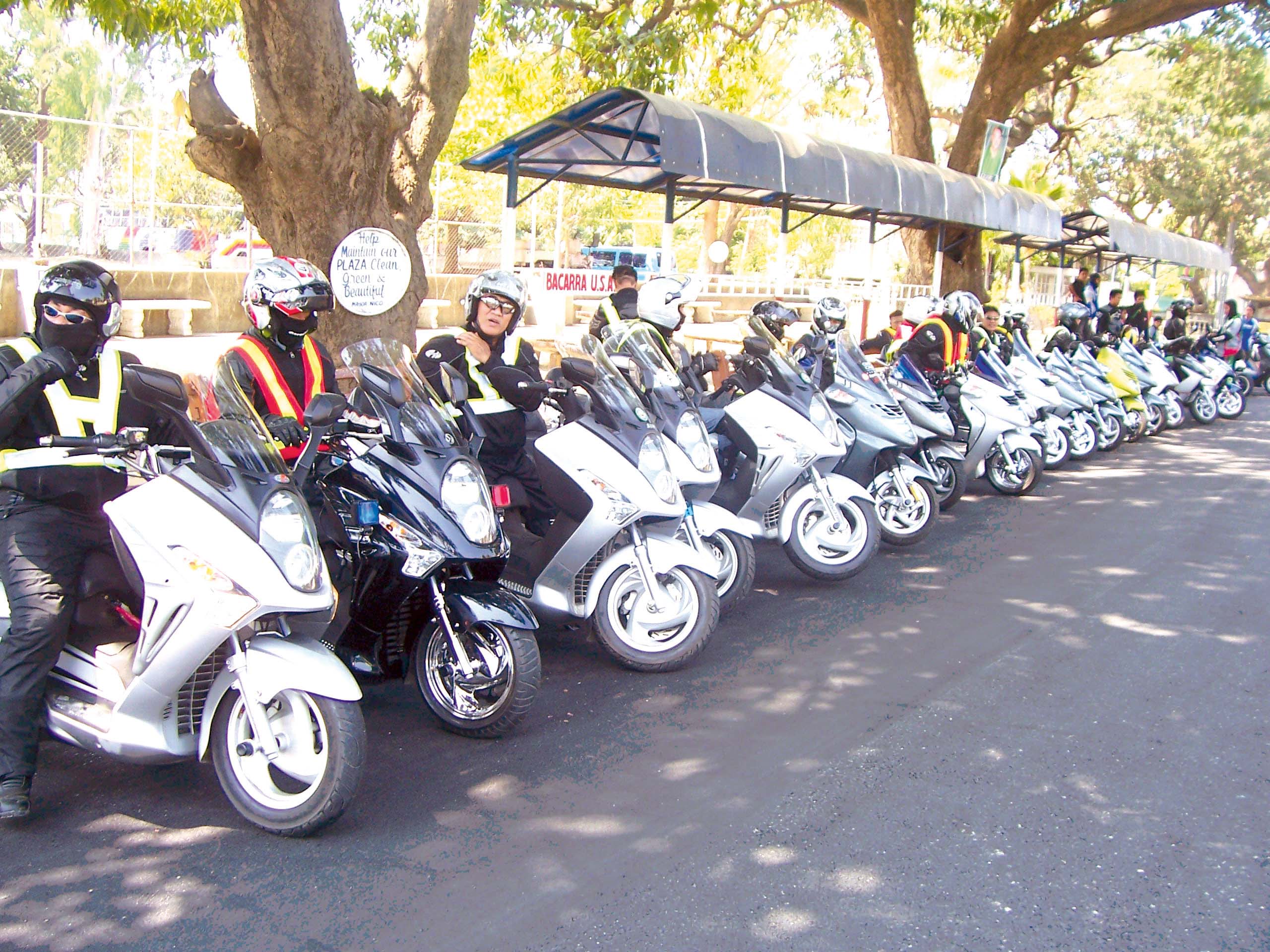 Our sincerest gratitude also goes to Jet Riders Club Ilocos Sur Chapter President Bong Benito, Jet Riders Club Ilocos Norte Chapter President Cesar Tumacder, and Vigan City Mayor Eva Medina and her staff for the hospitality they accorded unto us. Thank you also to Mitsukoshi Motors Phils., Inc., the  exclusive distributor of SYM Scooters and Motorcycles, who provided spare parts for emergency use for our Shark 150,  JR 200, and GTS 250, and for our food allowance and other miscellaneous needs. Of course thanks to the staff of SYM MOTORKEE Candon City and SYM MOTORKEE Laoag City, and to BP Castrol for the oils, jerseys and uniforms.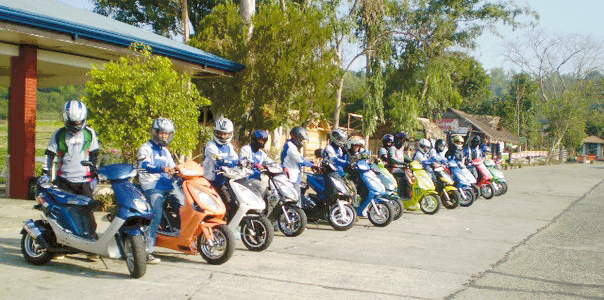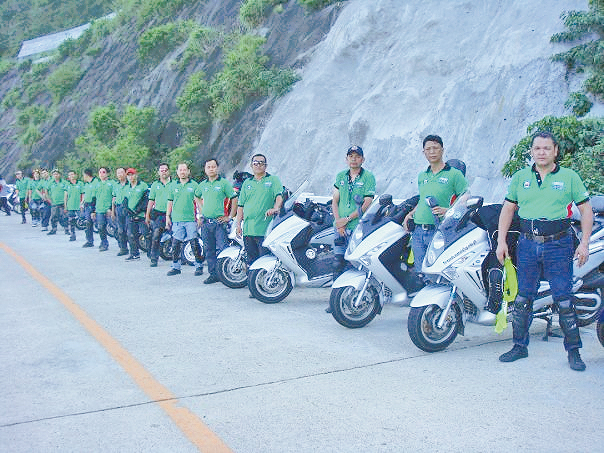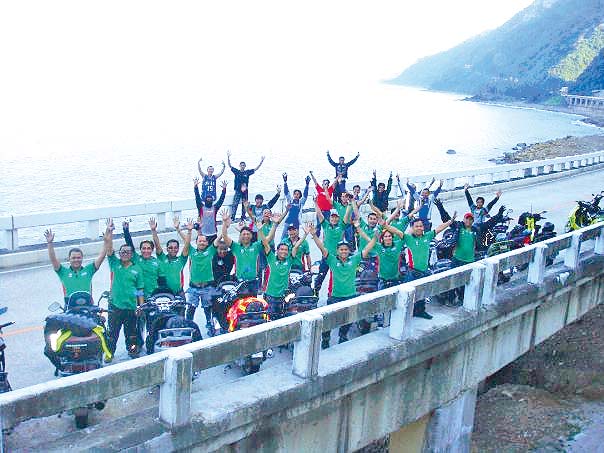 *This article was published in InsideRACING's  Volume 8 Number 4  2010 issue.