IR News: Karel Marquez-Fariñas Learns to Ride on a Ducati
Date posted on October 18, 2017
Share this
Primetime teleserye regular Karel Marquez-Fariñas was a complete newbie to riding motorcycles when she was signed up by Ducati Philippines to attend the Ducati Riding Experience (DRE) held in Bangkok, Thailand a few months ago.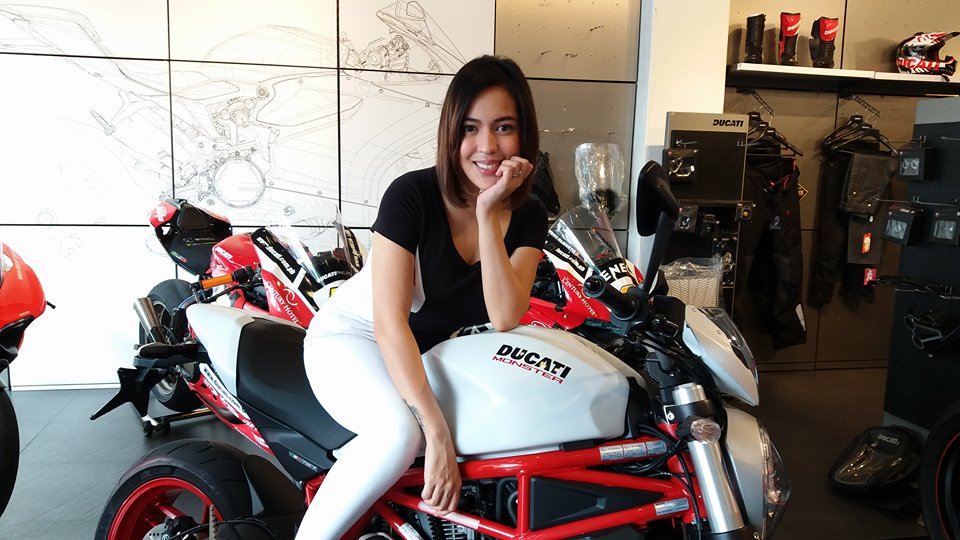 "I have absolutely zero riding or driving experience, I don't even have a driver's license. But being the adventure and thrill-seeker that I am, I said yes!" said Karel during a local media meet-and-greet held recently at Ducati Manila in Katipunan Ave., Quezon City.
Ducati General Manager Marc De Joya explained that Ducati wanted somebody with no experience or knowledge about motorcycles to try and learn how to ride a motorcycle in the DRE. "Although Ducati's heritage is racing, we would like the market to know that we are also here for the lifestyle and the passion for motorcycling. Whether you are a serious rider or a passionate biker, there will be a Ducati motorcycle that will fit you. We have the Panigale Superleggera up there and a Scrambler Sixty2 at the bottom and all are equipped with Ducati Safety Pack. When you buy a Ducati, you not only get a great bike but also enter the Red Planet community. And now with the DRE Introduction and Precision Courses, we are able to let anybody to experience this Ducati world," said De Joya.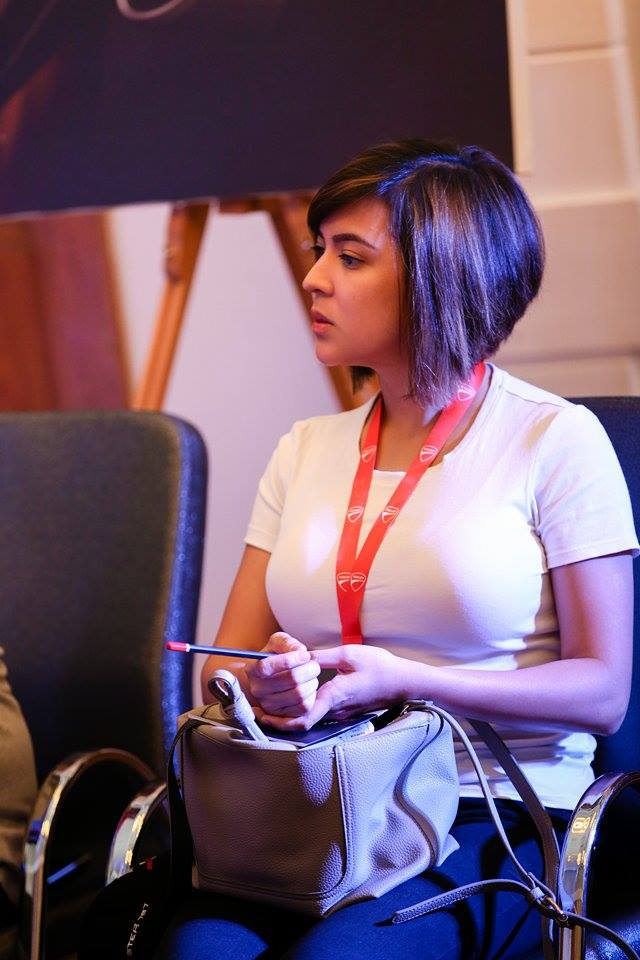 Ms. Marquez- Fariñas flew to Bangkok together with her husband Sean to join other newbie riders for the DRE. "At first I don't think she realizes what she was getting into. I don't think she even told her Mom about it," laughs Sean.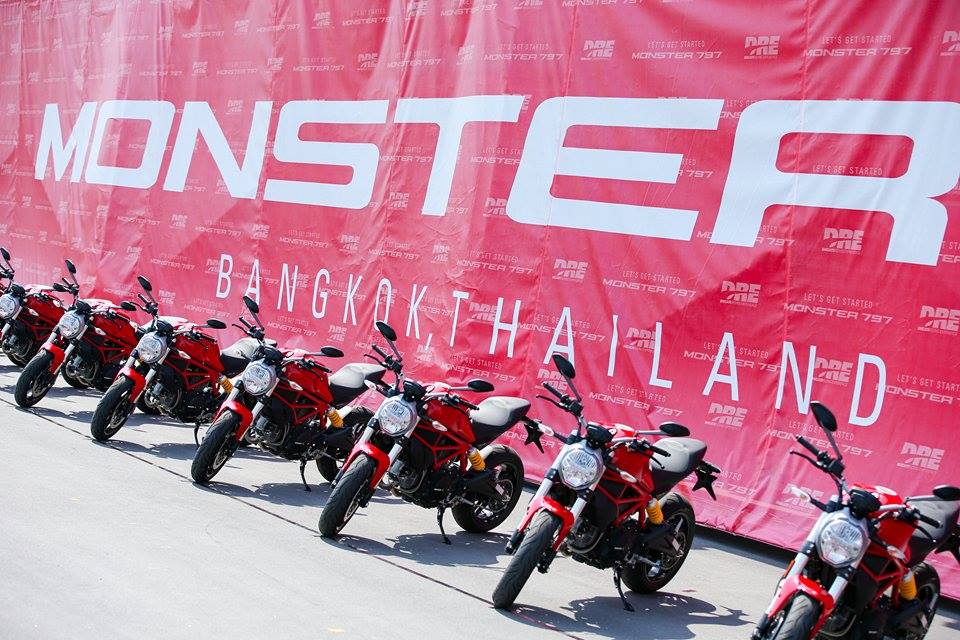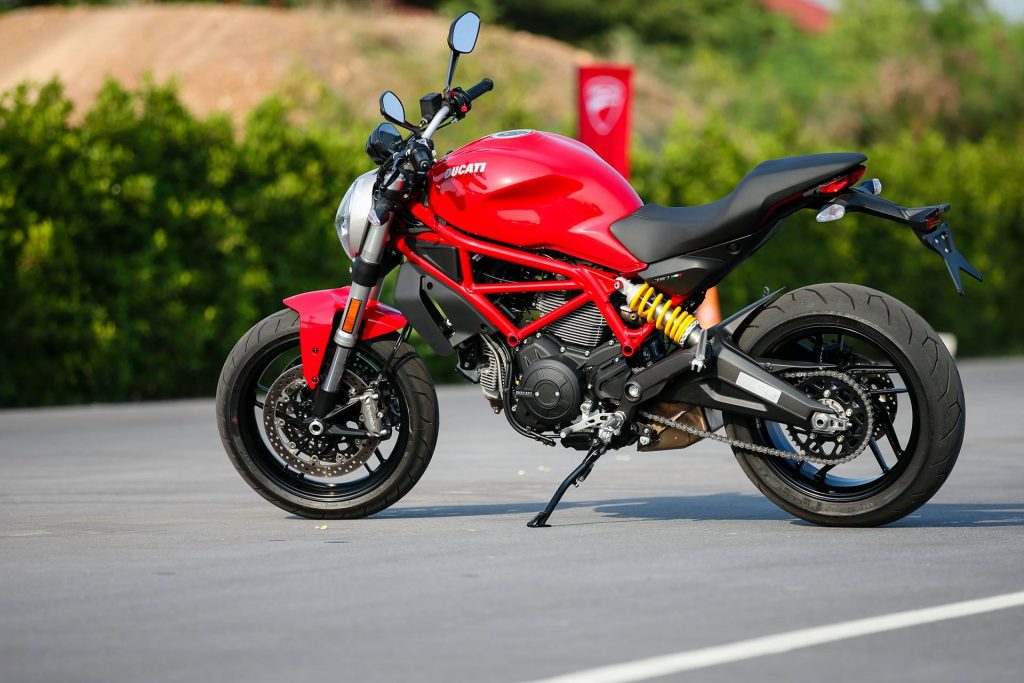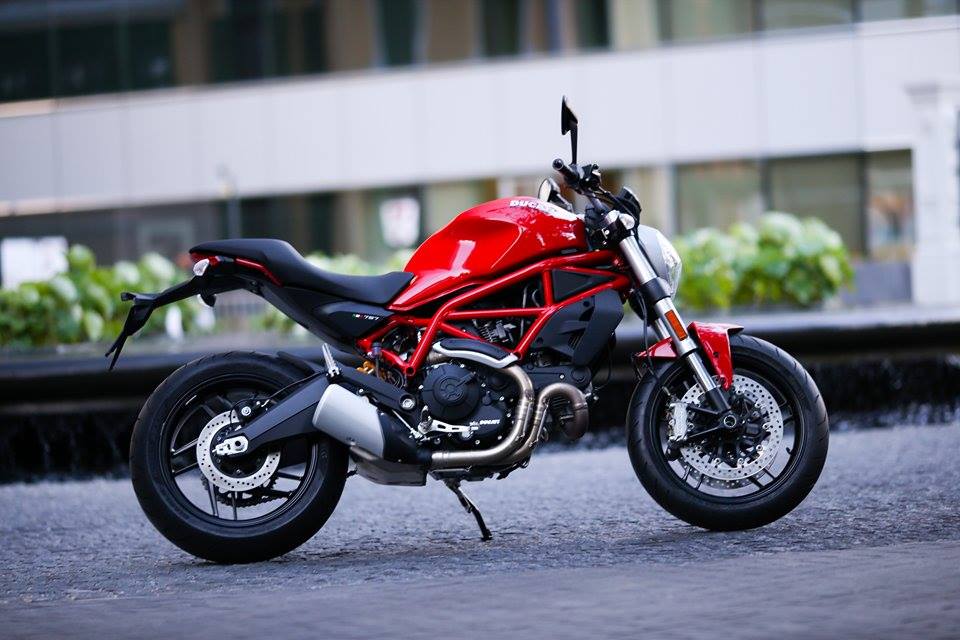 Karel's only motorcycling experience is when she would ride as a pillion on her husband's Multistrada. She would learn how to ride on the brand new Monster 797, Ducati's latest and most accessible Monster. "I only know how to ride a bicycle and I've never driven a manual car so it was nerve-wracking at first to think that I was about to ride a big bike! But I want to learn so I was more excited than scared. We had an exercise where we had to balance the bike using only one finger and go around it. At first I was worried because it was such a heavy bike for a 5 foot 1 person like me, but I learned that you just need to know the balance point. We started at lunch time until 8 in the evening. At around 5 p.m. I was able to ride by myself for the first time! There was a beautiful sunset and I was smiling until 8 p.m.! I actually cried when my instructor and my husband were not looking. I couldn't believe that I was doing it. If a female like me can do it, then anybody can. Maybe that us why they say the Monster 797 is the best bike for beginners," she said.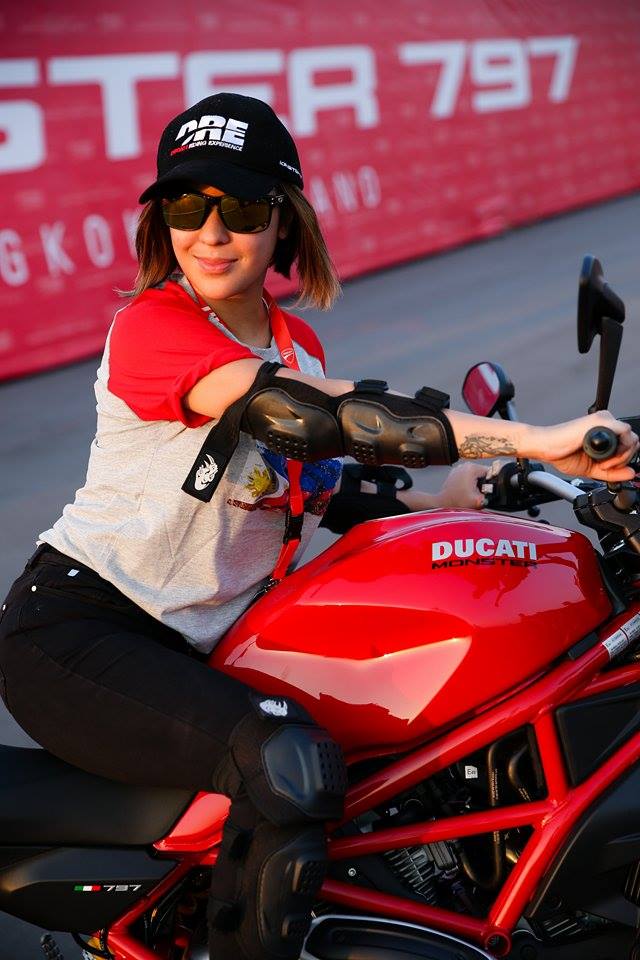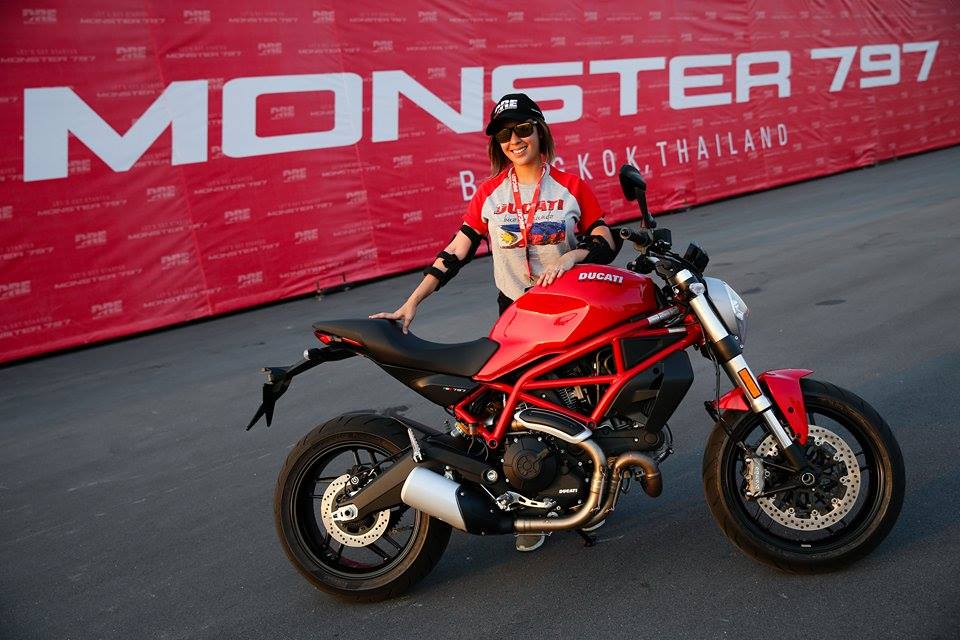 Regarding the school, she has high praises, "The DRE instructors really helped a lot, they are not the typical bossy and intimidating, rather very friendly and accommodating. That made me more comfortable and made me learn quicker. I think Ducati is very successful in organizing a school where scared students like me will feel really good and comfortable and eventually will give you that confidence. I highly recommend the DRE because it gave me all the essentials to not only know how to ride the bike but know about the bike itself. When you ride, you are one with the bike, so you need to know everything. The DRE was a life-changing experience for me and I highly recommend it!"
For those of you who want to experience what Ms. Karel Marquez-Fariñas did , there is a local DRE scheduled this October 21 at the Megatent grounds in Libis, Quezon City. Get in touch with your nearest Ducati Dealer or may contact them thru their facebook page.