Kawasaki Leisure Bikes Roadtour – 6 years of ROADGASMIC success
Date posted on June 9, 2016
Share this
The 6th edition of the Kawasaki Roadgasmic Roadtour proved to be another successful event for Kawasaki and Kawasaki Leisure Bikes owners. The venue for this year is the 12 hectare Vista Venice Resort located in Morong, Bataan. Flooding the venue were the over 100 owners who signed up in this annual event. Different bikes were spotted and this includes the Kawasaki Ninja 250, Versys 650, ER-6N, ER-6F, Z1000, Ninja 1000, Versys 1000, Vulcan, among others. The owners were treated to almost unlimited food, fun, games, and team building activities. It was also an opportune time for Kawasaki Philippines' President Mr. Jin Inoue to thank the owners for their support ever since the Kawasaki Krib and its Leisure Bikes line-up were launched more than 6 years ago. Also present were Kawasaki executives led by Ms. Teench Layosa Doval Santos, Ms. Ruby Macalintal and Mr. Arnel Juco.
The event was held last June 3-5, 2016 with most of the participants coming from Manila and nearby provinces.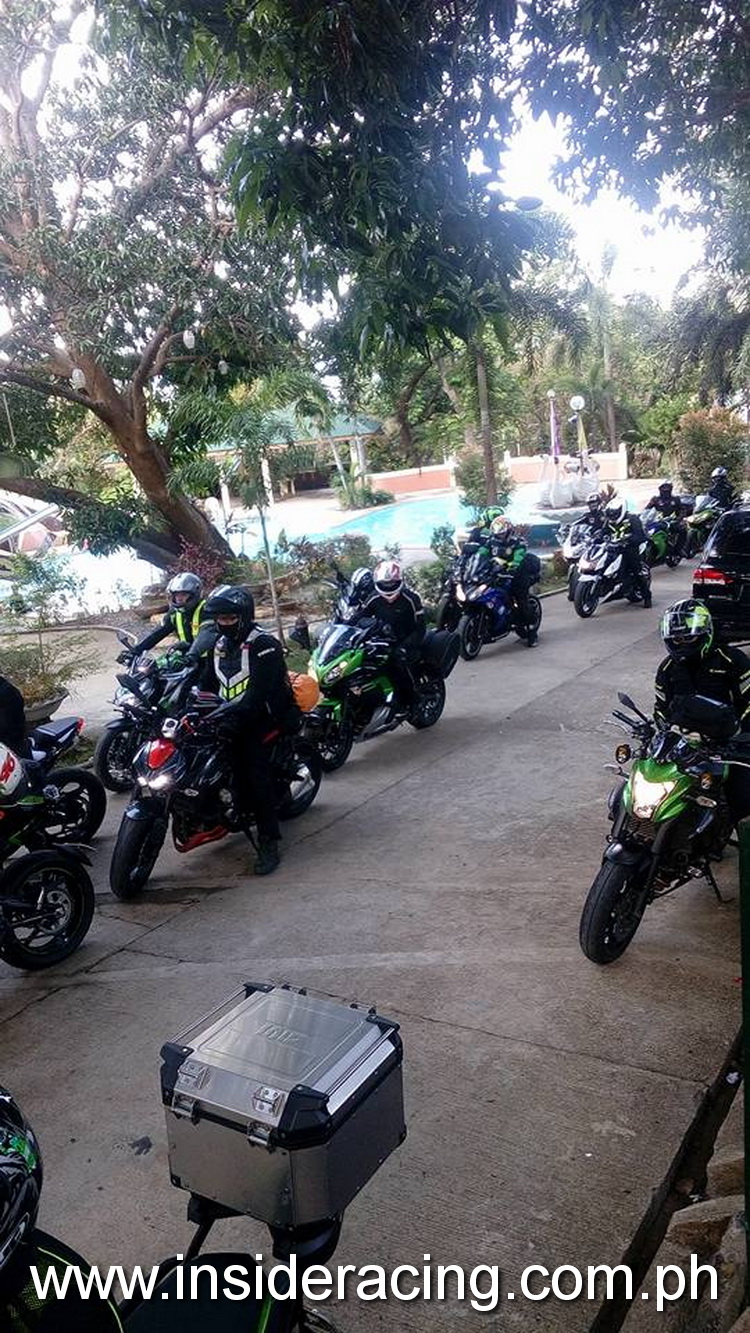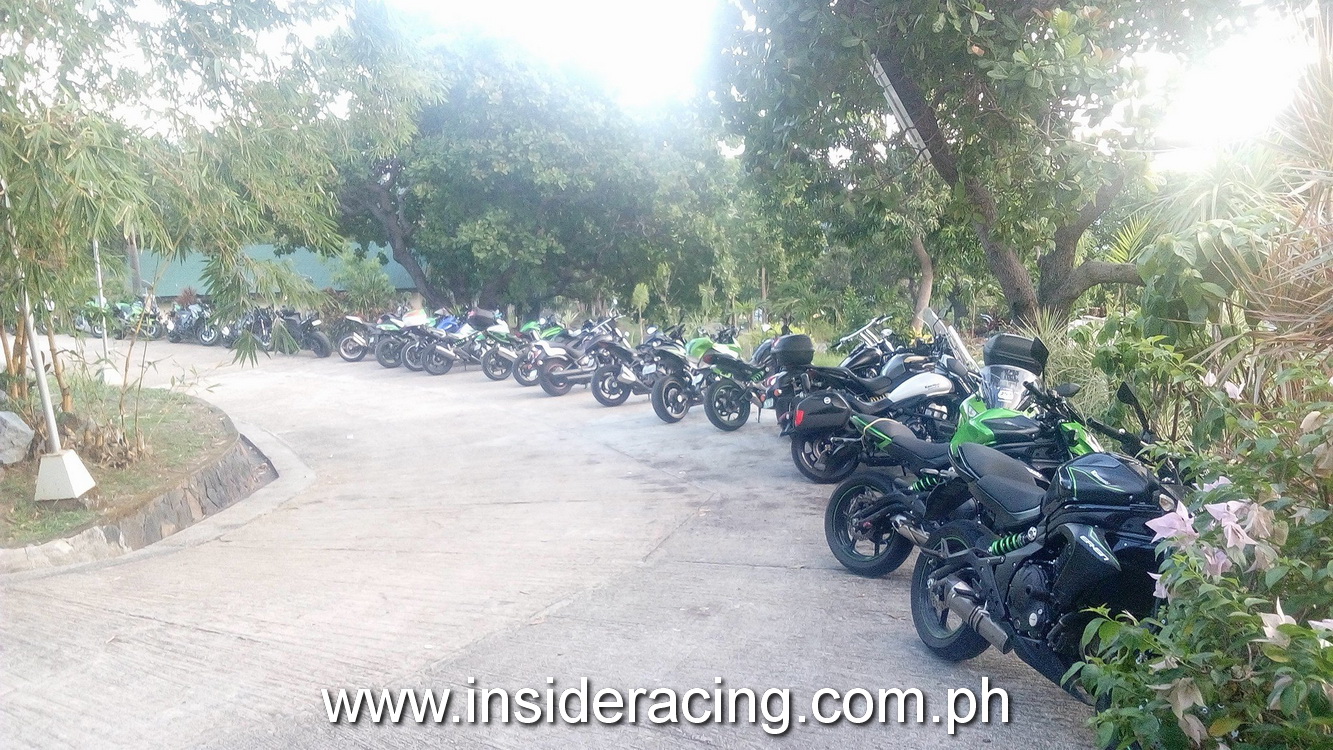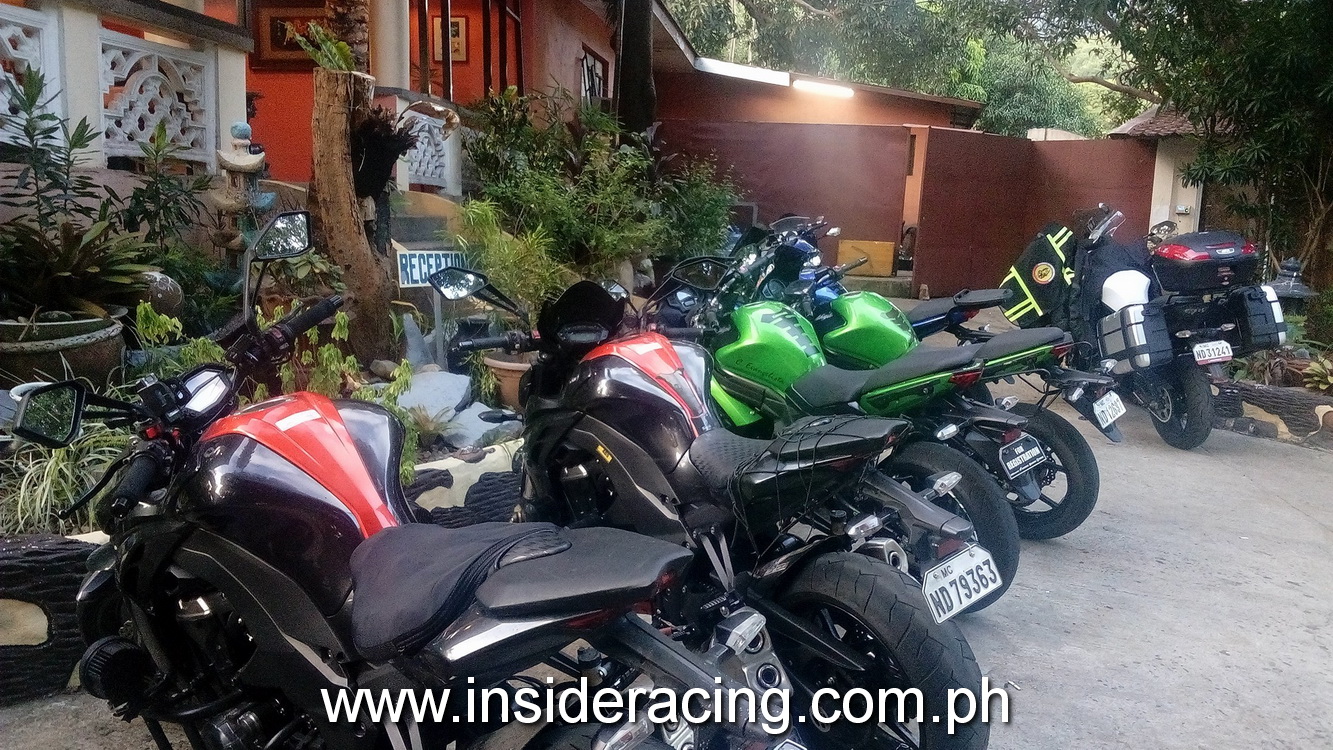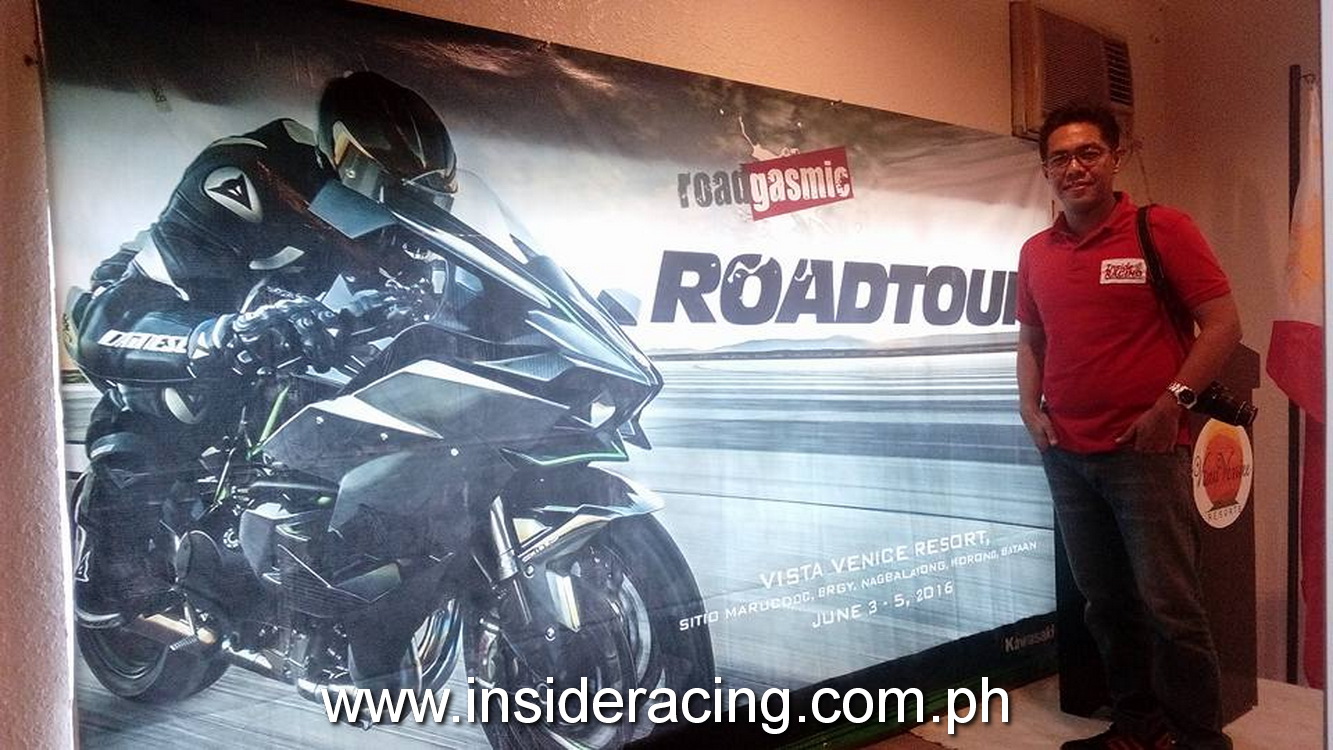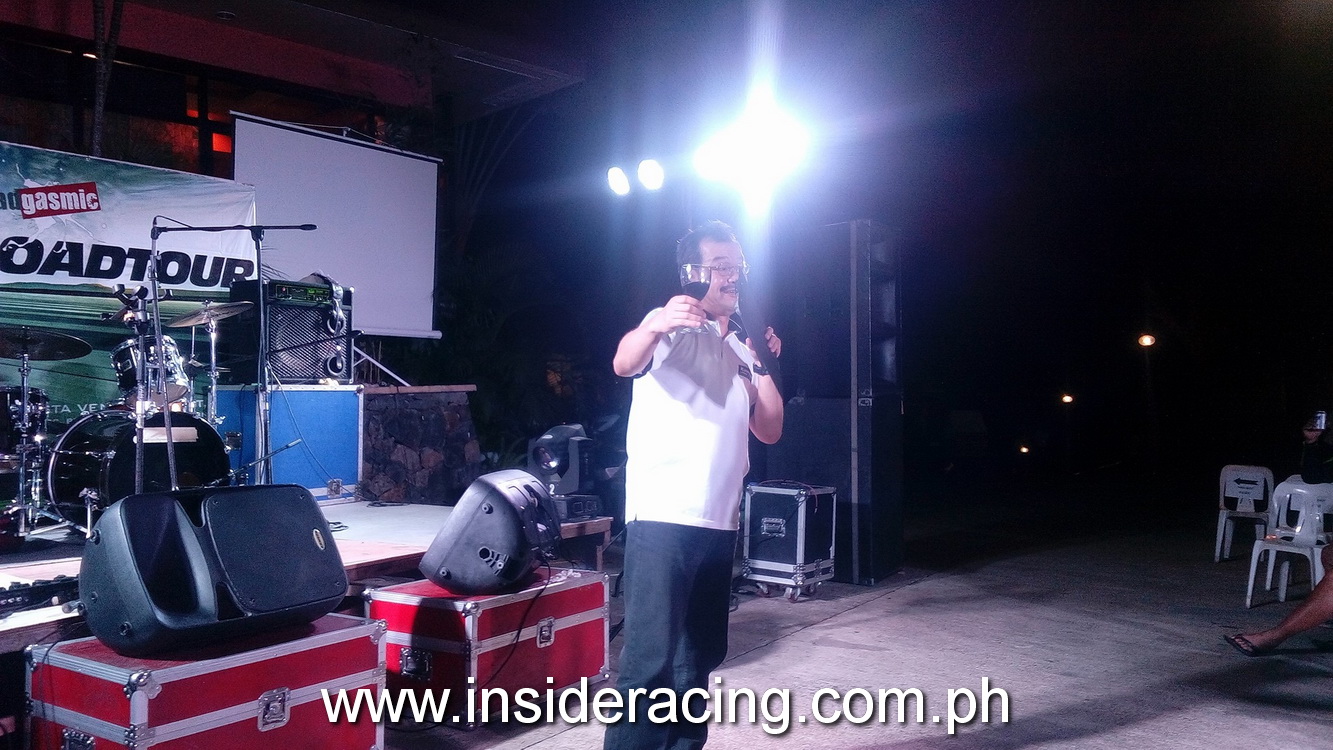 Kawasaki Philippines President Mr. Jin Inoue leading the traditional Kawasaki Kampai


Read about the full ROADGASMIC report soon, only on InideRACING Magazine.