KAWASAKI MOTORS PHILIPPINES CORPORATION CELEBRATES ITS 50TH ANNIVERSARY!
Date posted on July 7, 2018
Share this
Commemorating 50 years of being one of the top motorcycle brands in the industry, Kawasaki Motors Philippines Corporation carried out its grandest celebration last July 6, 2018 at Okada Manila.
The anniversary party, hosted by multimedia motoring journalist and host, James Deakin, and Tawag ng Tanghalan hurado and comedienne, K Brosas, was attended by more than 500 guests, including KMPC employees and management, along with esteemed guests from Kawasaki Heavy Industries of Japan. Also present were representatives from SIIX and the JVR Group of Companies, who have helped establish KMPC to be the successful organization it is today.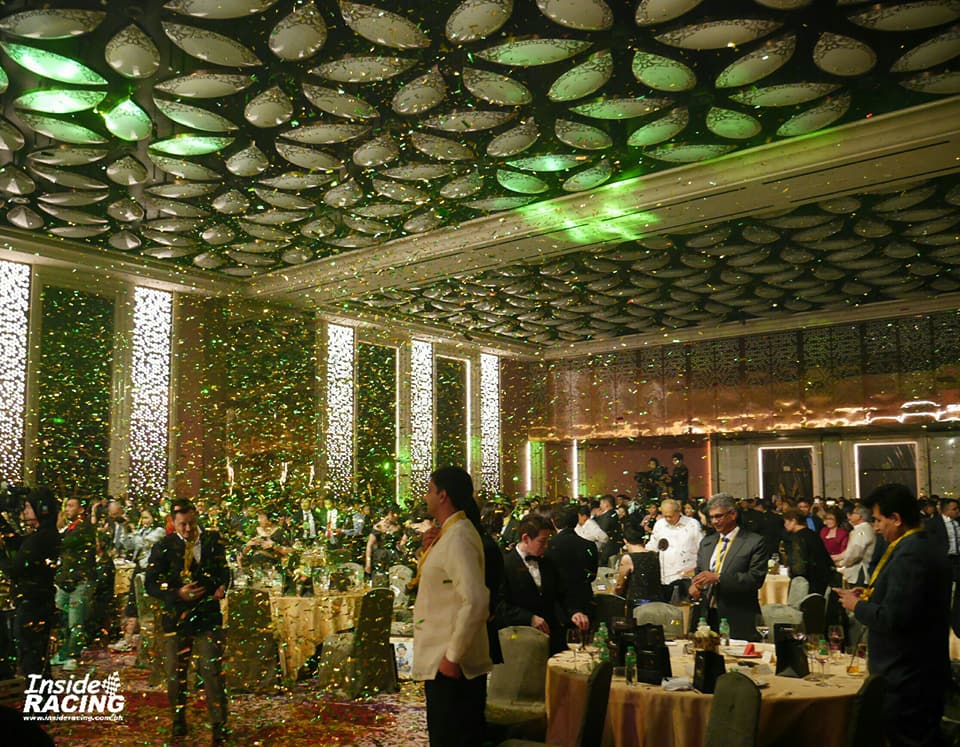 Filled with nostalgia, pride and solidarity, each employee wholeheartedly joined the festivity which was the culmination of year-long activities for the golden anniversary. Service awards for employees who have served KMPC for 10, 15, 20, 25 and 30 years were given out.  Recognition were also given out for model employees and also for the former presidents of Kawasaki Motors Philippines Corporation since its inception.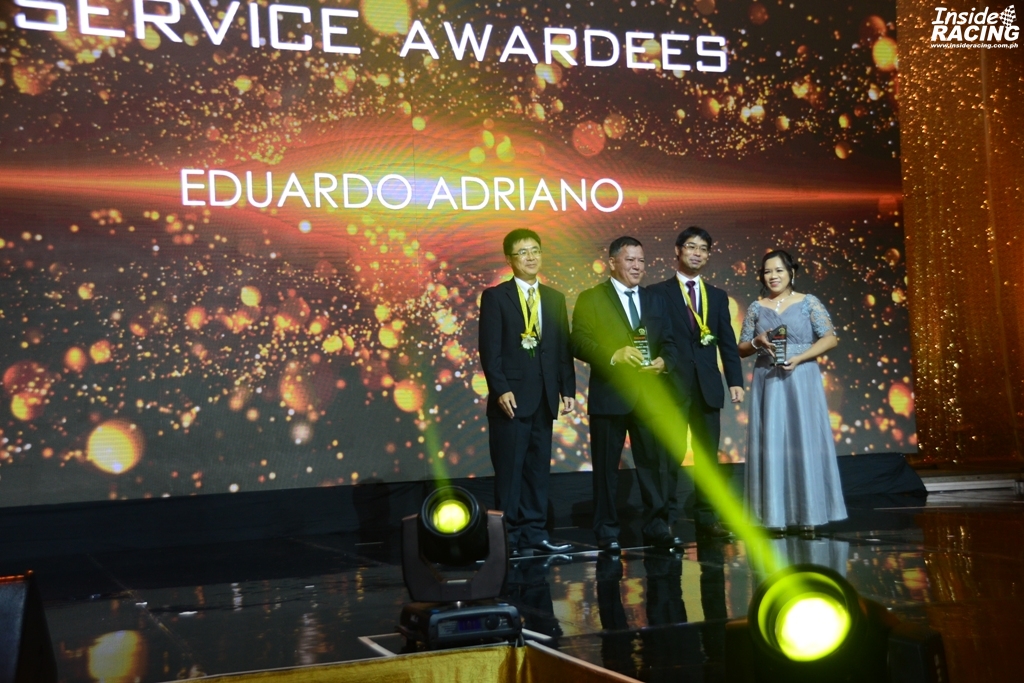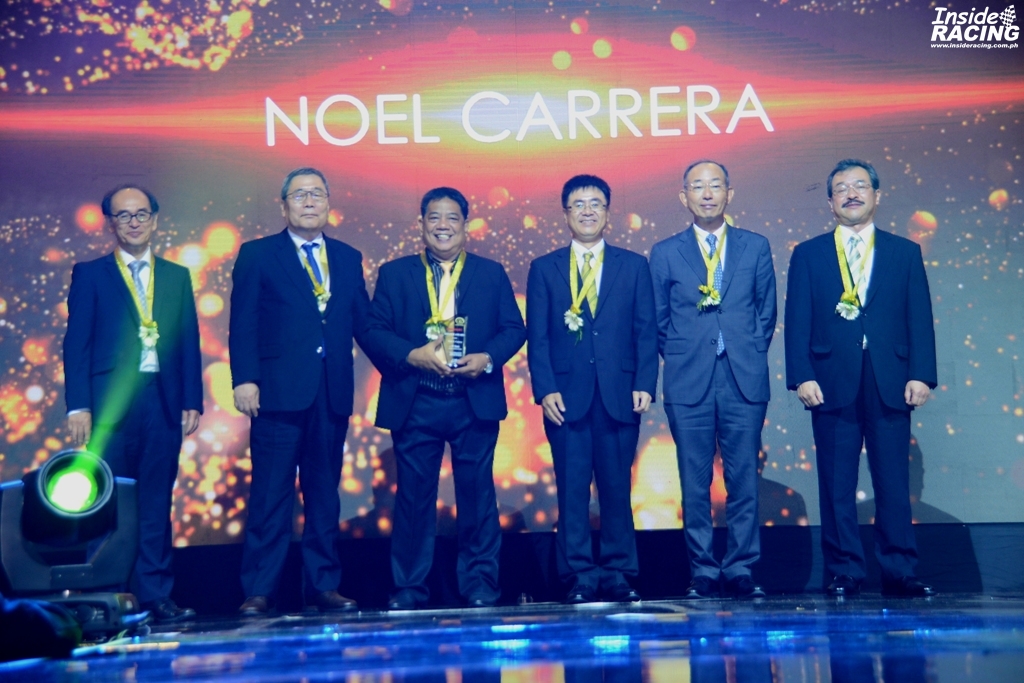 KMPC employees also proved that they've got the guts and the skills, not just in business and production matters but as well as the talent in entertainment, with performances prepared by the employees and even the executives!
It was also during that night that KMPC hailed their 50th anniversary's Biker Hunk and Biker Babe.  Moreover, the announcement of the winner of its first ever song-writing competition, from which the official KMPC hymn was chosen!
With inspiring messages, sentimental moments and nostalgic look at the company's journey, each and every employee of KMPC were again motivated and empowered to continue on with the legacy and move together to achieve greater heights.  A feat that will be made possible especially with the current line-up of business and leisure bikes available for the market!
For business bikes, the company offers the well-known Barako II with 175cc and the CT Series such as CT100, CT100B, CT125, CT150. For the solo models, they have the Fury 125 and the Rouser brand with its variants such as the Rouser NS160, Rouser 200NS, Rouser RS200 and the newly-launched Dominar 400.
Kawasaki Leisure bikes also boast of a wide range of displacement.  For 300cc and below, they have the KSR110, Z125, KLX150L, Z250SL,Ninja 300, Z300 and VersysX 300.   For cafe racer models, they have just launched the W175 and W250.  For 400cc to 650cc, they have Ninja 400, Ninja 650, Z650, Versys 650 and Vulcan 650.  For 800cc and above, they have W800, Z900RS, Vulcan 900 Custom, Ninja 1000, Z1000, Versys 1000; and the ZX Series such as ZX10R, ZX10RR, ZX10RS SE, Ninja H2, Ninja H2SX, and Ninja H2 carbon.   Meanwhile, for those craving for more, they are also offering the following with more than 1000cc displacement:  ZX14R, GTR1400 and Vulcan 1700 Vaquero.
Quality products.  Incessant innovation.  Passion and dedication from its people.  All working together to conquer the odds!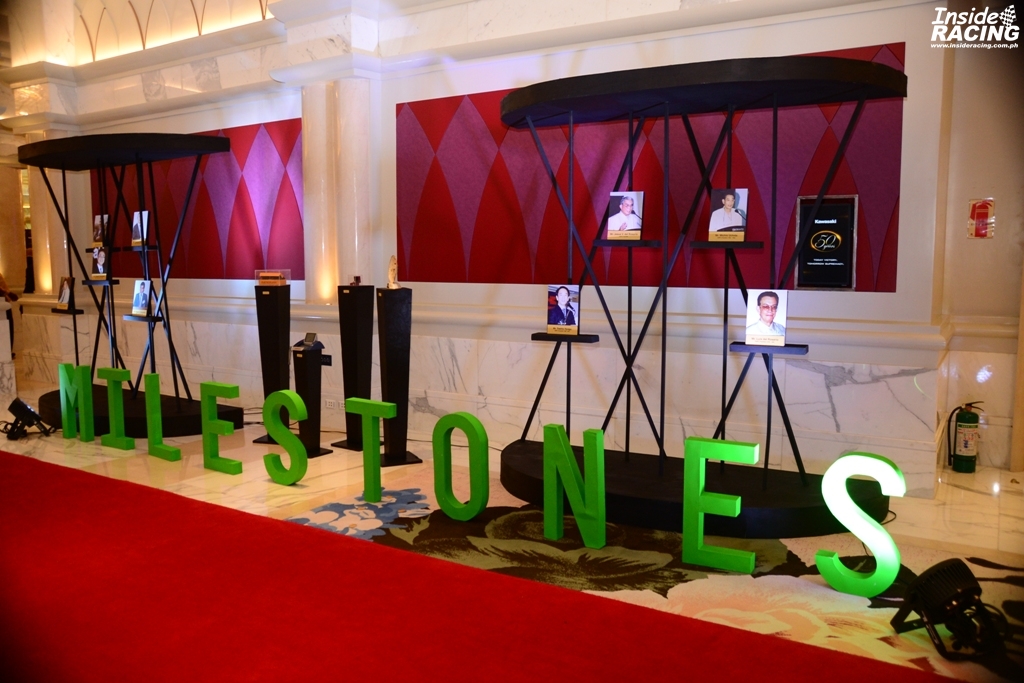 Kawasaki Motors Philippines Corporation – Today, victory. Tomorrow, supremacy!
Words by Kawasaki Motors Philippines Corporation