Kawasaki Roadgasmic Party – the Beasts unleashed!
Date posted on February 20, 2017
Share this
2016 achievers were recognized in the annual Roadgasmic Party exclusively for Kawasaki Leisure Bike riders and racers. Also unveiled were 3 of the highly anticipated bikes for 2017, with another one coming in later this year!
Mirroring last year's Roadgasmic Party, Kawasaki Motors (Phils.) Corporation once again called upon the riders' inner beasts to come out and play for the night and to free the beasts in them.
The party was hosted by the alluring "foreignay" Natalia Moon, and KMPC's very own, Mr. Cesar Co, as they kicked off the program with the traditional awarding ceremony for the Kawasaki Leisure Bike riders who participated in the various endurance and racing activities during the year 2016 such as the Cannonball Club, BOSS Ironman Challenge, Motorally, Philippine Motocross Races, and the Philippine Superbike Races.
Present during evening's festivities were Kawasaki racers, Kenneth San Andres for Philippine Motocross, and Dashi Watanabe for Philippine Superbike.
The evening's highlight however was later in the evening when Kawasaki Motors Philippines launched their newest, and highly anticipated beasts, the Z1000 R Edition, the W800, the Z650 and the Versys X-300. The evening was also graced by KMPC's Japanese executives, headed by Kawasaki Motors Philippines' new President and Chairman of the Board, Mr. Hisashi Nishizawa and Executive Vice President, Mr. Daisuke Hata.
During his message, Mr. Nishizawa called upon the riders to awaken the beasts hidden in each and every one of them by challenging themselves, dominating the roads, and exuding the same amount of power that each of their machines posses.
The evening closed with a promise to awaken the beast in every rider with Kawasaki's newest machines and with the desire to turn the streets from slate gray to lime green.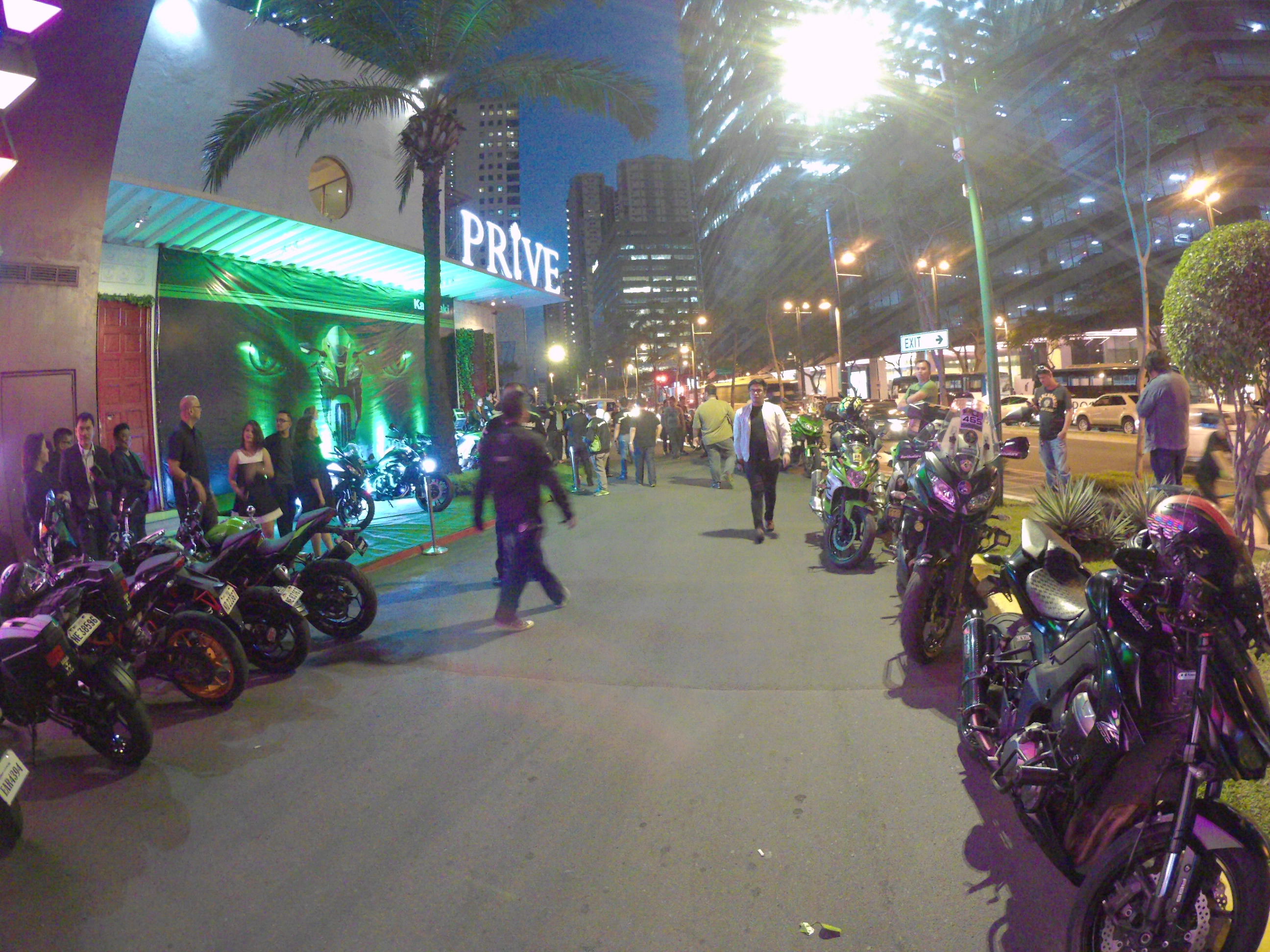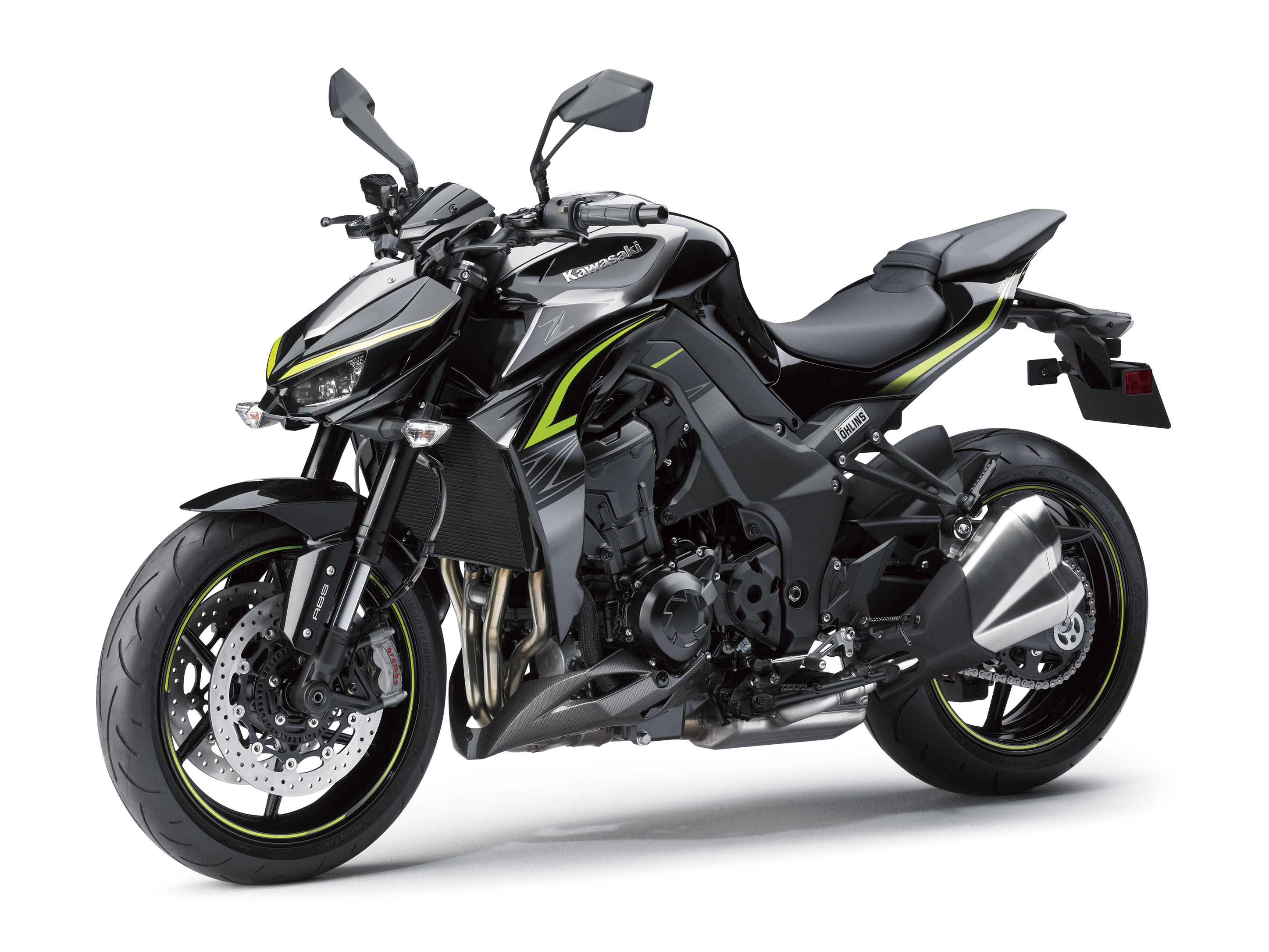 Z1000R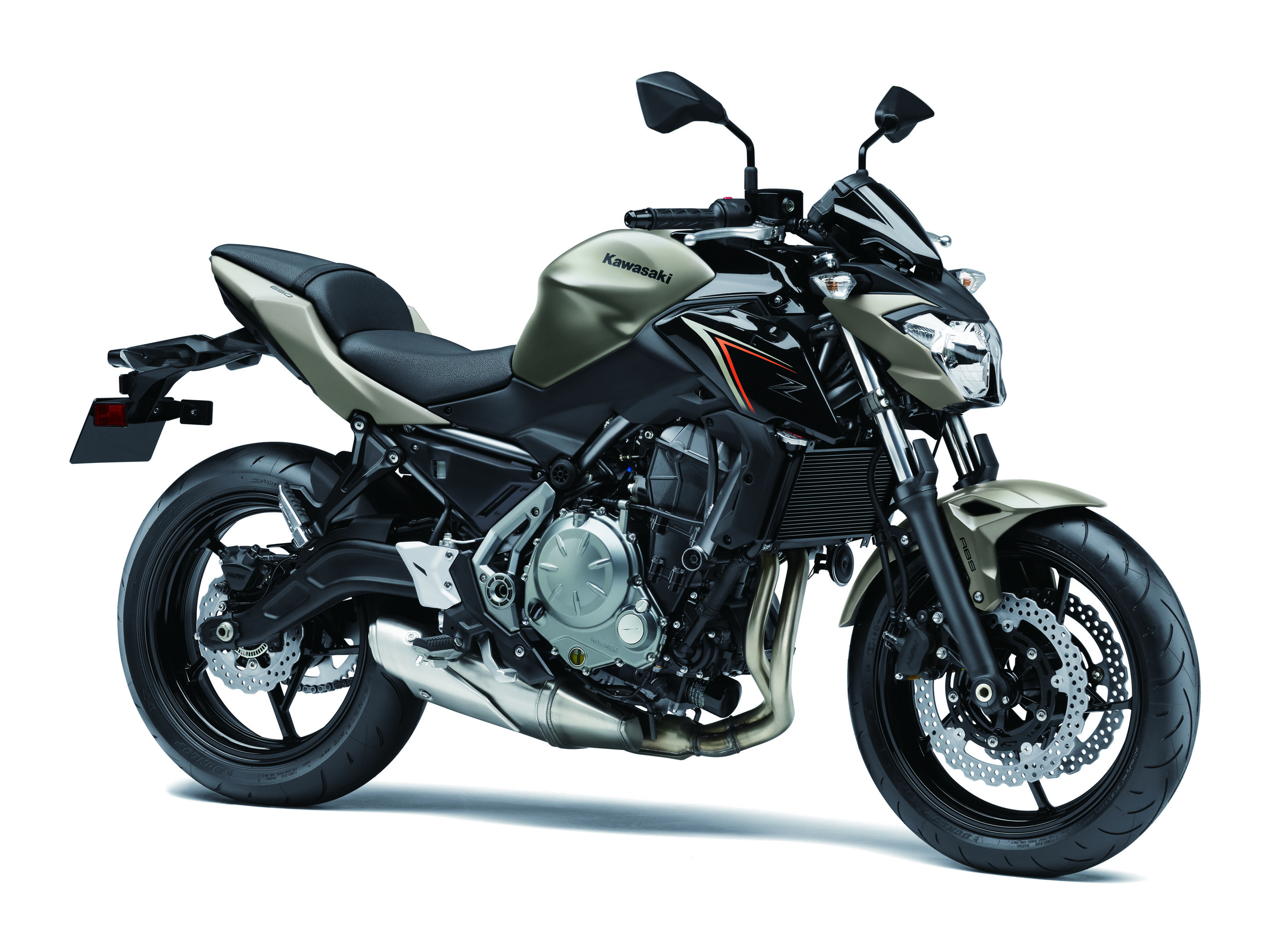 Z650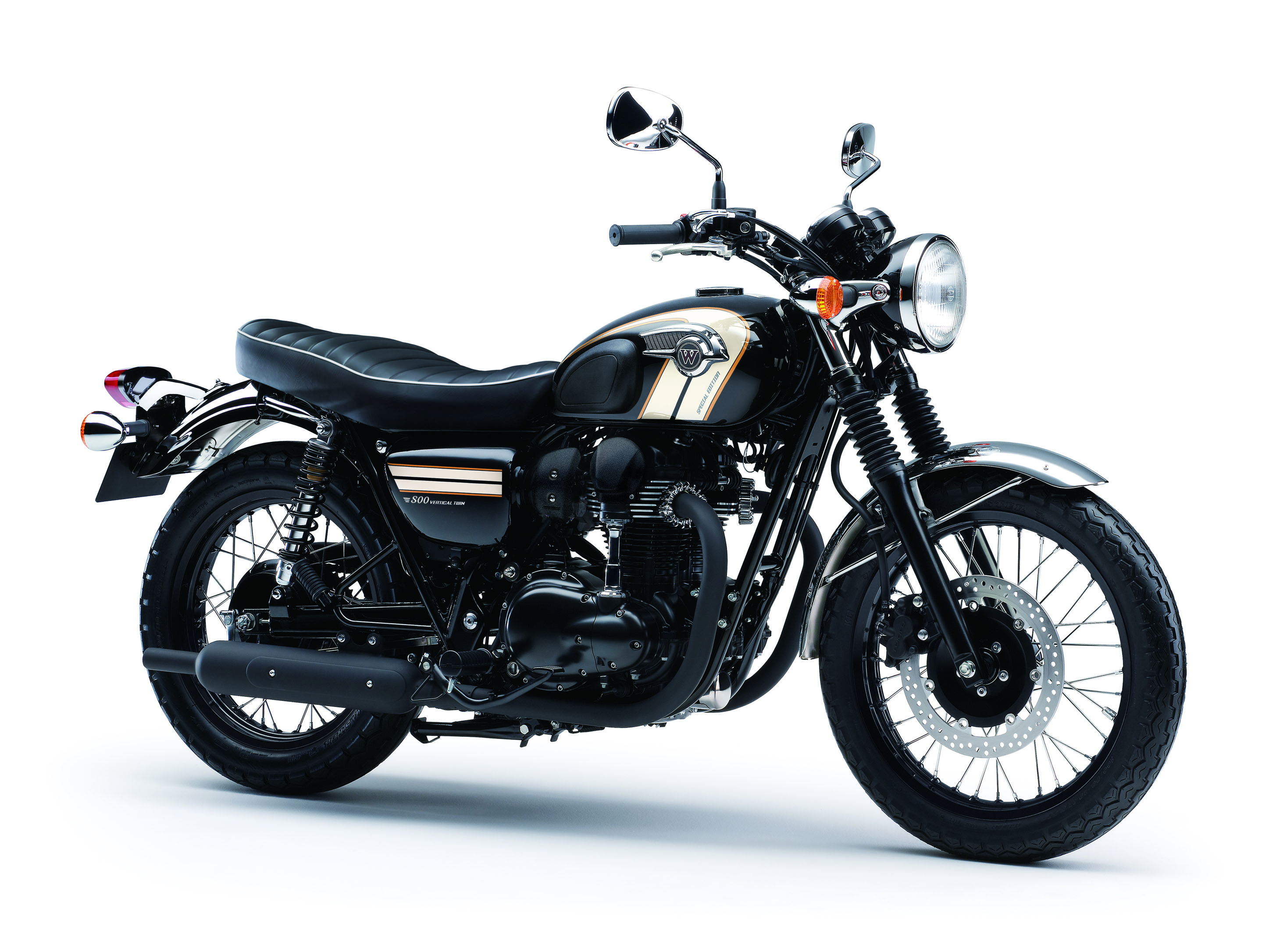 W800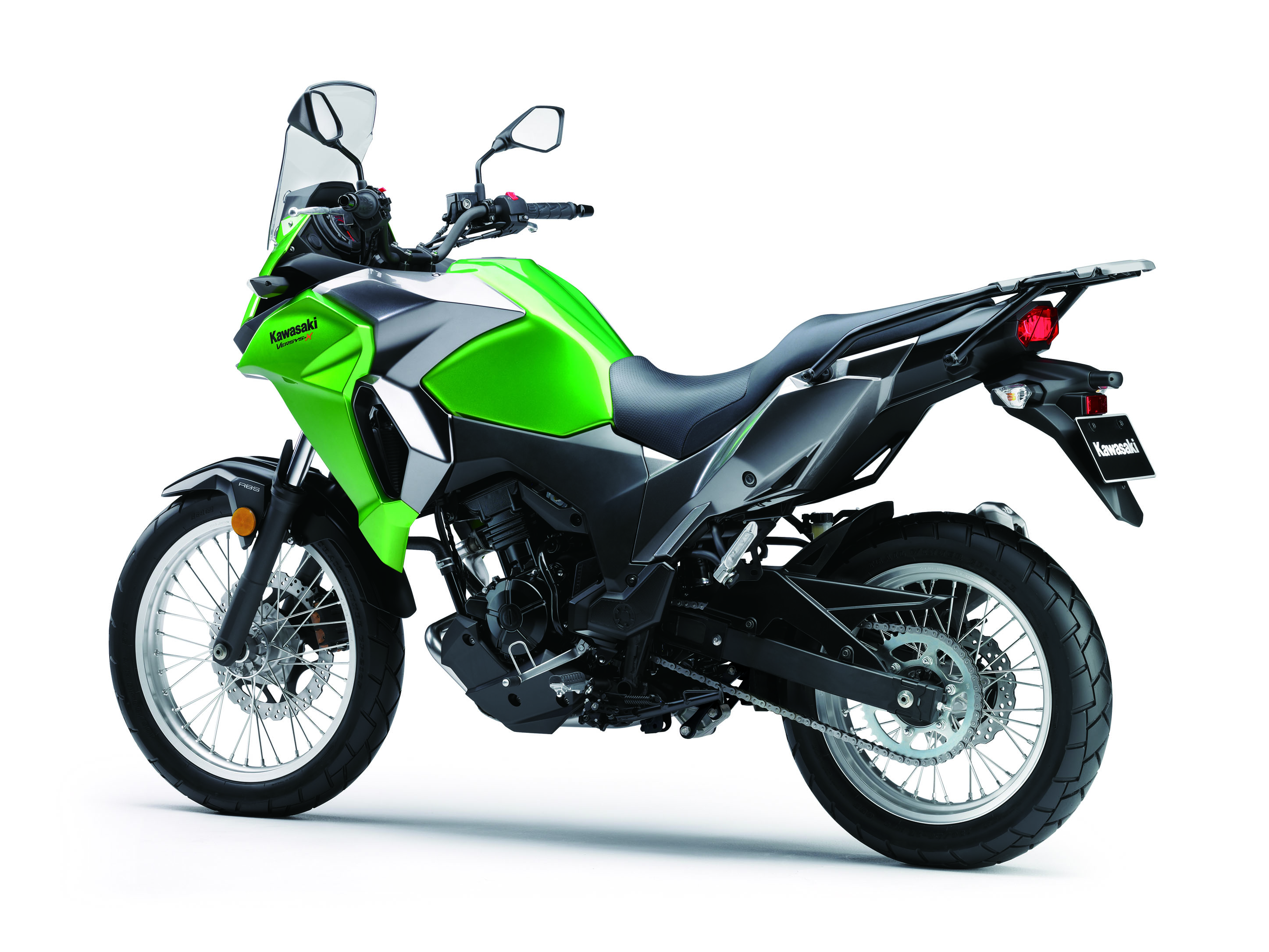 Versys X 300 (available later this year)
Read the full event report on InsideRACING Magazine.