Kawasaki Rouser Vention Gathers Around 300 Riders for a Fun Weekend in Bataan
Date posted on June 24, 2019
Share this
Last June 15 and 16, Kawasaki Motors Philippines conducted their Rouser Vention wherein in the manufacturer treated Kawasaki Rouser riders into a memorable ride and bonding experience. Then venue of the Rouser Vention this year was The Oriental Hotel in Mariveles, Bataan.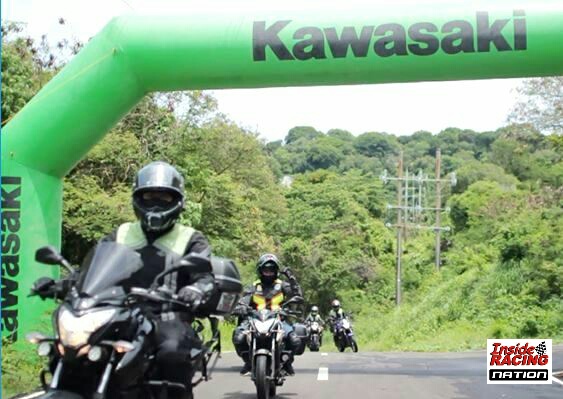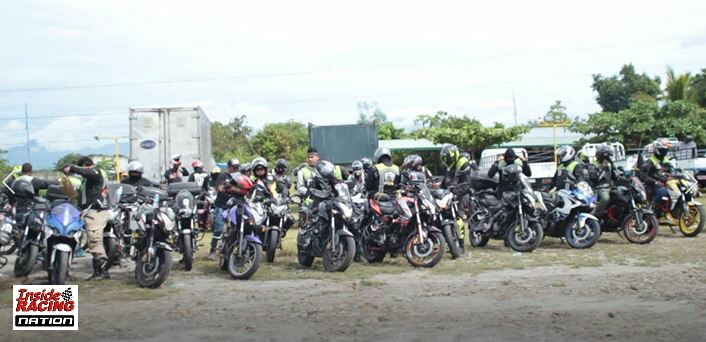 Around 300 riders joined the activity and dared to "venture into the extreme". The ride started at the Kawasaki plant in Muntinlupa and along the way, more and more Kawasaki riders and clubs joined the convoy. Also present at the Rouser Vention where the participants of the first season of the Rouser Dare Venture Philippines, the successful online reality show which featured different challenges and showcased the great performance of the Kawasaki Rouser NS160.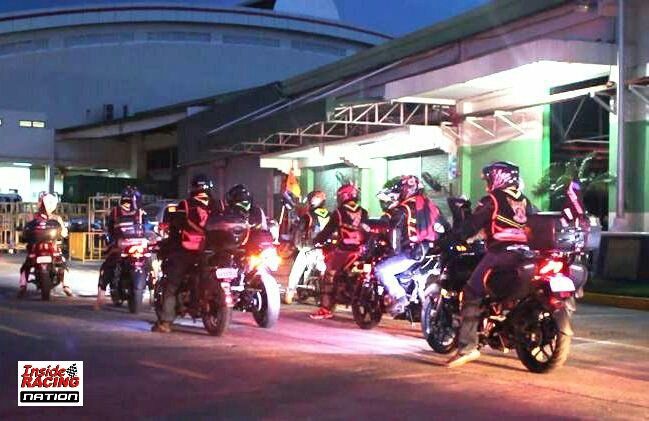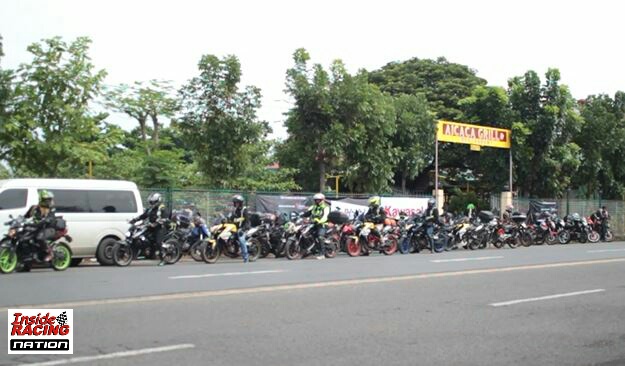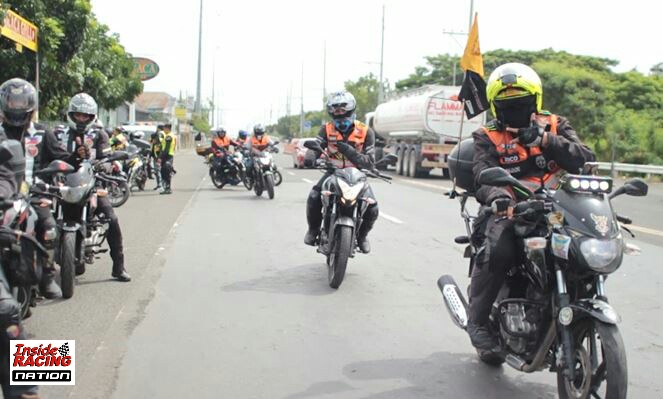 Games, team building activities, prizes and entertainment were enjoyed by Kawasaki riders during the convention. The Kawasaki Rouser clubs and riders who participated were recognized.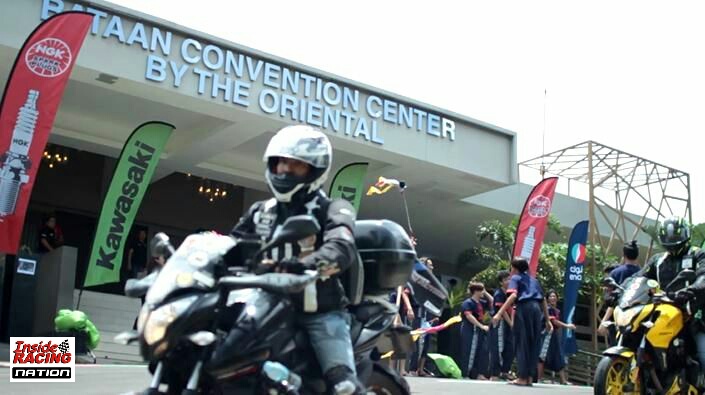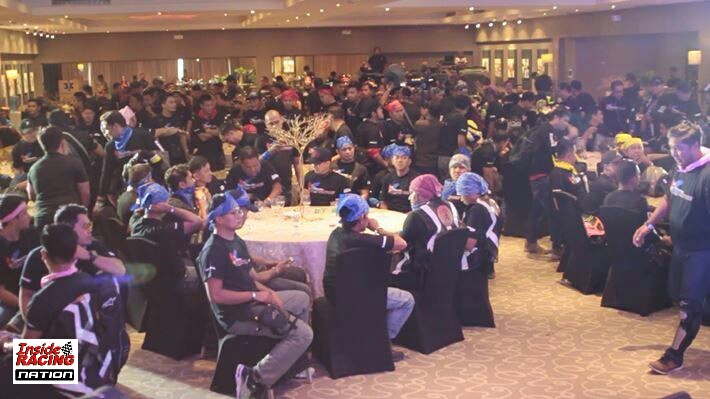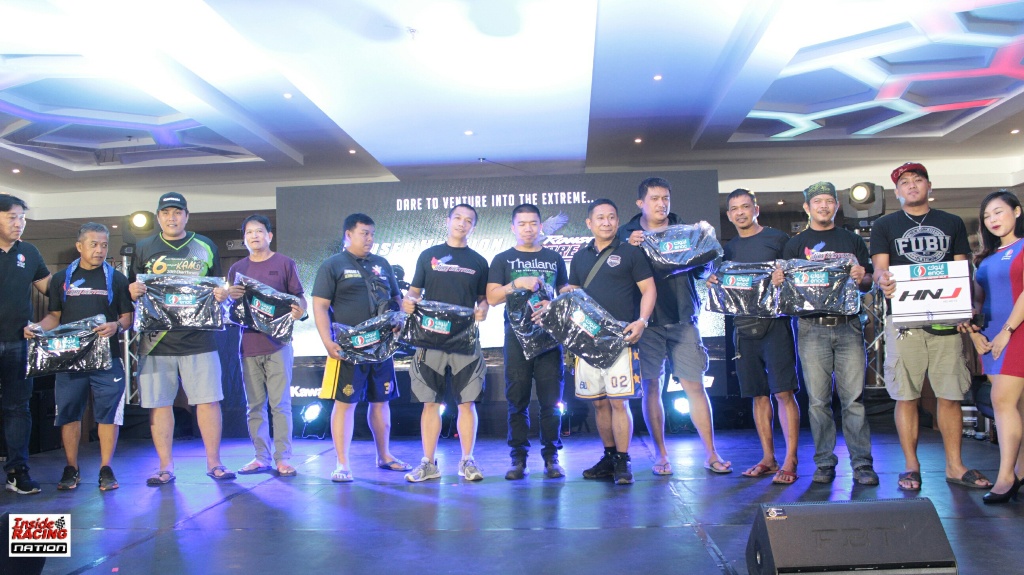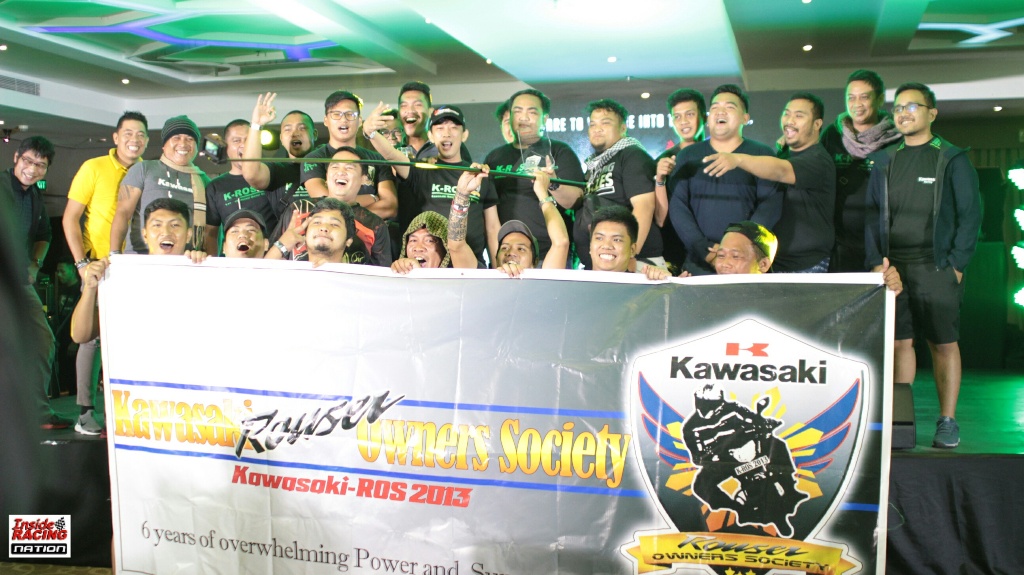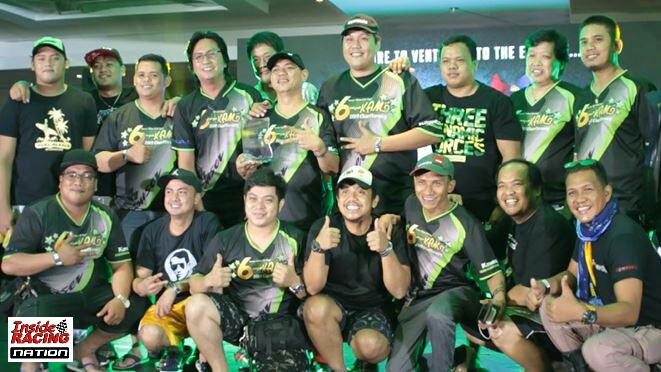 In attendance for Kawasaki Motors Philippines were Mr. Yasuhiro Yamada (Vice President for Finance), Mr. Dan Darang (Brand Manager), Ms. Mitch Ticzon (Marketing Communications Supervisor) and the rest of the Kawasaki team.
"Thank you very much to all the participants of the Grand Rouser Vention event. To all our loyal customers, to all our Rouser and other models' customers who have been part of this, thank you so much from the bottom of our hearts. We gathered riders from different areas in Luzon from as far as Tuguegarao, Cordillera, Laoag, Mindoro and Legazpi, Albay. Thank you and please don't forget that Kawasaki is always here and we will do our best to make everything in the lives of our riders exciting," said Ms. Mitch Ticzon.
For more photos, check out https://web.facebook.com/InsideRACINGMagazineOfficialPage/photos/p.2443152305727828/2443152305727828/?type=1