Kawasaki to Launch new 4 cylinder In-Line Sportbike
Date posted on July 30, 2020
Share this
Kawasaki Philippines thru its Kawasaki Leisure Bikes division will launch a new sportbike on July 31 at 2 PM.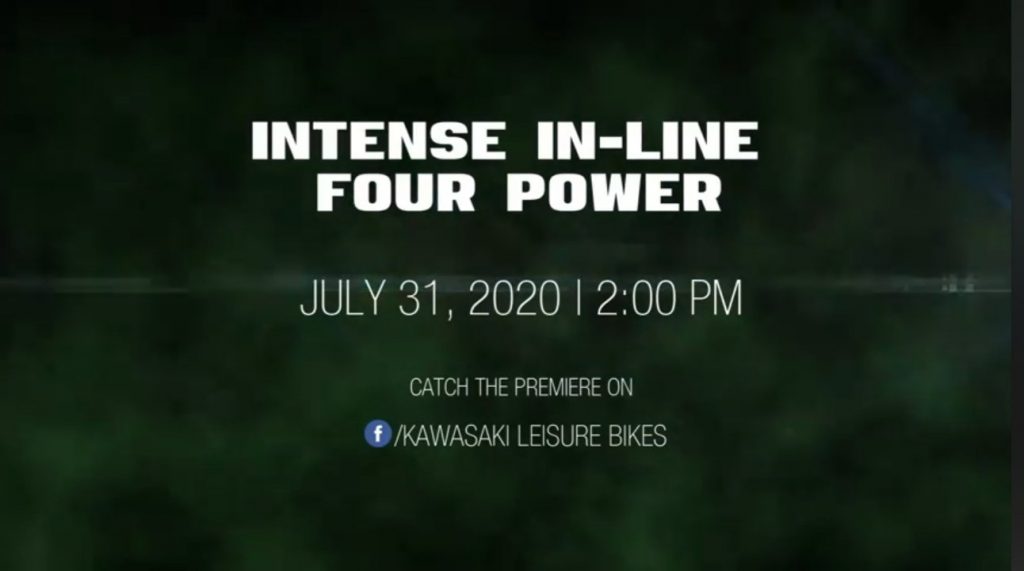 Like all recent product launches during this time of pandemic, it will be done digitally. The public launch will be done on their Kawasaki Leisure Bikes facebook page. Click here.

After 3 teaser videos hyping racetrack action and ending with a headline "INTENSE IN LINE FOUR POWER", most if not all, are expecting (and hoping) that it will be the same bike succesfully launched in Indonesia last July 10, the new Ninja ZX-25R. You can read about our report and see more photos by clicking here.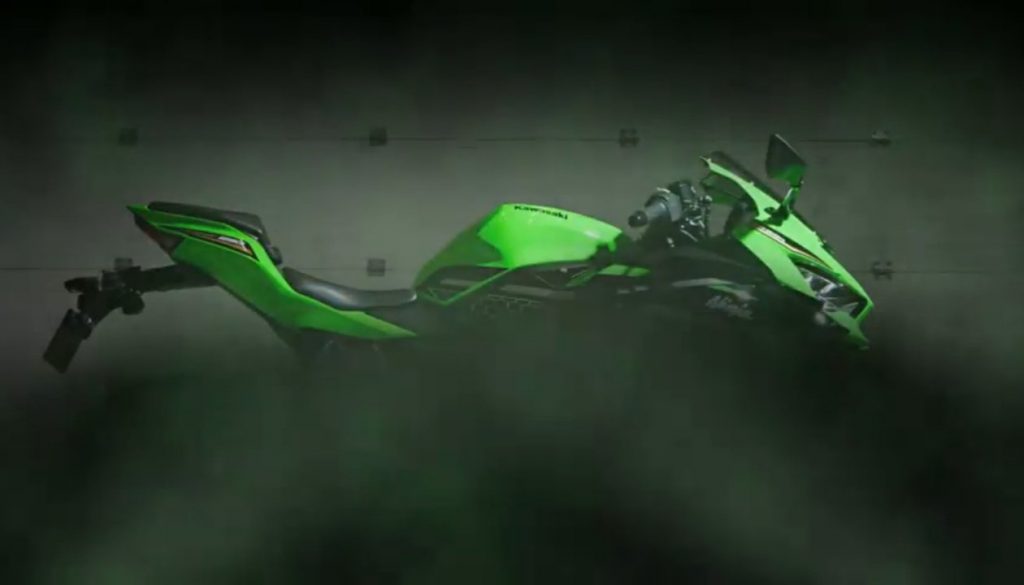 To recap, the bike that was launched in Indonesia was equipped with a 249cc in-line four cylinder engine that develops 200hp/liter or 50hp at a screaming 15,500 rpm! The bike weighs only 182 kgs. There is a Standard and a Special versions. The latter has all the electronic rider gadgets like Riding Modes, Quick Shifter, and Traction Control designed for maximum track enjoyment.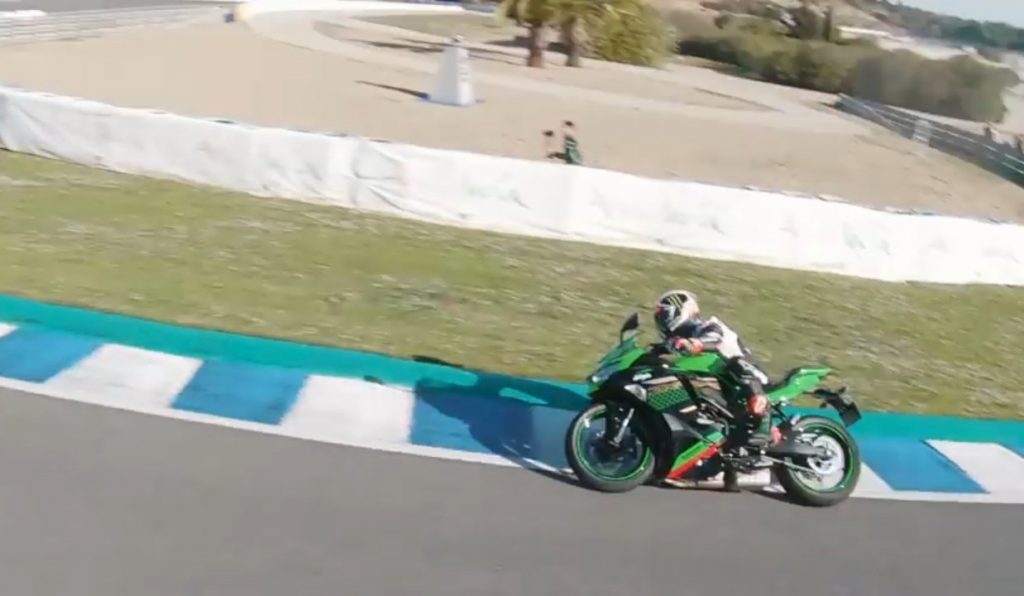 It will be the dream bike for many enthusiasts who wants the feel and the glorious sound of a wailing four-cylinder engine but at the same time, the lightweight handling and, of course, the lower cost of a small bike. The best of everything.

Expressway legality should not be an issue for the target market as the bike's intended use will be mainly to enjoy twisting back roads or on the safety of a race track.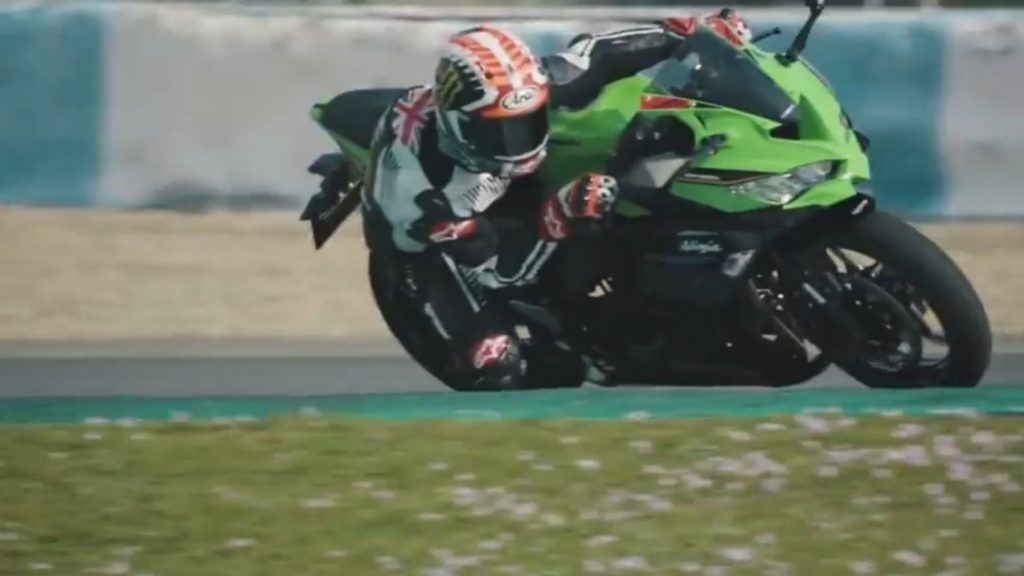 But they will also have tremendous fun everytime they launch from a stoplight and hear the little 250cc four scream. No doubt they will be the stars of bike nights as everybody would like to hear the little engine sing!

Let's hope that we are correct.
If not, then we are sure it will even be something more special.
What do you think?
Photos from Kawasaki Teaser videos