Kawasaki Track Day 3 – October 10 at Clark International Speedway
Date posted on October 15, 2021
Share this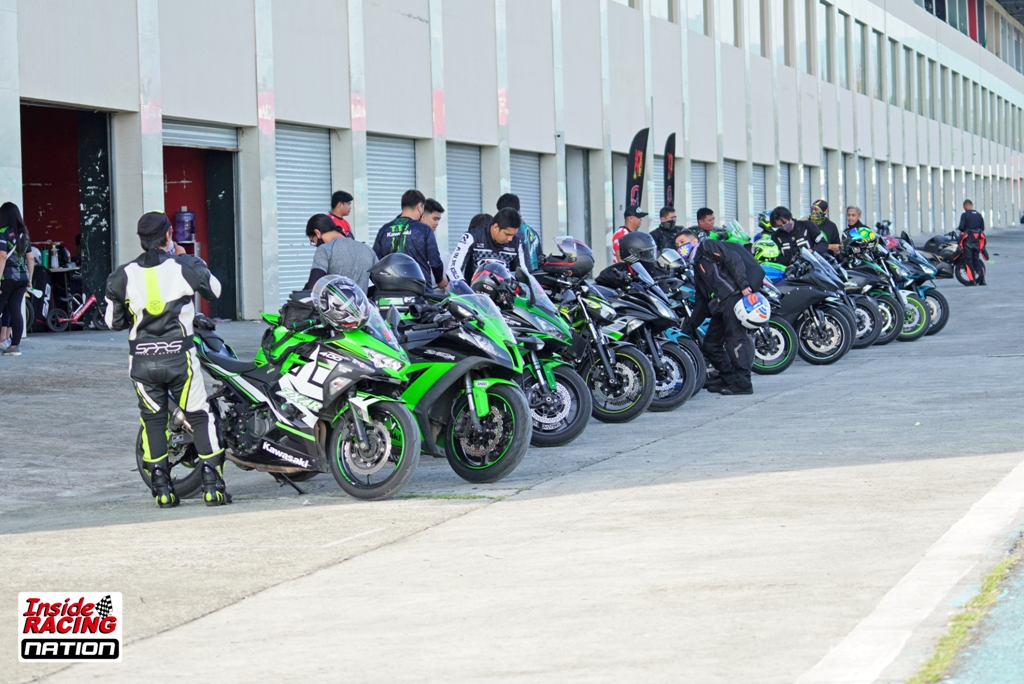 Last October 10, the Kawasaki Track Day 3 was held at the Clark International Speedway. The event was well participated and the track saw different Kawasaki superbike and leisure bike riders as well as racers.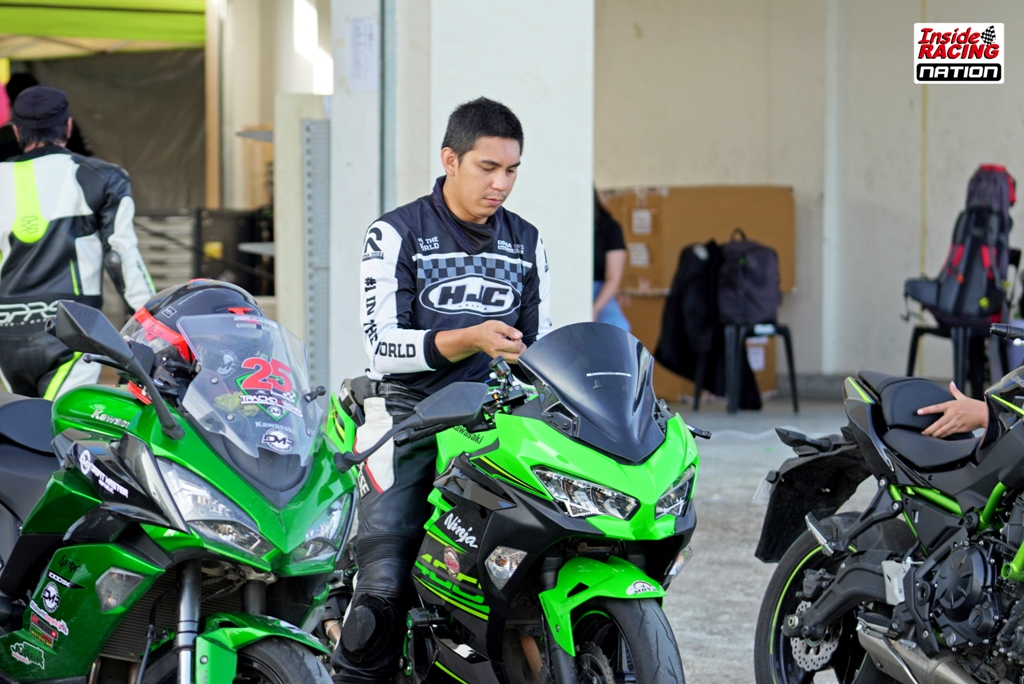 Philippine Superbike Championship rider Dashi Watanabe headed the track day briefing. It was actually double duties for him as aside from presiding in the track day, he also raced in the Motul MotoIR3 All Star GP class held by InsideRACING at the CIS Kart Track. The students of coach Dashi and Watanabe Riding Development also performed well at the MotoIR.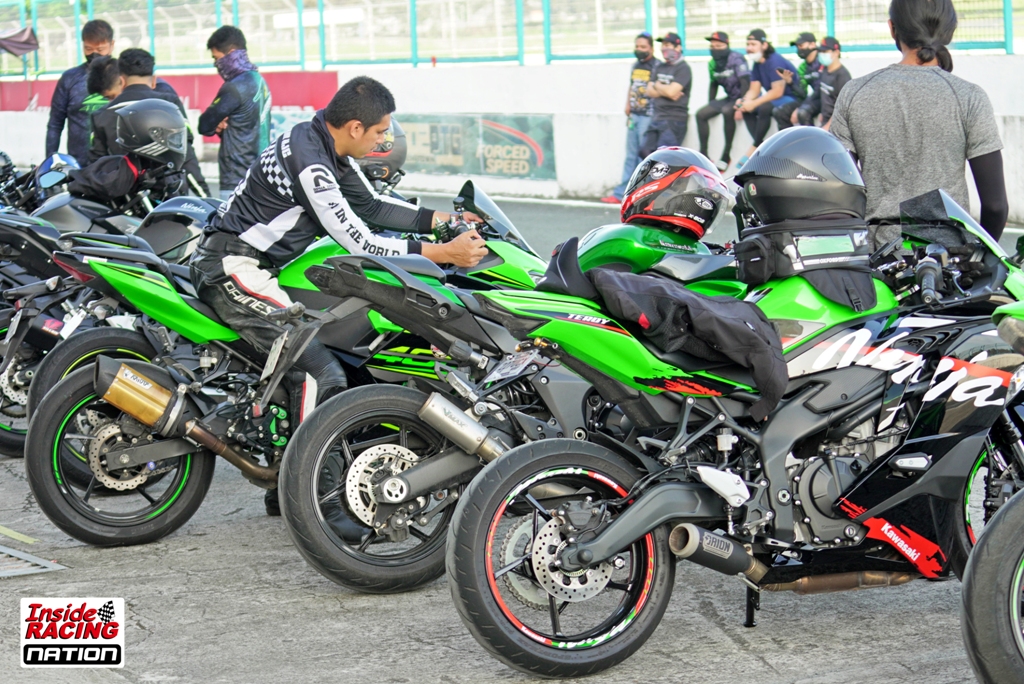 Dashi shared, "2 events last sunday! Kawasaki Track Day sa big track and MotoIR3 MiniGP race naman sa kart track! Track day na, race pa.😄 Hindi ko magagawa to kung hindi dahil din sa tulong ng Team WRD from our crew and mechanics at FGM Racing Team, maraming salamat sa inyo! And sa organizers, sponsors and riders, thank you! See you sa next Kawasaki Track Day 4 at MotoIR races!" 😊🙏🏻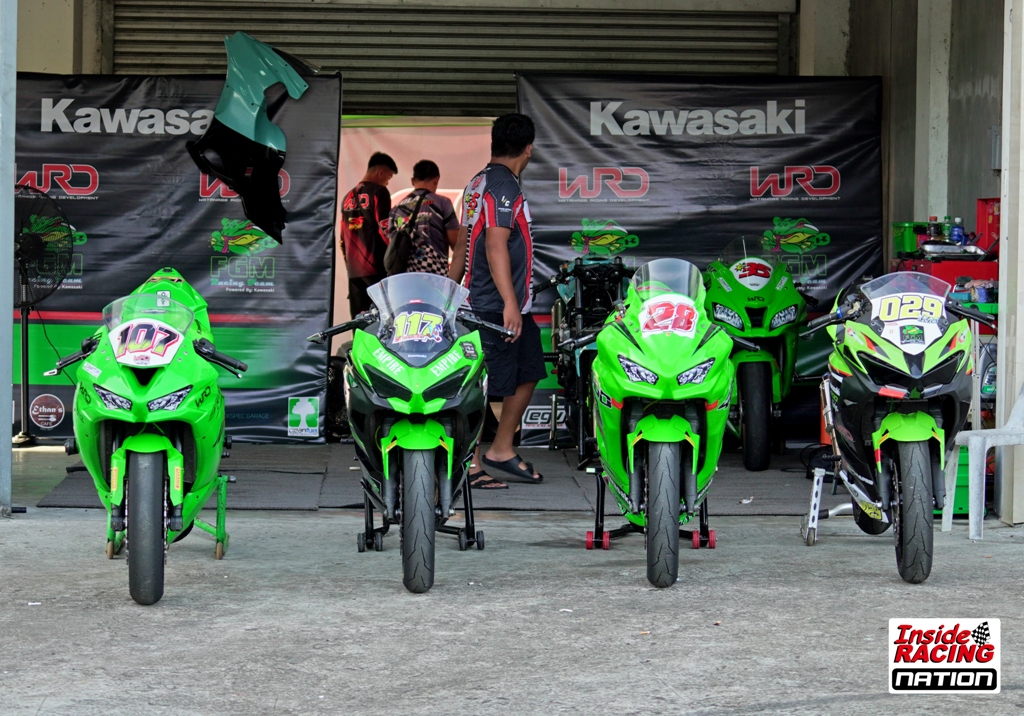 Superbike riders Robert Matthew Ramos, Ralph Kenneth Torres, Yyan Canare and Ian Ordoñez also participated at the track day event l. Here are some photos from the October 10 Kawasaki Track Day 3.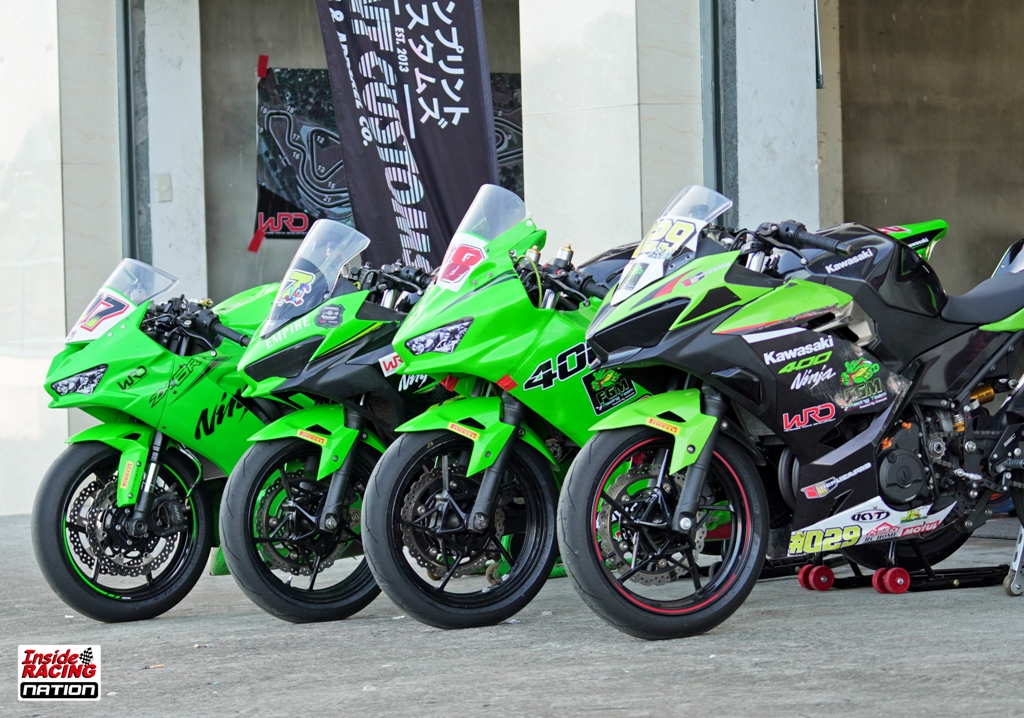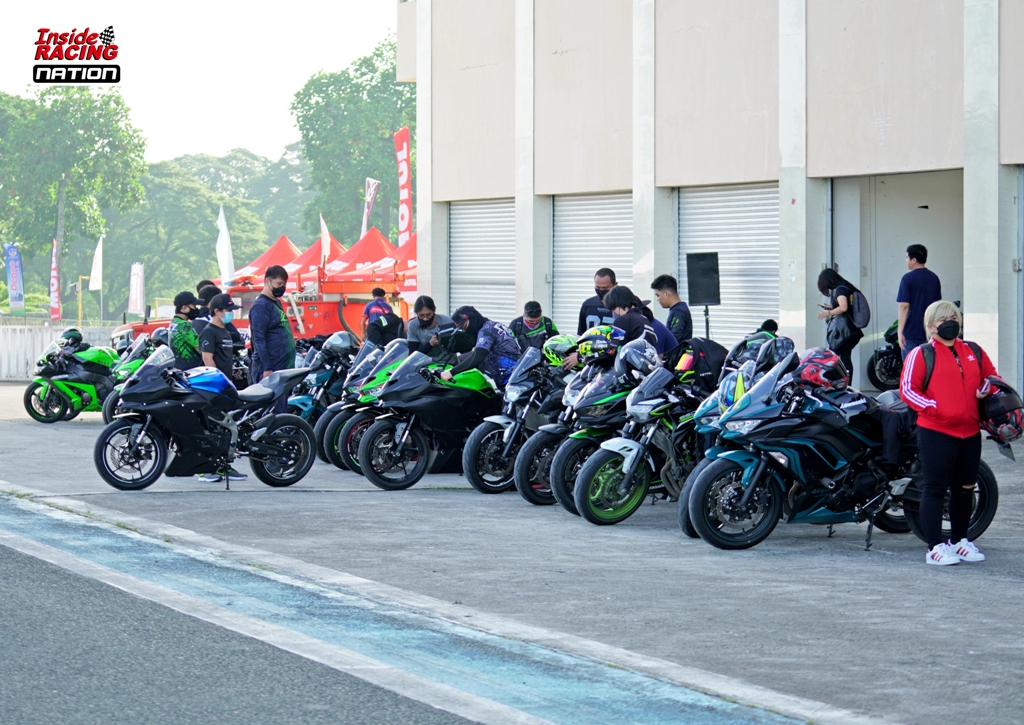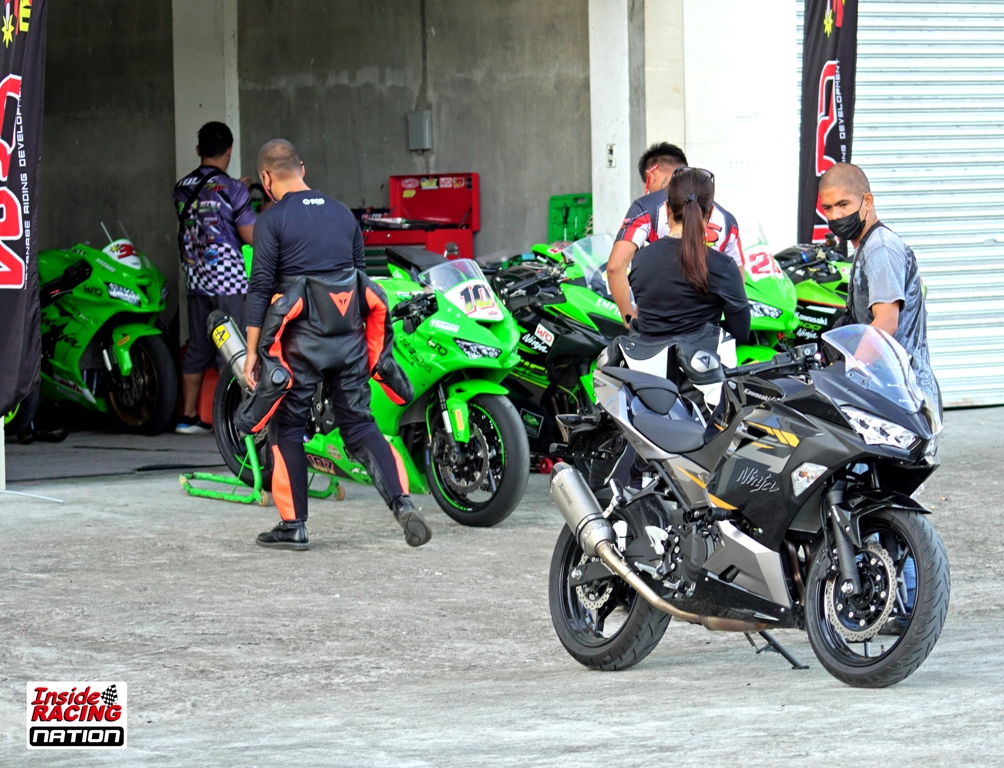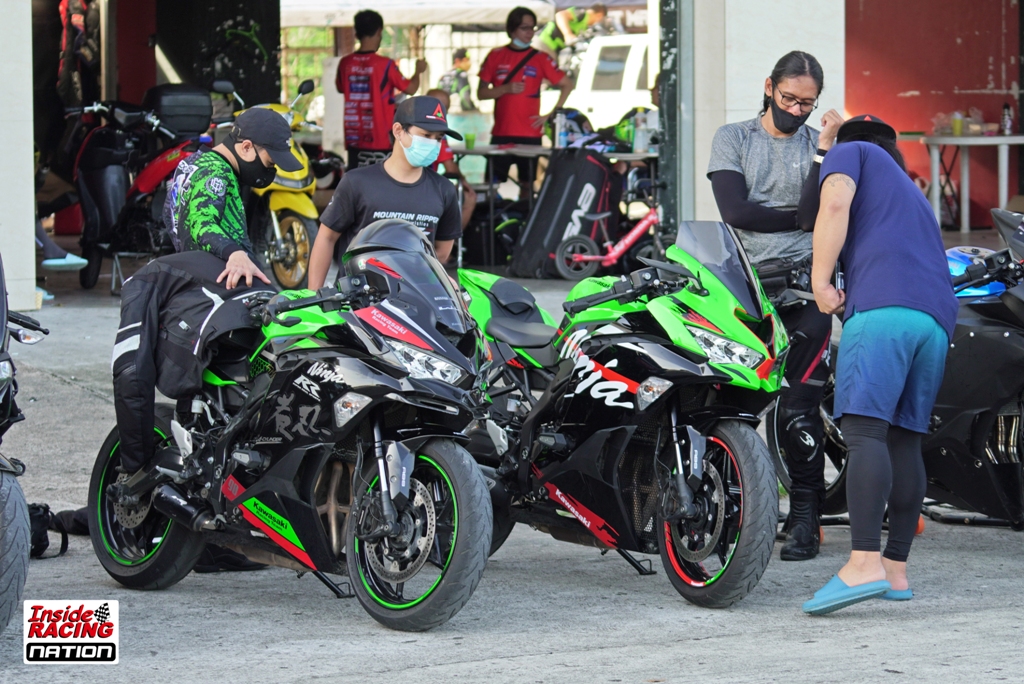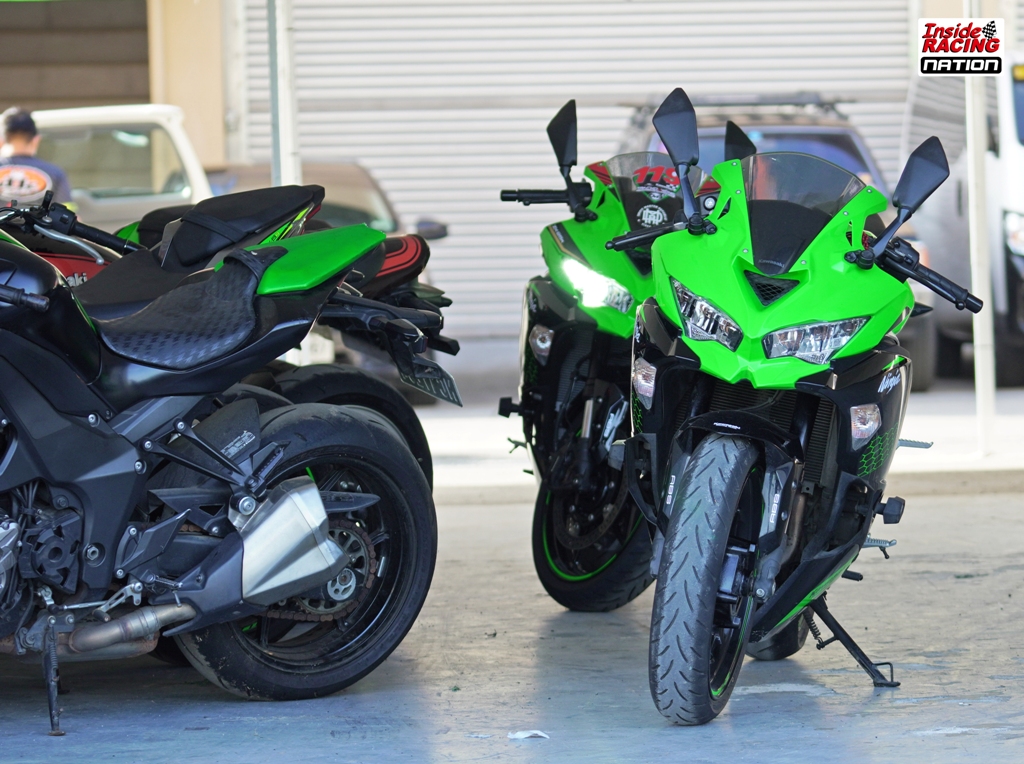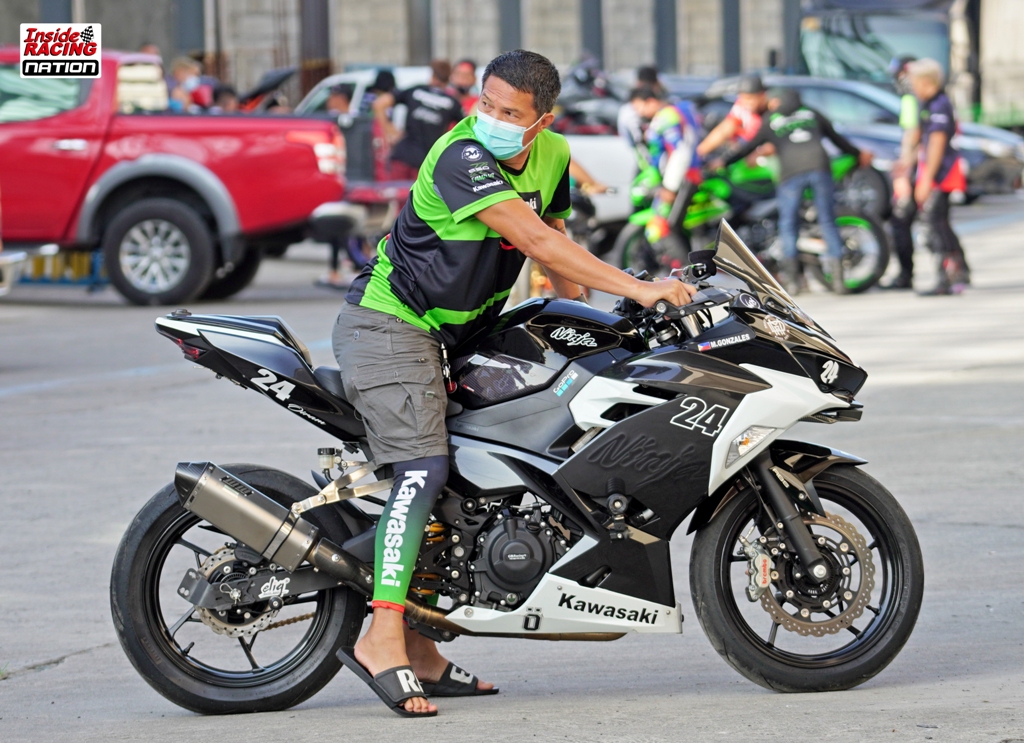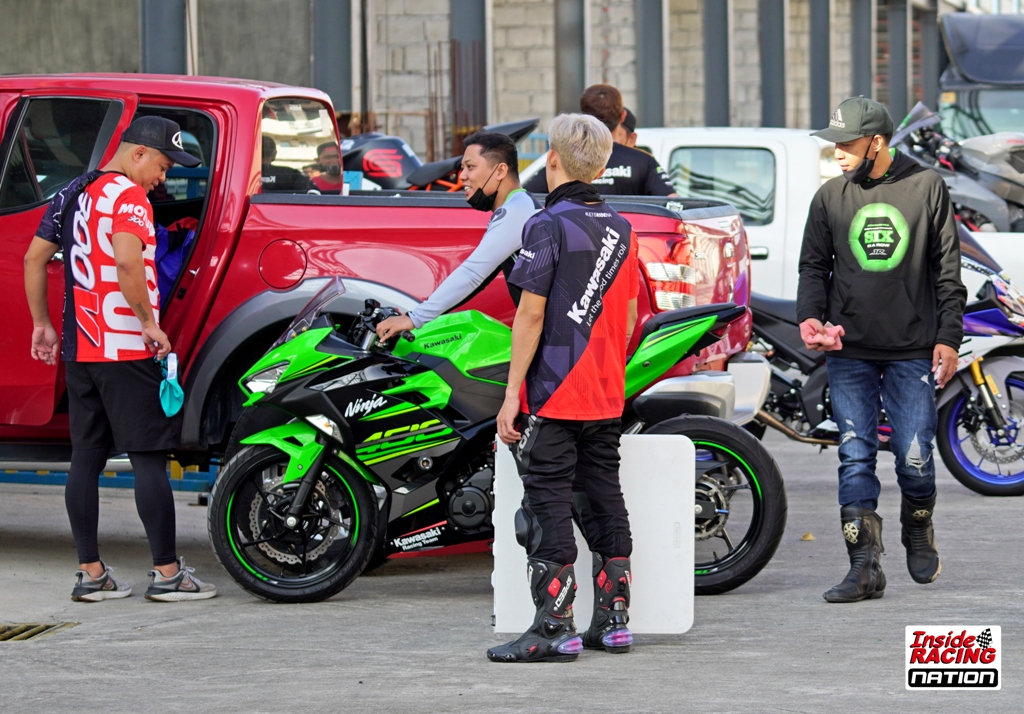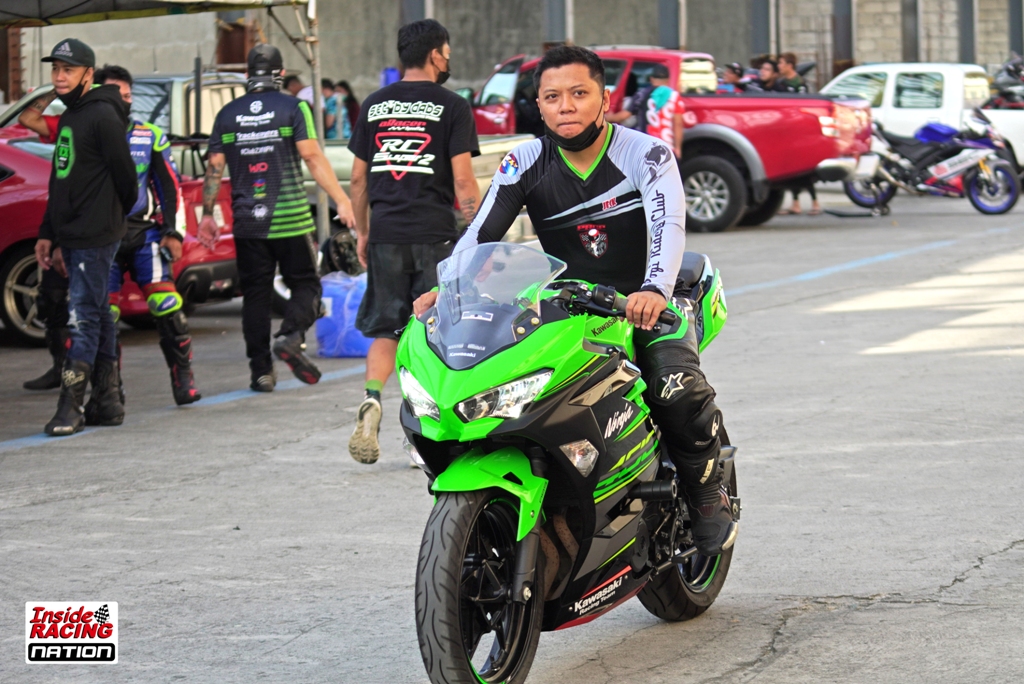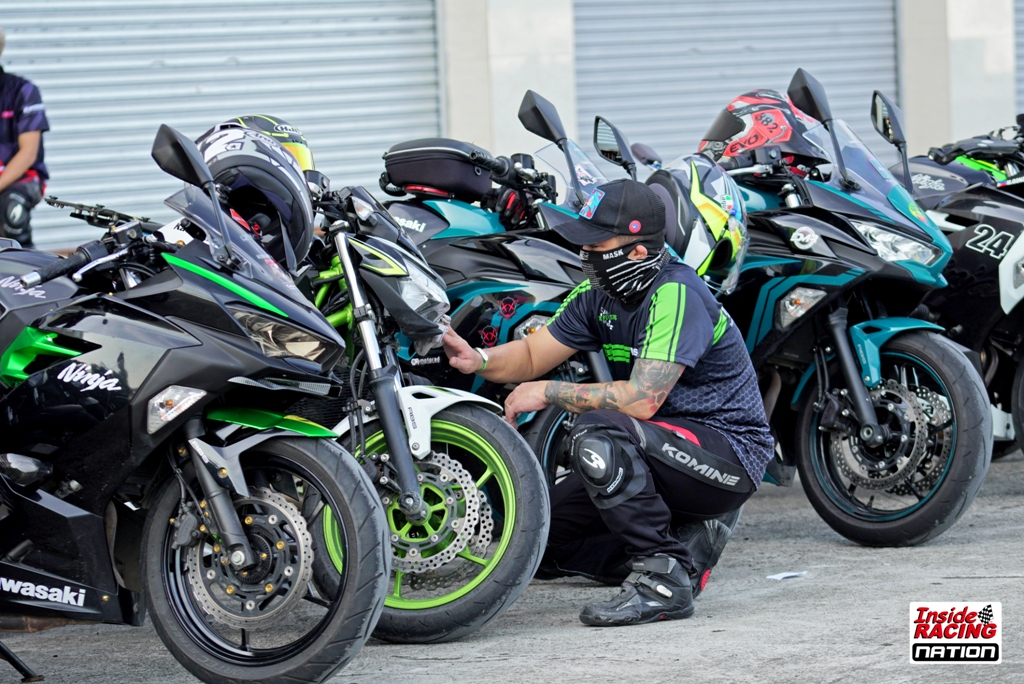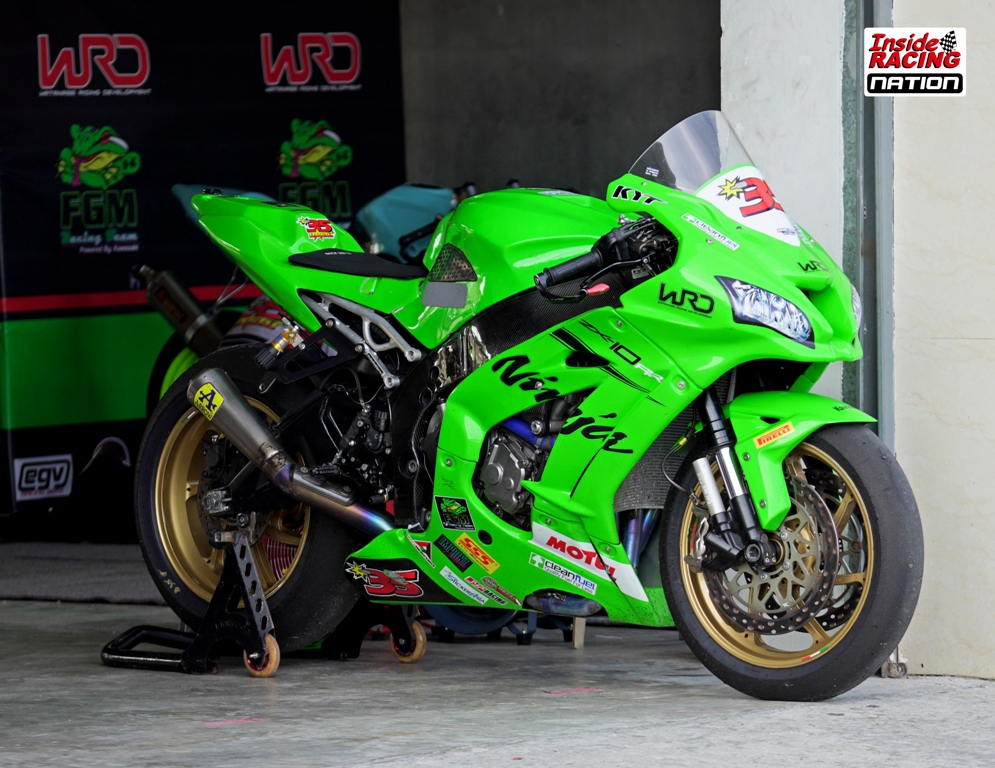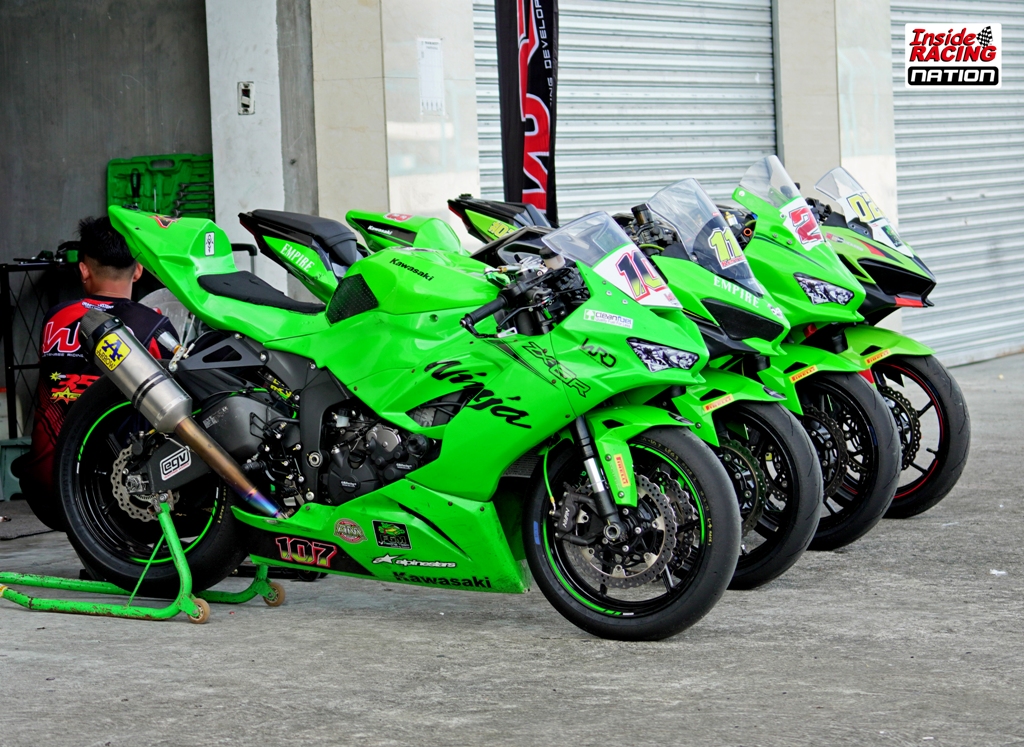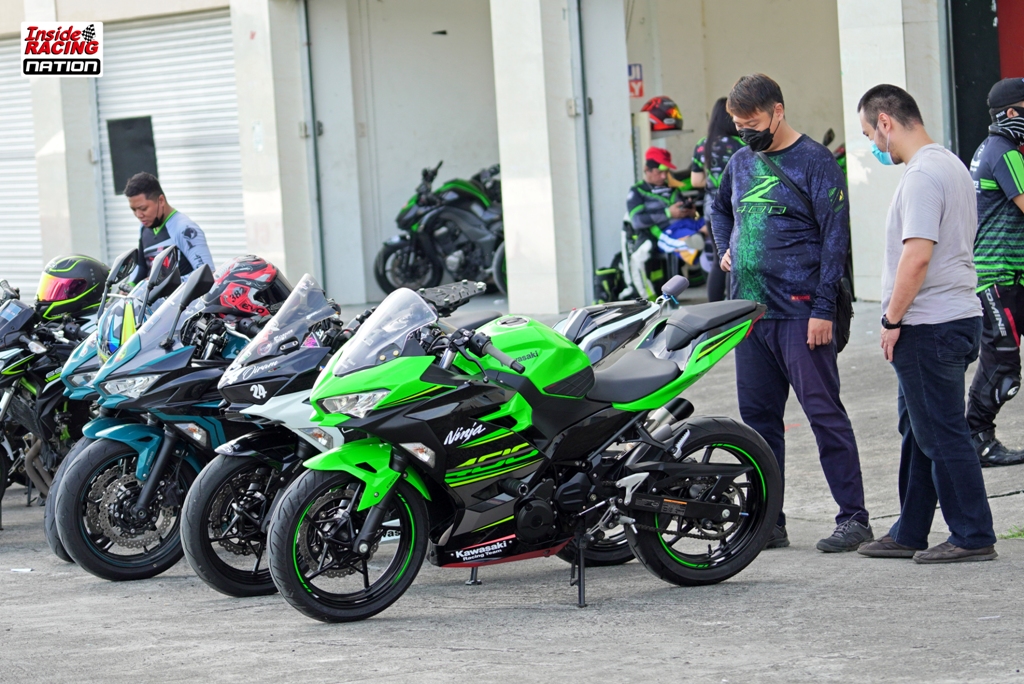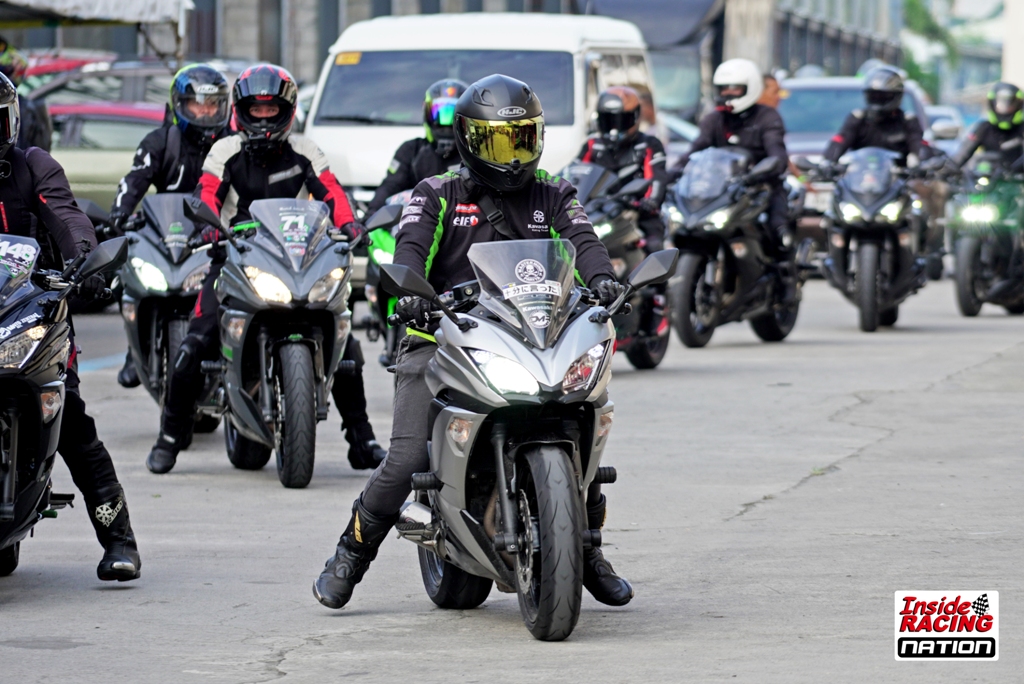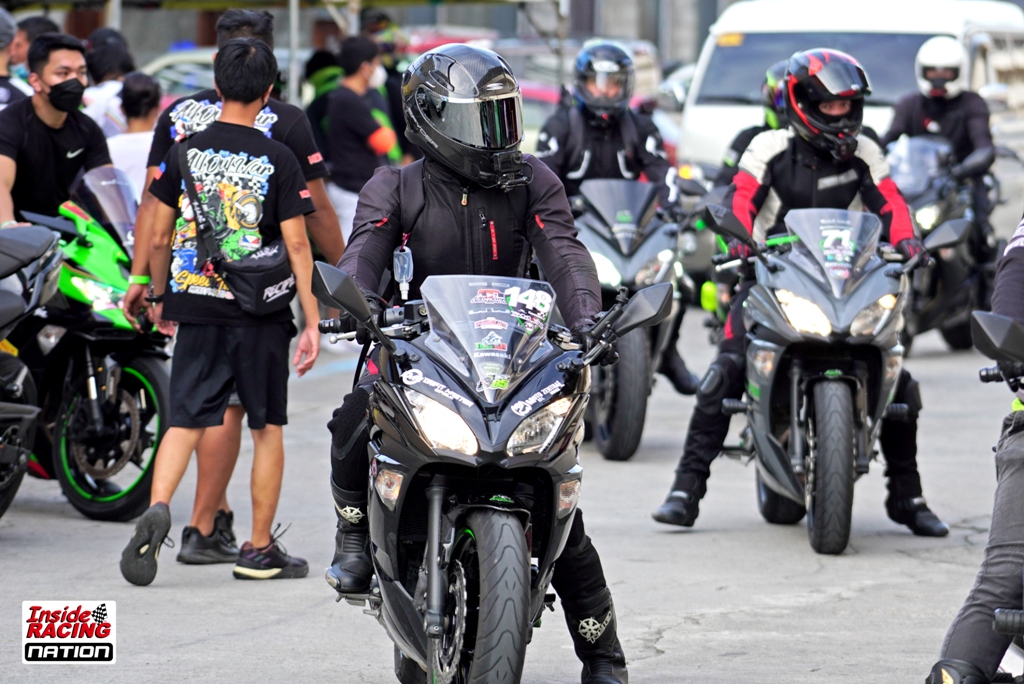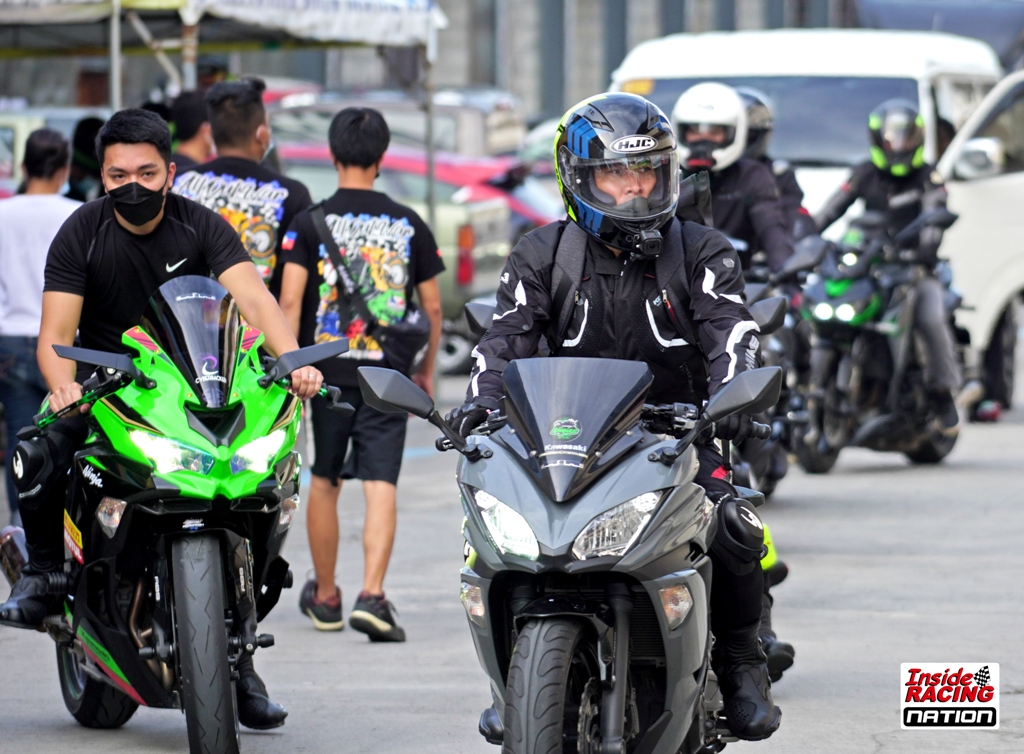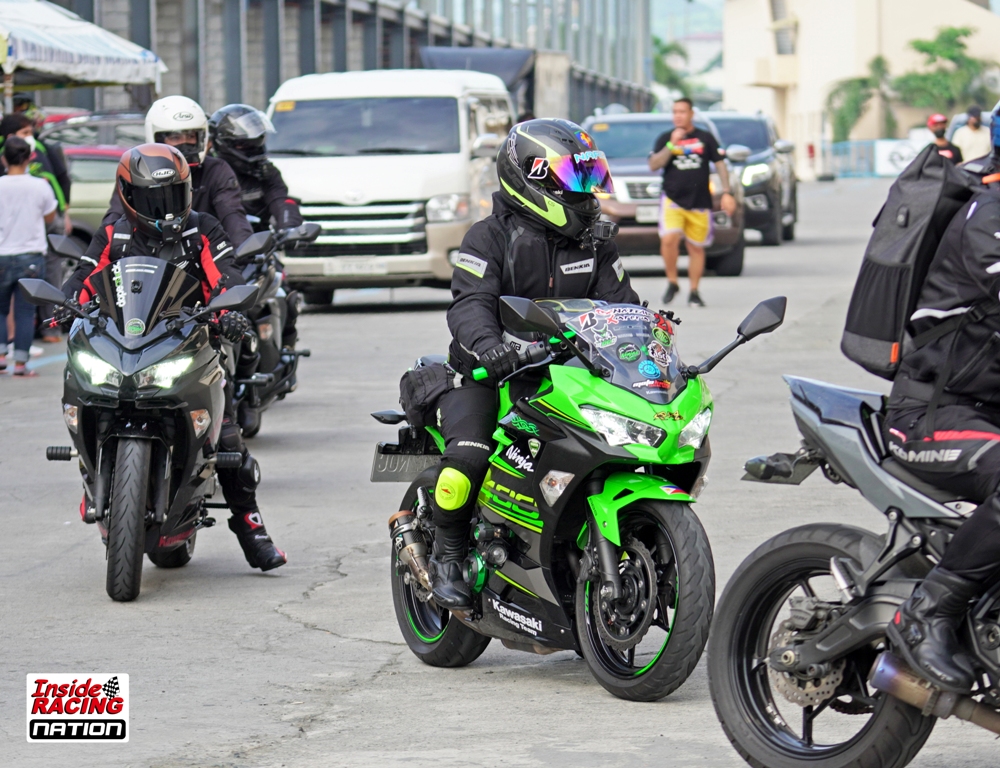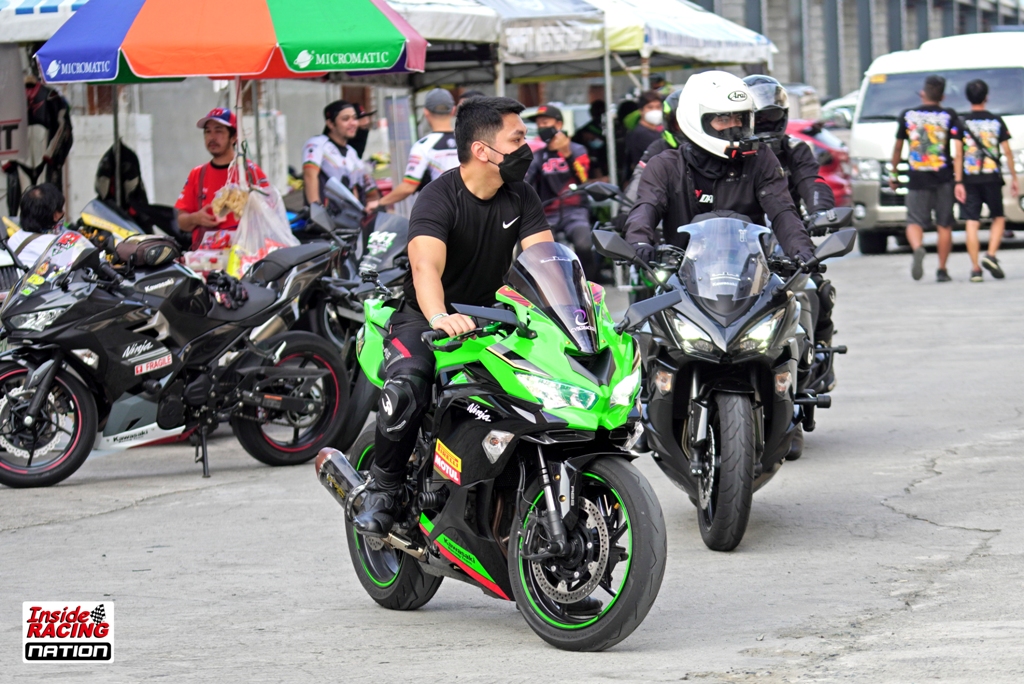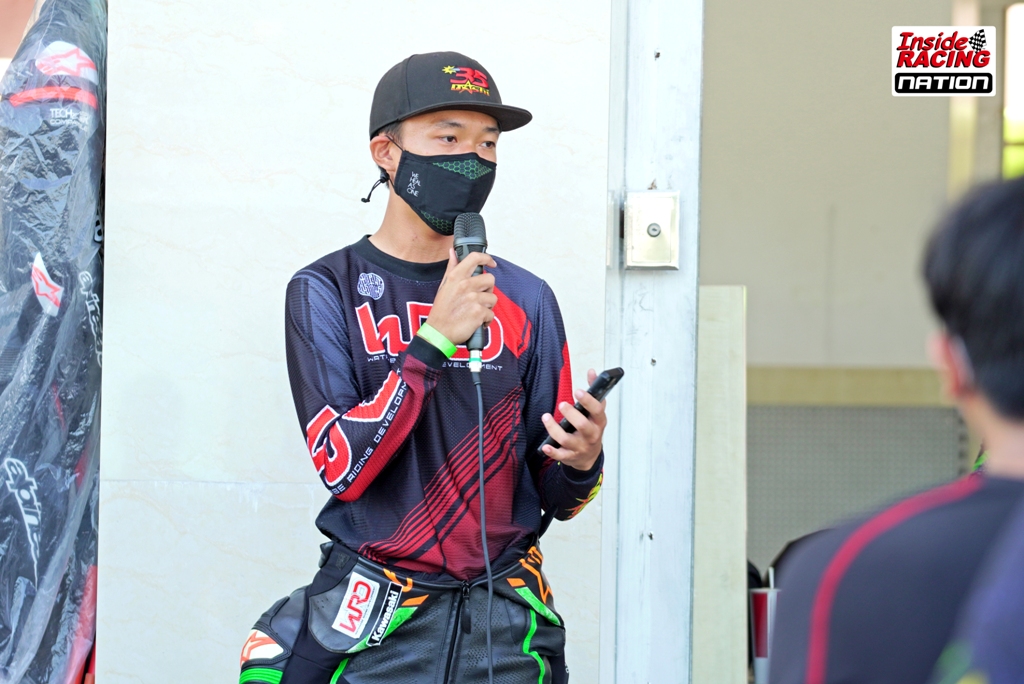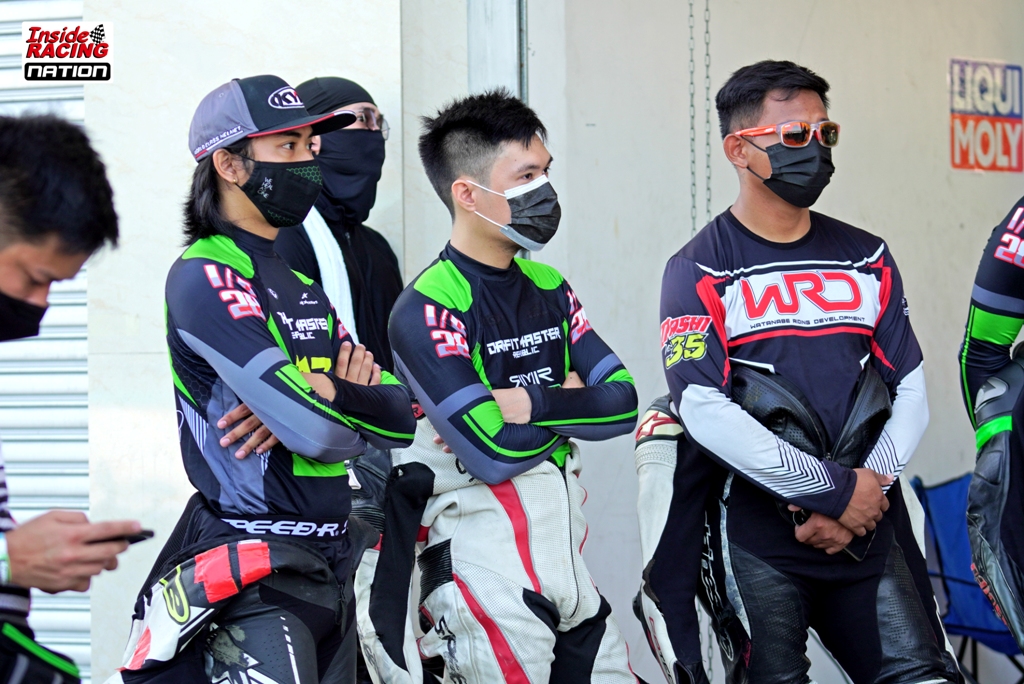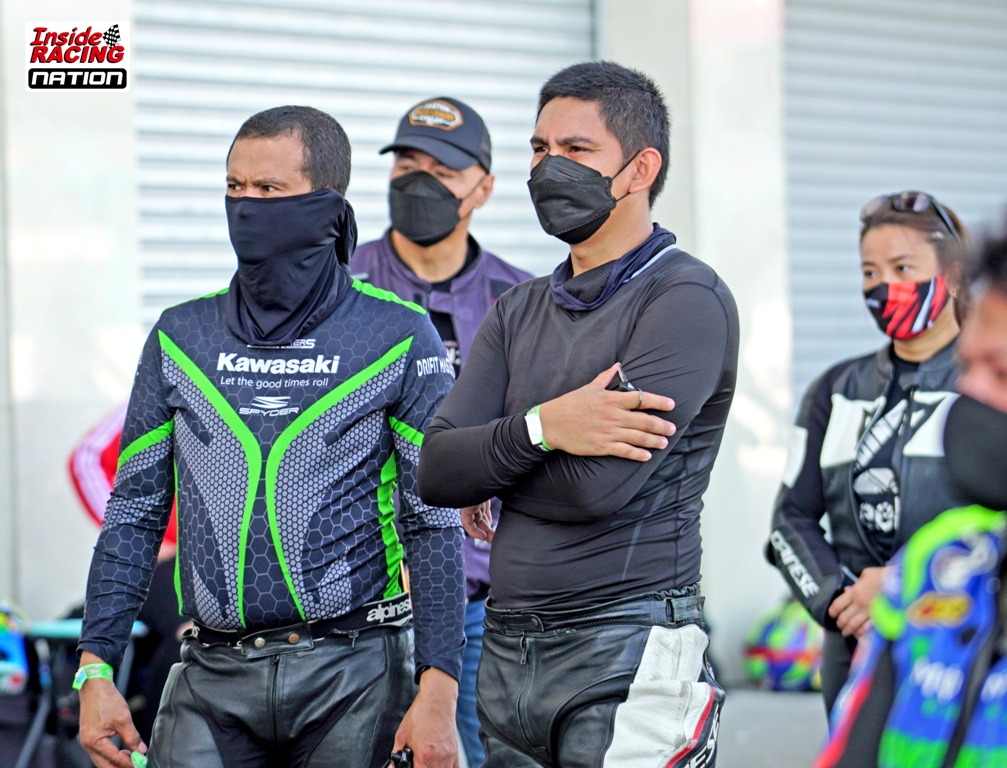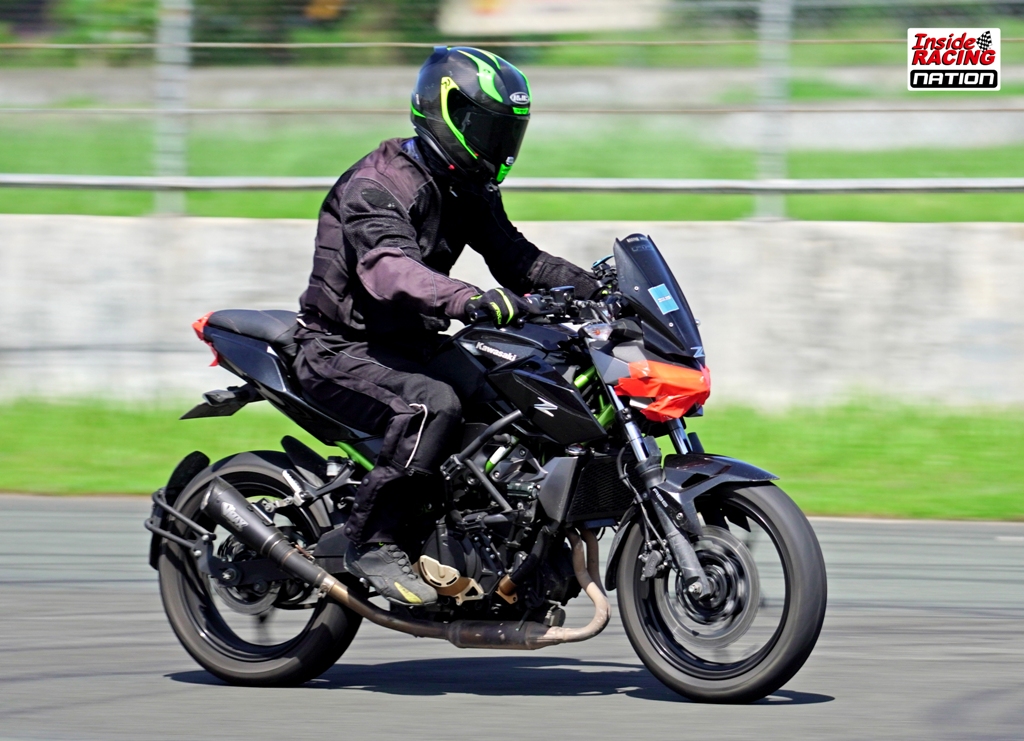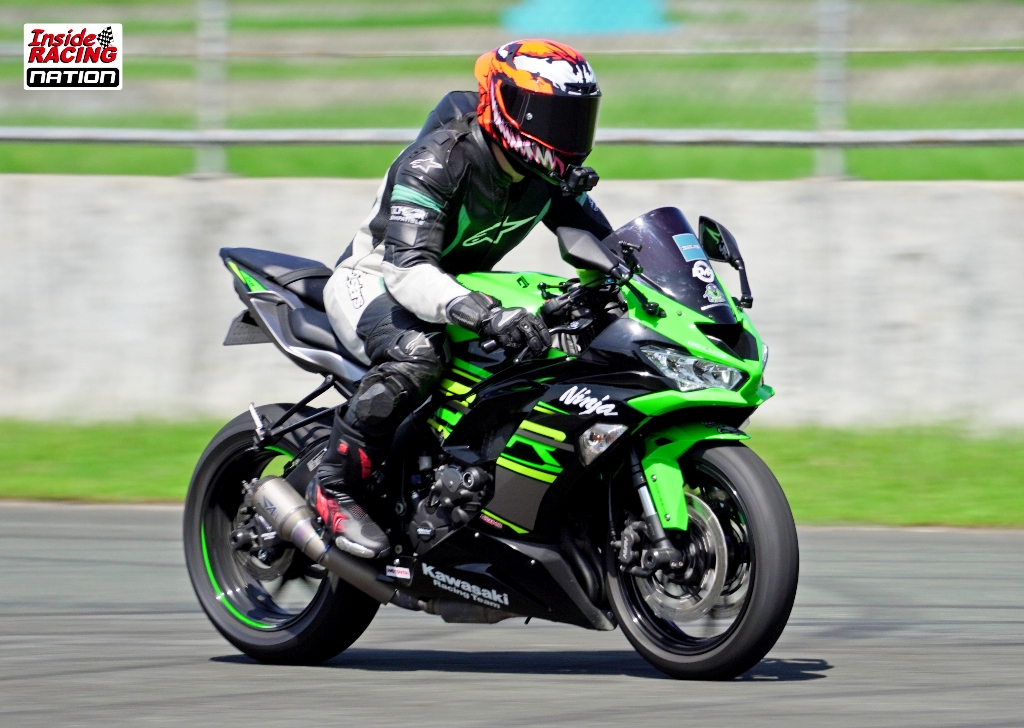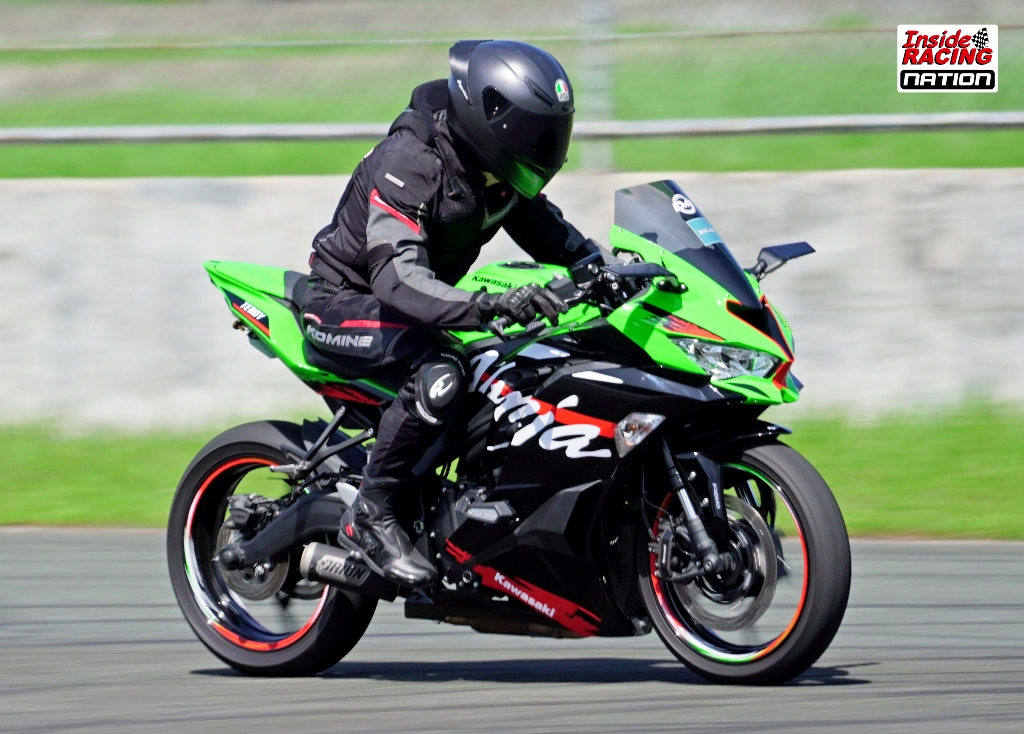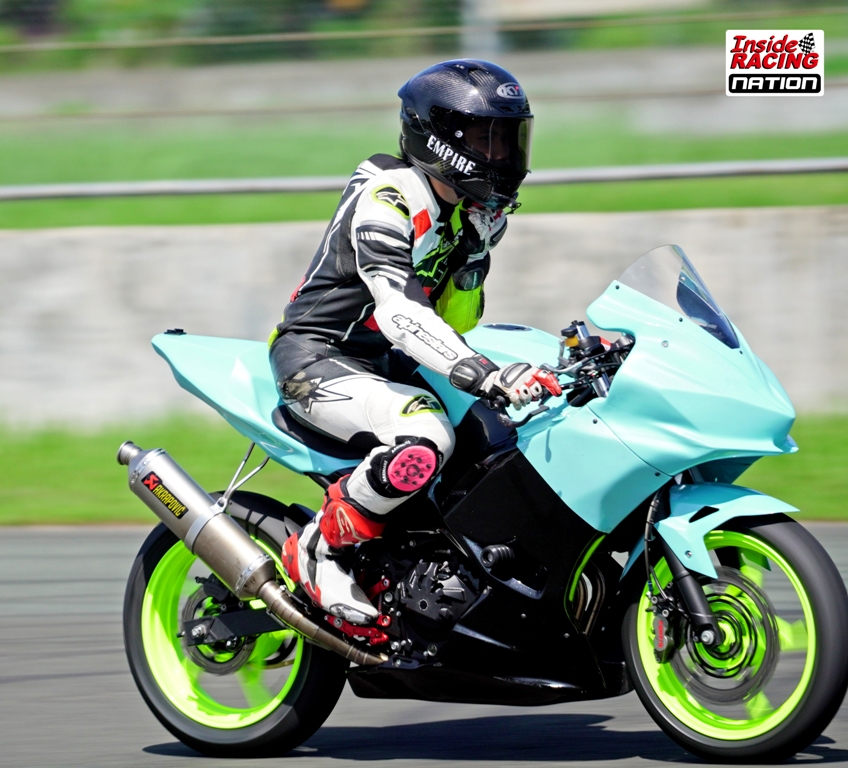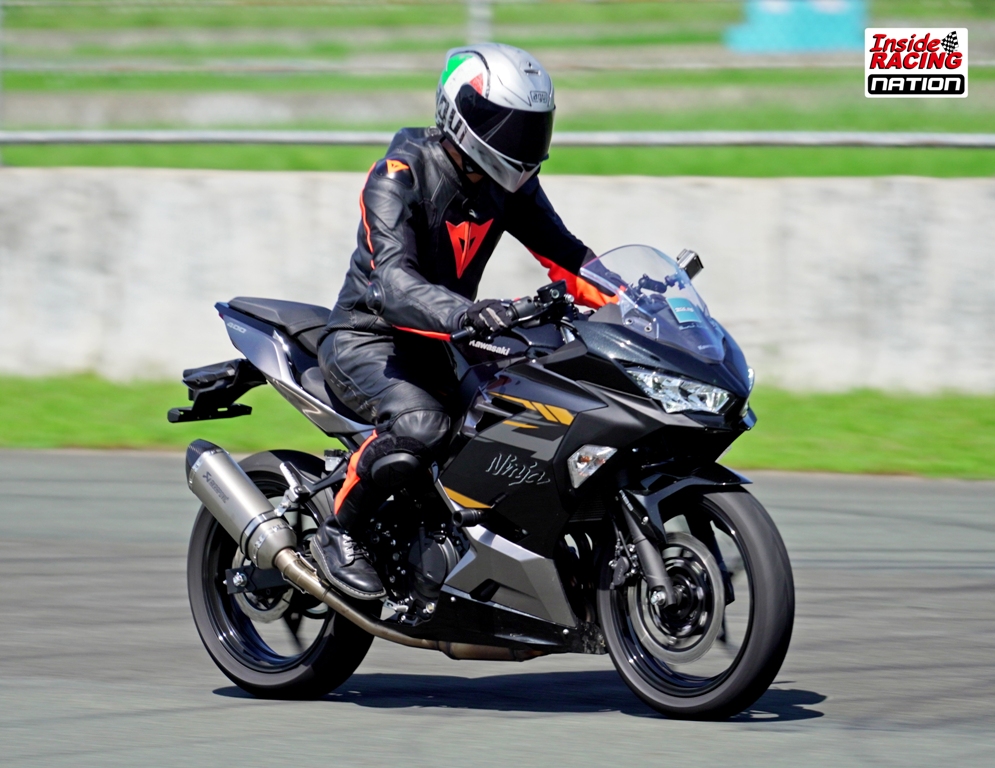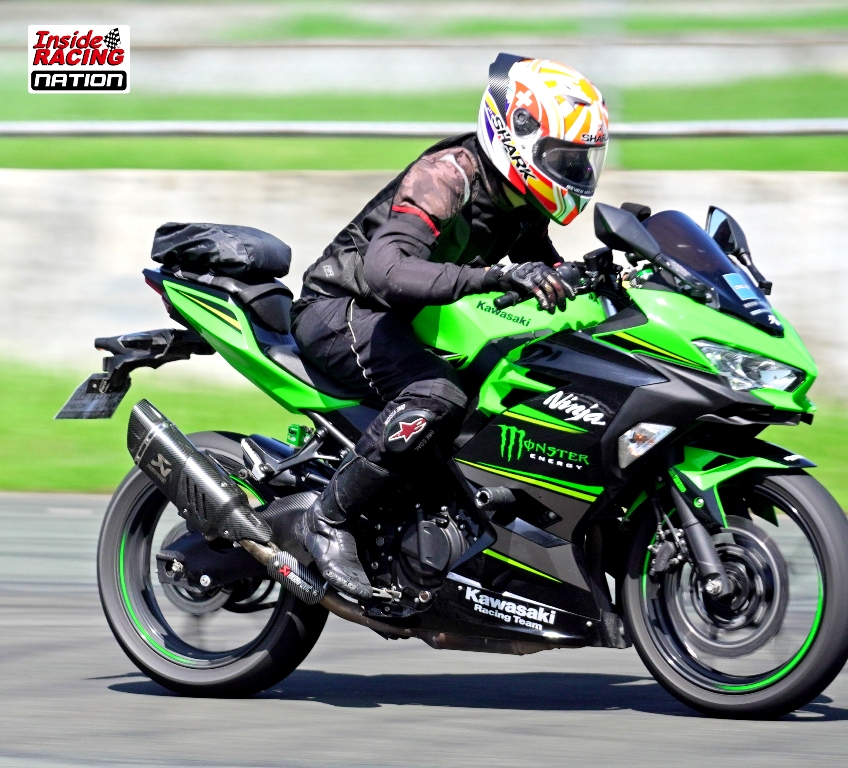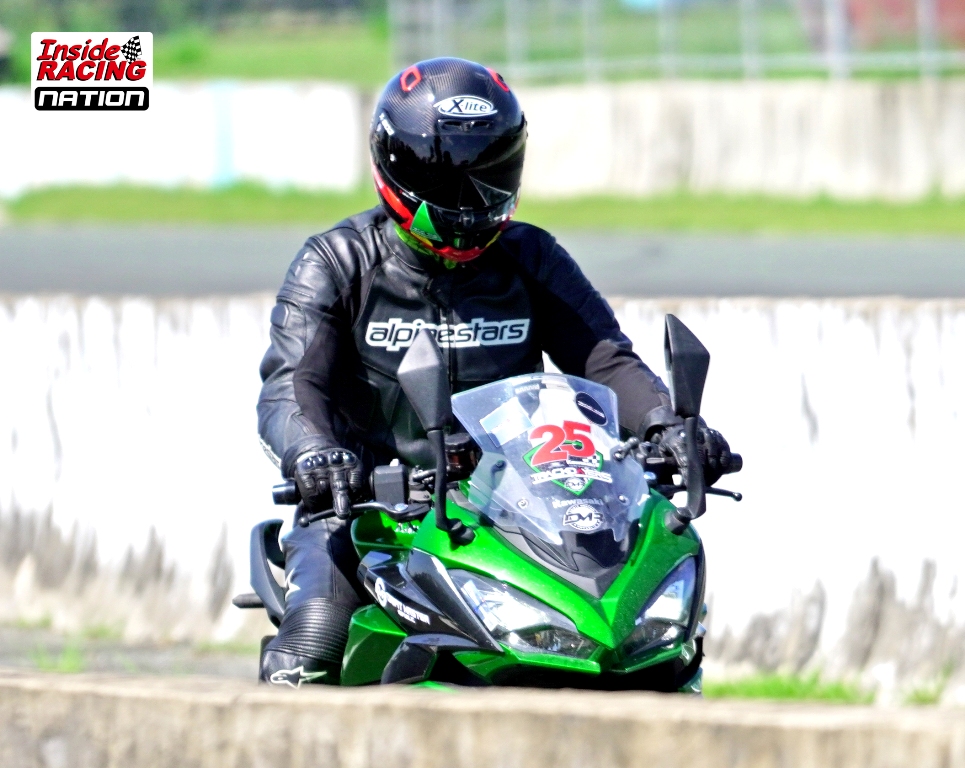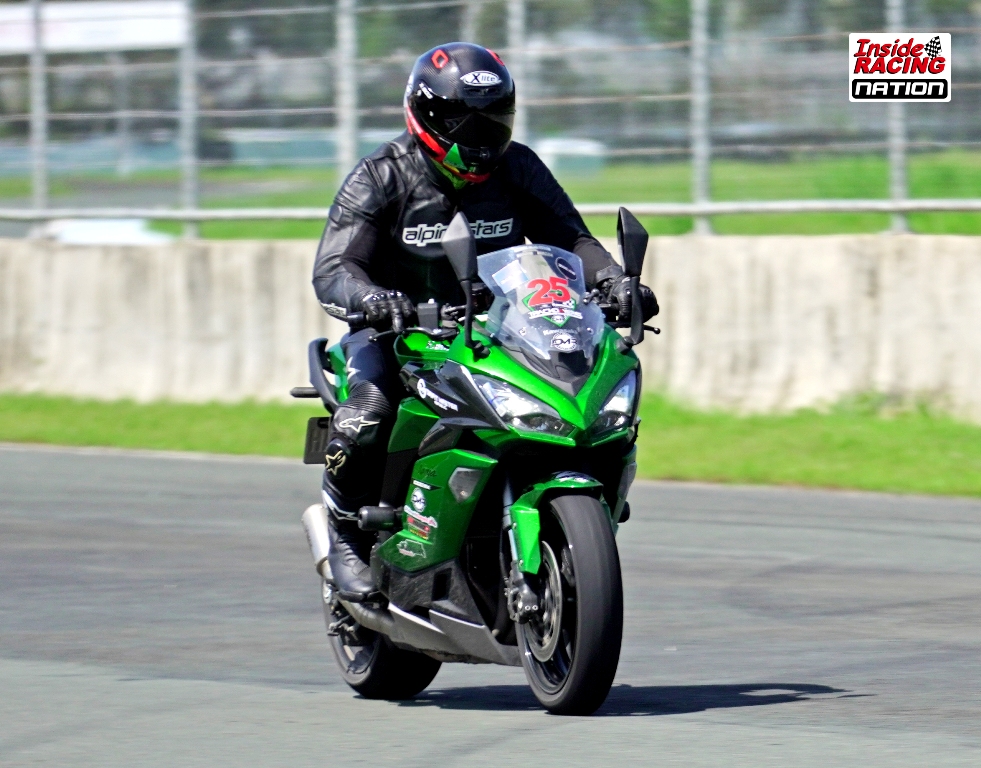 photos by Ramil Basical