Kawasaki Wheeltek California Superbike School PH is set for end of March!
Date posted on February 26, 2021
Share this
The 2021 California Superbike School Philippines (CSSPh) will again open its arms to local motorcycle high performance riding enthusiasts as they conduct their annual exclusive class on March 27-28 at the Clark International Speedway (CIS).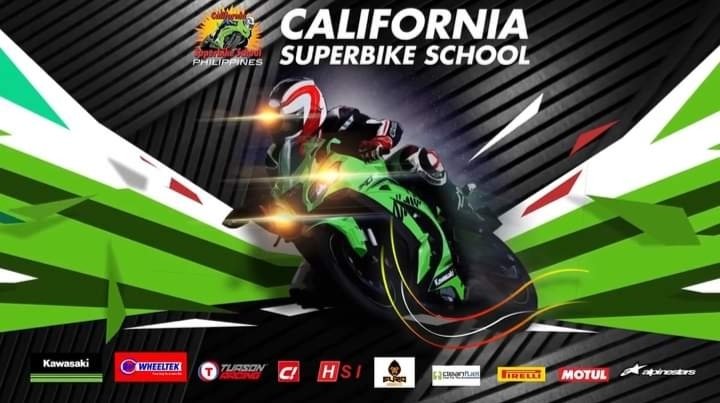 Tonight, CSSPH held an official Media Presscon together with its main sponsors and partners Euro Monkey, Wheeltek Motor Sales and Kawasaki Motor Philippines at The Roof in Ortigas Center.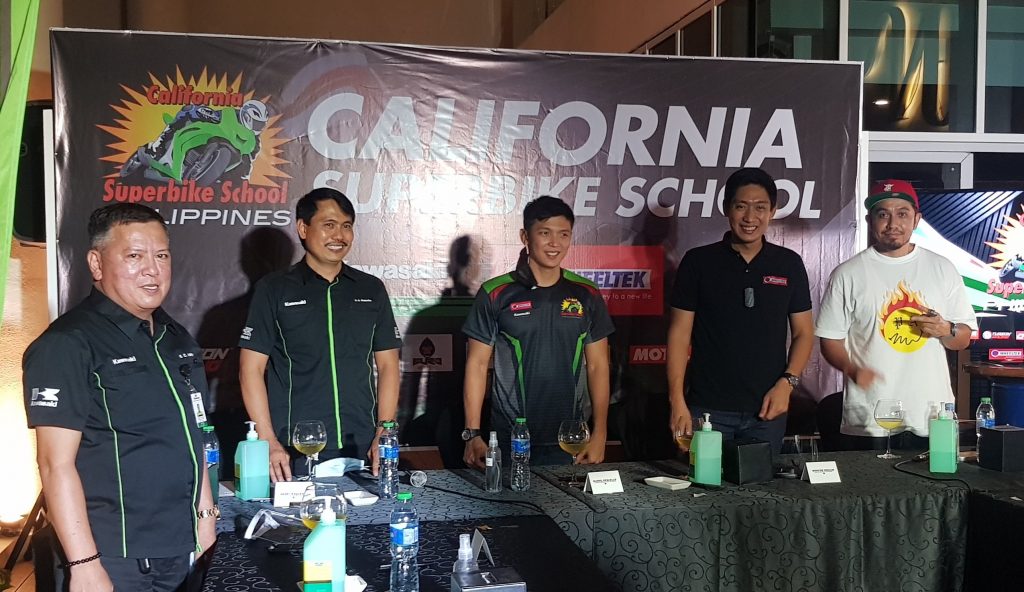 Present were key VIPs from the partners and important media people from the local motorcycle industry.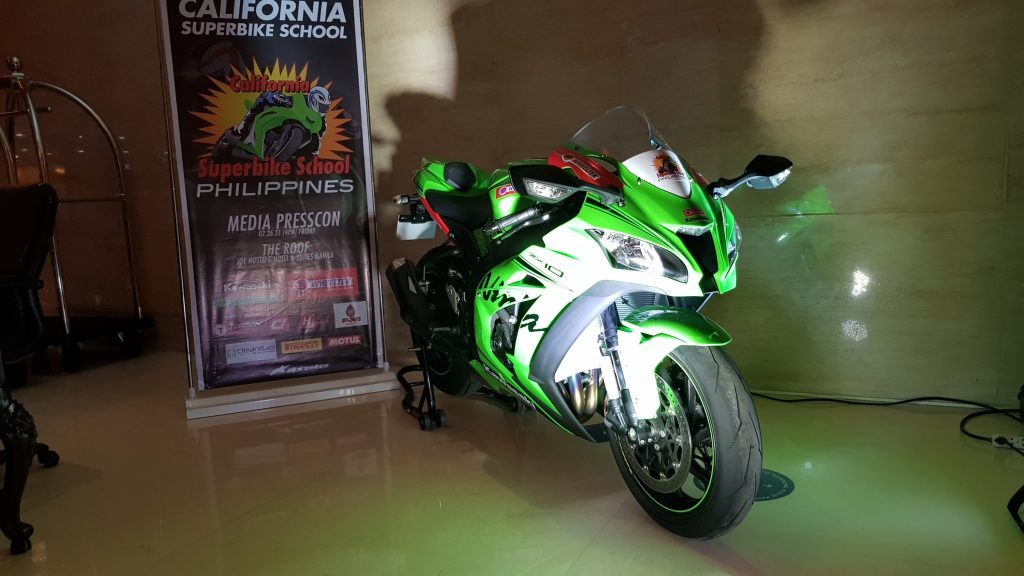 The world famous California Superbike School thatbstarted way back in the 1980's have succesfully trained racers who went on to become world champions like Wayne Rainey, Eddie Lawson, Scott Russel and many more.
The school has expanded globally in Europe, Australia and finally in Asia.
The event next month will be 9th CSSPh event to be organized by EuroMonkey. Other partners include Tuason Racing School, C! Magazine, HSI, Clean Fuel, Pirelli, Motul and Alpinestars.
The CSSPh has trained hundreds of local students and has helped not only the local superbike racing and trackday community grow but also helped in contributing to the growth of big bike industry as well.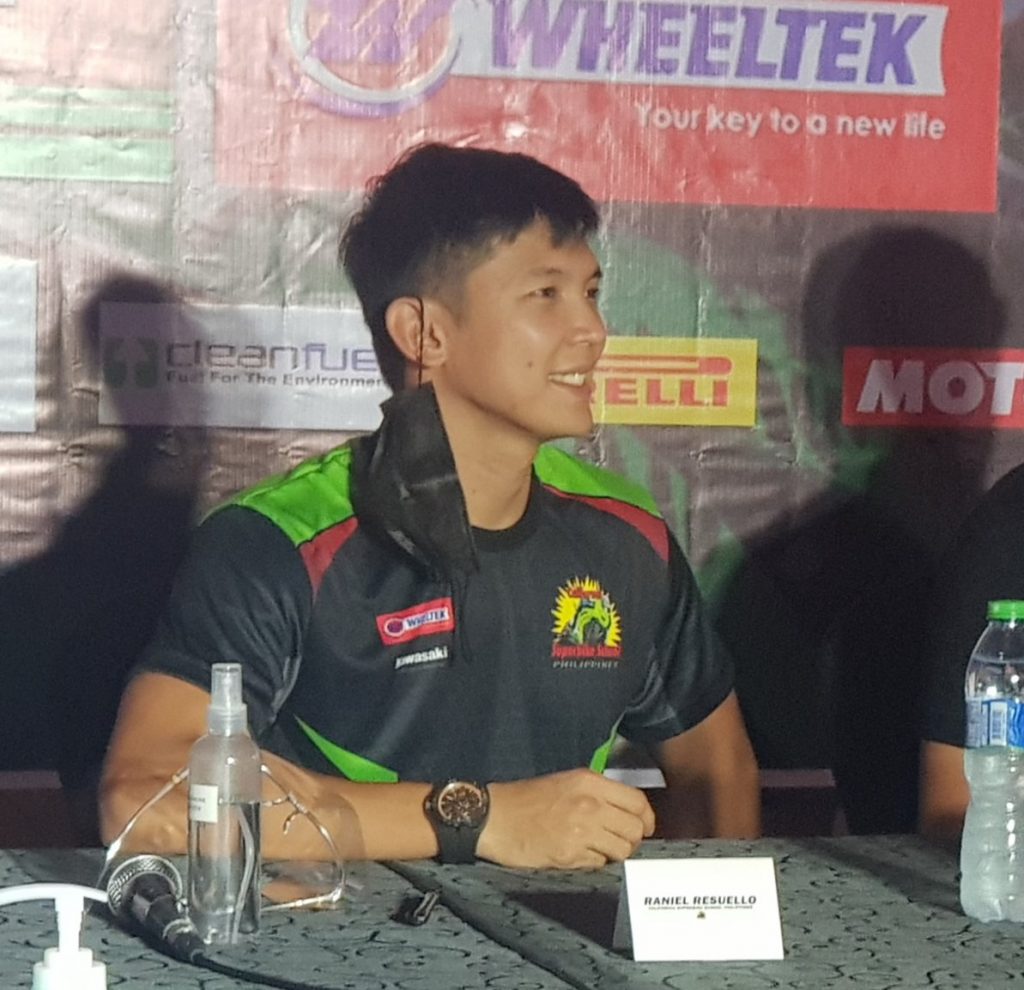 Mr. Raniel Resuello the CSSPh Marketing Manager – Thank you media friends for coming . For this year's event we will practice health protocols and social distancing. All our coaches will undergo a 7- day quarantine and a swab test before the event. The swab tests will also apply to all the students as well. To observe social distancing there will be no more indoor classroom sessions as they will be done in an outdoor area. Also, all coach debriefing sessions will be done outside as well.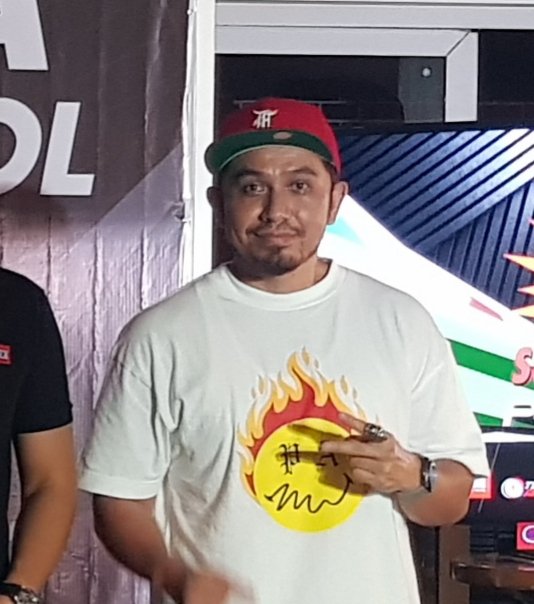 Mr. Emmil Banno Co Founder of CSSPh –
Euro Monkeys is a group of people with similar hobbies and passion. One of our greatest advocacy is to practice safety on the roads and we are glad to partner with Wheeltek and Kawasaki for this project to promote motorcycycle safety riding. When I started riding years ago, there was no school or coaches that teaches proper riding techniques. Now there are many local coaches and it's good for the local riders as they are available all year round. CSSPH is another level up with world class riders and advance training methods that uses the science of riding. CSS has has tought many riders and champions worldwide since the 80's and we are happy to bring his oppprtunity to our Filipino riders even if it only once a year. Again, this is not our job, it is our advocacy.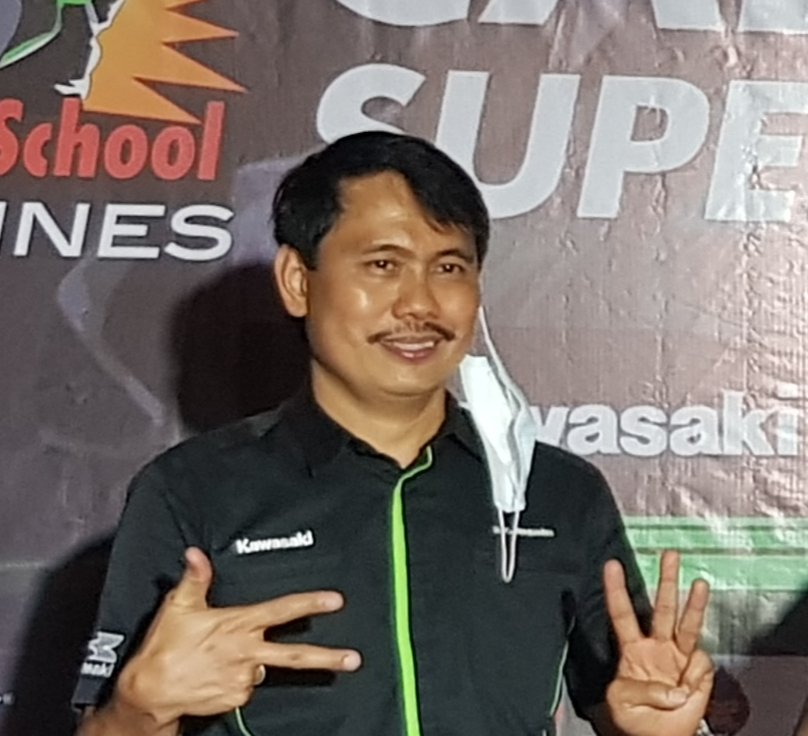 Mr. Henry Raquedan Kawasaki Motor Philippines Regional Sales Manager –
KMPH is very happy to partner again with Wheeltek and CSSPH. Wheeltek continues to be a trailblazer in the leisure bike industry and we are happy to have our 3rd year partnership with them for this school, "Let the good times roll!" For this year's CSSPh we will be providing the riding coaches the current ZX-10RR superbikes based on our multiple World Championship winning racebike.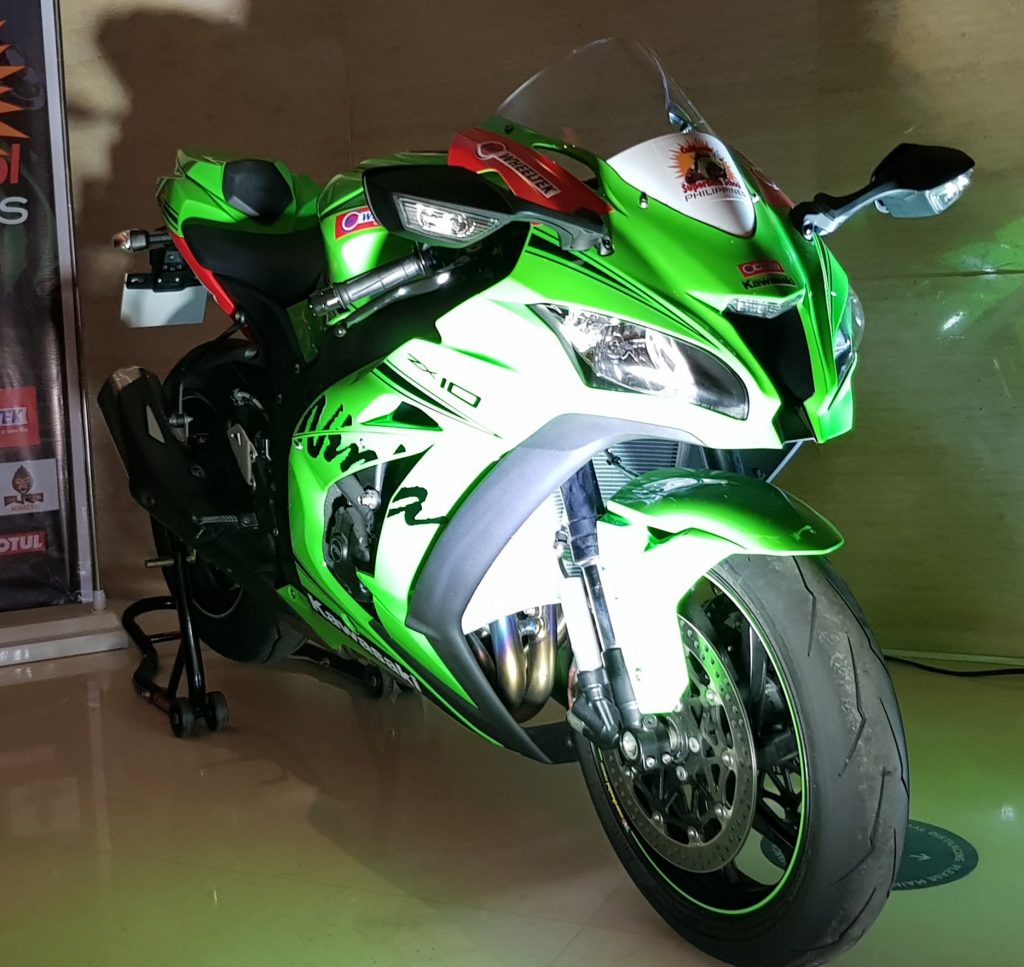 Also, the 2021 limited production ZX-10RR (only 500 worldwide!) will arrive here in August and Wheeltek has ordered all the 10 units alloted to the Philippines!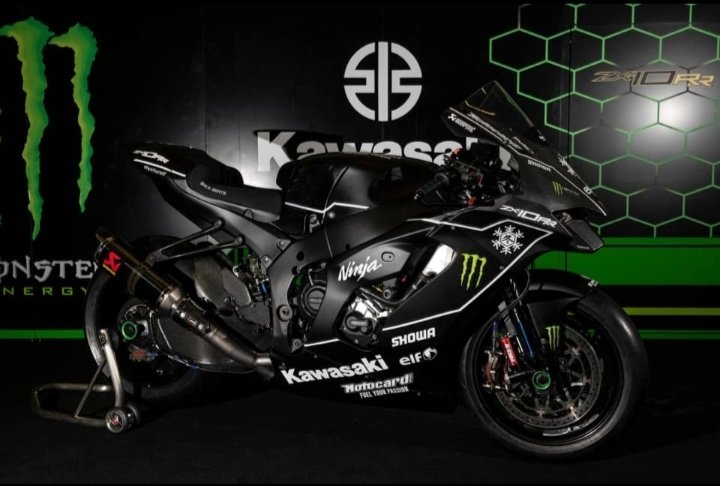 Lastly, I am happy to announce that we will raffle a brand new W175 during the CSSPh.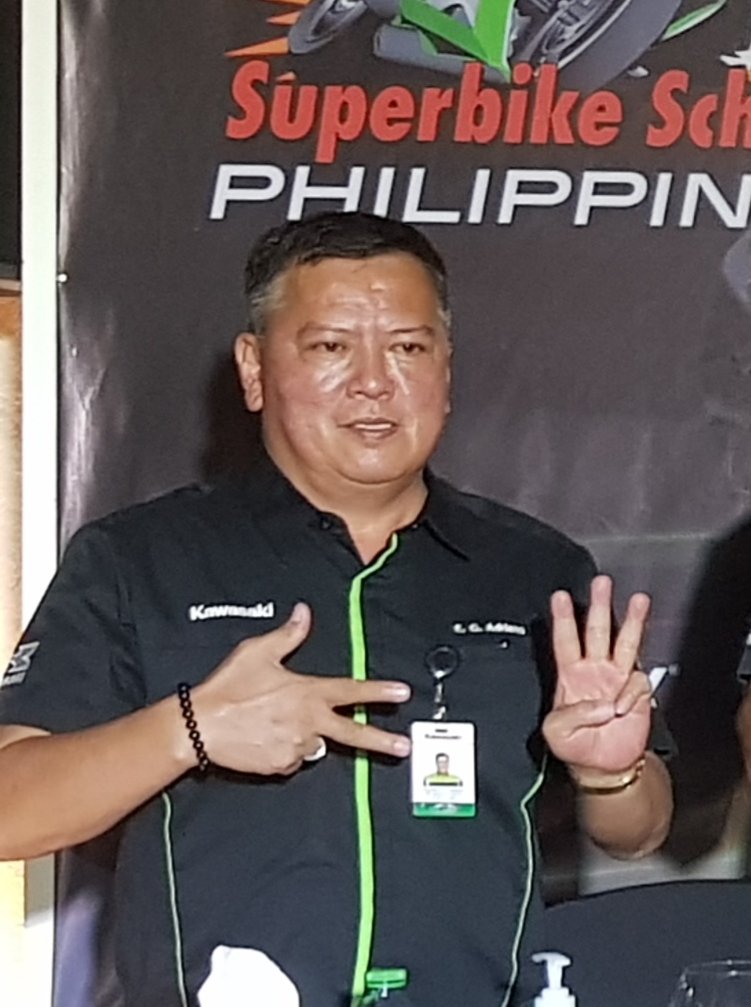 Mr. Edwin Adriano Sales Kawasaki Motor Philippines –
Our slogan means let good time happen, but always reponsibly. We partner with CSSPh because of their vision of riding fast with safety and responsibility.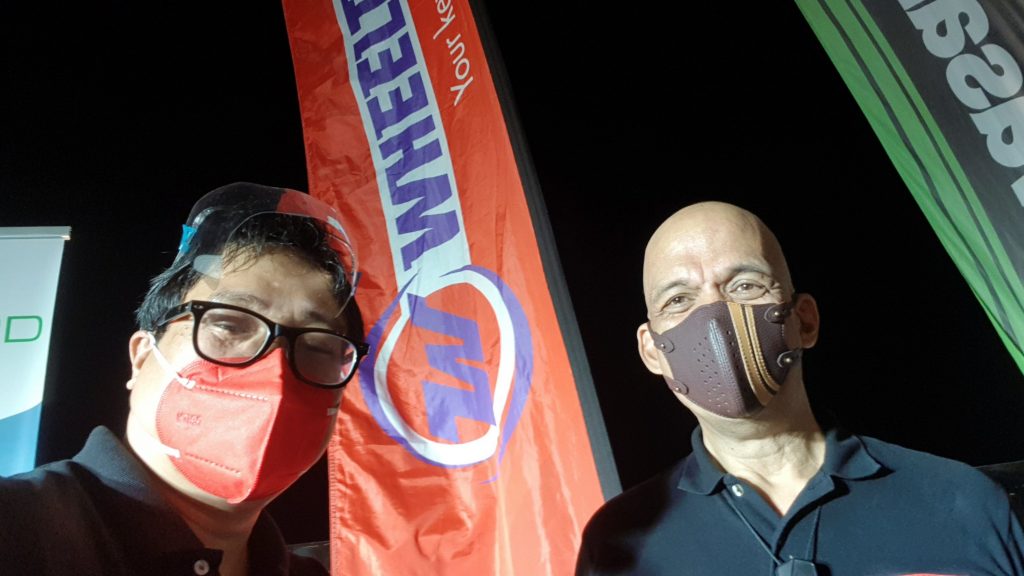 Mr. Bobby Orbe Wheeltek Big Bike General Manager- There are people who have experienced what CSSPh is all about and many always say that their investment are worth the time and money. This year is extra special. Coming from a pandemic, this CSSPh project is a way for us and the partners to help and restart the economy.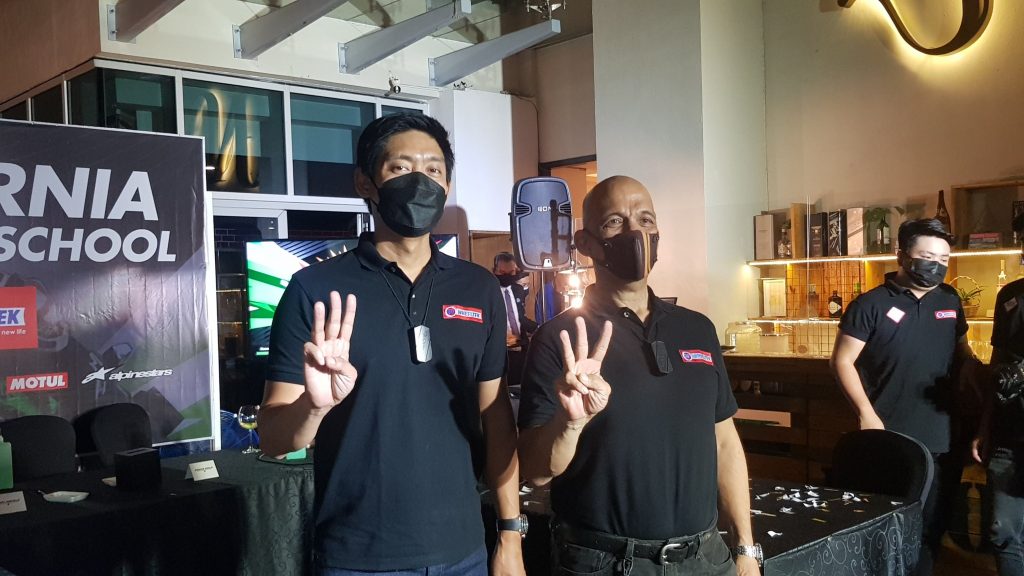 Mr. Roscoe Odulio Wheeltek Vice President for Marketing and Sales –
CSSPh is not a learn-to-ride school, rather a school to improve your riding skills. So we don't think that a completely beginner rider can maximize the learning experience. It is for experienced motorcycle rider. So far, in the many years that we have done CSSPh, all the riders who have enrolled have been very happy about their experience. We are happy also that most of them are Wheeltek clients! By supporting events like this, Wheeltek hopes to further grow the big bike community and most importantly educate our riders on high performance riding and safety.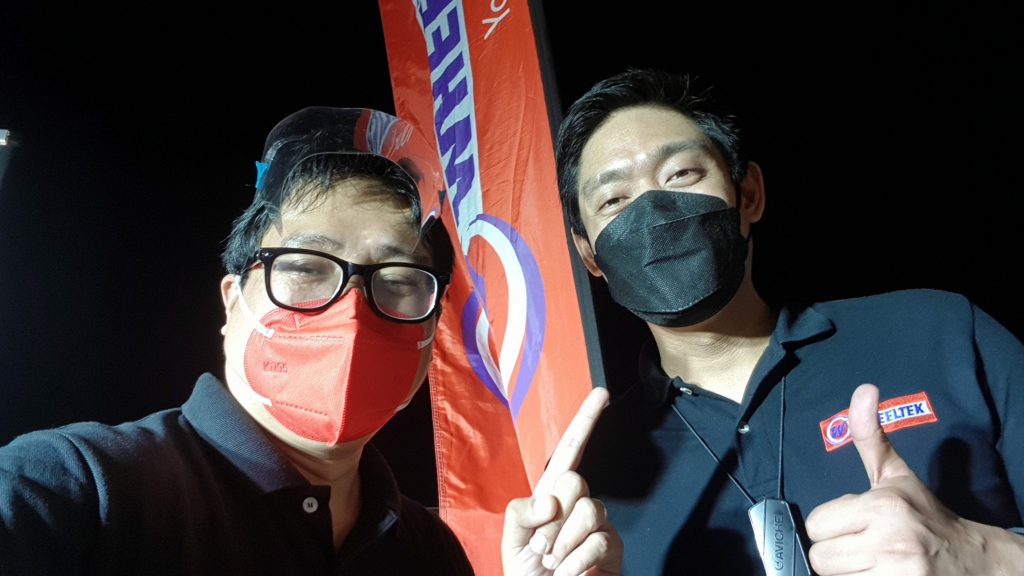 * March 15 Update: California Superbike School Philippines will be postponing the California Superbike School 2021 sessions that were scheduled this March due to the travel restrictions in UK and Australia which affects the instructors' flight schedule.
Thank you for visiting insideracing.com.ph. You may express your thought below through the comment section. You may also follow us on Facebook, on Instagram @Insideracingnation or on our YouTube channel.