KCNP Rides and Gives Back
Date posted on January 17, 2020
Share this
Kawasaki Curve Nation Philippines is for people who own and ride Kawasaki Curve scooters.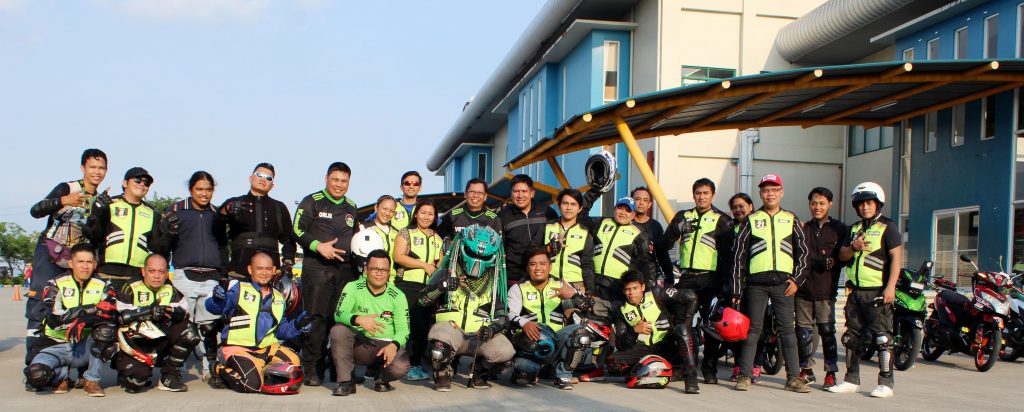 KCNP was founded in November 2016 by Francis Sabillo who is the Chairman and John Mallapre, the current Vice Chairman.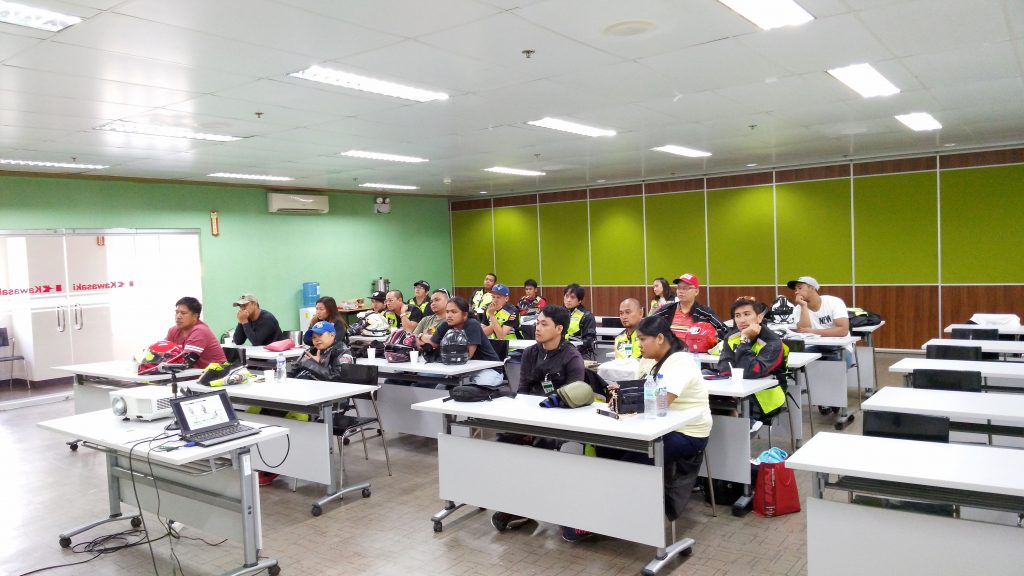 The club currently has approximately 100 members who are Kawasaki Curve owners. The group shares an interest in riding motorcycles. Their goal is to educate their co-riders to follow road rules and regulations. They also organize and gather Kawasaki Curve Riders in seminars in coordination with Kawasaki Motors Philippines Corporation.
KCNP works with Kawasaki Motor Philippines to teach and educate about riders' road safety and the laws.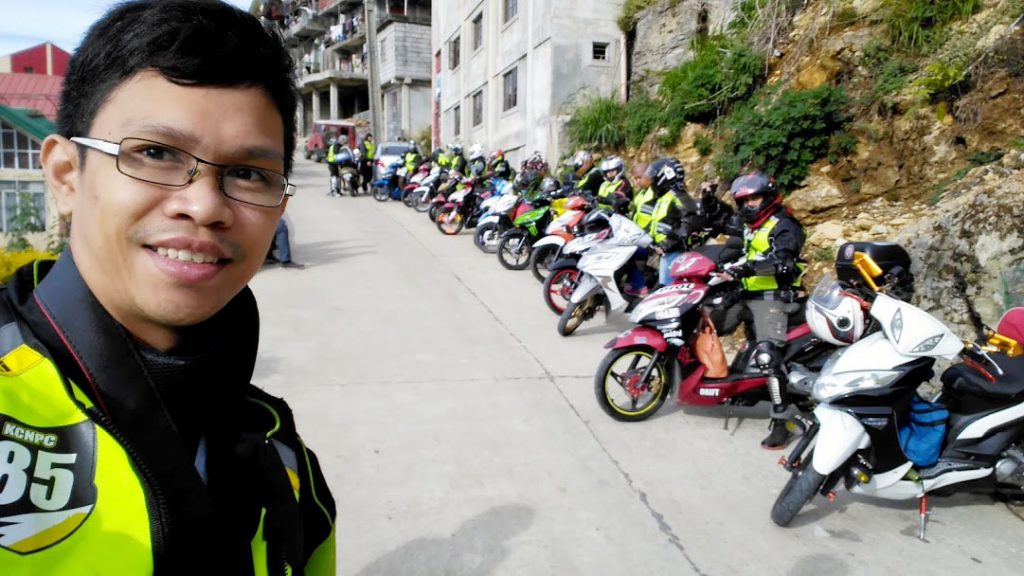 Their goal is to expand and invite more Kawasaki Curve owners to join their group, spread good deeds to all riders and help more communities in the Philippines. The Kawasaki Curve is a great model and KCNP members take good care of their scootes. They have original and replacement parts and master mechanics.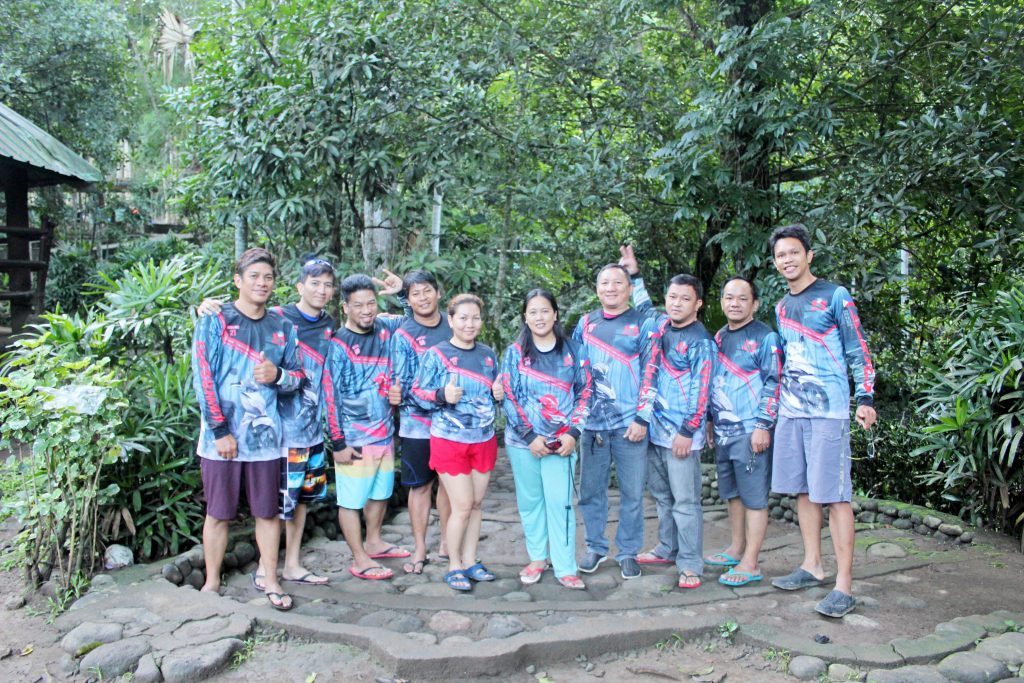 KCNP encourages to instill a lifelong passion for riding and giving back to people who are in need that will help them enjoy a happy and balanced life.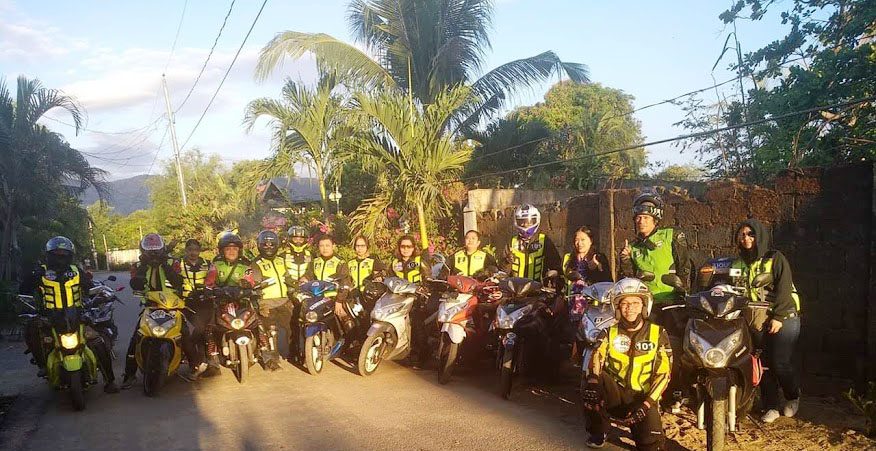 *This article was published in InsideRACING's Volume 17 Number 10 2019 issue.