KRCP: A Club Like No Other
Date posted on October 18, 2019
Share this
Would you agree that some things are just commonly related to another thing? The color Red and Ferrari; Ice cold beer and sizzling sisig; an IR event and sexy models; the color Green, naughty thoughts and KRCP.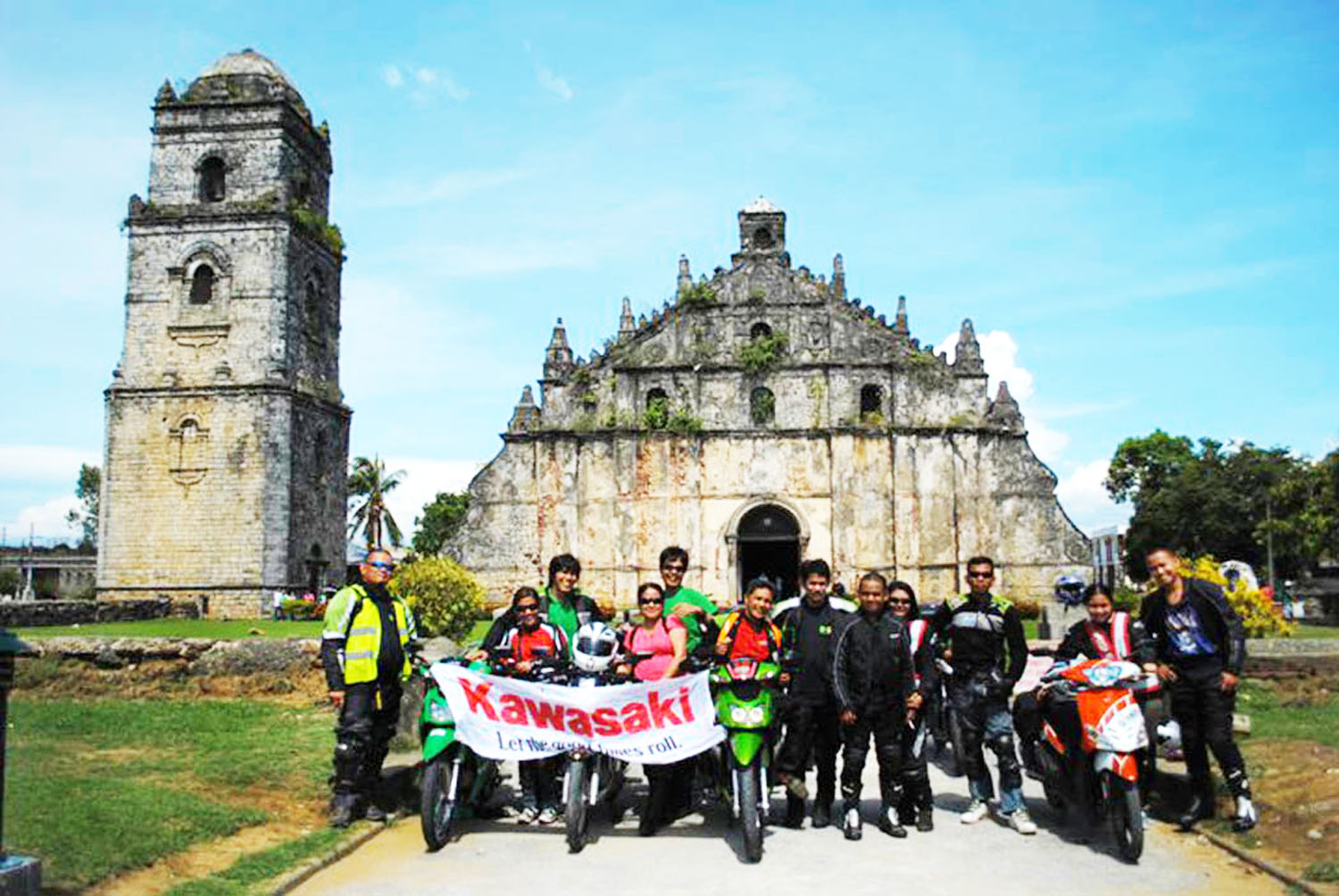 For those of you who haven't gone out their own small corner of the motorcycle world, KRCP is the Kawasaki Riders Club of the Philippines: A group of fun-loving road rats on Kawasaki steeds. No displacement discrimination, no social class division; just pure fun, on and off the road.
The group was established by a few Kawasaki owners back in 2006. The idea then was just to meet and talk about their Kawasaki bikes with other Kawasaki owners and maybe organize a ride. They met every Tuesday at The Fort.
5 years after, the small group now grew to almost 200 members with weekly tambays, monthly official rides and at least one major long ride annually.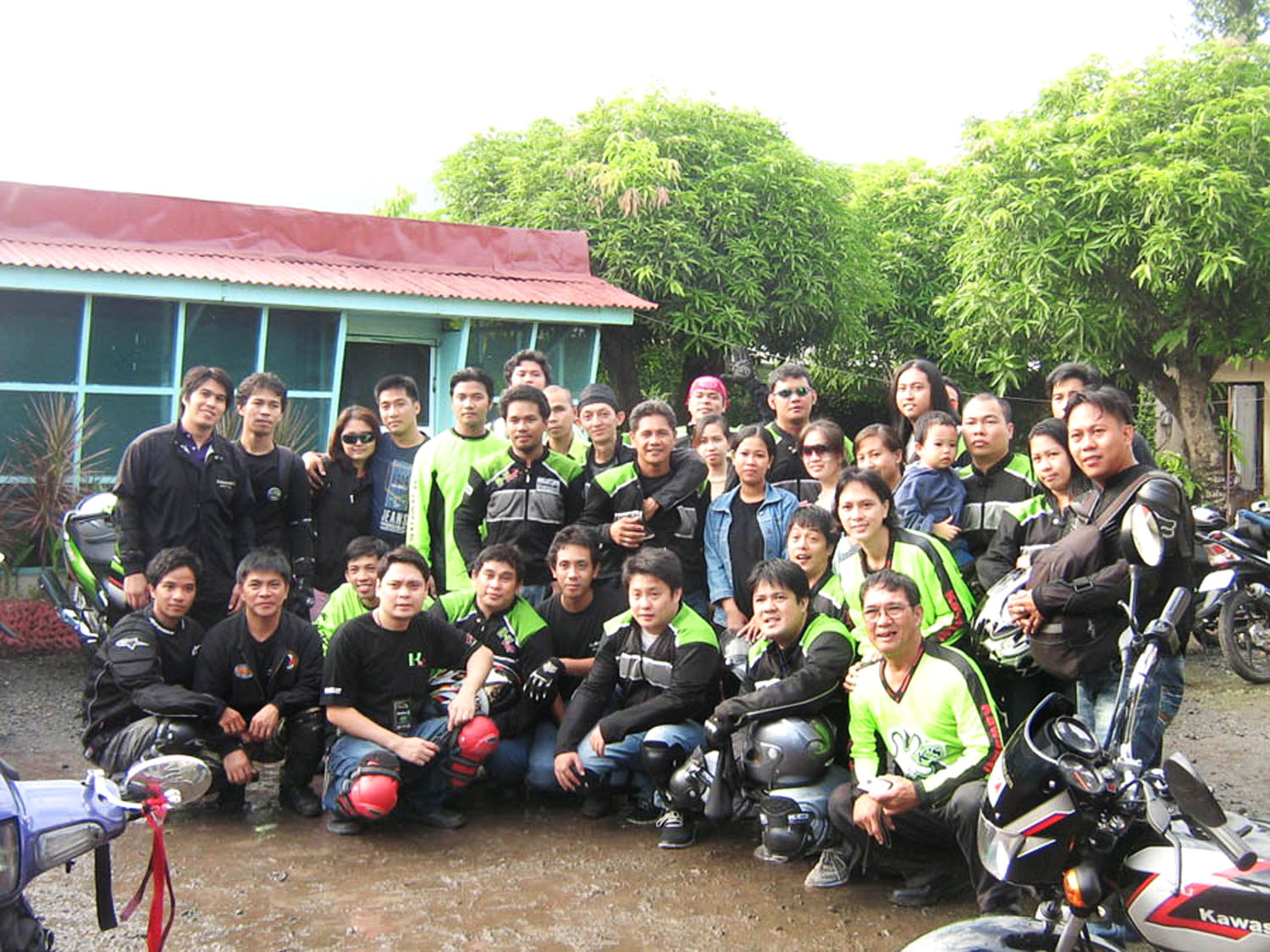 What started as an idea to meet other Kawasaki owners now is registered with the Securities and Exchange Commission (SEC), has countless bonding moments, rode almost all over the archipelago and helped communities from different provinces.
Although not sponsored or endorsed by Kawasaki Motors Philippines Corp. (KMPC) in any way, KRCP is still recognized by the company and other manufacturers. Besides, the love and passion of the group for their motorbikes together with other members sharing the same sentiments, is already a reward in itself.
It is the mission of the club to promote and demonstrate safety as a priority in riding. It doesn't matter if you'll go to the next corner just to buy a pack of cigs or take a picture at the arch saying "You are now leaving the Island of Luzon." Riding safely with complete protective gear is the group's priority.
The club strongly believes in courtesy and respect. It is a common understanding among the members that they share the road with other users. The convoy stops on intersections; not the other way around. They give a *beep beep* courtesy thanks to those that let them pass. And they never forget to wave or signal to the approaching brother on two wheels.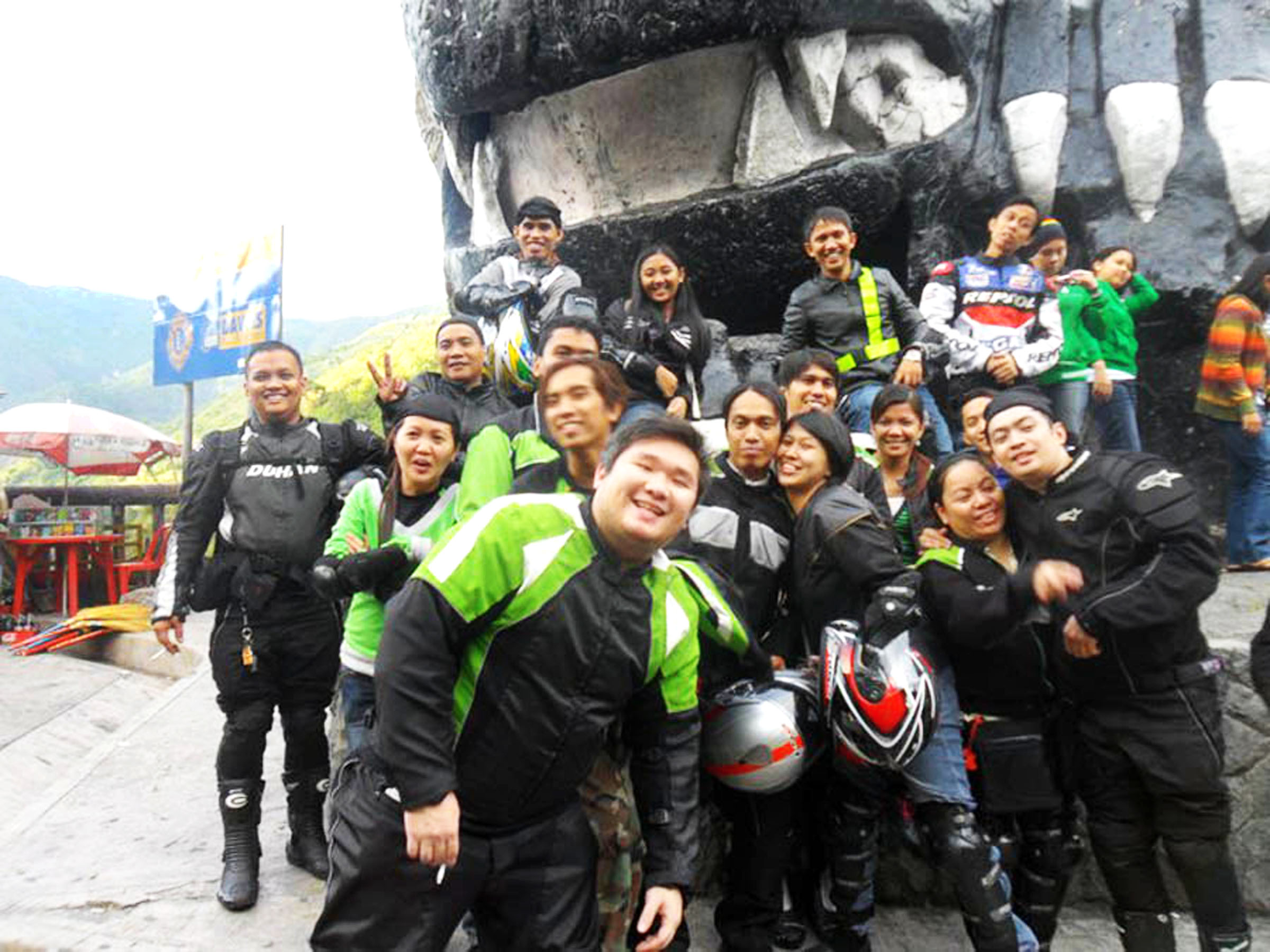 The club respects the communities leaving near the road. Along densely populated areas, the group slows down, gives way, waves to children and most importantly, winks on women.
KRCP continues to have their regular "tambays" at McDonald's, Fort Bonifacio Global City (in front of NetOne Bldg.). Try to approach one of them there and you'll forget what a stranger means. Every KRCP member will treat you as one of the family. You'll be surprised how close you will feel with the group after the tambay. Regardless of your age, monthly income, bike, or appearance, they go above and beyond to welcome you. Everybody is welcome to join as long as they remember two essential rules: "Bawal ang pikon at bawal ang KJ."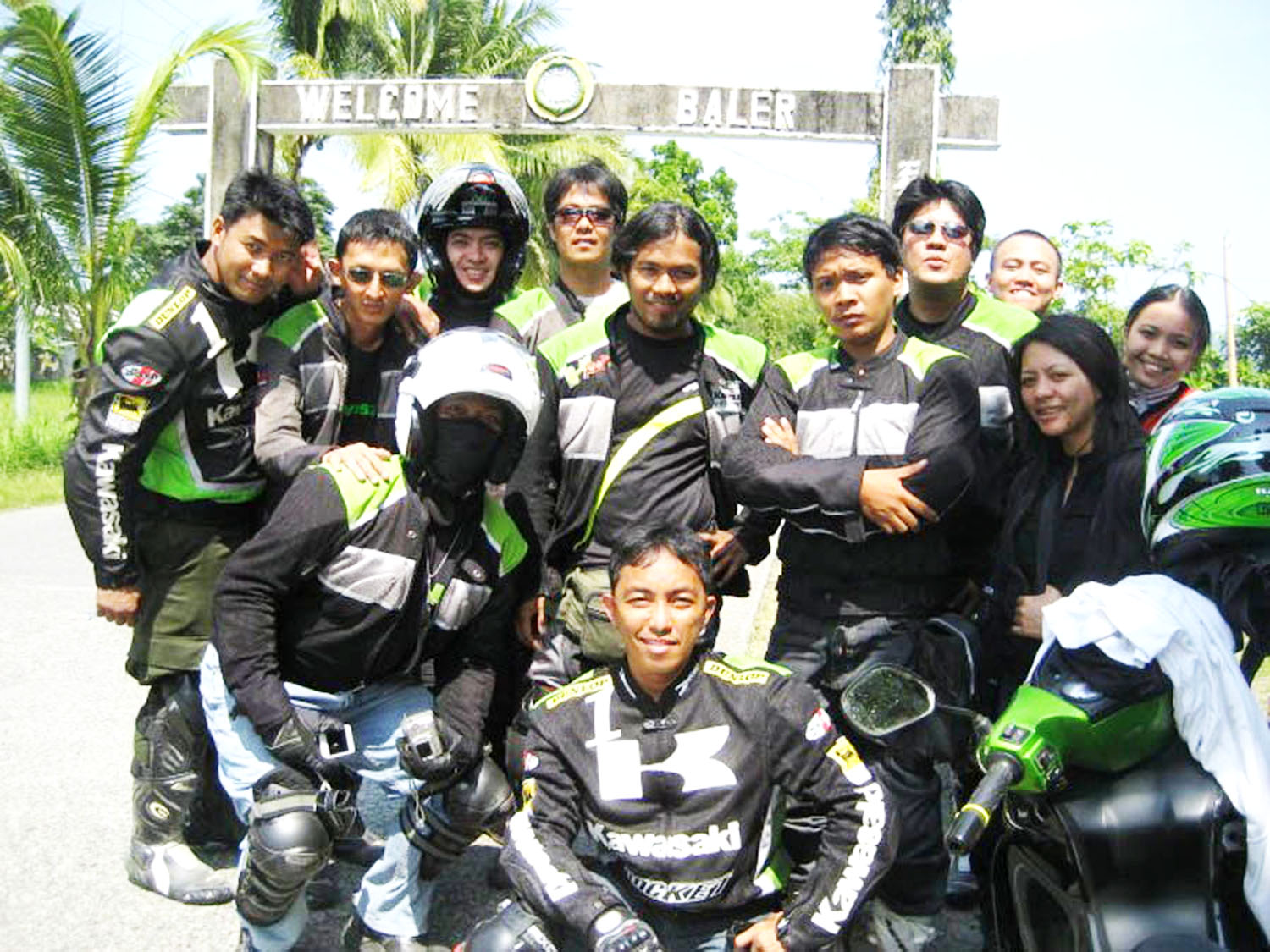 So the next time you see a bunch of riders wearing the same Green-colored jacket, you may still think of naughty thoughts… but now you know, they are the Kawasaki Riders of the Philippines rolling on the good times!
Officers (2011)
President: Moonshine Vice President: The Man
Secretary: owLshead Treasurer: Ping
P.R.O.: Solo3ce Auditor: RiderDaLe
Ride Directors: Black Ninja, Fred, Riderdale, Ride Marshall(s): Pretty_boy, Taz, Advicers: Ald, Incubuds, Dankurtbs, M@rvin
*This article was published in InsideRACING's  Volume 9 Number 5  2011 issue.