KYMCO Maxi-Scooter Breakfast Freedom Ride
Date posted on September 18, 2019
Share this
KYMCO Philippines, Incorporated has sponsored the first Breakfast Ride of KYMCO maxi-scooters dubbed as "FREEDOM"… freedom in the sense that this ride proves that KYMCO maxi-scooters can be used in expressways in the Philippines without any hassle or problems of being halted or stopped during entries and exits on tollgates or tollways.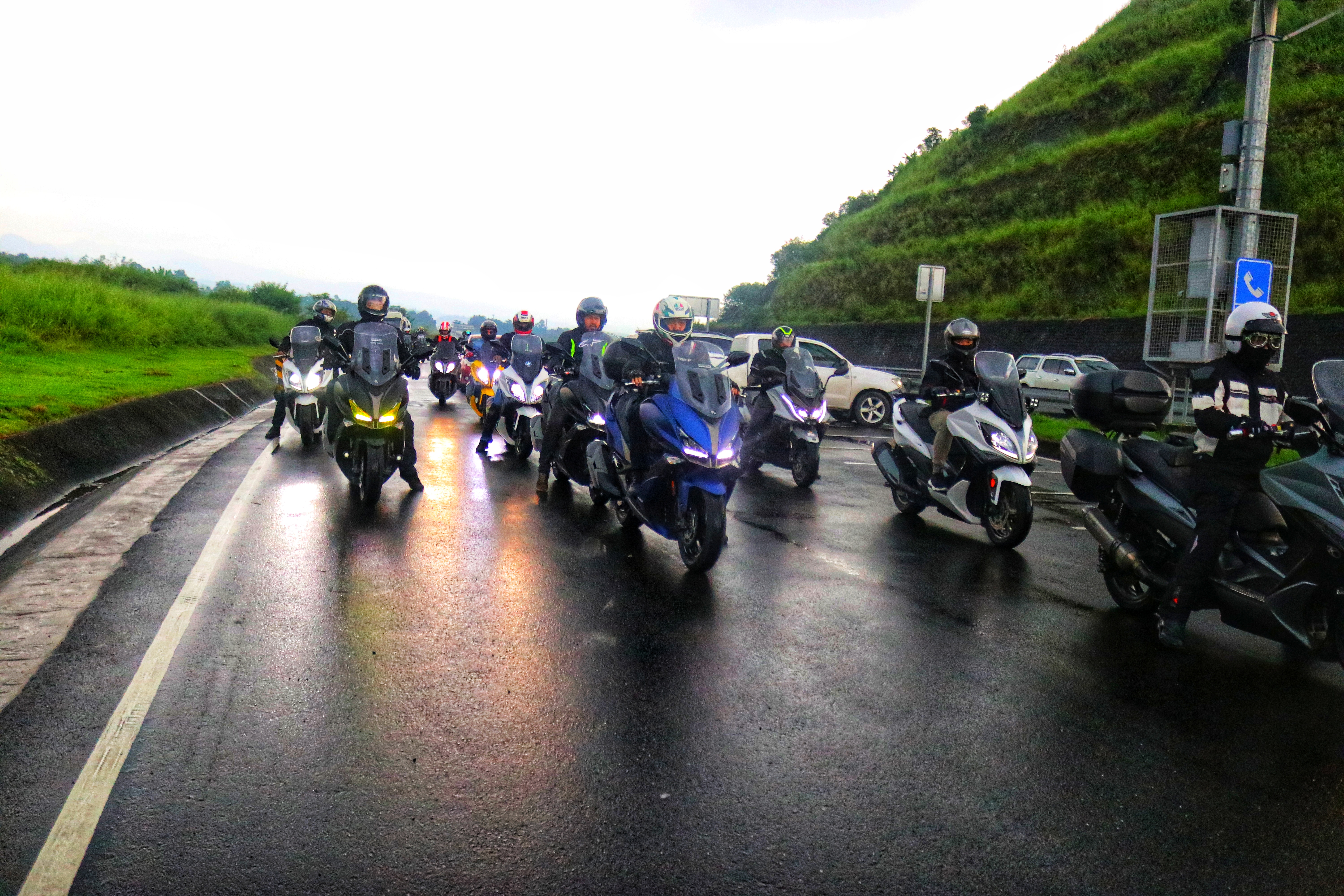 Around 42 maxi-scooters participated in this FREEDOM ride organized by the "KMCP" or KYMCO Maxi-Scooter Club Philippines.
The 42 brave riders were composed of 6 units of AK 550, 19 units of Xciting 400i and of course
the latest version of Xciting-S 400i.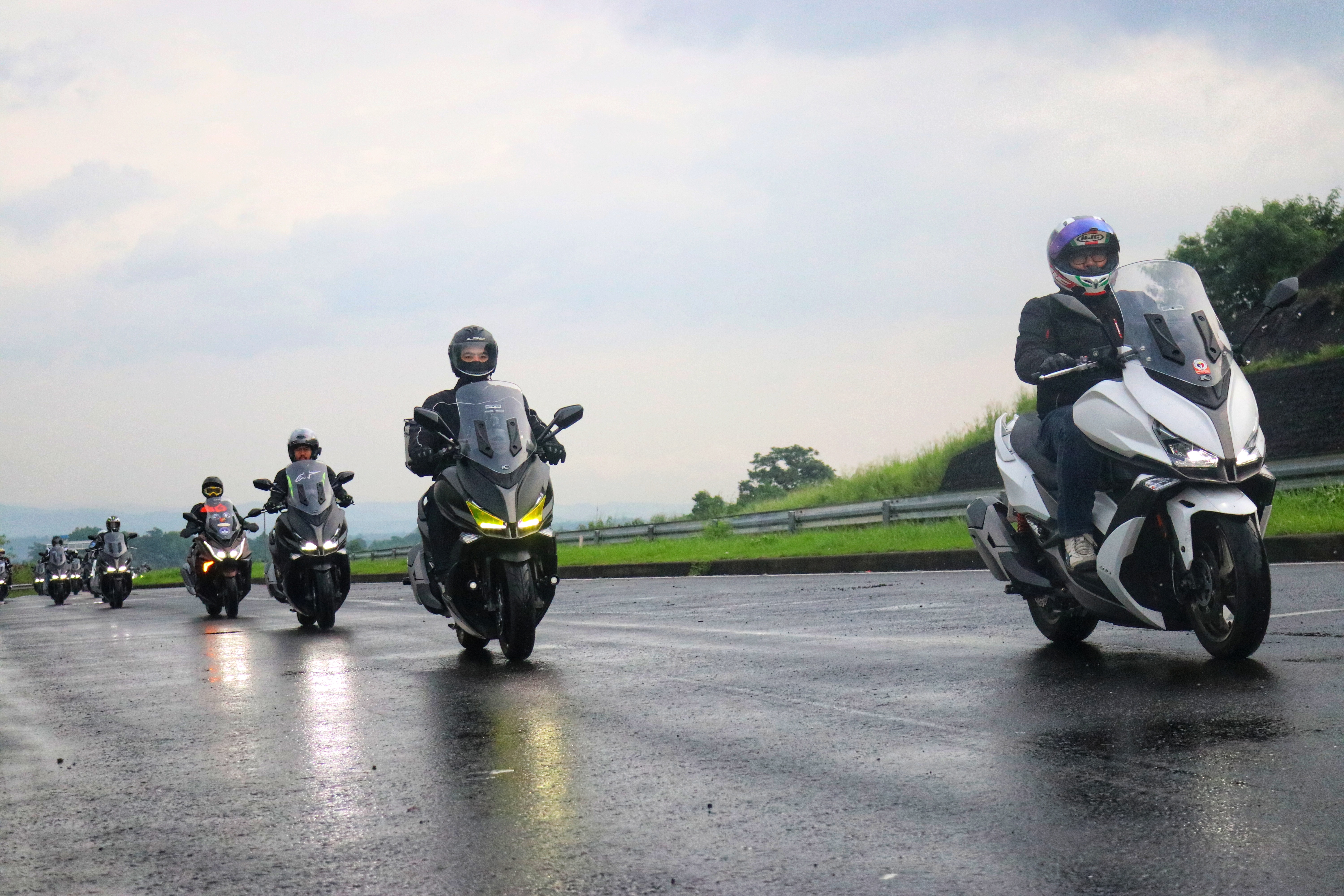 All participants gathered at the meet-up point in a gasoline station in Marilao, Bulacan area at around 4:00 am, where everyone was so excited to meet and greet especially the new users of Xciting-S 400i as this was also considered as their "Welcome Ride". One can feel everyone's adrenaline rush as excitement continued to build up every time a rider participant arrives.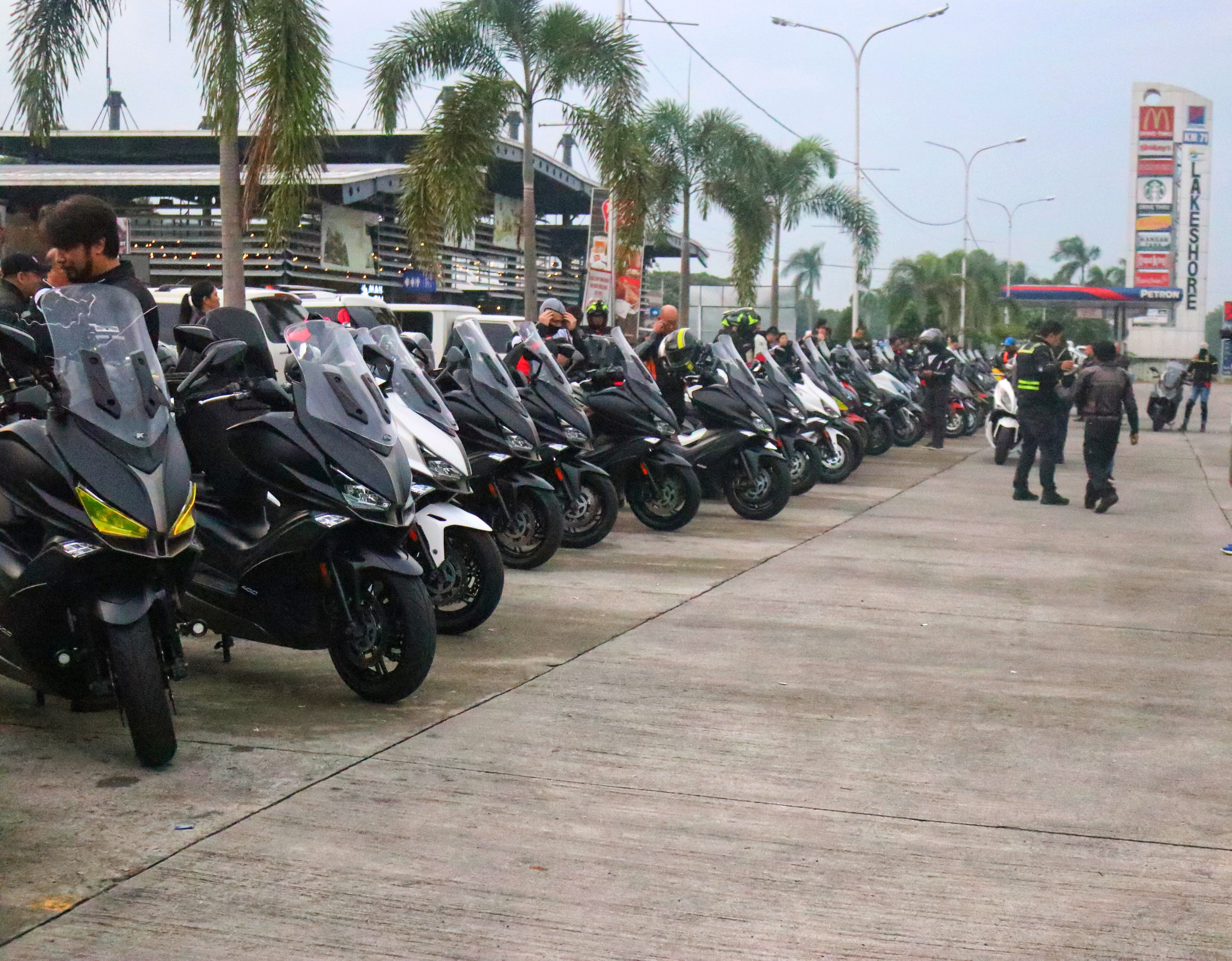 At exactly 4:45 a.m., a riders' briefing was made, instructions were given on where to have the pit stop and who are the lead riders that everyone must follow when instructions were given. Prayers were offered and there we go, leaving the gasoline station at exactly 5:00 am. After 101 kilometers, the group stopped in Floridablanca, Pampanga lay bay area for photo op of the group and restroom break, the ride was cool and breezy as light rain continued to drop every now and then.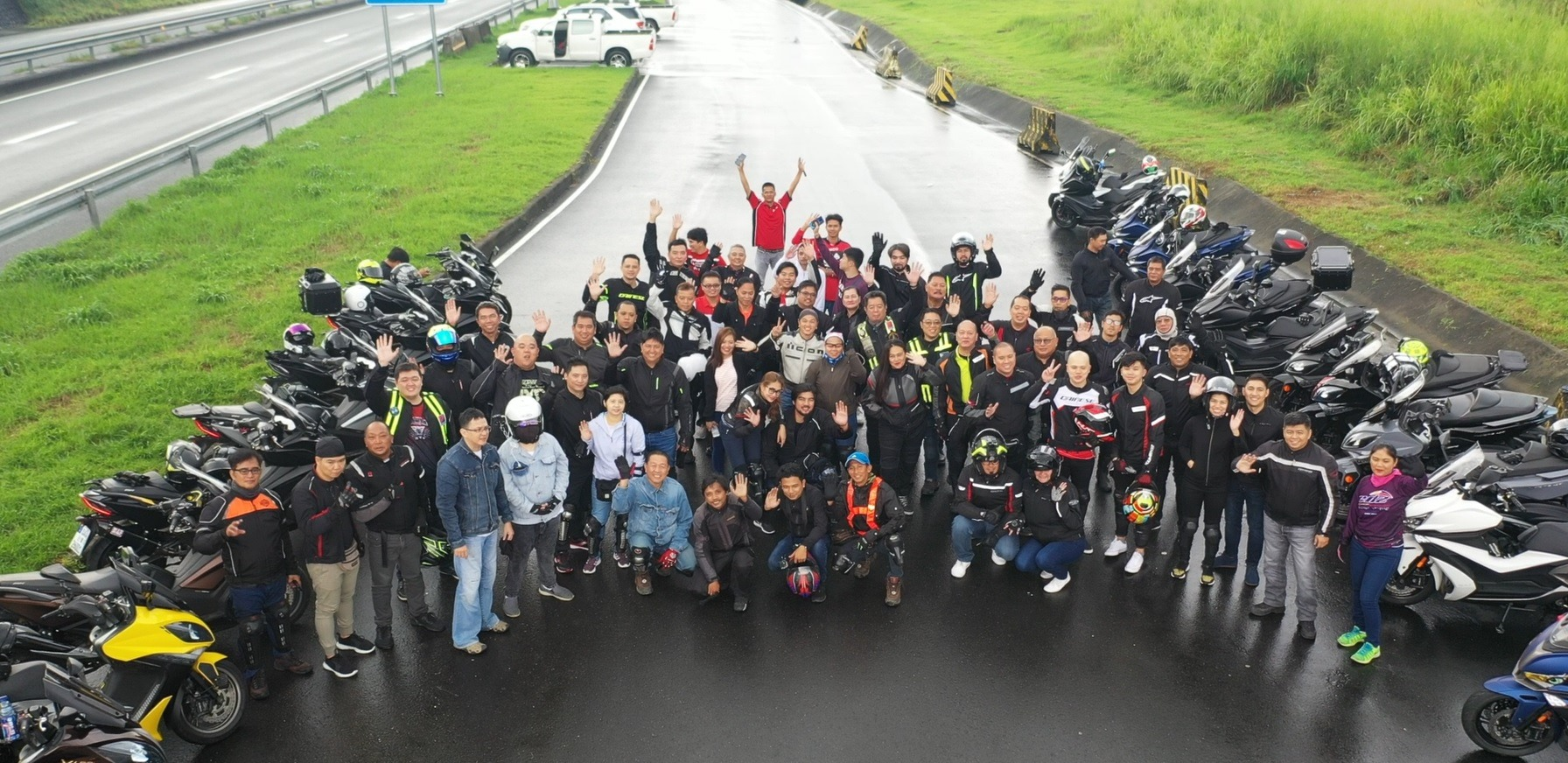 After an hour from Floridablanca, the group arrived at the breakfast site, the famous "SLABS Steak House" at Subic Freeport Zone Zambales, where everyone enjoyed great food and the never ending stories of the excitement and experience especially the first timers who are not used in using maxi-scooters on a ride like this. The air was filled with great testimonies on how comfortable it is using maxi- scooters in a joy ride like this one.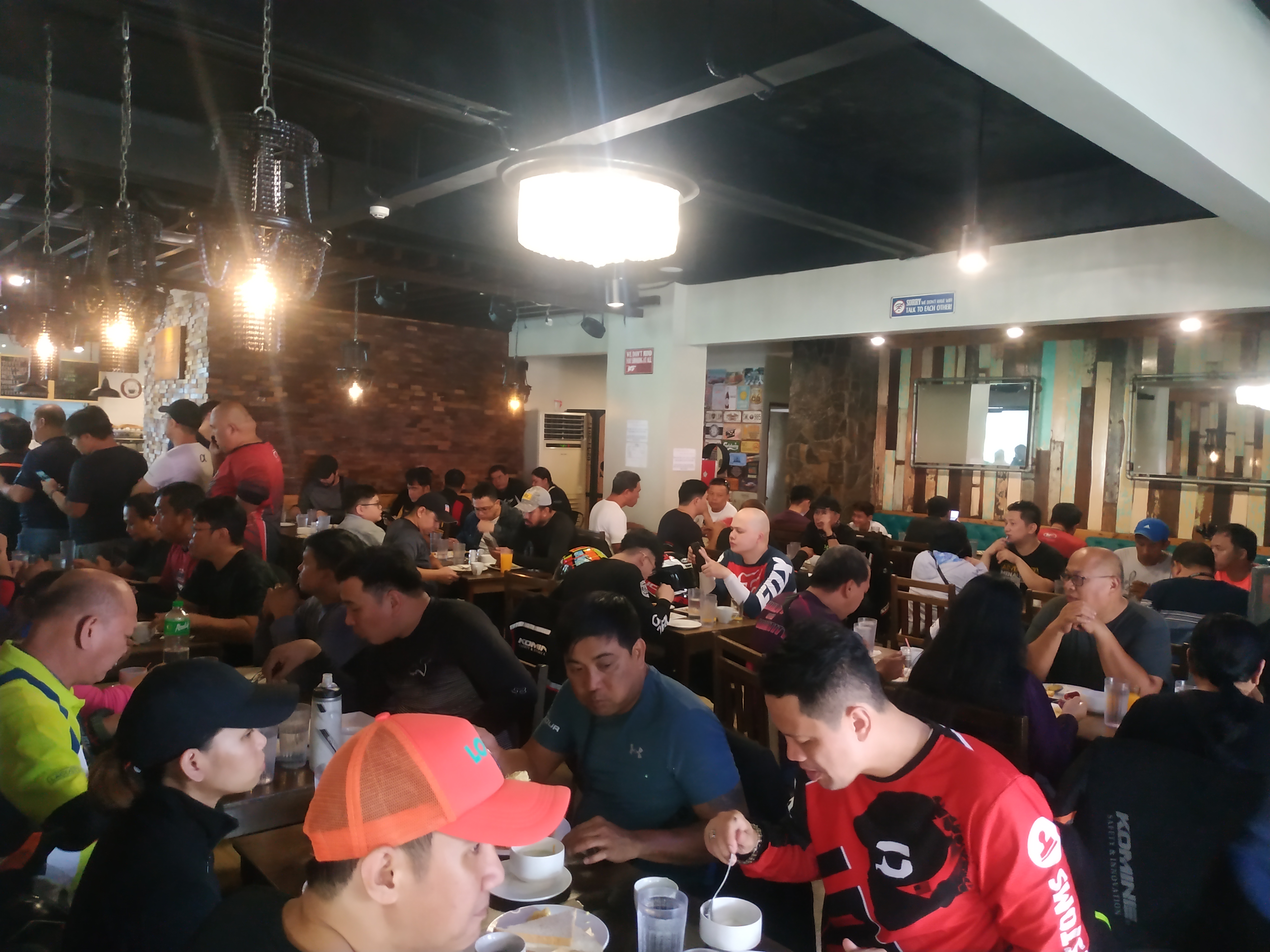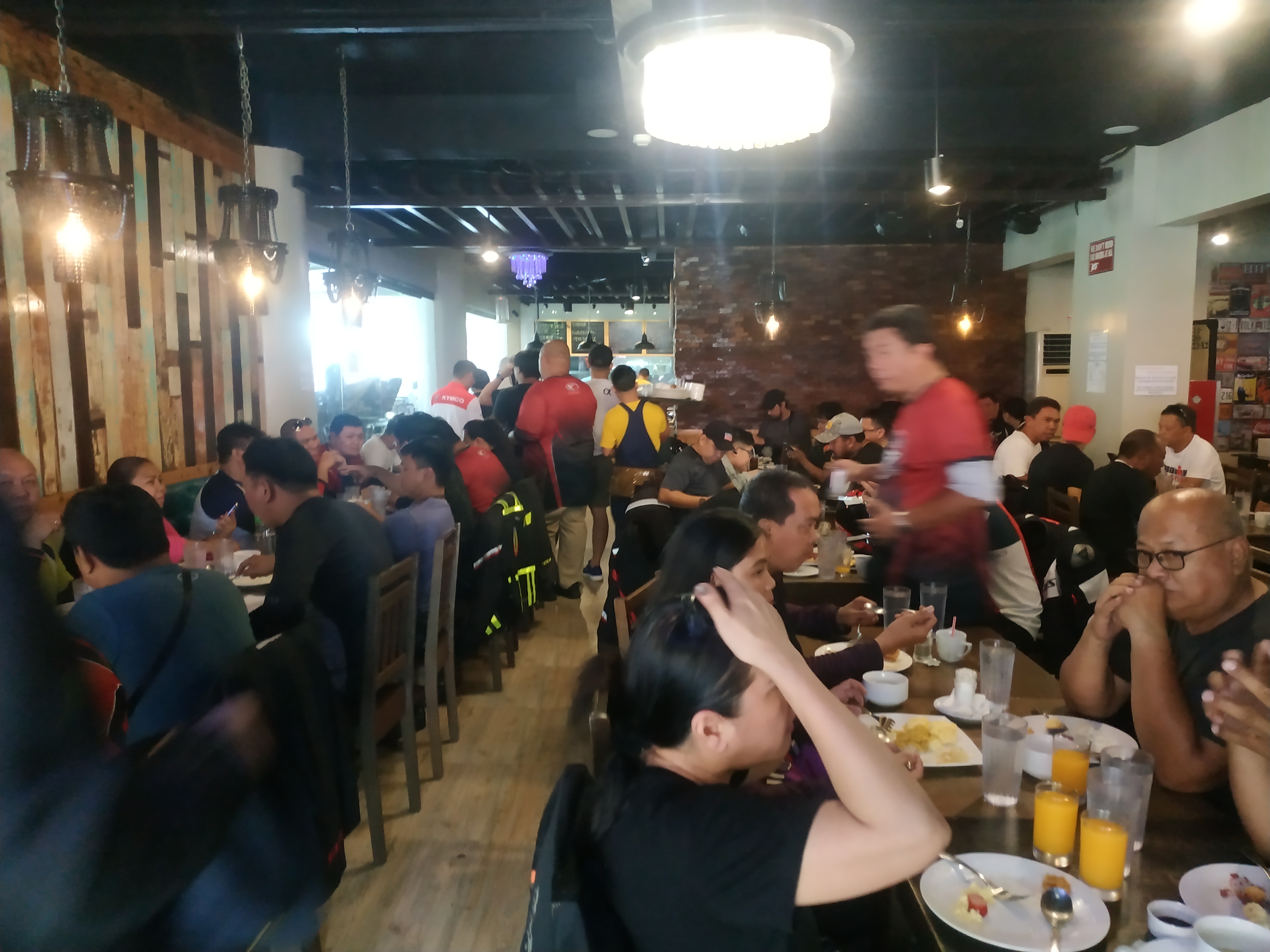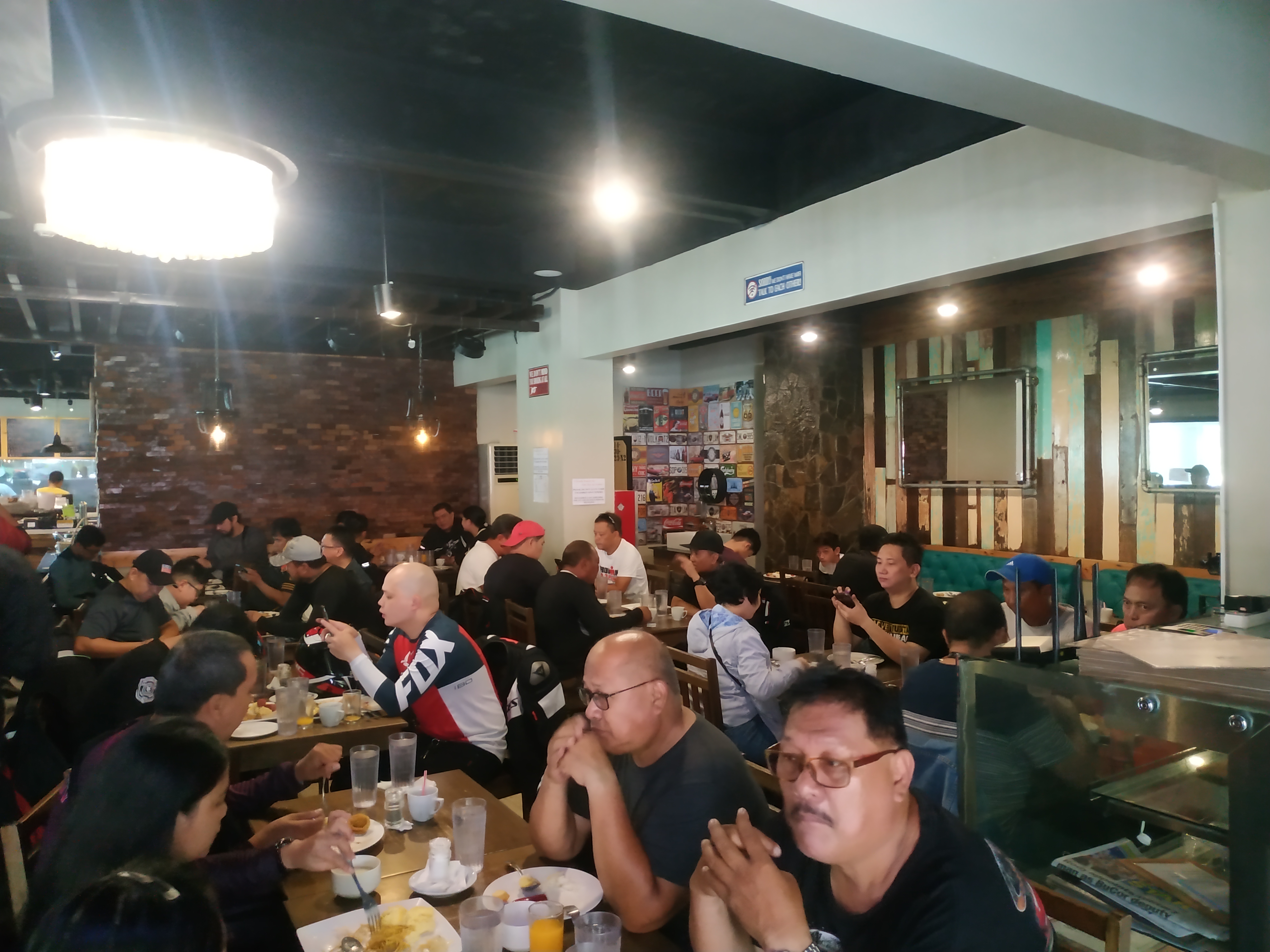 All in all, the entire group rode a total of at least 270 kilometers on a minimum from the gasoline station in Marilao to SLABS at Subic back and forth. There were no troubles, no accidents and it was all about  great fun, great memories and the fulfillment that truly KYMCO maxi-scooters are legit expressway two- wheeled vehicles. "The FREEDOM" to ride without any worries.
Words and Photos by KYMCO Philippines