KYMCO Philippines Pushes for Innovation and Customization with New Kymco LIKE 150i and other Range of Scooters
Date posted on November 29, 2018
Share this
Equipped with world-class technology and customization features, KYMCO Philippines expands its product offering with three new scooters: Like 150i ABS; Like 150i with Noodoe technology; and Xciting 300i.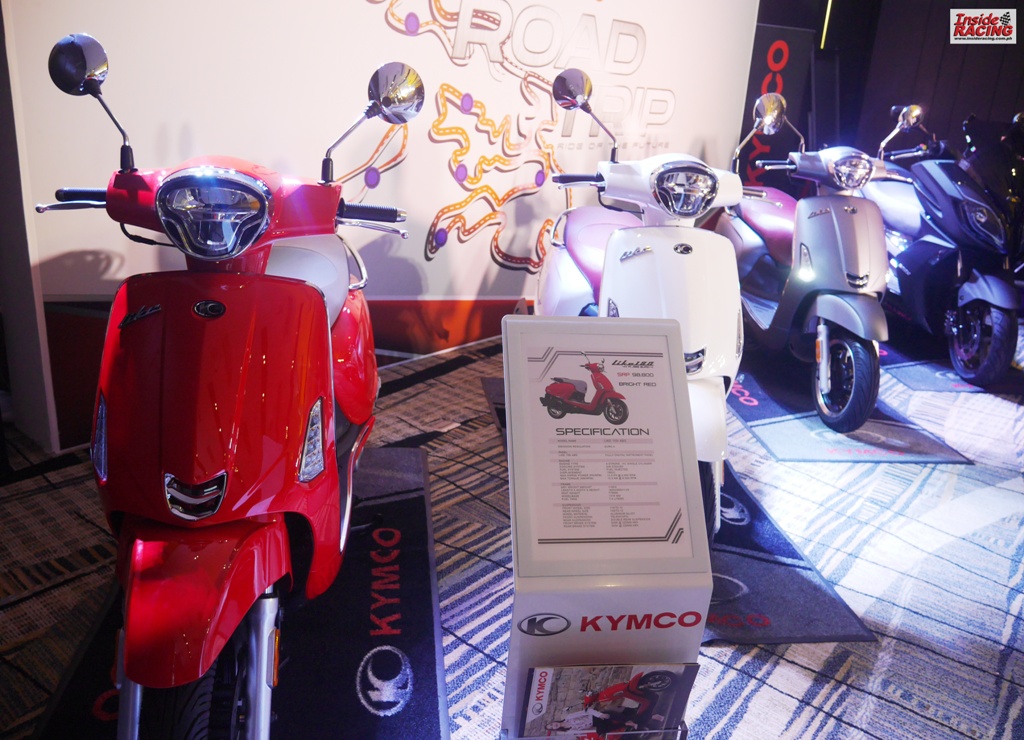 As a leading motor brand in Europe and Taiwan, KYMCO promises to elevate the riding experience of Filipinos. KYMCO President Frank Yang shares, "The outlook in the motorcycle industry in the Philippines remains optimistic. We at KYMCO recognize the search of Filipino riders for easier and faster way to move around the city, and we will continue to offer options that will meet their needs, and products that will fit local traffic and road conditions."
Unprecedented performance in the lightweight category
The all-new KYMCO Like 150i ABS possesses a stunning design of a modern scooter with futuristic-retro style. It was named the 2017 Best Scooter in the USA at the prestigious Motorcycle.com Awards for its modern features and performance, unprecedented for a light-weight scooter category.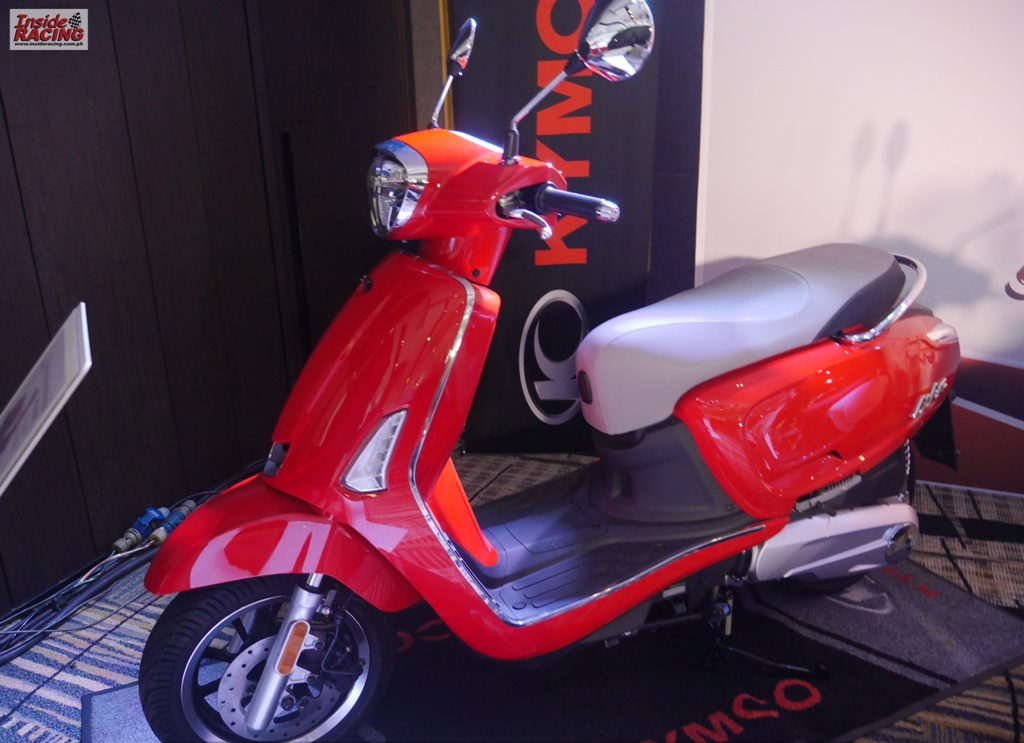 It is powered by KYMCO's newly-designed 4V technology engine, which has an increase of 1.4kW to the power of its predecessor, making it the best in its class. It provides a smooth and linear output throughout its power band. The roller rocker arm in the engine reduces friction within the valve driving system, while the lightweight cylinder head enables the engine to generate more power.
Capable of high speeds for any urban setting, the Like 150i can run on any full-access highway or cross bridges, complemented by the ease of a twist-and-go automatic transmission and stable yet super-light steering.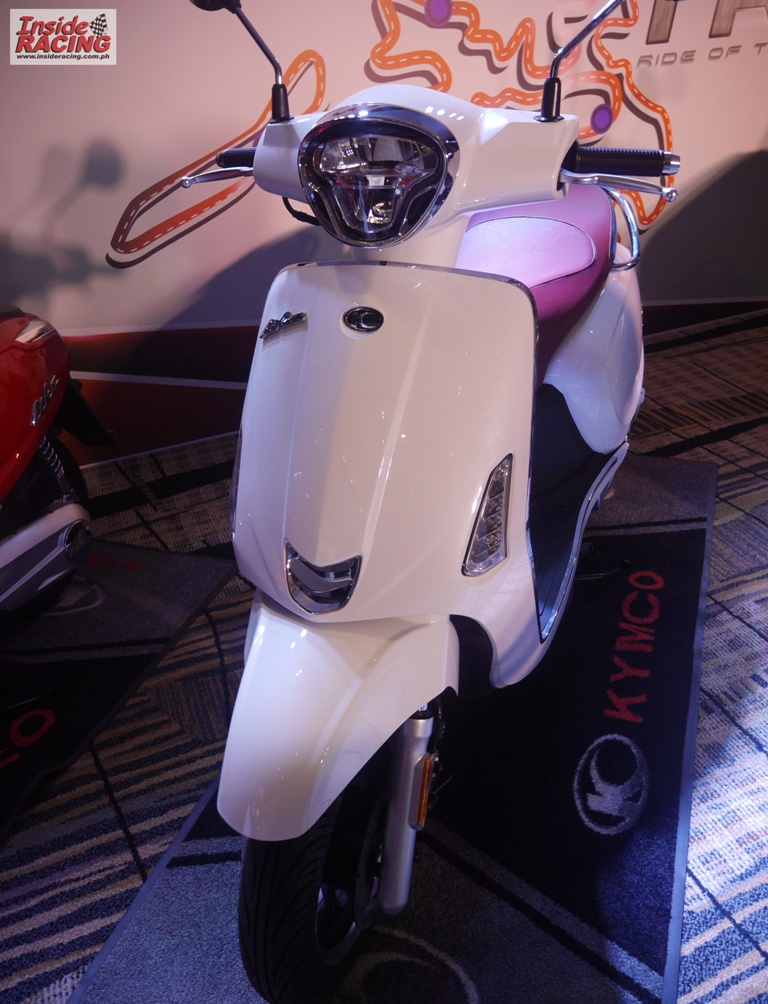 Wearing both the classic and modern looks, the scooter comes with a modern retro LED head lamp, a highly luminescent full LED tail lamp, a fully digital instrument panel, a glove box compartment with lock and USB charging port, a 12" aluminum alloy wheel and Bosch anti-lock braking system, and an easy front fuel filler opening. Moreover, its innovative design allows better balance and stability, while exuding European elegance.
First smart scooter in the Philippines
 What makes KYMCO distinctive is that its motorcycles are smart and customizable, allowing riders to adjust according to taste and need, which complements Filipinos' penchant for self-expression and configure their motorcycles to their likings.
The Like 150i will be the second KYMCO scooter to feature Noodoe dashboard technology, which is an interactive dash that connects smartphone to the scooter for smart navigation. It has a customizable dash display that allows riders to create their own design, and then share with friends through the Noodoe cloud – an online social community where bikers around the world communicate with each other.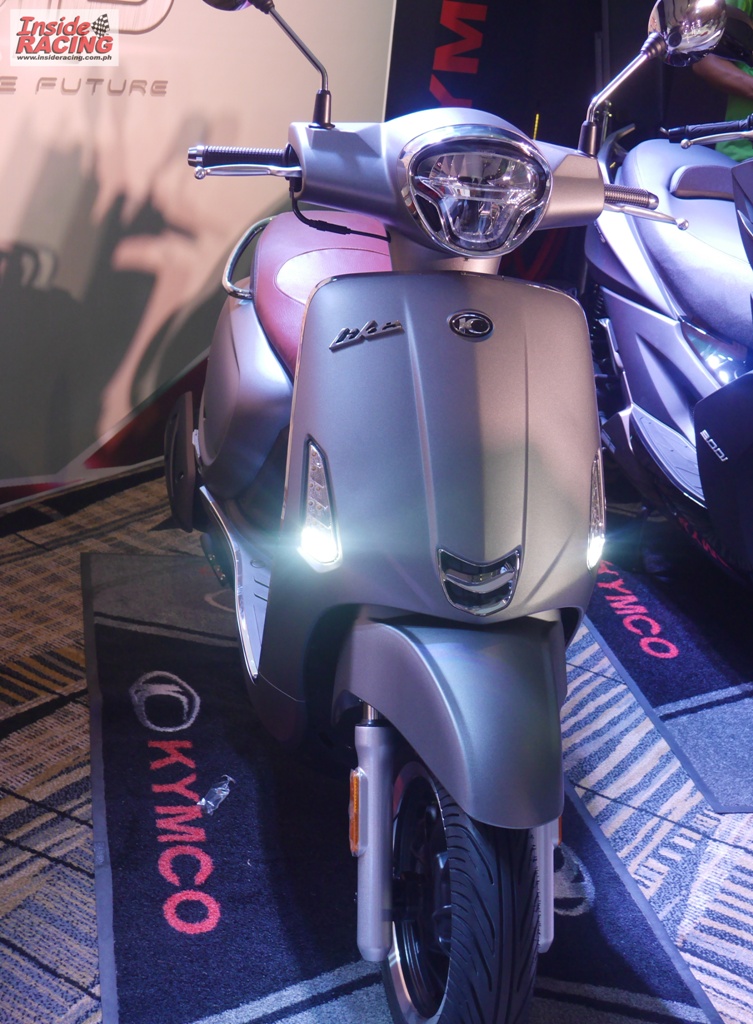 KYMCO will be offering Like 150i ABS and Like 150i with Noodoe at Php98,800.00 and Php 119,900.00, respectively. They will be available in MatteSilver Crystal for Noodoe, and Pearly White, Bright Red and Deep Blue Metallic for Non-Noodoe.
When control meets style
Riders can now enjoy a new sport fusion style that brings ultimate motor power through KYMCO's Xciting 300i. It has a short wheelbase design that gives riders nimble control to maneuver easily throughout the city.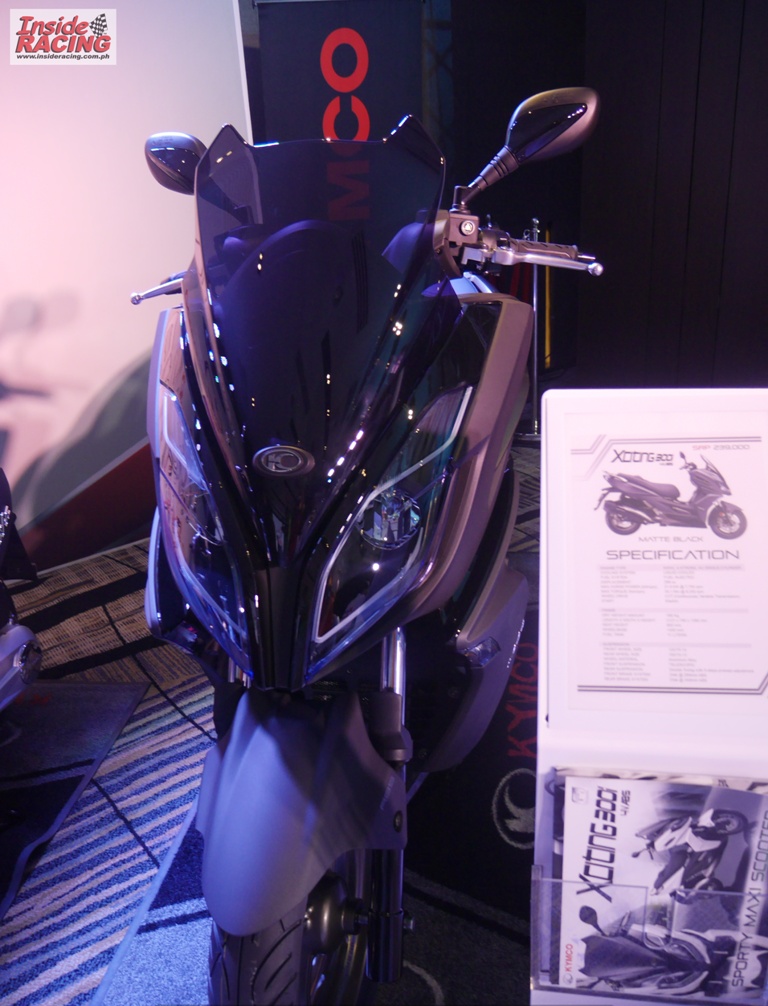 The all-new Xciting 300i will captivate riders with its top-of-the-line features that are sure to elevate the riding experience. These features include the multi-functional digital instrument panel, 12v charger, aggressive headlight with LED, easy refueling front fuel filler opening, front and rear Bosch anti-lock braking system, large underseat compartment, and stylish head and tail lamps.
Riders can own the best of both worlds in nimble control and sporty style with Xciting 300i at Php 239,000. It is available in Matte White and Matte Black.
Yang says, "These all-new KYMCO motorcycles are yet another proof of KYMCO's renowned engineering leadership and legacy in manufacturing motorcycles. We are bringing in these new products as our latest entry in the AT segment and we are confident that our latest roster will meet, and even exceed, the expectations of our customers. We have carefully combined the best characteristics of a scooter to come up with a very competitively-priced motorcycles that has set new standards in this category."
Like 150i and Xciting 300i are already available in all KYMCO dealerships nationwide. For more information about KYMCO motorcycles, visit www.kymco.com.ph and like them on Facebook: www.facebook.com/KymcoPhilippinesOfficial.
About KYMCO Philippines
KYMCO Philippines, Inc. is a wholly-owned subsidiary of Kwang Yang Company Motors Ltd., a heritage brand in Taiwan. The motor brand is known for great value, high technology, and reliability as evident in its rich range of innovative motorcycles, scooters, ATVs and utility vehicles.
Words by KYMCO Philippines