KYMCO Racing King 180cc Scooter Unveiled at the 2016 KYMCO Day
Date posted on August 20, 2016
Share this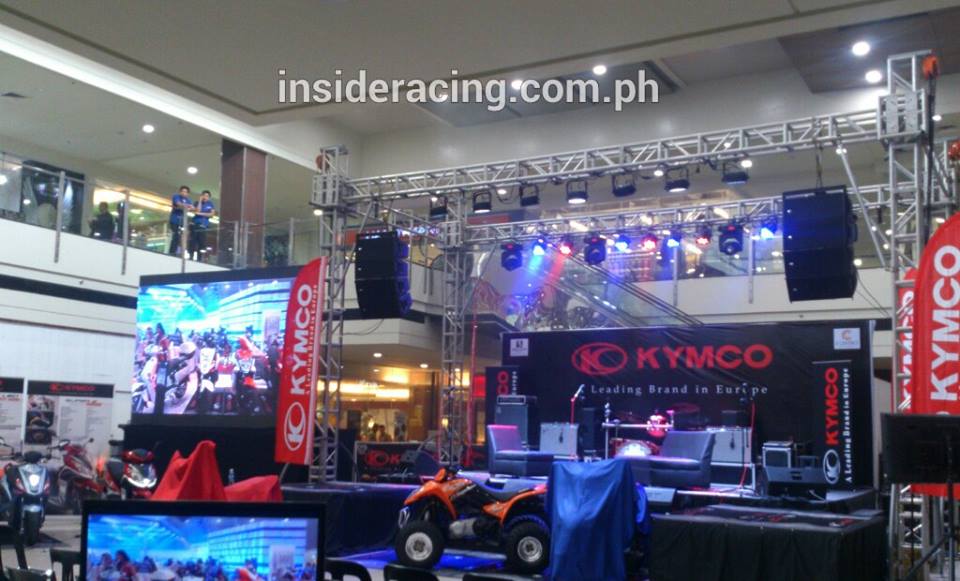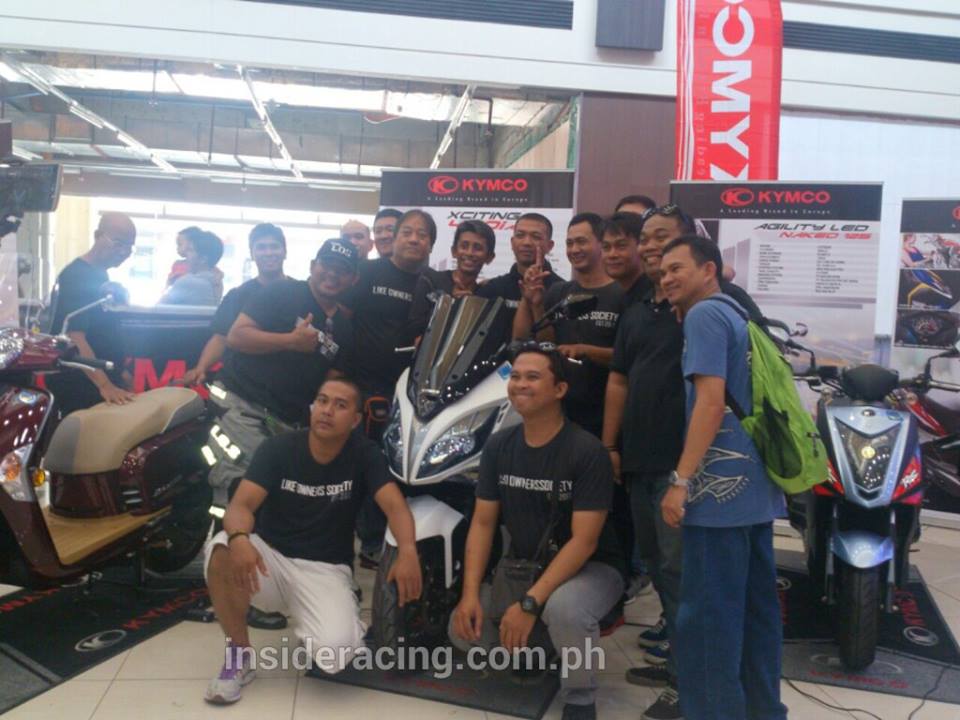 KYMCO riders and motorcycle clubs had a blast at this year's 2016 KYMCO Day held at il Centro, Sta. Lucia Grand Mall in Cainta on August 19. The KYMCO Day is an event that KYMCO Philippines dedicates to their enthusiasts and rider clubs as a way for the brand to show its appreciation and gratitude for their unwavering support.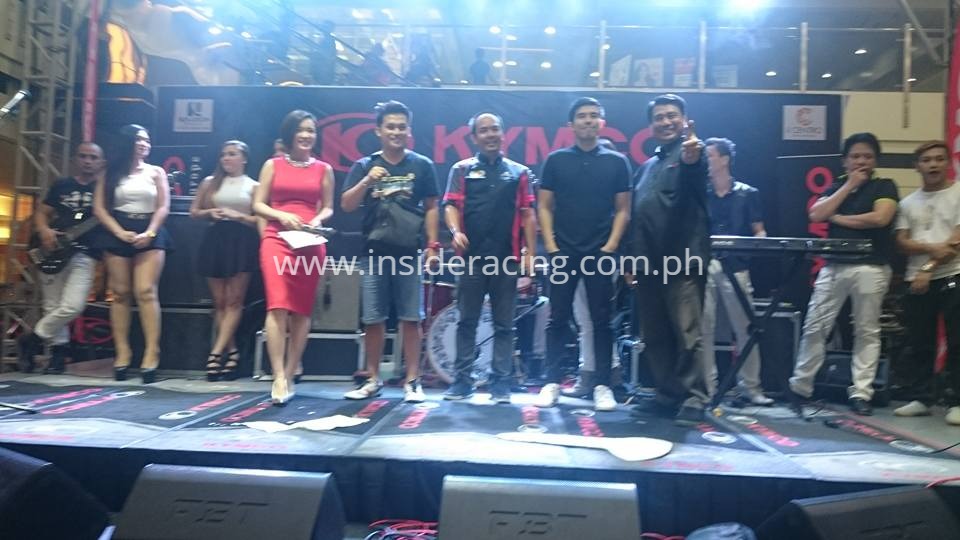 Winner of the Agility Utility 125 scooter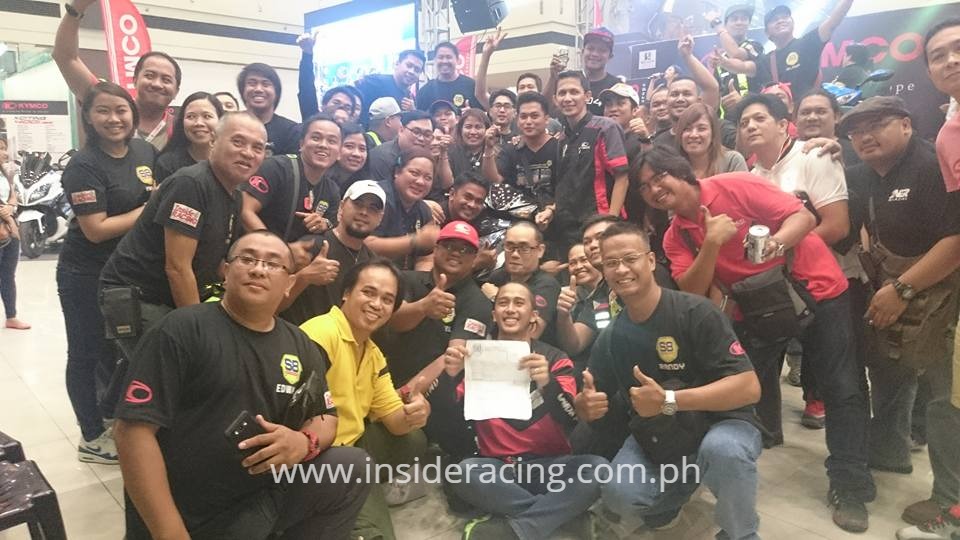 Free food, drinks and raffle prizes were enjoyed by hundreds of KYMCO riders from different motorcycle clubs. Given away were Spyder helmets, adventure jackets, shirts, Oakley shades, floorboards, motorcycle parts, Kappa top cases and windscreens. The grand prize was a KYMCO Agility Utility 125 scooter.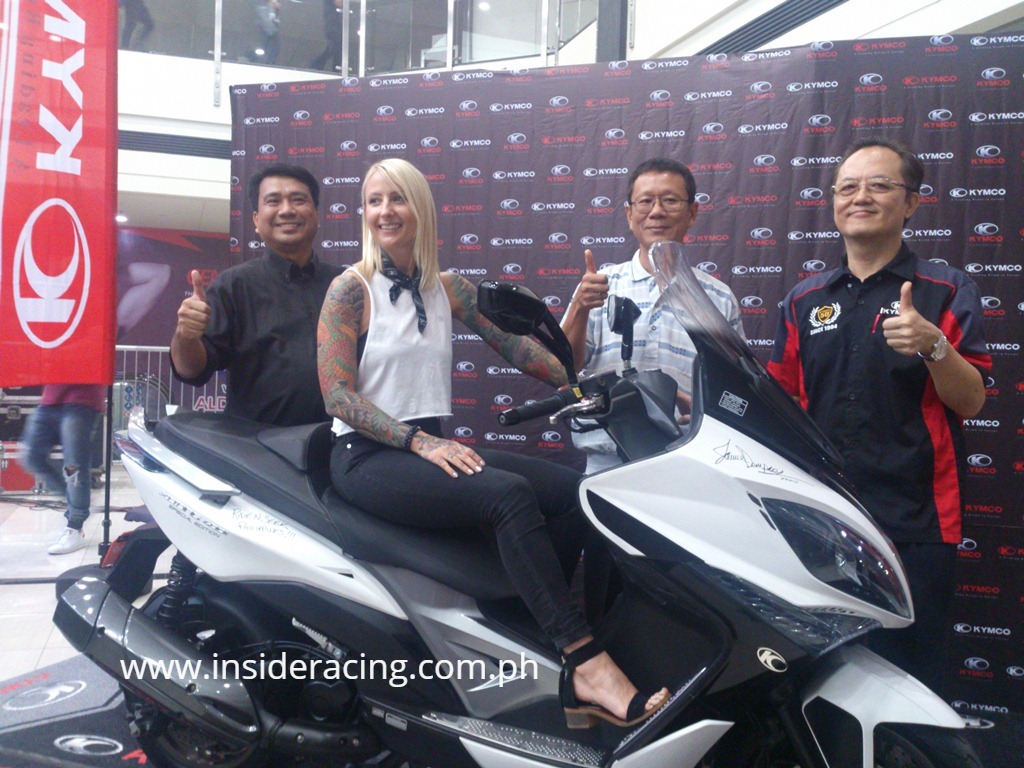 Ms. Jaime Dempsey of the Ride N Seek program of the History Channel was one of the special guests of the event. KYMCO Philippines is a partner of Ride N Seek Philippines wherein Jaime Dempsey travels and explores different places in the country using a KYMCO Xciting 400i. Jaime Dempsey gamely posed for photos with the rider clubs and narrated her journey to different provinces in the country.
KYMCO Philippines successfully unveiled the Racing King scooter at the event. The Racing King is "Born to Conquer" with its 180cc OHC 4-valve 4-stroke fuel injected CVT engine. It boasts of a 151kph top speed and has airflow technology, chambered muffler and hydraulic underseat included in its features. The Racing King will be available in the country this September 2016.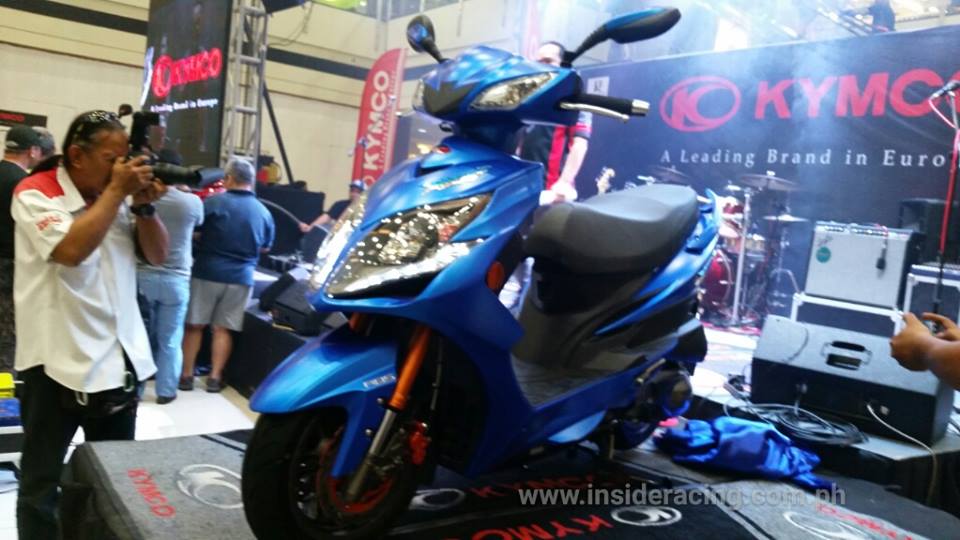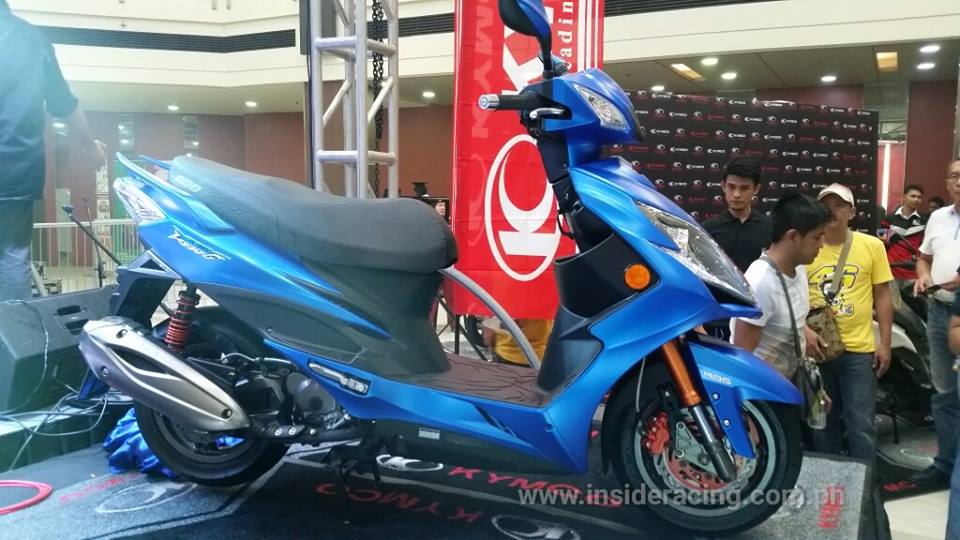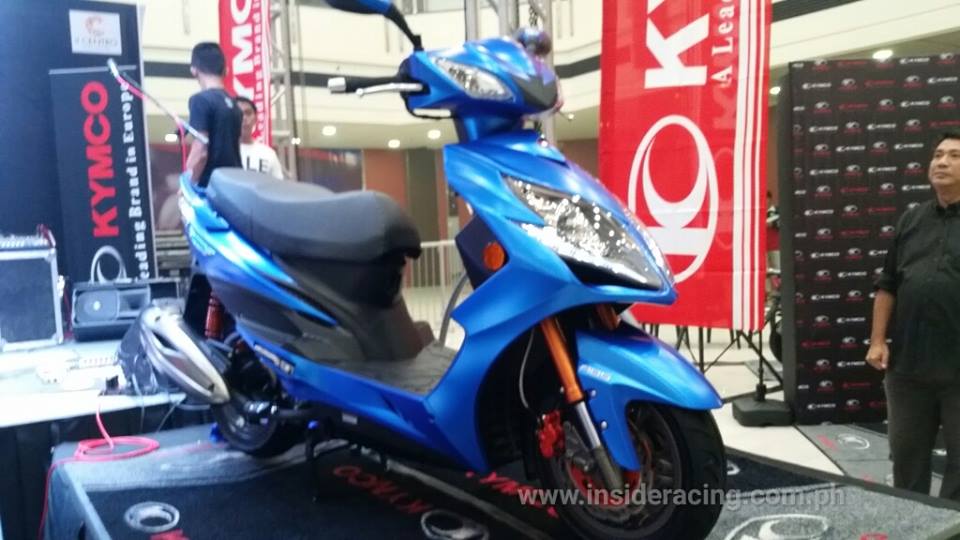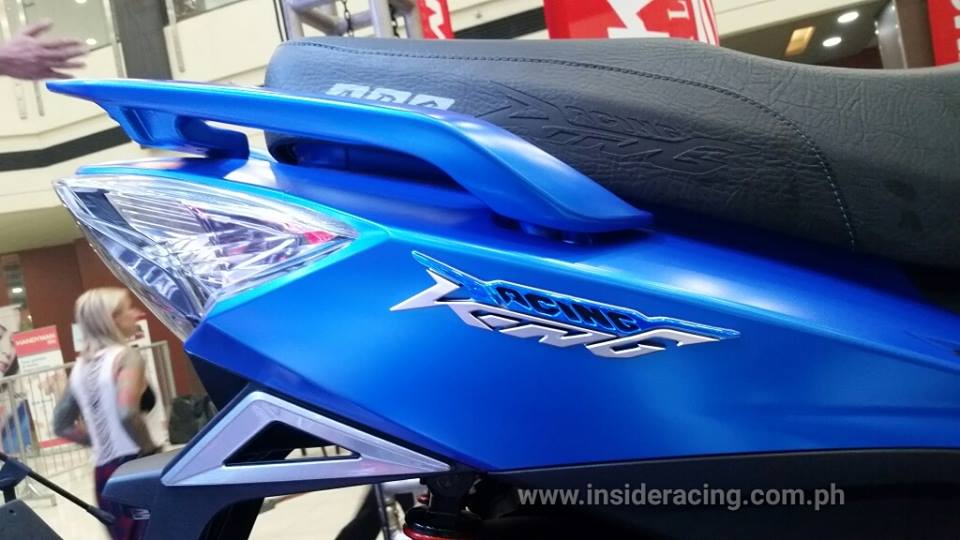 The band Hale, KYMCO's new brand ambassadors, was present and performed their hit songs. KYMCO Philippines also had motorcycle displays at the event.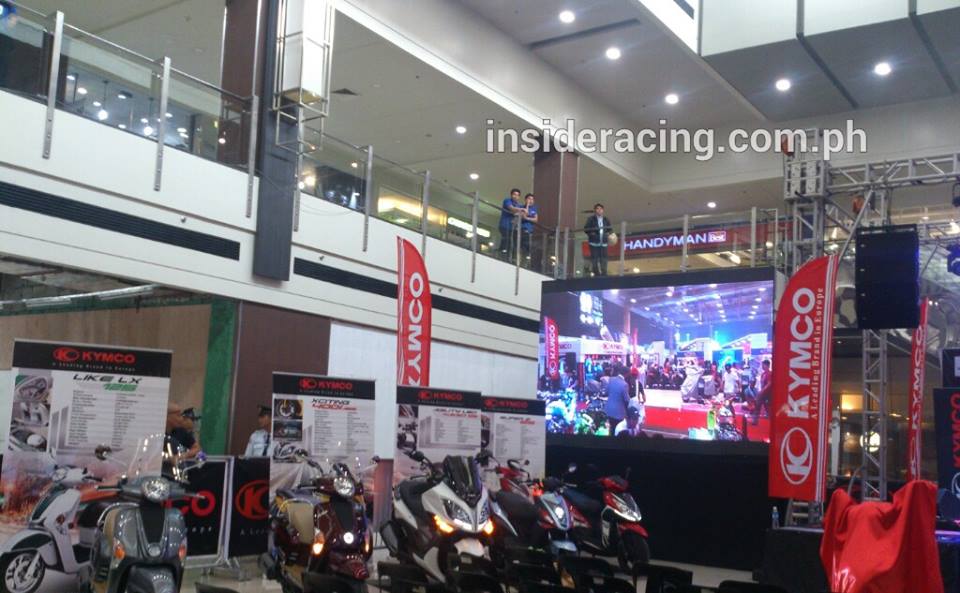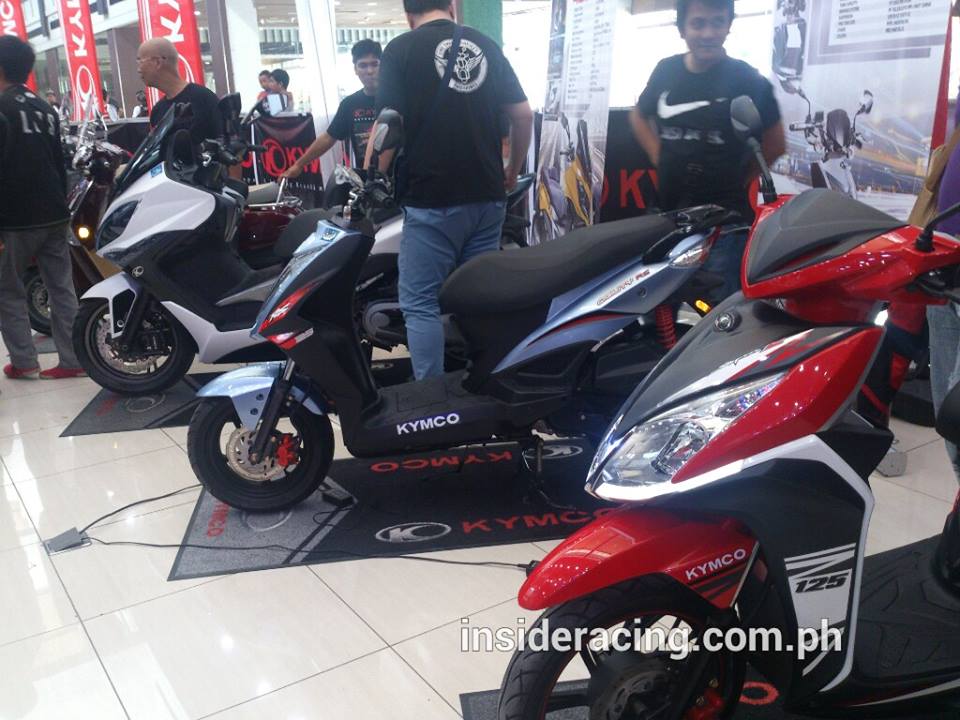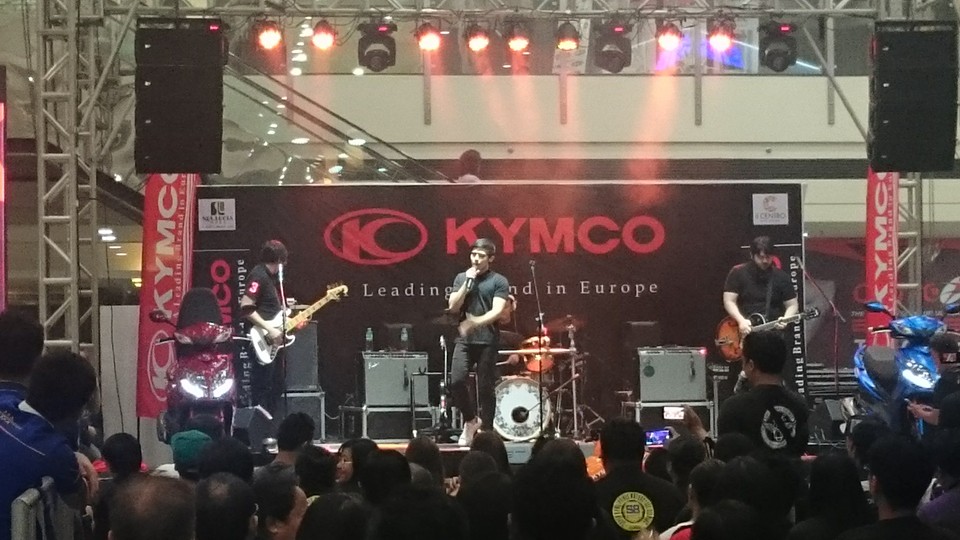 Full report on InsideRACING's Volume 14 Number 9 issue.