Kymco Unity Ride Live Free Ride Safely
Date posted on December 20, 2019
Share this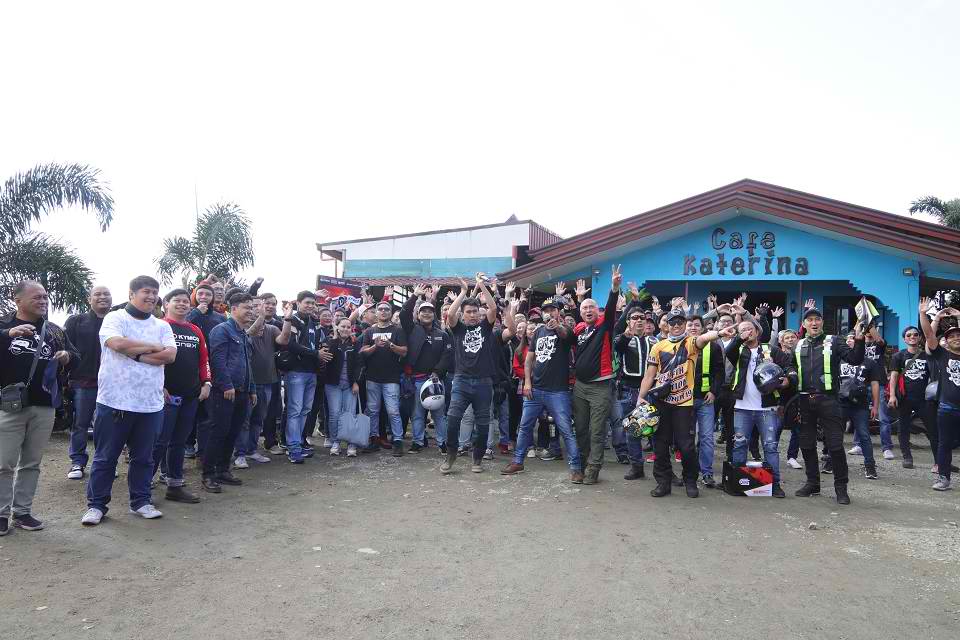 Tanay Rizal-TCLOCS? Sounds Familiar? Well that was the common things one should check prior to embarking your ride to any point of destination.
T-            Tires/Wheels make sure that you have the proper inflation as required by makers, cracks and                 wear bulges
C-            Controls make sure all are functioning well
L-            Lights/Electrical functioning
O-           Oils/Fluids/Gasoline
C-            Chasis parts intact, no loose parts
S-            Stand middle or side stand and of course the usual safety gears such as gloves, helmet,                        riding jacket, riding pants, and riding shoes…all checked and ready to go.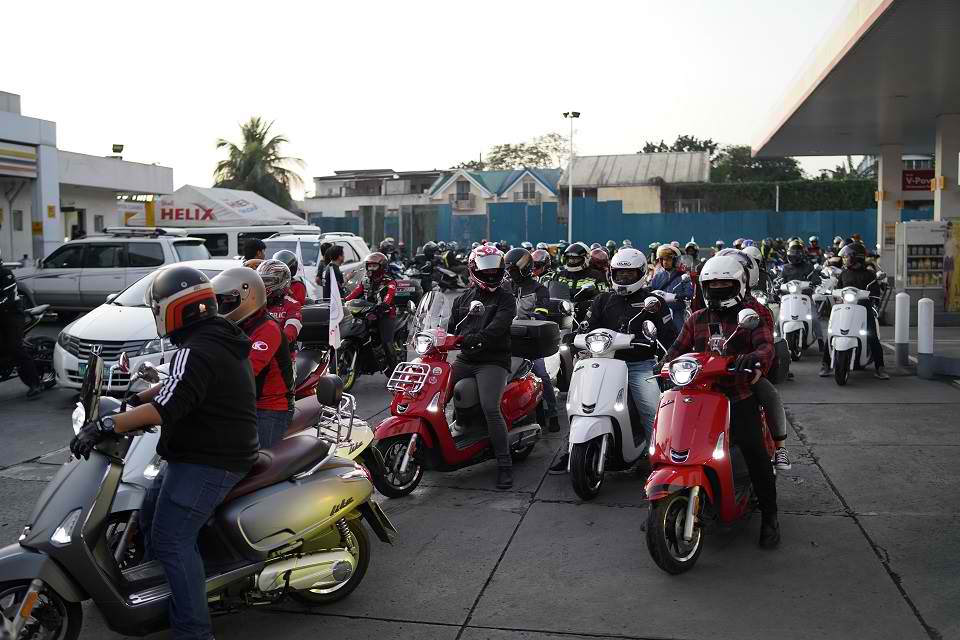 It was not your ordinary Saturday morning as the weather in Marcos Highway in Marikina meet up place was cooler than the usual at 4:45 am slowly the meet-up place is being filled by different models of Kymco motorcycles and scooters…you can hear the roar of engines as they arrive tribe by tribe, group by group…the usual calm atmosphere in this station were overwhelmed by the voices of riders from different club, walk of life and age brackets….the funny thing is they all have one in common, 'they love to share stories" as if everyone know everyone.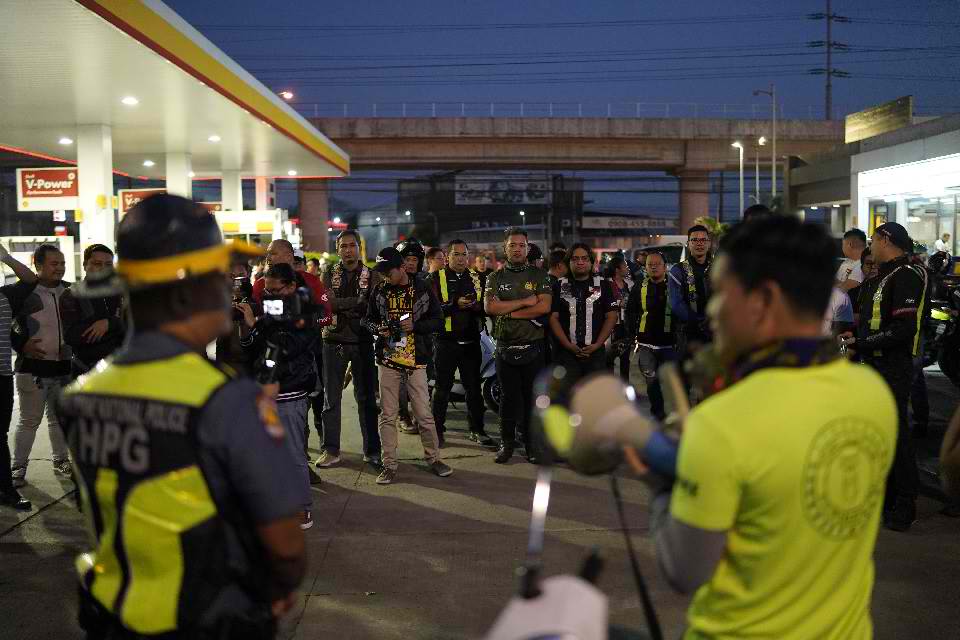 All are getting eager and excited as the dawn breaks and the mighty sun is starting to appear everyone is all ears as briefing started in order to promote safety to 300 ++ rider who graced this event.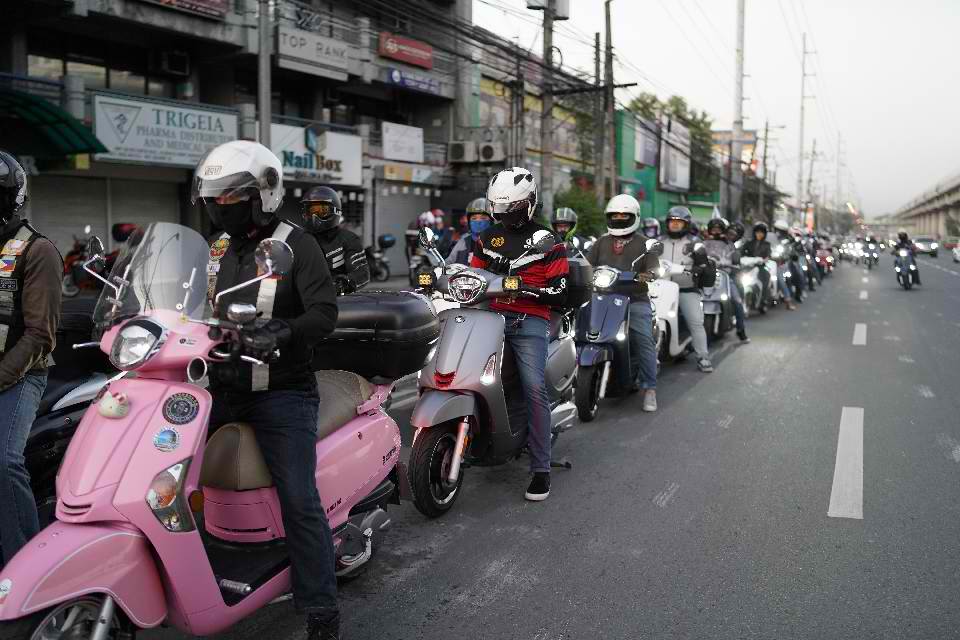 At exactly 6:00 am all are line up at Marcos Highway and thank to our HPG escort the ride were done in a very orderly fashion as all riders club showed their discipline and experience especially on a huge group ride like this one.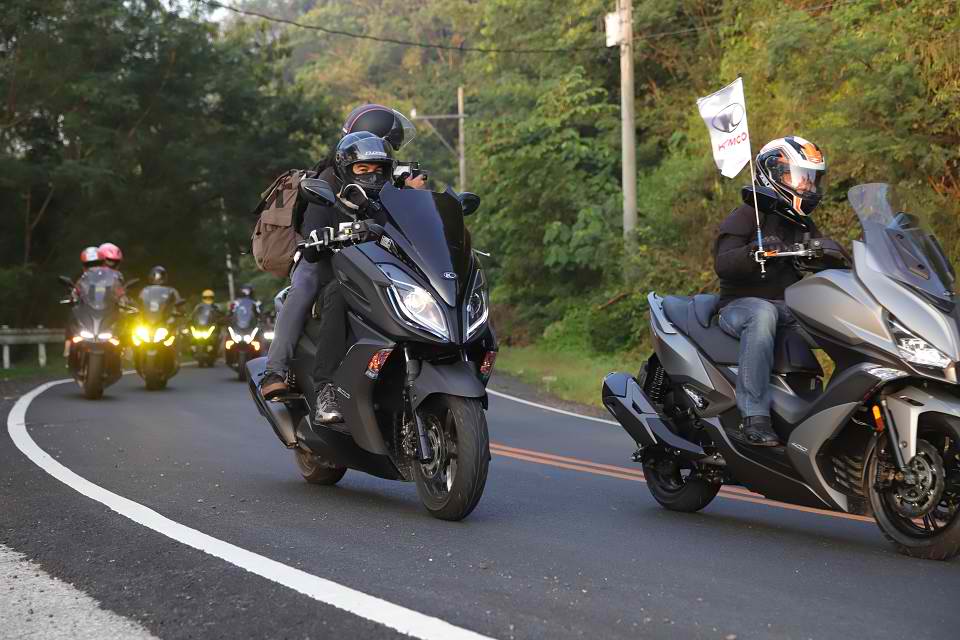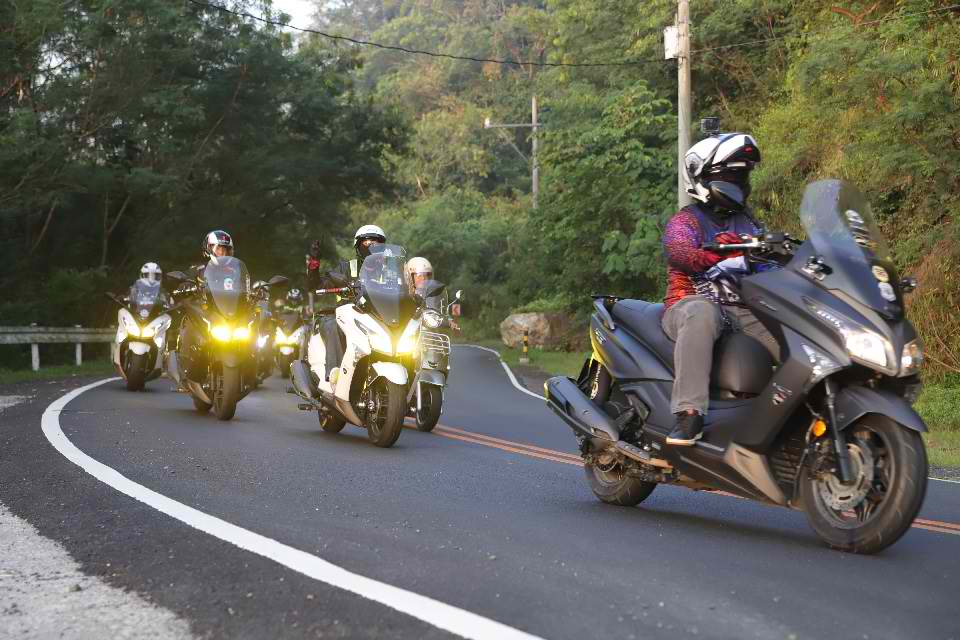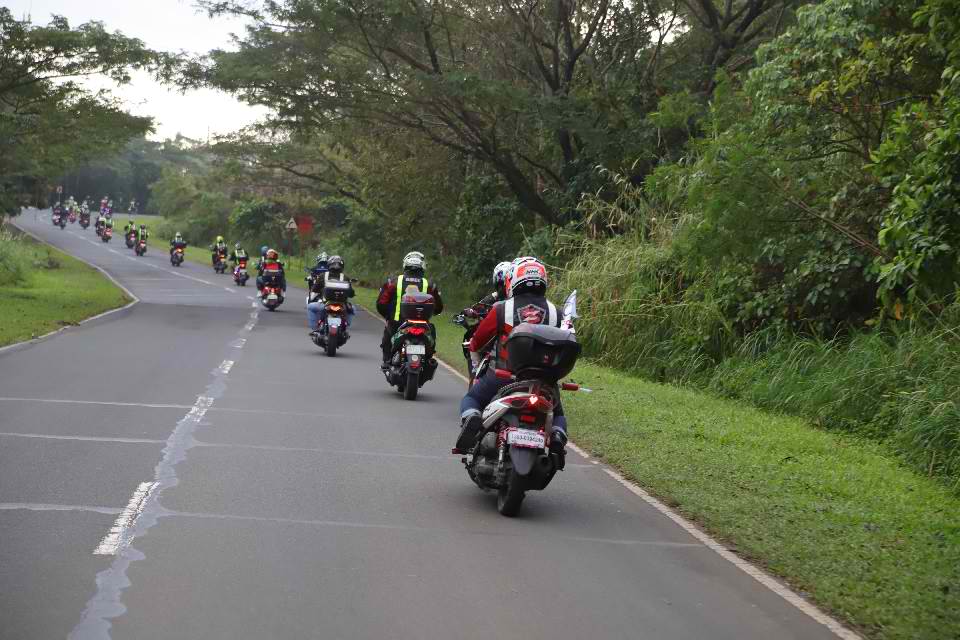 As everyone were driving towards the very rigid and zigzagging road of Marilaque one cannot miss the cool and breezy weather up in the mountains of Tanay Rizal, clouds were so low that 5 to 10 meters visibility were experienced by everyone and this has made the ride more exciting and adventurous, no accident were recorded as all riders arrived safe and sound at Café Katerina the venue of the breakfast ride.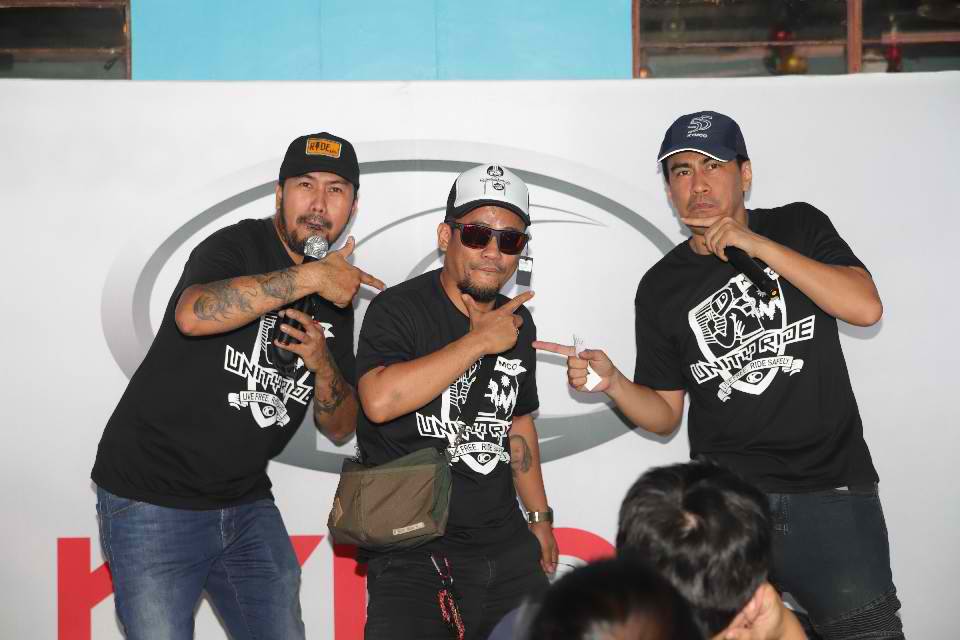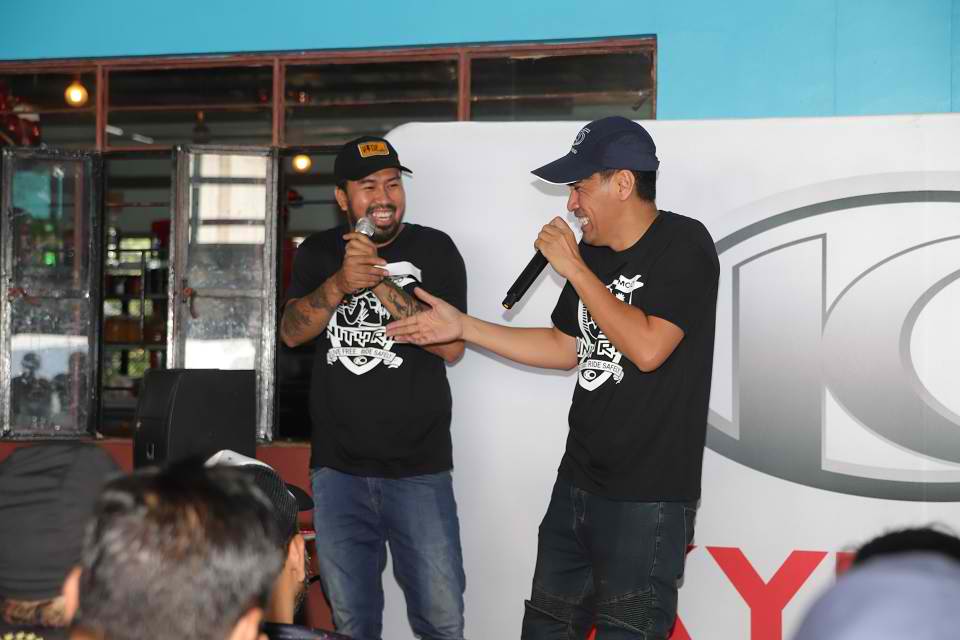 After the long line and sumptuous meal, all were pumped up as the joking host entered the scene courtesy of "Mr. PAPI" himself Ramon Bautista and his partner Mr. Michael Bucu from RidePH.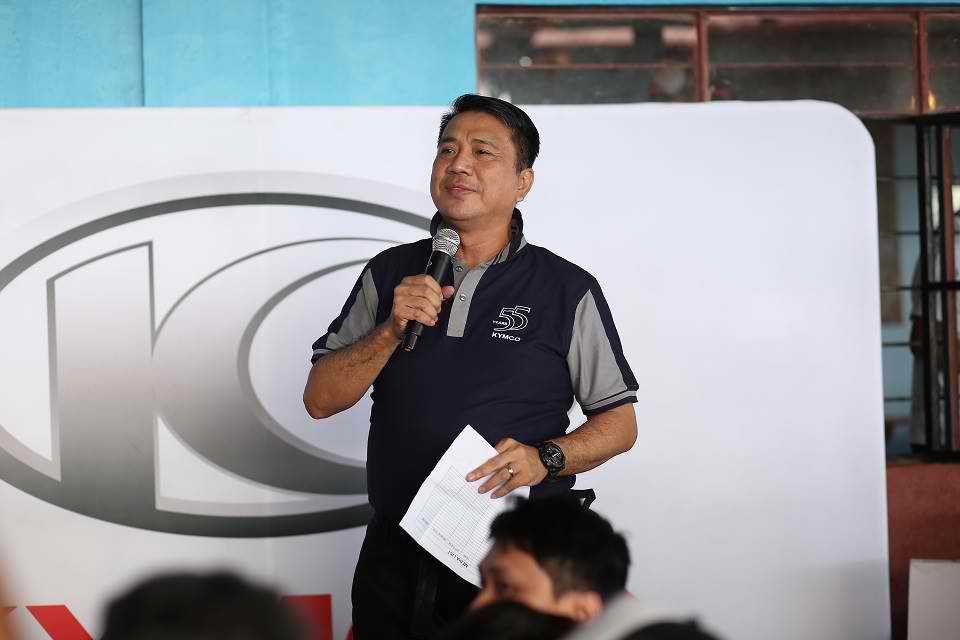 Welcome Remarks were delivered by MR. ALLAN SANTIAGO the Executive Officer of KYMCO Philippines who informed all Kymco riders of the importance of the unity ride, to win the heart of everyone as this is the global corporate philosophy of Kymco, which is also broken into 3 important words as he shared it to the different club namely Distinction-to mark the difference Pride-for every Kymco riders to develop their true sense of ownership and Persistence– by having a brand persistence to each and every users of Kymco products as he encourage all to flood the social media with their own unique riding experience as riders enjoys their scooters.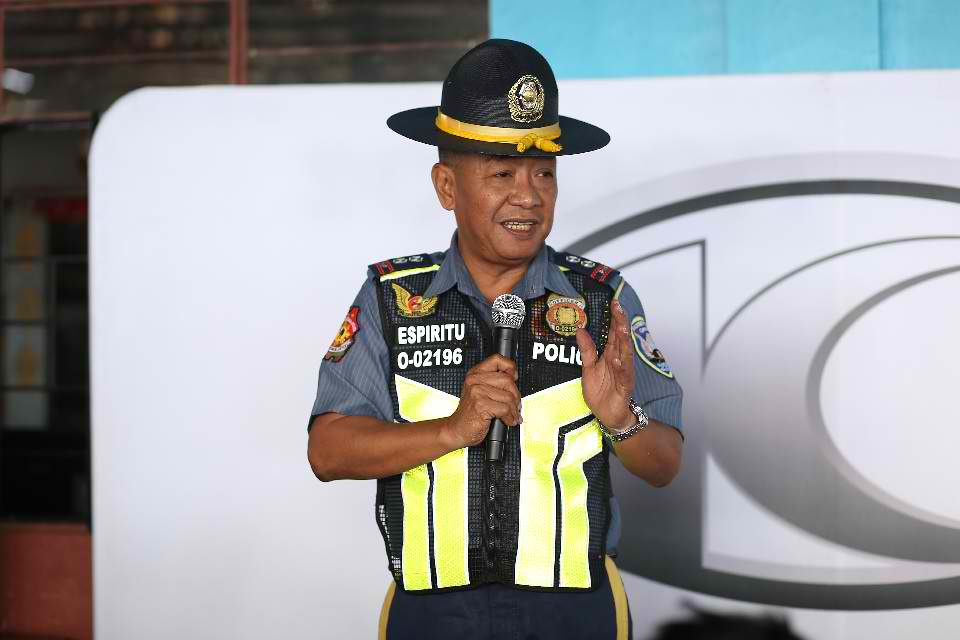 and of course the guest speaker Police Lieutenant Col. Alejandro Espiritu III. OIC RHPU 4A of the Highway Patrol Group who reminded all of the importance of safety.
We would like to thank our sponsors: Bikerbox, Spyder Philippines, SEC Motosupply, JM Advertising and Sofia advertising.
It was a fun-filled event as each person wears a huge smile on their face from start to finish. Congratulations to all the winners of raffle items such as Gears, Gloves, Helmet, Visors, Kymco cap and Jackets and many more.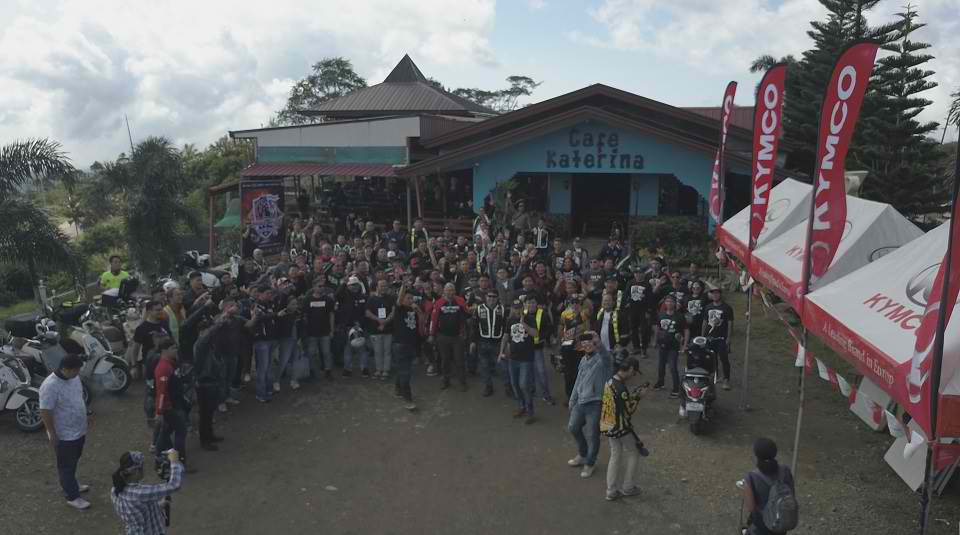 As the end nears all were gathered in the façade of Café Katerina to bid their goodbyes as everyone shouts "KYMCO WIN MY HEART".
Cdreit by: Kymco Philippines