Lady Riders Club Manila
Date posted on August 9, 2019
Share this
The Lady Riders Club Manila germinated sometime in June 2017 as the locally based spinoff of the mother organization Lady Riders Cebu.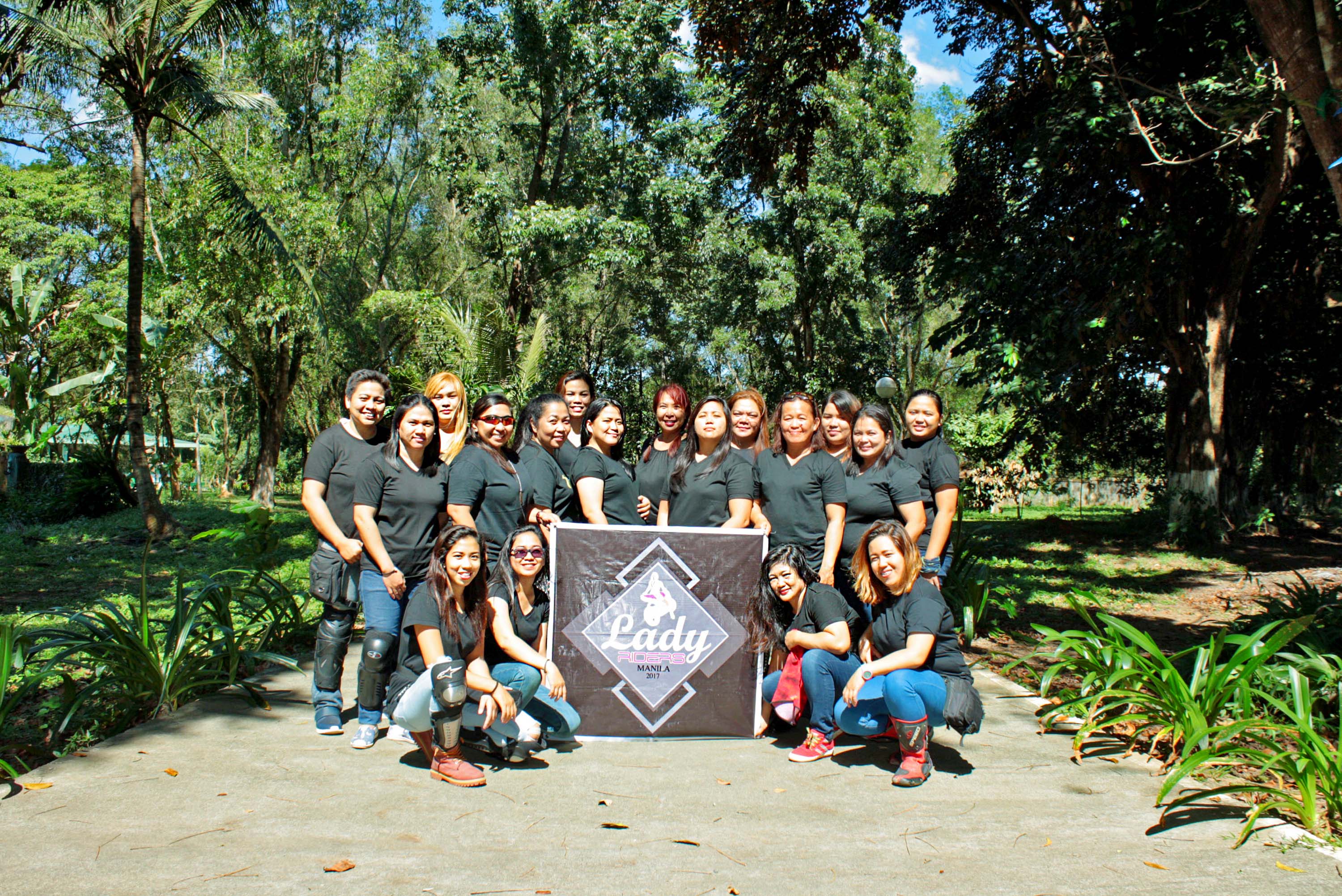 This was after the founder went to visit Manila and sat down with local lady rider enthusiasts.  As a second chapter, the group was officially founded on September 4, 2017 with 5 members to start.  The group has then expanded its membership through promotions through different Facebook pages. Lady Riders Club uses photos and videos from previous activities to attract potential members to join the club. Lady Riders Club Manila, consists of 23 official and active members, with 62 aspirants (at different stages of membership requirements) and total of 168 lady riders joining the group page.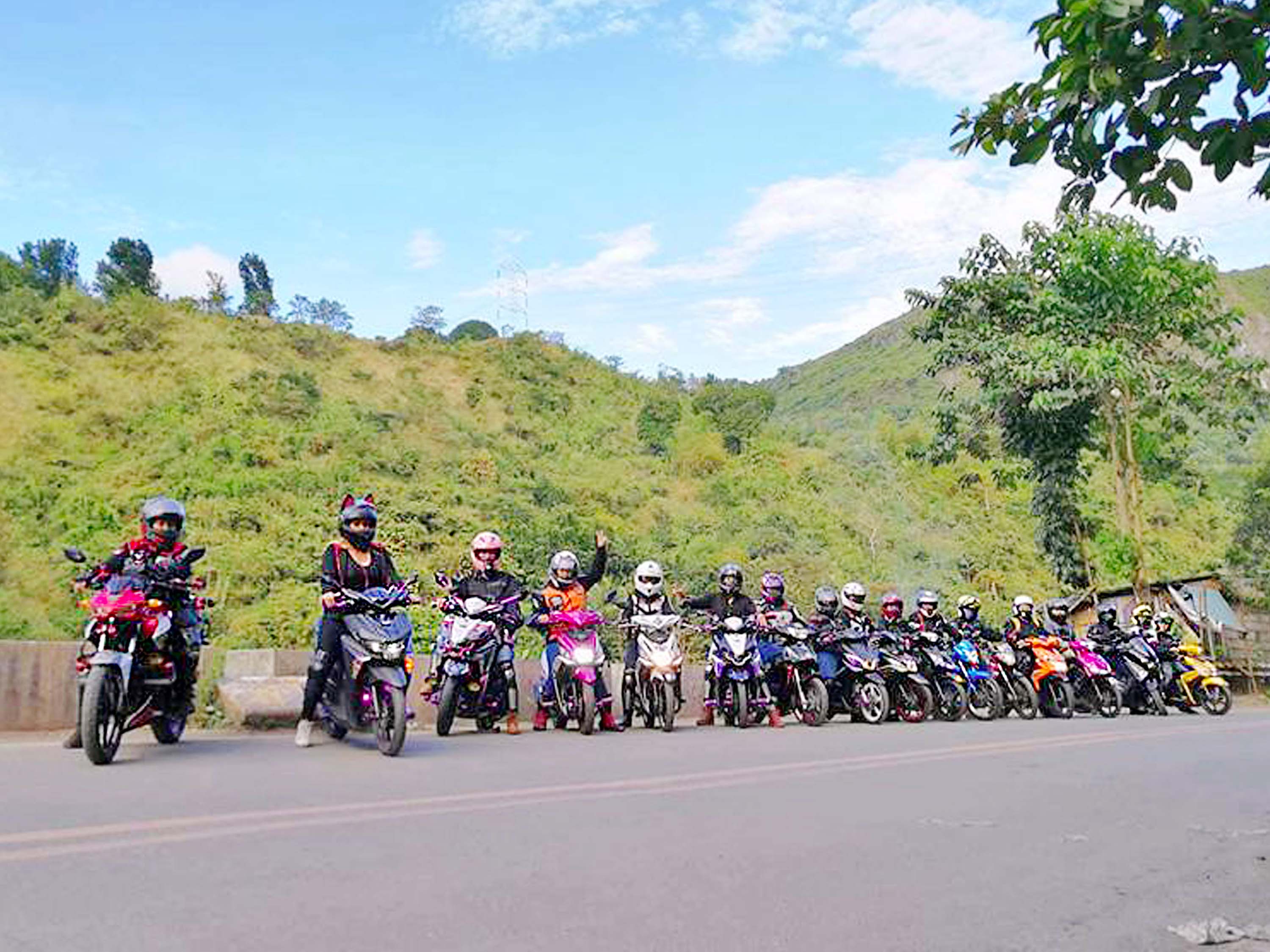 Besides being an all-female riding club in a male-dominated lifestyle and hobbyist playing field, the Lady Riders Club Manila aims to instill riding discipline and knowledge to each of its members.  This is by teaching and learning together on how to be safe on the road and in their travels through trainings, seminars and sharing sessions while on the tracks, while waiting on the road and during their EBs.  LRC Manila also sees to give back by visiting charitable institutions, or LGU's, providing assistance in kind, as well as providing entertainment to the beneficiaries by featuring the different talents of the members.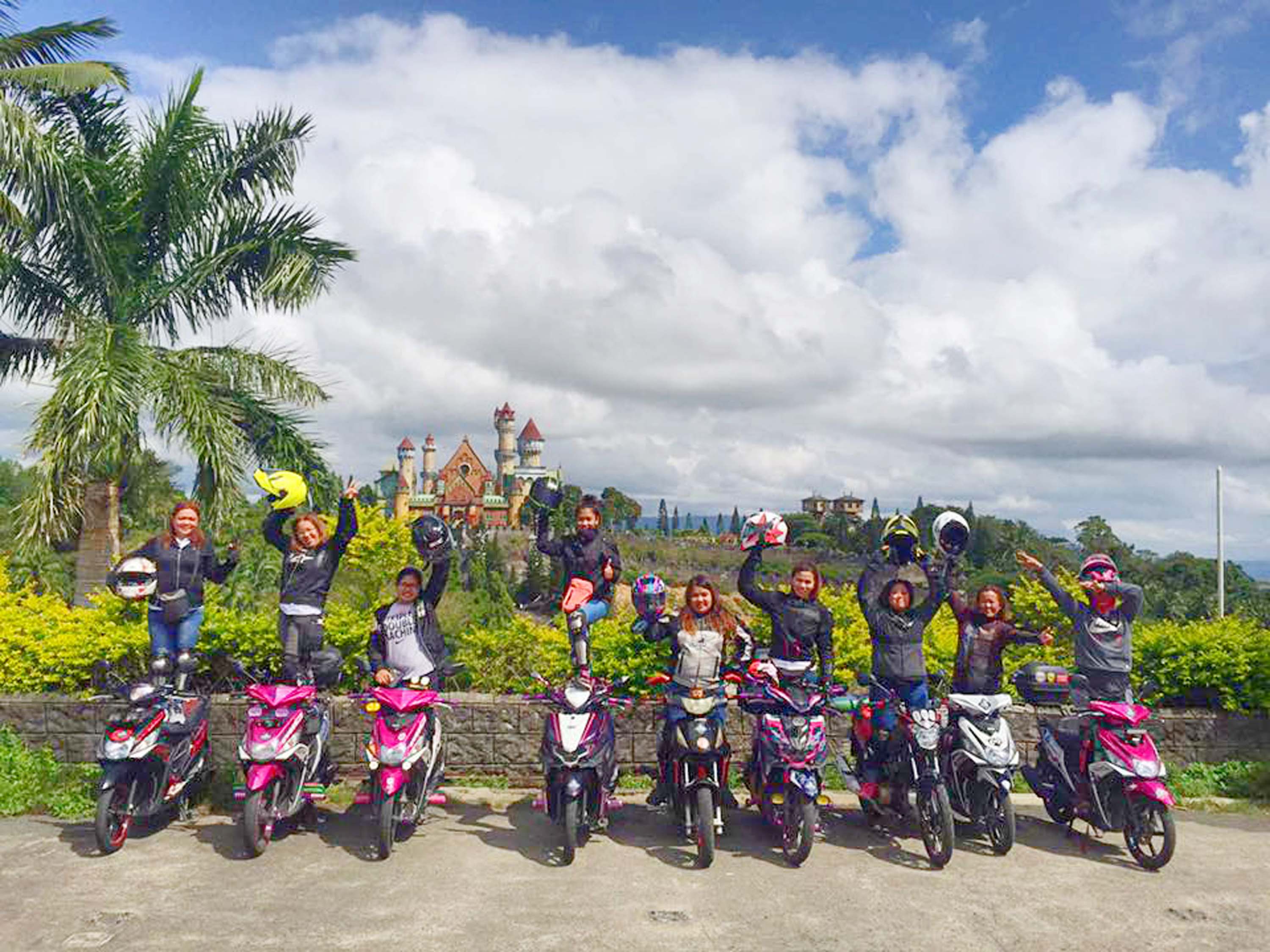 Importantly, with the ladies coming from different backgrounds, jobs, cities, and age brackets, this diversity in membership, besides gender, allows for each to showcase and share their different talents and skills to the group.   This empowers each member to excel eventually in their own field and endeavors, may it be at being an efficient parent and housewife, at being a driven career or businesswoman or as an inspired artist, or just by being a productive and efficient member of their communities and workplace.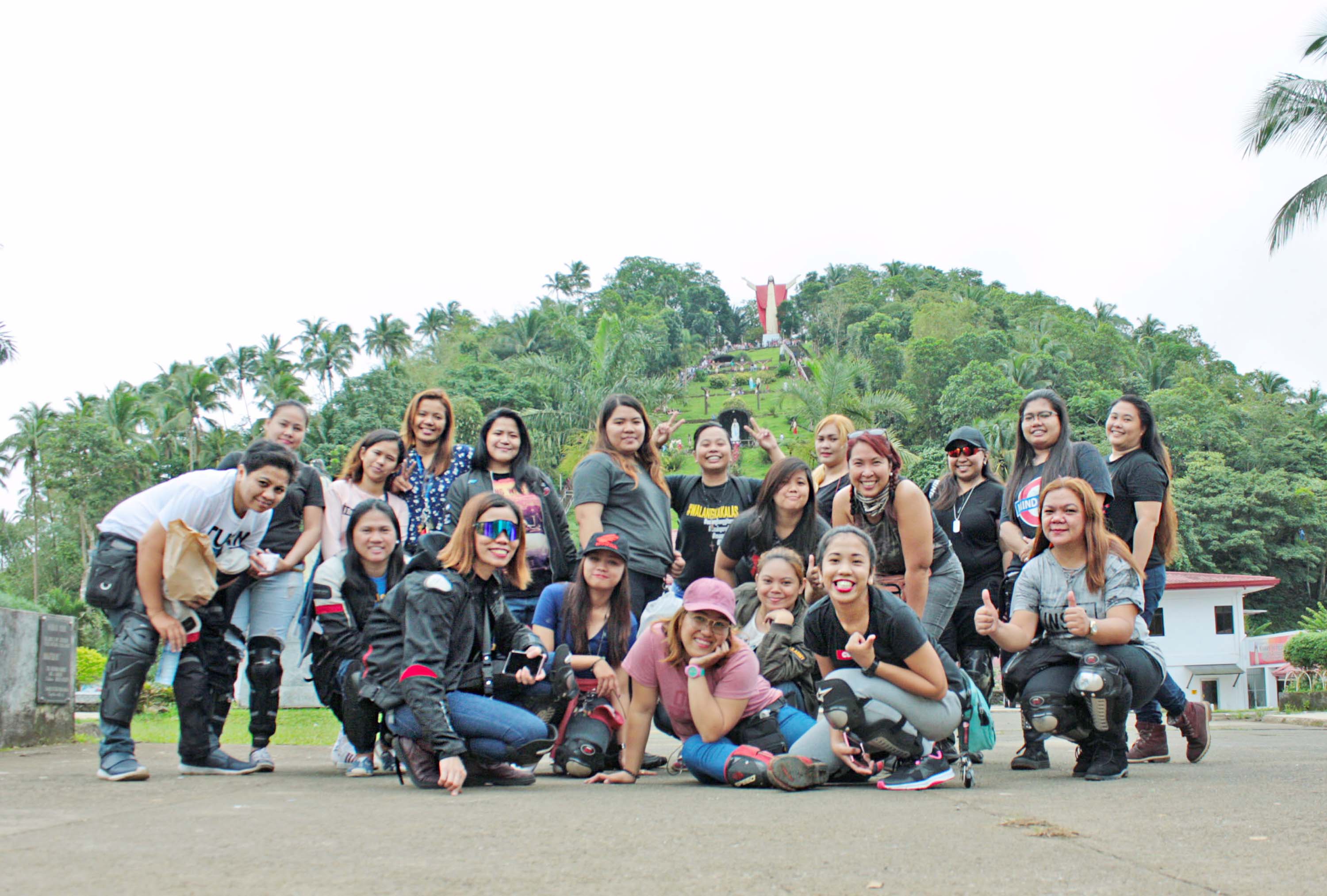 They have ladies who use motorcycles as transportation going to work or other places to save time travelling. Some members are interested in circuit racing. Some use their motorcycles for touring and enjoyment.  Different personalities make up the group.  Expect to have more friends or what you can call your extra wonderful family. The unity that bonds them together every club meeting and ride is reflective of how they respect and love each other. One more thing, expect that food is life for every meeting and is a bonding moment they have in this club.  You will never feel left out and will forget stress once you join.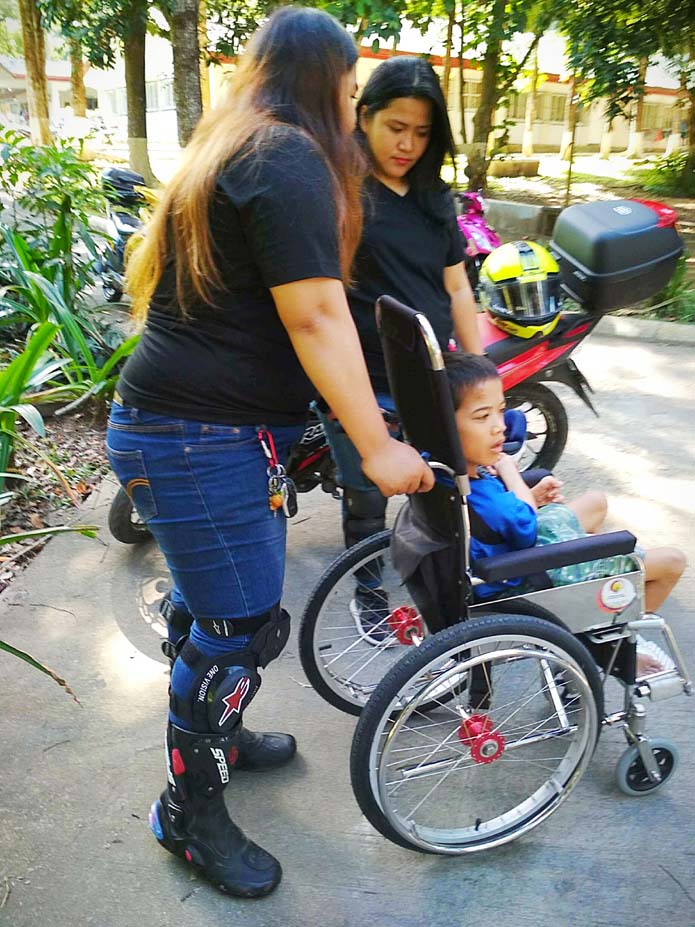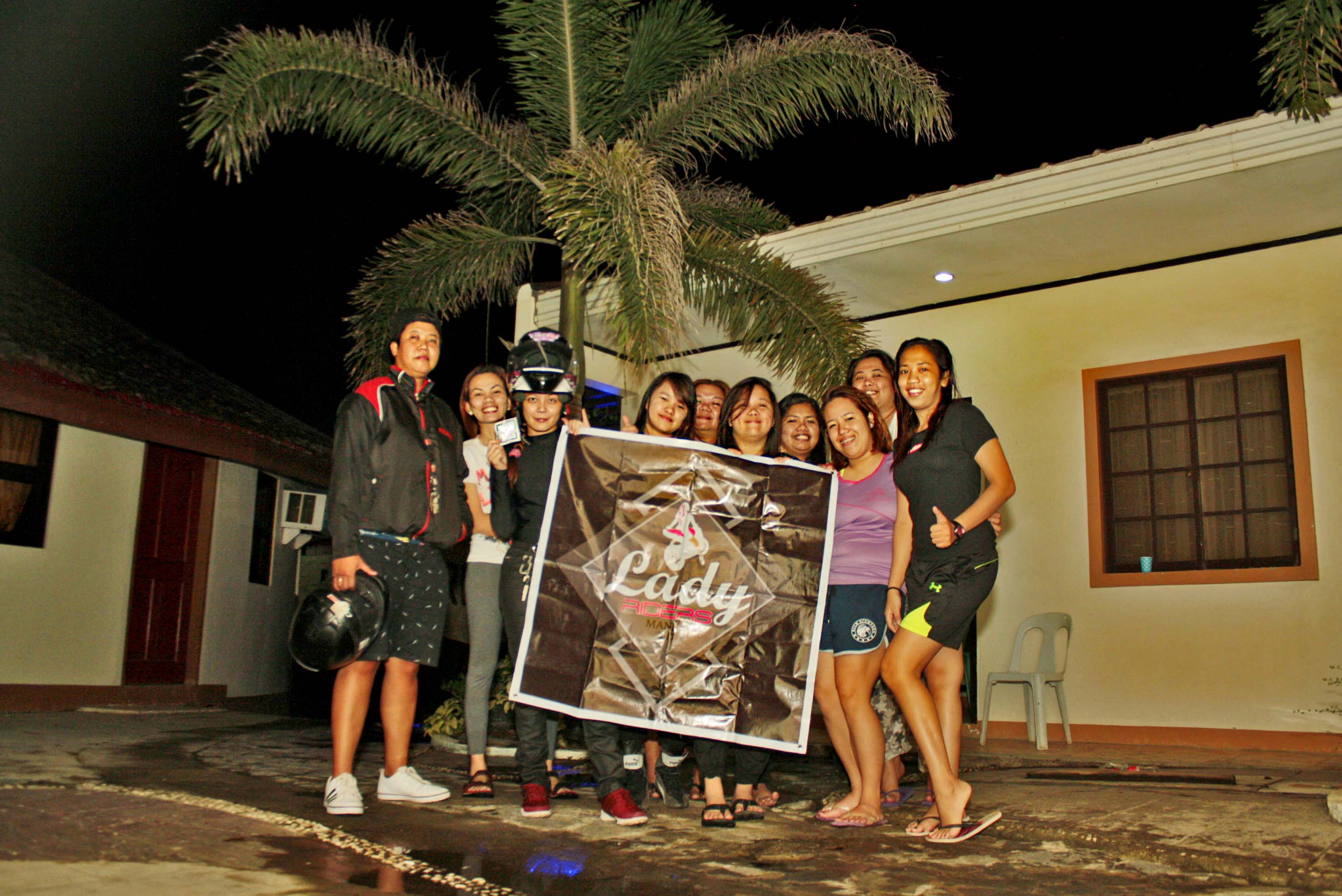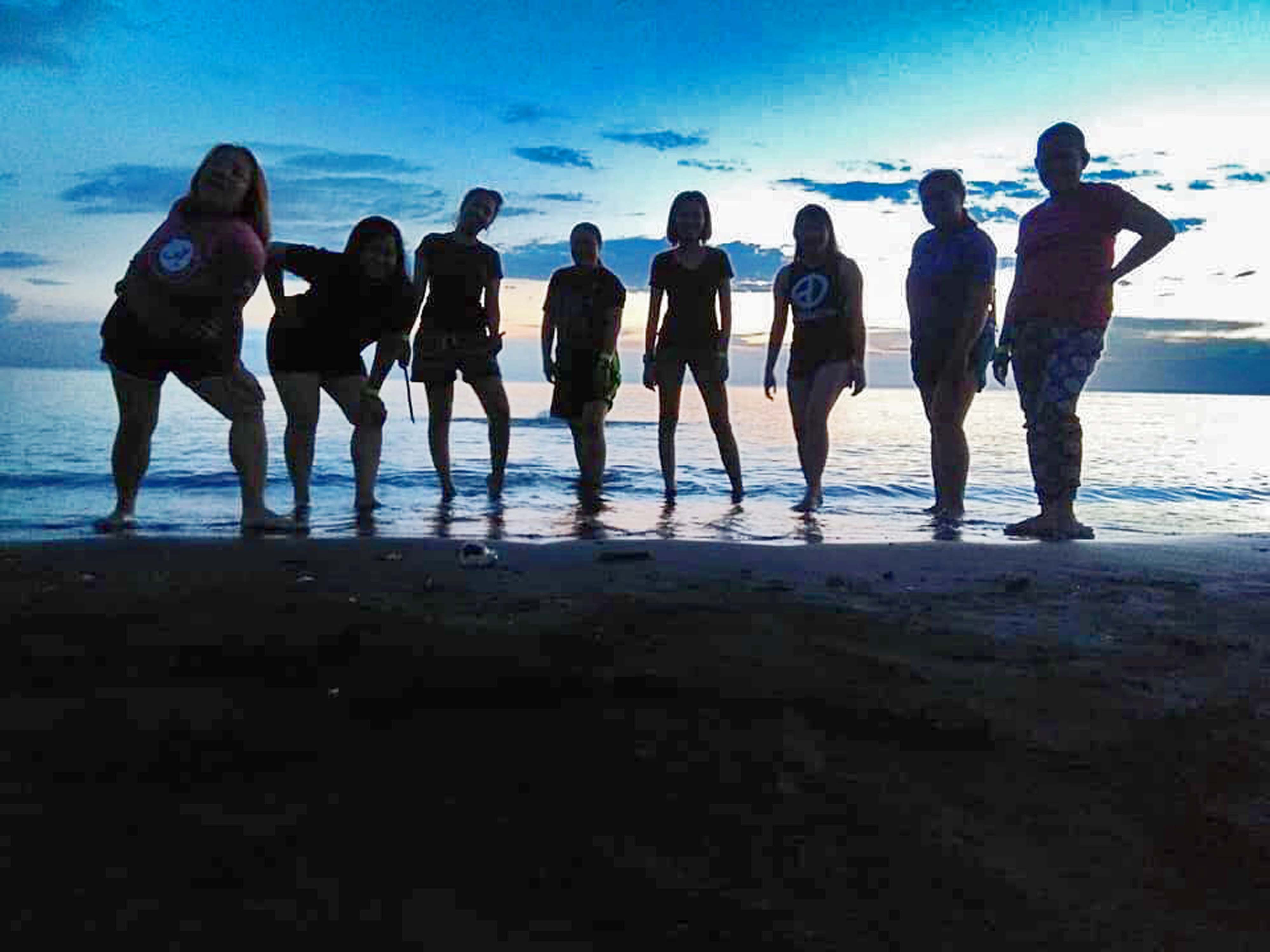 The club is open but exclusive for all females who are interested in living and promoting safe motorcycling and in learning basics of maneuvering and handling.   Female riders can join the Facebook Page: https://www.facebook.com/groups/ladyridersmanila/.  Instructions will be posted and sent out and an aspirant gets included in the group chat for postings of group announcements and activities (and yes lots of chikka and hugot lines)! C-5 Shell Julia Vargas became their home starting with the first 5 members. Now with 23 active members and counting, Shell Julia Vargas remains their hangout and starting base for most rides. So if you want to meet these beautiful ladies in person, then you know where to find them.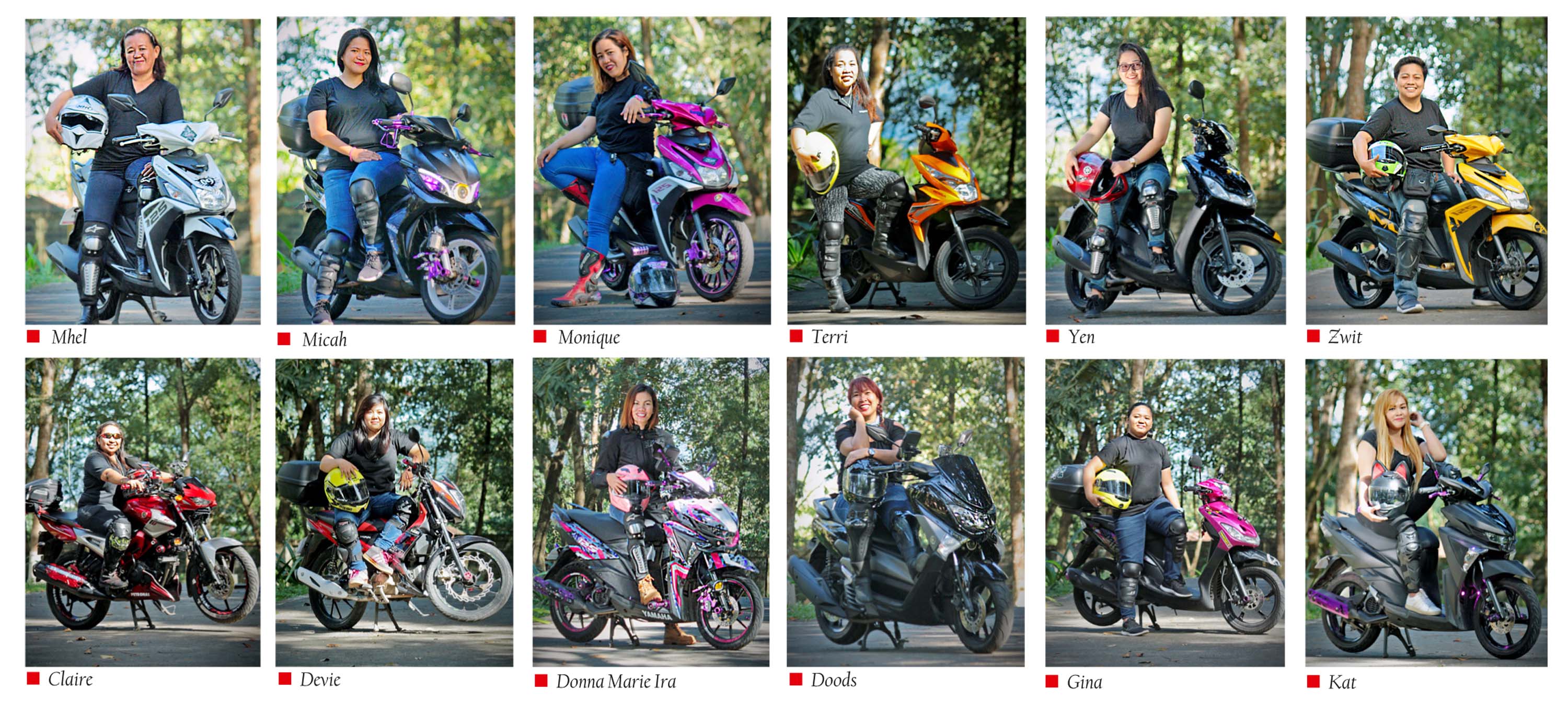 *This article was published in InsideRACING's  Volume 16 Number 1  2018 Issue.