Laguna Beat Riders Club
Date posted on November 29, 2019
Share this
According to one of the club's founders, Gerone "Tadutch" Lacap, this group was formed in a very uncommon way last August, 2013 through a Facebook post. Being a new Honda Beat user that time, he wanted to know more about the scoo-ter, and therefore coursed his curiosity through some group pages in Facebook and just asked questions regarding it. With most of the other Beat riders situated in Metro Manila, Tadutch felt that he needed to create his own group to make it easier to discuss different things about their scooters. That way, the bond that binds the group would be stronger since they are all close to each other.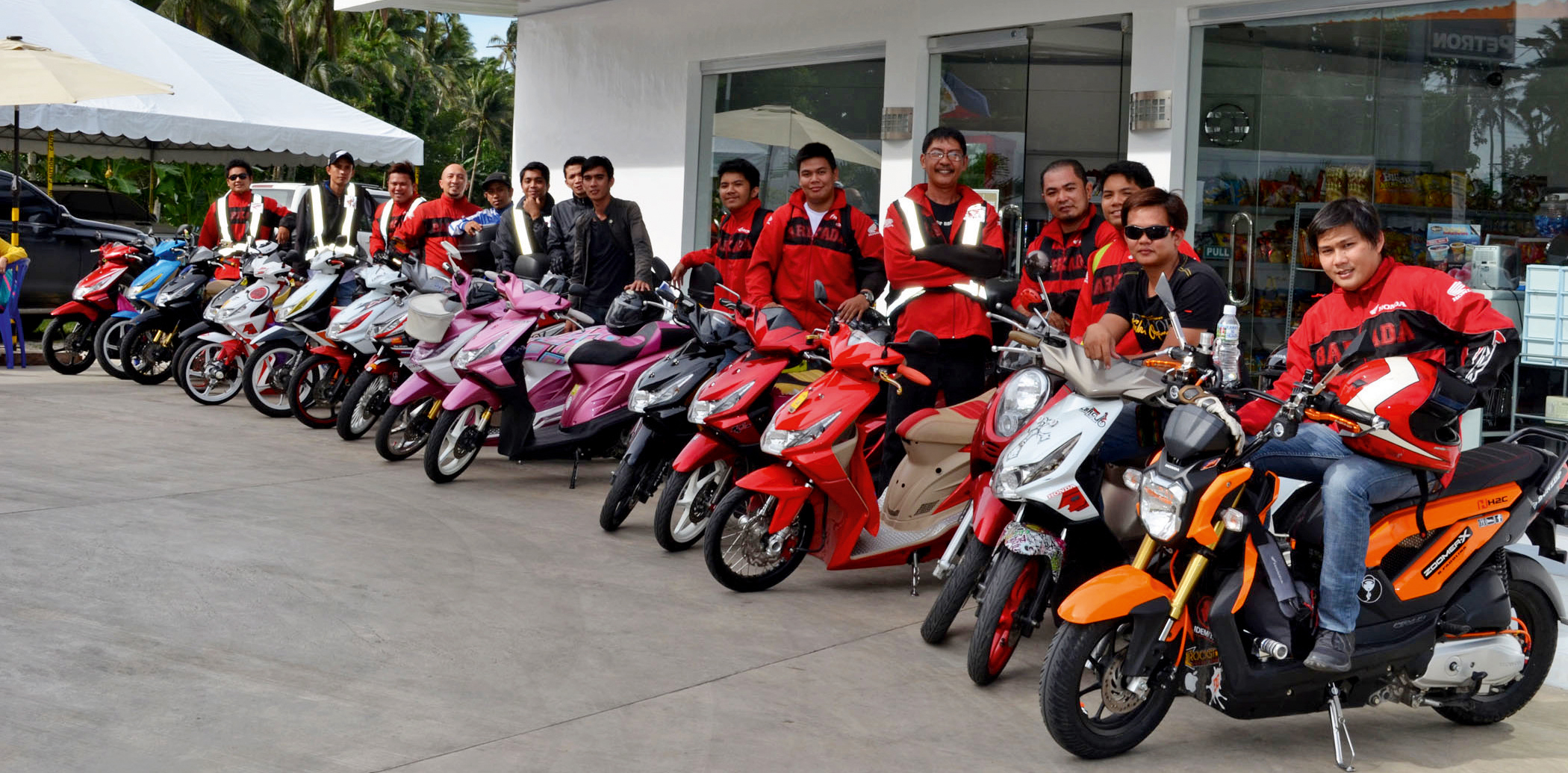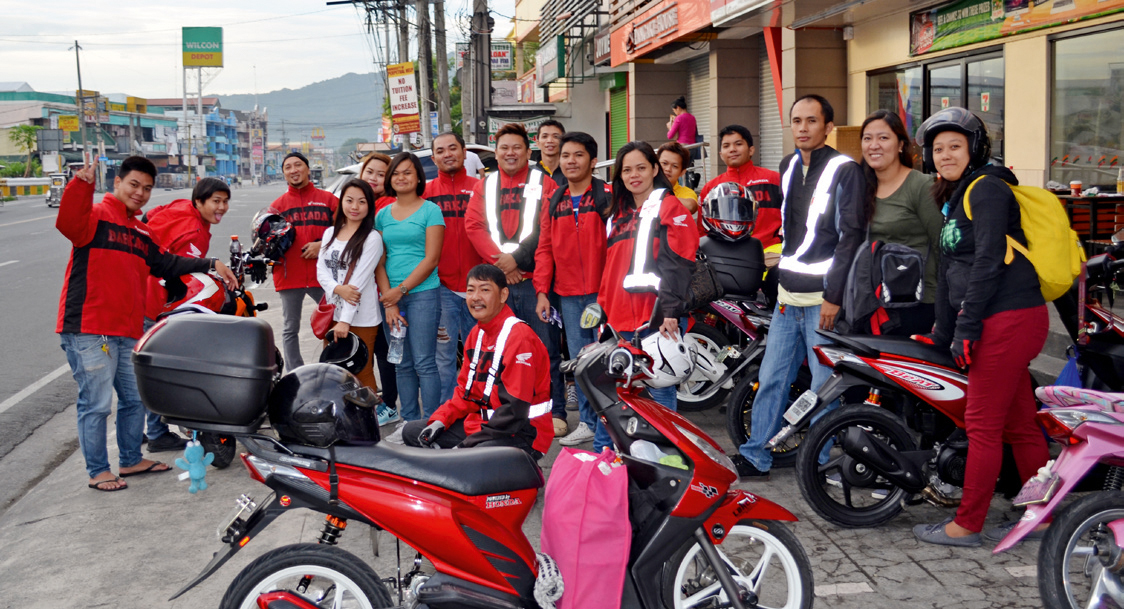 So he also asked if there were similar riders in his area and lo and behold, without even knowing it a lot of people replied and some even called him, wanting to form a group in Laguna. Those who called him aren't newbies in terms of the bike, but those who are very much knowledgeable and willing to help as well. That simple Facebook post led to the formation of what is now one of the up-and-coming group  in Laguna. The pioneering members all met in Brgy. Pulo, Cabuyao, Laguna to discuss and formalize in what is now the Laguna BeAT Riders Club.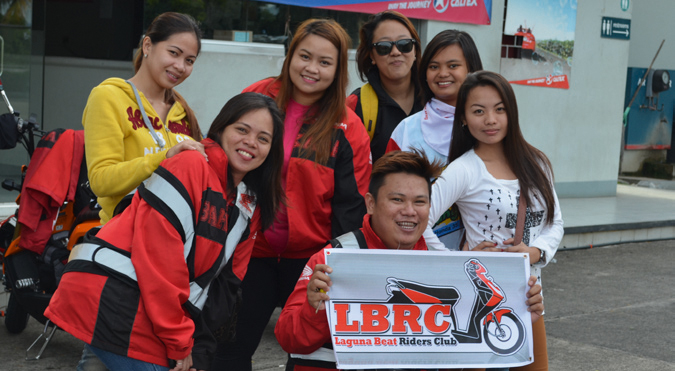 The Group Now In just less than a year, LBRC now has 29 official members who are all active Although this young group won't win any biggest delegation awards, what's important is the bond that they have established in a short span of time in doing what they all love to do – riding motorcycles! The group is spearheaded by Club President John Vernie "Joverworkz" Maranan, Vice President Sherwin "Wentootworkz" Mandocdoc, Secretary Mia Gracia Gabayan and Treasurer Gerone "Tadutch" Lacap. Kharlo Punsalan and Arnel Terrones help manage the group's online activities. The club aims to enjoy their bikes and to build touring-type Honda Beat scooters so that they could all ride and visit faraway places using their motorcycles.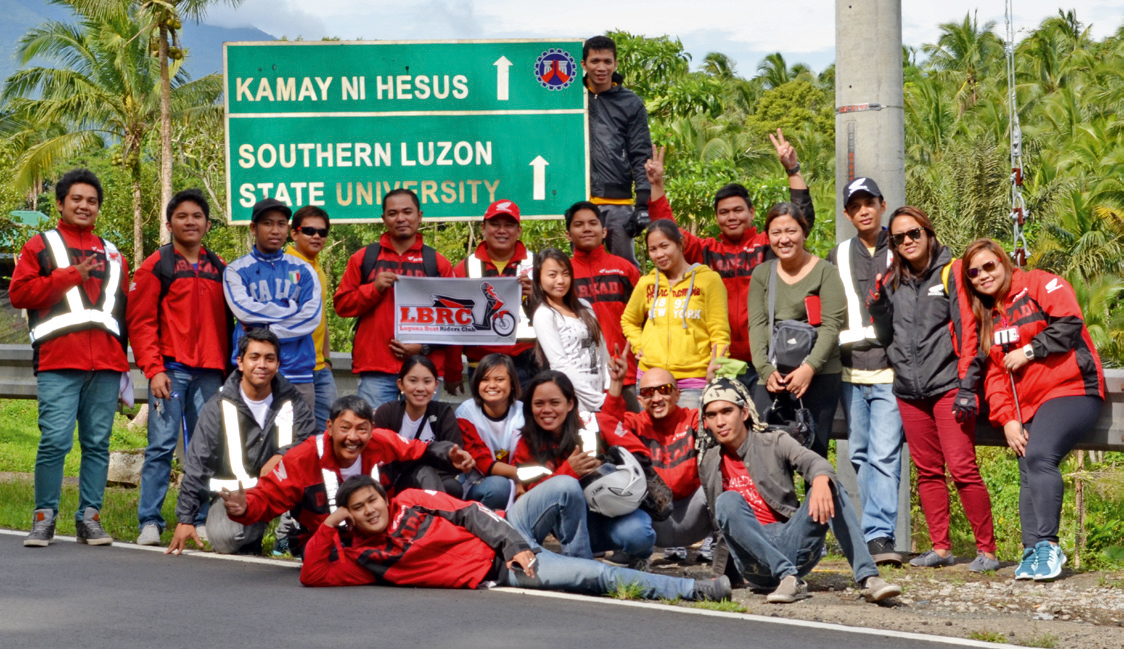 They also like to add value by not being merely just an ordinary rider, but to help others through the use of this passion. They also wish to show responsible driving skills on the road and be a good influence to other people. Internally, they want to create lasting friendships through their common passion – riding around different places using their Honda Beat scooters. All members of LBRC are humble even if all of their bikes look good. All of them are fun-loving too as they enjoy hanging out with this group that has now progressed to a brotherhood. They are very passionate in being responsible riders that is why they try to be a good influence to their peers in the very best way they can – by responsibly following road rules, being in complete riding attire all the time and showing respect to follow riders on the road. Most of the group's senior members have their own expertise which would greatly help and benefit the other members.

You could get in touch and hang out with the fun-loving gentlemen of Laguna BeAT Riders Club at their weekly meeting place in LBRC shop in Mamatid, Cabuyao, Laguna every Saturday at 8 in the evening. So if you own a Honda Beat and are looking for fun, adventure, and camaraderie, then LBRC might just be the right group for you. You won't only have a group of riding buddies, but a second family as well.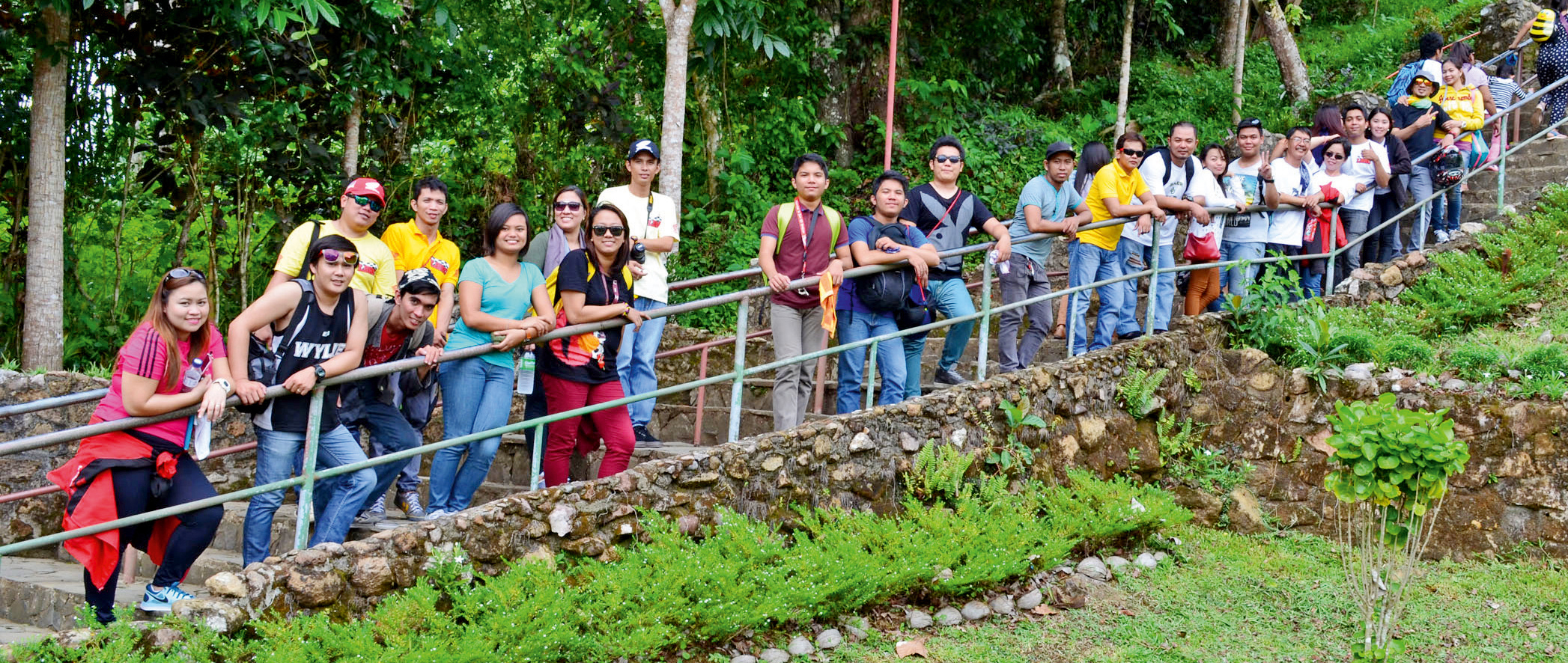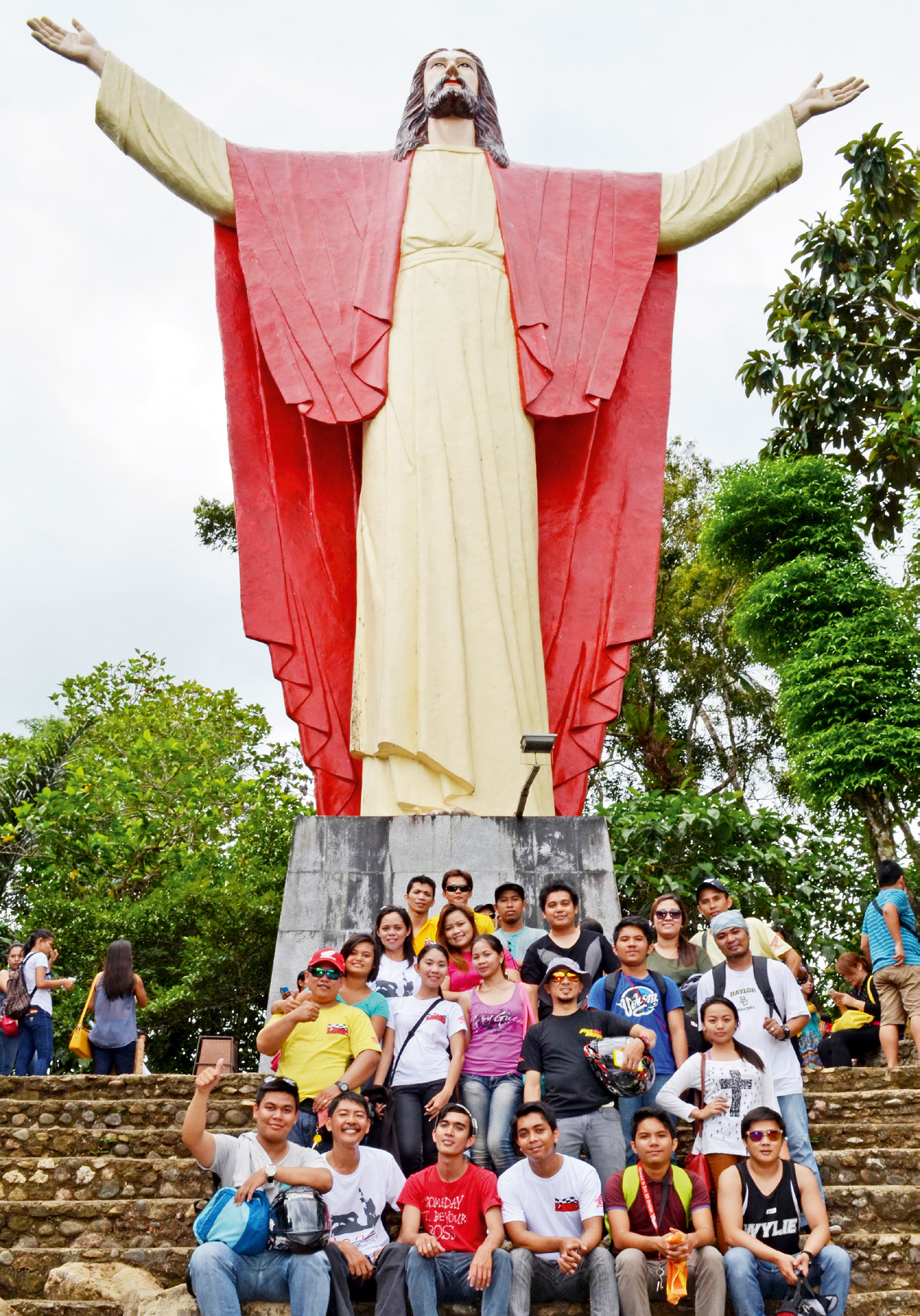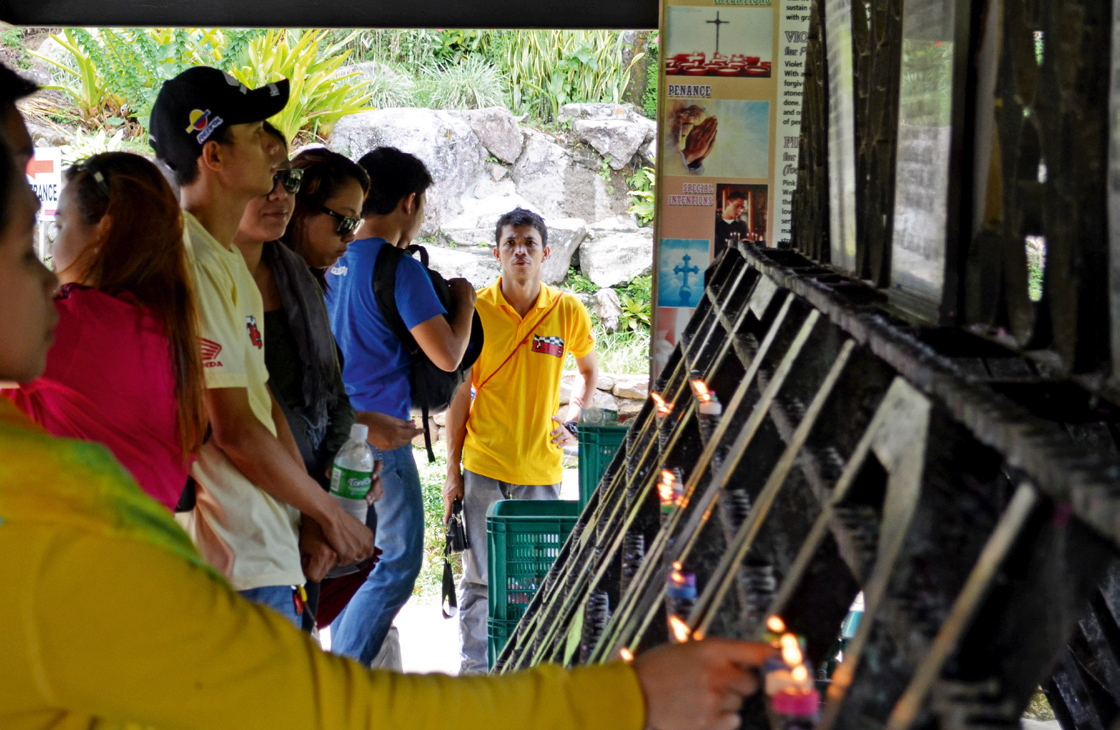 LBRC has its own resident mechanics that would be more than willing to lend a helping hand anytime:
Fernando "Ferdieworkz" Pua – Touring and racing engine setup
Sherwin "Wentootworkz" Mandocdoc – Touring and racing engine setup
Vernie "Joverworkz" Maranan – External modifications
Jun "Junworkz" Canta – Paint and body works
Gerone "Tadutchworkz" Lacap – Custom seats
Bench "Benchworkz" Padolina – Custom seat covers
*This article was published in InsideRACING's  Volume 12 Number 6  2014 issue.