Learn More about the Cases filed against RA11235
Date posted on July 17, 2020
Share this
A Virtual Press Conference was succesfully conducted today, July 17, by the Riders of the Philippines (ROTP) regarding the two cases filed earlier this month against the Motorcycle Crime Prevention Law or RA 11235 known as Doble Plaka Law.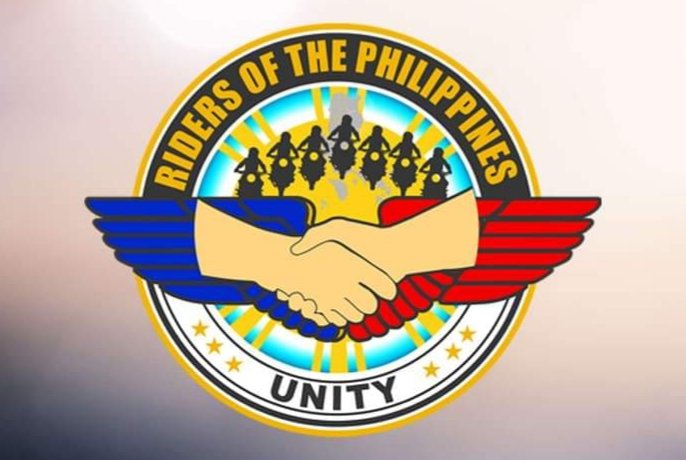 Hosted by Jobert Bolaños of ROTP and MRO, attendees were motorcycle medias, the lawyers and responders of the two cases filed last week at the Manila and Quezon City Regional Trial Courts.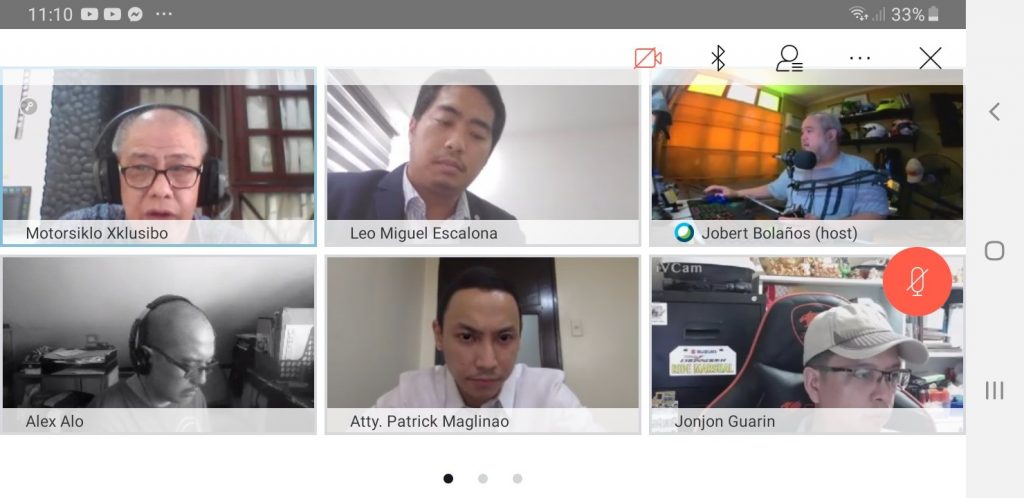 The first case filed in Quezon City RTC on behalf of GIA Law was by filed by professional riders or delivery groups led by Rodrigo C. Cruz, the national chairman of Arangkada Riders, "we filed the case against RA 11235 seeking for a TRO and show the laws unconstitutionality and undue profiling on us. Kasalanan ni Pedro kasalanan na ng lahat! I know the God is on our side the battle is not yet over but just a start of a very long process of debate."

The second one was filed at the Manila RTC on behalf of Escalona & Fonacier Law by Ms. Lilibeth Bardos representing the daily solo commuter riders, "para sa aming malilit na riders hindi patas malaki ang epekto..kasalanan ng isa damay damay na ! At napakalaki ng penalty!"

Unfortunately, because of the pandemic, the formal hearings were rescheduled to start next Wednesday.

Both petitions are asking for at least a Temporary Restraining Order (TRO) while the case is being heard and the ultimate goal is to render the case invalid.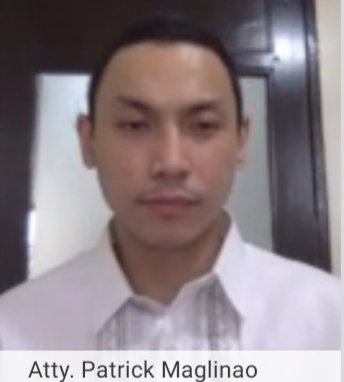 Atty Patrick Maglinao of Escalona & Fonacier Law said, " The penalties are mostly higher than the value of motorcycles so it is likened to confiscation that also may include imprisonment. Once apprehended, riders cannot use their motorcycles anymore while other vehicles has at least 3 days to pay penaties. This is a violation of due process and equal protection since it is different for other motor vehicles."

Also, failure to report a resale of a motorcycle, a lost motorcycle or a lost license results to fine and imprisonment, which is not the case for other vehicles.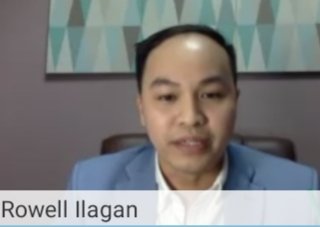 Atty. Rowell Ilagan of GIA Law added, "the law generized that only motorcycles can commit crimes. Penalties under the RA11235 strictly applies for motorcycle vehicles only and the penalties are excessive and oppressive."

He also added "In Section 5, where plate must readable within 15 meters is subjective. For night time, this is impossible, but because of this law you can be apprehended."

Other conflicting provisions are Section 7, when riding without plate or damaged plate you can be apprehended and your vehicle impounded right away. This conflicts with Section 11 where you must report to the LTO if you lost your plate within a certain period.

Further, if you buy a motorcycle with an erased or forged plate without your knowledge, you can be penalized or imprisoned immediately.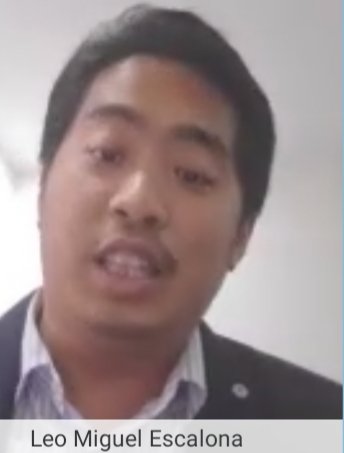 Atty. Leo Miguel Escalona of Escalona & Fonacier Law said, " This is suppose to be for Crime Prevention but why is it that the LTO issued the IRR and not DILG and PNP. LTO is an agency for traffic regulation not for crime regulation. So there is a blurring of the lines here. All Riders are already considered criminals and the burden was passed on to them."

According to the lawyers, the Supreme Court has declared some provisions on laws or ordinances found unconstitutional and invalid like the Gun Safety Law, Cyber Crime and Curfew Ordinances.

Atty. Rowell Ilagan simply put it, " RA 11235 fails to recognize the fact that criminals will never use their own plates to avoid prosecution, so clearly the 11235 does not prevent crime it just passes the burden and punishment to all riders. The law is discriminatory in nature because it profiles all riders and owners as suspect criminals."
Both cases will seek a TRO to be implemented as soon as the hearings starts and the ROTP will be updating the riding community.
Thank you for visiting insideracing.com.ph. You may express your thought below through the comment section. You may also follow us on Facebook, on Instagram @Insideracingnation or on our YouTube channel.