Leeandro Paredes – "Hyper Leean"
Date posted on April 23, 2020
Share this
He might be small back then but he has proven that his size is no hindrance for him to excel in racing. Leeandro Paredes is one of the notable young riders we have today and he is determined to be one of the top motorcycle racers in the country in the coming years.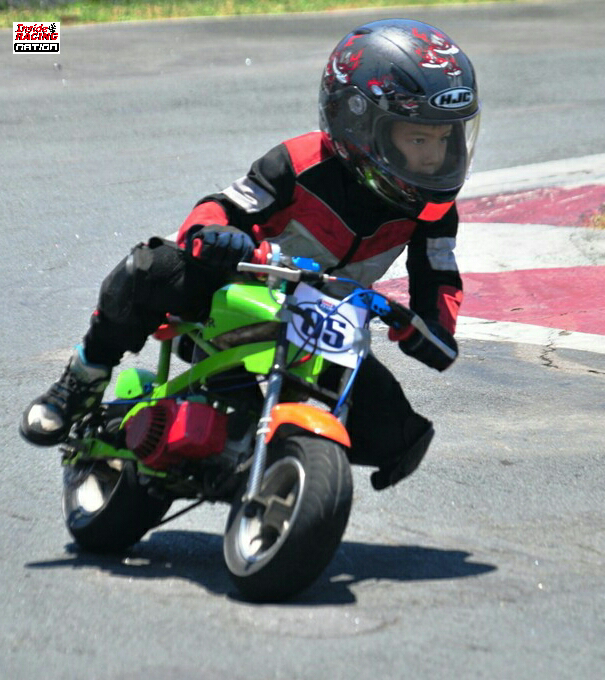 Paredes who hails from Binangonan, Rizal is an adorable boy who is easily admired both by race fans and his fellow riders. One can help but to be amazed by this kid who can battle out with older and bigger riders and even win and grab a podium finish.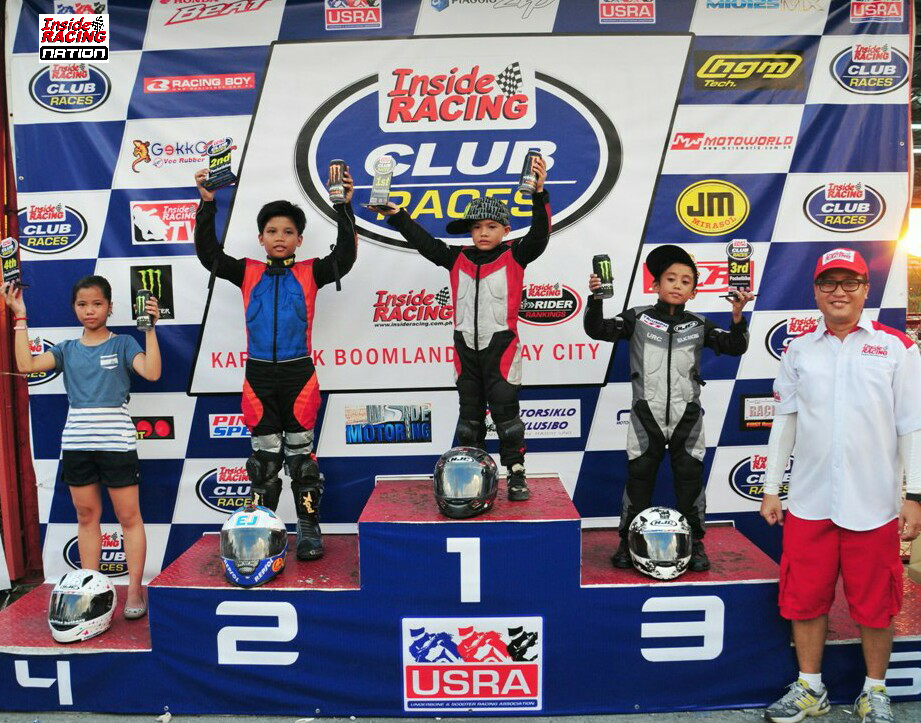 Leean joined the 130cc category of the IR Cup Series. He also participated in one-make races, the TSR 130cc SL AT category and the Super Series. He is continuously learning in each race. Years ago, he was supported my MLW racing. Leean's family is always supportive of him.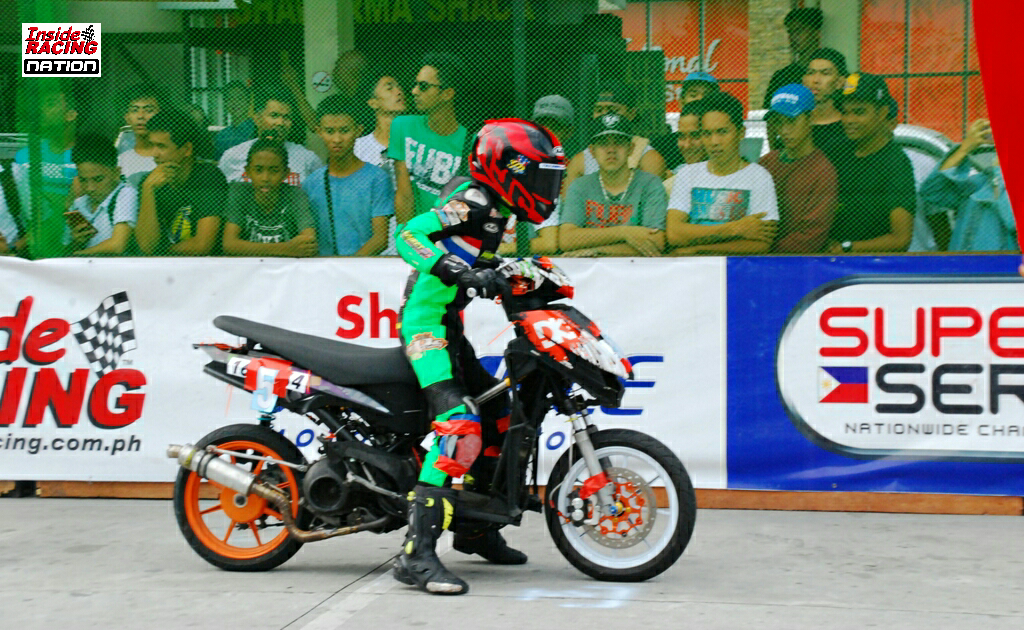 It all started when he became top of the class when he was in Grade 1. His grandmother asked him what he wants as a present and he said a motorcycle of course. He and his Dad have been watching pocketbike stunt videos which triggered Leean's desire to have his own motorcycle.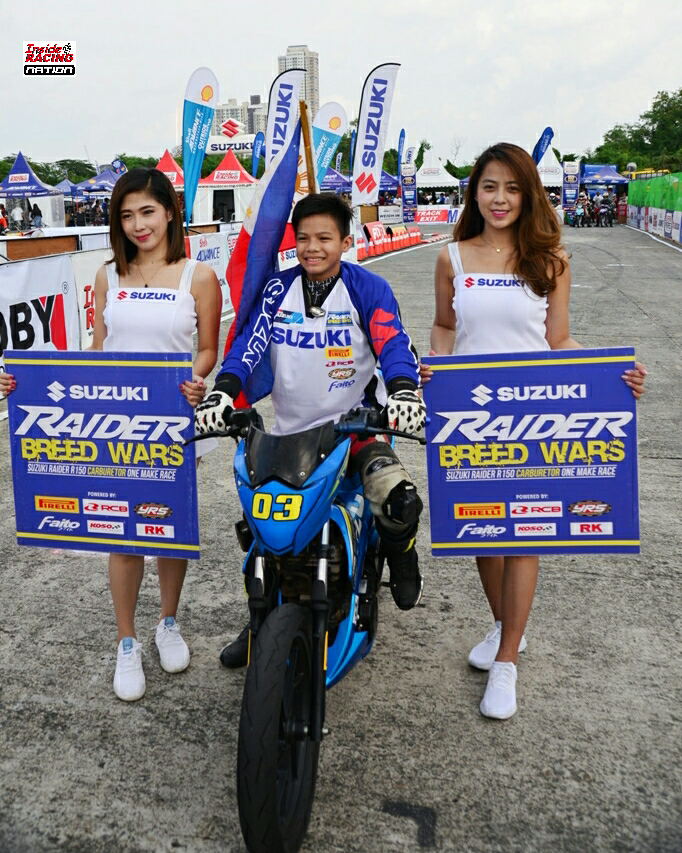 Gerald Cruz, one of the prominent motorcycle racers in the country who also hails from Binangonan, is admired by Leean who dreams to be like his idol someday. Well, judging from his performances and improving skills, it is very possible to happen. The youngster is also a fan of the legendary Valentino Rossi and aspires to be in the MotoGP someday.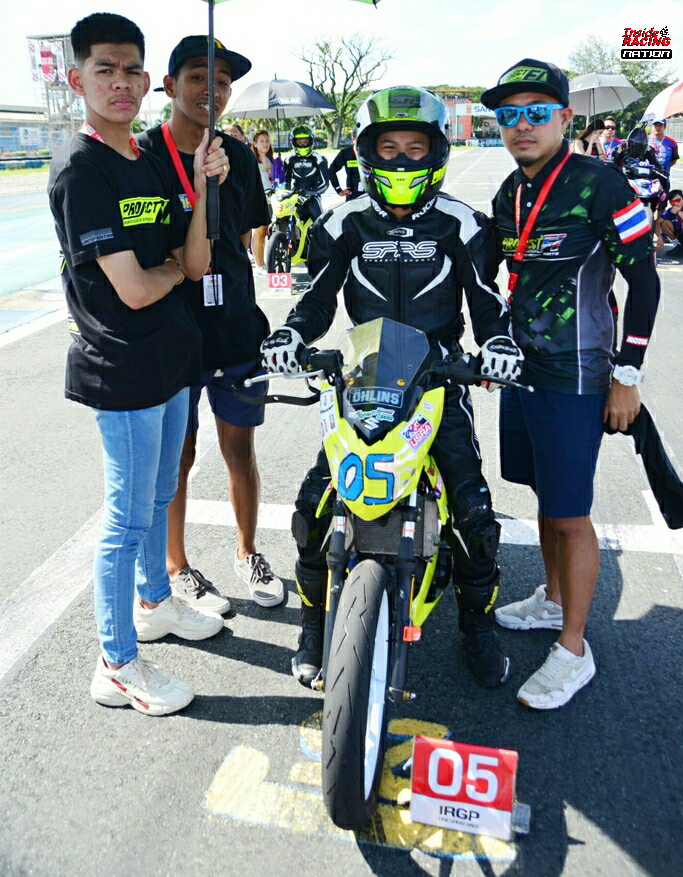 Aside from motorcycle racing, the Leean is also into dancing and swimming. Leean manages to enjoy motorcycle racing and the activities that he likes. At such a young age he already knows what he wants and has the courage to pursue his dreams. It is nice to know that at his young age, he keeps in mind to be humble and smile always and he has that "never give up" attitude.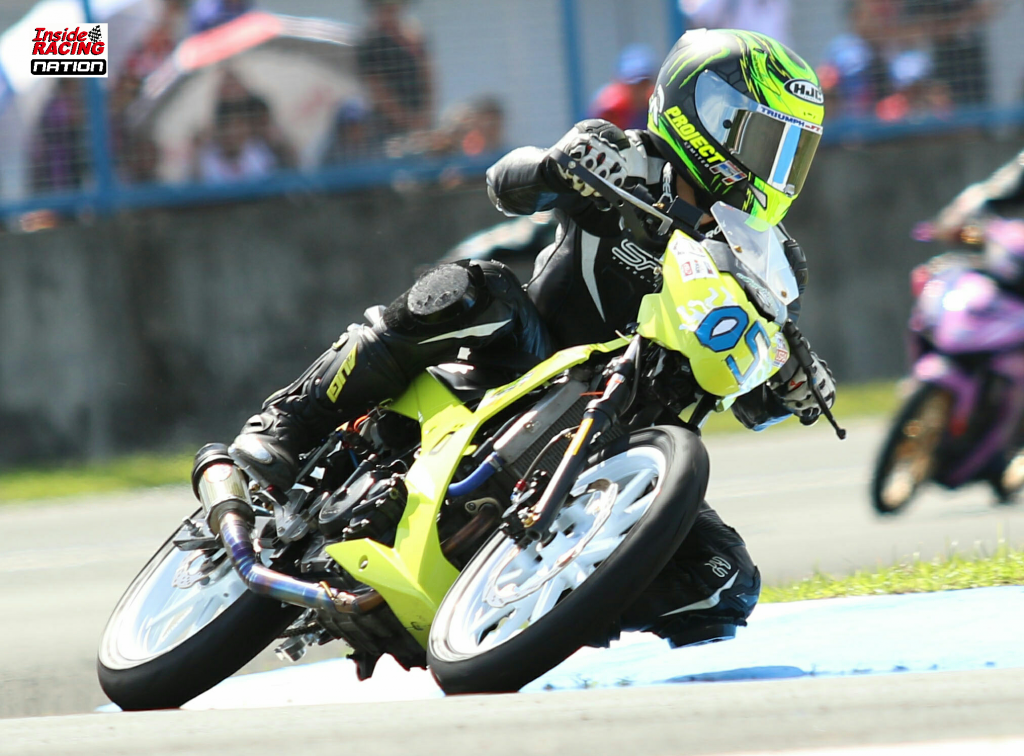 Just like the top motorcycle riders who have grown in the racing industry, Leeandro Paredes is another rising talent who has a lot of potential in his racing career. It is exciting to see the achievements of "Hyper" Leean as time goes by.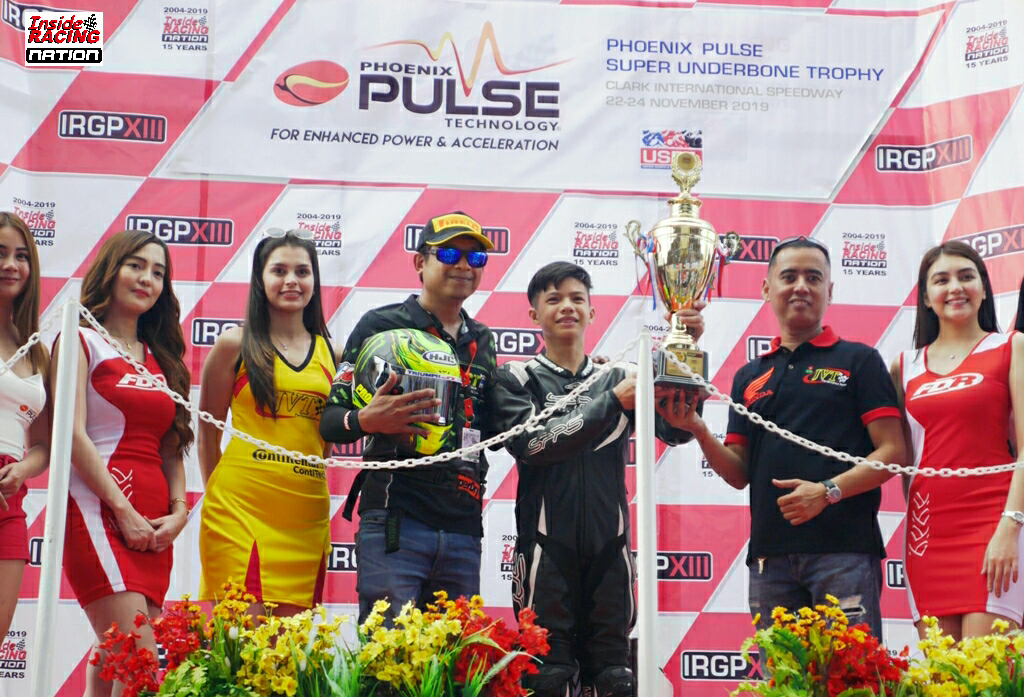 This article was published in InsideRACING Magazine's 2017 Volume 15 Number 7 issue. Now, Leeandro Paredes who is turning 15 years old this year is part of the renowned Project Fi racing team. He has grown up to be a skilled rider and had a remarkable performance in the 2019 InsideRACING Grand Prix wherein he had his shining moment in the Phoenix PULSE Super Underbone Trophy and he was also hailed as the Fastest Privateer of the said race category.