Live and Ride free  with Team Laguna NMAX V2
Date posted on June 7, 2021
Share this
Now with 320 members and their number still growing, Team Laguna NMAX V2 does not see itself as just a club.  They are family and the members treat each other as closest kin or siblings.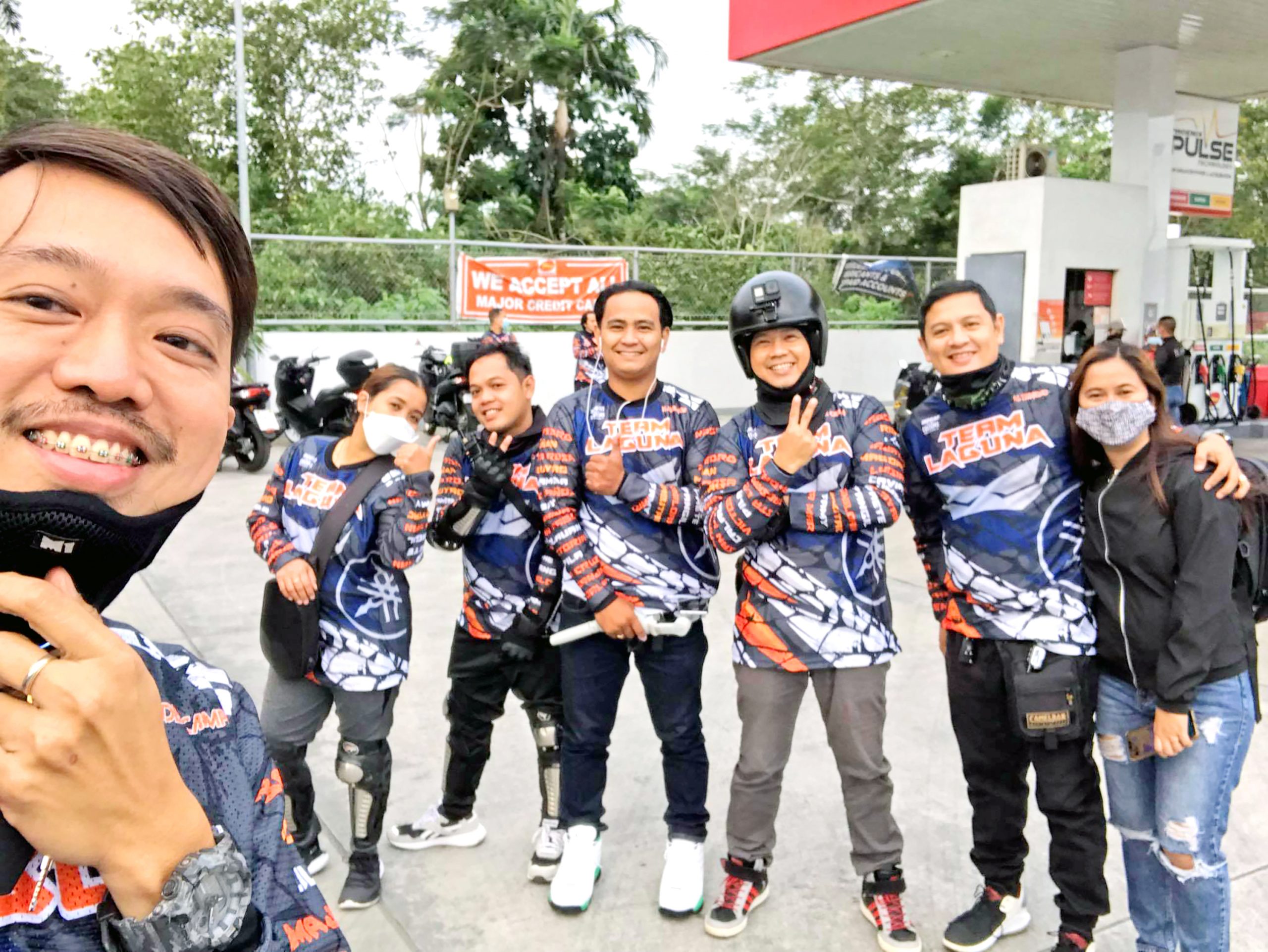 Originally formed under the name Maxi Phil. V2 Owners, the club would like to thank the exemplary leaders that accepted them and gave guidance and accepted them in their club. Later on, the group decided to form a separate club and Team Laguna NMAX V2 was founded in December 2020.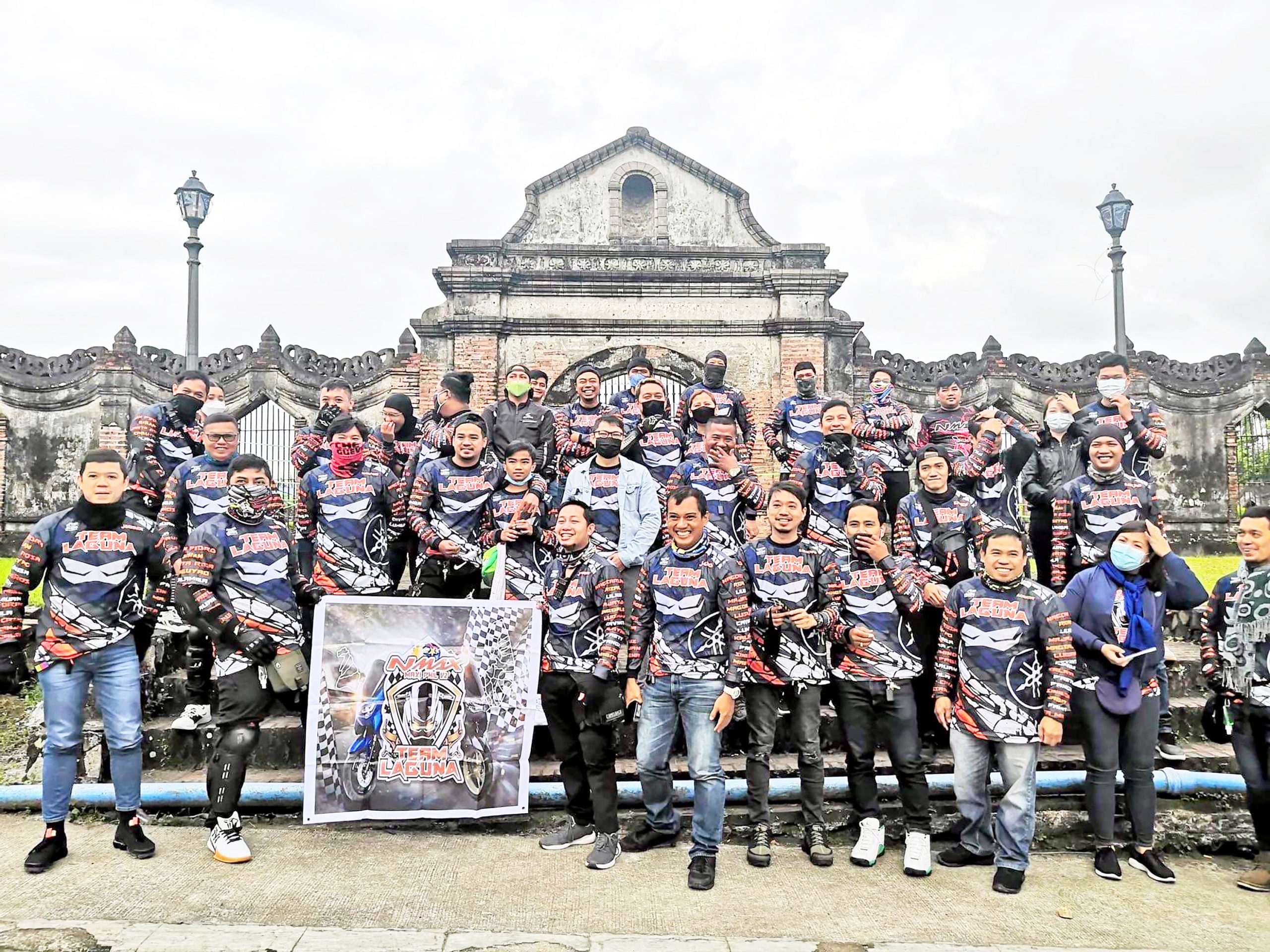 Team Laguna NMAX V2 has different chapters representing key cities in Laguna. The club has members from San Pedro to the far end of Laguna (Siniloan, Famy, Mabitac, Liliw, Pagsanjan, Pakil etc.). Members are proud users of Yamaha NMAX Version 2 2020 model. Leading the club is its President Marvin Rumbines together with Vice President Michael Duran and Admins/Coordinators Jhoven King/John Wagner (San Pedro), Beej de Ocampo (Biñan), Ace Viñas (Sta. Rosa), Zaldy Maniclang (Cabuyao), Jason Alfonso (Calamba), Patrick Arvin Habla (Los Baños), Nicko Abarintos (San Pablo) and Jimmy Garcia (Sta. Cruz).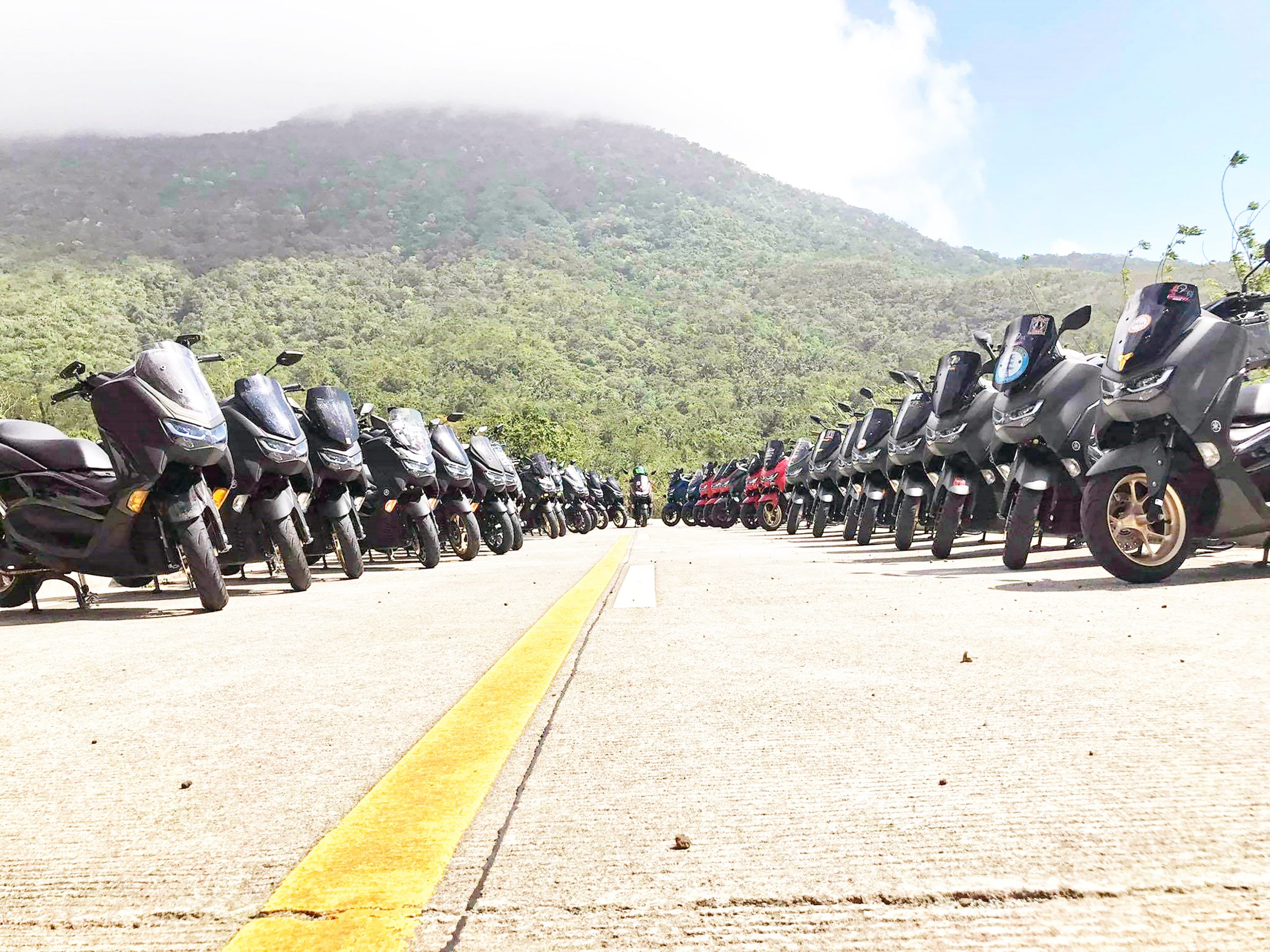 Goals of the group are to be recognized as a legitimate club in the Philippines and to actively participate in every situation where the club is needed. As part of their advocacies, Team Laguna NMAX V2 would like to extend their hands to every motorcycle rider regardless of the motorcycle brand and displacement or models.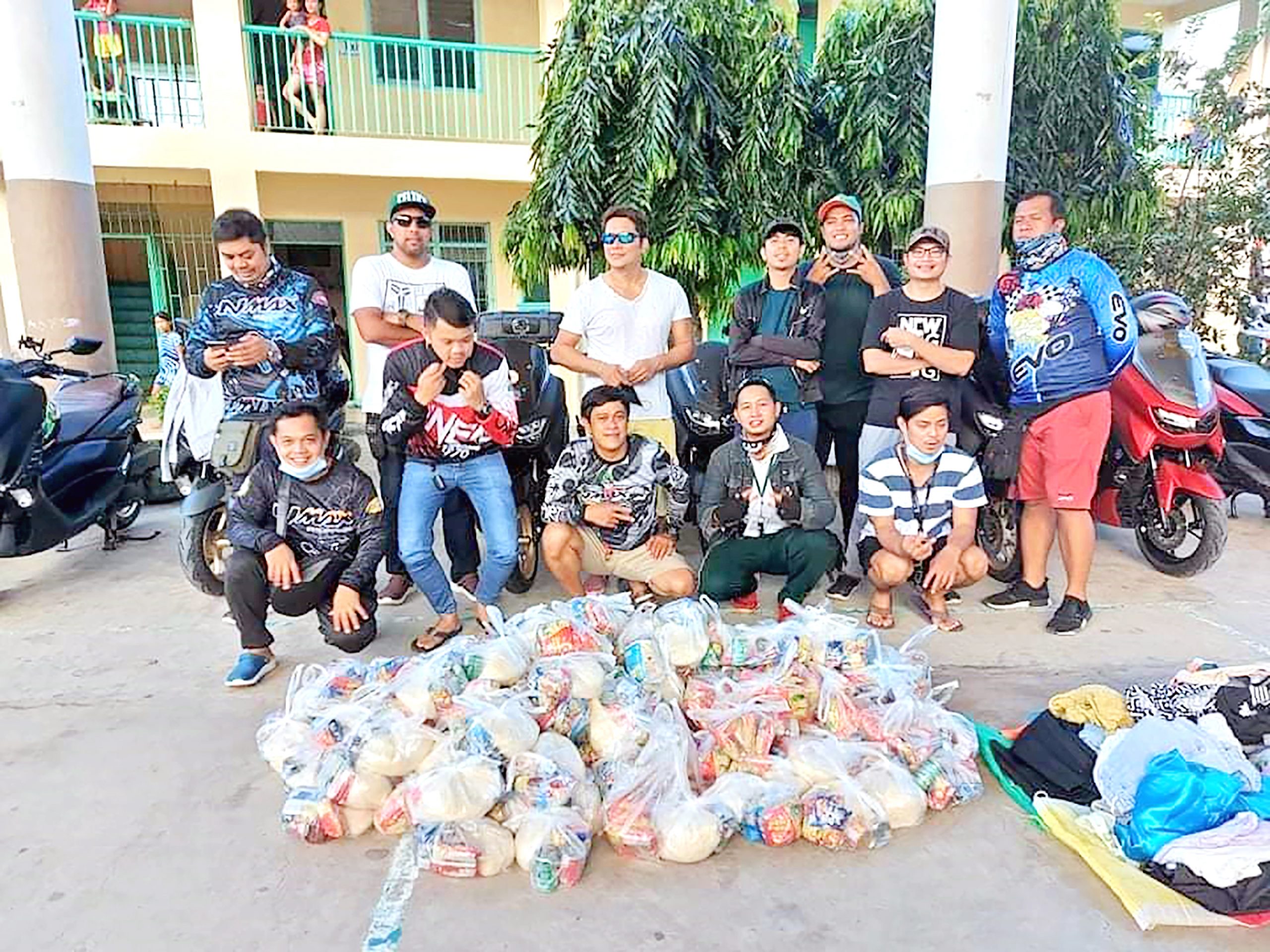 The club has done charity rides in affected areas of typhoons and floods here in Laguna. They also conducted numerous out of town rides and eyeballs mostly around Laguna and nearby places. Team Laguna NMAX V2 has been to Batangas, Cavite and the far south of Laguna. The group plans to acquire more new members, participate in most of civic and non-profit organization projects, do more charity works, organize fun-filled, safe and meaningful rides and promote unending camaraderie. For Team Laguna NMAX V2, every day is a good day for a ride and a good rider shares a common road. They live and ride free.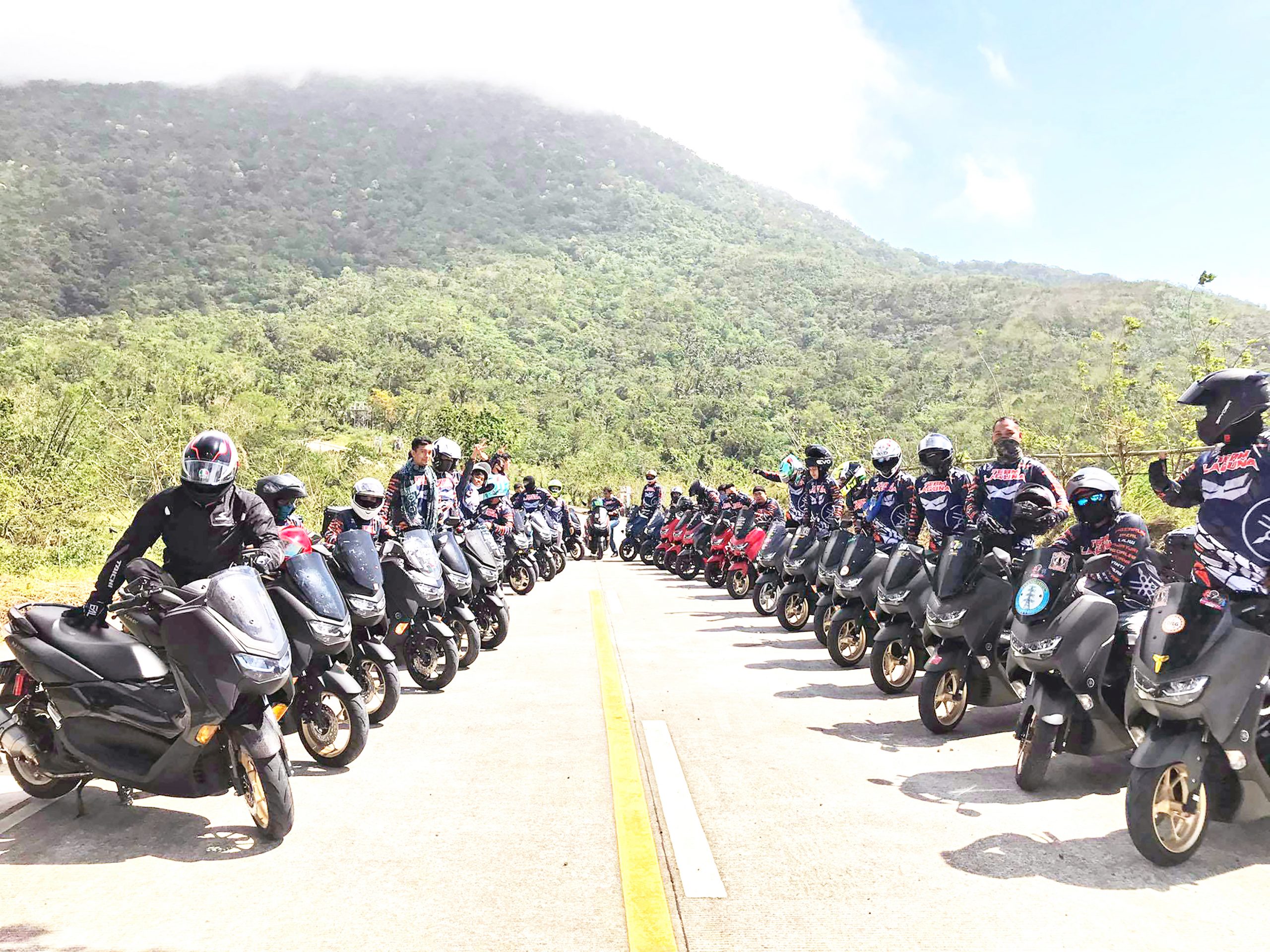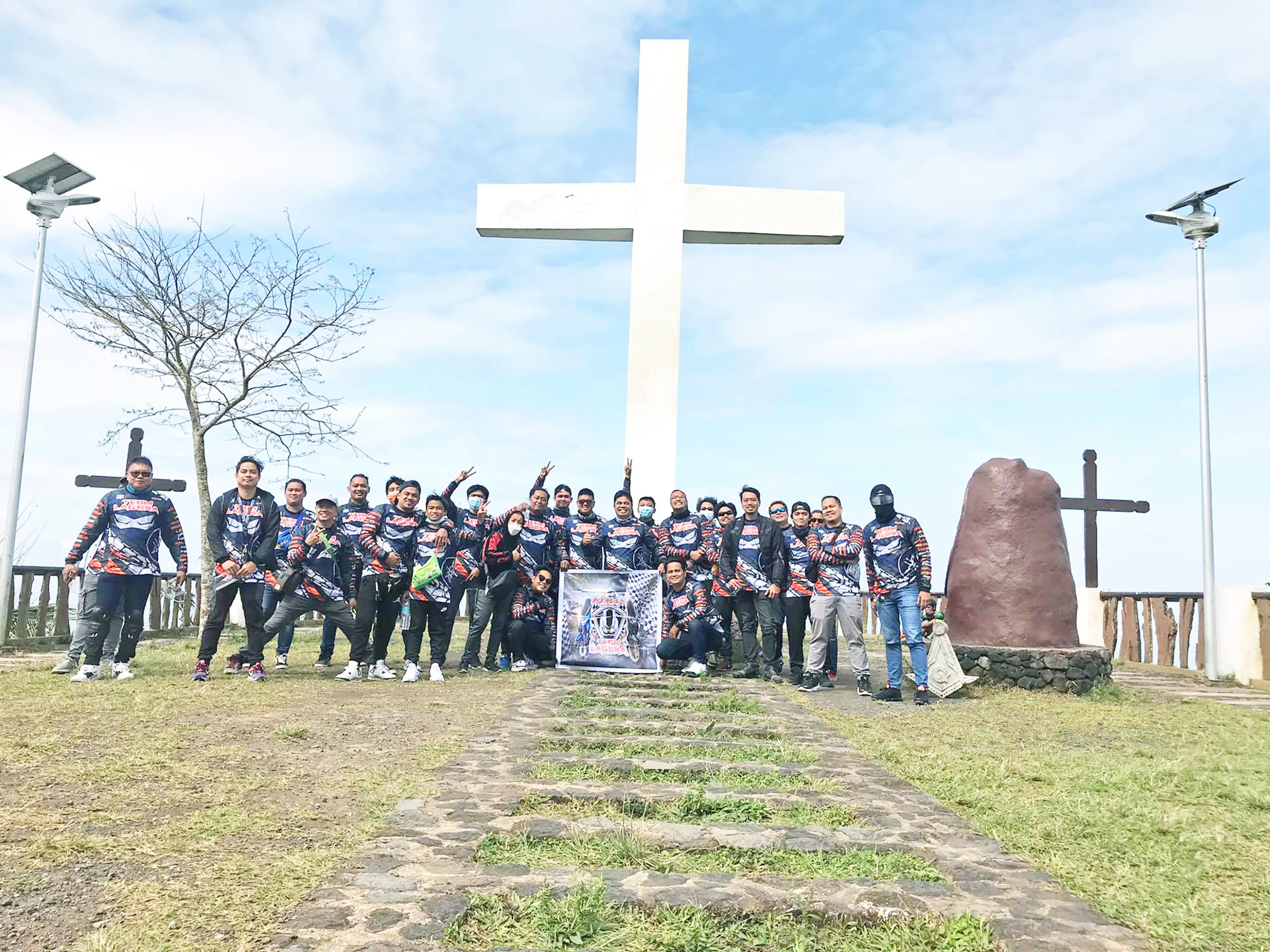 To join them, a primary requirement is one must have an NMAX V2 model and must also be respectful, loyal, dedicated, friendly, flexible, humble and God-fearing.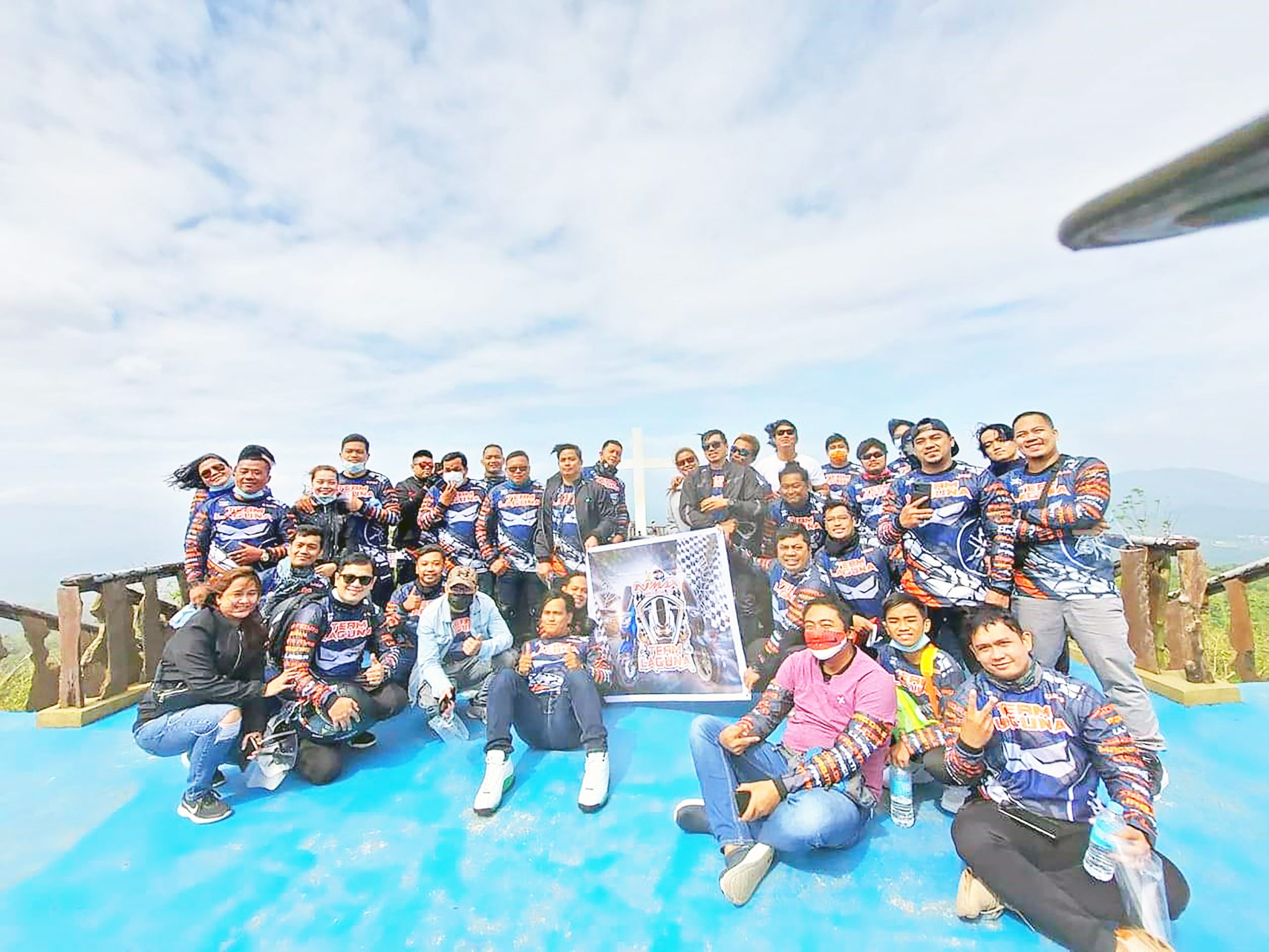 Club shoutout: "At Team Laguna NMAX V2 Club, you belong. Team Laguna lang malakas!"
photos from Team Laguna NMAX V2
This was published in InsideRACING Magazine Volume 19 Number 3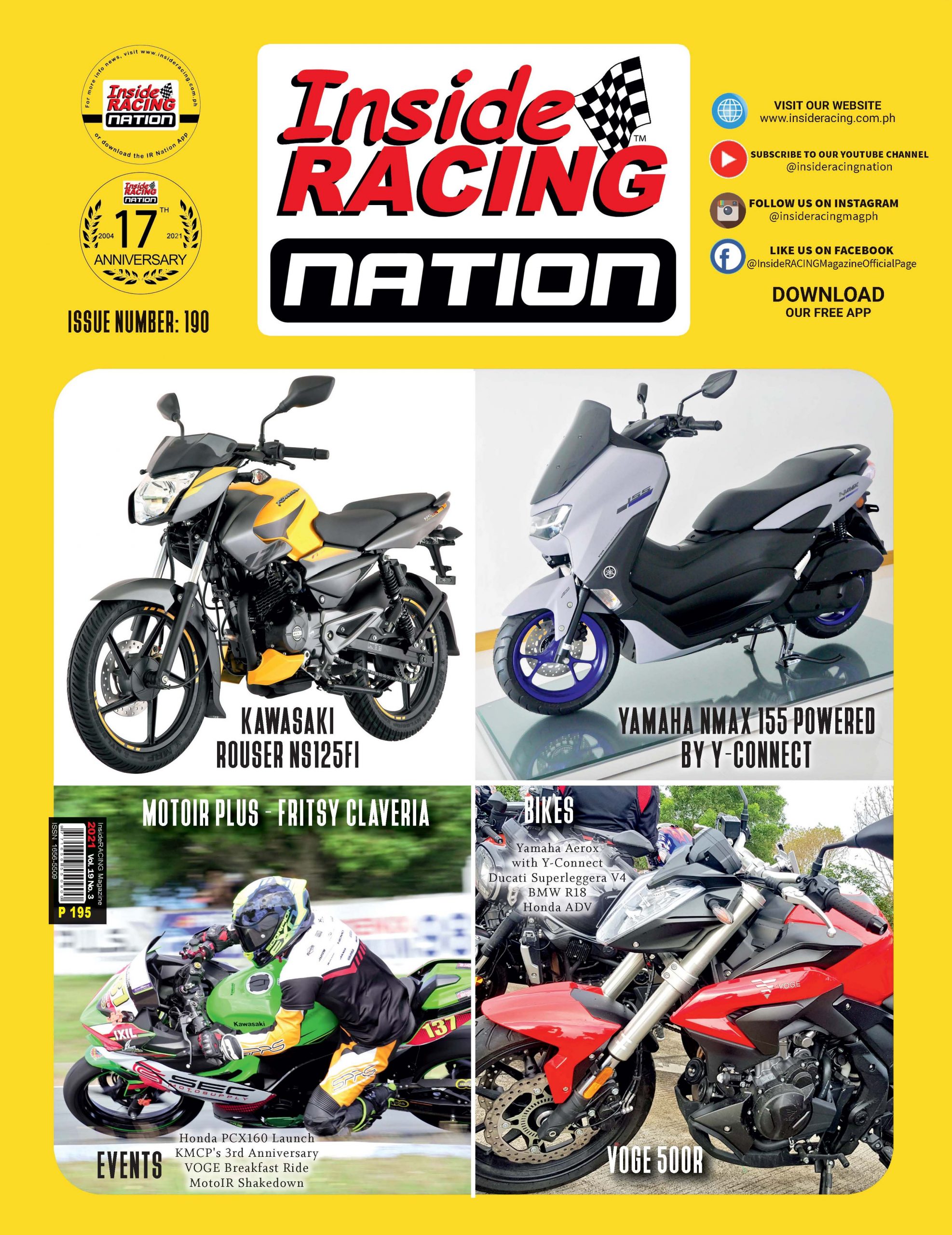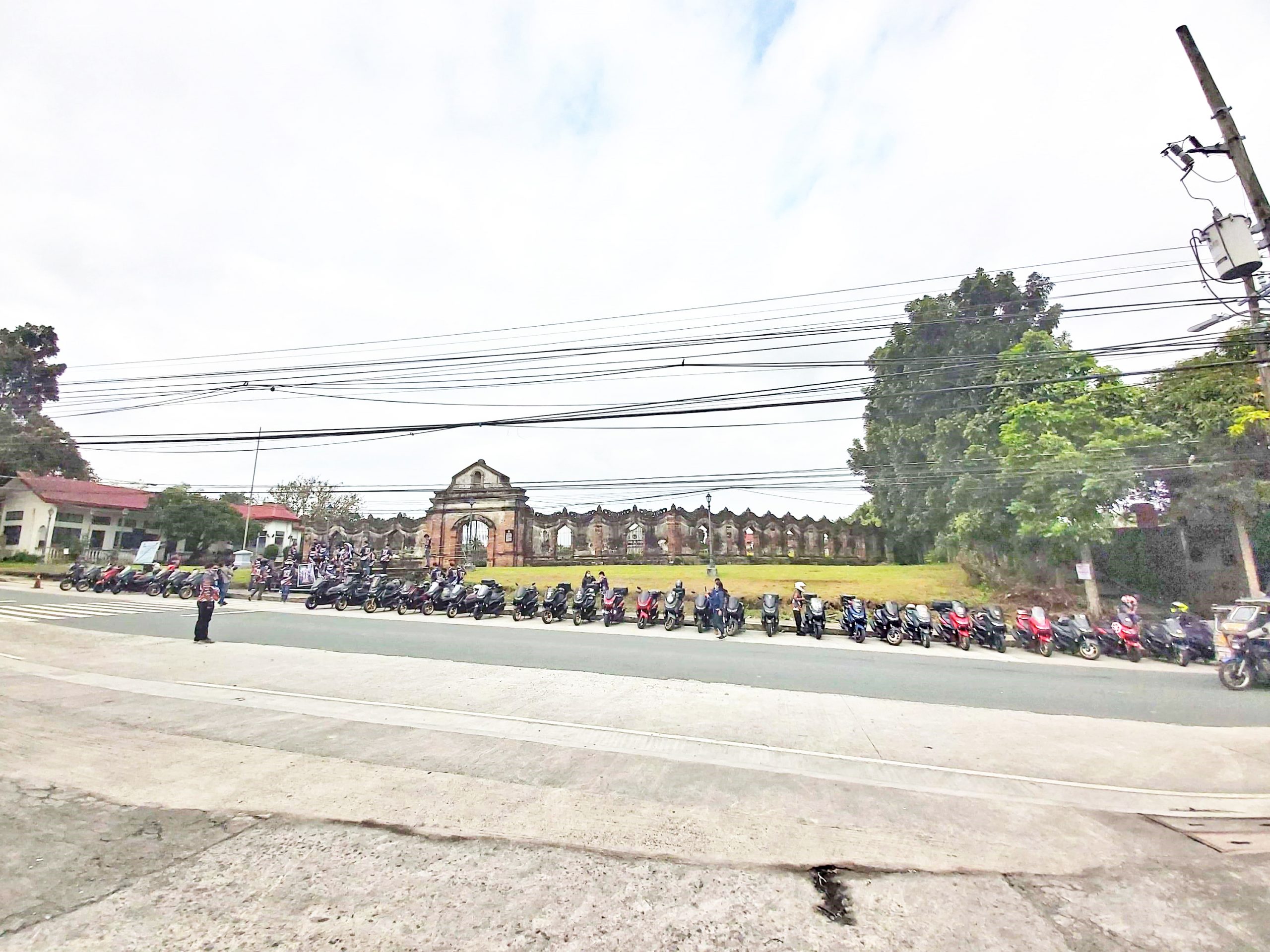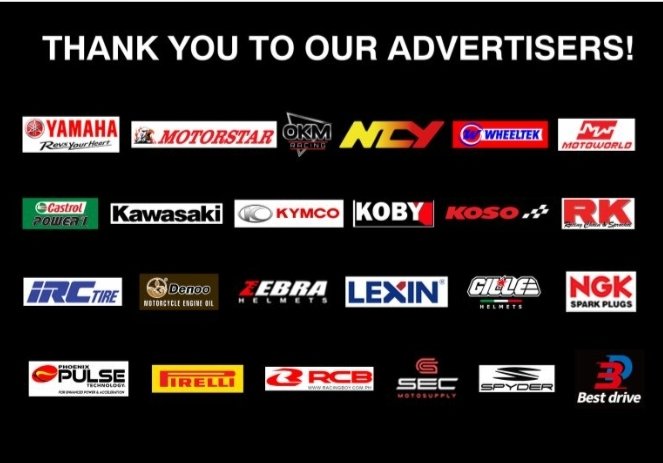 You can also order a copy of our monthly print magazine for more riding contents to read and enjoy at your leisure anytime by clicking here.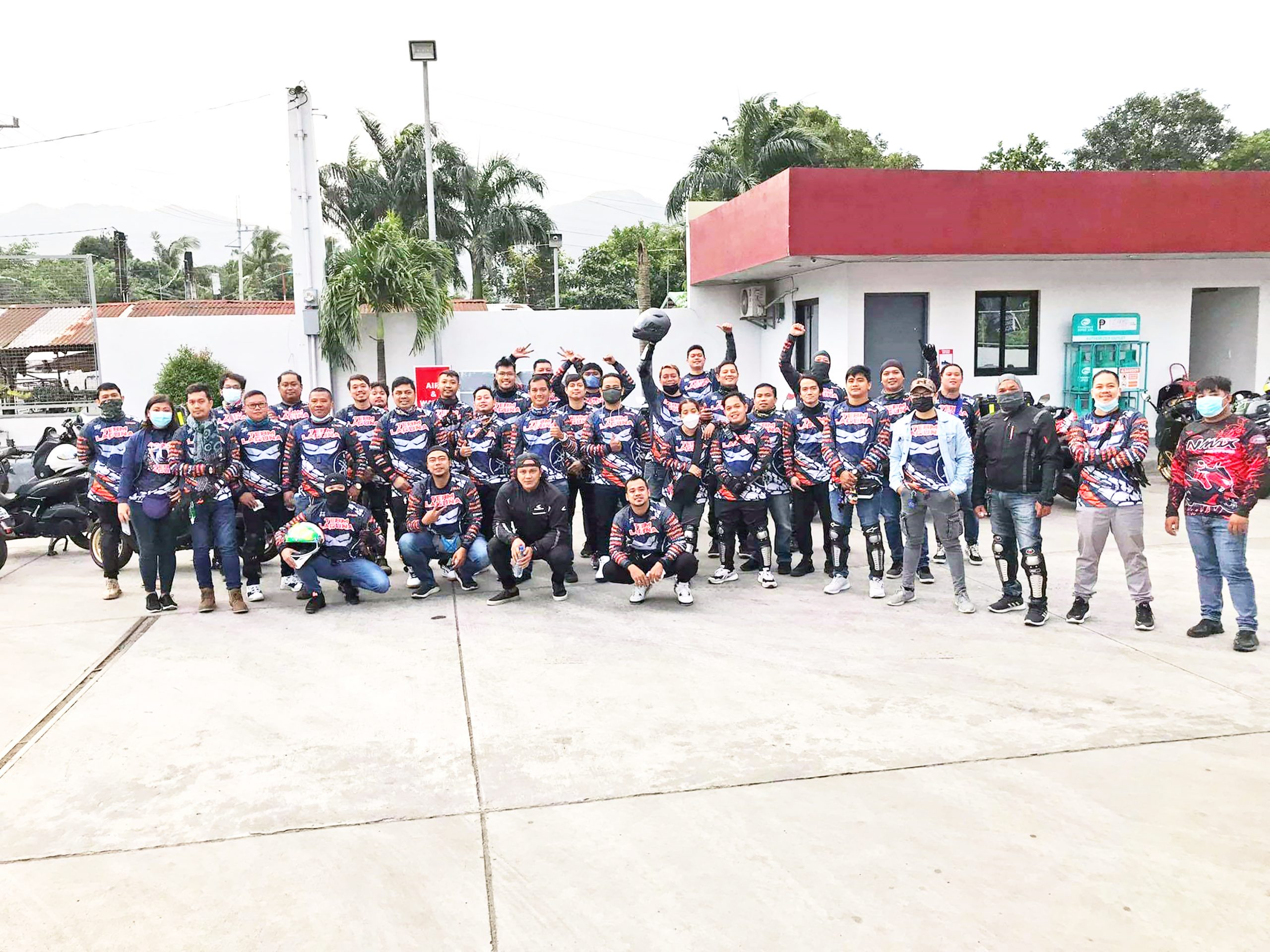 You may also express your thought below through the comment section. You may also follow us on Facebook, on Instagram @Insideracingnation or subscribe to our YouTube channel.