Look! A race track built around a house in Bulacan!
Date posted on July 28, 2020
Share this
How many of you remember the Kevin Costner film that said if you build it, they will come?
We'll, this story is not a Field of Dreams moment, but more of a father's love for his son and their passion for success in motorcycle road racing.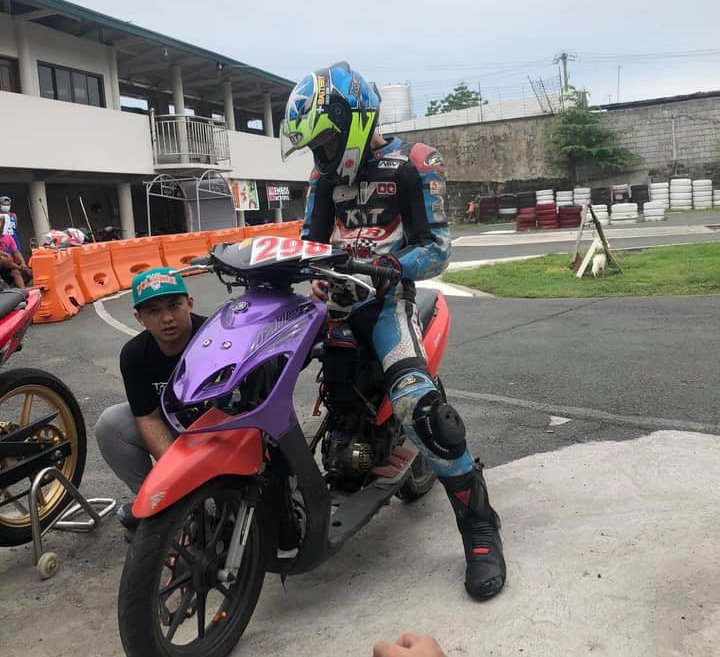 When novice rider Robert "RR" Espiritu found his passion for motorcycle road racing more than a few years ago, his dad, fondly called "Don Ramon" in the racing fraternity, decided to support him all the way.

He did more than the usual Racing Dad duties like financing his race expenses and providing moral support at the events. He did what only a few can do and afford.

He built his son his very own private race track at home!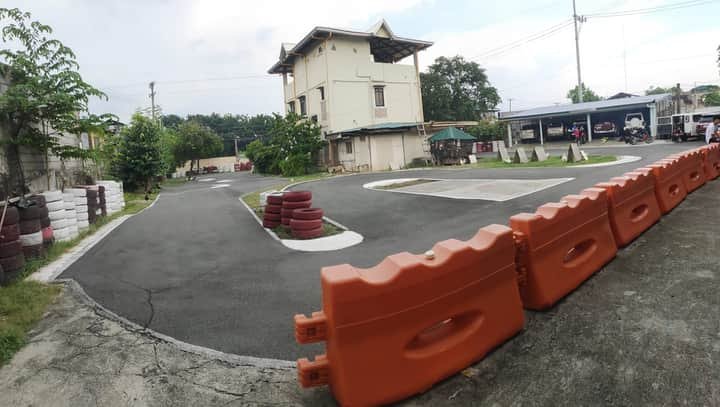 Astonishingly, he built it around their residential home in Marilao, Bulacan. The little track was completed more than 2 years ago and has served his son well by providing the necessary practice at anytime he pleases.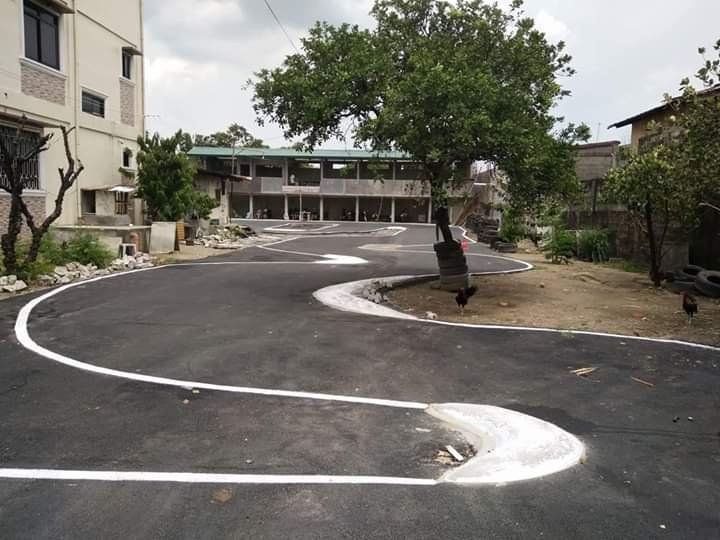 It seemed to helped his career as Espiritu now is a MotoIR champion, IRGP champion, UBK PSR champion, Super Series winner, YGP champion and is lined up to compete in the ARRC UB150 Championships. He is slated to follow the footsteps of Mckinley Kyle Paz and Masato Fernando under the tutelage of Yamaha Philippines.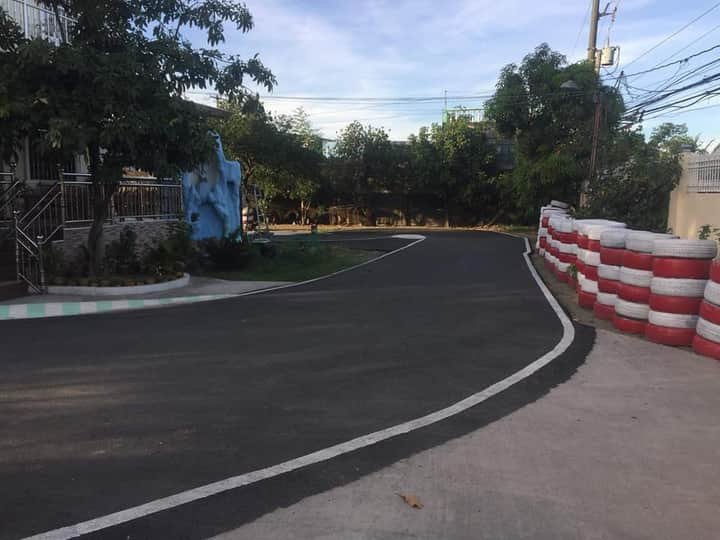 The track is probably less than 250m long and full of chicanes and no notable long straight which make it safe. It can be considered as a highly technical track and a fast lap is very taxinh to the body as the rider is continously turning and shifting the bike from left to right. Just what you need from a home track.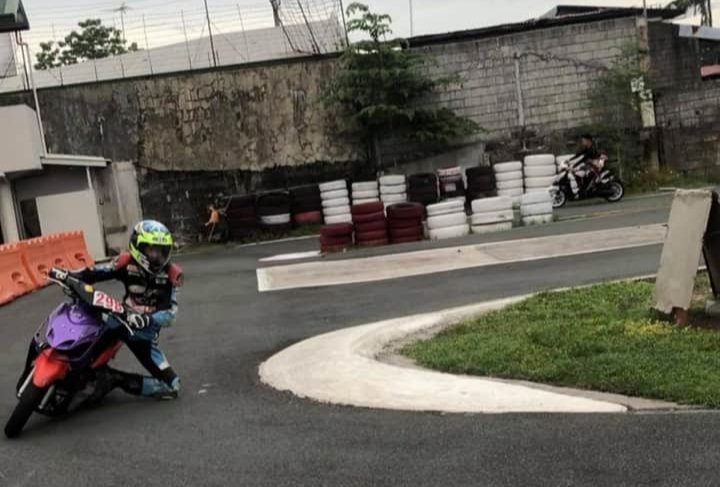 It is unofficially called the "Don Ramon Race Track" by the closely knit racing community. The track is strictly for private use only and a part the track actually serves as a driveway for the family's vehicles. There are small structures that mimic a paddock and the track is continuously improved by addition of berms and barriers.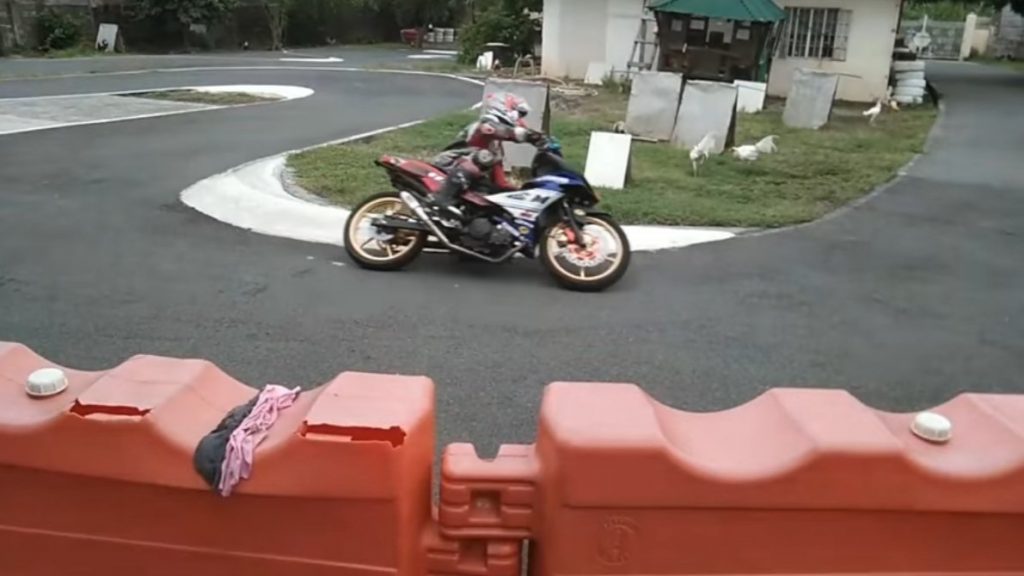 Access to the track by other riders is strictly by invite only. It can handle scooters, underbone and Espiritu also trains there on an 300cc R3 by bypassing the tight chicanes. He was even able to do night practices as there is enough light all around.
For group practices, they limit it to just 4 riders per session. Side by side racing is not permitted for safety.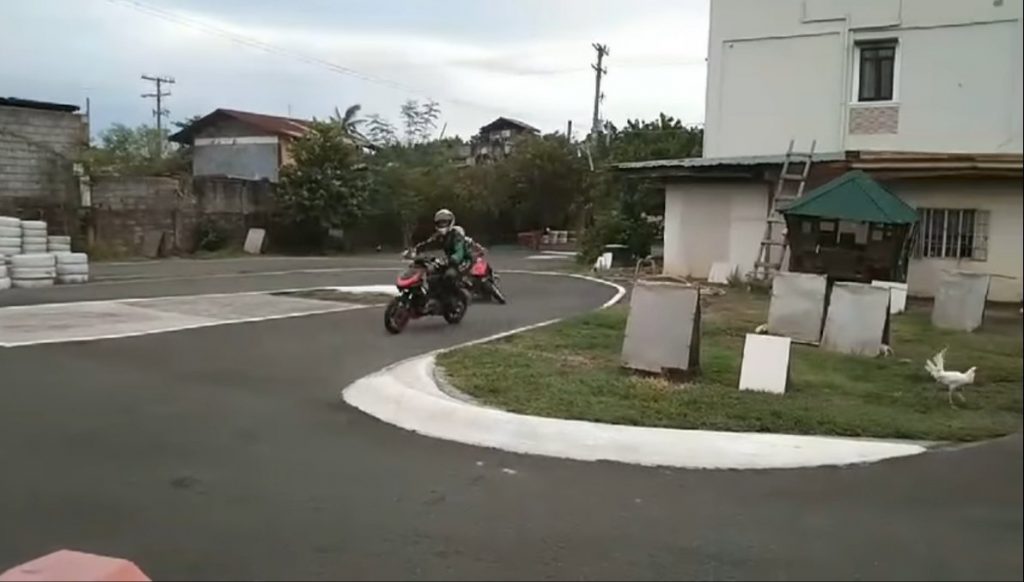 It's a place to have pure fun and hone the your racers body and reflexes at a more relaxed environment. And if you fall, the consequences to the body or equipment is minimal.
Lately, it is being frequented by racers friends and even expert riders who want to dust off their racing cobwebs after not racing for so long.
Above is a video of RR tuning his 4S1M Sniper underbone.
For those who want to try it better make friends with the owner so you can be part of the exclusive club.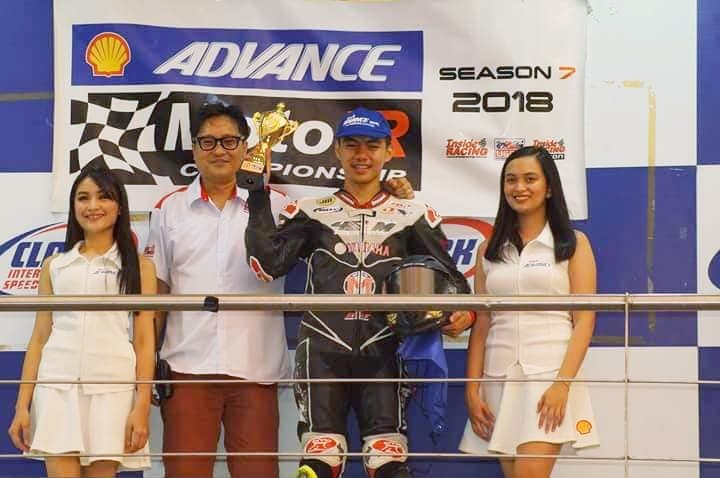 This was all possible because a father loved his son so much that he was willing to give up his garden and surround his house with tire barriers.
Congratulations Don Ramon! You may have built a "field of dreams" for the grassroots racers and they will surely come knocking on your gates to play.
Photos and video by RR Espiritu