Lopez and Torres Victorious Again while Suba Debuts with a Win
Date posted on June 6, 2018
Share this
Herbert Lopez of 4S1M-Yamaha finished first in the second round of the Shell Advance MotoIR Championship in partnership with KOBY PH which was held at the Batangas Racing Circuit on June 3.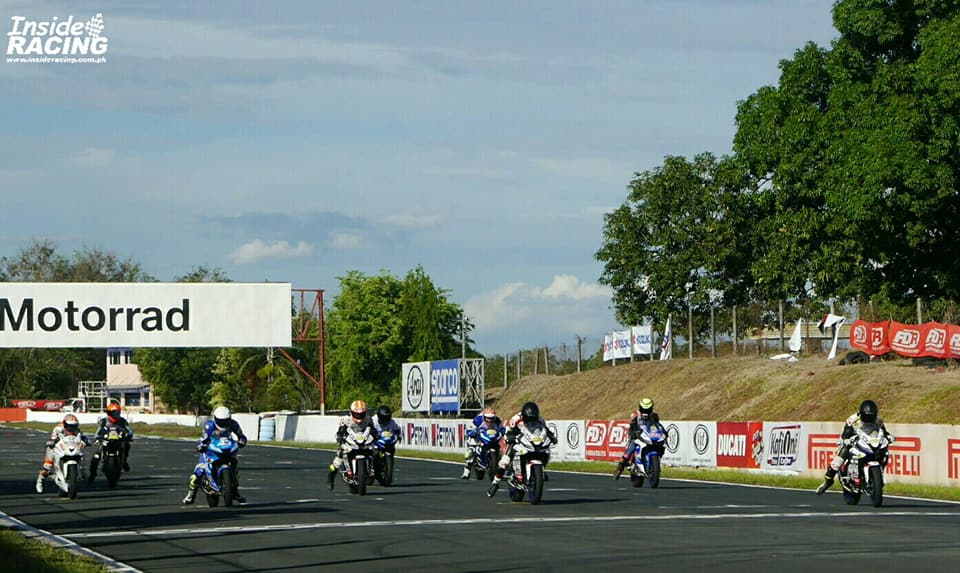 Lopez topped the MotoIR1 expert class while his teammate JE Inguito placed second. SUZUKI-Vman Racing Team's April King Mascardo on a Suzuki GSX-R150 battled with 4S1M-Yamaha riders on board Yamaha YZF-R15 motorcycles all throughout the race and led at some points in the 8-lap race. Mascardo finished third but was unfortunately disqualified as he was underweight. EJ Sobretodo of Suzuki-VMan was not able to participate in the race proper because of race bike problem.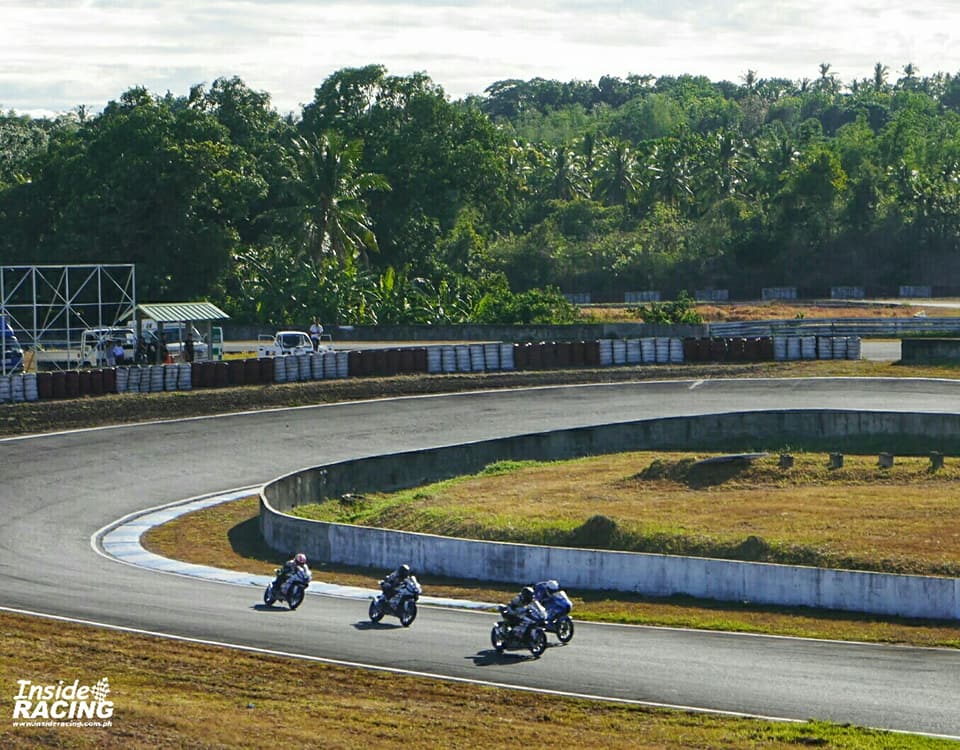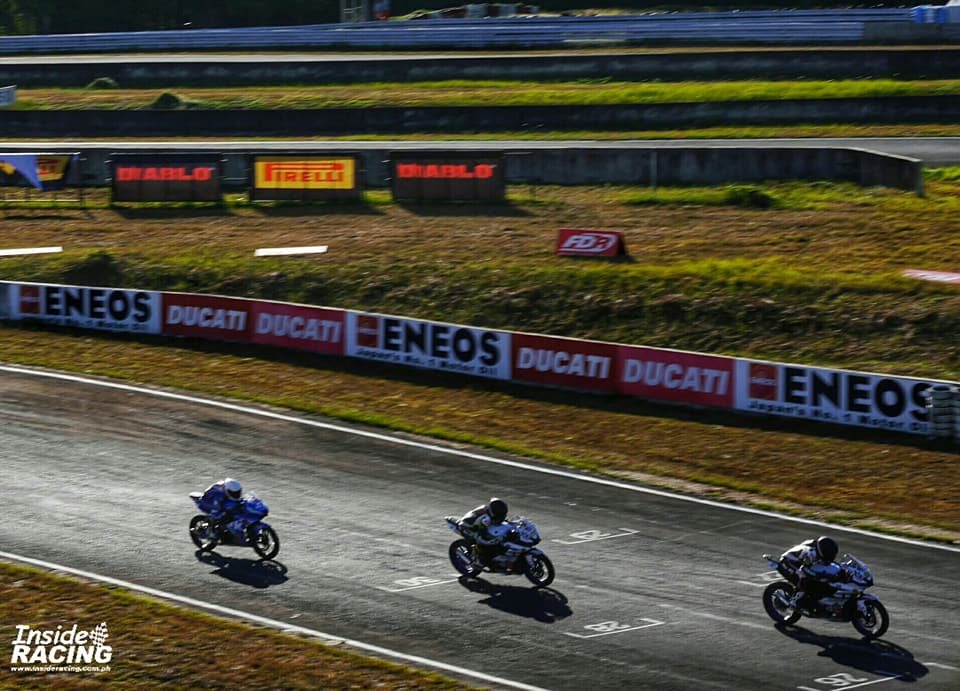 In the MotoIR2 intermediate class, Amber Torres on his Yamaha YZF-R15 claimed the victory as his rival RR Espiritu of 4S1M-Yamaha did not finish the race. Espiritu was in the lead pack together with the expert MotoIR riders before his misfortune after the third lap.
In his first race in the MotoIR3, John Paul Suba of Phoenix-Yamaha-KOSO-Faito on a Yamaha YZF-R15 topped the MotoIR3 beginner/novice class. First round winner Mark Djereck Ondillo of Suzuki-VMan on a Suzuki GSX-R150 finished second and Charls Jamorabon of SGK Racing on a Honda CBR150 placed third. Fourth placer in the MotoIR3 was Suzuki-VMan's Dan Carlo Alvarado on a Suzuki GSX-R150.
Best lap time of the race was 1:57.944s courtesy of Inguito. Lopez and Torres also won in their respective classes in Round 1 back in April. The MotoIR Championship is organized by InsideRACING and sanctioned by USRA. The next round is on July 8 at the Clark International Speedway.