Maico Buncio Three-peats!
Date posted on May 10, 2019
Share this
Maico Buncio became a three-time Philippine National Superbike champion in 2009 as well as then the youngest Open Superbike champion. He also took home the 130cc Open and the 130GP IRGP3 championships in underbones.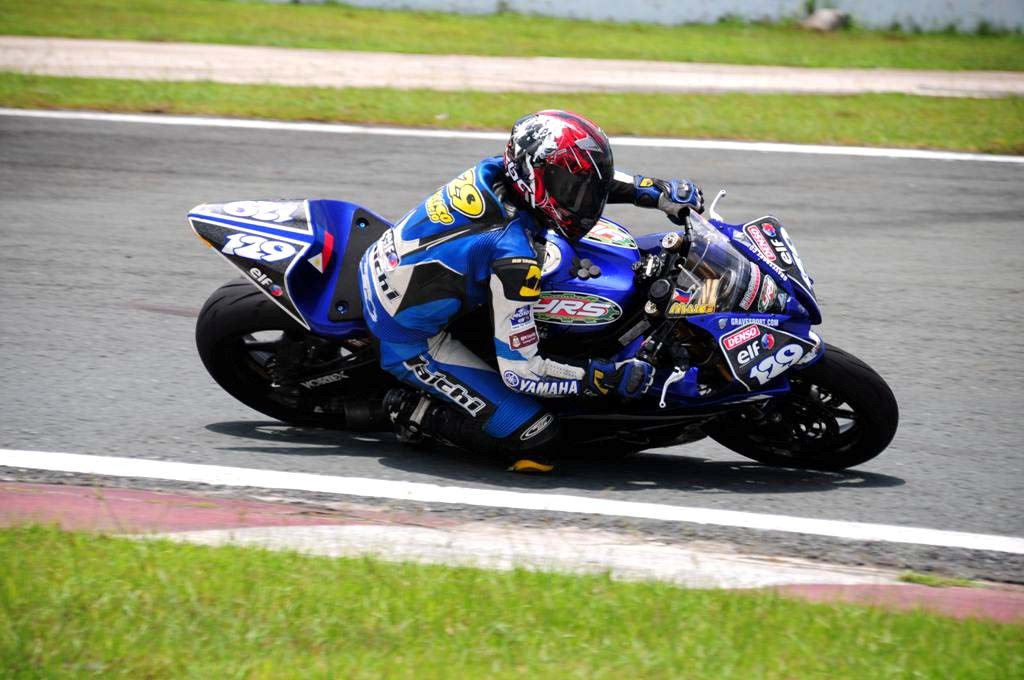 Dividing his time between superbikes and underbones, the 21-year-old Buncio from Mandaluyong City was always one of the busiest racers in the paddock of every national race. His heated battles with defending Open Superbike champion Glen Aguilar was always a crowd drawer and the off-track rivalry between them added further spice to the season which saw him compete in the Open class as well. His underbone season was equally successful as he took home the 130 Open class championship in the Underbone King series as well as the 130 GP race win at the IRGP3 held in Carmona at the end of the season. He also competed in international underbone races in Indonesia, Thailand and Malaysia. Off the track, Maico is busy managing YRS and its two shops in Mandaluyong and Caloocan. For 2010, he hoped to continue his dominance in superbike racing and hopefully catch the record held by Jolet Jao for the most number of superbike championships.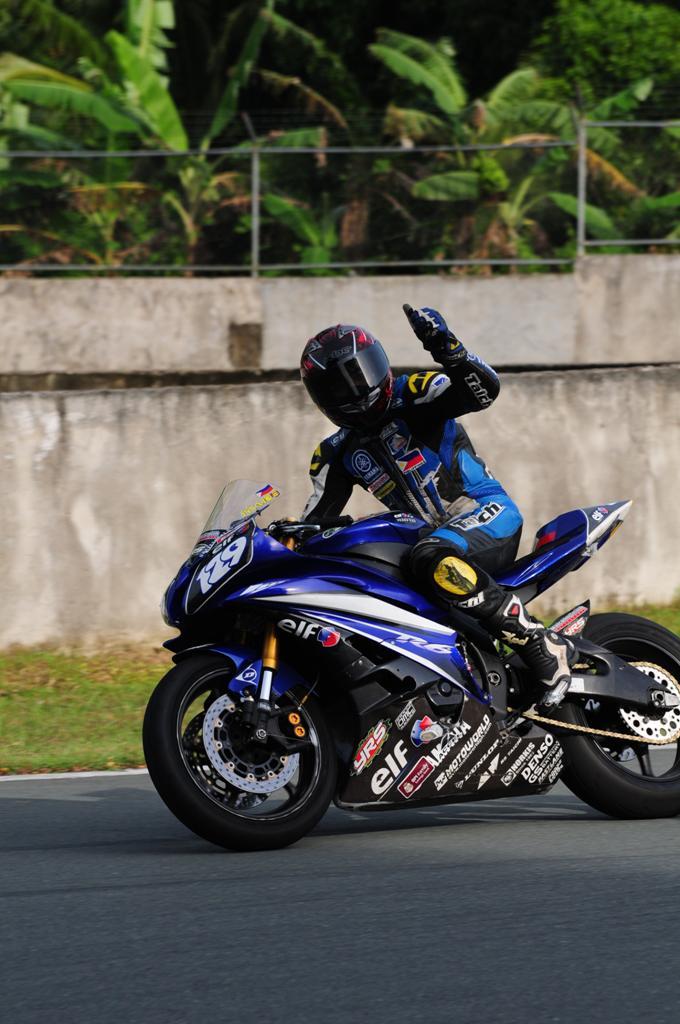 IR: How did you find your 2009 season?
Maico: "It was full of exciting and challenging races, especially in the Open Superbike where Glen Aguilar and I slugged it out with everything we got."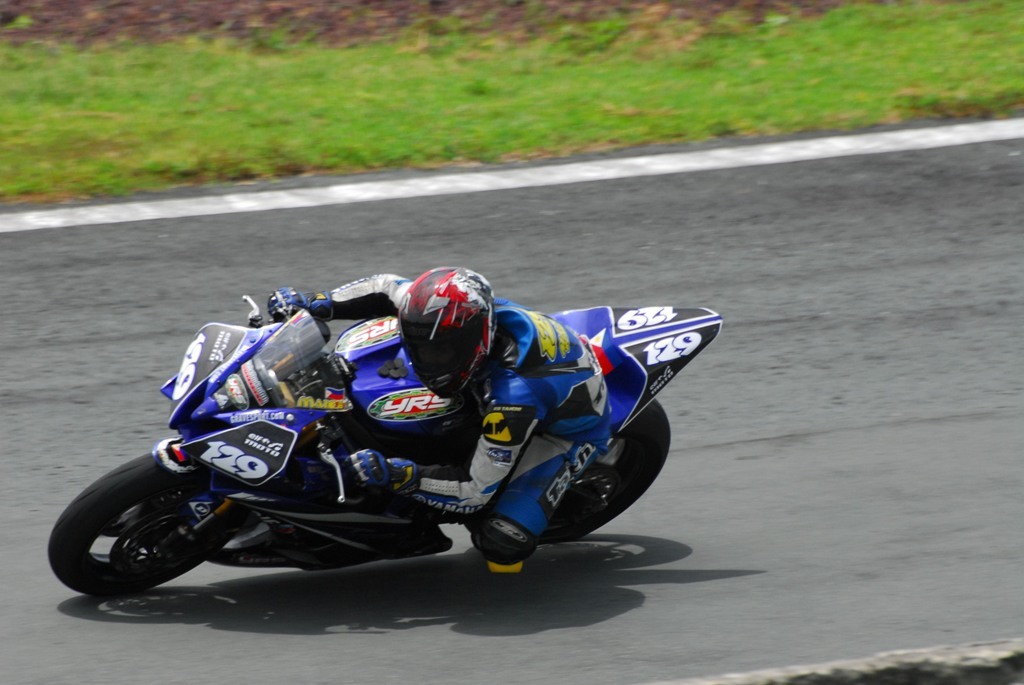 IR: What do you think was the key in claiming the championship?
Maico: "Hard work! This is the reason why I am where I am now. Of course, with the help of God, my family and support from my sponsors."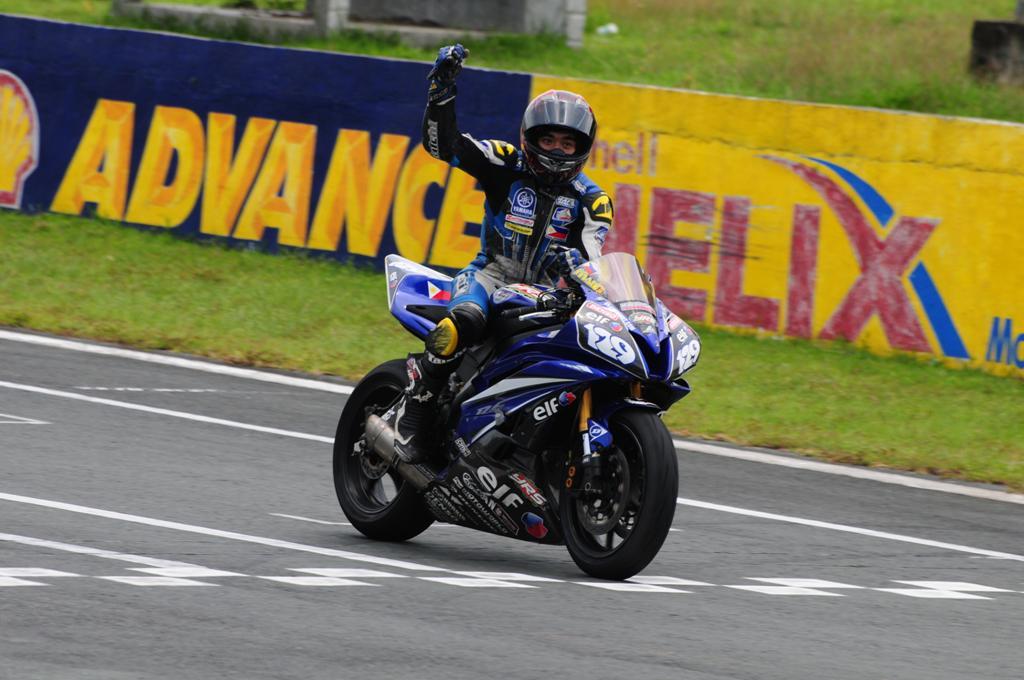 IR What was the highlight of your season?
Maico: "Maybe it was the last national race of 2009 in the new Clark International Speedway where I won all the races that I entered in Superbikes and underbones."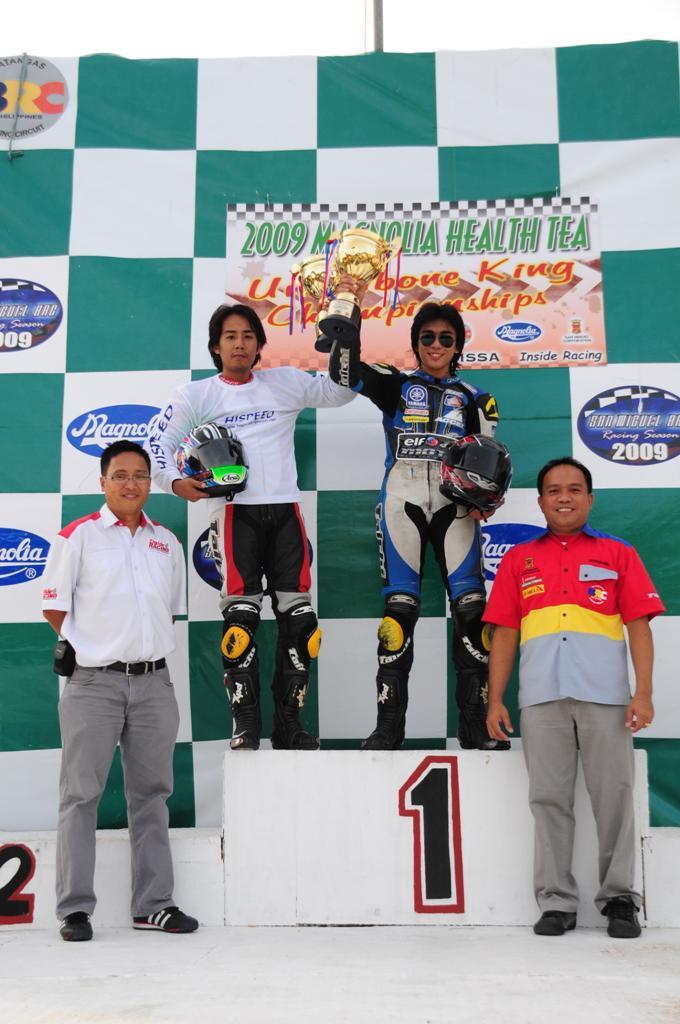 IR: What was the most difficult part and how did you overcome them?
Maico: "The hardest part of the season for me was in underbones. Competing against Suzuki Yoshimura with their hi-tech engines, we needed to catch up with the technology, and so we did fortunately!"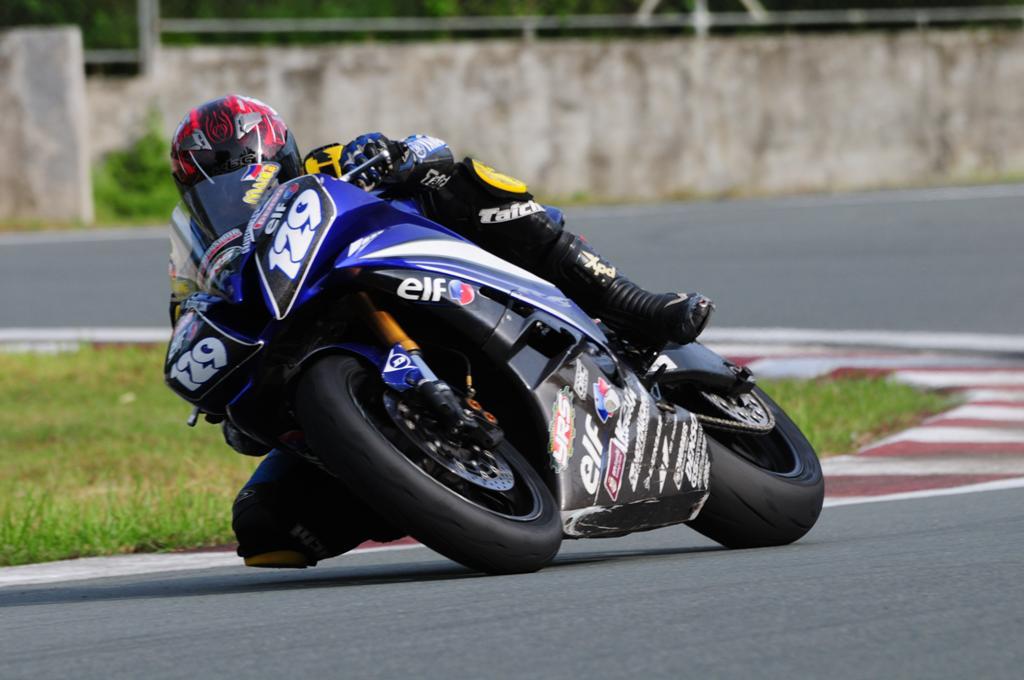 IR: How did you prepare for 2009?
Maico: "My preparation varied from physical and mental as well as the challenge of forming our own race team. This sport is not just about the rider, but it is also about the team."
IR: Any special tuning or parts on your bikes?
Maico: "For tuning and parts, that's the concern of my mechanic. I'm pretty sure that we used YRS exhaust systems in all bikes to propel me to victory."
IR: Who supported you?
Maico: "YRS, ELF Motorcycle Oil, GS Battery, Dunlop tires, Motoword, and DENSO Spark Plugs."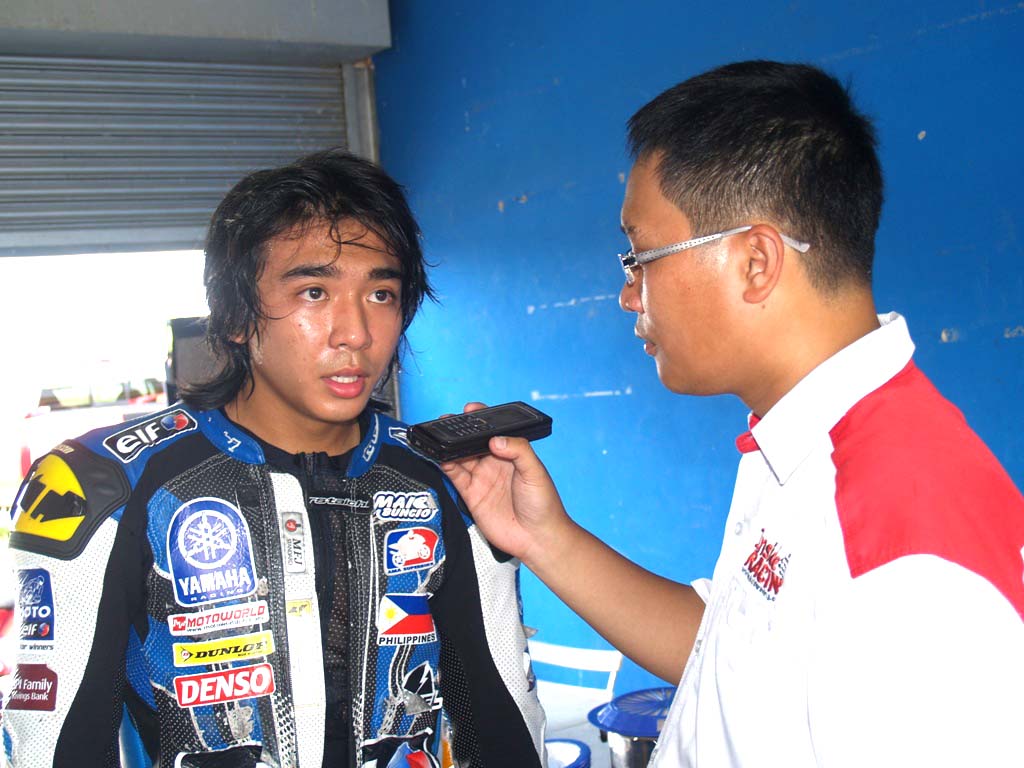 IR: Who was your biggest rival?
Maico: "I can say that my biggest rival was myself. Every time I go to the track it is a new challenge for me. I set my own goals high and do whatever I can to obtain or to surpass them."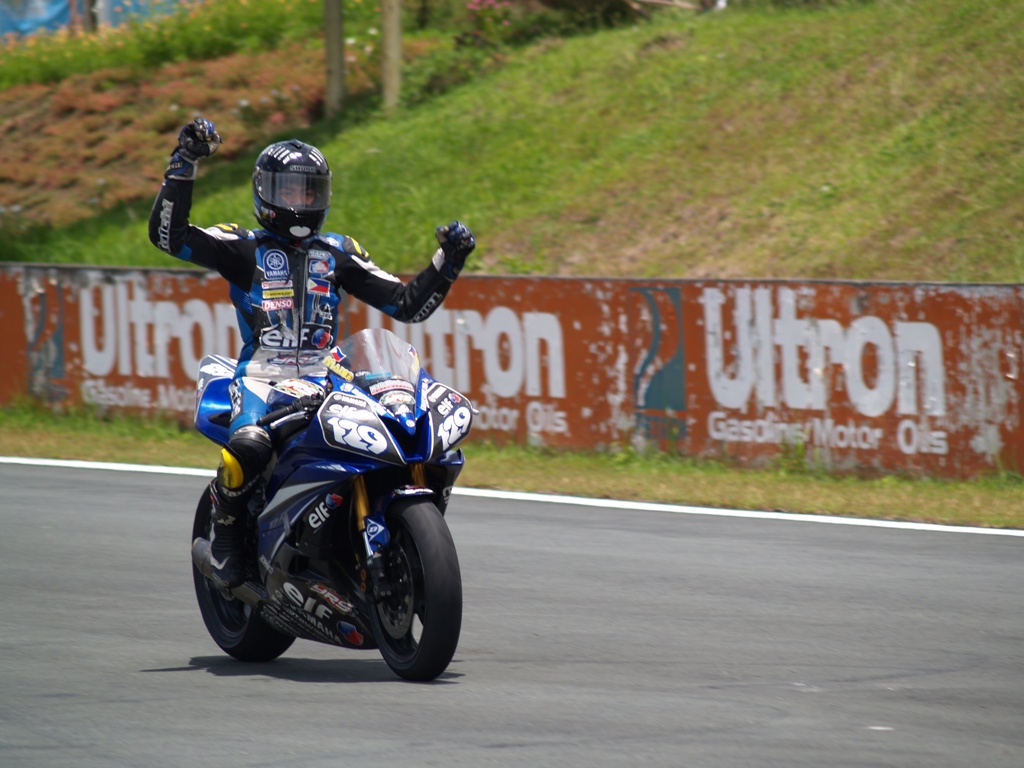 IR: How did you find the event last season?
Maico: "Last season in the underbones was very interesting indeed, especially when the factory Honda team stepped into the picture."
IR: Who or what is your biggest inspiration in racing?
Maico: "My biggest inspiration is my family. I do this not only for myself, but also for my family who always supports me when I'm out there."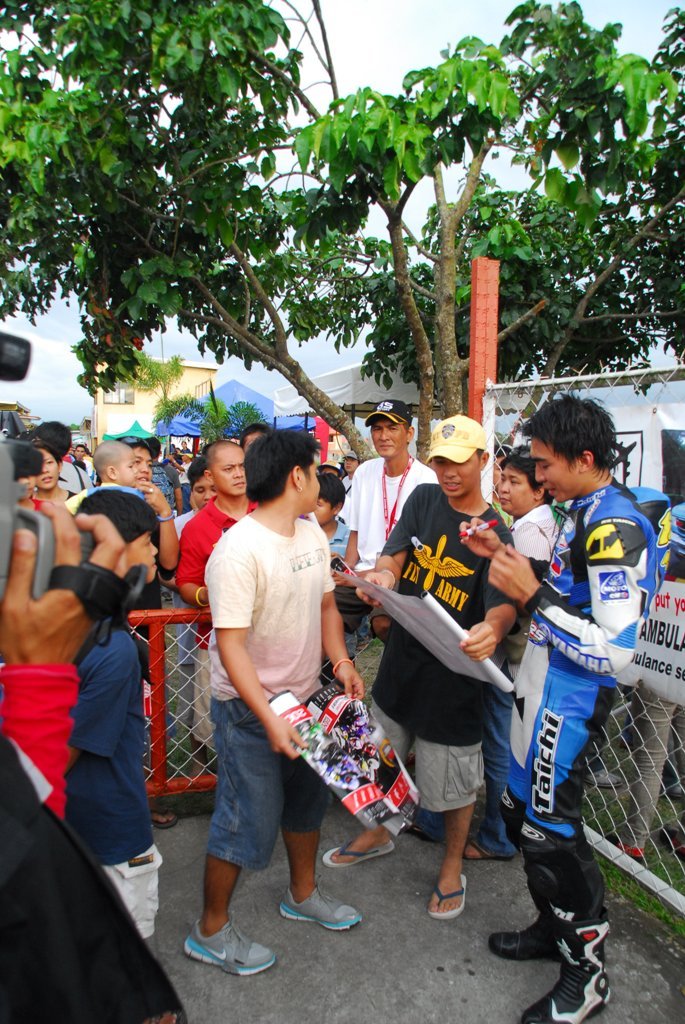 IR: What is your plan for 2010? Are you going to defend your title?
Maico: "Of course I will defend my title and do some international races if there are opportunities."
IR: What do you think should be the next steps for big bike road racing to grow here in our country?
Maico: "Organizers should set rules that will be strong, stable and can't be influenced by anyone. Also we should invite more riders to join the races and add marketing value to the race events here in our country."
IR: What is your strongest advice for those who want to try big bike road racing?
Maico: Follow their hearts and focus on what they really want.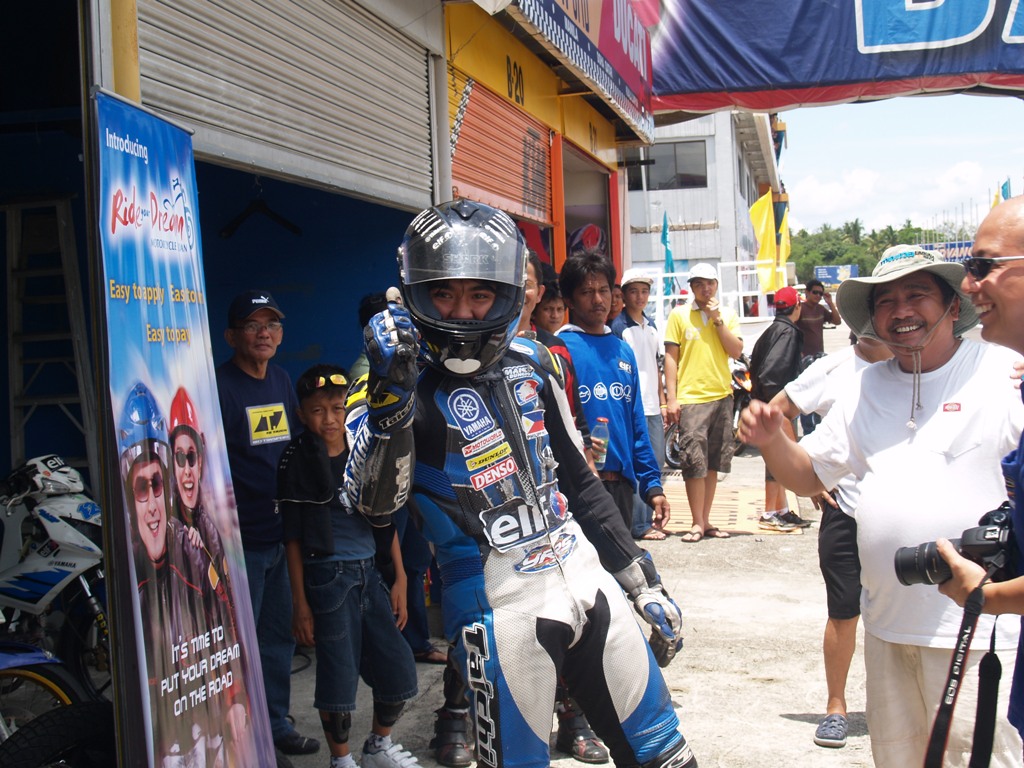 IR: Any last words for your fans?
Maico: "All I can say is for them to keep working hard, stay off illegal drugs and stay with God. God Speed!!!"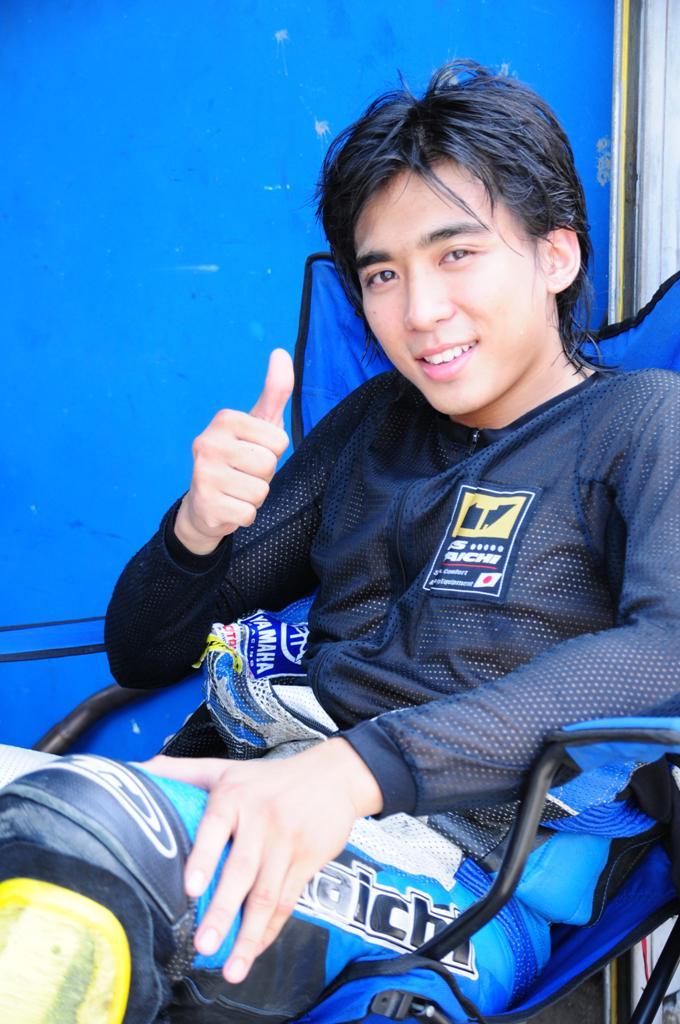 *This article was published in InsideRACING's  Volume 8 Number 2  2010 issue.