Mangulabnan, Panlilio, Romero and Defensor 2019 PSBK Champions
Date posted on December 20, 2019
Share this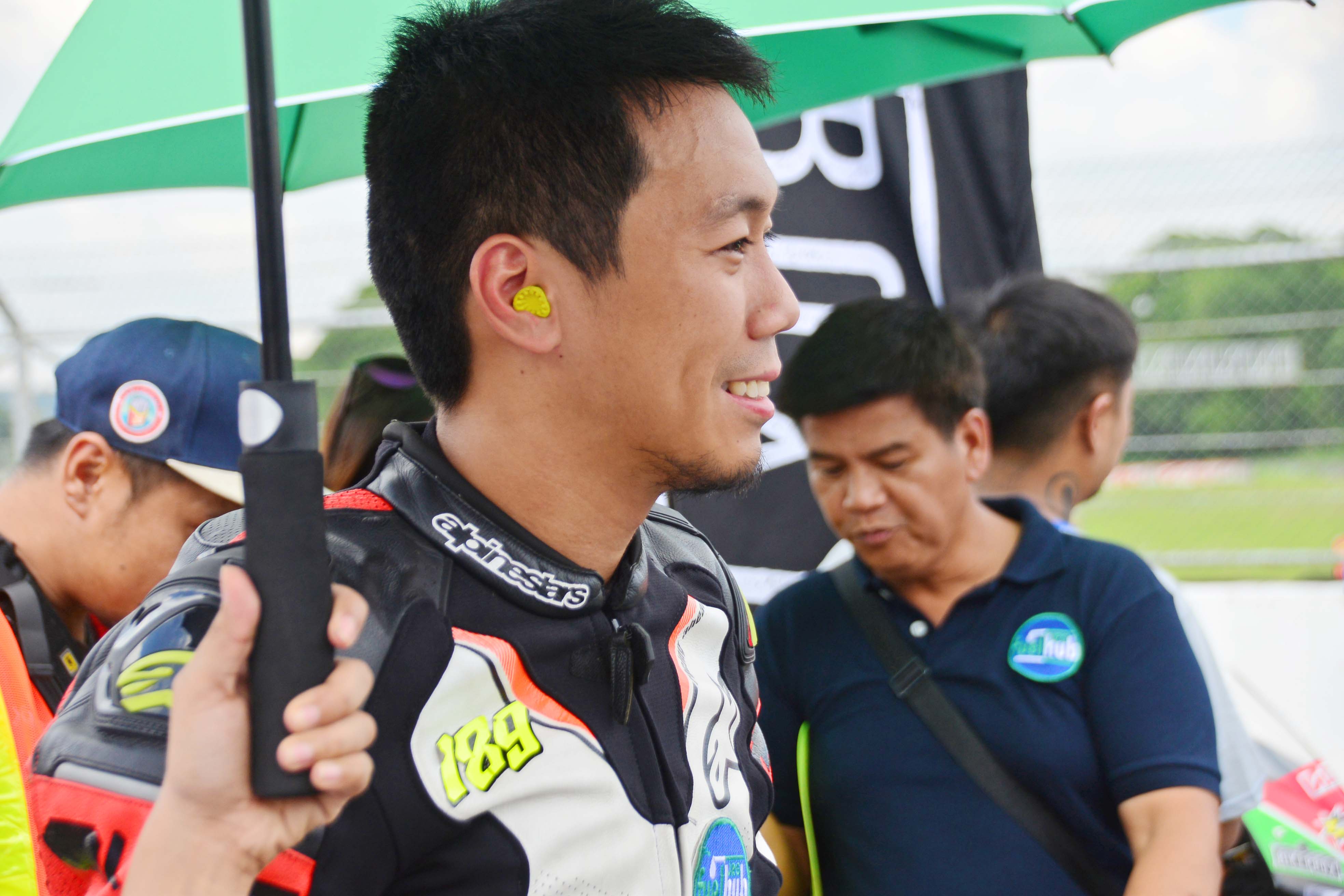 They have been superb right from the start of the season and they carried it through the final round. The consistency of Marvin Mangulabnan, Pocholo Panlilio, RG Romero and John Defensor were recognized at the final round of the Pirelli Philippine Superbike Championships (PSBK).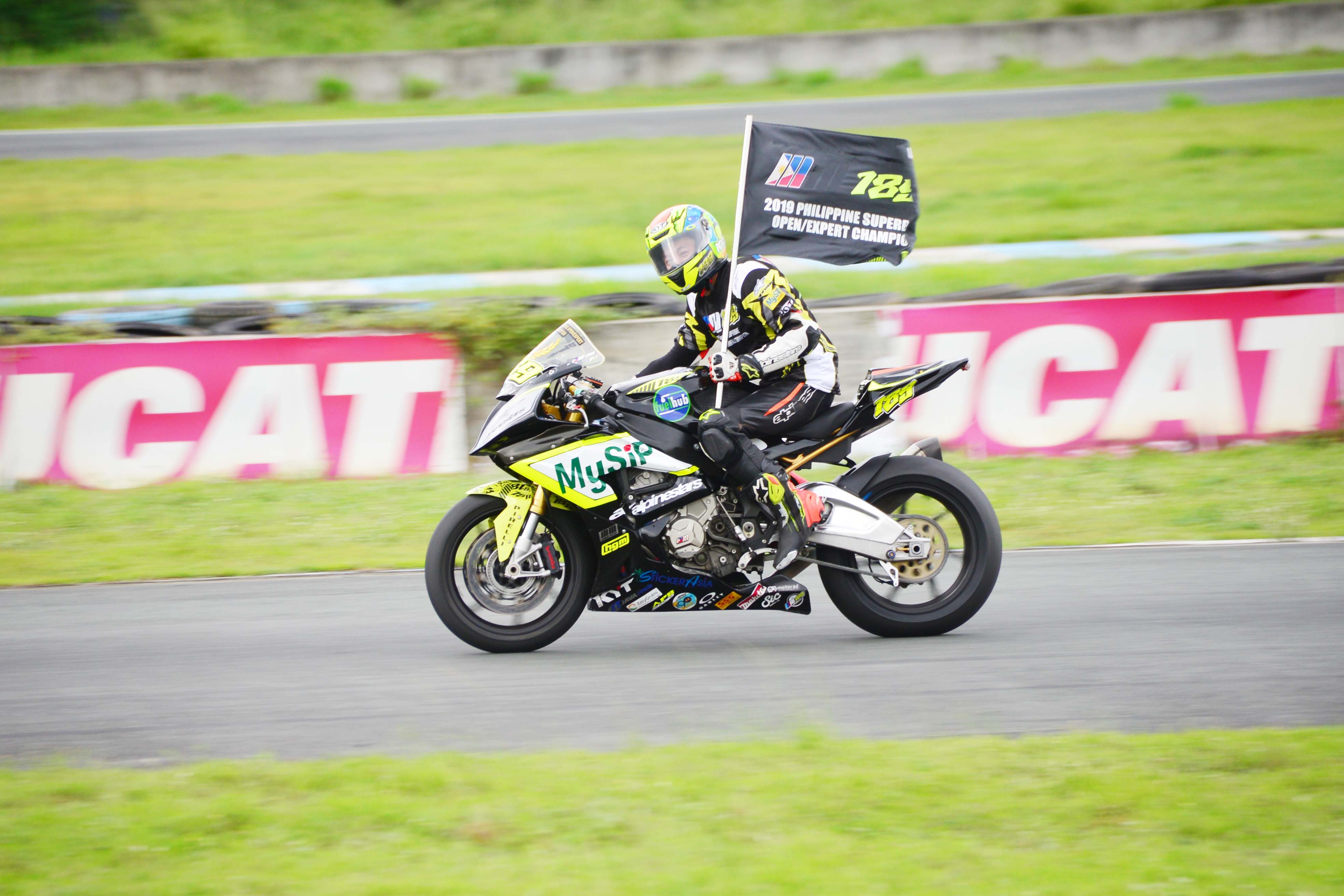 It was a perfect season for Mangulabnan who won all 12 races of the 6 rounds of the 2019 PSBK. Now a privateer rider, Mangulabnan still on a BMW S1000RR claimed his fourth consecutive PSBK Expert/Open and Rider of the Year title. Mangulabnan's dominance was unwavering throughout the season and in the final round he placed first in the qualifying, Prefinal race which had 10 laps and the 8-lap Final race, registering best lap times in the three sessions.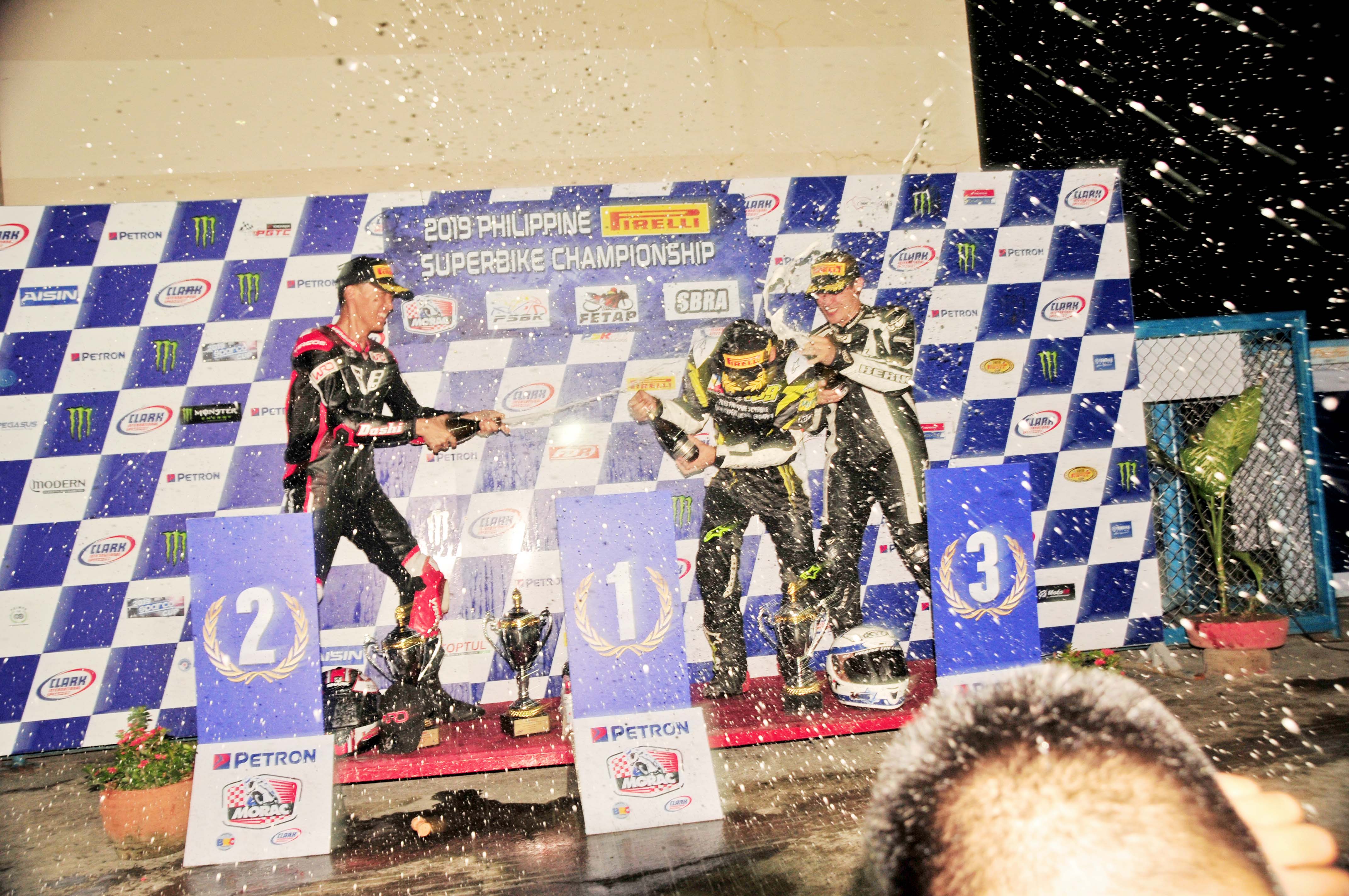 Riding coach and two-time PSBK champ Dashi Watanabe on an Aprilia RSV4 placed second to Mangulabnan in each round of the season. 2018 Intermediate class champion Jericho Arnaiz participated in the final round and placed third in the Expert/Open class.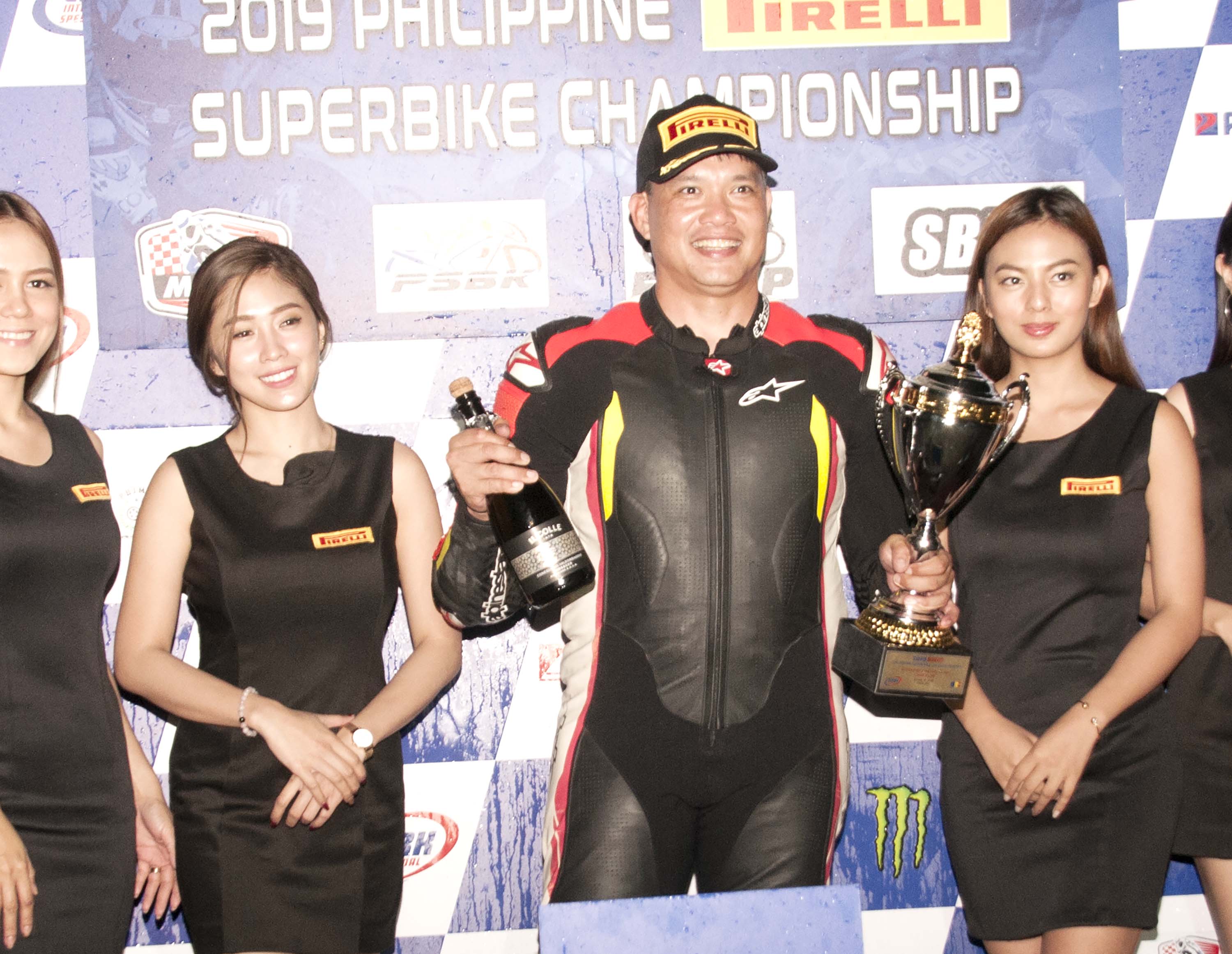 John Defensor placed fourth in the Expert/Open class and champed in the Master category. Defensor who raced on a Ducati is a veteran superbike rider and through the years continues to race. Pocholo Panlilio, the main rider for Ducati Philippines this year after the Alberto brothers focused on international racing, did well for his team. The son of superbike rider Richard Panlilio clinched the PSBK Intermediate and Novice titles this year. Pocholo Panlilio on a Ducati Panigale V4 usually crosses the finish line after Mangulabnan and Watanabe in the races this season. In the last round, Pocholo was still dominant in his PSBK categories.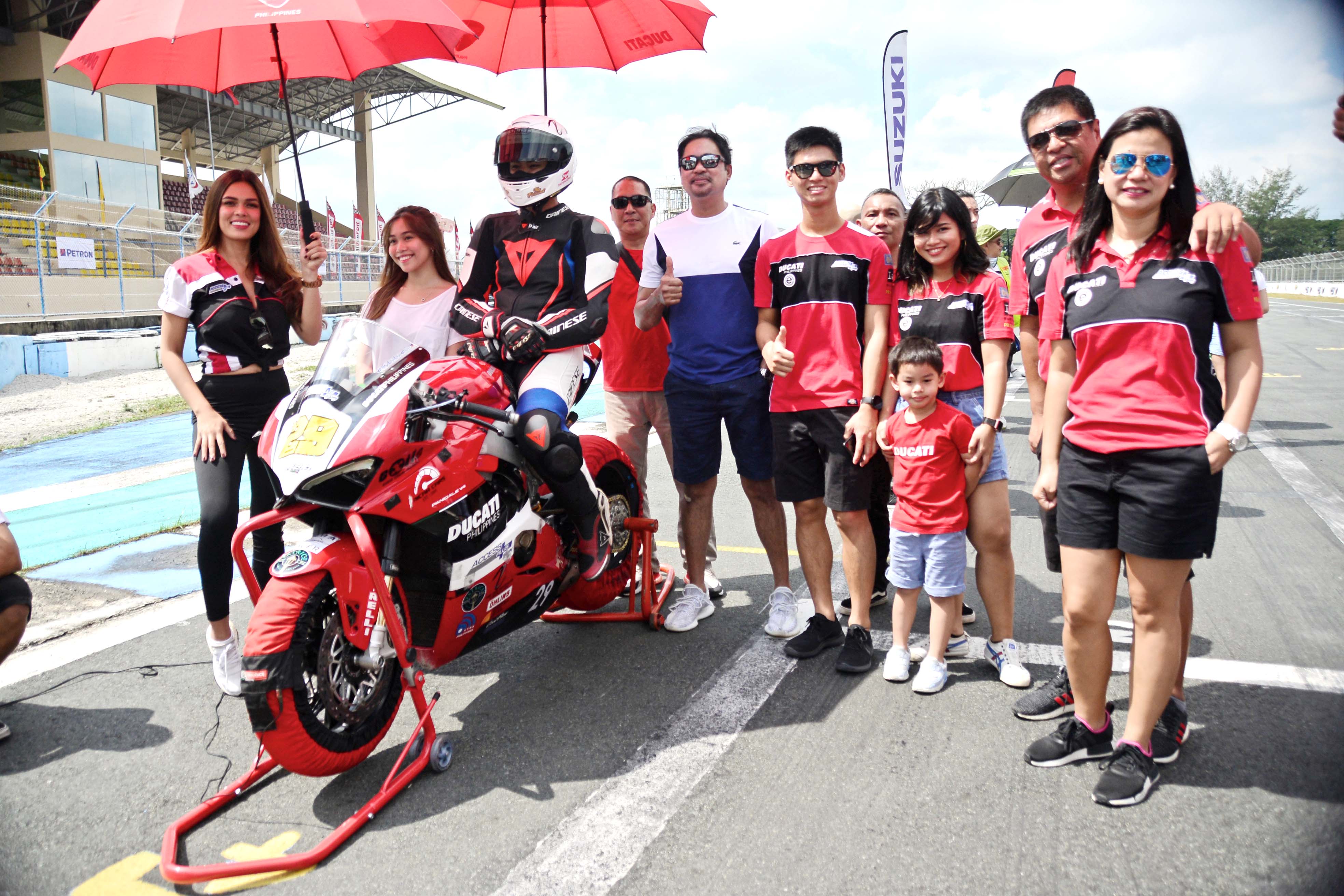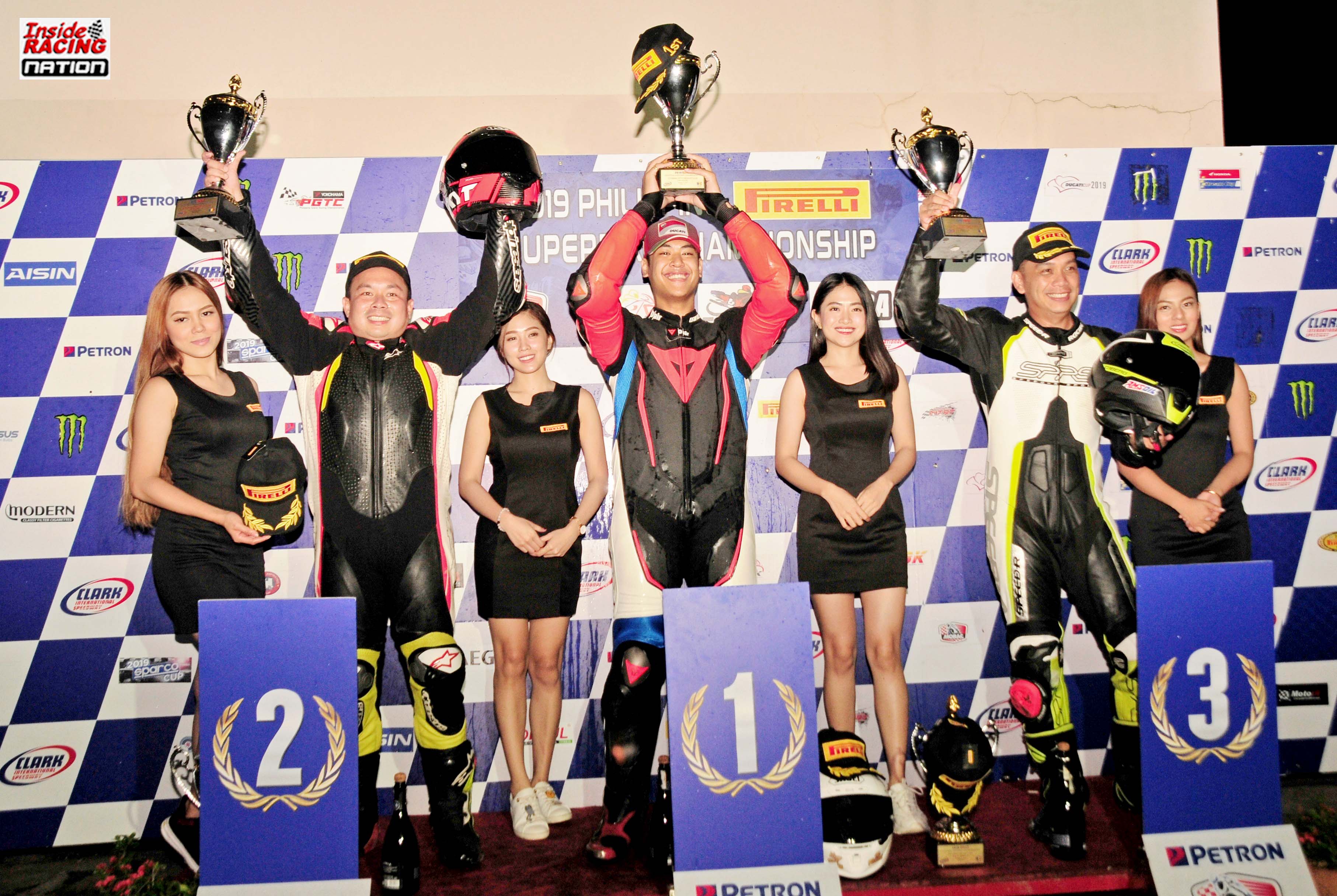 Runner-ups BJ Ang and Josh Tan also had remarkable performances in the Intermediate and Novice classes. The two had a good battle this season.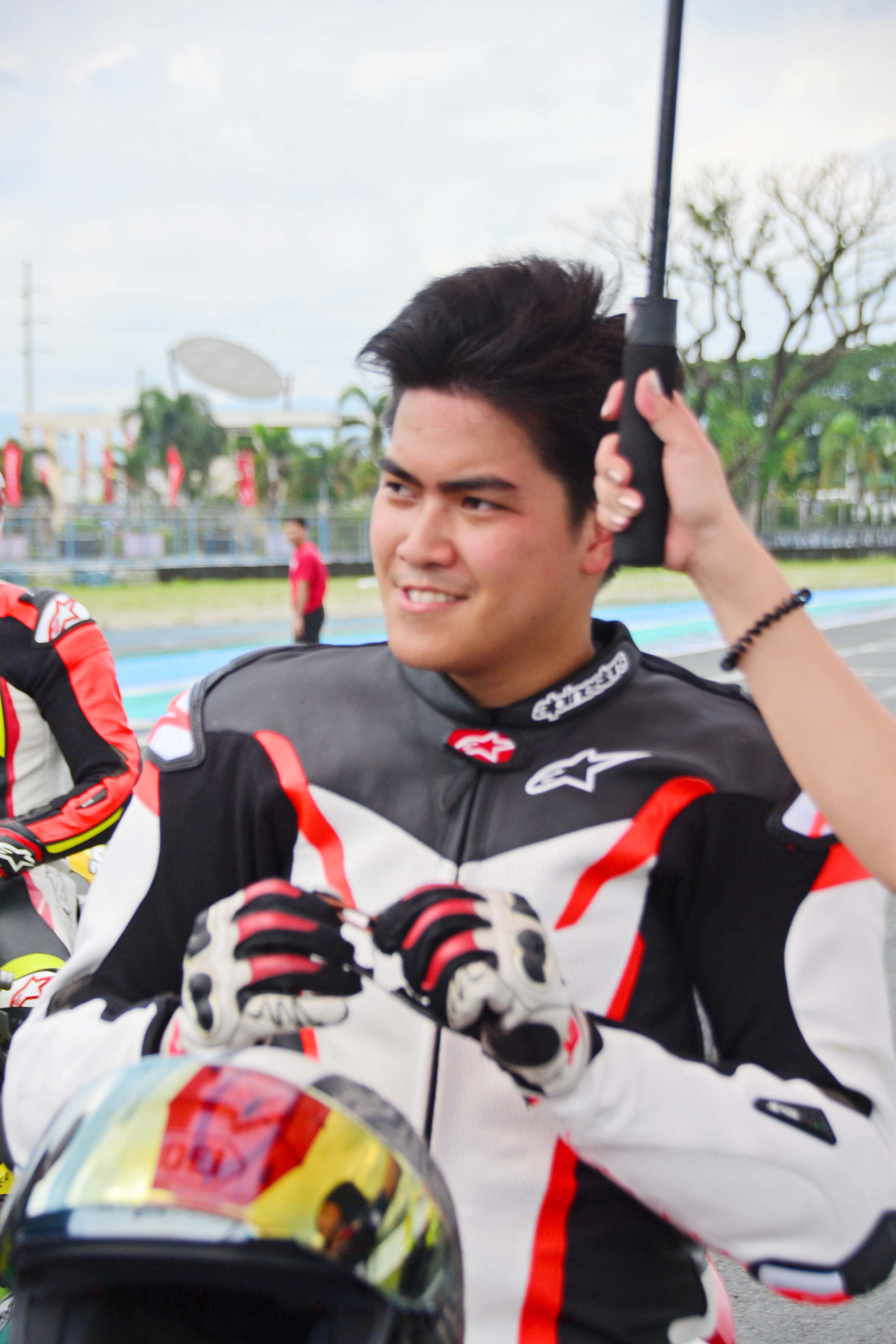 National Rookie class champion for 2019 is RG Romero of Club 200-Moto Garage. Romero on a Ducati Panigale V4 was impressive in his debut in the PSBK this season. Second to finish in the National Rookie class in the final round and in the overall standings was Gab Valenciano of the Suzuki-Wheeltek racing team. Valenciano raced using a Suzuki GSX-R1000R.
The sixth and last round of the national superbike series this year was held on October 5-6 at the Clark International Speedway. The PSBK is one of the race events of the BRCI organized Petron National Motorcycle Championship.
by Reycel Tiamzon