Manila rider shares his epic 2T rides and restorations
Date posted on May 2, 2020
Share this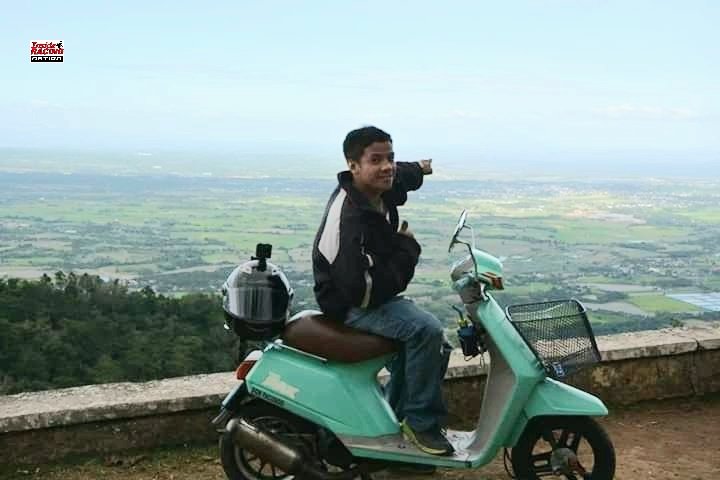 We ask IR fans to share their first motorcycles in our Facebook page and we received a lot of reactions. It turns out that riders never forget their first rides. Like a first love, the memories never die. And many first loves are on 2-stroke or 2T scooters.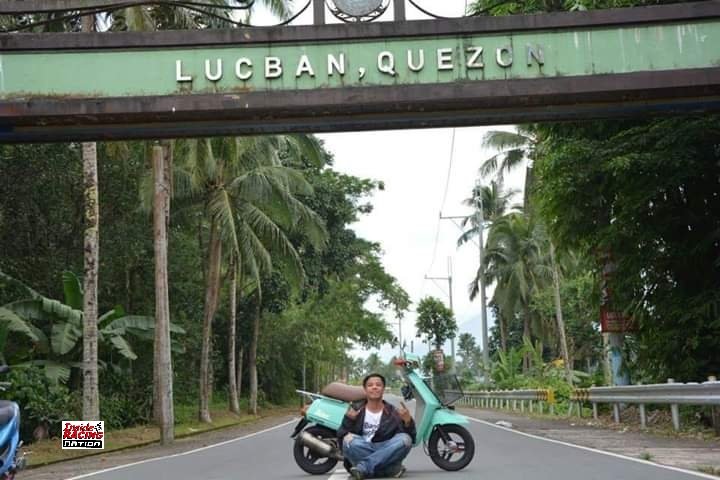 Aldrin De Jesus from Sta. Ana, Manila not only shared his first scooter but also shared epic photos of his nicely restored 1984 model 50cc Honda Eve Pax he owned since 1998 as well as his long epic ride adventures through the years to Bicol, Vigan, Baguio, Pangasinan, Bataan, Tarlac, Batangas, Kaybiang Tunnel and much, much more.

"Na reset na yung odometer nya twice!," he said.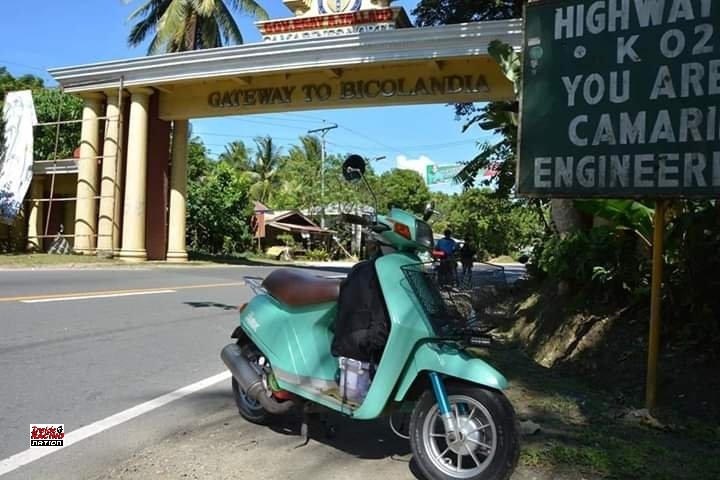 "I love to travel ever since. I have traveled many times to Pangasinan, Bataan, Vigan and Baguio using my restored 2T scooters."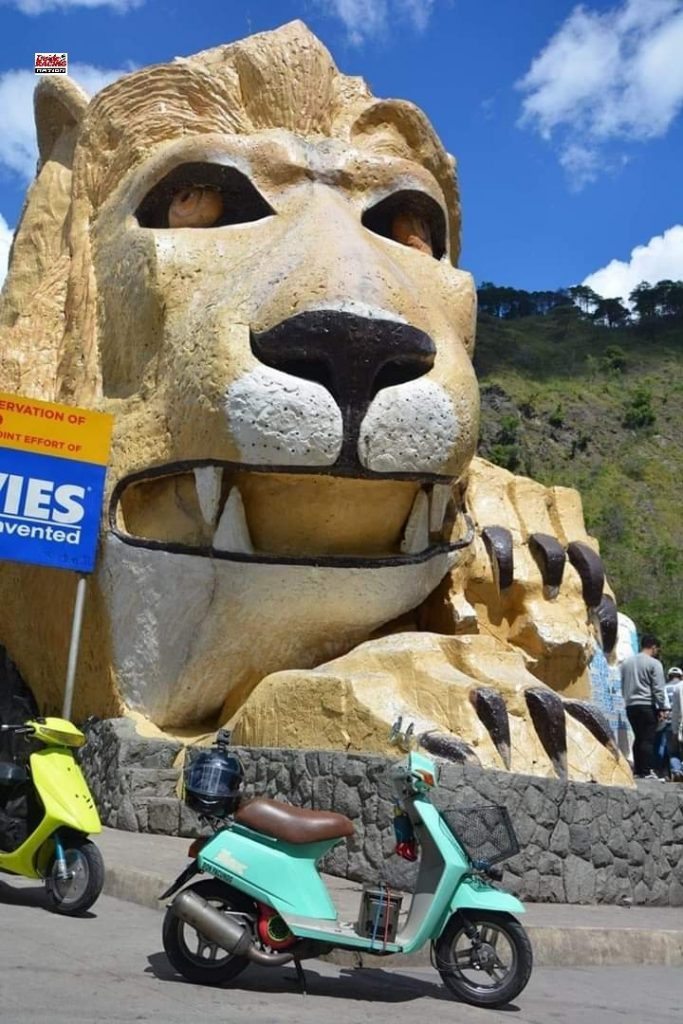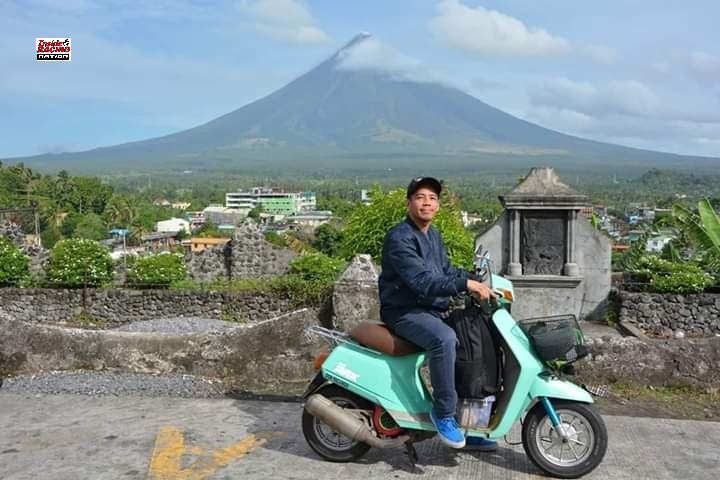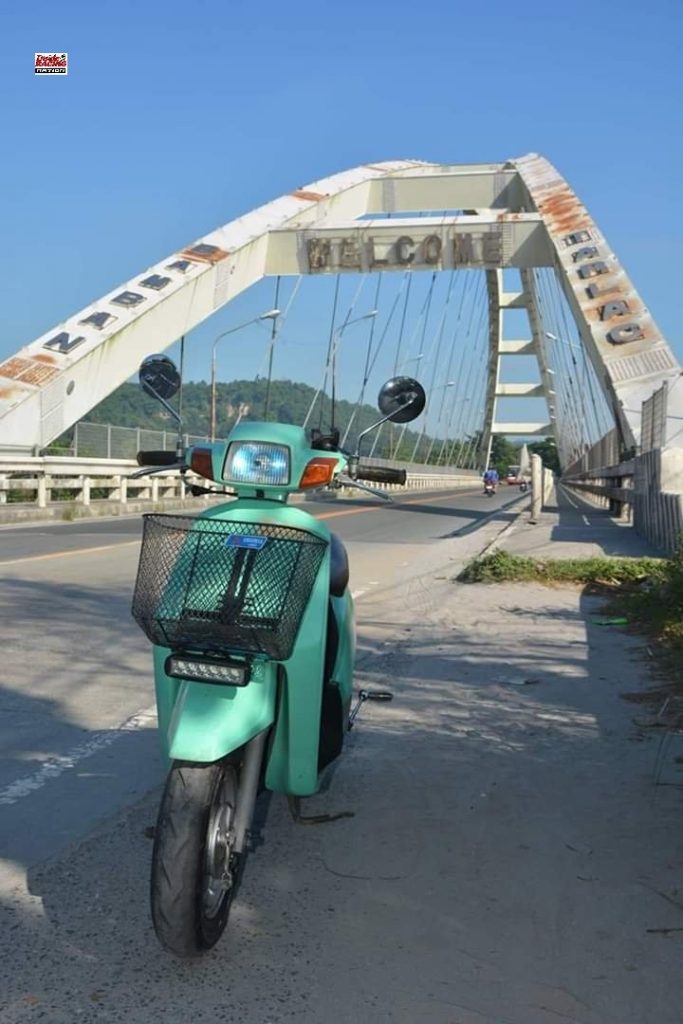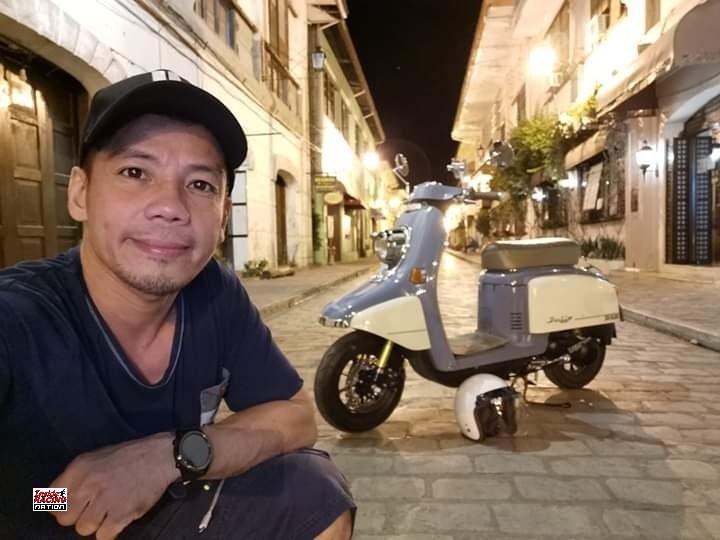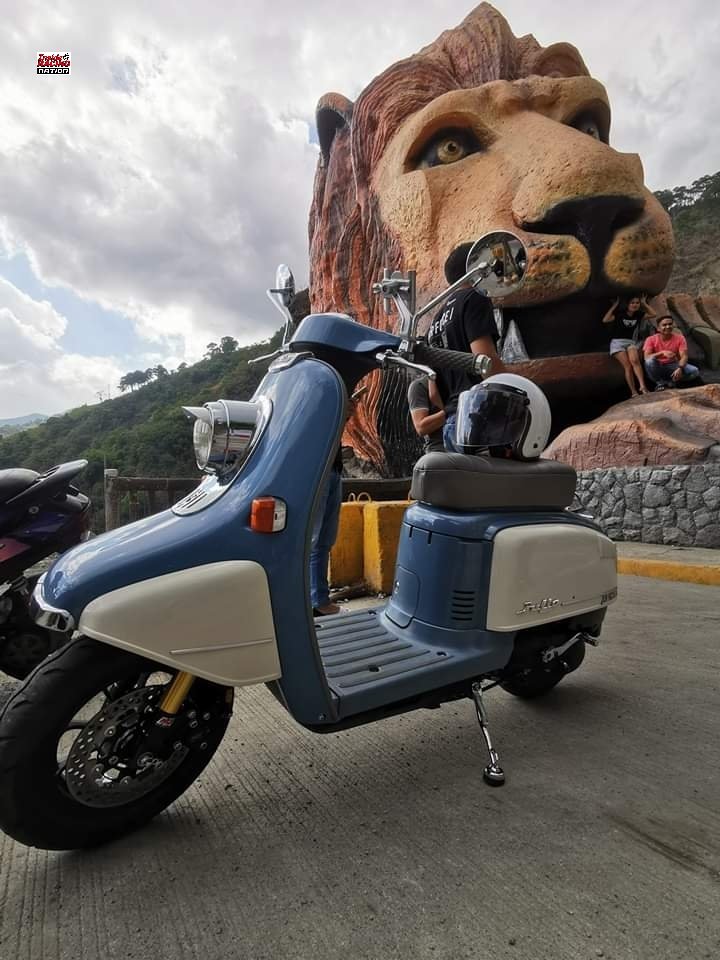 "I had a lot of 2-stroke bikes and I am the only one who made all of the tuning of the engines. My recent restoration during this pandemic is a yellow Honda Eve."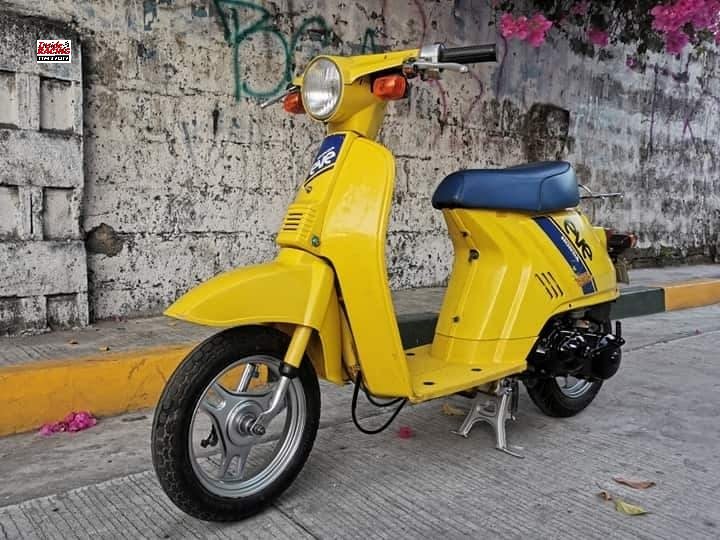 Aldrin is a member of the Manila 2T Club but has not been active lately.

"Keep them 2 strokes alive! In time, people will appreciate the value of it. Old is cool! " Aldrin said.

Thanks Aldrin!
You may click here to see the rest of other bikes that people shared.
To hear his Yellow Honda eve click here:
https://m.facebook.com/story.php?story_fbid=3147154295327622&id=325670104142736