Marinduque Flying Squad Riders – Good Souls in Two Wheels
Date posted on April 9, 2020
Share this
Marinduque Flying Squad Riders was founded in 2009.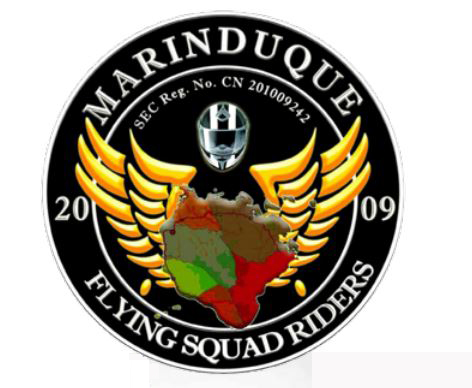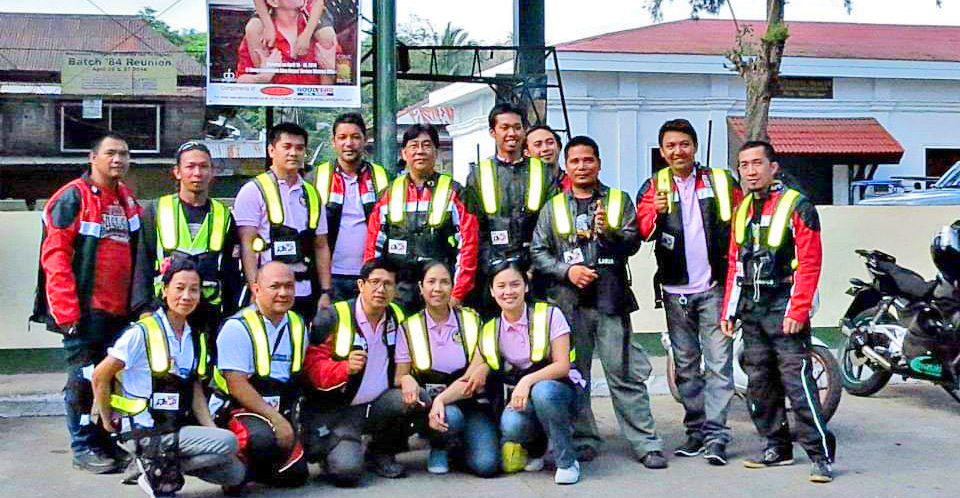 The club conducted the first Marinduque National Road Safety Convention with MCPF Director Mr. Atoy Sta. Cruz.
Marinduque Flying Squad Riders Association (MFSRA) is a non political organization which aims to promote safe riding. It's the club's mission to help people in need and at the same time enjoy riding and club activities as well. In line with this, they conduct back to school programs and safety riding seminars for riders and those who want to start learning how to ride. Marinduque Flying Squad Riders also does mangrove planting. The group assists visitors of their province.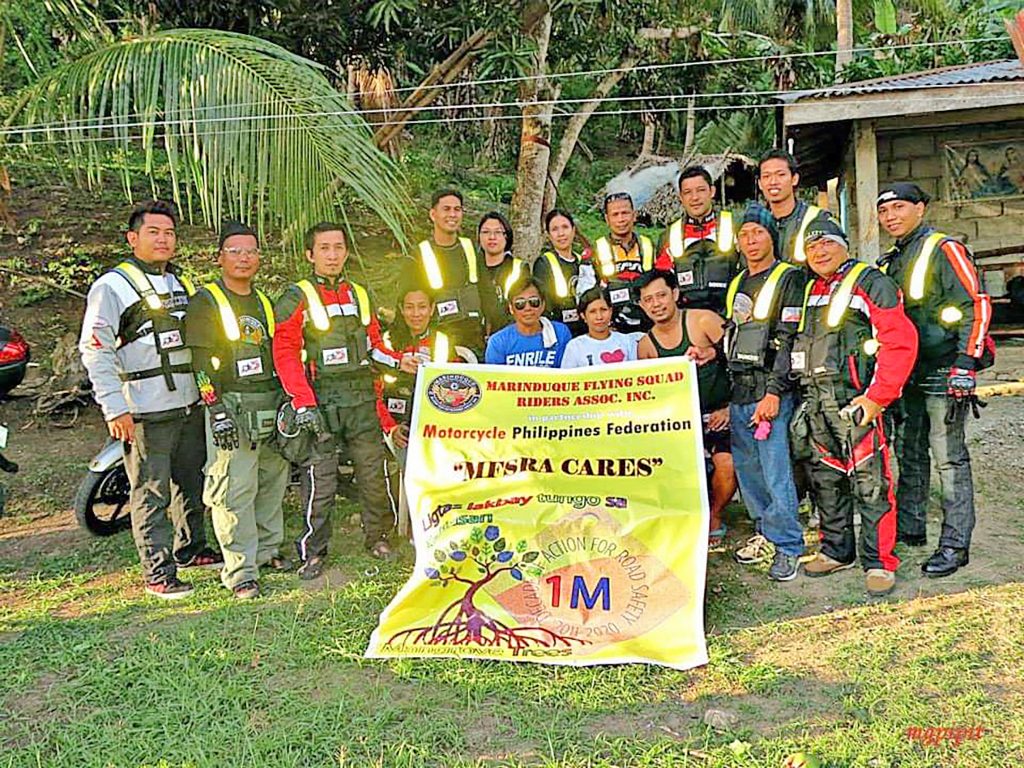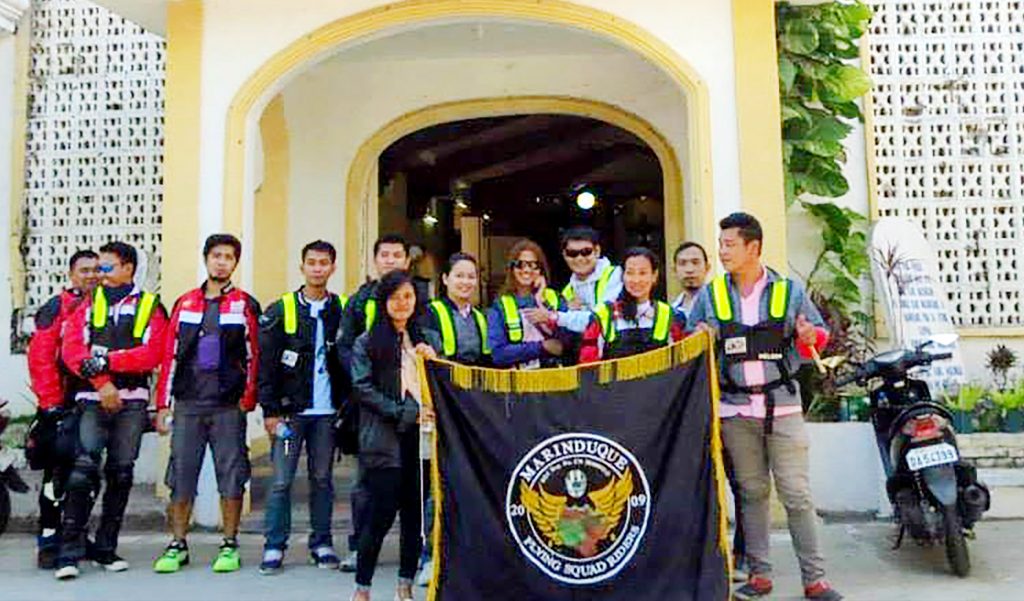 The club often treats children and gives them school supplies. Activities like these are fun and enhance the bond of the group. They also get to know more people.
Motorcycle clubs are made up of men and women who basically enjoy riding their bikes and they are admirable examples of people who do well to others. In order to be a part of the Marinduque Flying Squad Riders, one must have a motorcycle, a valid driver's license and a heart for volunteering.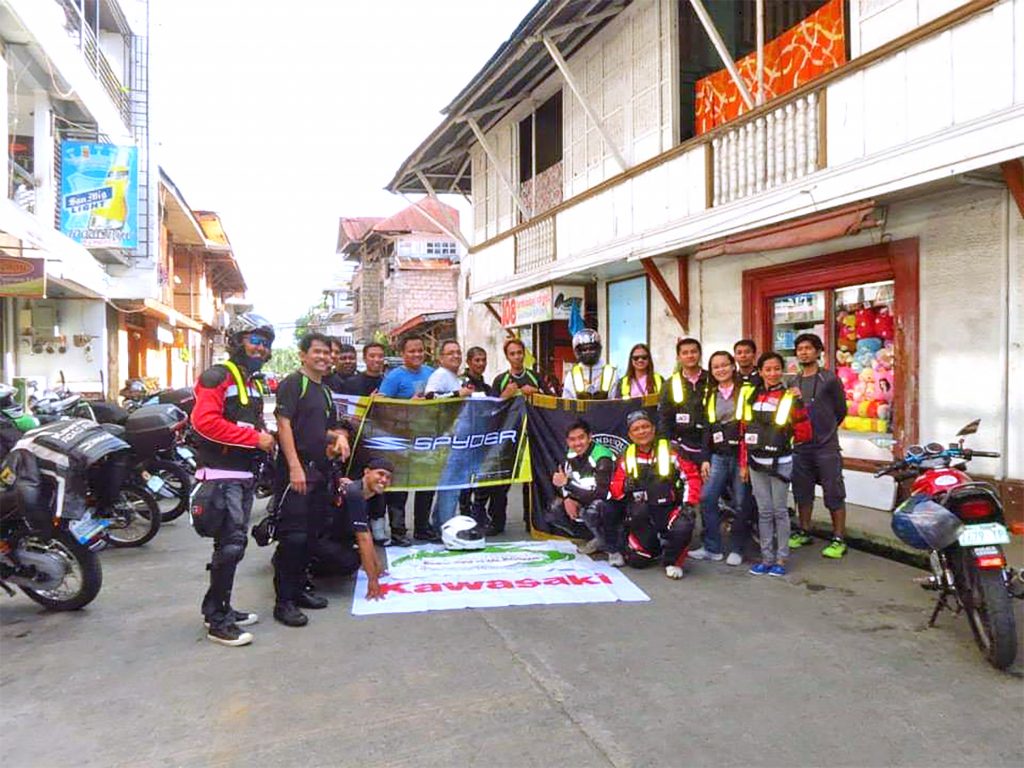 This was published in InsideRACING Magazine's Volume 17 Number 6 issue