Mascardo Proves Prowess on the Suzuki Raider R150 Fi
Date posted on February 19, 2020
Share this
Suzuki-VMan racing was remarkable in the 2019 Super Series, and one of the classes ruled by the team was the Super Underbone Sealed engine category.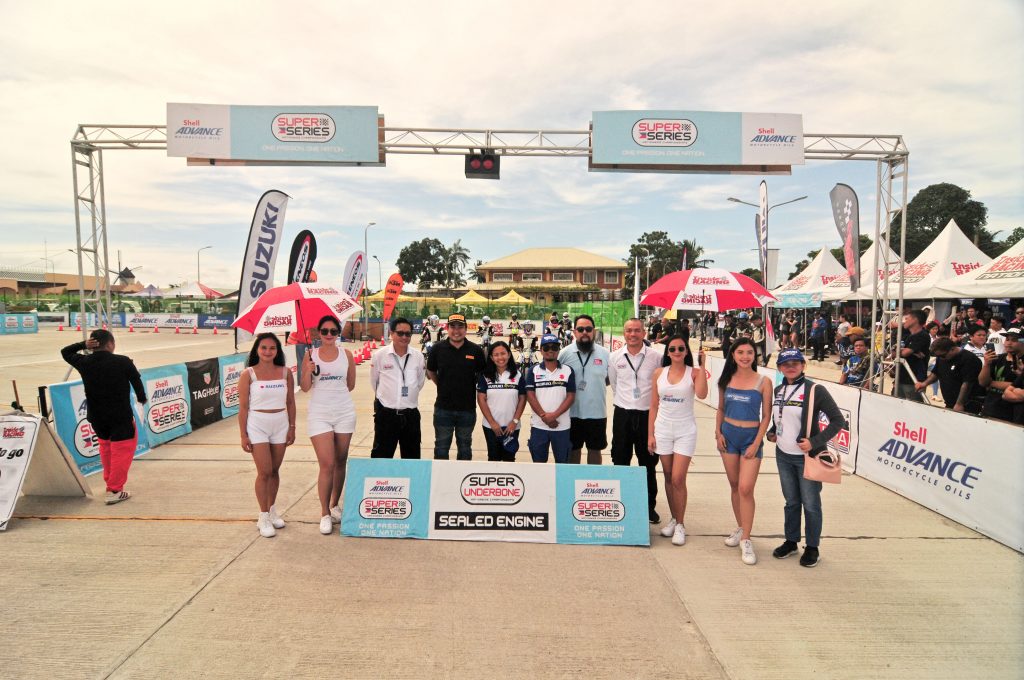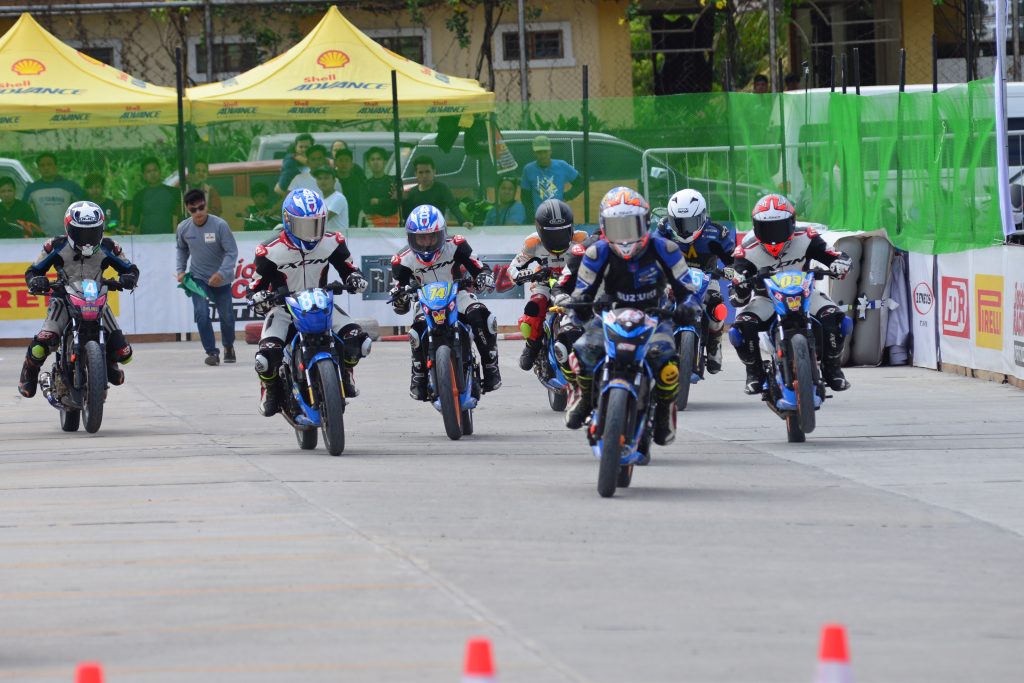 April King Mascardo was not able to score a podium finish in the Super Underbone Sealed class' first round but he made up for it by winning the next five rounds. The Suzuki-VMan racer on a Suzuki Raider R150 Fi once again showed why he is one of the top underbone riders in the country. The high performance and speed of the Raider which is hailed as the "Underbone King" are evident in each race and victory. Mascardo's familiarity with the Suzuki underbone helped him a lot. Mascardo was still in fine form in the final Super Underbone Sealed Engine race of 2019 and once again submitted the best lap time of the 15-lap race.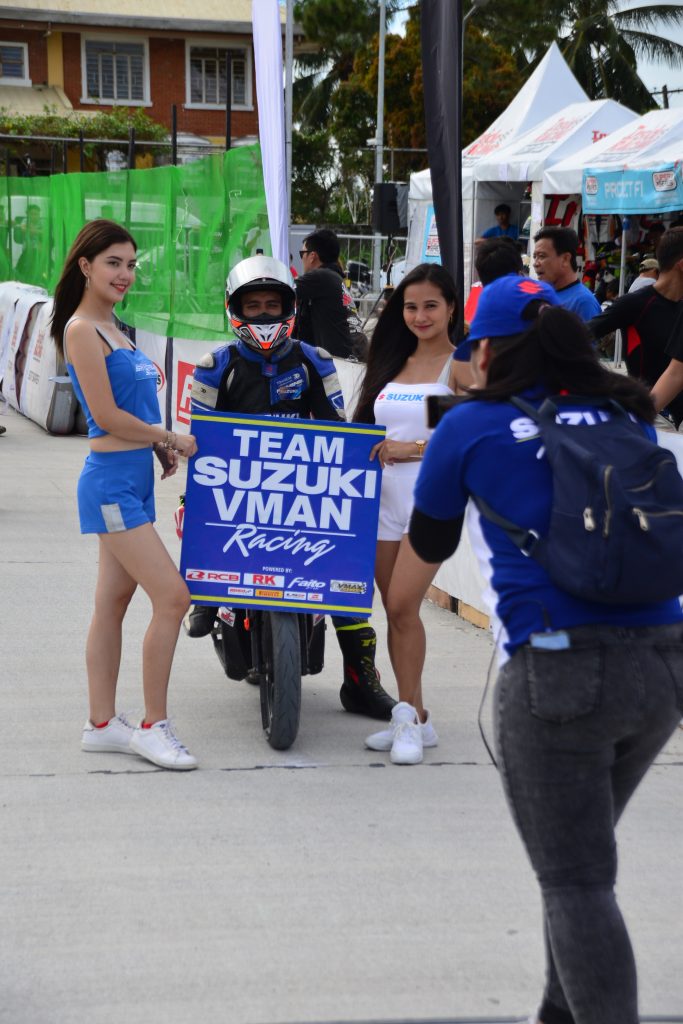 Mascardo is thankful to Suzuki Philippines and Mr. Monch Bontogon and Mr. Rey Abat, InsideRACING, The Racing Line, USRA, his manager Rico Cagnaan and Rico's Laboratory, Mikki Torres and Project M Inc. for tuning his race bikes, SR Motogaraje and Sylvester Ramirez, Sunny dela Luz and family for travelling all the way from Davao to watch him in the final Super Series round and of course to his family who supports him always especially his father in heaven and his girlfriend Jane.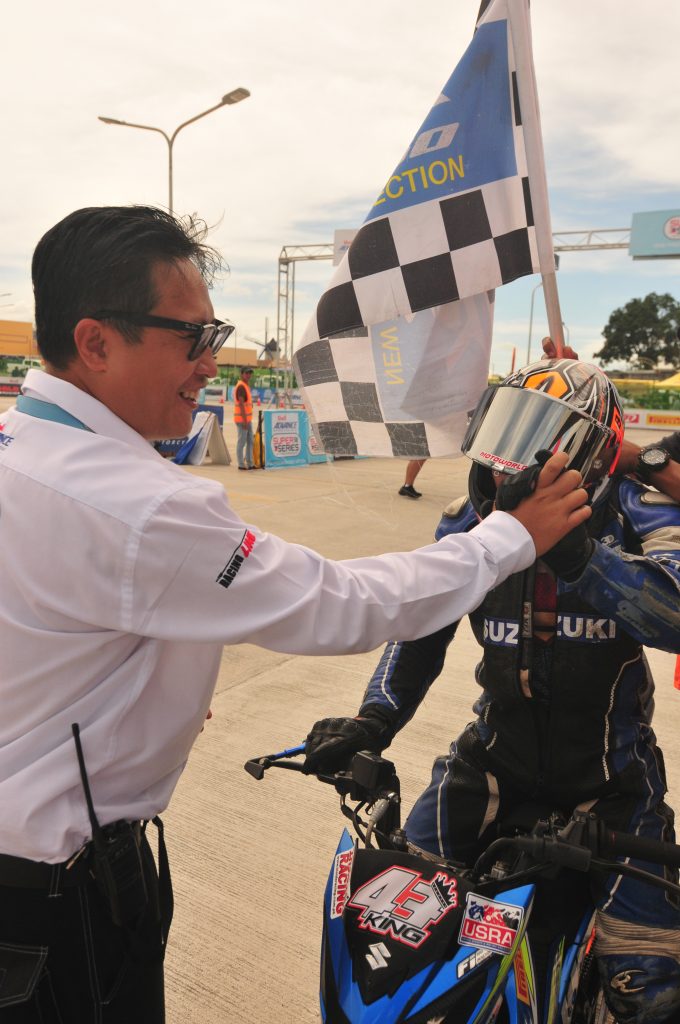 Jaypee Obedencio who also hails from Davao City finished second followed by Eane Jaye Sobretodo, Mark Djereck Ondillo, Roel Rubin and Joseph Toledo. Obedencio, Sobretodo, Ondillo and Rubin are Suzuki-VMan riders. Toledo, on the other hand, is also supported by Suzuki Philippines as well as Motortrade and Motoactive. Super Underbone Sealed Engine Vice Champion is Sobretodo. Mascardo and Sobretodo have been teammates before in the Suzuki Asian Challenge of the Asia Road Racing Championship.
RESULTS
Super Underbone
Sealed Engine
April King Mascardo
Jaypee Obedencio
Eane Jaye Sobretodo
Mark Djereck Ondillo
Roel Rubin
Joseph Toledo
*This article was published in InsideRACING's Volume 17 Number 10 2019 issue.