Maximum Torque ADV Challenge successfully wraps up first installment, inaugural champs named.
Date posted on February 21, 2017
Share this
As part of the Hamaka Festival last weekend in Taytay, those who answered the call in the first ever Torque ADV Challenge displayed versatility, control, and mastery of their bikes – skills needed when going out on an adventure ride, but also a requirement in attempting to conquer a challenge like this one.
Maximum Torque put together a course that is not just challenging, but fun as well as the goal was to cater to all rider skill-levels. There were 2 classes – the Lightweight Class for 650cc to 800cc adventure bikes, while the Heavyweight Class was reserved for adventure bikes greater that 800cc. Points were awarded for the stages of the event, wherein the goal was to be as accurate as possible as it was about control and being able to conquer the various challenges laid out, as it is not in anyway a race. From going up and down planks, to having the most number of laps in a flat track course, everyone had fun.

Riders were treated to a morning full of enjoyment and display of their and their bike's capabilities. It was also a heart pounding affair not just for the fans who watched but also for the competitors, more particularly in the Heavyweight Class wherein the 1st and 3rd placer was separated by a mere 2 points, a testament that every little thing counts in a competition such as this. Allan Reyes on a Kawasaki Versys 650 and Ray Relativo on a Ducati Multistrada Enduro won the Lightweight Class and the Heavyweight Class, respectively. Both got a huge amount in GC each courtesy of Pirelli and Touratech.


Congratulations to the winners of the first ever Torque ADV Challenge!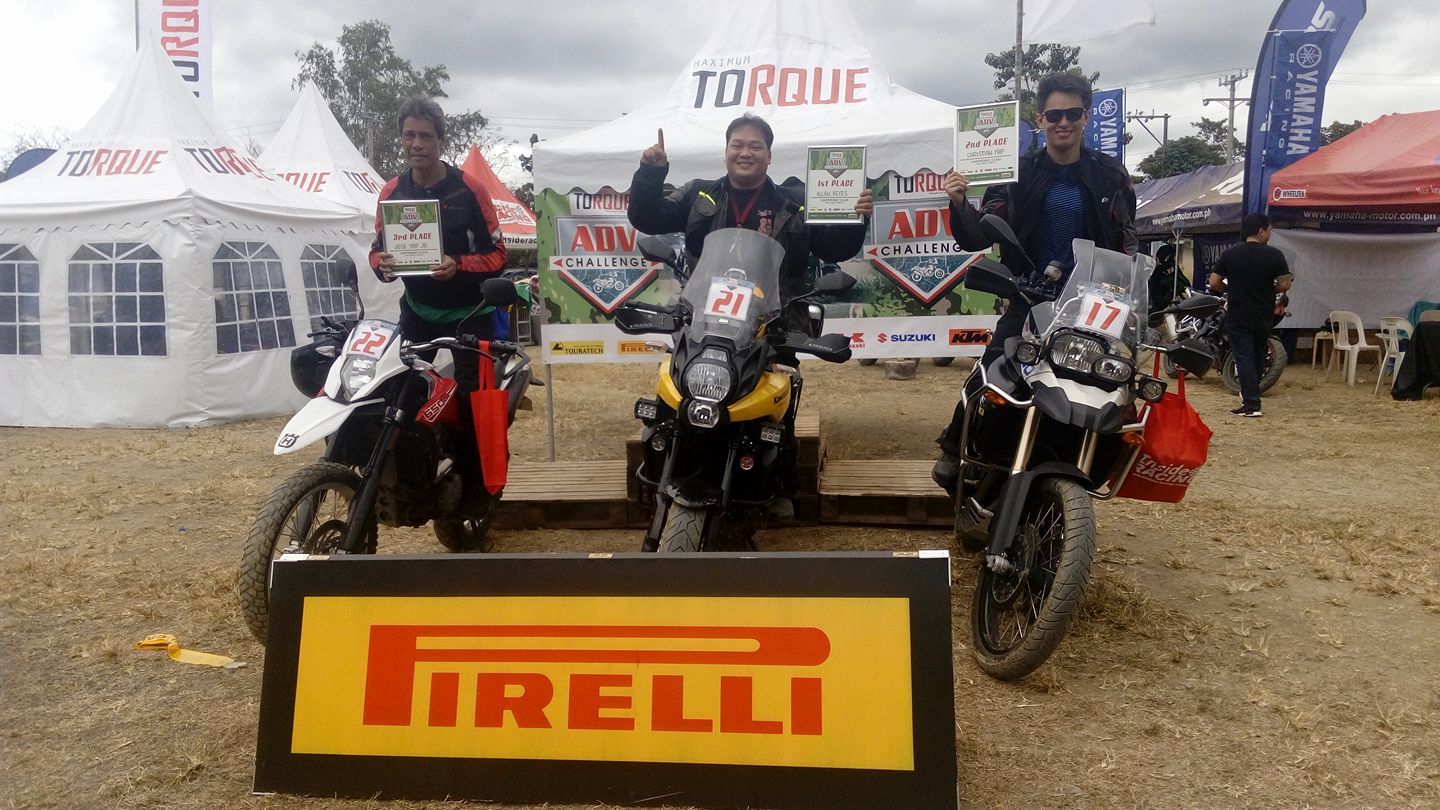 Lightweight Class

1st place – Allan Reyes (Kawasaki Versys 650)
2nd – Christian Yap (BMW F800)
3rd – Jose Yap, Jr. (Husqvarna Strada)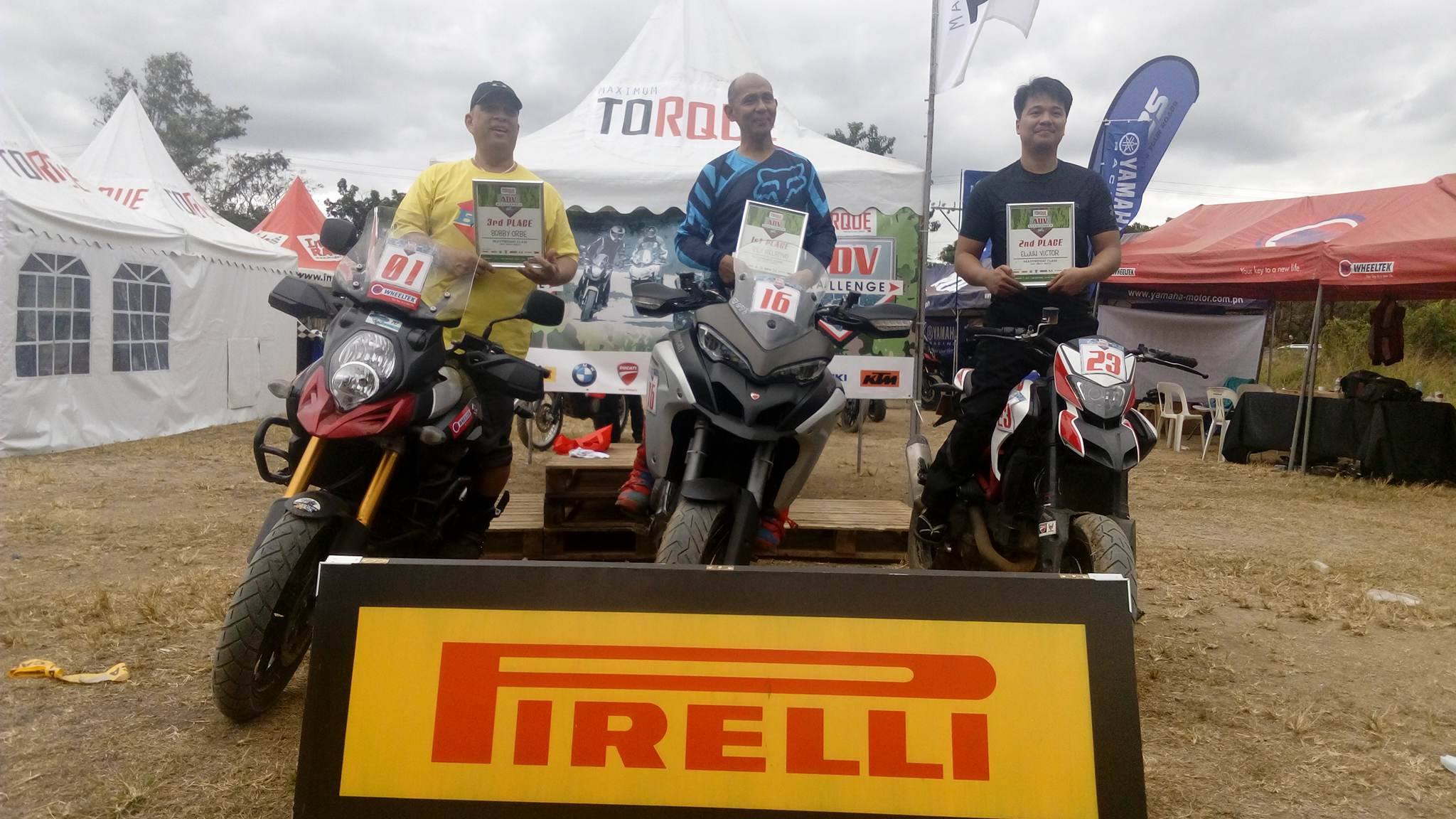 Heavyweight Class
1st place – Ray Relativo (Ducati MTS Enduro)
2nd – Eljun Victor (Ducati Hypermotard)
3rd – Bobby Orbe (Suzuki V-Strom 1000)

Special thanks to Touratech, Pirelli, BMW, Ducati, Wheeltek, Kawasaki, Suzuki, and KTM who helped make this event a huge success.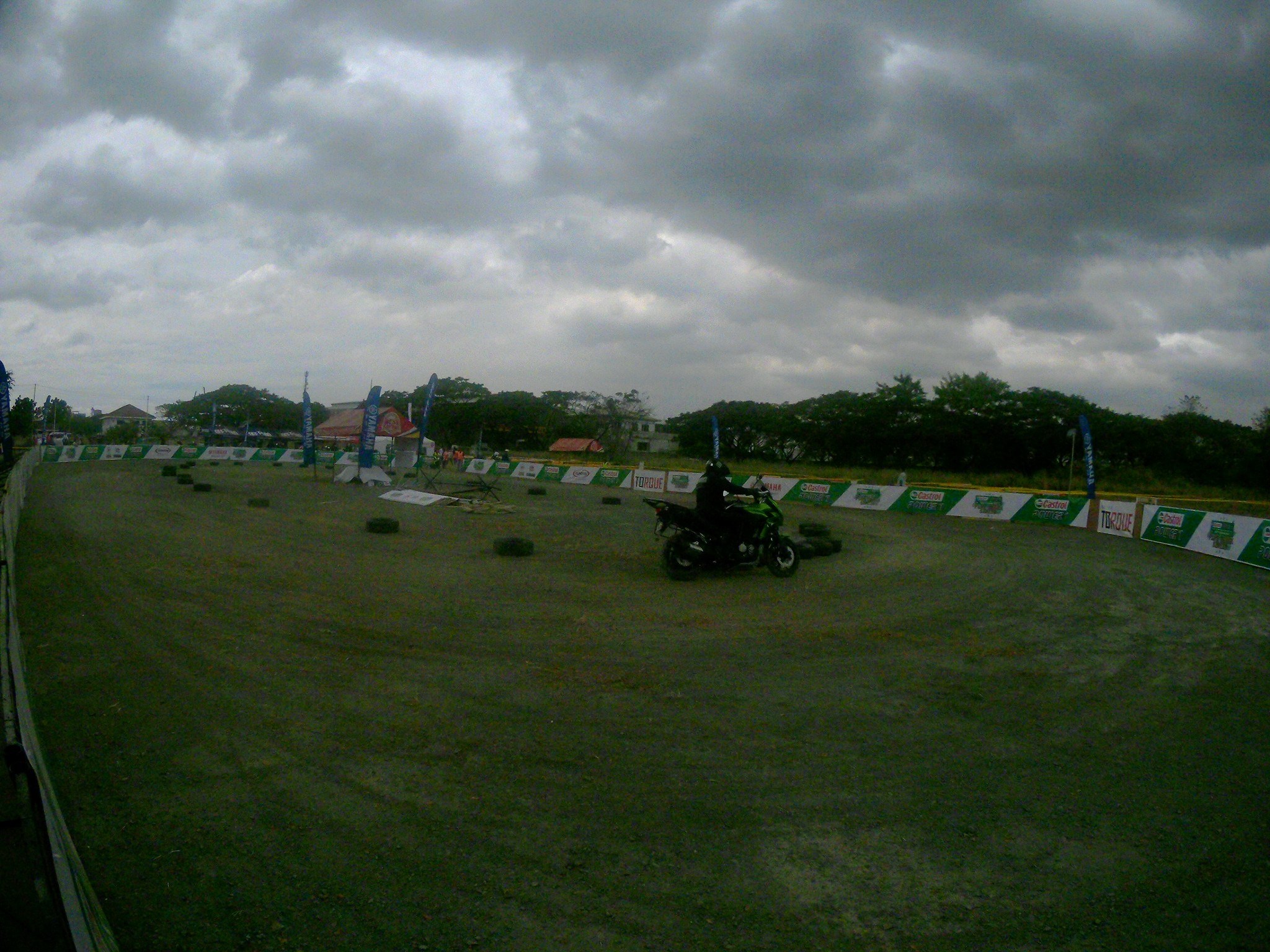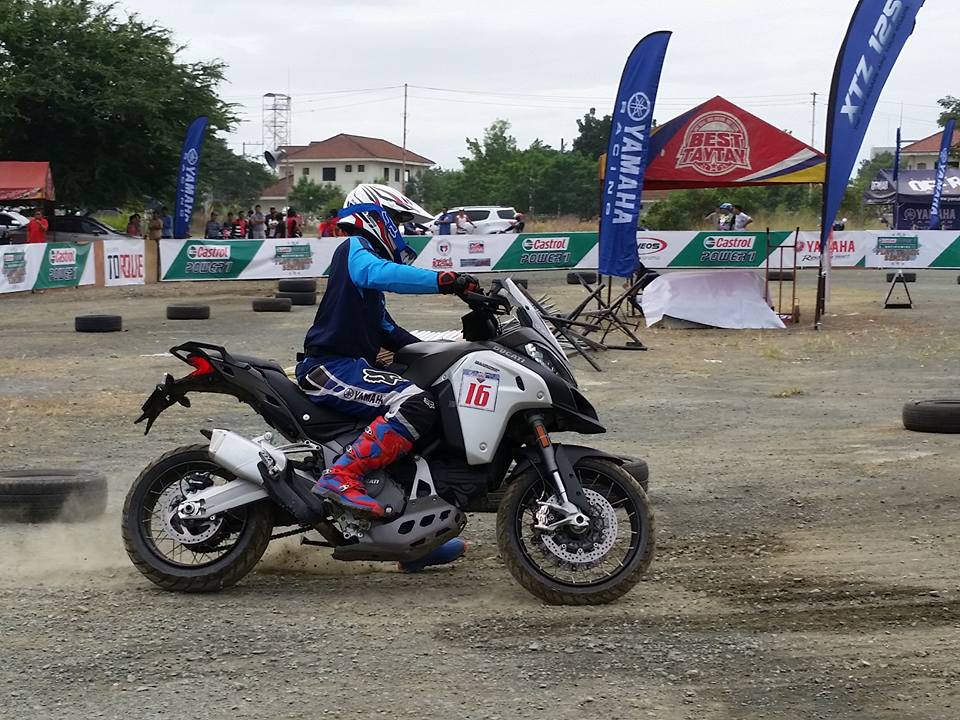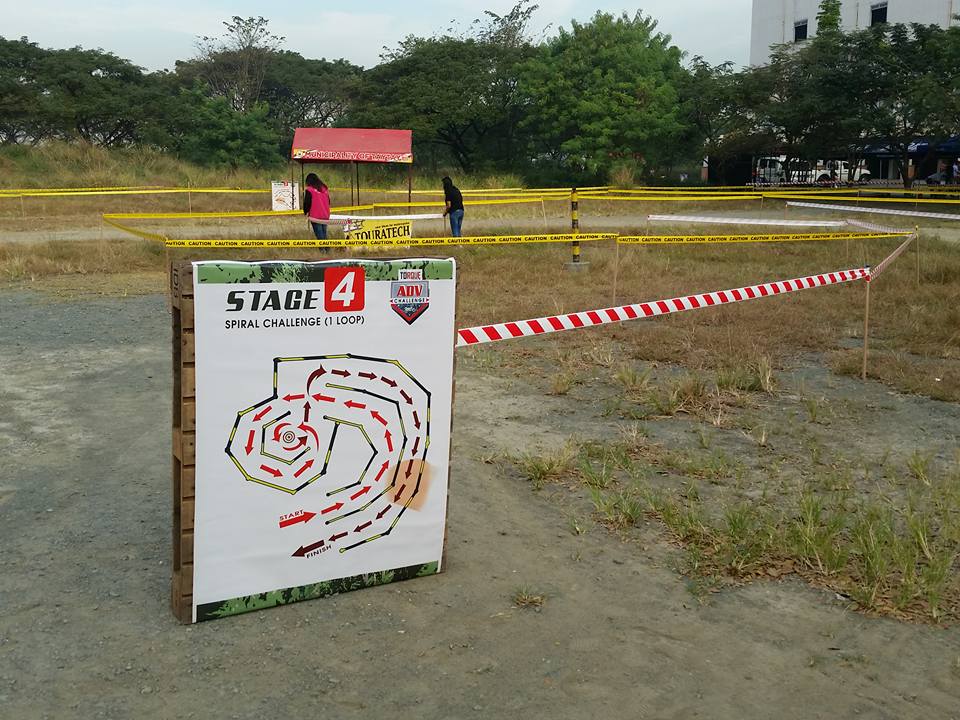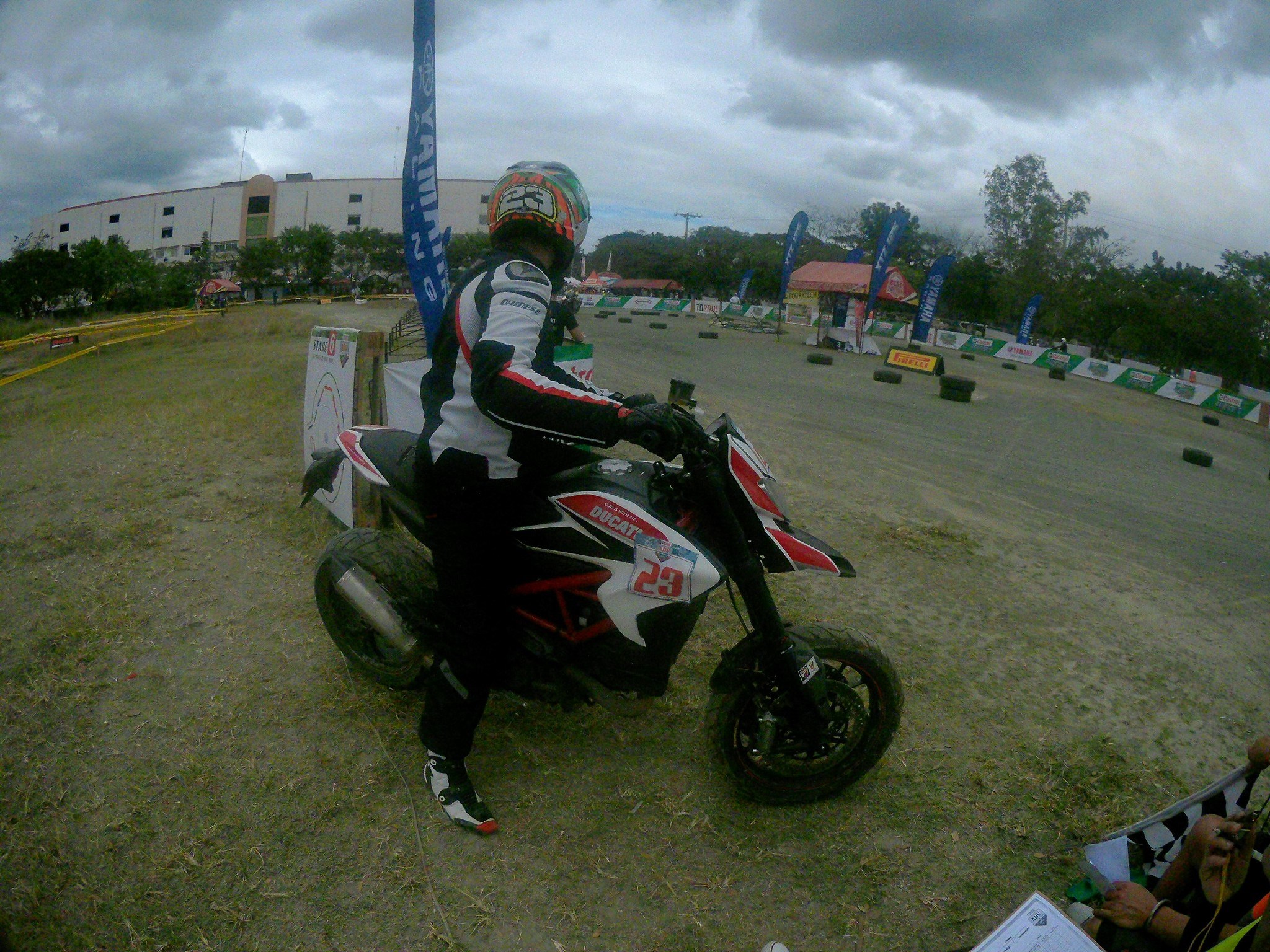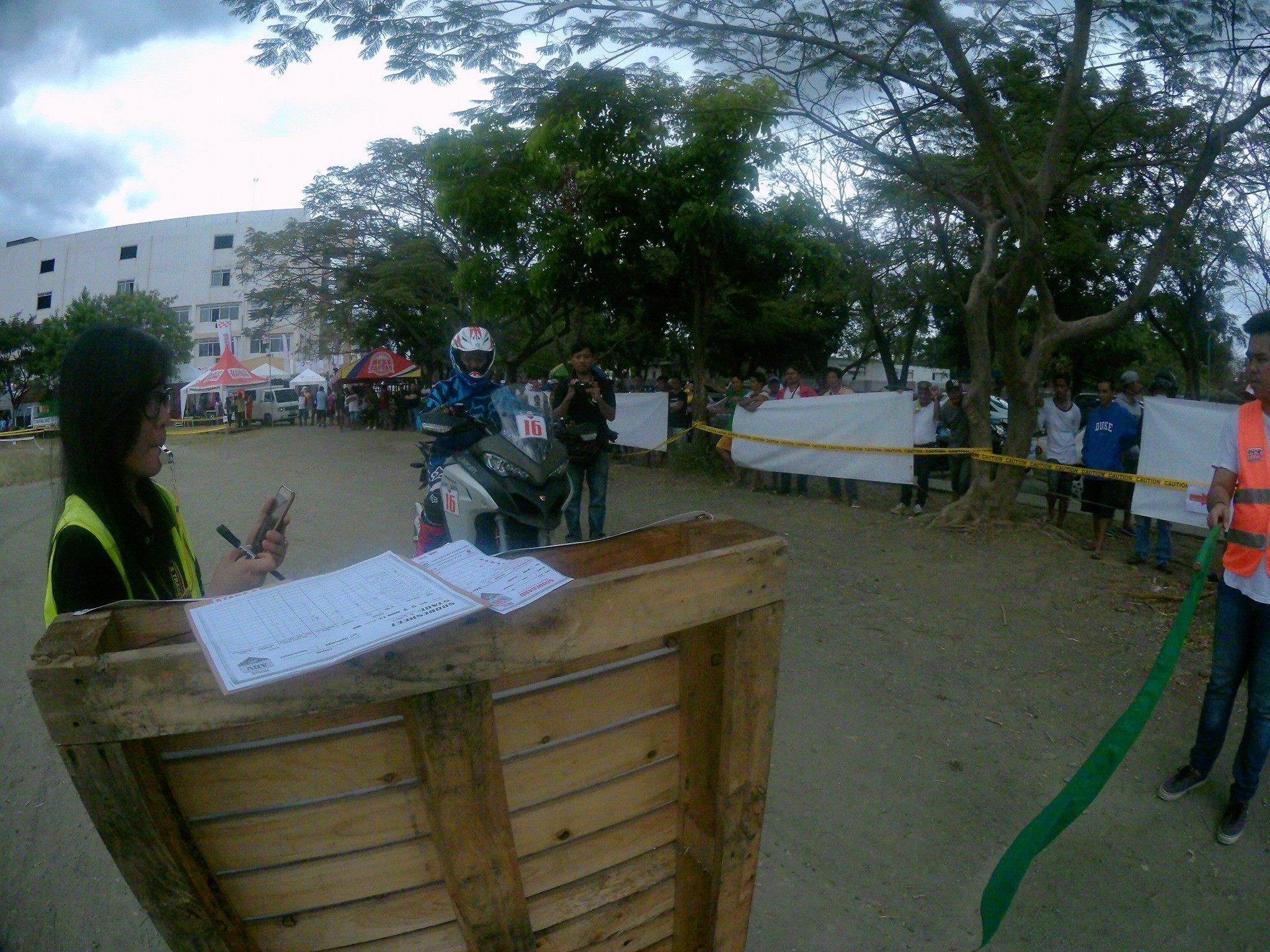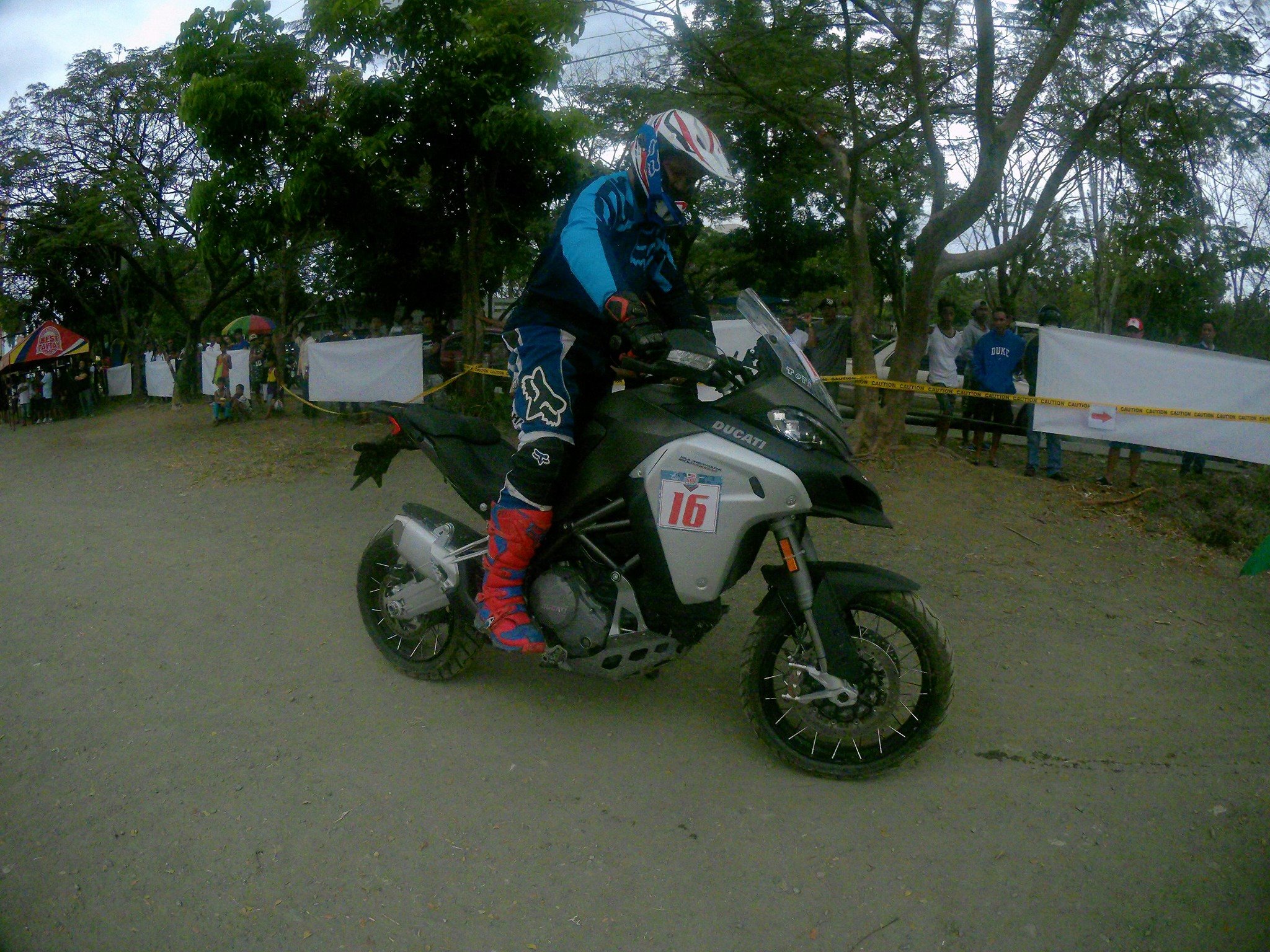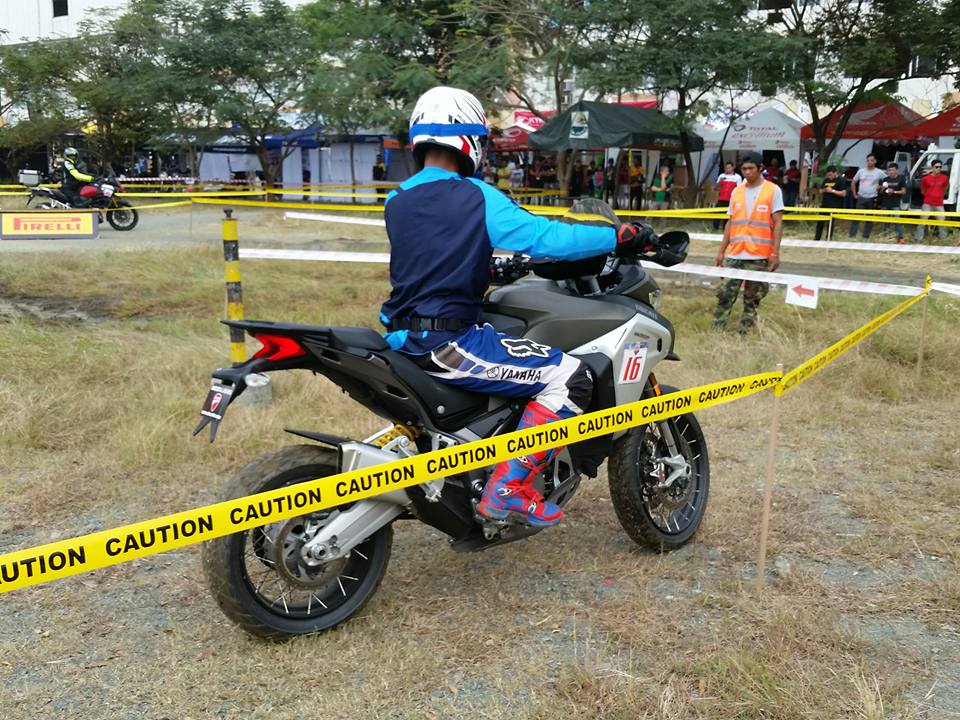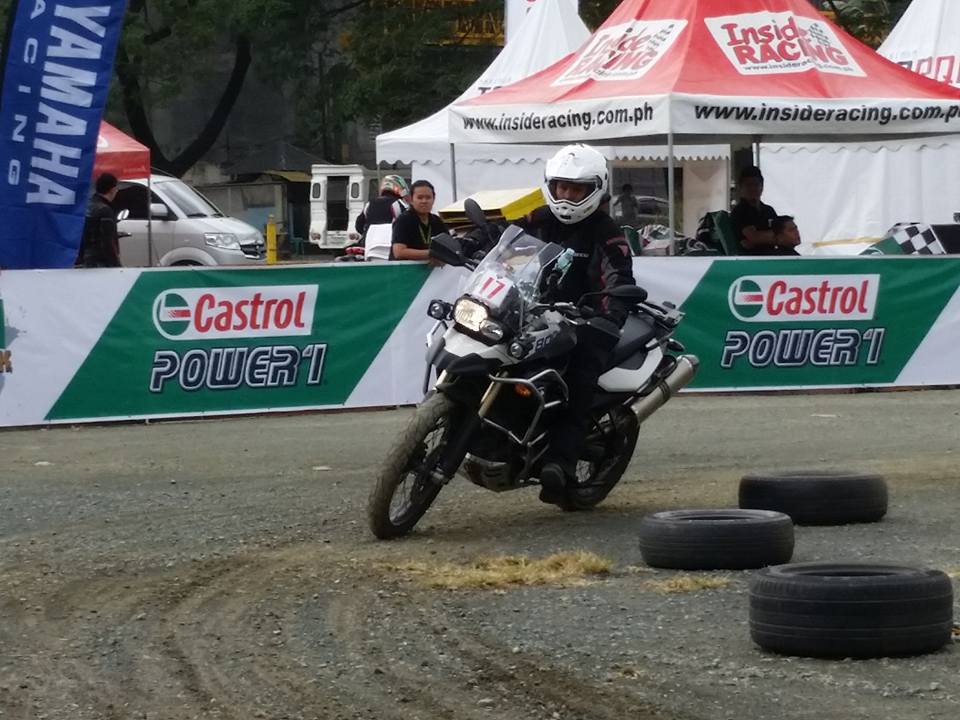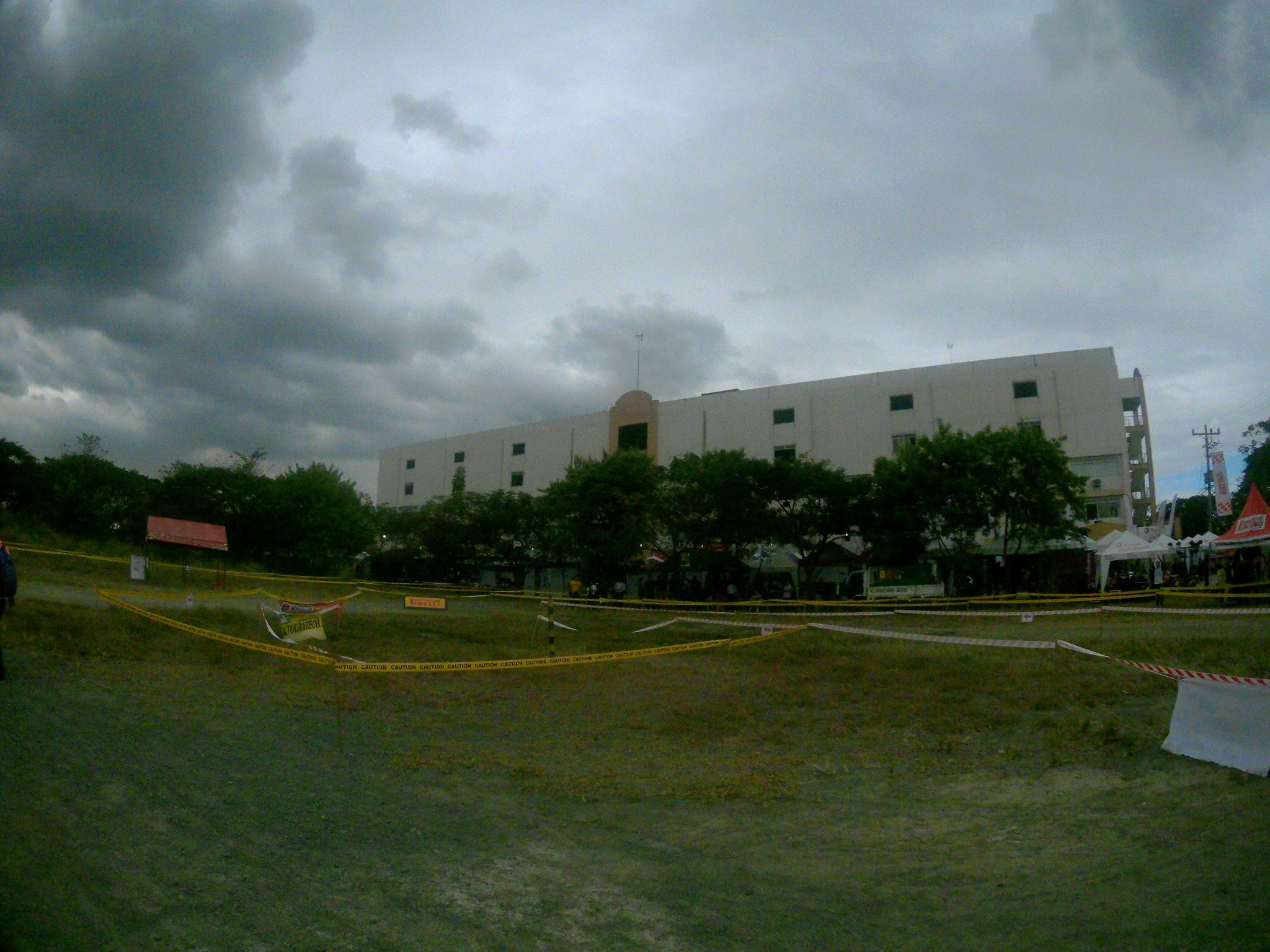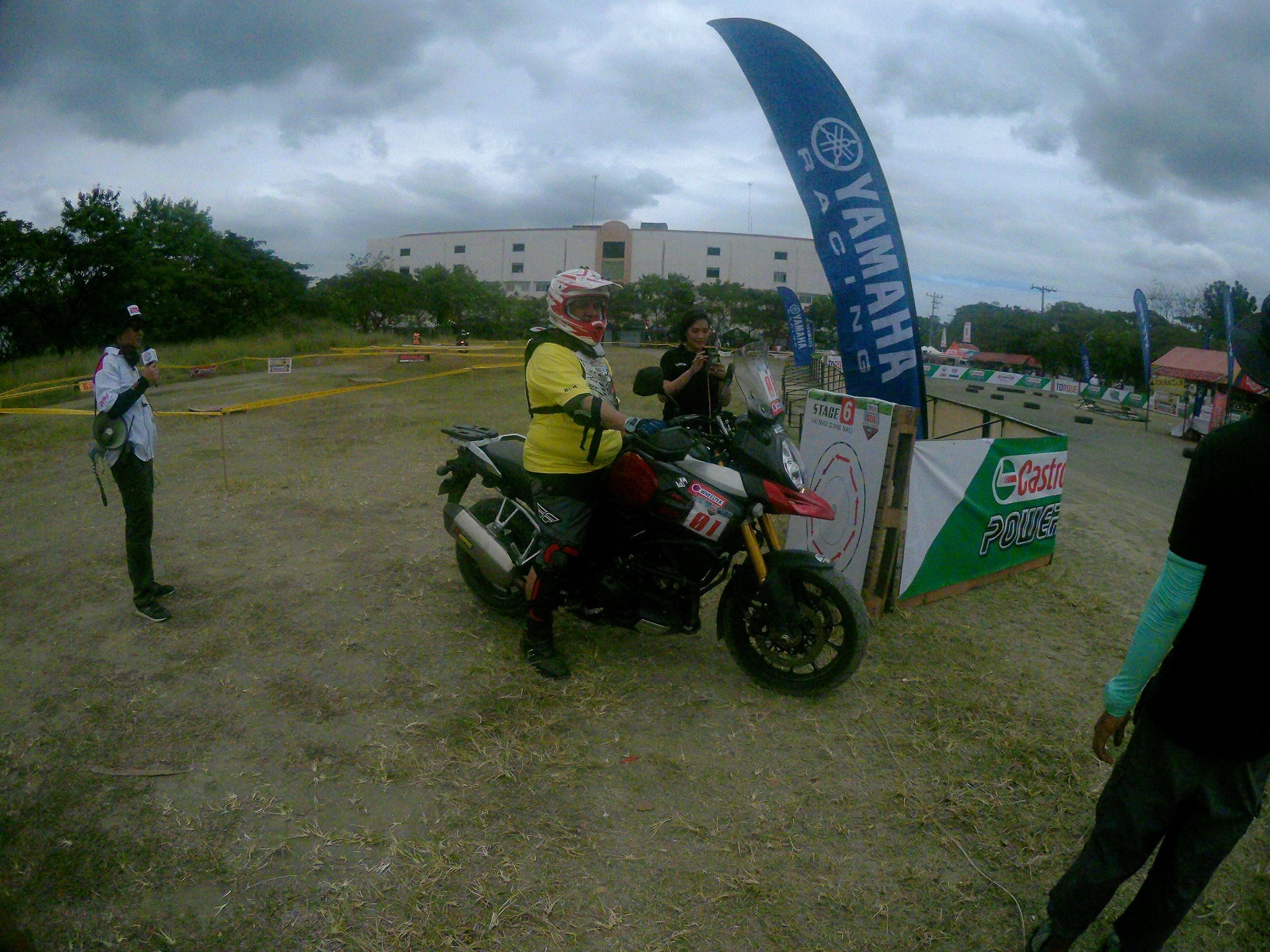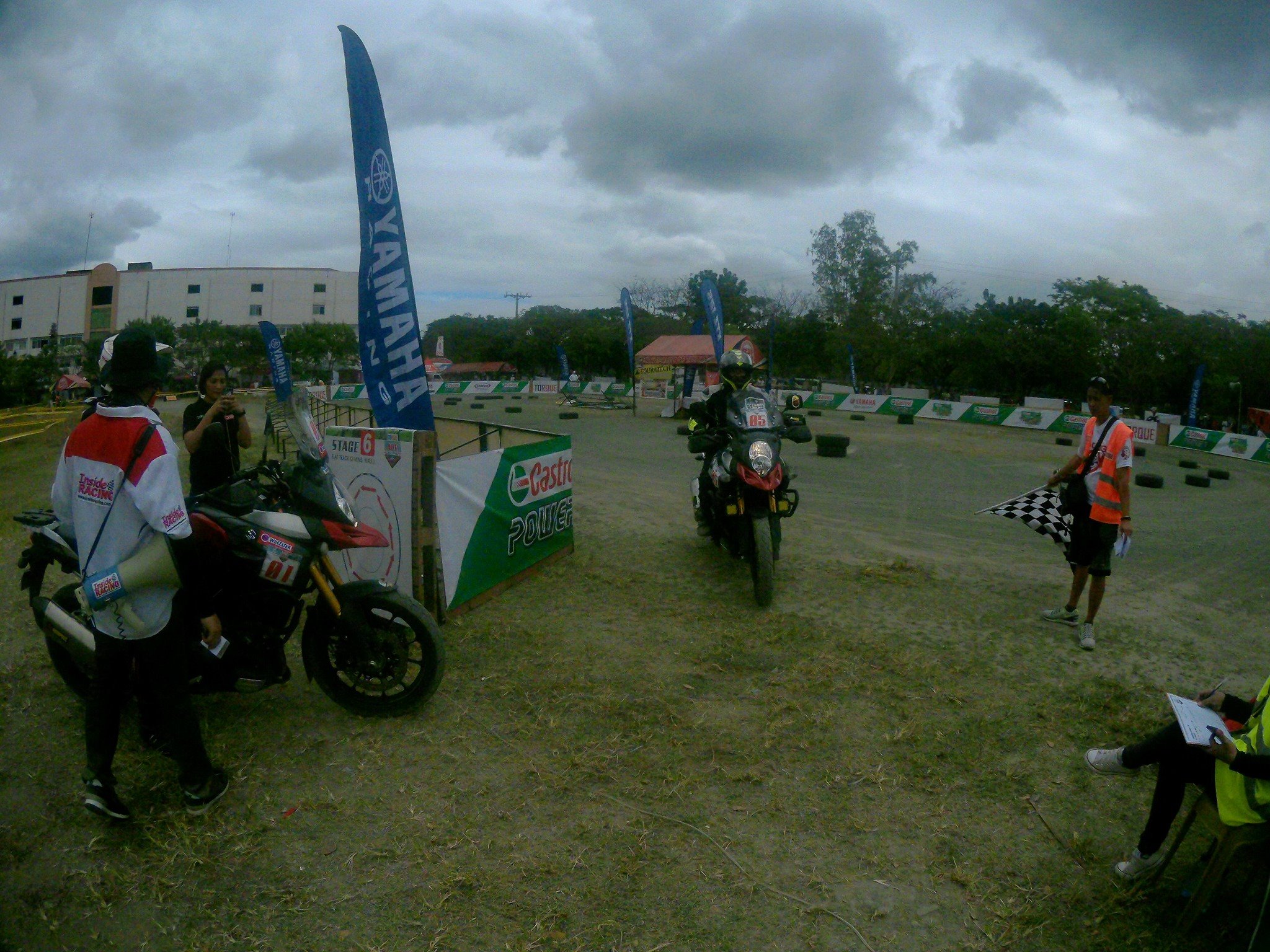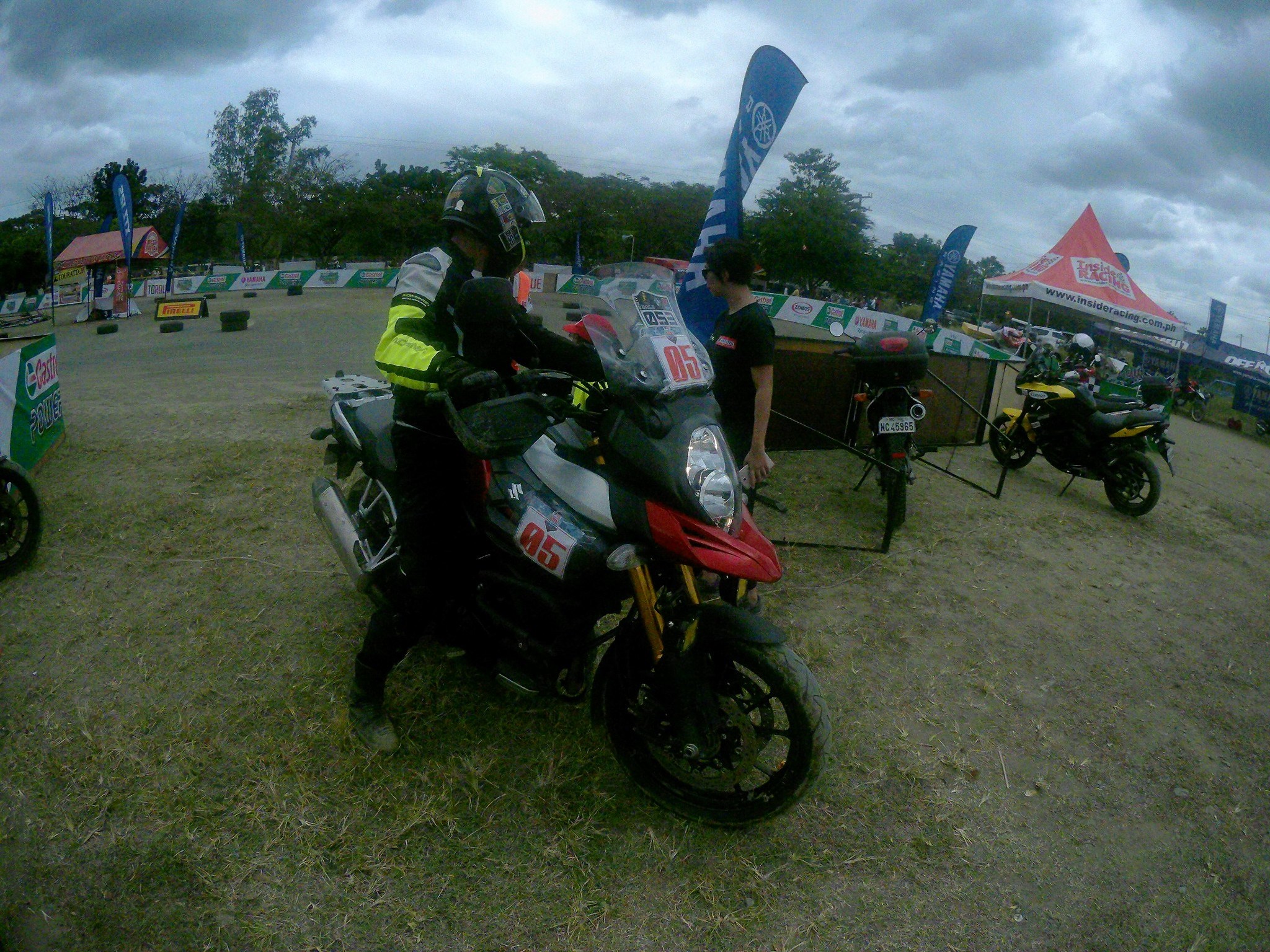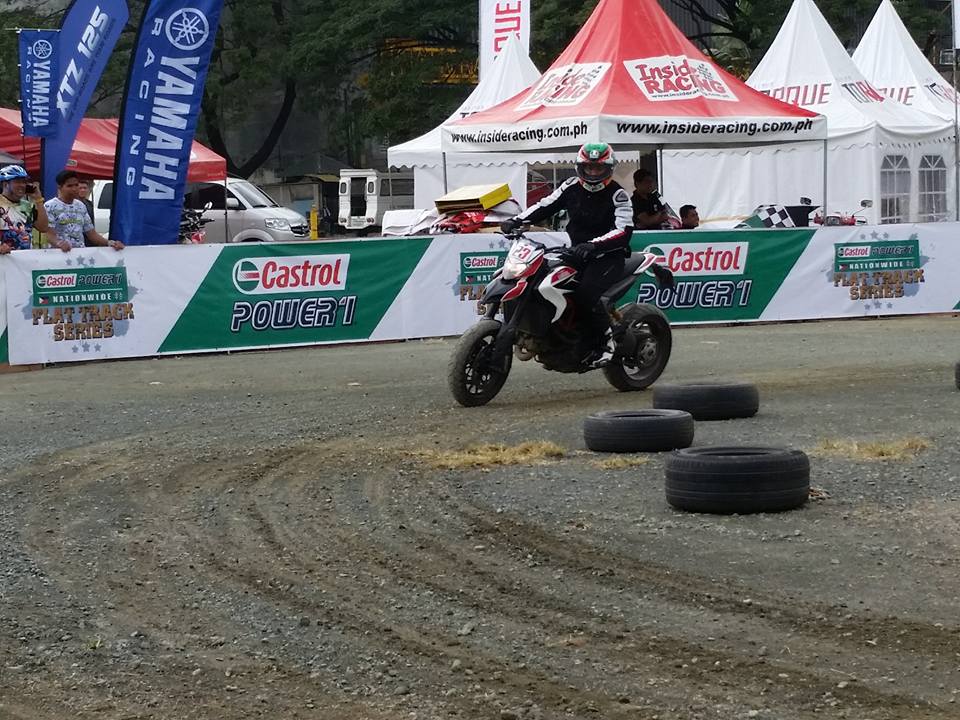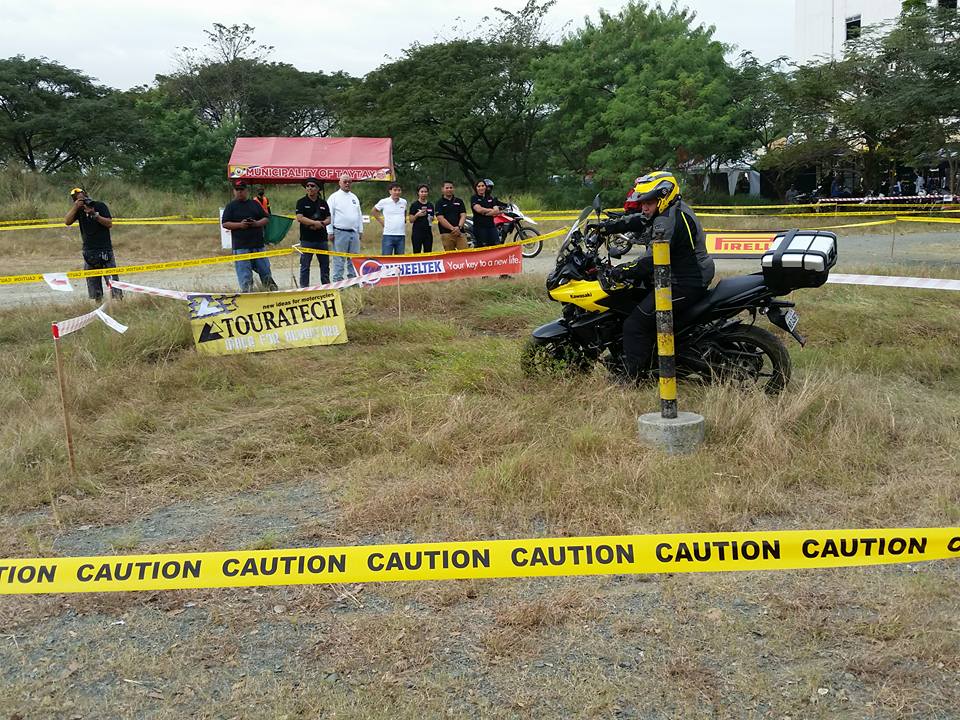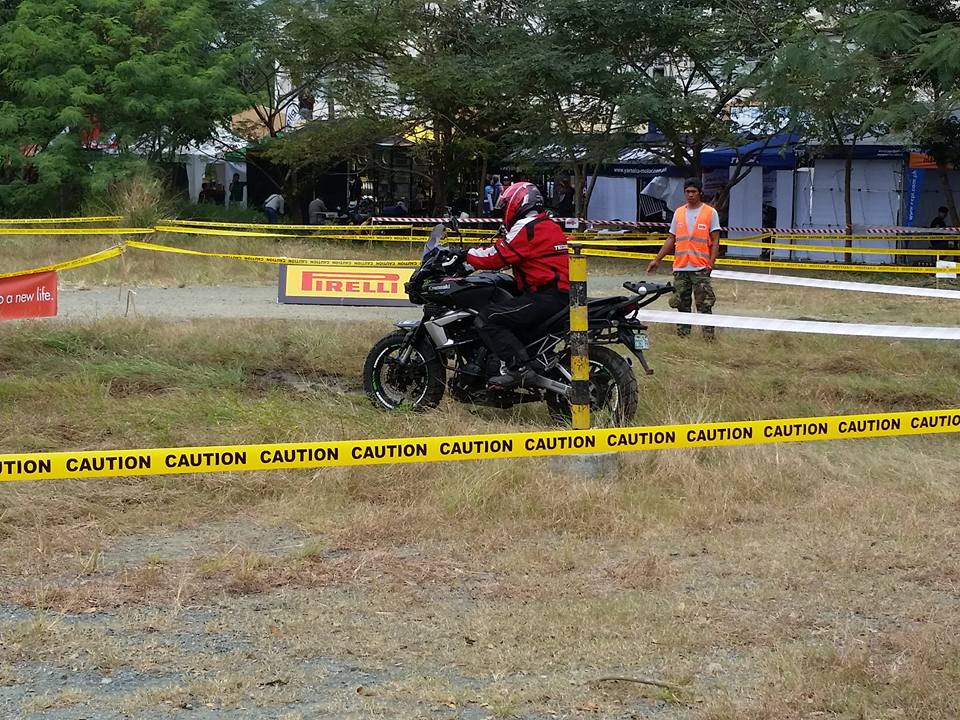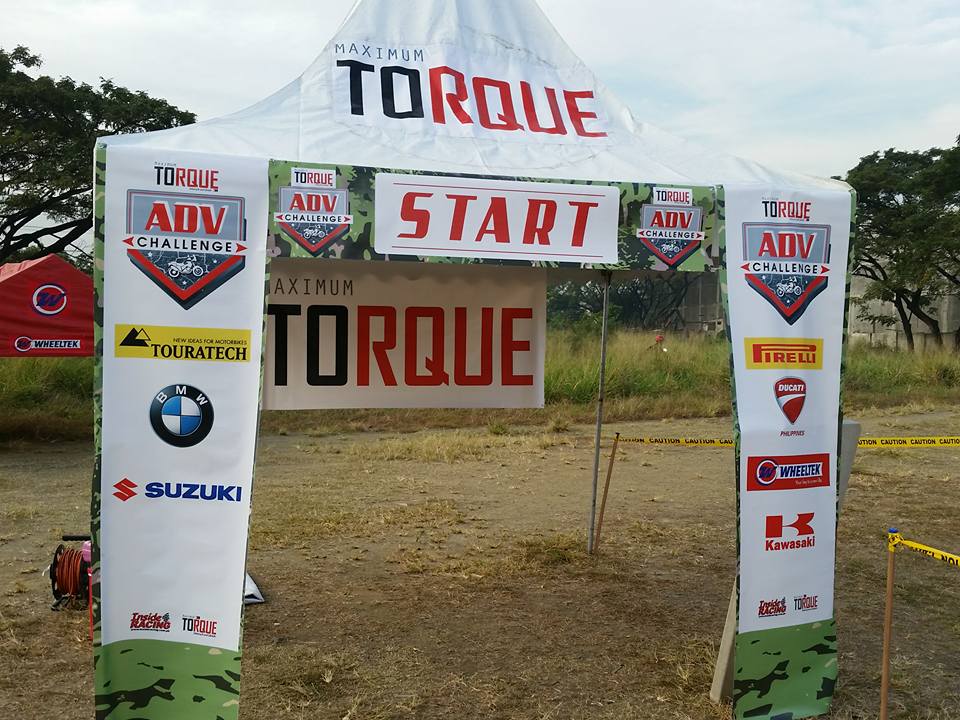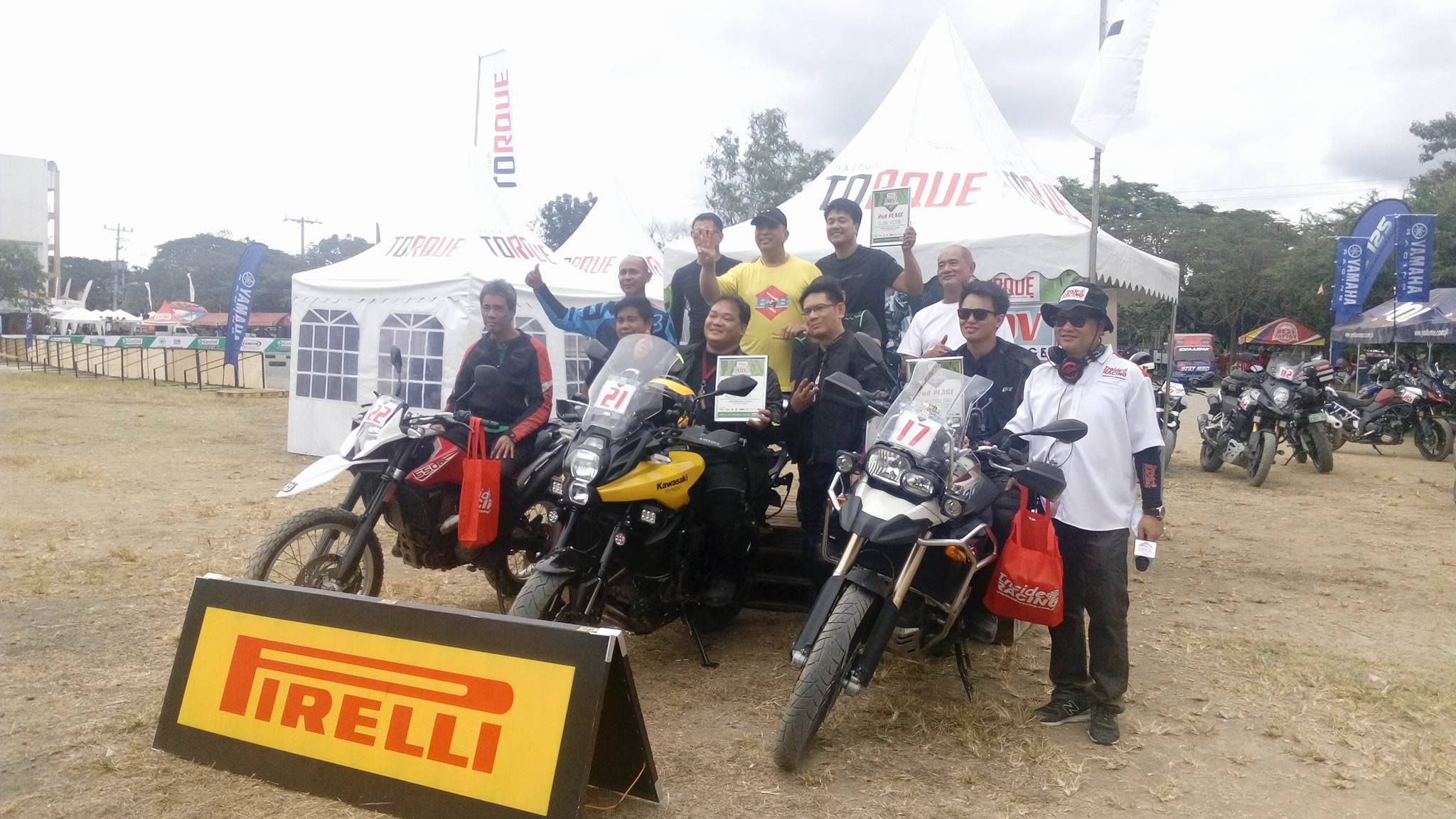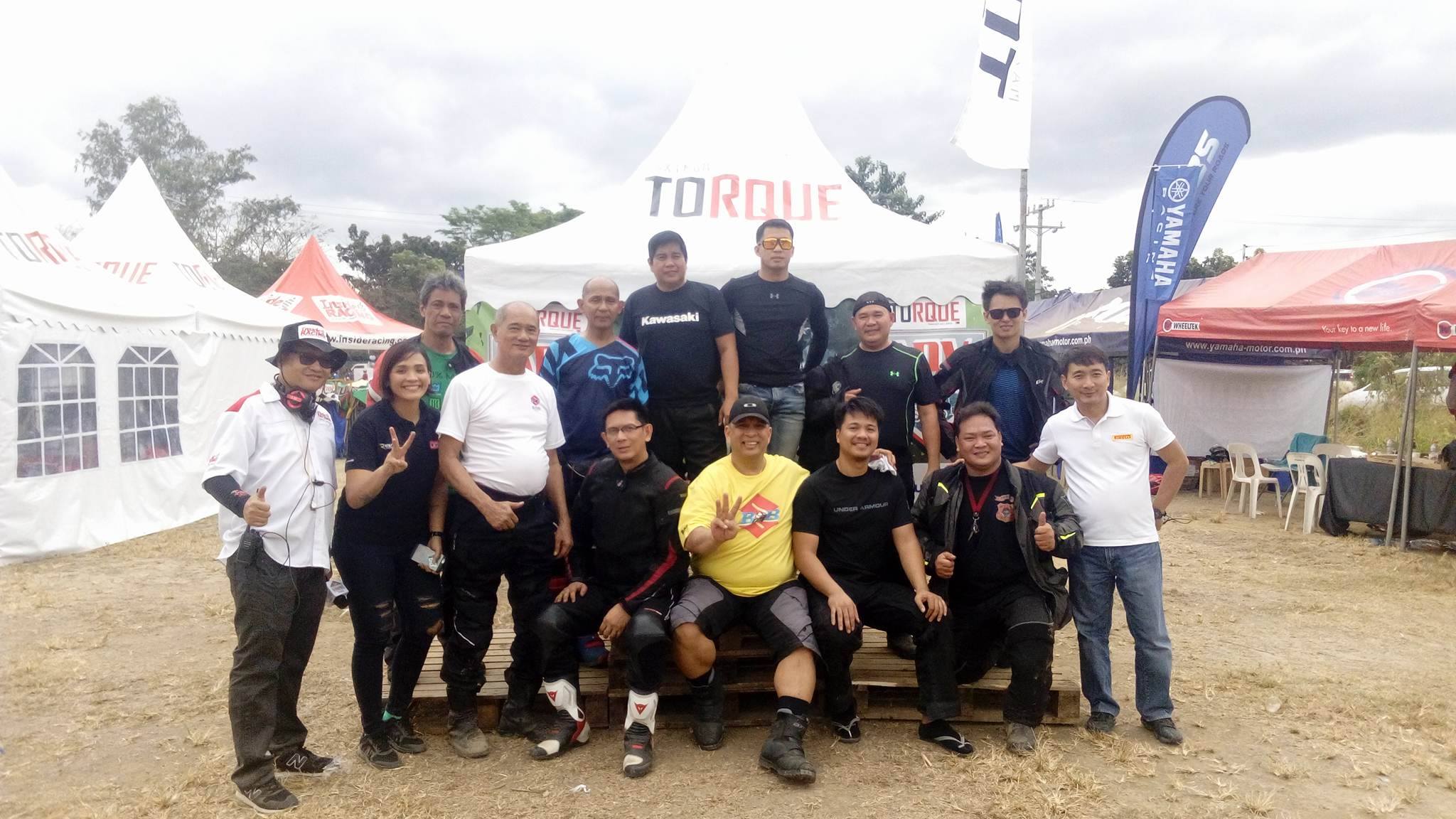 Thanks to all those who joined and watch out for the next one!