MDAP – IRGPXI Manufacturers Award Sponsor
Date posted on November 11, 2017
Share this
The Motorcycle Dealers Association of the Philippines (MDAP) is the sponsor of the Manufacturers Award in IRGPXI. MDAP has been supporting IRGP since the very first staging of the celebrated event back in 2007. The Manufacturers Award is one of the highlights in IRGP as motorcycle brands were recognized and riders are showing off their riding skills on board quality motorcycles manufactured by world-class companies.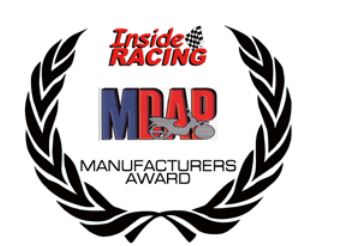 This IRGPXI, Yamaha Motor Philippines, Suzuki Philippines and Honda Philippines are the manufacturers participating in the prestigious event.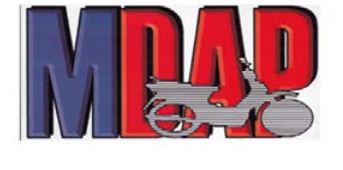 MDAP is a nonstock, nonprofit organization whose purpose is to represent the motorcycle dealership in dealings with other industry players and with the government.