Memorable Ride Adventure
Date posted on January 23, 2020
Share this
Most millennial's adventure feature a getaway with friends, going along at night and so on.This group picked a journey across Banayoyo, San Emilio, Quirino, Cervantes, Suyo and exited at Tagudin.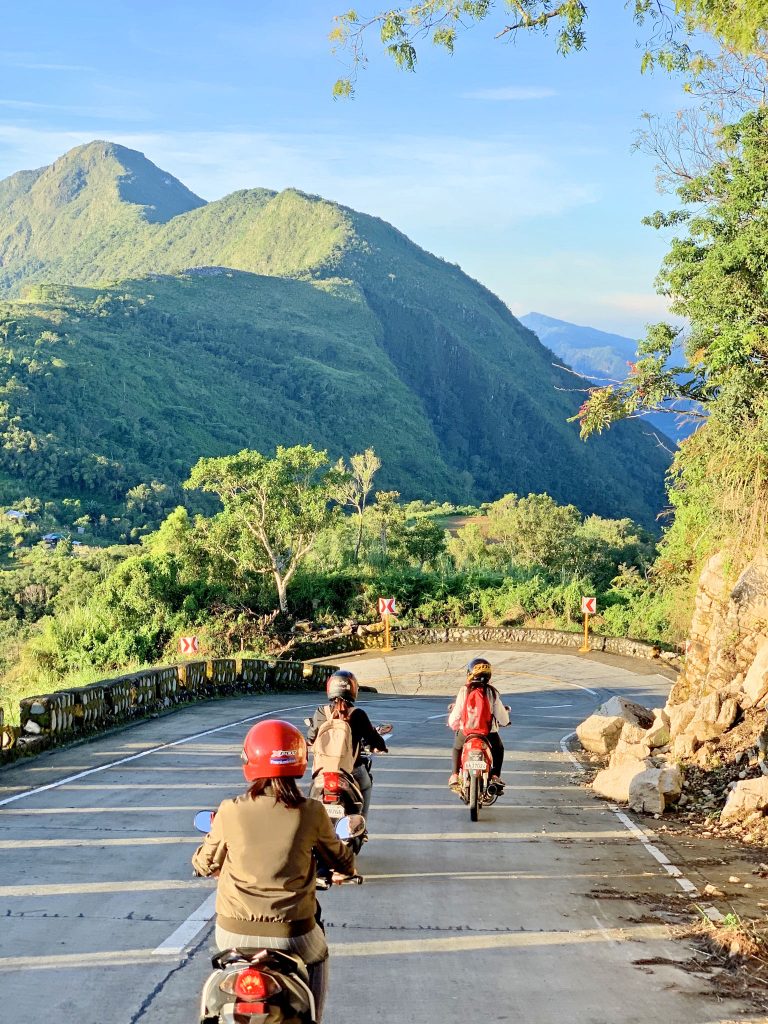 It was really an experience that would last a lifetime for them. This ride was literally unplanned; it was just a quip in their office but turned out as their first ride.

Eric Cantila is an avid mountaineer and rider. He pushed the group ride through as they went on an adventurous ride. The experience was exemplary and other ride participants were Kenrick, Roxanne, Jerome, Genalyn, Joel, Claudine and Tasha.

During their ride, they had a stopover at Quirino Skyline. They witnessed the breathtaking and magnificent sea of clouds over the entire Poblacion of Quirino. They had a quick breakfast at the town proper and devoured an Ilocano food that was made from very lean meat called "Ata".

It was an overall sense of fulfilment and happiness for the group as they had their first ever ride.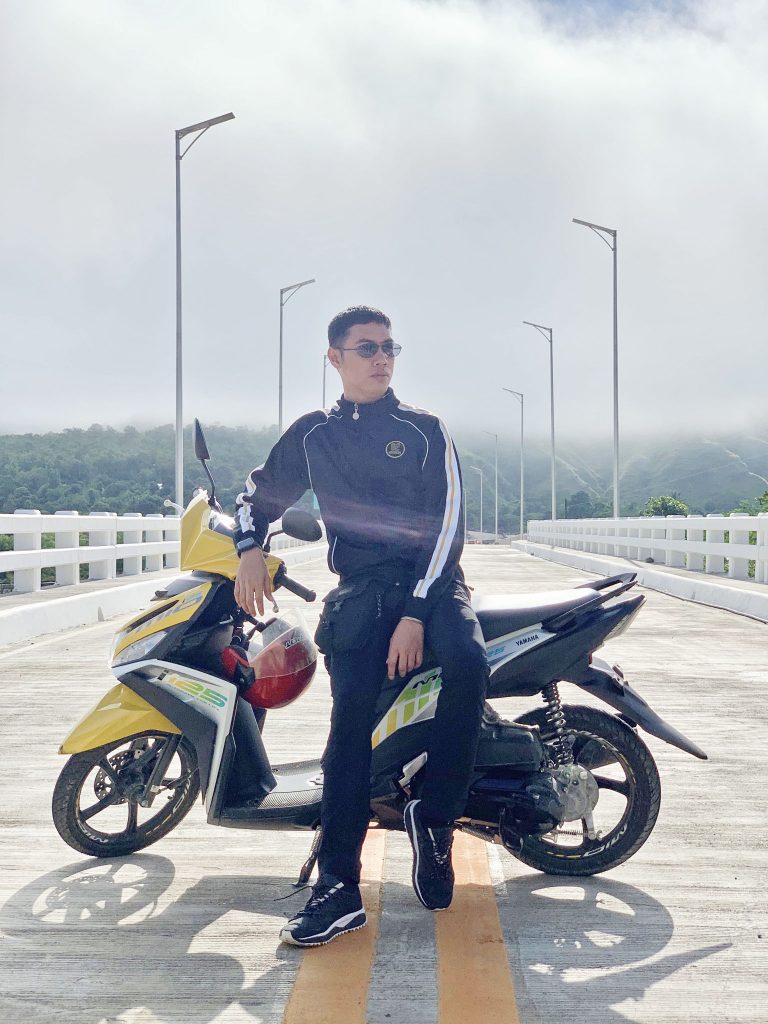 "Riding is not about overtaking for me and not racing here. Take it easy and enjoy the moment." – Eric Cantila, ECC
*This article was published in InsideRACING's  Volume 17 Number 10  2019 issue.