MidCoast Street Low PH
Date posted on January 16, 2021
Share this
This Stance organization is one of the 3 major stance groups based in Cebu. The club was founded back in 2018.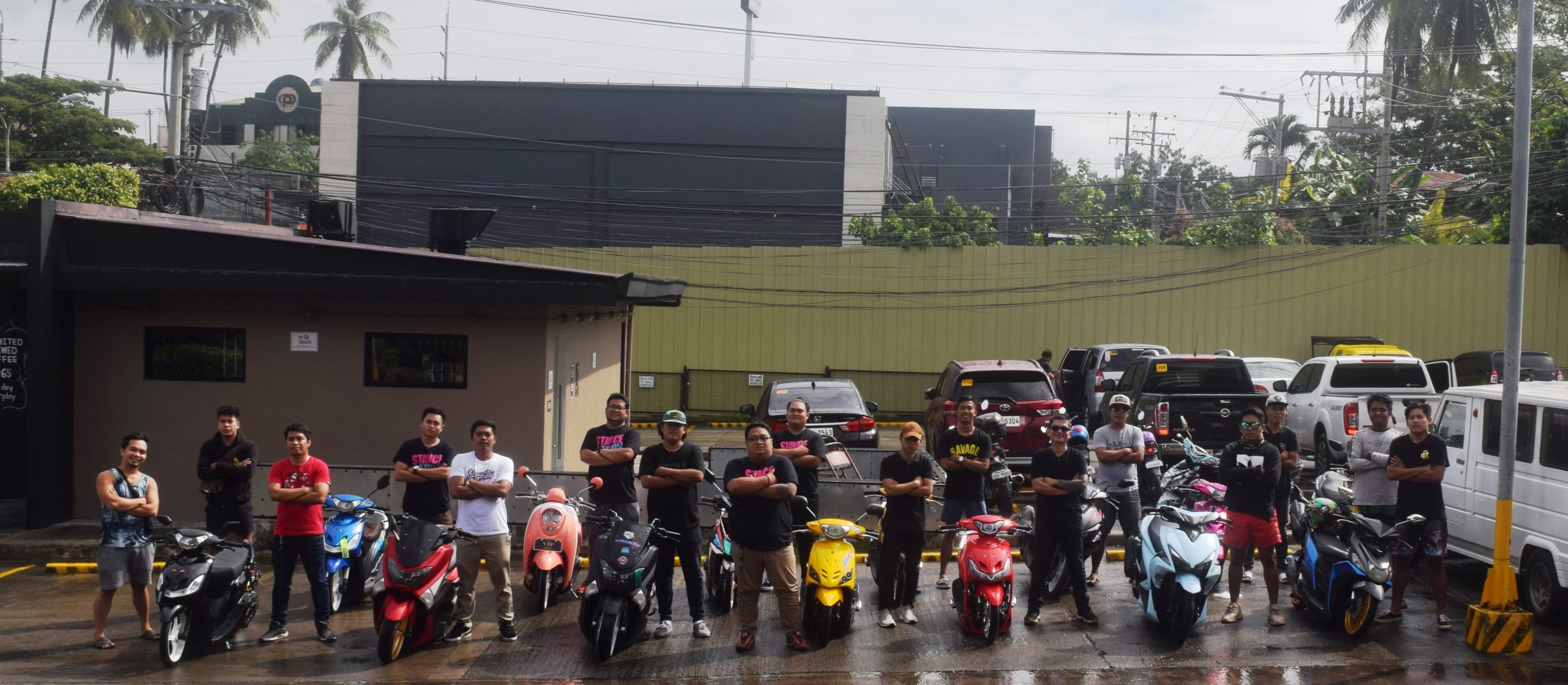 "As a founder of the club, I was thinking a good name which would best fit the group since I am a pure Mandauehanon and we know that Mandaue is located at the heart of Cebu, me and my co founder Vincent Belonguel named the group MidCoast DroppedDown and it is now called MidCoast Street Low PH," said Christian Gabriel Ybañez.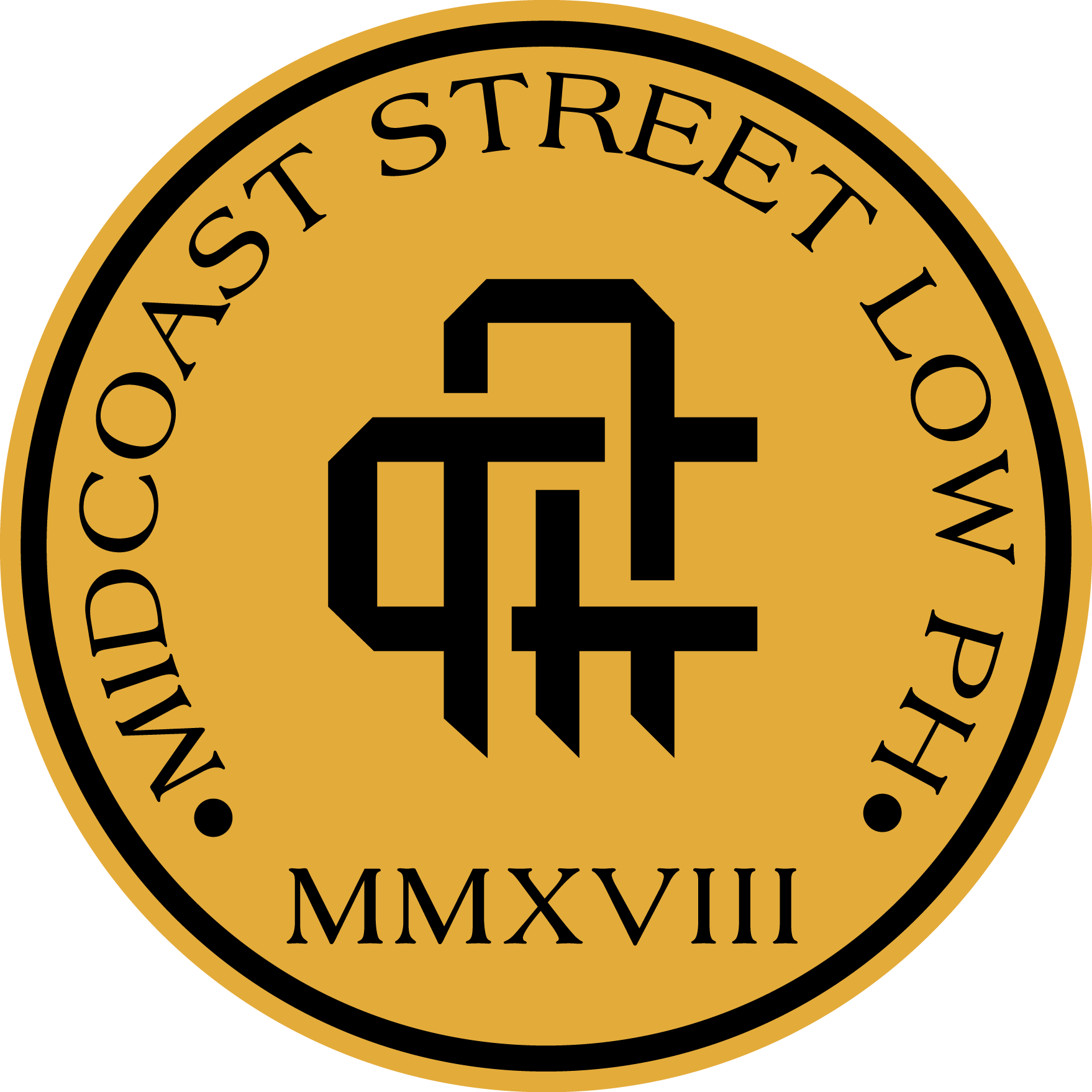 The club specializes in Stance Culture or lowered setup, a rapidly growing sub-culture in the bike modifying scene. In this sub-culture, form is greater than function. The main feature of the bikes from this sub-culture is lowering the bike. It can be through custom-made (fixed) suspension system or via air suspension. Aside from that, modifiers in this category go all out with regards to the tuning, detailing of the engine, custom-made suspension, paint, and top class aftermarket parts and accessories to make their rides standout. This club may be the youngest of the 3 major stance clubs in Cebu but they are still growing and they have big plans for the group.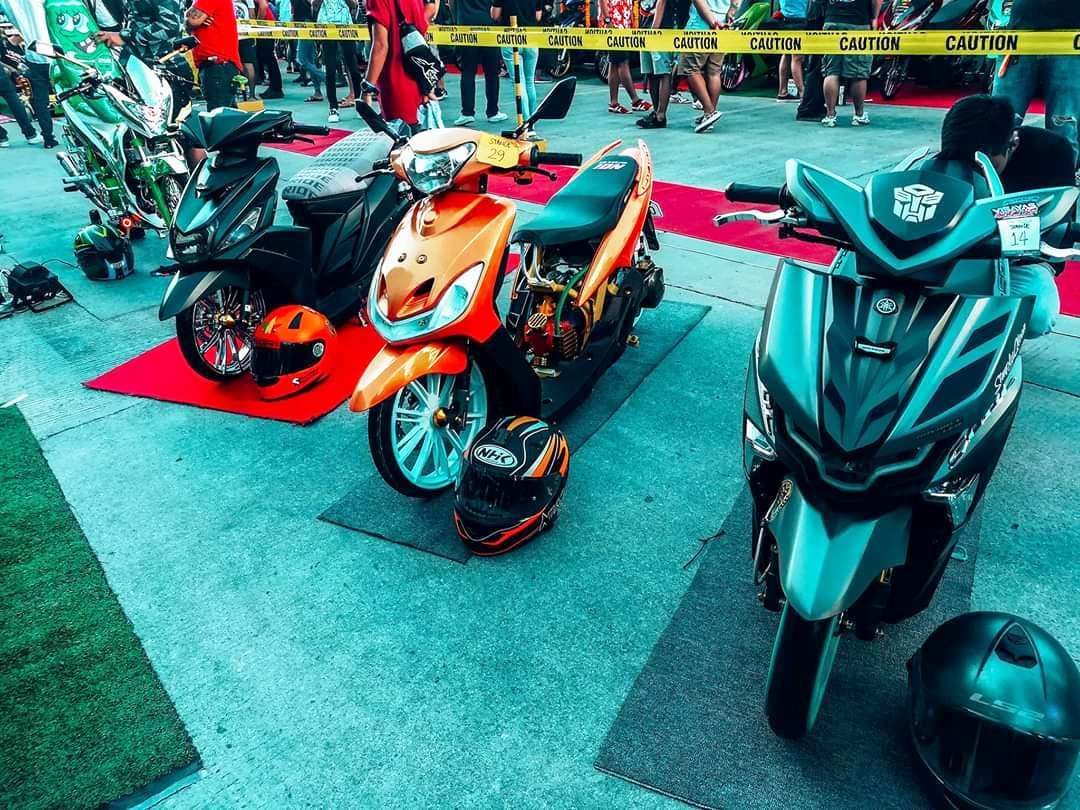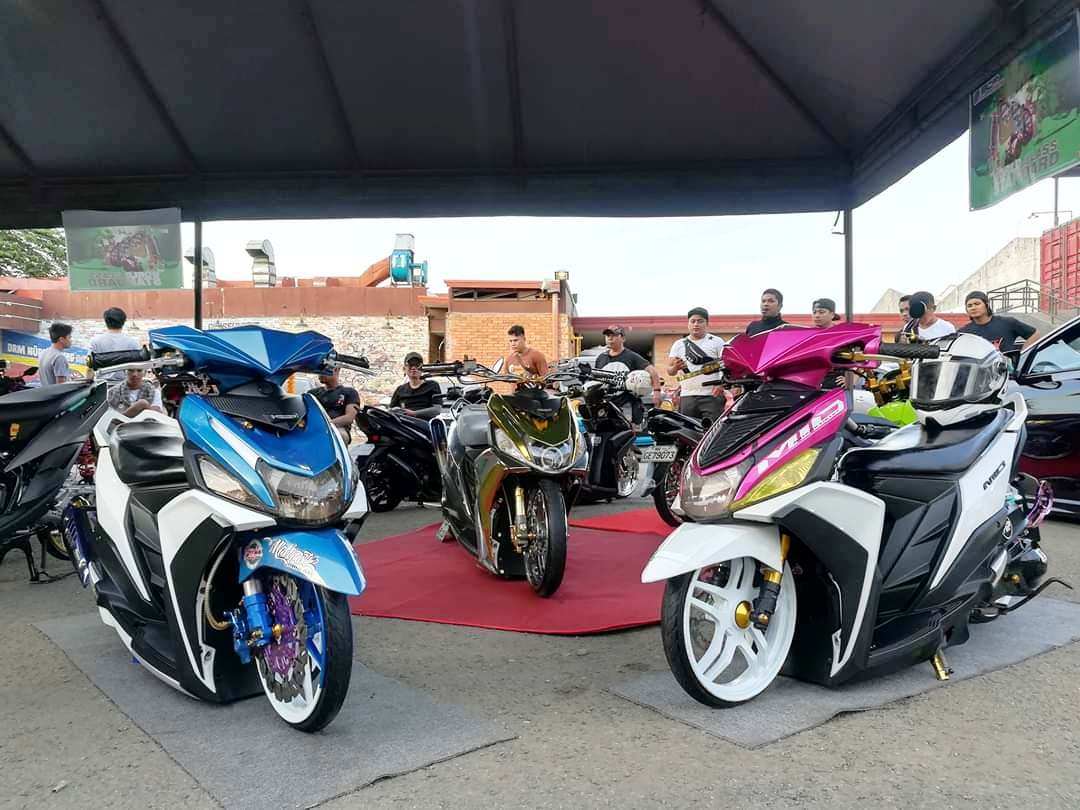 "We aim to do charitable activities. We encourage our members to join bike shows and sometimes we organize a mini show within the club because our club does not promote having long rides. We have a different kind of bike build and for safety, our bikes are better driven only in the city. Our bikes say it all, we are unique because we ride low and slow. But even if other member's bikes are not stance, we still welcome them as family because it is all about the hobby of modifying bikes," Christian added.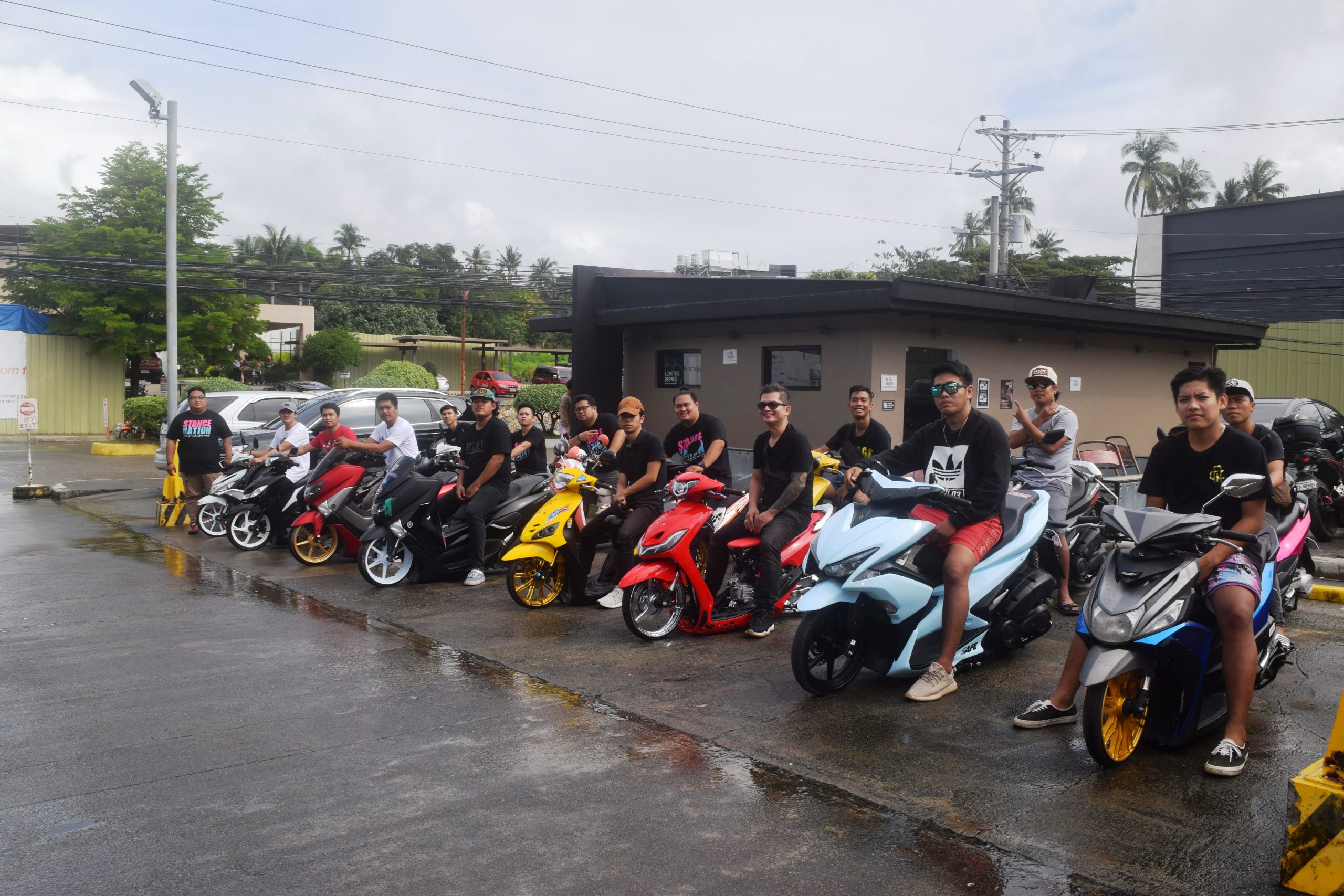 Stance culture has come a long way since its humble beginnings when the brave pioneers took the lowered/stance concept to the main stage of competition. Initially only few understood their concept during those early days, but now this sub-culture is growing and thriving. The bike show scene in the Visayas just got more exciting and more competitive now that there is a three-way rivalry among the stance groups in Cebu. This rivalry is a healthy kind of rivalry as it encourages each group to grow and improve their craft. Each of them brings their own unique flair or touch in building their stance show bikes. It motivates them to push the boundaries of their imagination and creativity. This movement drives the growth of the bike modifying industry and MidCoast Street Low PH is right smack in the middle of it all.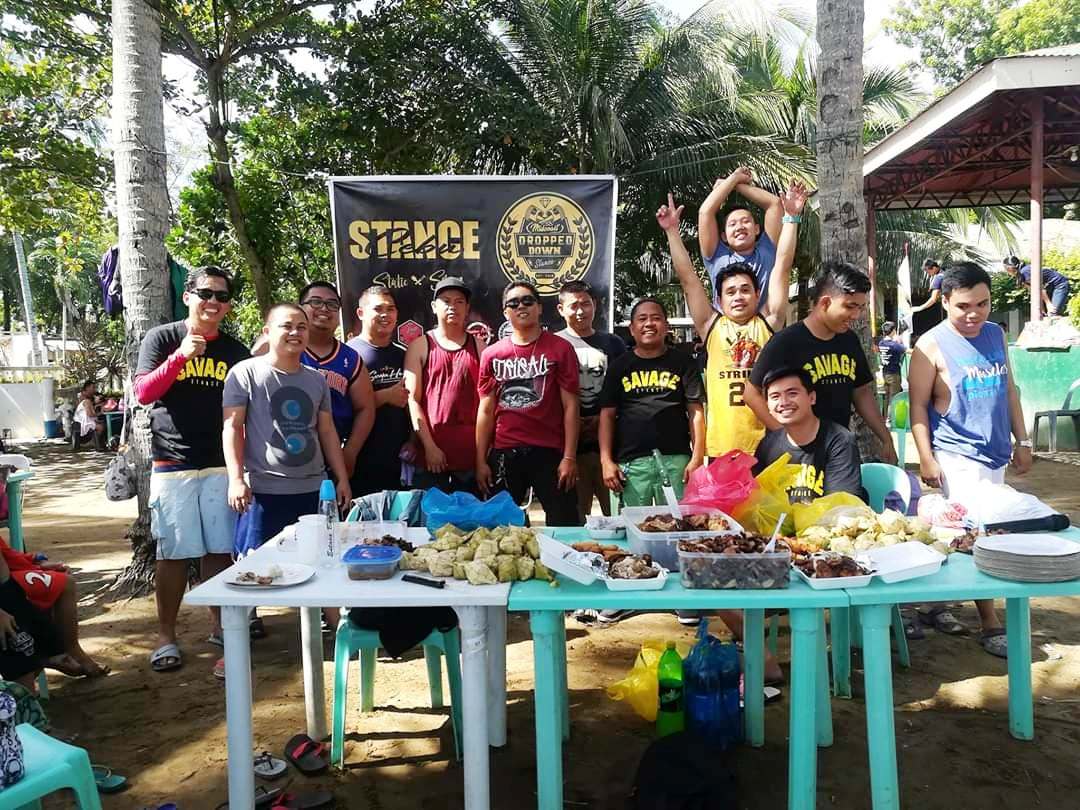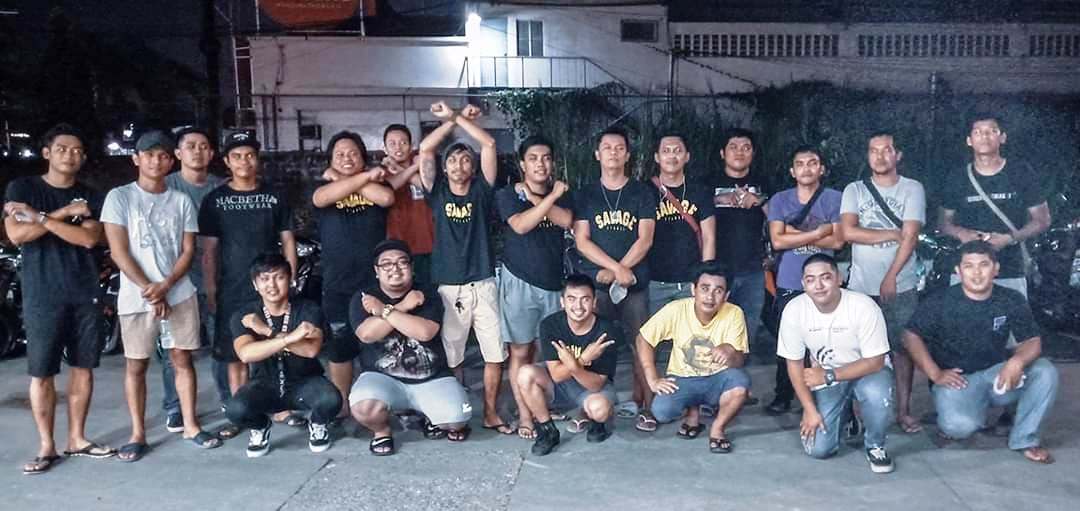 This was published in InsideRACING Magazine's 2020 Volume 18 Number 3 issue