MiniGP riding schools for MotoIR3 aspirants
Date posted on October 26, 2021
Share this
There are now three (3) riding schools that offer MiniGP courses for beginner riders who are looking to compete in the MotoIR3 MiniGP championships.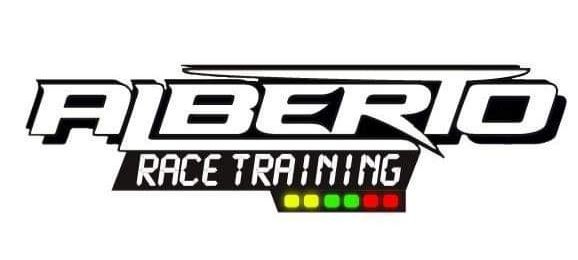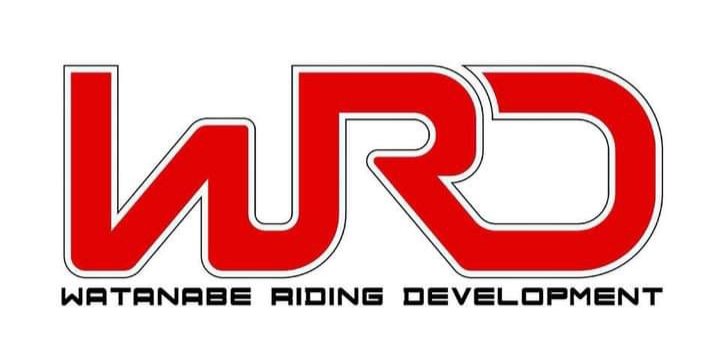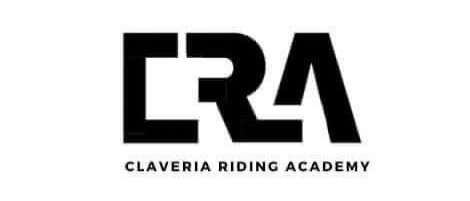 These are Alberto Race Training, Watanabe Riding Development (WRD) and Claveria Riding Academy.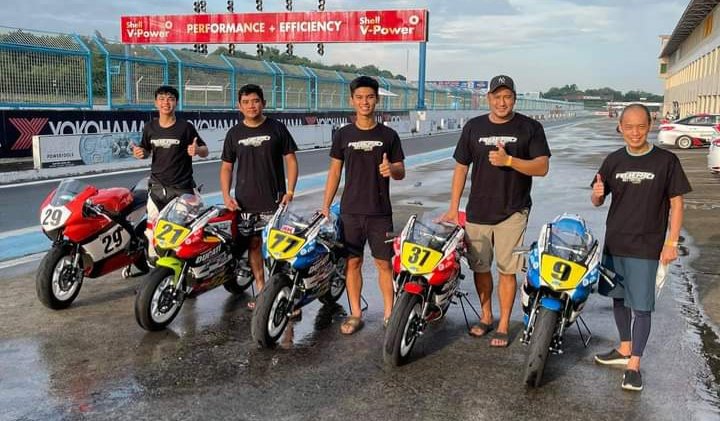 Alberto Race Training is run by no other than the international racing brothers and PSBK stars TJ and Troy Alberto. Aside from courses for big bikes, they now have a fleet of MotoIR3 Kayo MiniGP bikes.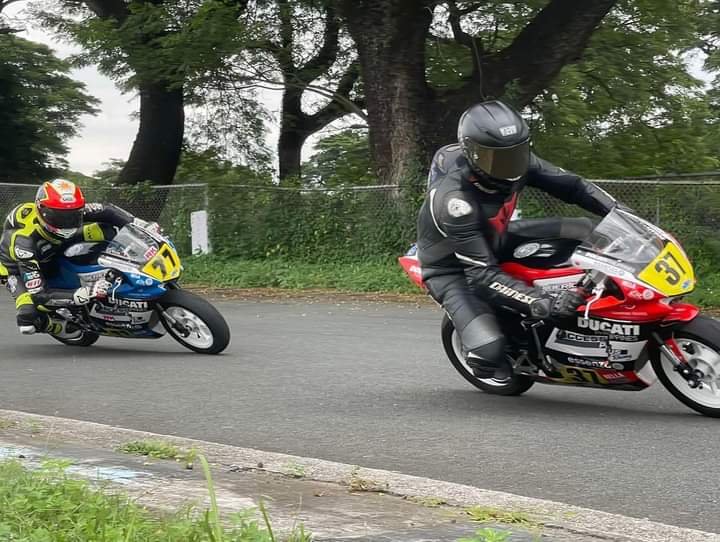 TJ Alberto is a long time beliver of miniGP training having experienced it during his many years racing in Europe. He himself has won a MotoIR3 All Star race already. You can contact them at +639178452458 or visit their facebook page here.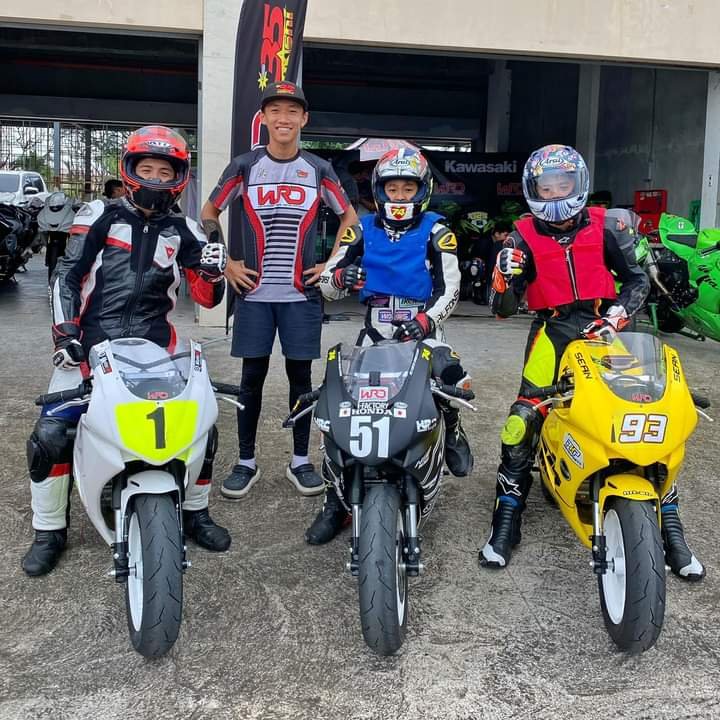 Watanabe Riding Development or WRD is run by multi- time PSBK Champion and former ARRC racer Dashi Watanabe. WRD also has a MotoIR3 MiniGP bike available for students. Watanabe has also won a Motul MotoIR3 All Star race.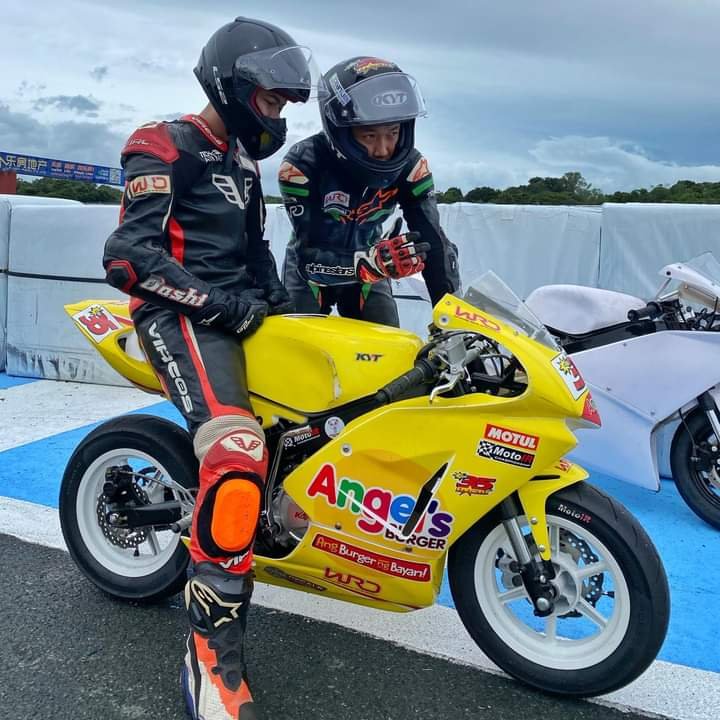 So far, WRD has trained and norturned at least 4 young MotoIR3 racers including Alfonsi Daquigan and the winners of all MotoIR3 SP races run so far. You can get in touch with WRD at +639171096746 or their visit their page here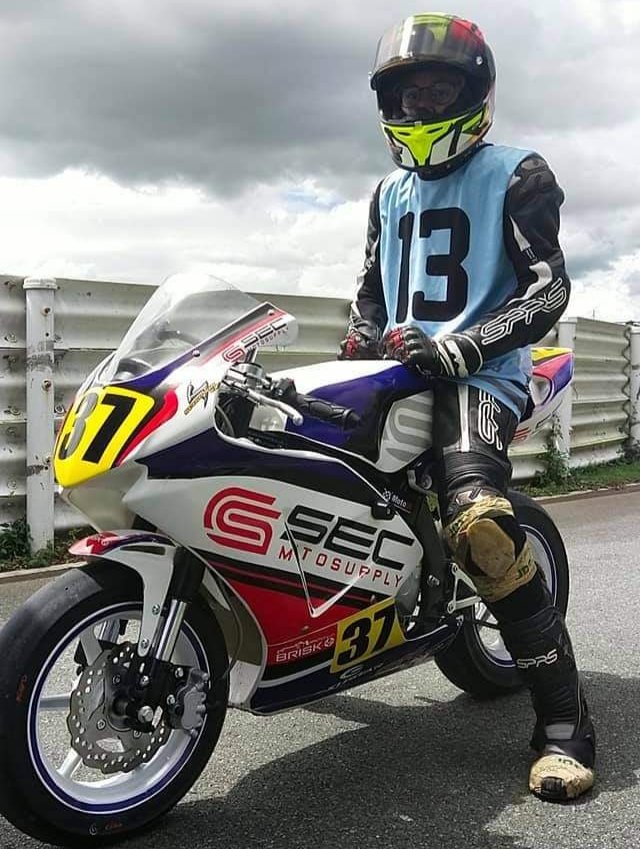 The third is Claveria Riding Academy (CRA) based in Tarlac. Racer Fritssy Claveria, a regular Pirelli Cup and MotoIR race winner, has coached hundreds of beginner riders from his native Tarlac at the Tarlac Circuit Hill for a number of years now and occasionaly brings them to the Carmona Race Track. He tried competing in the MotoIR3 All star once and has been hooked. Through his sponsor SEC Motosupply, he has acquired a MotoIR3 Kayo miniGP race bike and plans to get another as a training bike. He has included the MiniGP riding in his coaching classes. You can reach Fritssy here.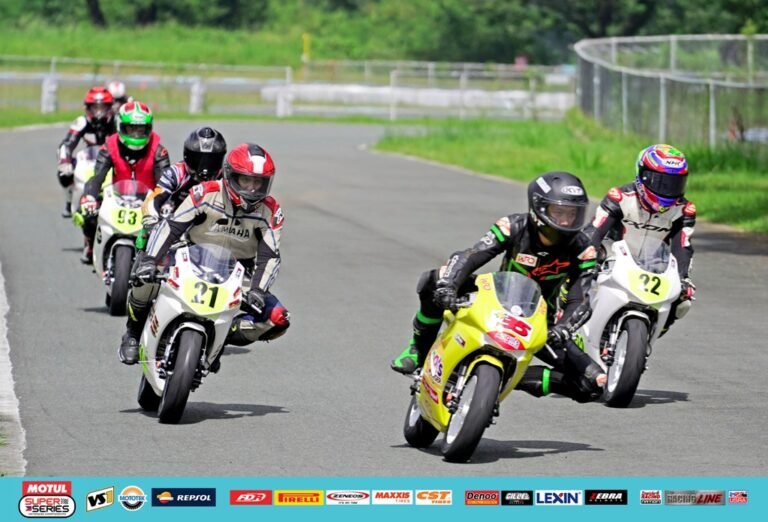 It is just 4 months since we had a track test of the MotoIR3 MiniGP bike in Carmona and the class has already exploded. After only 3 races with the Motul All Stars, miniGP racing has captured he hearts of many racers, fans and sponsors.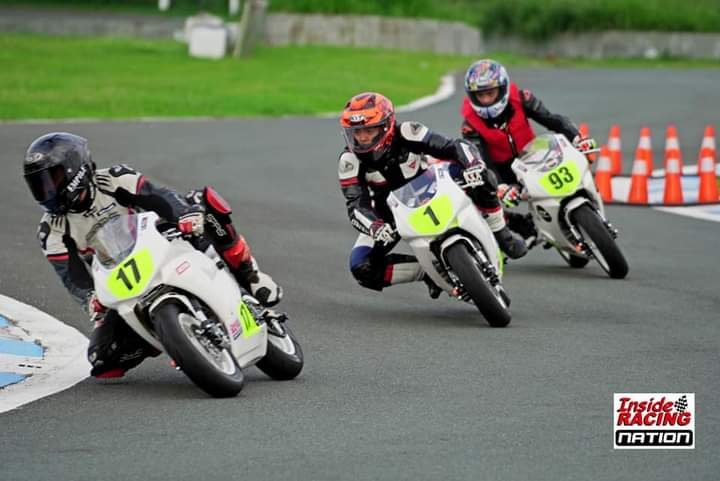 The global craze of MiniGP racing has just started here in the Philippines and it's looking to have a bright future. Thanks to these 3 riding schools, there will be a new crop of MotoIR3 MiniGP racers both young and old.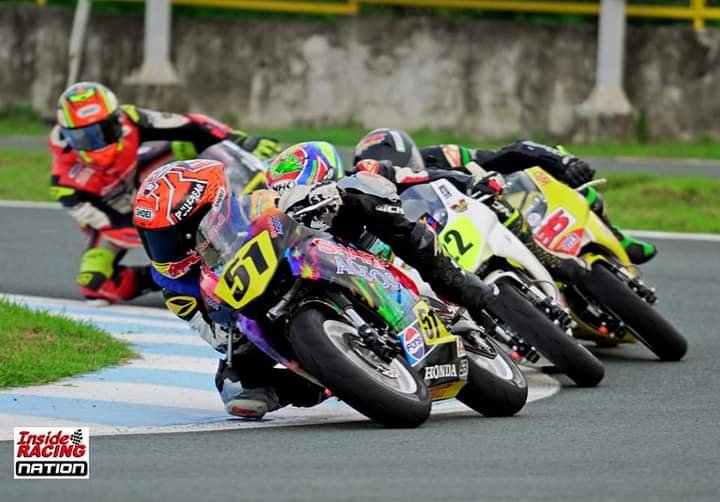 Thank you for visiting insideracing.com.ph.While you are here, kindly don't forget to click on our advertisers ads above, visit their site and consider them for your motorcycling needs. It will help us a lot.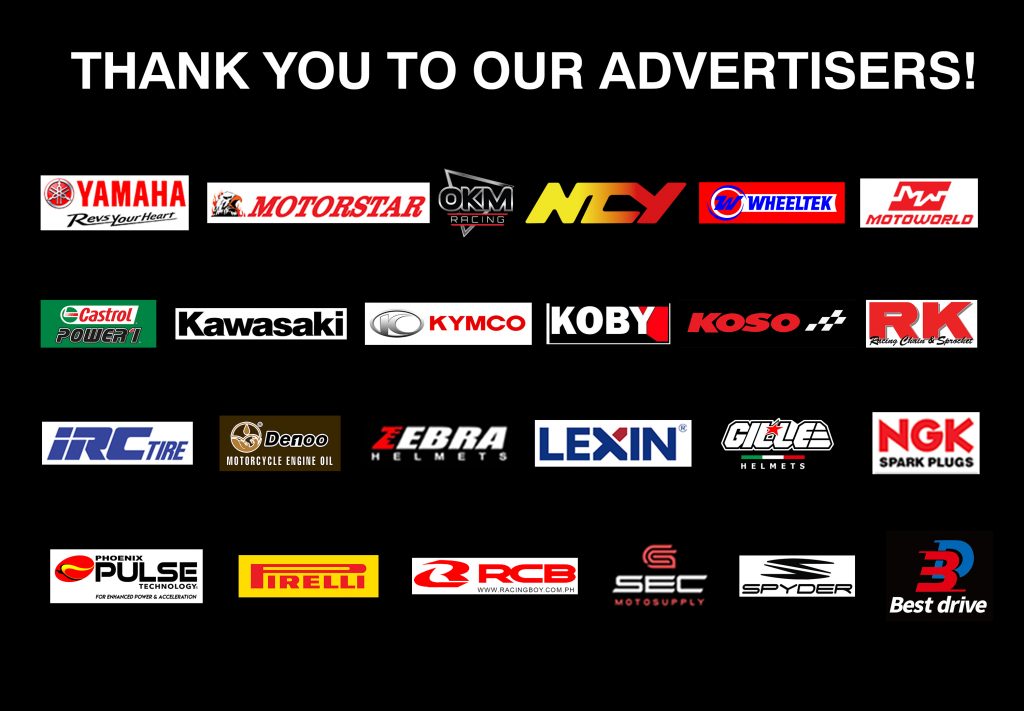 You can also order a copy of our monthly print magazine for more riding contents to read and enjoy at your leisure anytime by clicking here.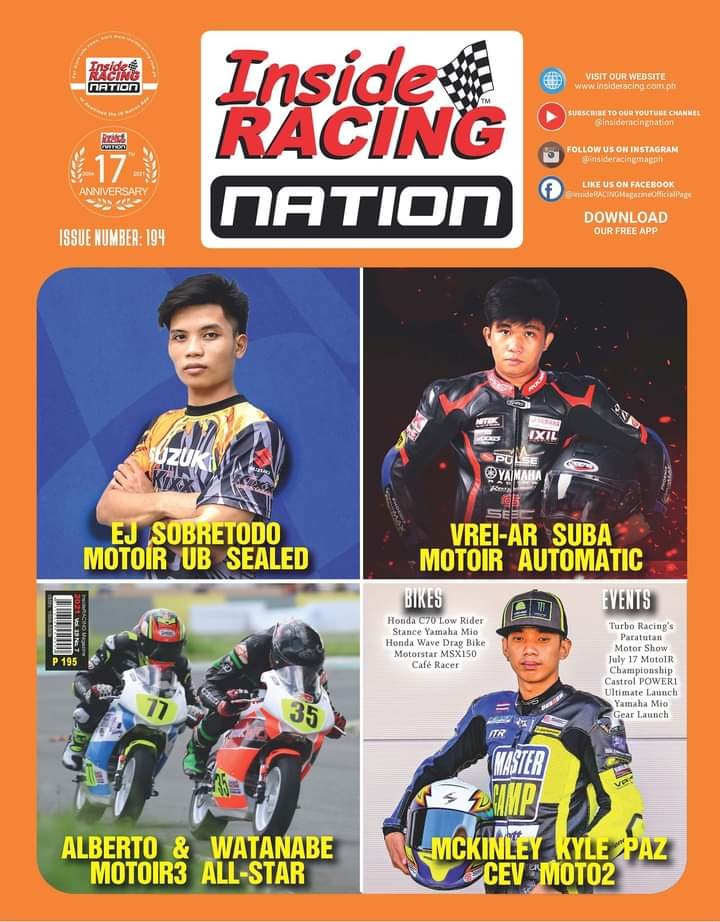 You may also express your thought below through the comment section. You may also follow us on Facebook, on Instagram @Insideracingnation or subscribe to our YouTube channel.