Modern Vanz Thailand Concept NMAX
Date posted on May 10, 2021
Share this
Featured here is a Modern Vanz Thailand Concept bike built by THDM Elites. The bike is owned by Noriel Mojado, a Thai Concept enthusiast who traces his fascination for this category back in 2010 during his trip in Thailand.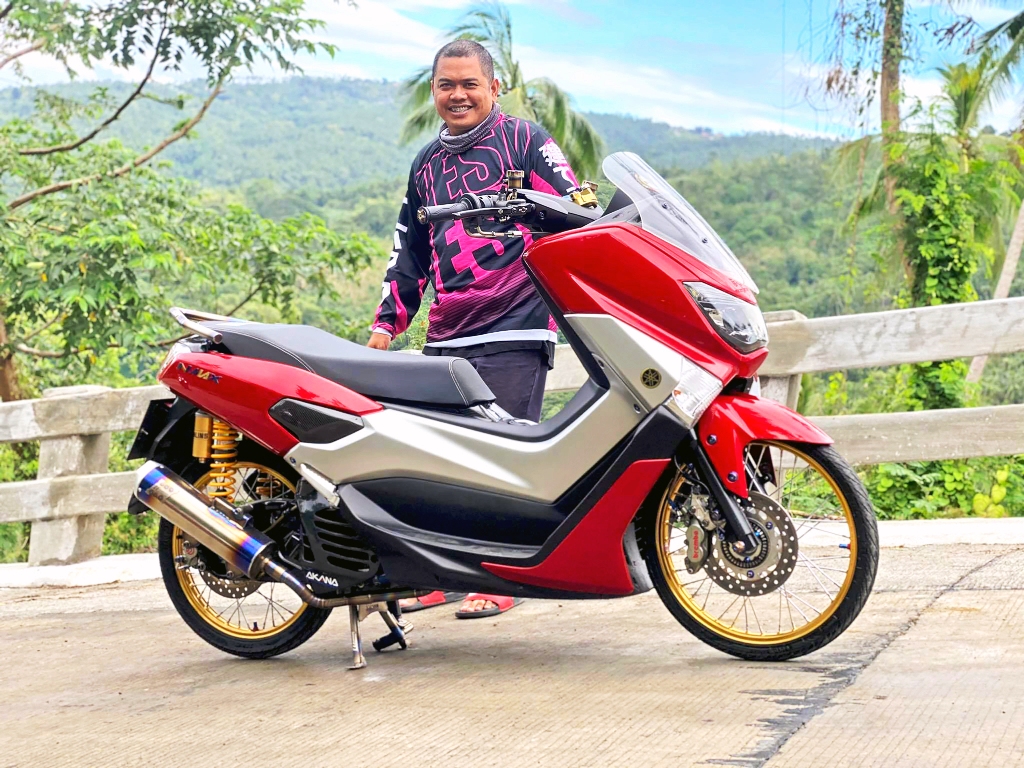 Noriel shared, "I chose this concept because I find it very interesting. I admire how the Thais make their mods very subtle but with performance in mind. At first glance, you might think it's stock or ordinary but when you take a closer look, that's the time it really gets fascinating. That's the beauty of Thai concept. I wanted to show that Filipinos can do it also."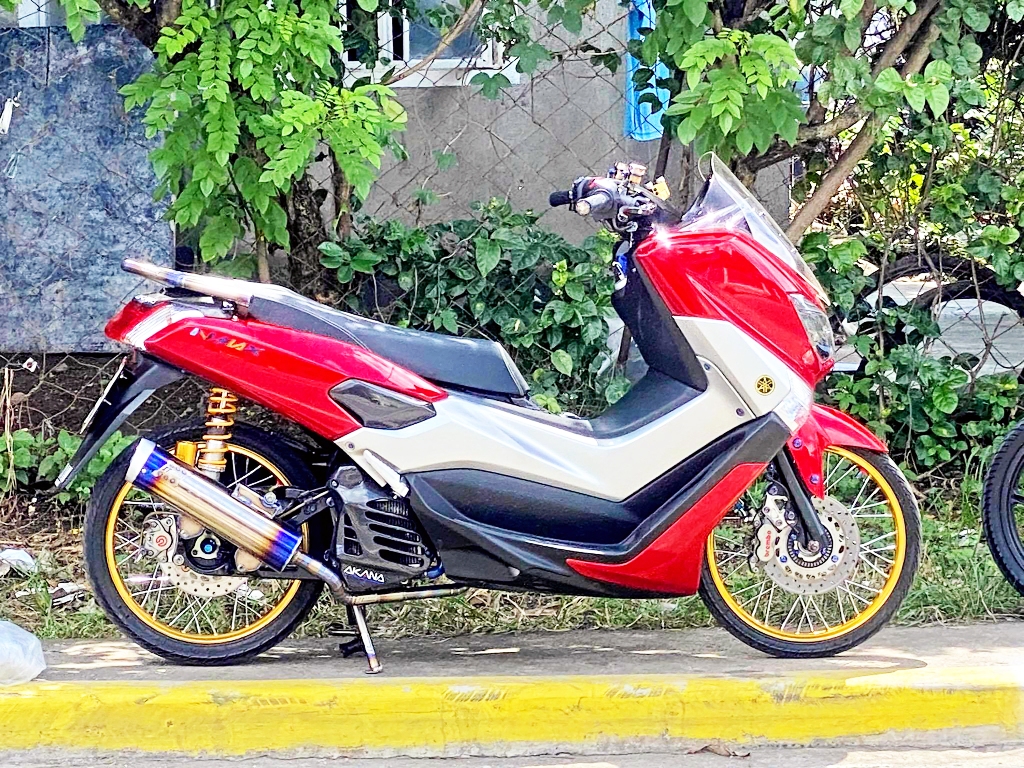 So what is Vanz? Vanz is basically street legal/street racing bikes in Thai. It pertains to form of racing/speed/street-legal. This is further divided into two, the Classic Vanz and Modern Vanz. Classic refers to the carb type bikes and the modern refers to the Fi type bikes. What makes Vanz concept fascinating is that they are essentially street legal race bikes. They may look stock or ordinary but when you take a closer look, they feature high-performance parts and upgrades. It is essentially an art how Thais make these subtle upgrades and they execute it so cleanly and seamlessly. At first glance, you might think it is stock and they don't sport lightened parts. In street racing culture, they complete the facade as an ordinary bike. Chances are you might underestimate these bikes but they will smoke you in the quarter mile.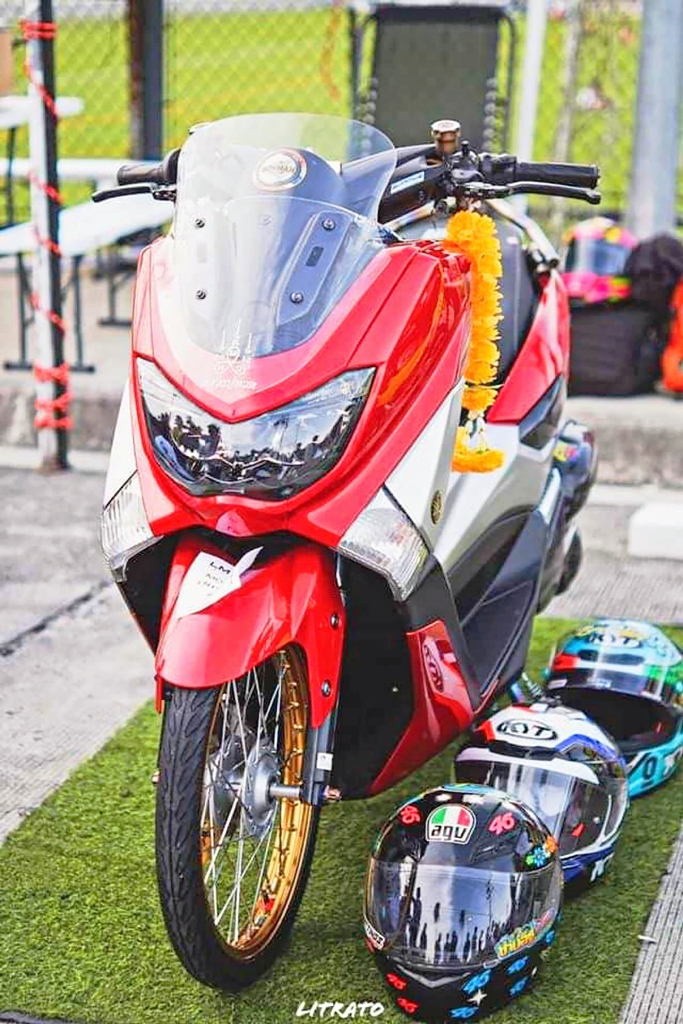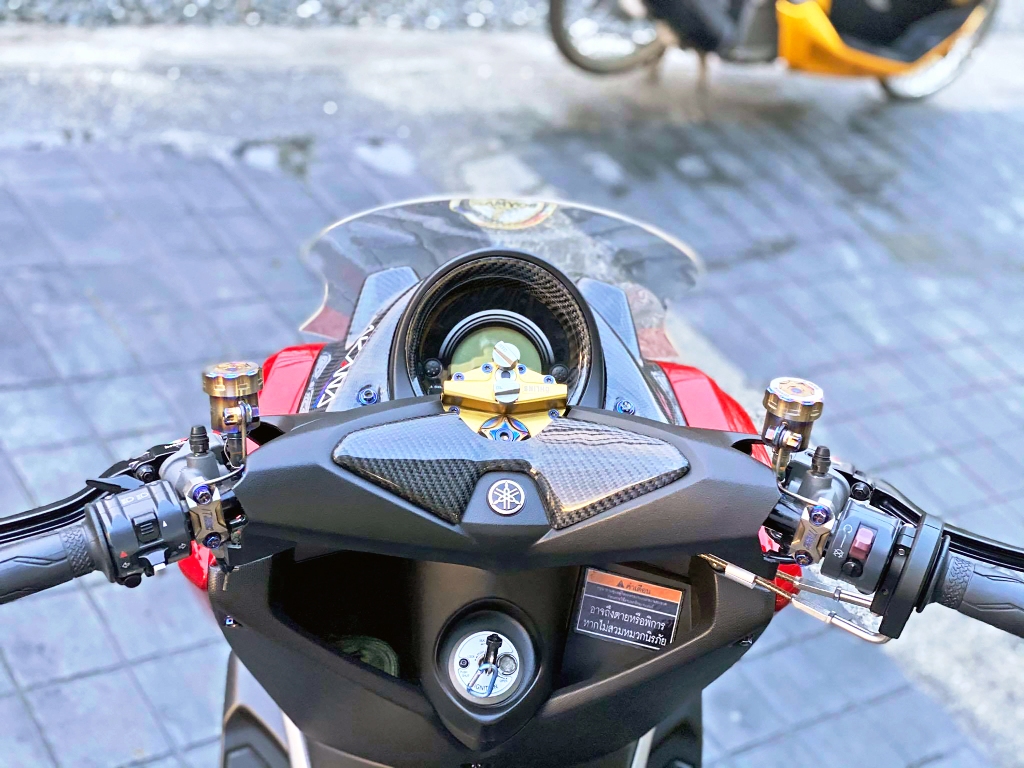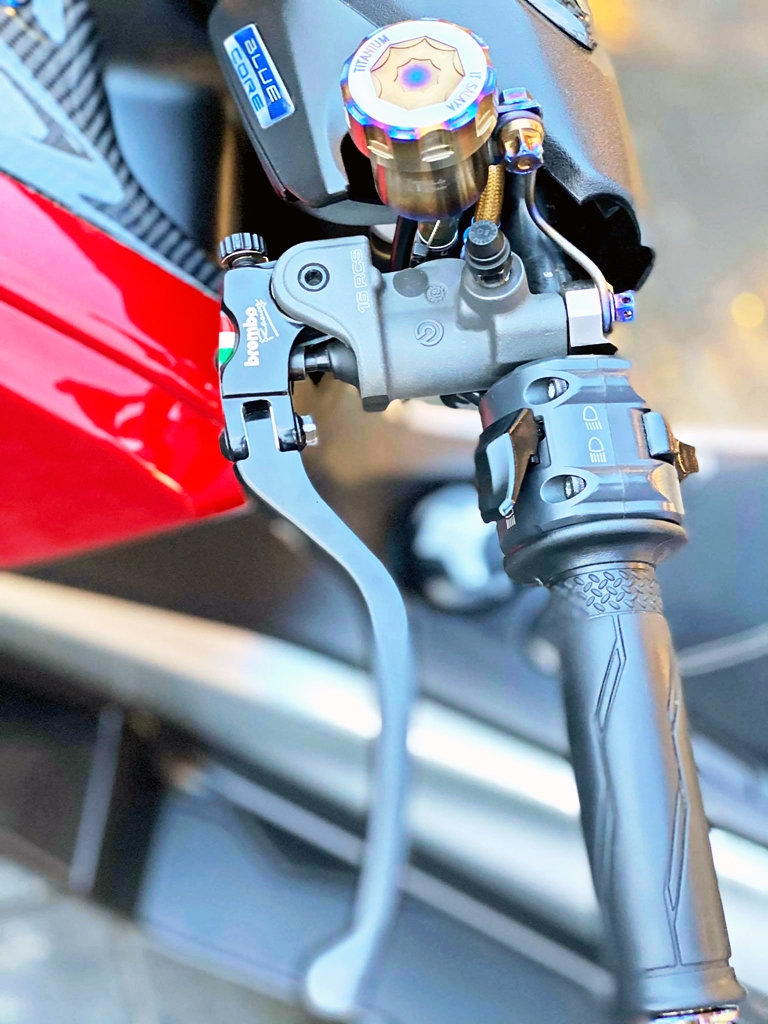 The scoot sports a wide array of THDM top of the line aftermarket parts and accessories starting with the It Salaya parts. It Salaya are no ordinary parts, they are in the upper echelons of Thai aftermarket parts in terms of price, performance and durability. The team behind the scoot spared no expense in building this project scoot starting with the It Salaya full titanium exhaust, titanium grab bar, It Salaya brake clamps, It Salaya master cylinder (front and rear), It Salaya center stand, and It Salaya side stand. The scoot also sports top of the line Akana carbon fiber body covers, radiator cover, and crankcase cover. The brake system was upgraded to high-performance Brembo 4 pot caliper (front), 2 pot caliper (rear) and Brembo brake levers. The scoot is equipped with high-performance Ohlins rear suspension and steering dampers. The scoot has Arovera rims, Nathong seat, original Thai titanium bolts and Active quick throttle.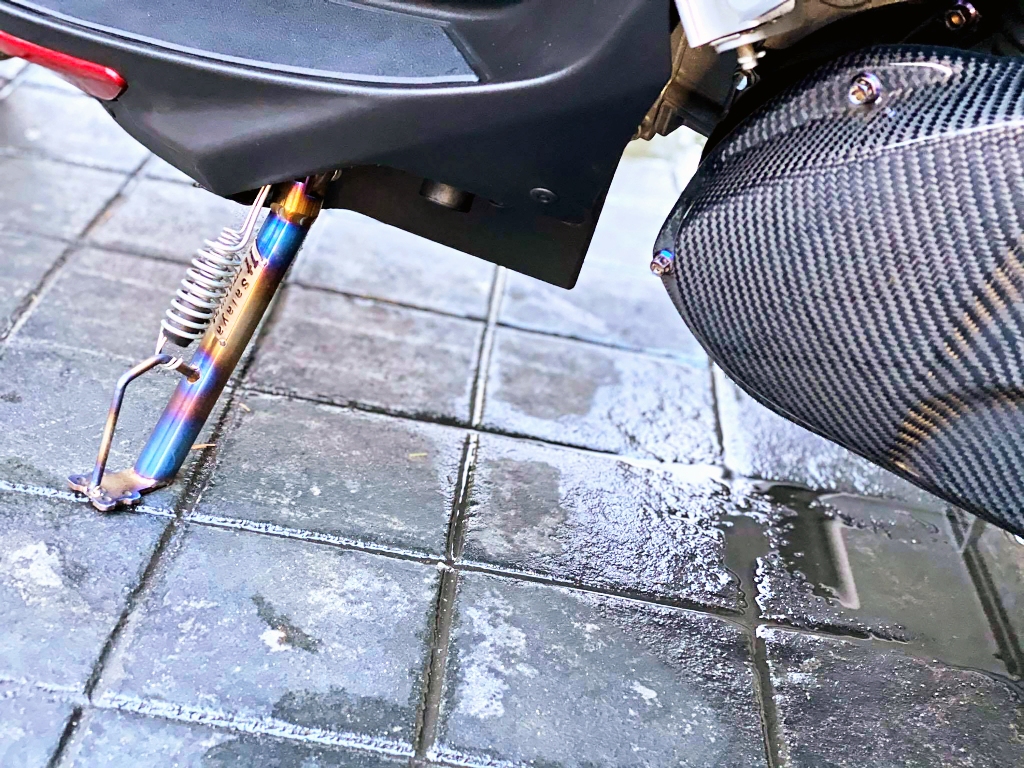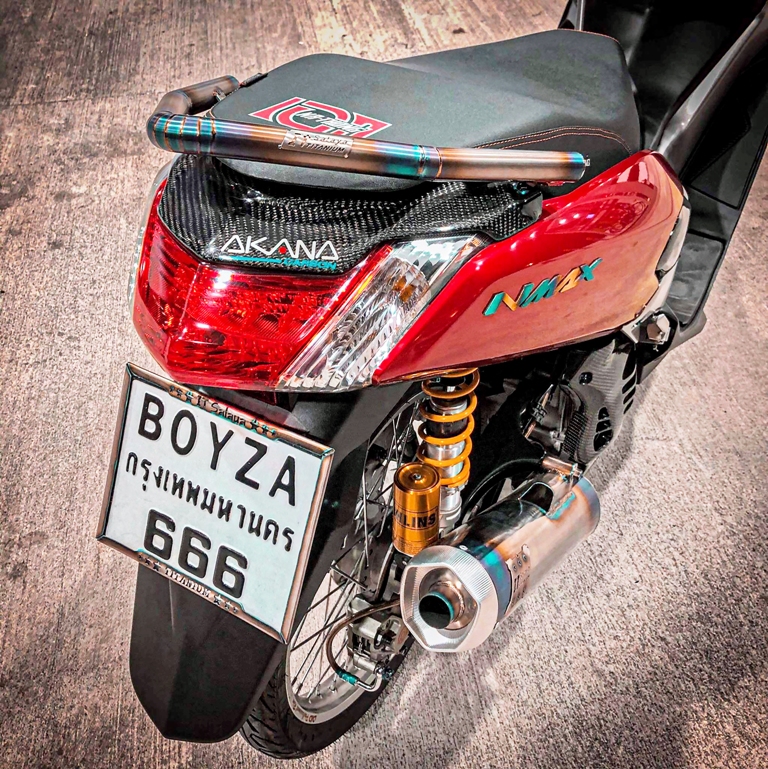 "Thank you so much Thailand Domestic Market (THDM Elites), the team behind the bike. They helped me and guided me to build a proper Modern Vanz Thai concept scoot. They helped me get the parts needed to accomplish this project especially Jomil Calimlim and Niño Freddie Galang (PRIME) the president of THDM Elites, the one who helped me the most. Thank you so much InsideRACING Magazine for this wonderful opportunity to be feature in your magazine," Noriel expressed.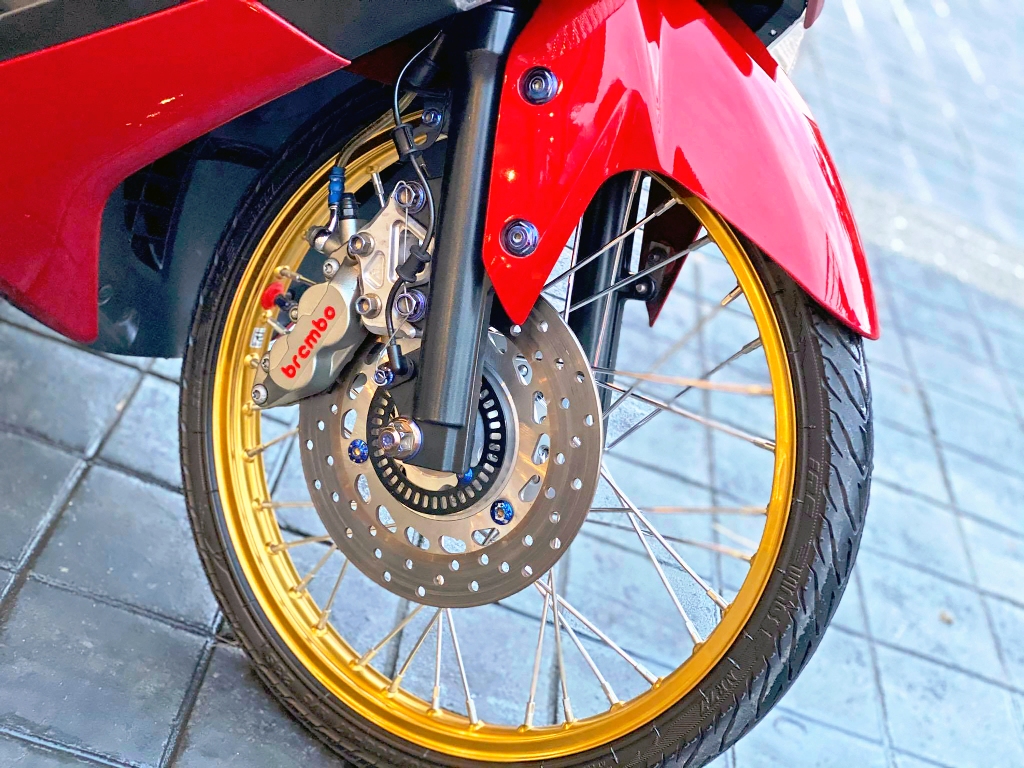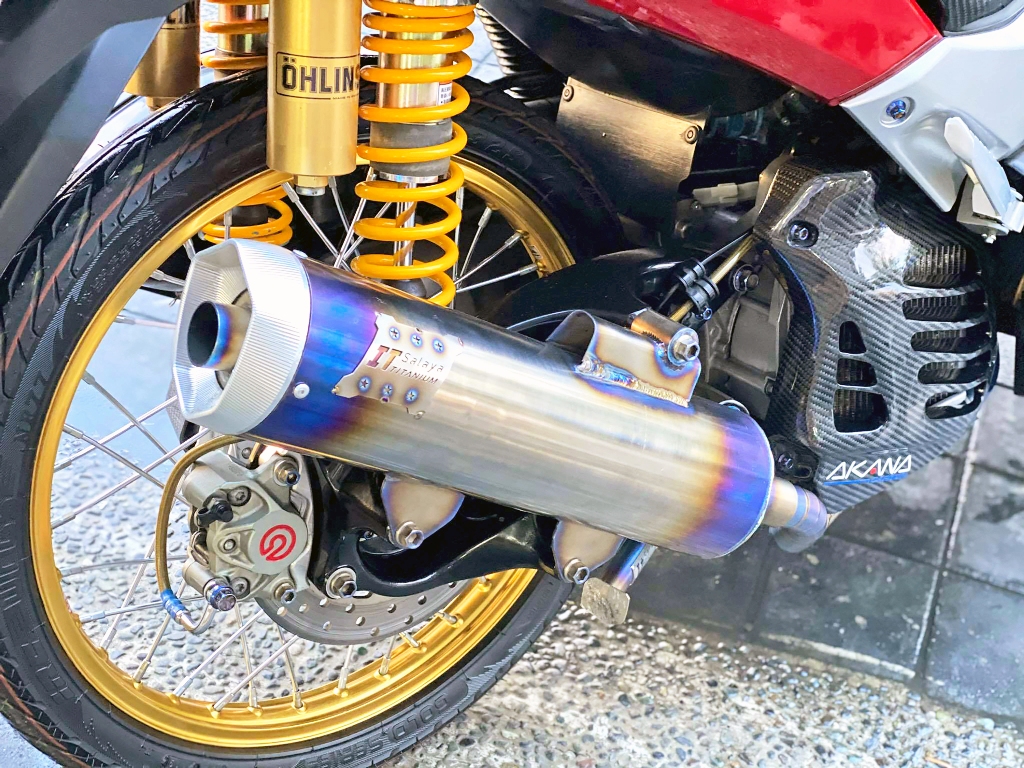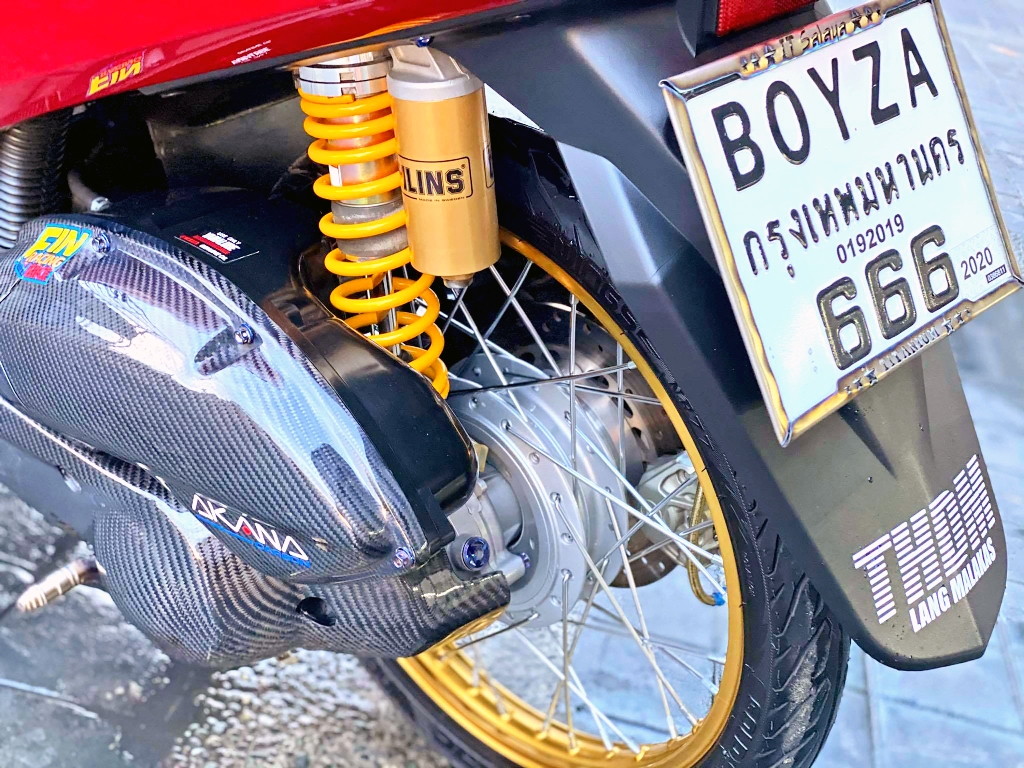 This was published in InsideRACING Magazine's Volume 19 Number 3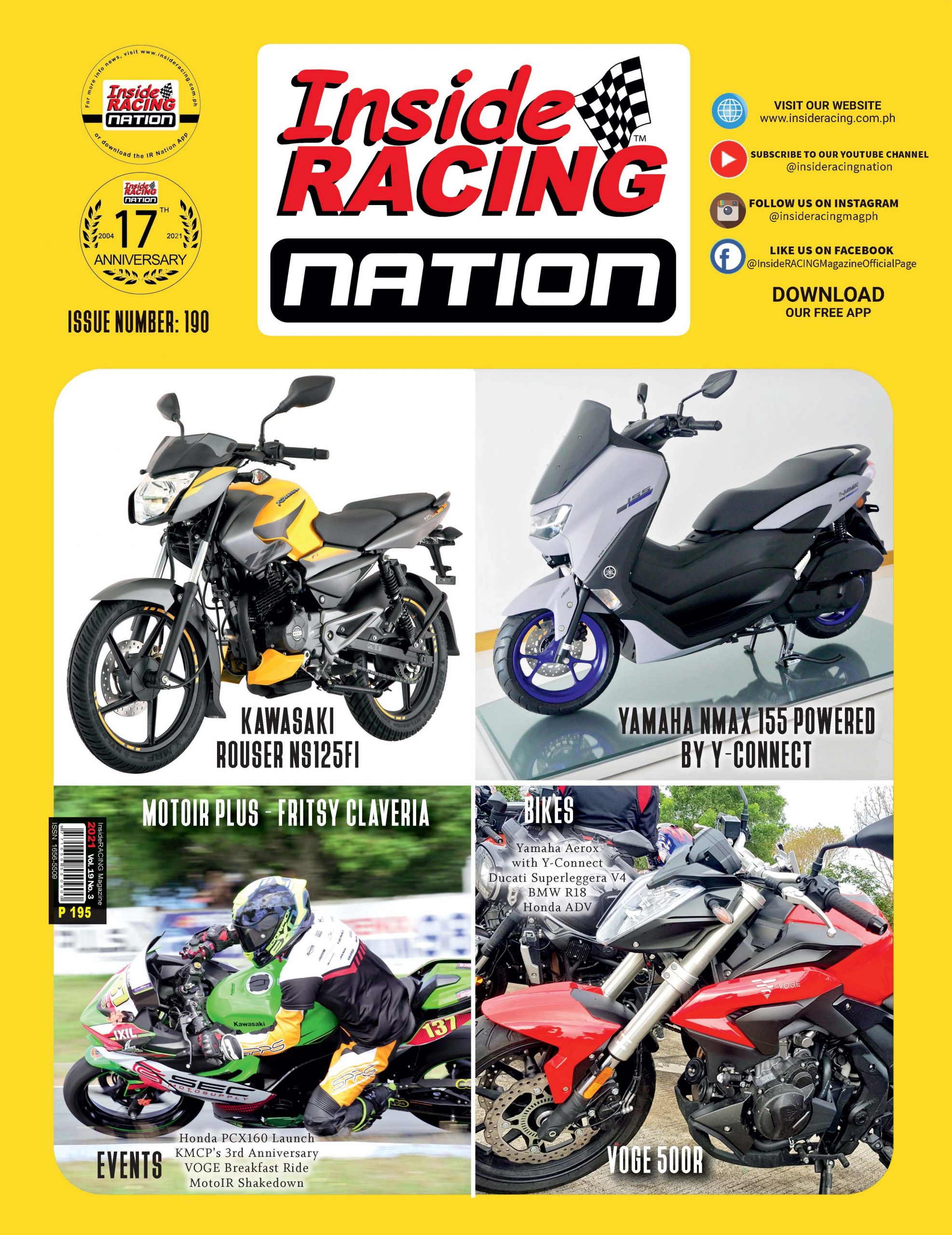 Thank you for visiting insideracing.com.ph.While you are here, kindly don't forget to click on our advertisers, visit their site and consider them for your motorcycling needs. It will help us a lot.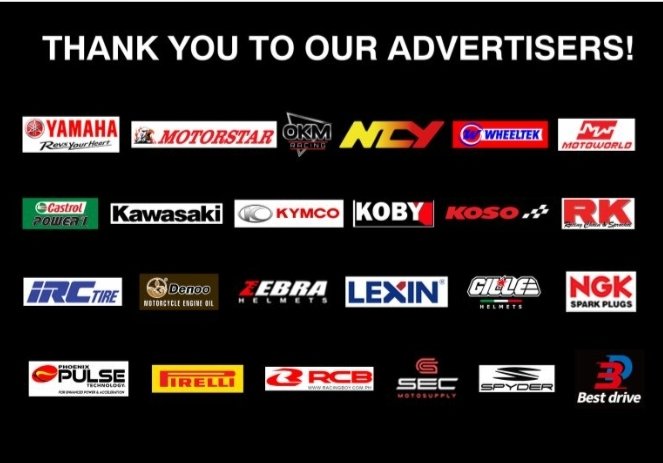 You can also order a copy of our monthly print magazine for more riding contents to read and enjoy at your leisure anytime by clicking here.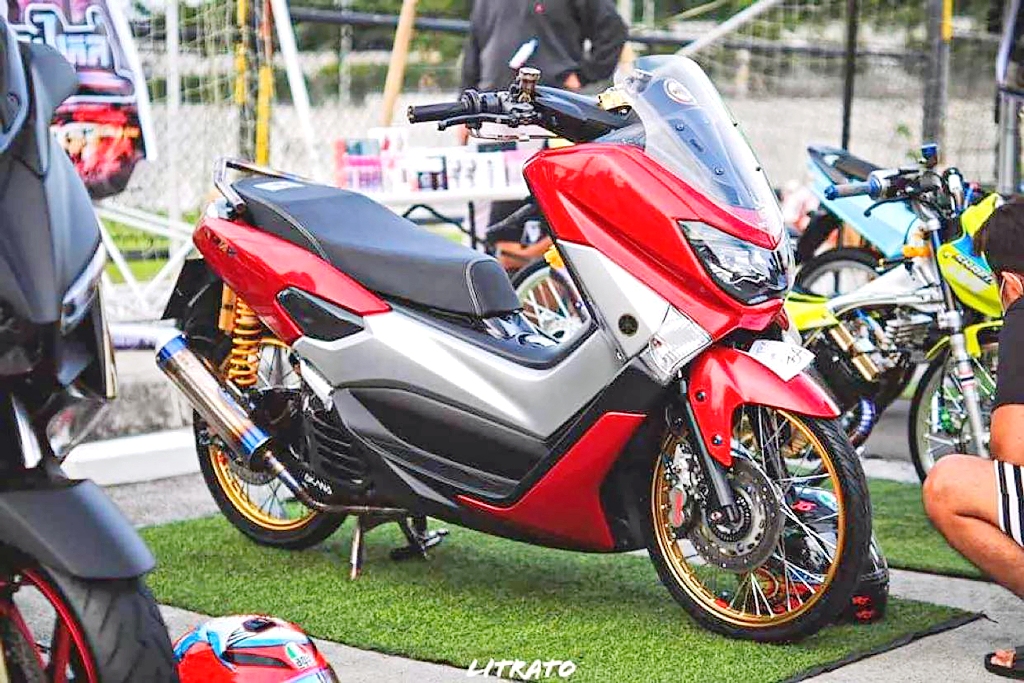 You may also express your thought below through the comment section. You may also follow us on Facebook, on Instagram @Insideracingnation or subscribe to our YouTube channel.