MOTO and AUTO F8 Challenge at Megatent
Date posted on January 2, 2019
Share this
Two-wheel and four-wheel enthusiasts take on Figure 8 challenge.
One of the activities at the two-day 1st Philippine Performance and Racing Expo organized by InsideRACING, Maximum TORQUE and TARGA Pilipinas was the Moto and Auto F8 Grand Prix. It was a fun, easy and enjoyable to watch challenge both for spectators and the participants who had to do Figure 8 in a course last October 27, 2018.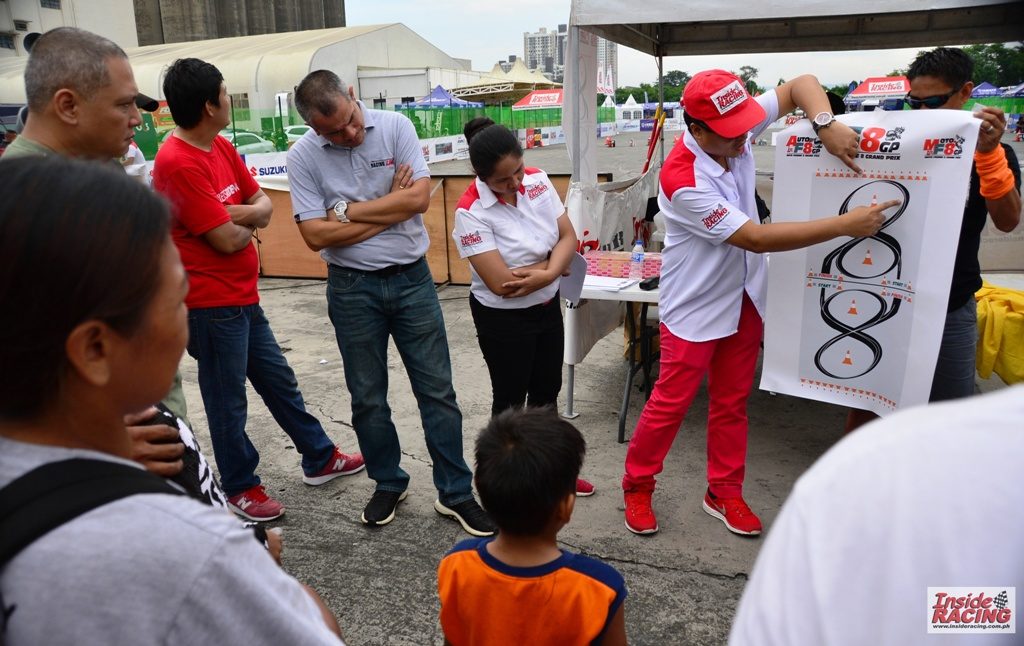 The Moto F8 GP had three classes – Underbone, Scooter and Pocketbike. Motorcycle riding coach and enthusiast Meng Sevilla dominated the Underbone and Scooter classes and easily did the Figure 8 challenge. In the underbone class, Sevilla registered the best time of 37.90s. Second placer Andrew Pangilinan had a time of 38.37s and Marco Clado who got 39.26s placed third.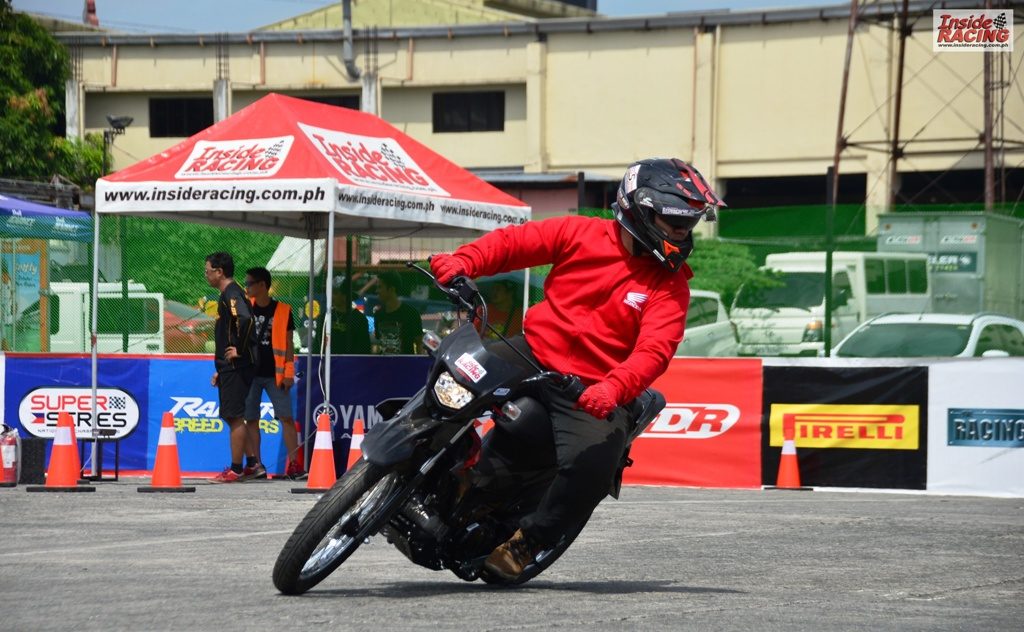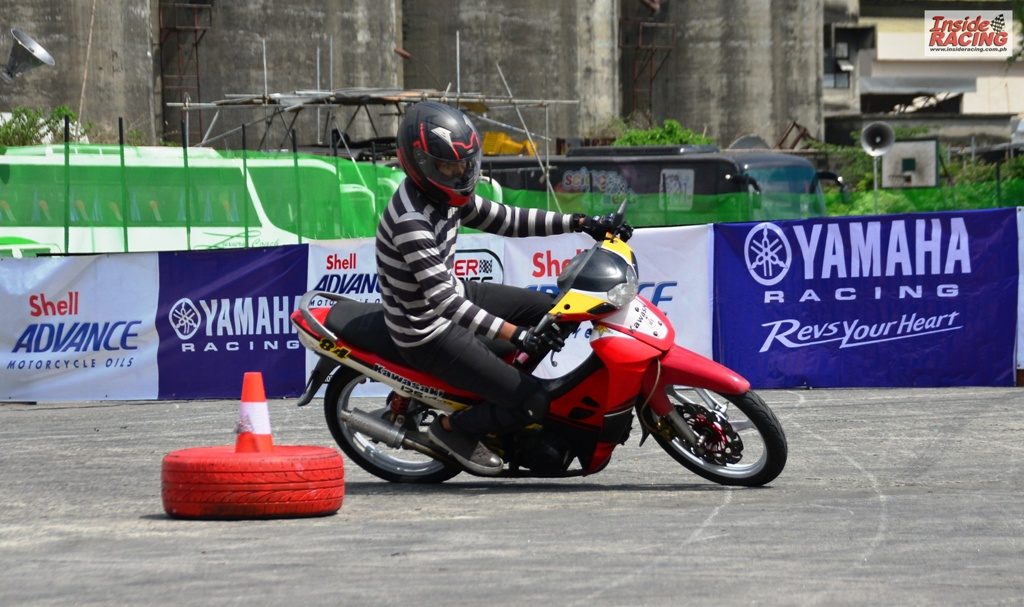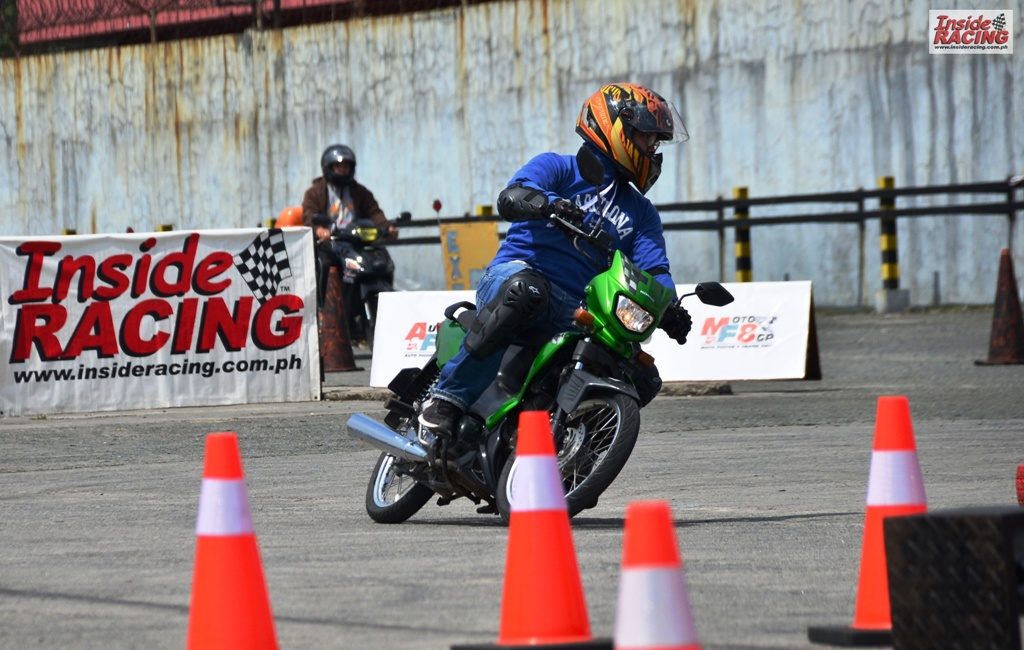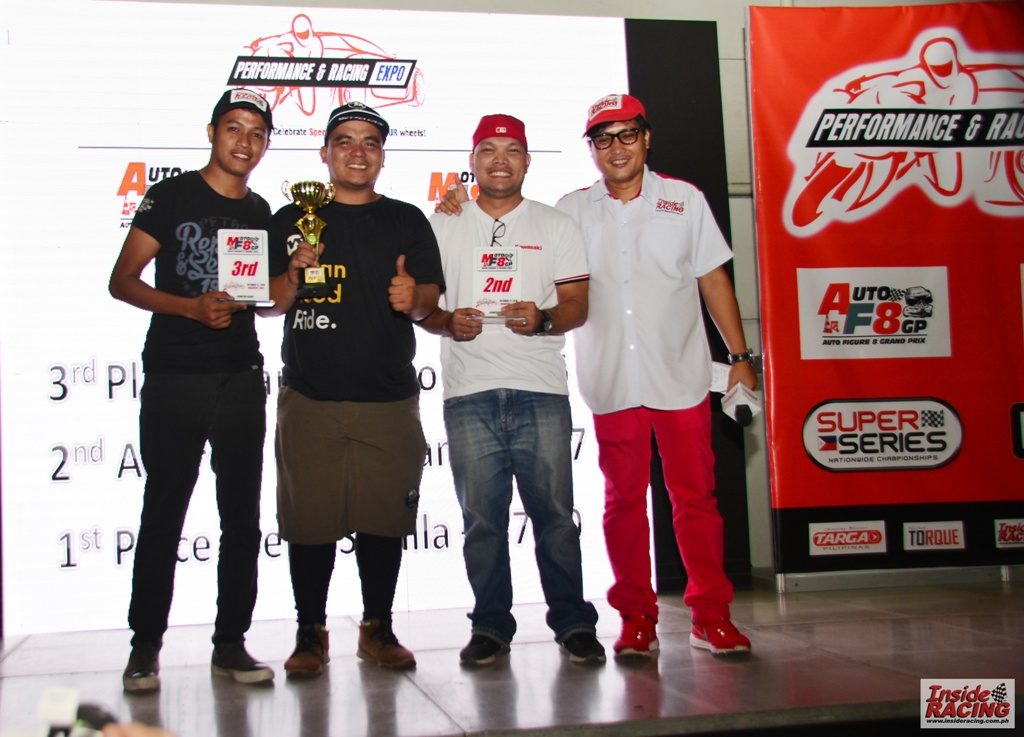 40.46s was Sevilla's time in the Scooter class while second placer Eunice Sta. Ana got 44.36s.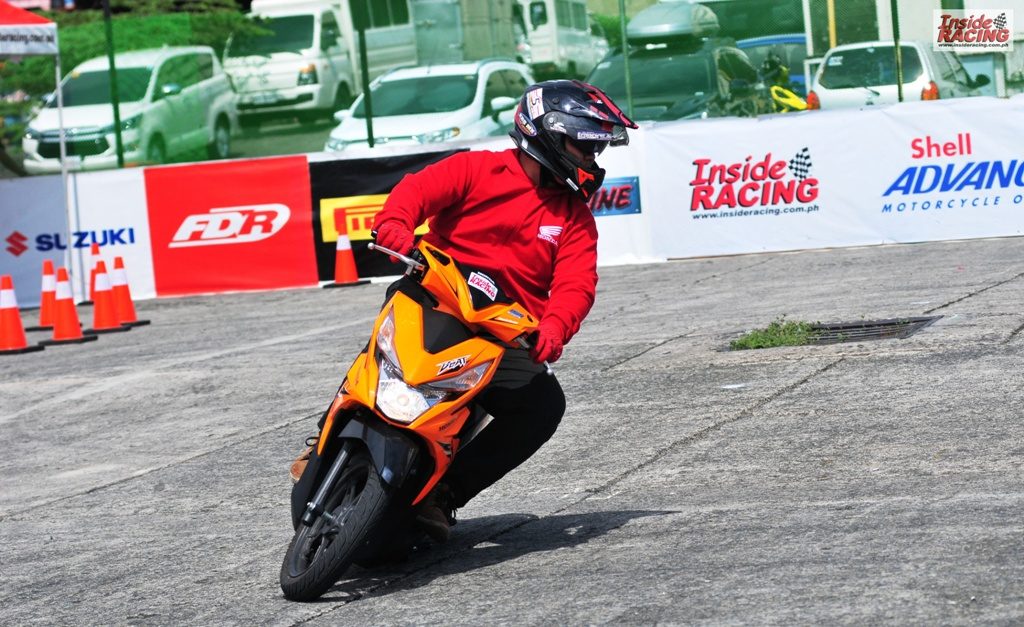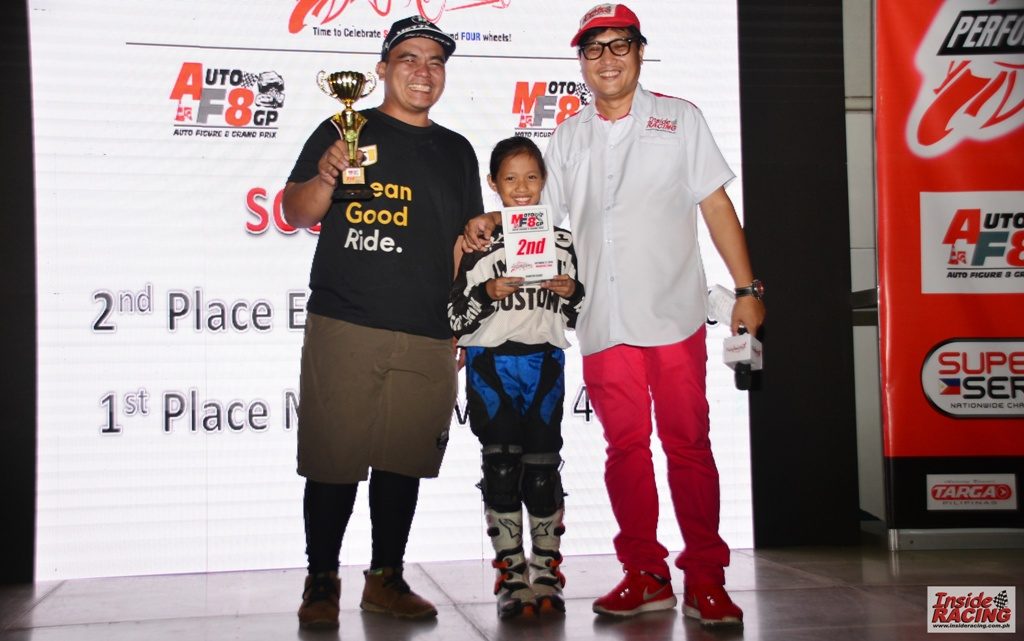 Kids in the pocketbike class had fun as well while their parents and relatives were egging them on as they do the Figure 8. Winner was Mytchell Joshua Ngo with a time of 26.50s. Eunice Sta. Ana was second with her 26.61s. Third placer was Renzzy Vigo who had a time of 27.00s and fourth placer was Miguel Dizon who got 34.98s.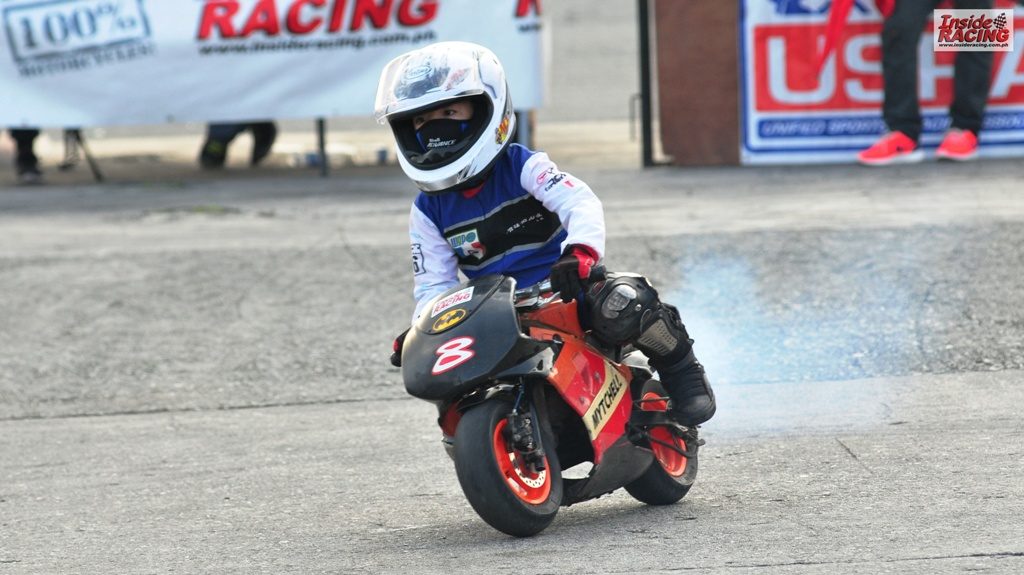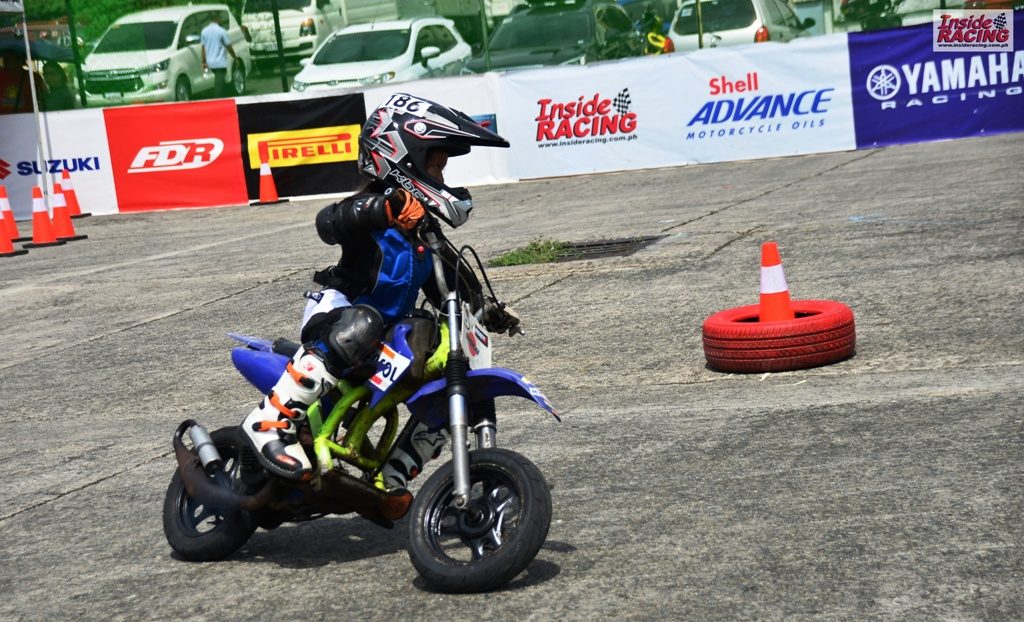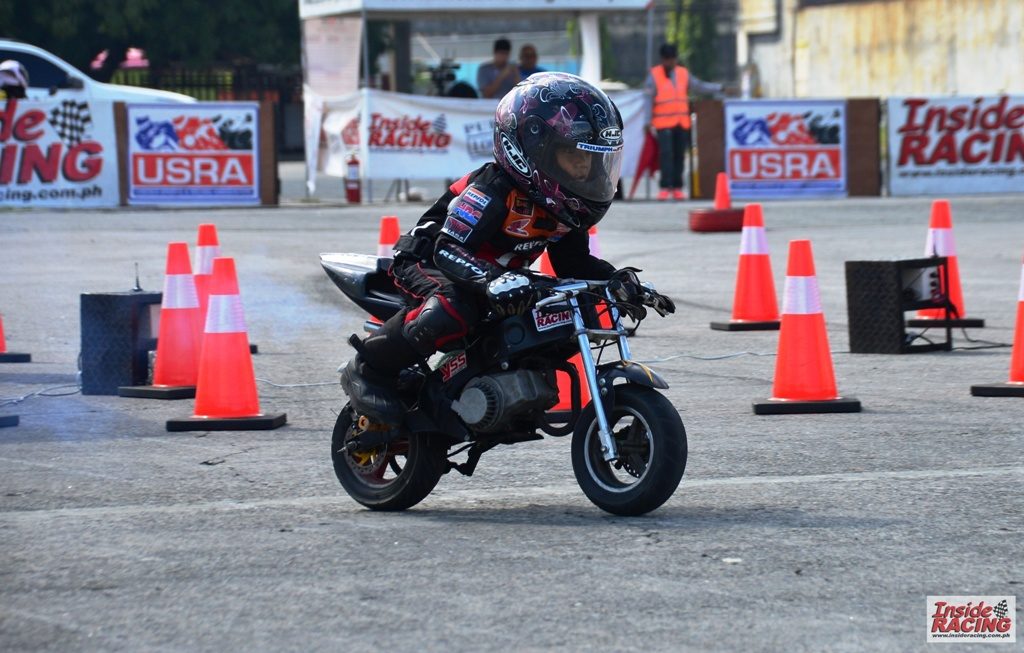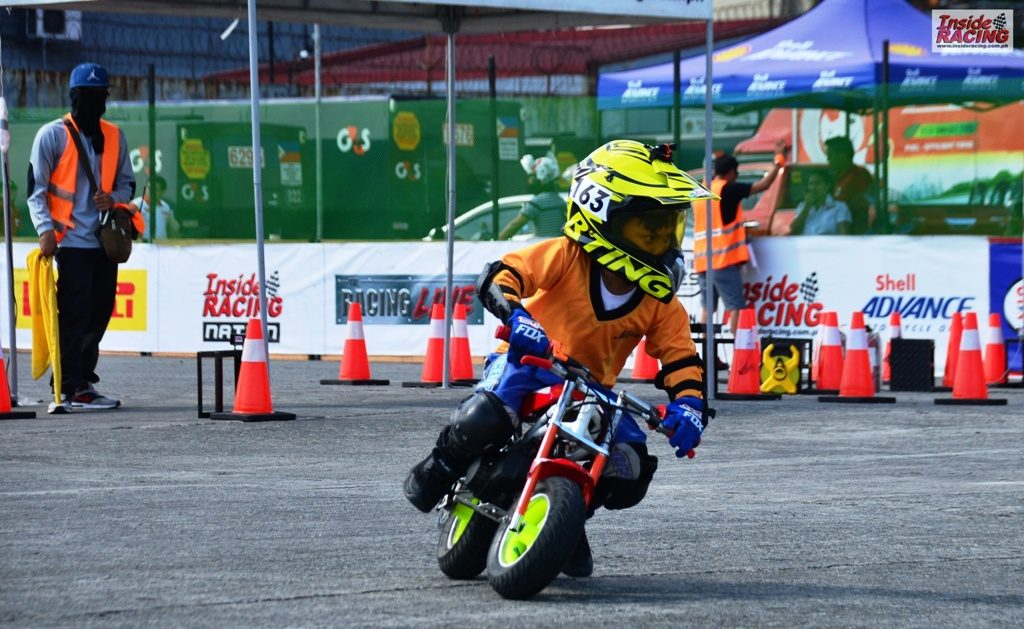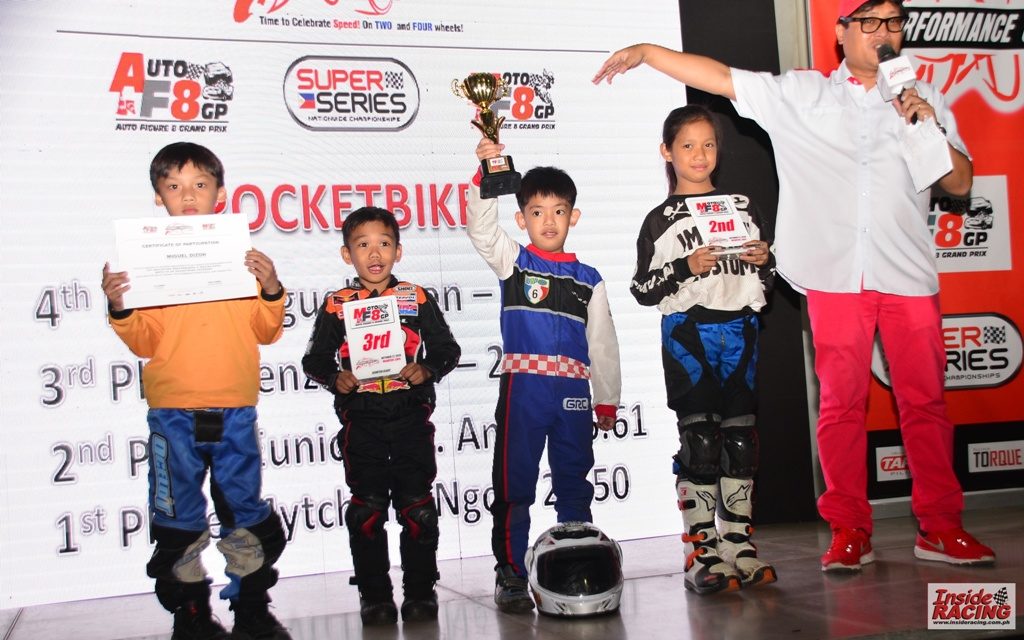 The Auto F8 challenge had front wheel drive and rear wheel drive categories. John Karlo Pelayo who clocked in 37.75s was the victor in the front wheel drive class while Alfie Vince Jr. II placed second with a time of 44.20s.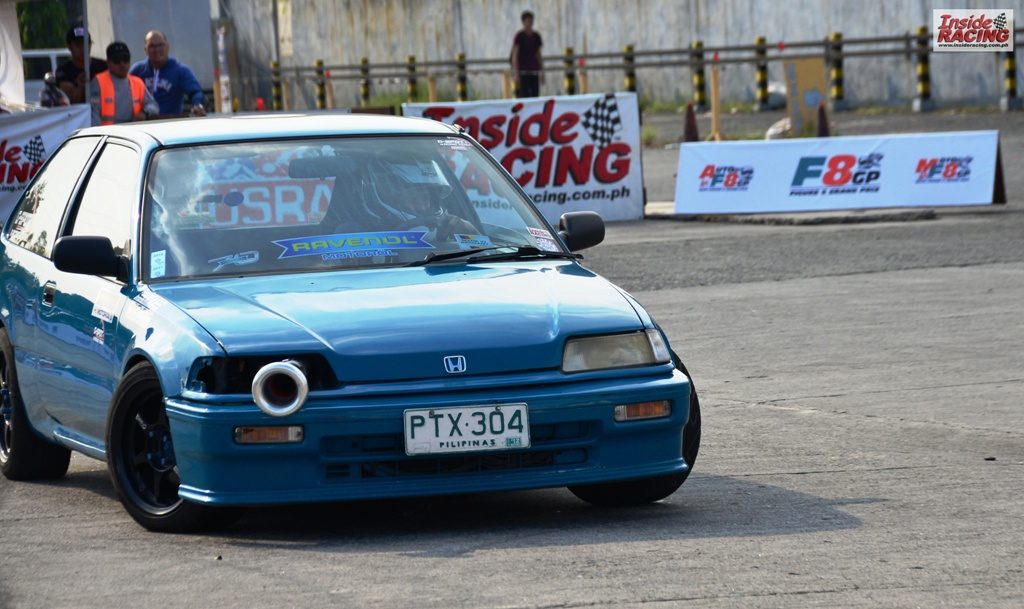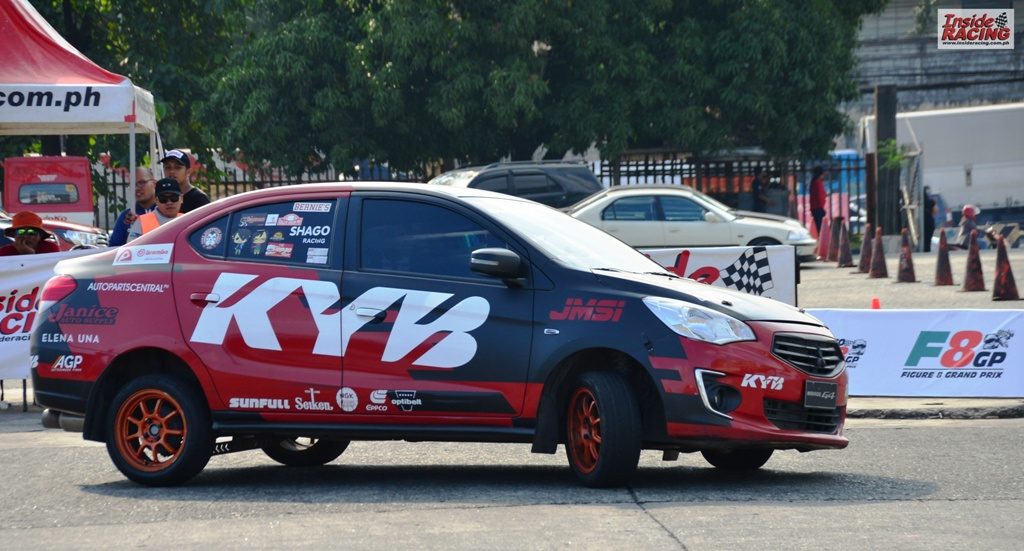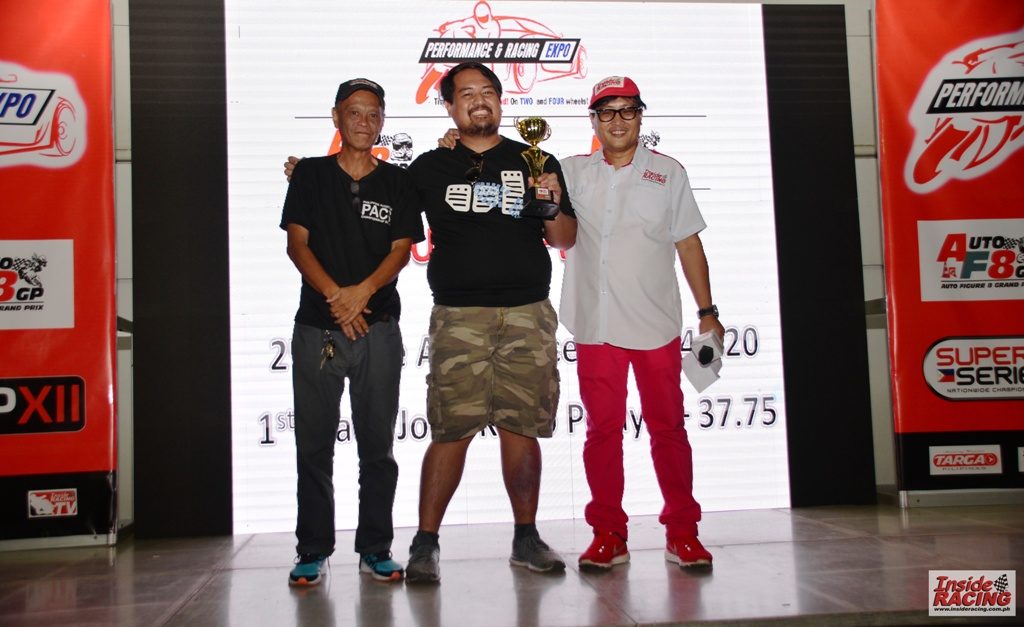 Edwin Sarmenta was the winner in the Auto F8 rear wheel drive category with his 32.98s. It was thrilling to watch the cars and its drivers in the Auto F8 GP.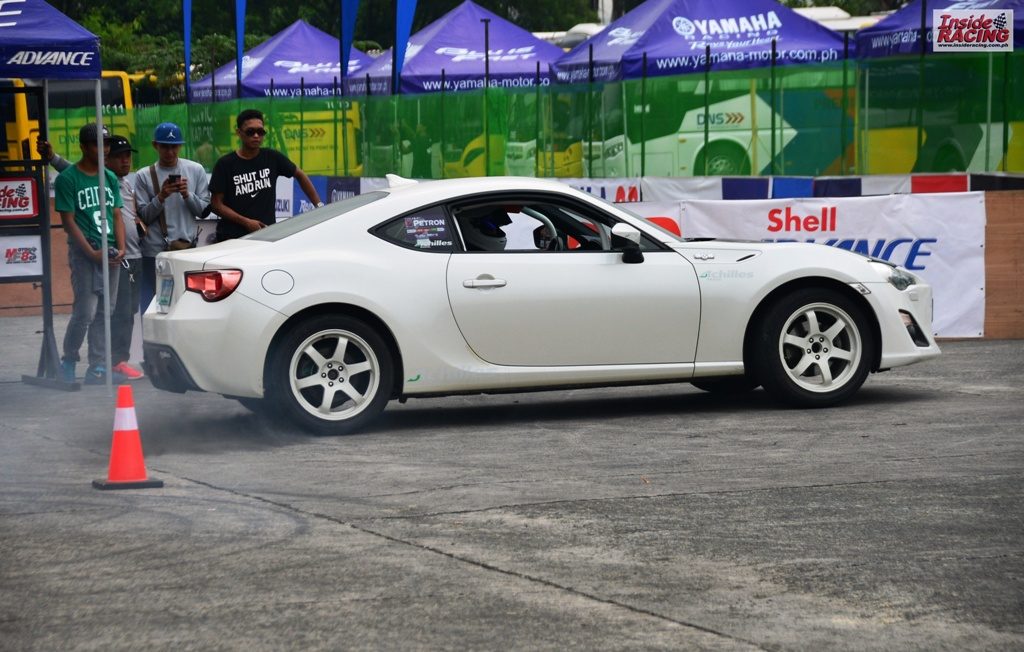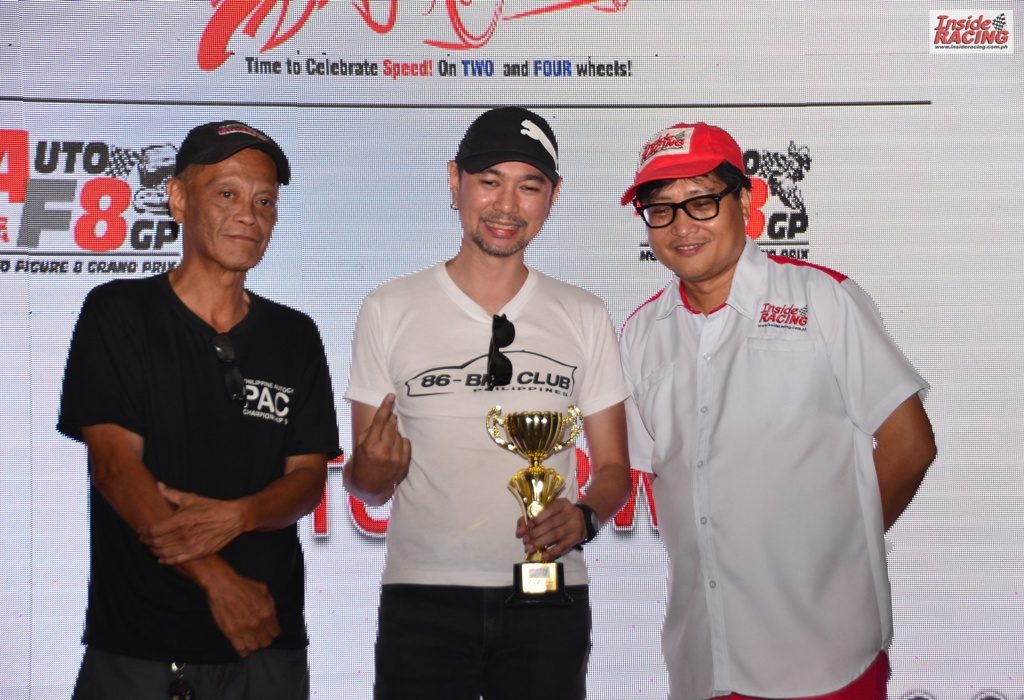 While the Moto and Auto F8 challenge were enjoyed outside the Megatent, an exhibit was held inside featuring motorcycles, cars and different brands and companies. It was indeed a celebration of speed both on two and four wheels!