Motostrada Celebrates First Year with a Track Day
Date posted on September 21, 2019
Share this
Motorcycle dealer Motostrada started on September 22, 2018.  Motostrada distributes the MV Agusta, Zontes and CFMoto brand of motorcycles in the country. To celebrate its first year anniversary, the dealership organized a track day at the Clark International Speedway on September 21, 2019.
"We organized a track day to celebrate our first anniversary so our riders and customers can experience the power and beauty of our motorcycles. It's not everyday that they can experience something like this and we wanted them to have a great time in the track," said Ms. Joanne Lu of Motostrada.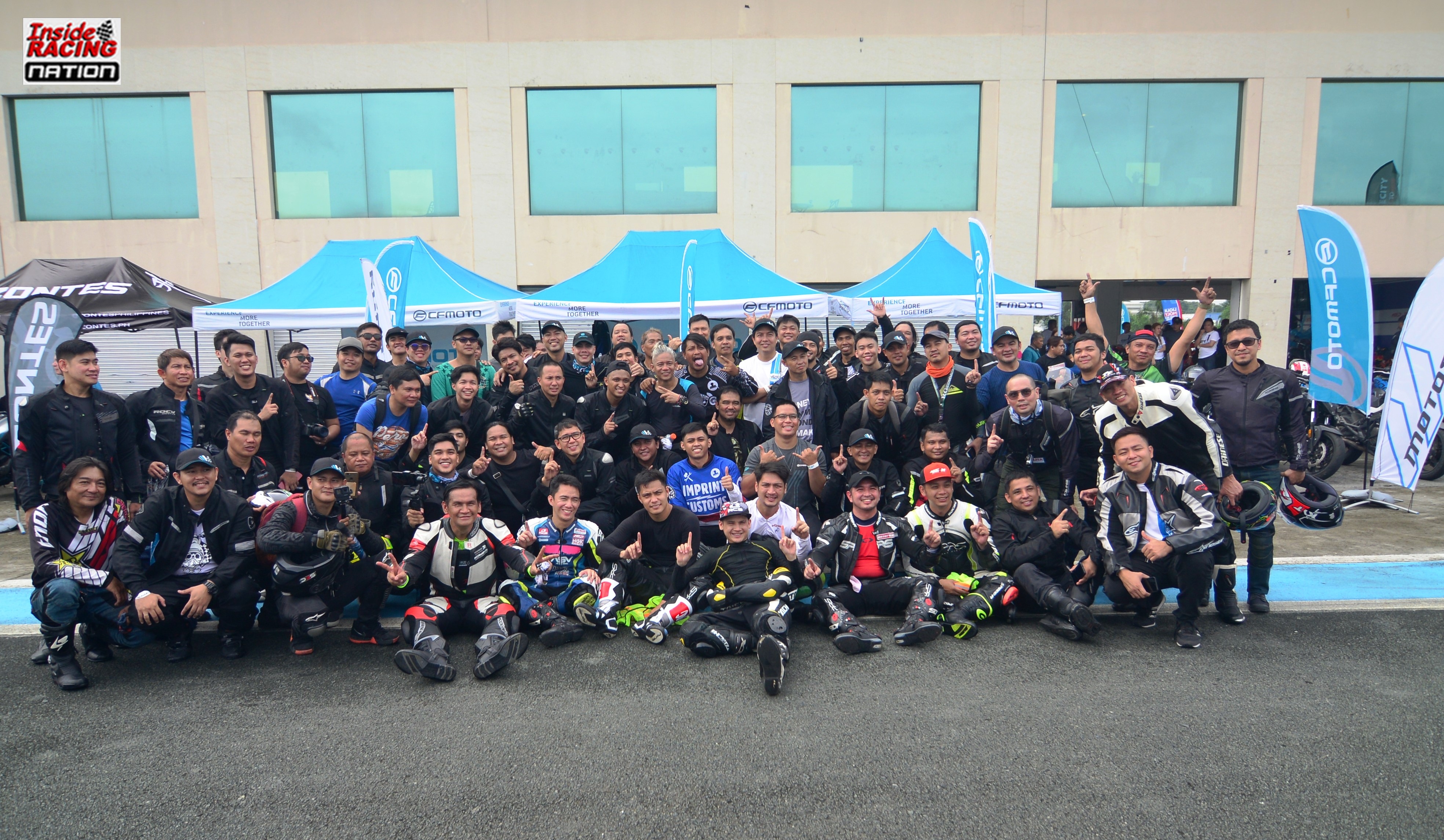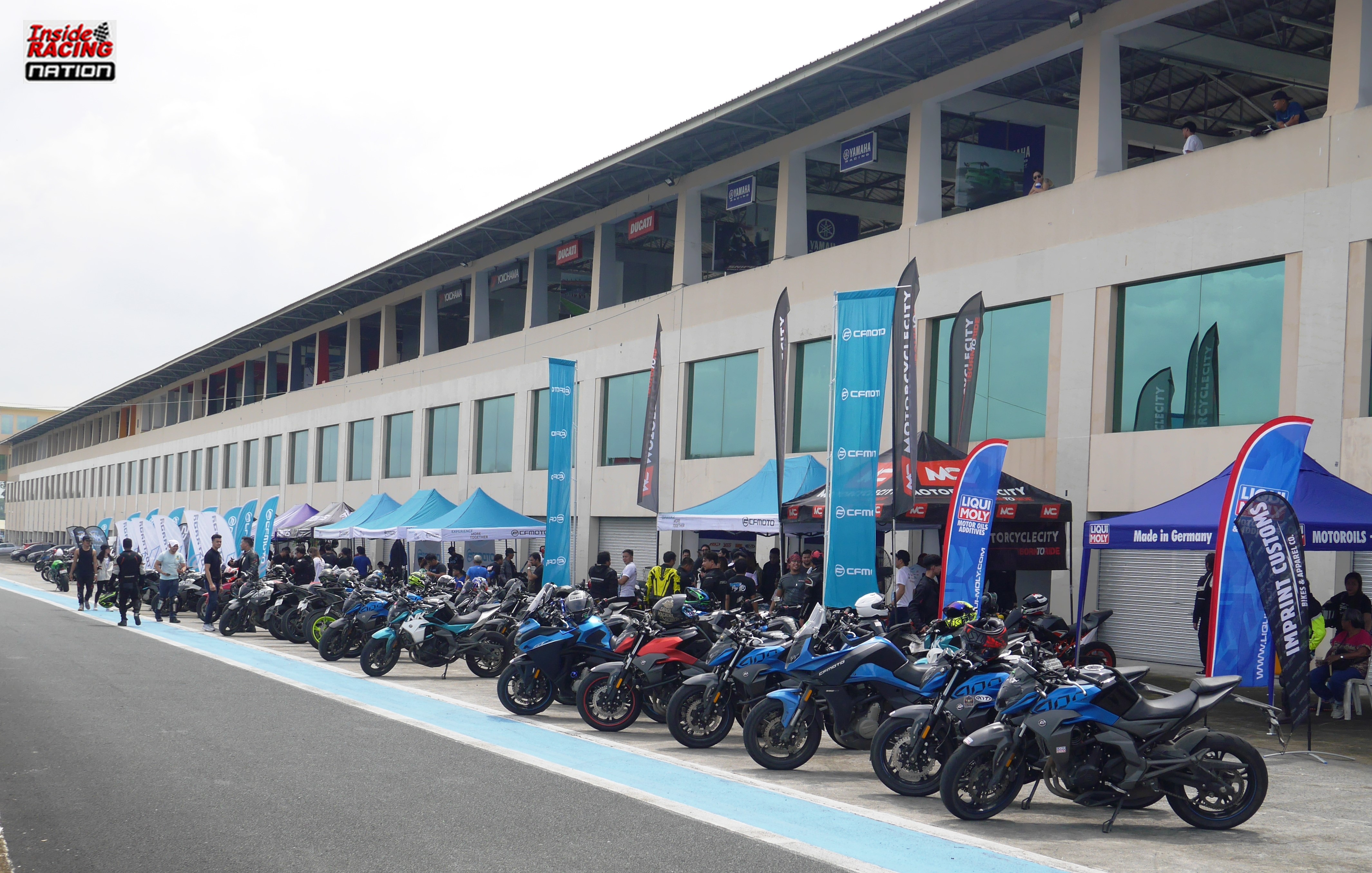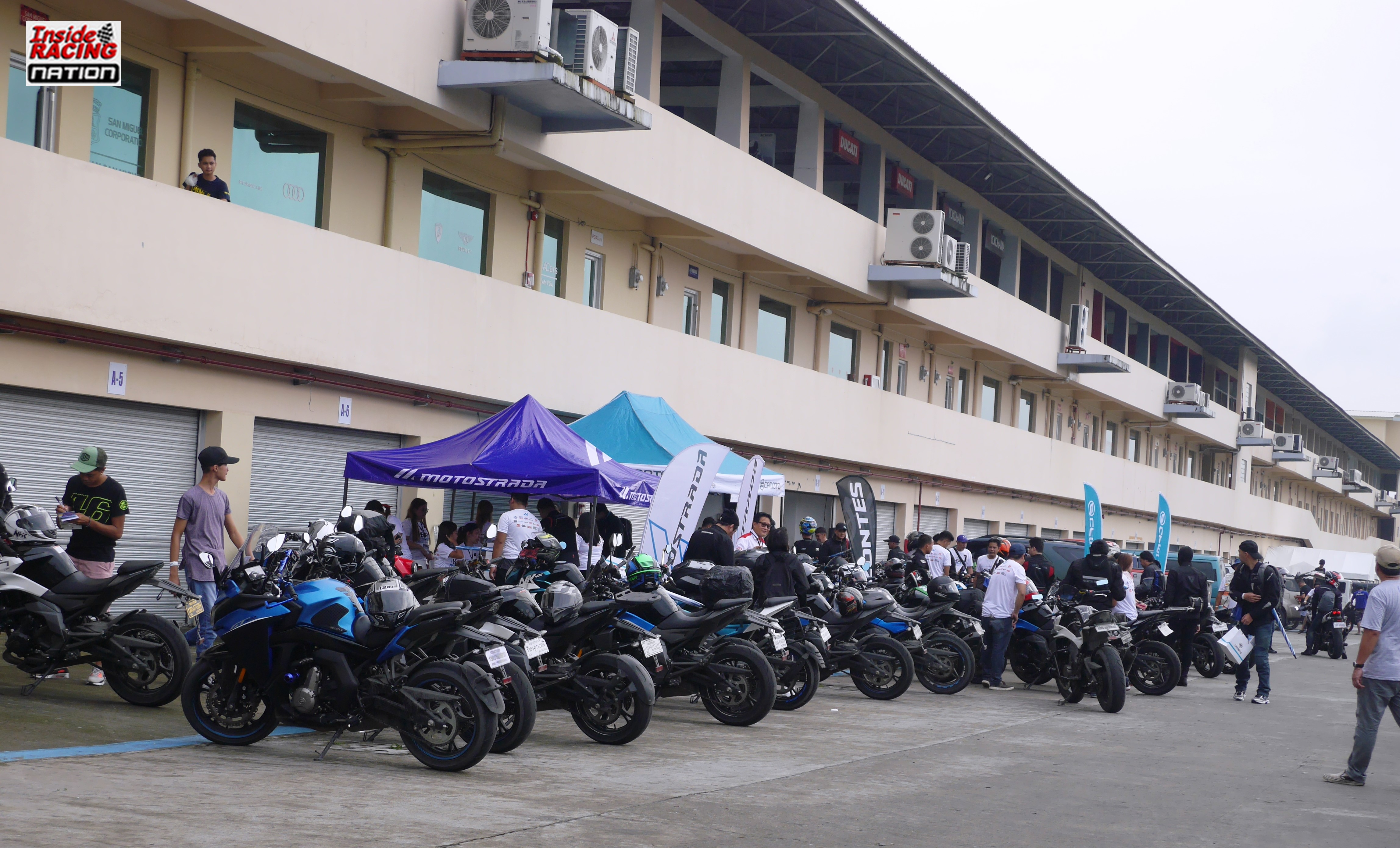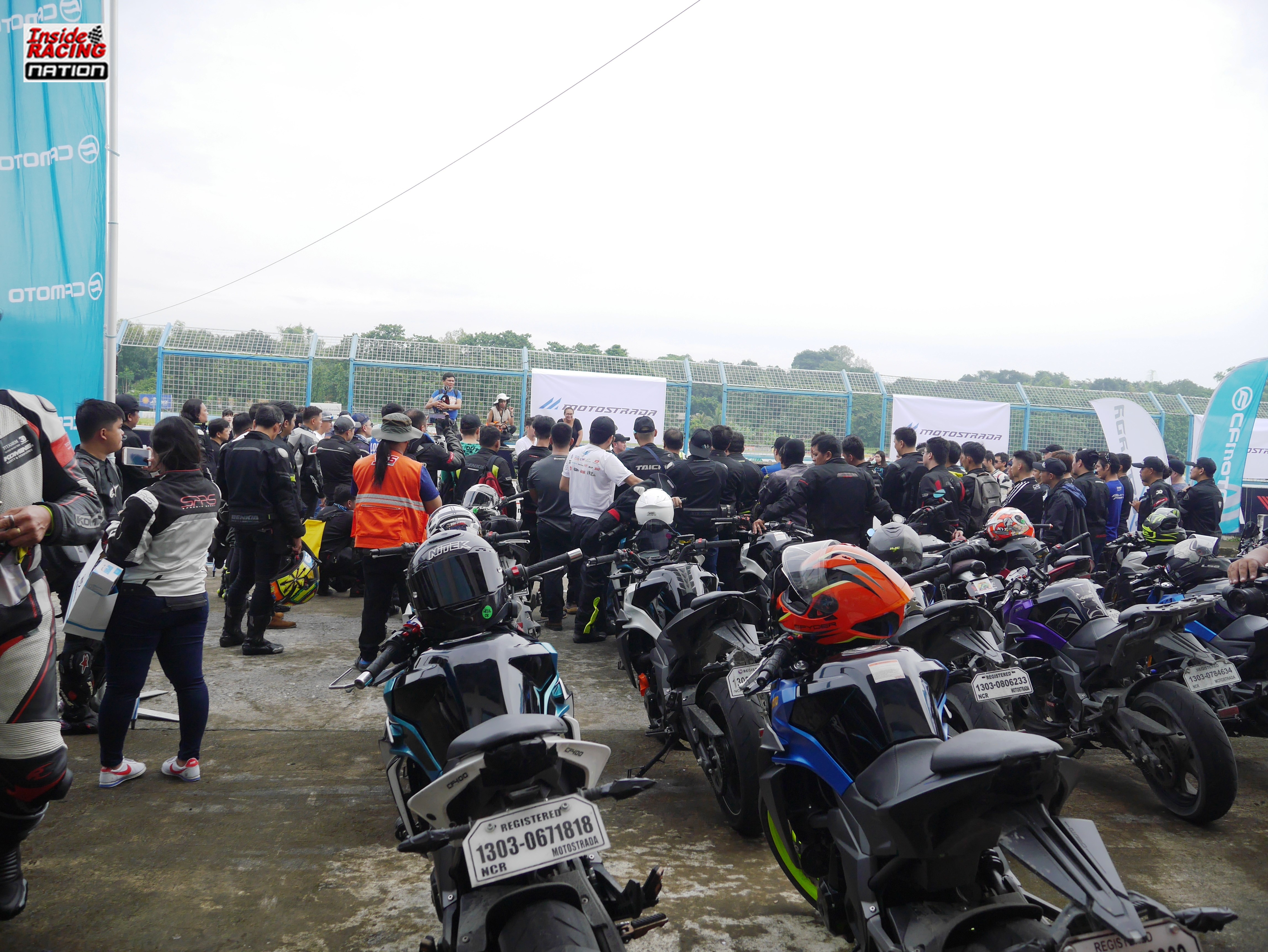 It was a well attended event as a good number of owners and riders of the big bikes Motostrada distributes came to experience and enjoy the track day. Bike and gear inspection was followed by a riders' briefing. Present to teach and assist the track day participants were skilled racers Dustin Esguerra, Josh Tan, Paul Mark Doblada, Tracy Soyangco and Chino Hung.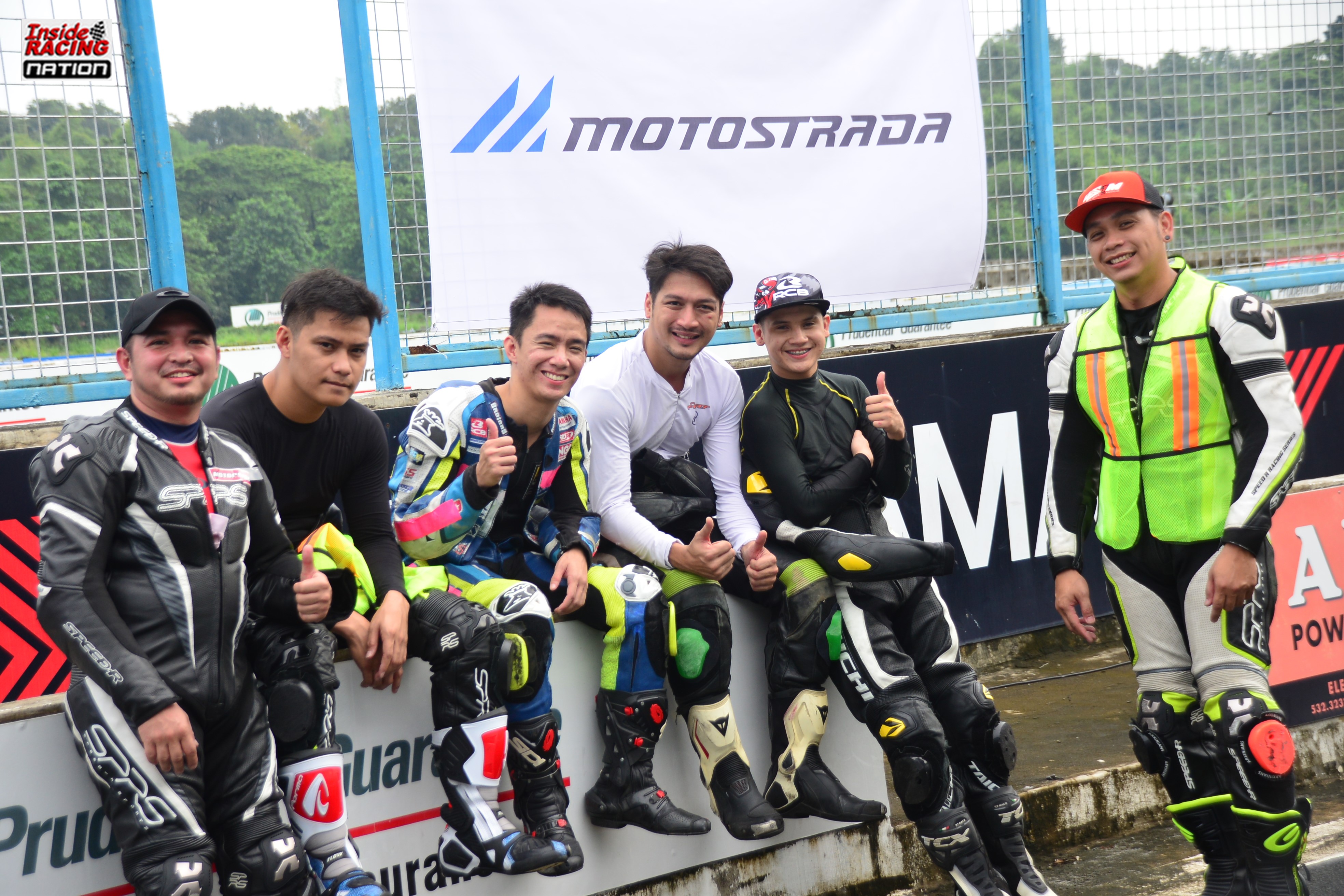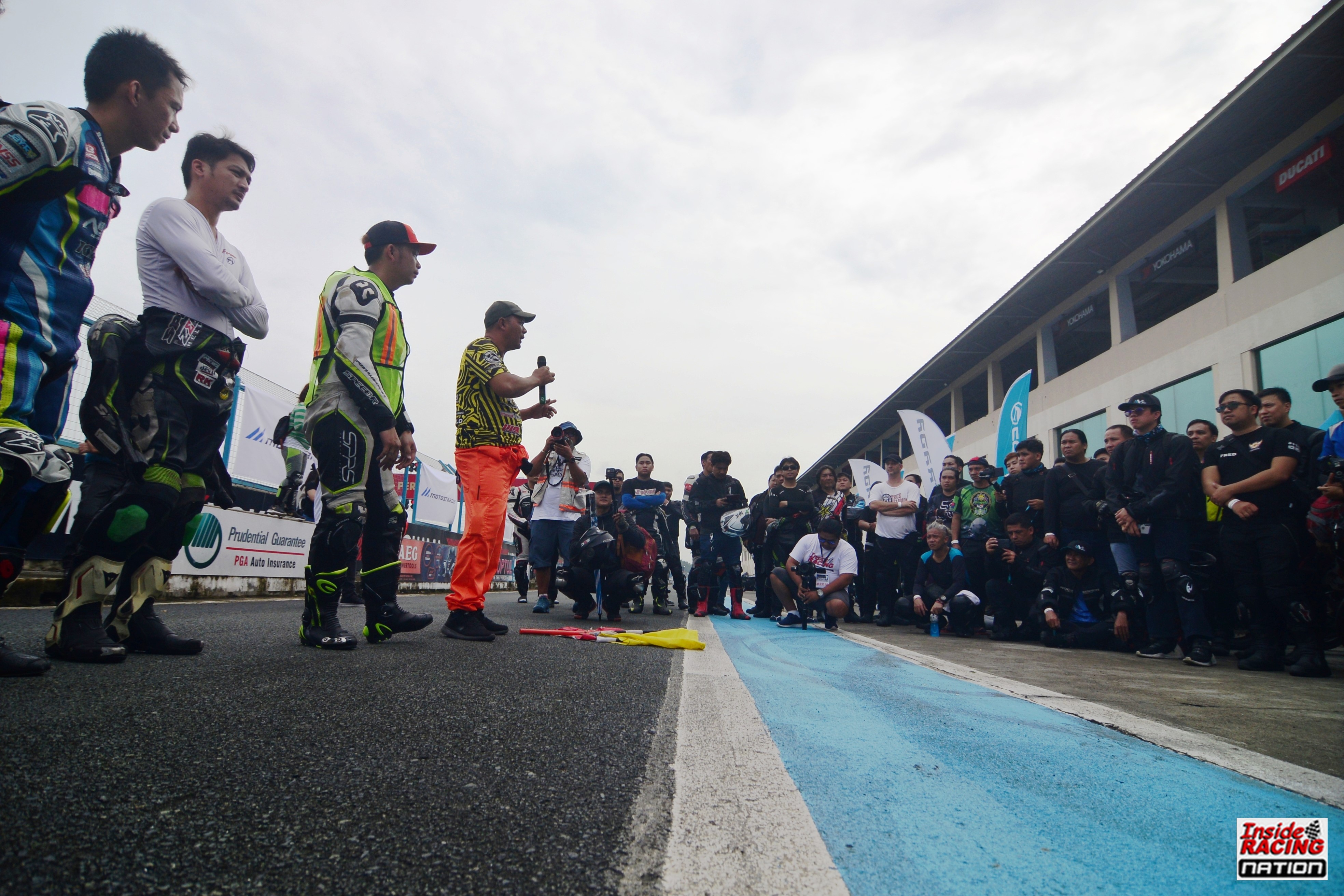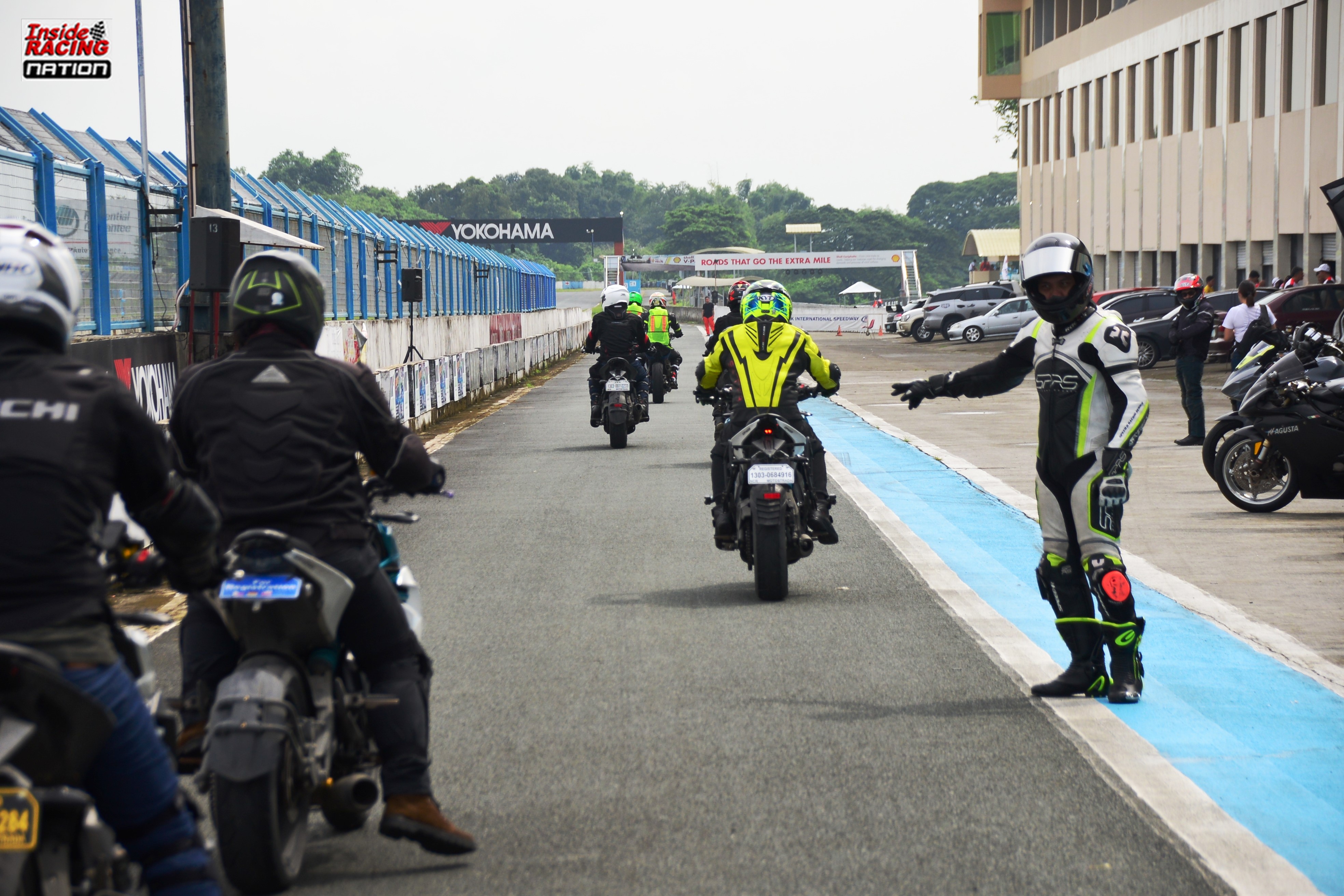 Aside from different displacements of CFMoto, MV Agusta and Zontes motorcycles, the track day was also open to other brands of motorcycles.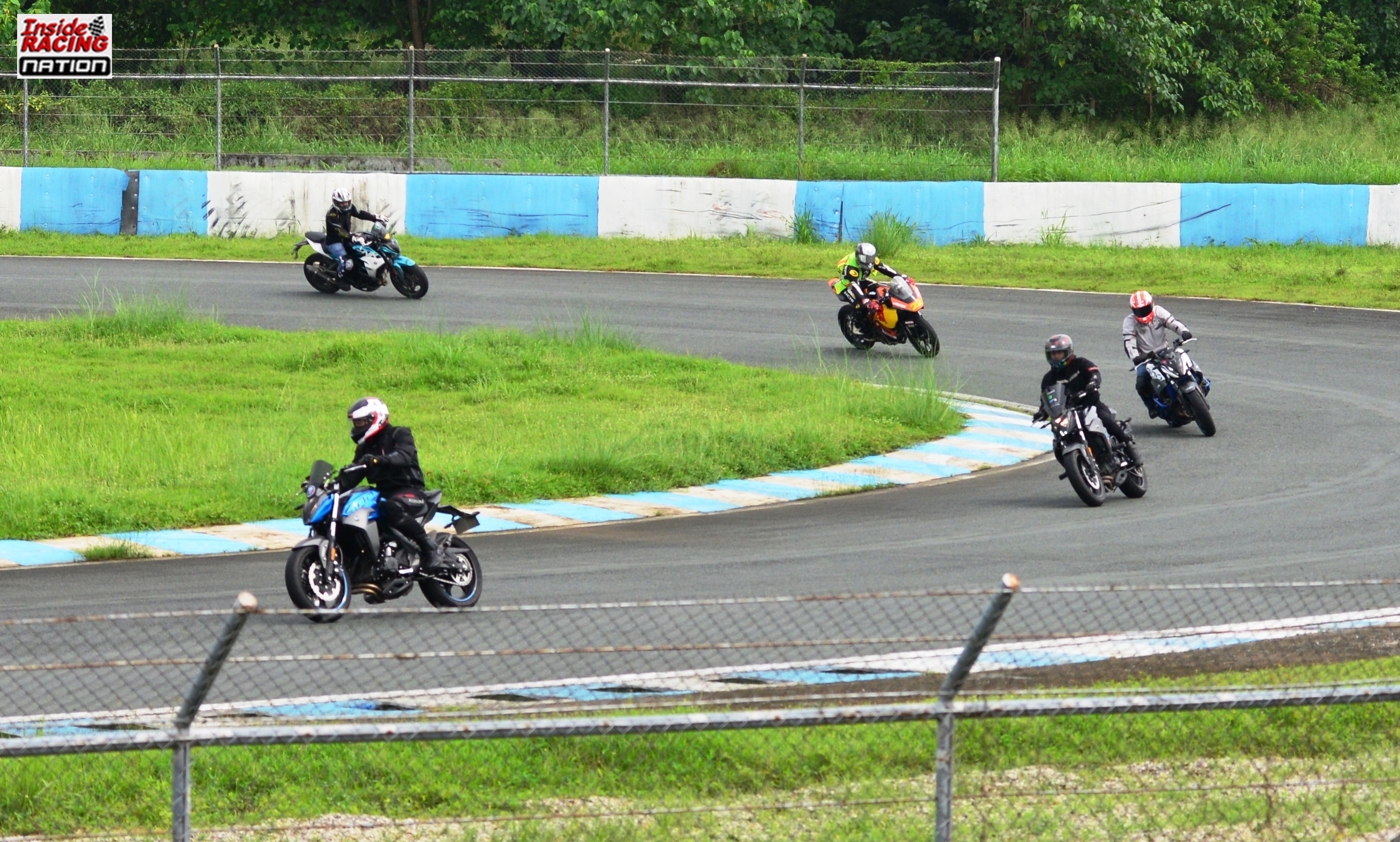 It was not just the track day that was enjoyed by participants. Motostrada also raffled off two A9 scooters. Also getting attention was the limited edition Lewis Hamilton MV Agusta F4 RC on display.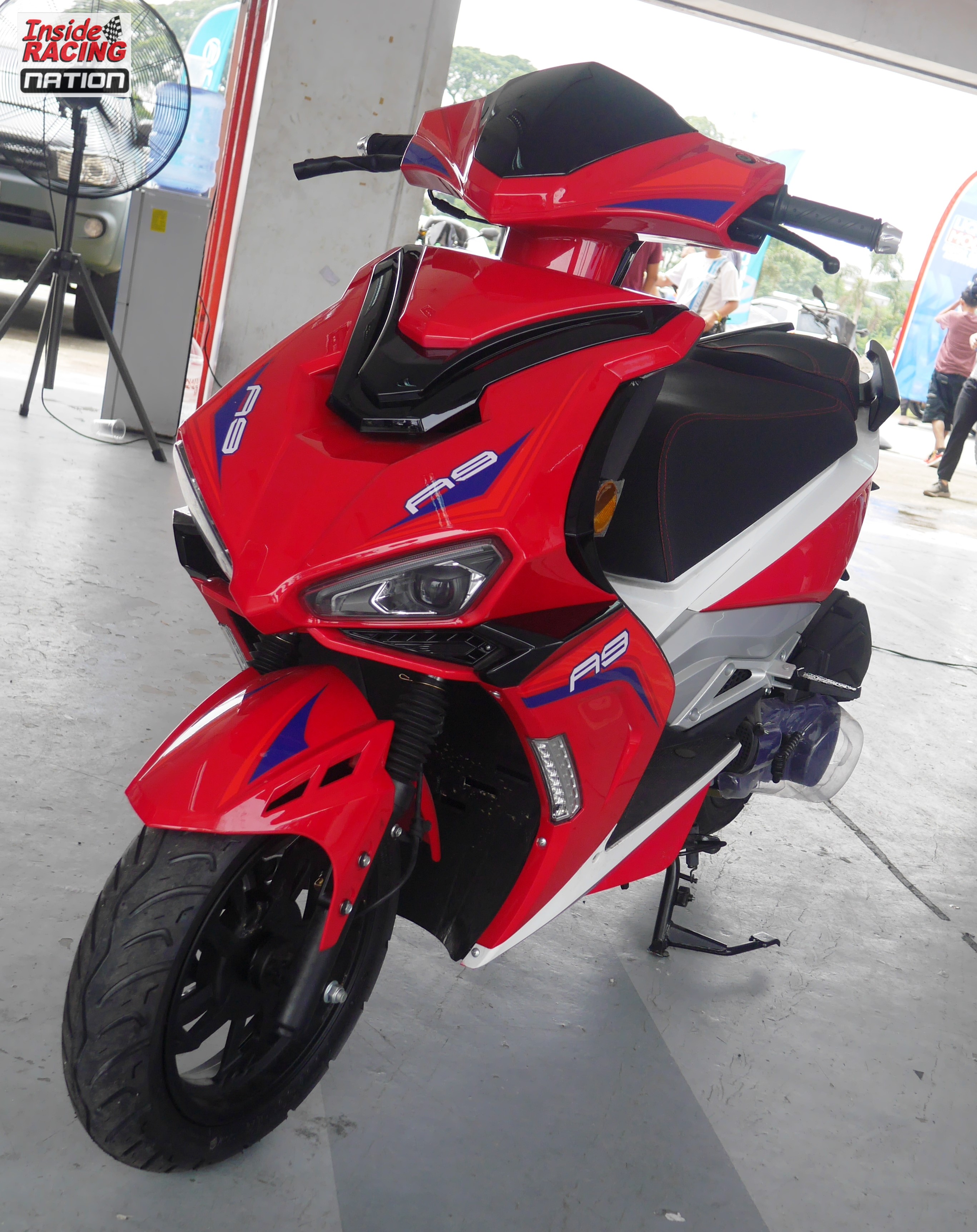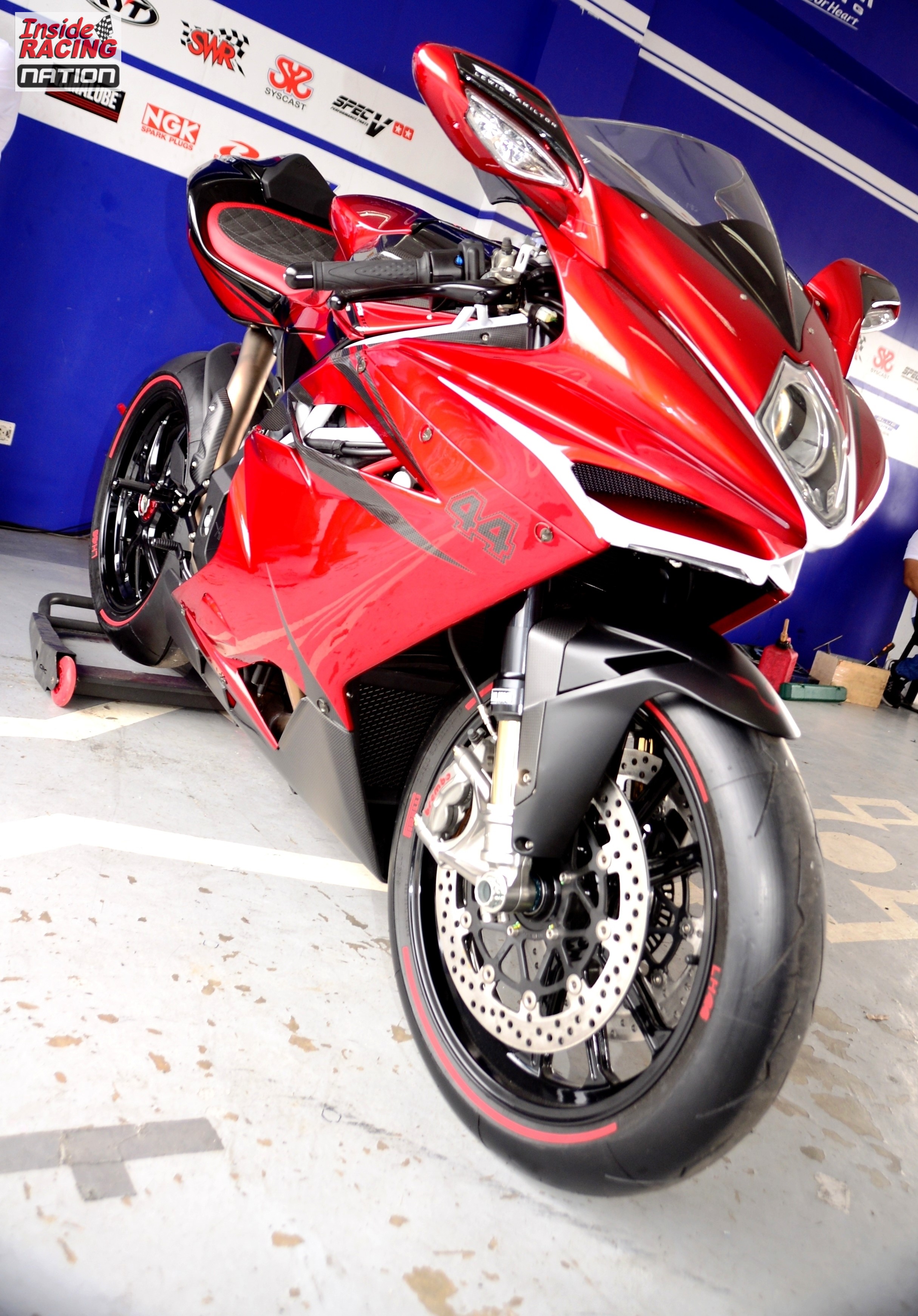 Motorcycle City, Liqui Moly and Imprint Customs Alpinestars, SSS Sprockets and KYT Helmets supported the event.
Congratulations Motostrada for a great first year!