Motostrada Turns 1!
Date posted on September 18, 2019
Share this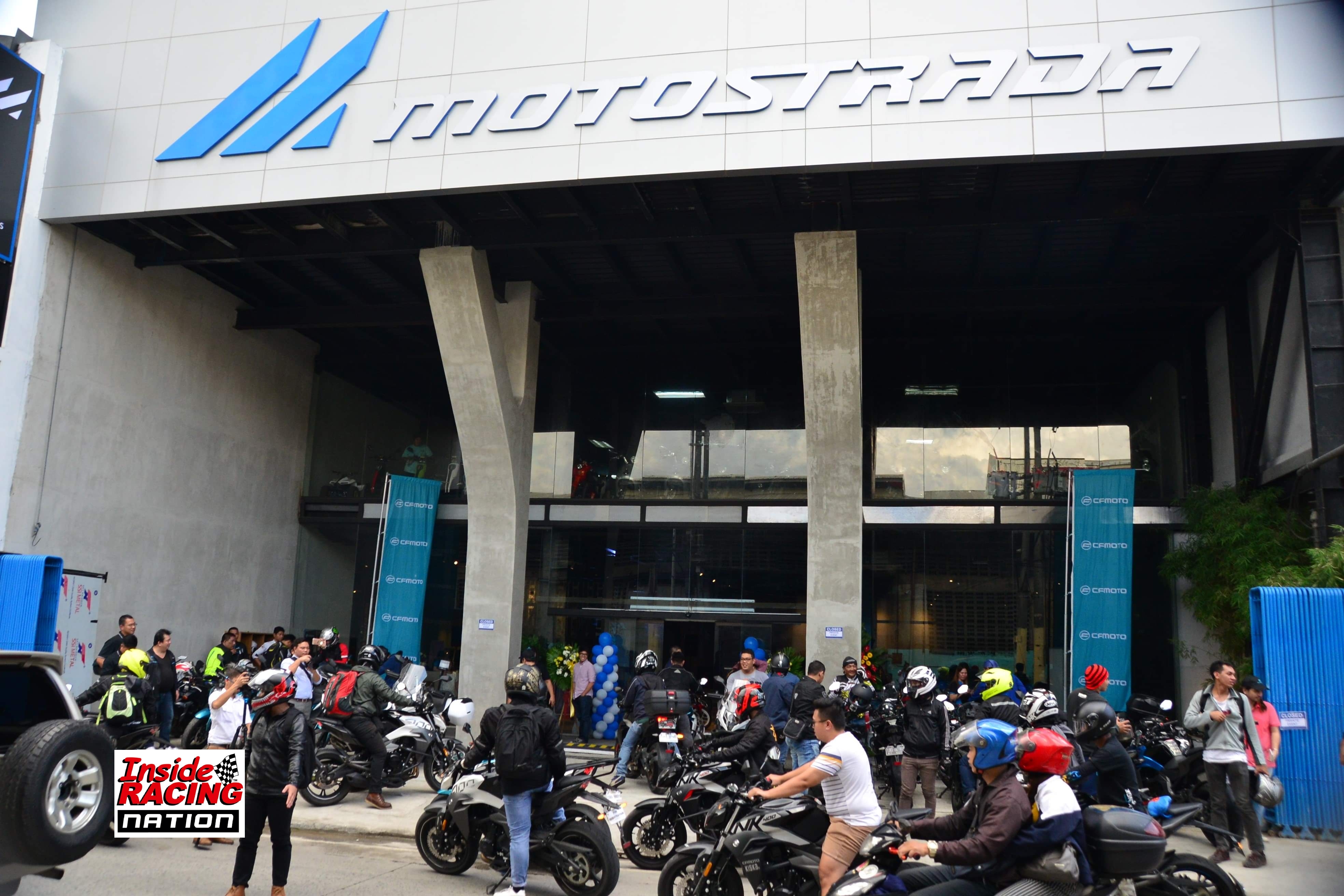 Motostrada will mark its first anniversary this Saturday, September 21, 2019, with an Open Track Day at the Clark International Speedway.
Open to all riders, registration starts at 6 am. Track day Instructors to guide participants will be veteran expert champions Dustin Esguerra, Josh Tan, Paul Mark Doblada and Tracy Soyangco.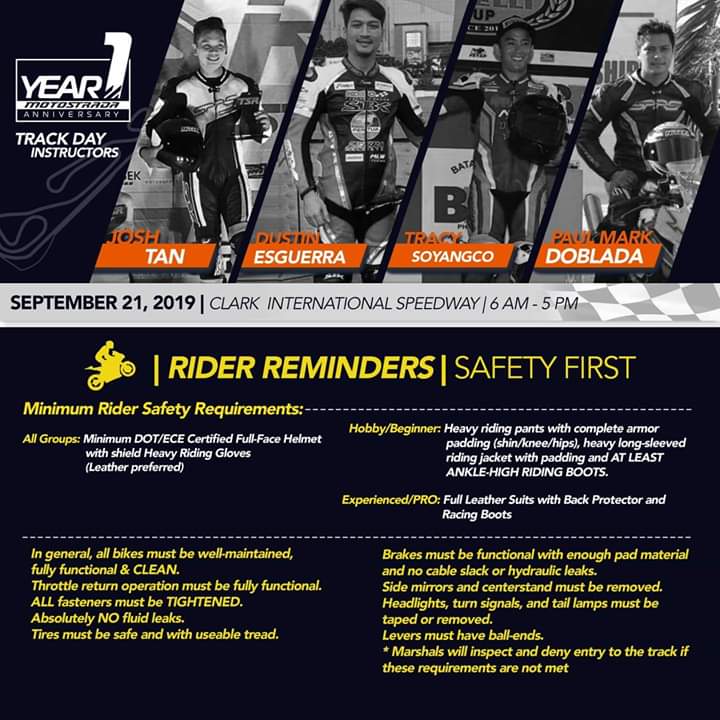 There will be groups for Hobby, Beginner, Experienced and Pro.
Motostrada will also raffle off 2 units 175cc scooters to those who will register. Early birds will earn an additional raffle entry.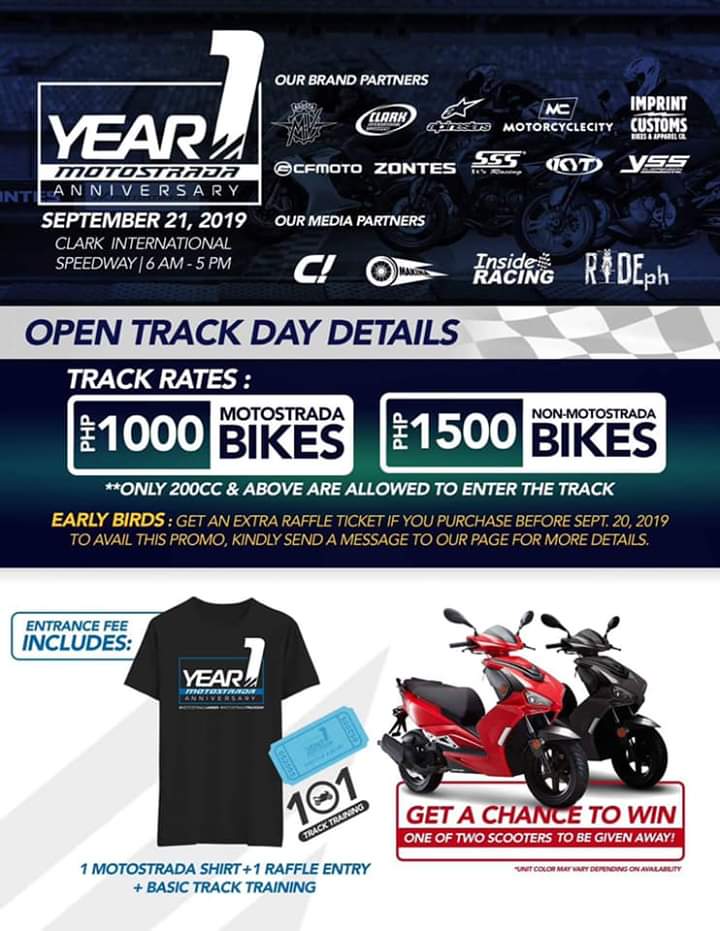 Motostrada is the exclusive country distributor of MV Agusta, CFMoto and Zontes motorcycles. Their main showroom is located in Caloocan City in the corner of 8th Street and 11th Avenue. It also features a cozy coffee shop and lifestyle shop where riders can relax and enjoy as well as shop for safety riding gears.
Since launching the brands, Motostrada has built up a sizable customer base in the bigger motorcycles thanks to its competitive pricing and quality of the units. They have also formed their own racing team and might have a bigger presence in racing in 2020.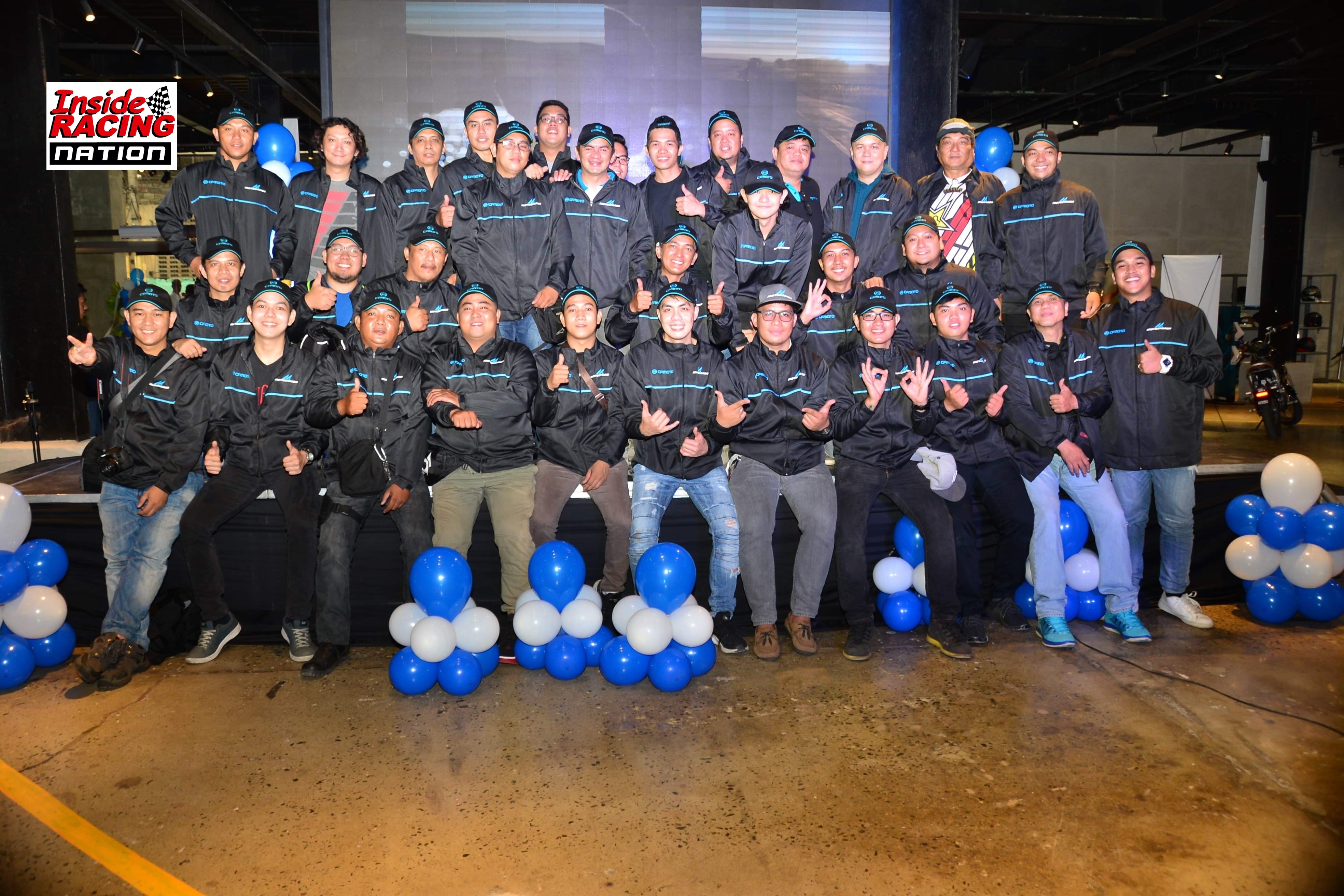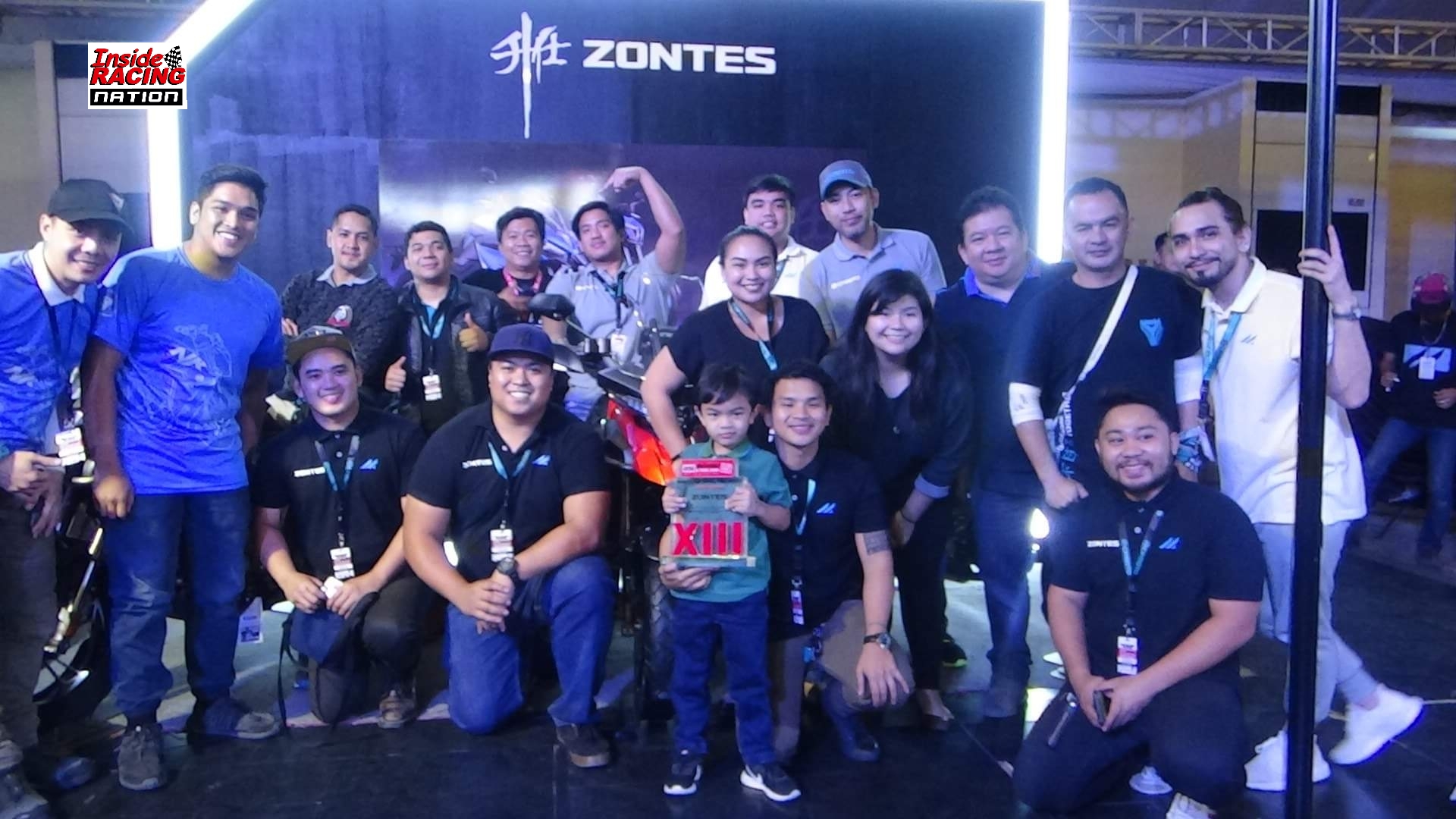 Congratulations Mr. Boy Lu and family!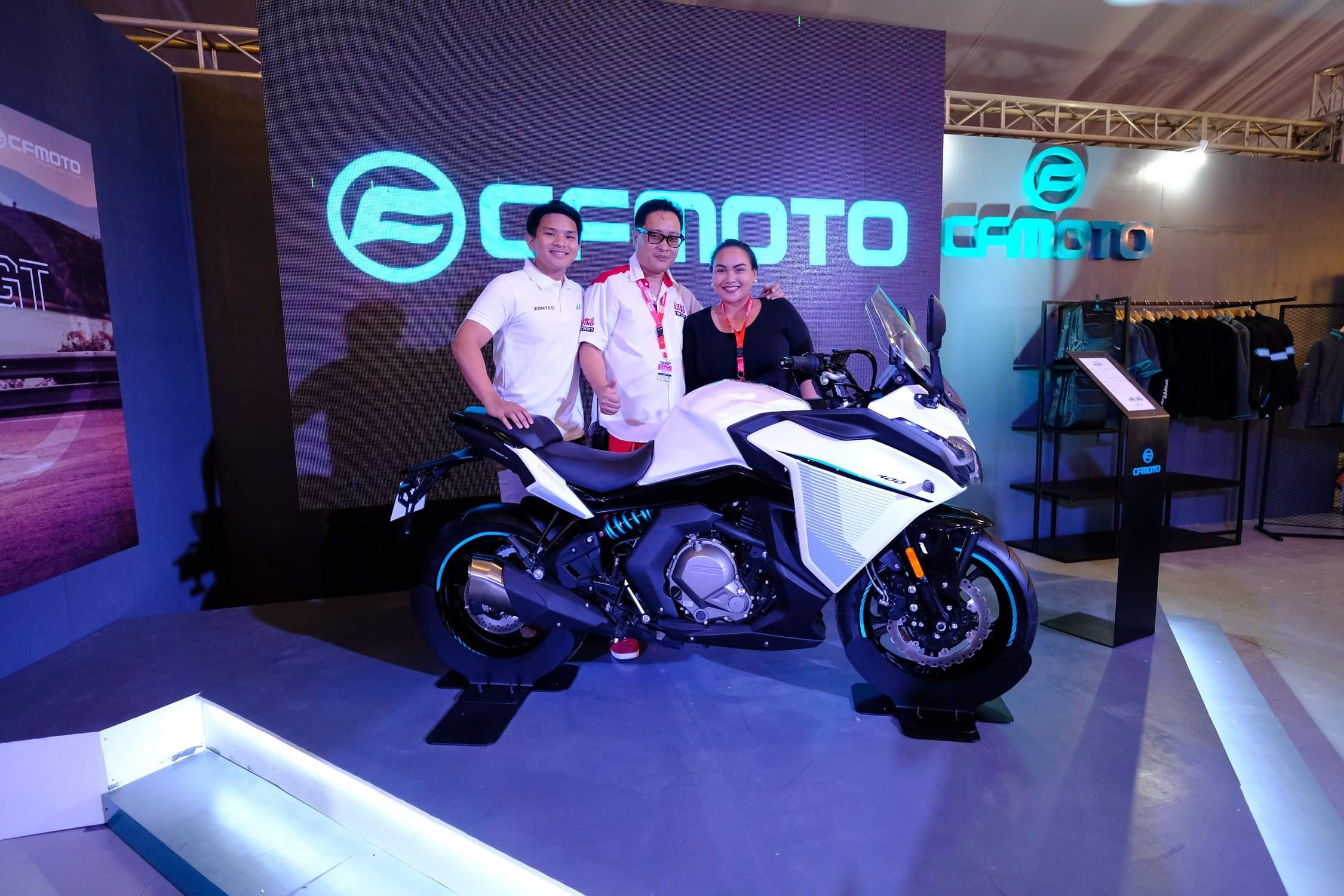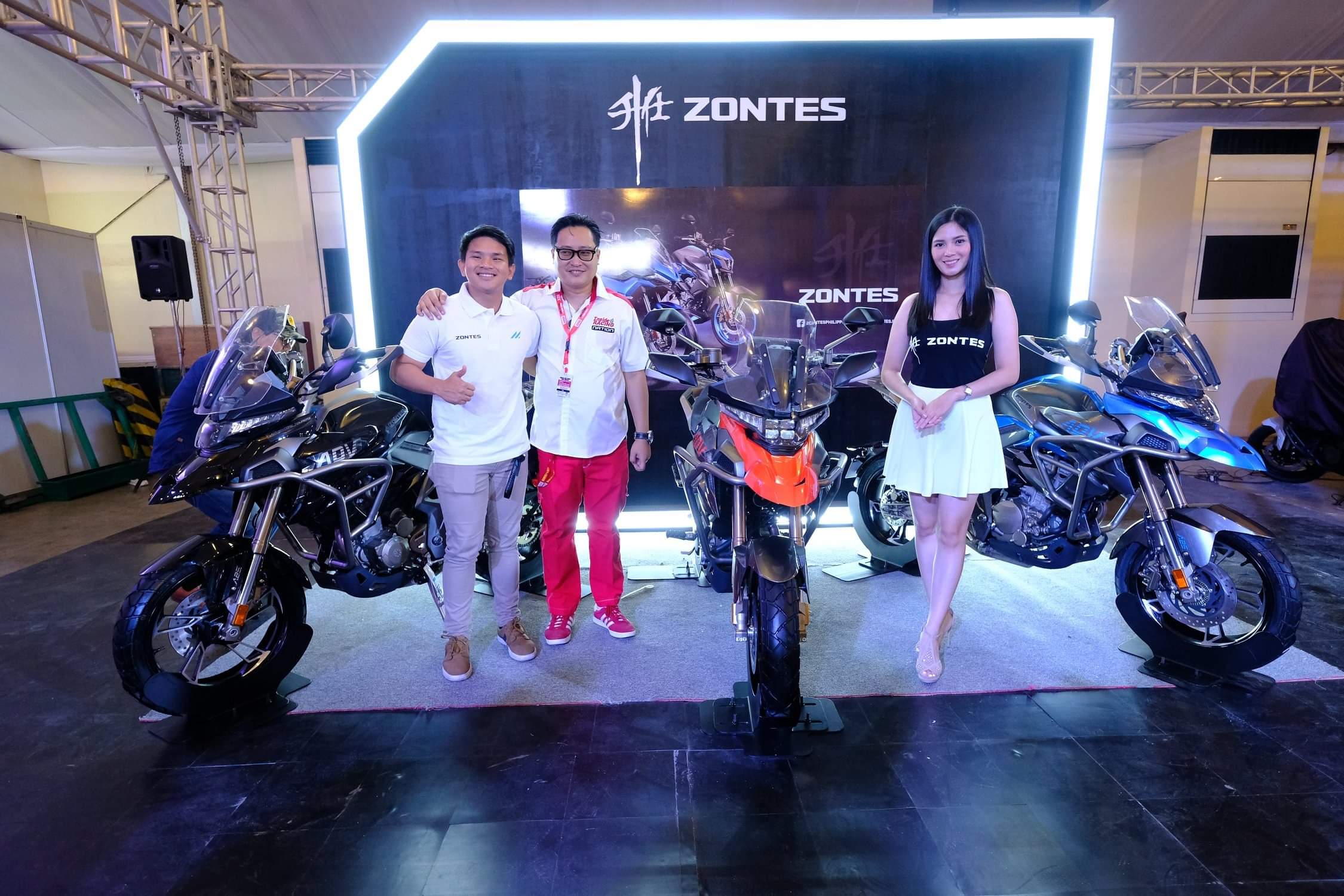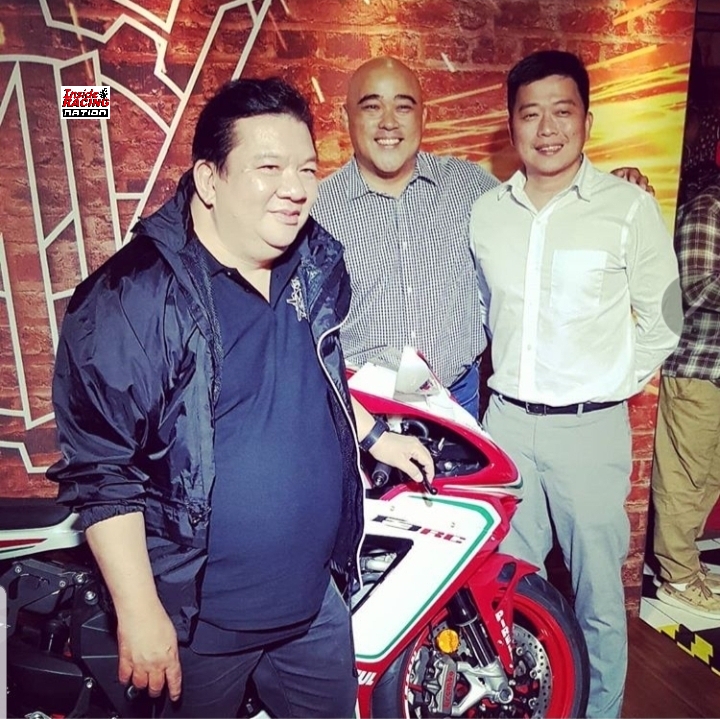 The event is also supported by Alpinestars Philippines, Motorcycle City, Imprint Customs, KYT Helmet, SSS Racing Sprocket and YSS suspension.