Motostrada's flagship showroom is now officially open!
Date posted on September 24, 2018
Share this
There is no doubt that Caloocan City is at the center of it all when it comes to motorcycle. And this is the main reason that Motostrada chose to open their huge showroom there just the other day.
Motostrada featured various scooter models as well as a full range of gas and electric powered motorcycles at the grand opening of their showroom in Caloocan last September 22, 2018. But what grabbed our attention the most is the brand CFMOTO. CFMOTO develops, manufactures, markets and delivers the world's most reliable and cost-effective motorcycles and scooters & all terrain vehicles (ATV). At the event, bike fans were particularly interested with their line-up of relatively cheaper motorcycles including some expressway-legal big bikes. The 400NK caught the attention of a lot of underbone and scooter riders as it signals the first step going to the big leagues. The 400NK is as expressway-legal as it gets as the displacement is already more than 400cc to begin with. Another interesting bike on display is the 650NK, a middleweight bike that is solidly built and is powered by a two-cylinder engine and is even equipped with ABS.

Top executives from Prime Aurora as well as the full-force CFMOTO riders were at the venue to celebrate this momentous occassion.
Full report in InsideRACING Magazine soon!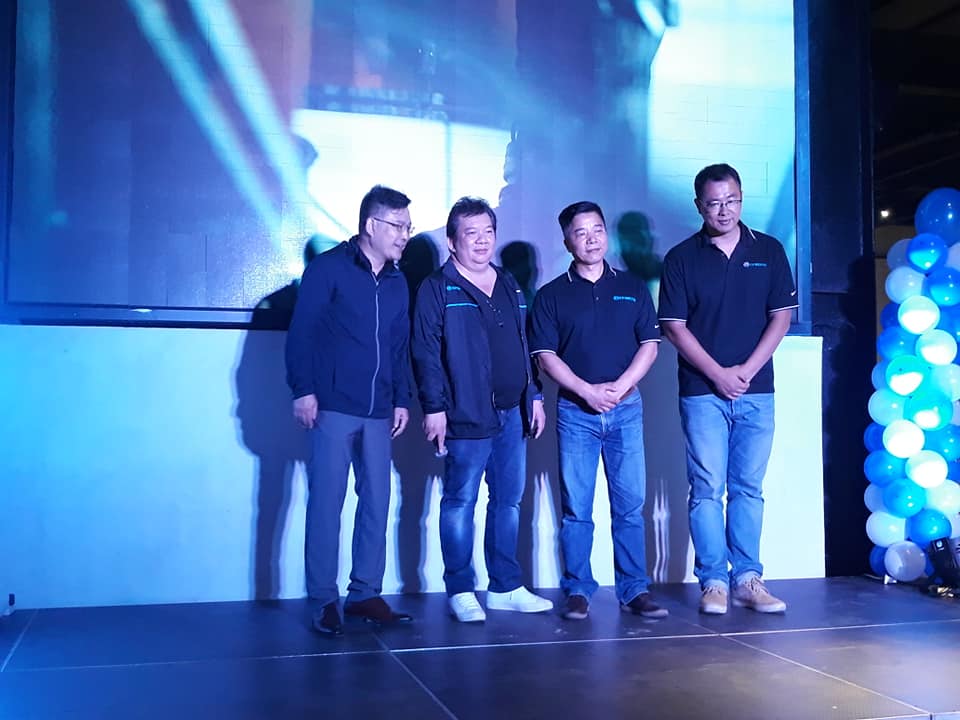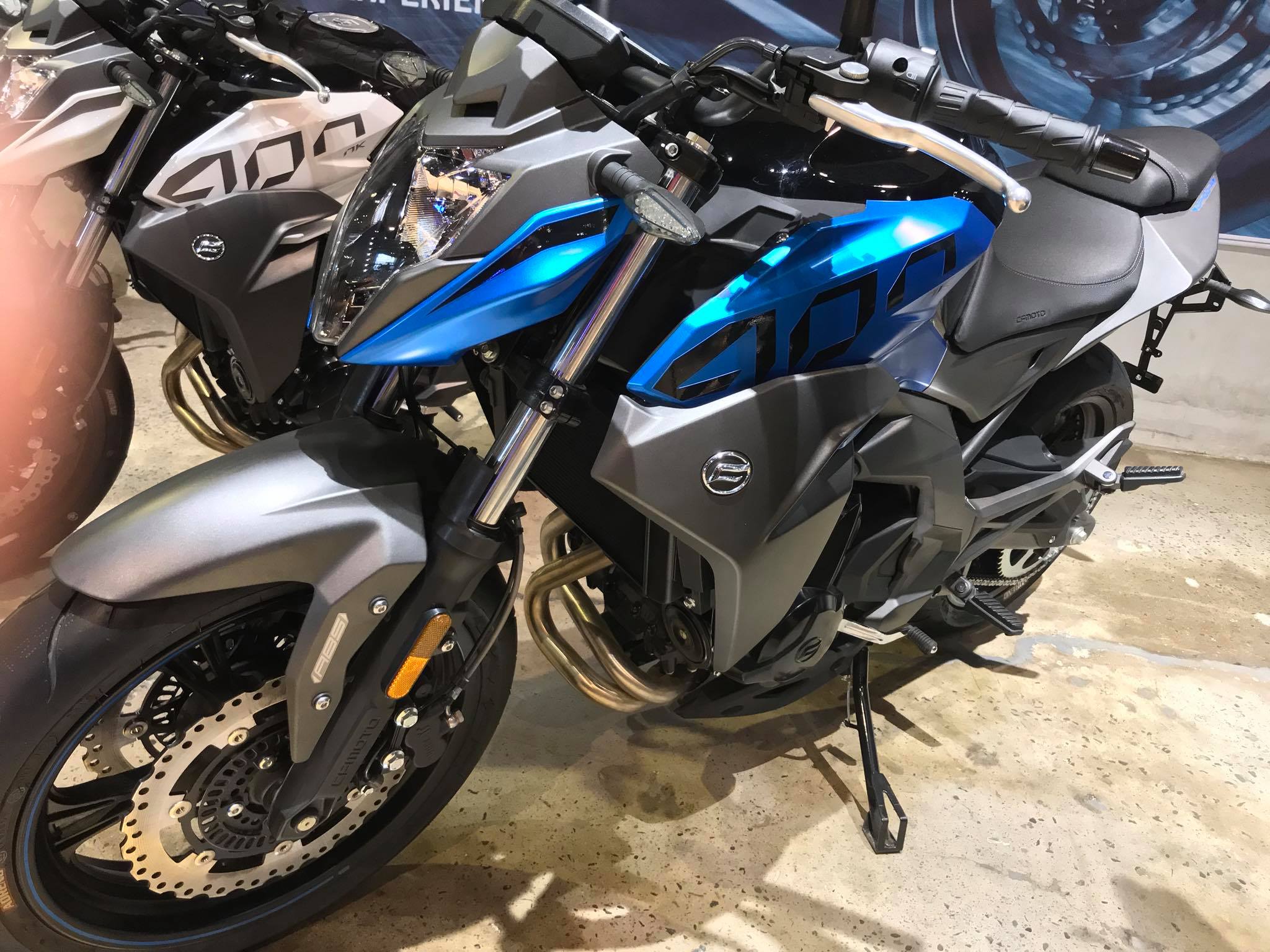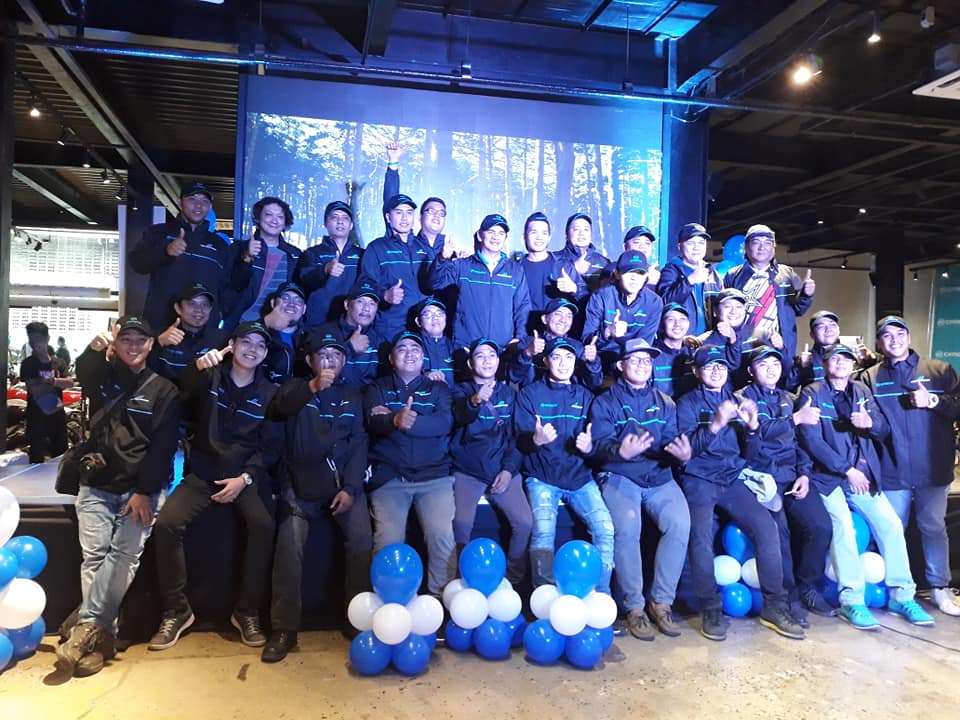 v