MoTour Pilipinas: Heart of an Explorer
Date posted on August 24, 2020
Share this
As they say, "four wheels move the body but two wheels move the soul" and touring on a motorcycle indeed lets you feel the journey more. One of the well-known and well-loved motovloggers in our country today is MoTour Pilipinas.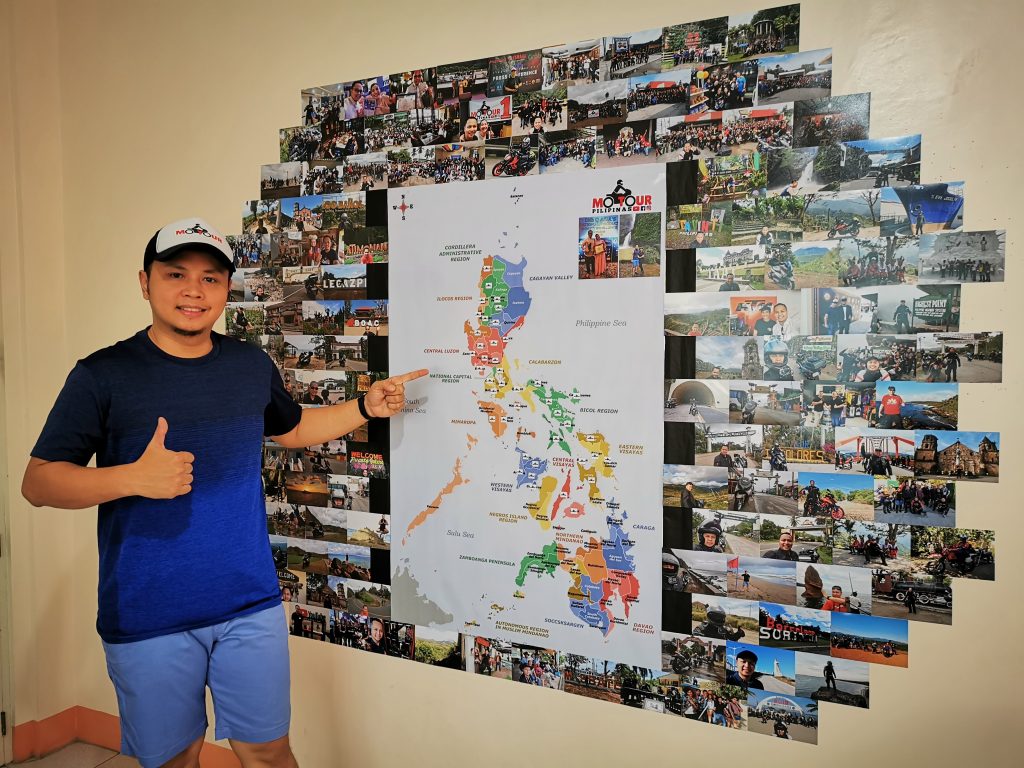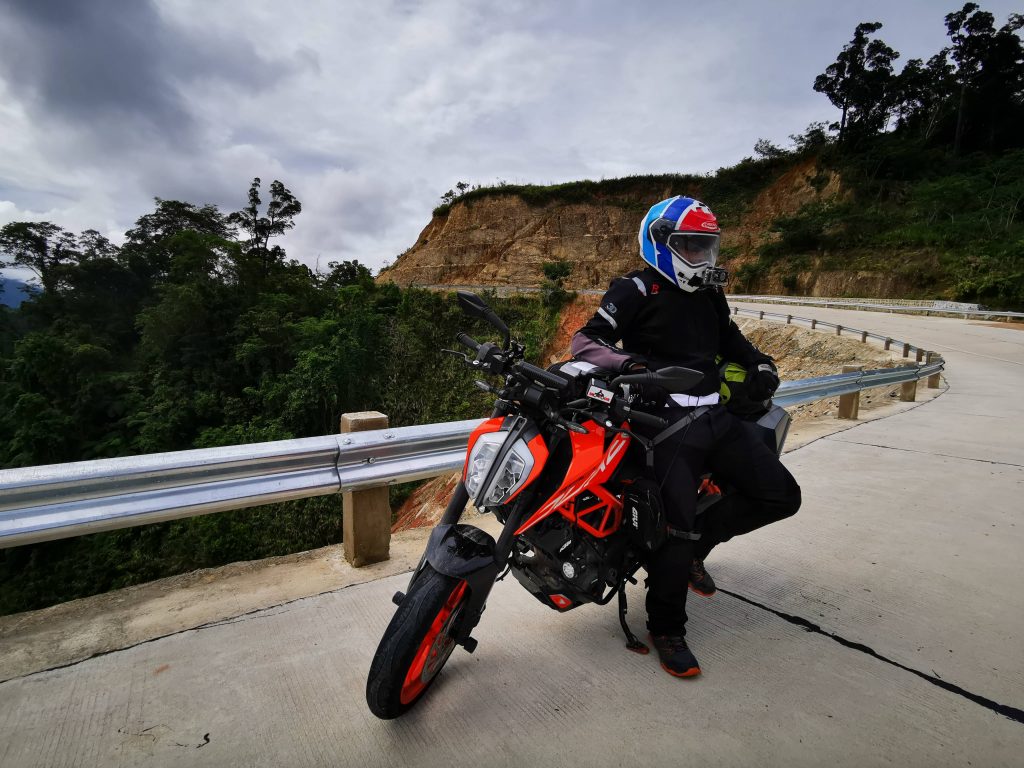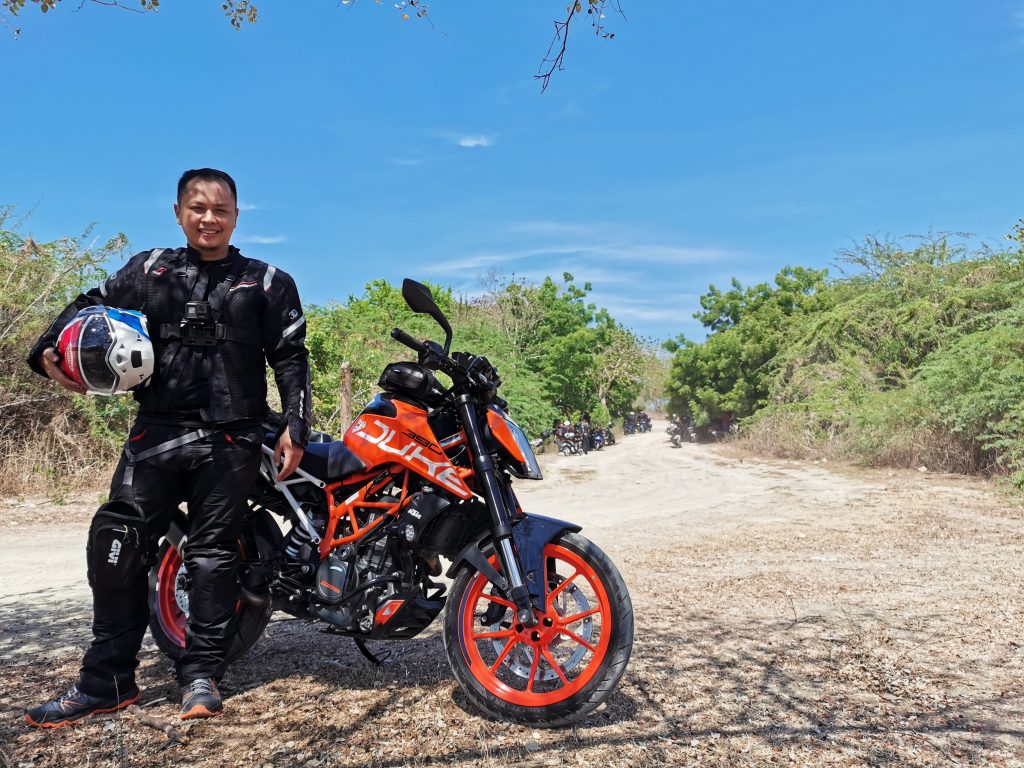 Travelling, exploring and rediscovering the beauty of nature and the diversity in people are in the dreams of many. Most of us include that in our bucket lists and promise ourselves that someday we will go for an adventure of a lifetime. While we're in the comfort of our homes, busy in our jobs and everyday life, it's good to be educated and informed by those who practice Moto Tourism. For almost three years via his YouTube channel, Phillip "JT" Elliot, the mind behind MoTour Pilipinas, has taken us to adventures, numerous sightseeings, sumptuous delicacies and more in his informative and entertaining vlogs that indeed fascinated motorcycle and travel aficionados. The great work of MoTour Pilipinas is well recognized and appreciated and JT was the recipient of Q Asia's 16th National Product Quality Excellence Awards – Best Informative Riders Blog/Vlog and he was hailed as the Motovlogger of the Year by ARANGKADA Riders Alliance.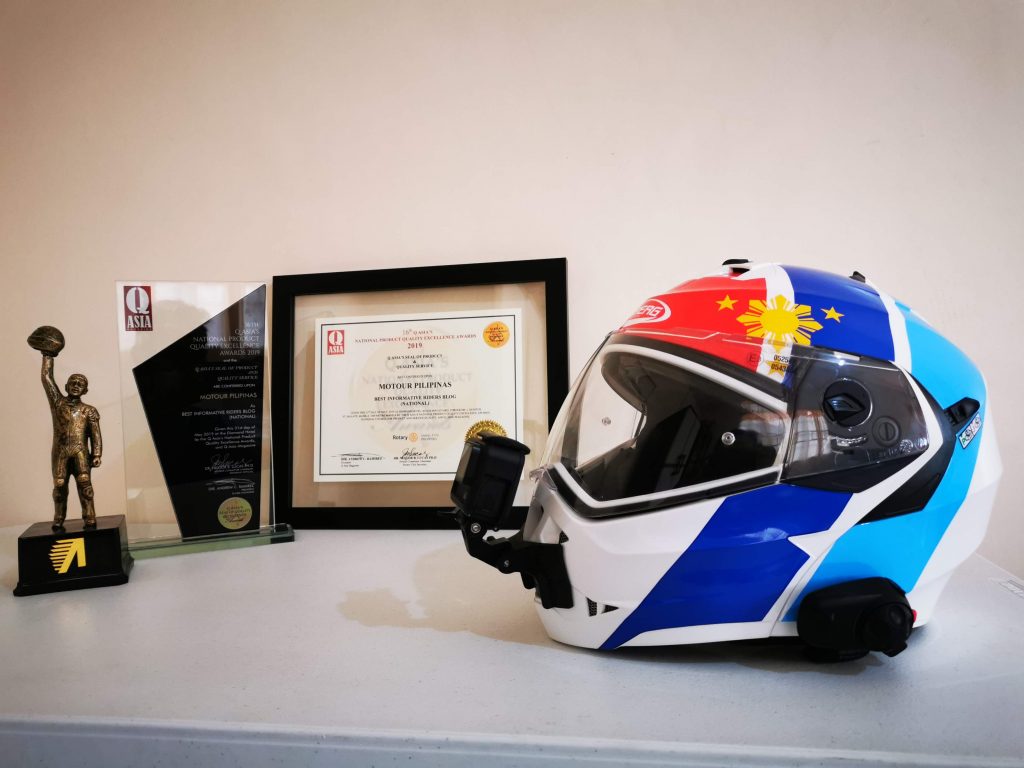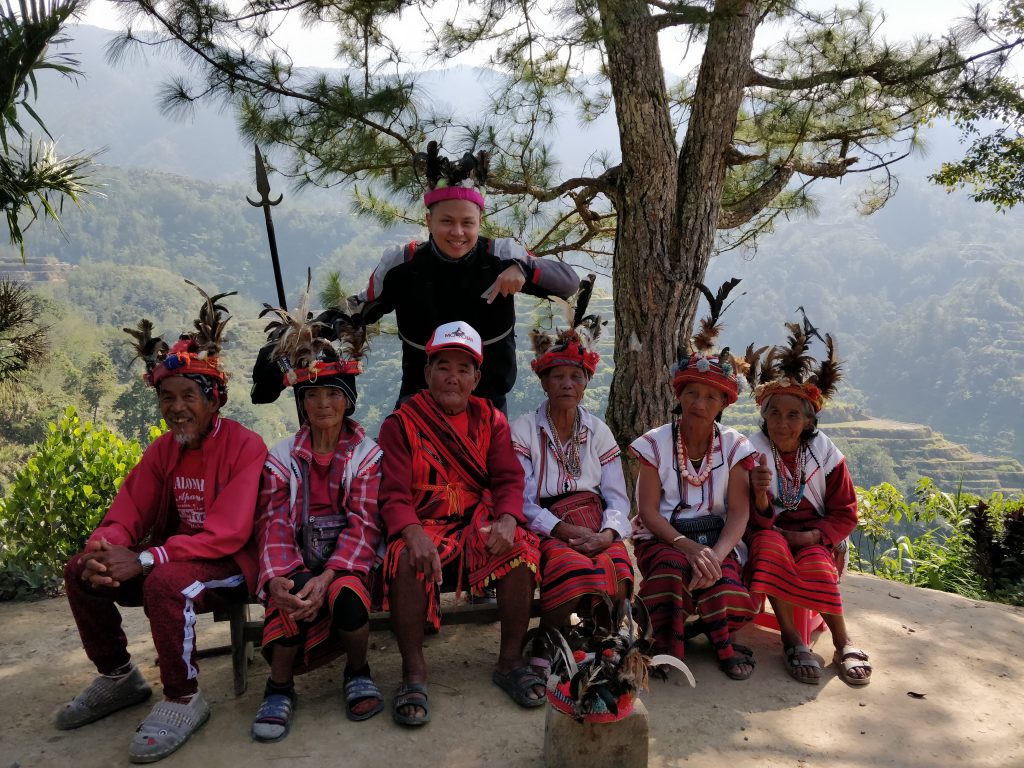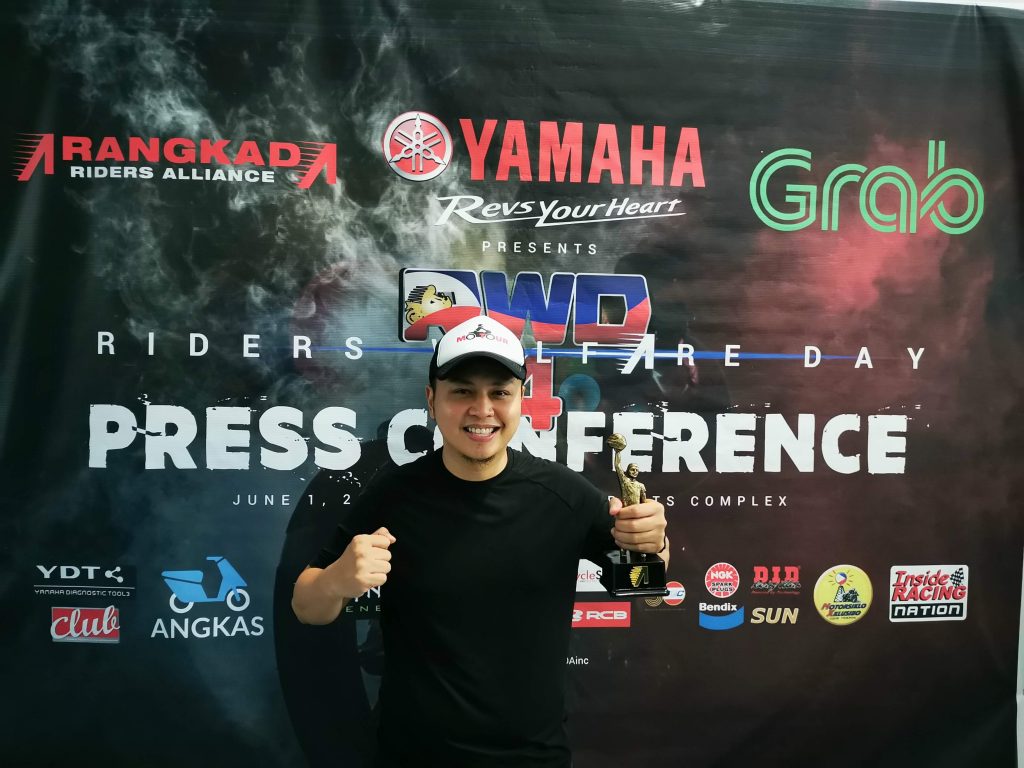 Rekindling Love for Motorcycles after 7 Years
When asked what he is, JT immediately said he is just an ordinary person. He has 3 siblings and they were raised by his Mom after his father went to heaven when he was just 13 years old. JT was a BS Agriculture Major in Animal Science graduate in the University of Phillippines Los Baños campus.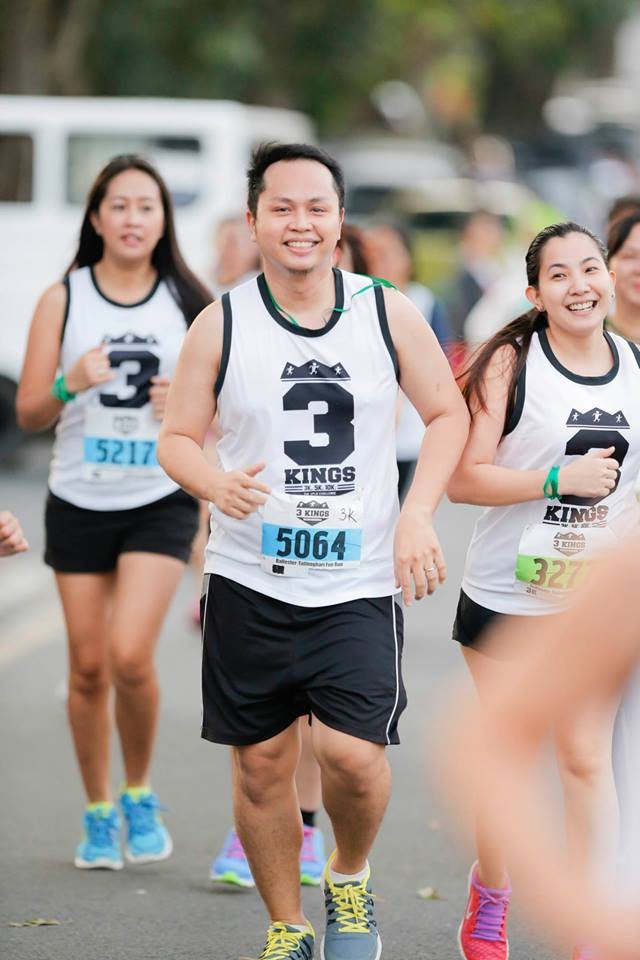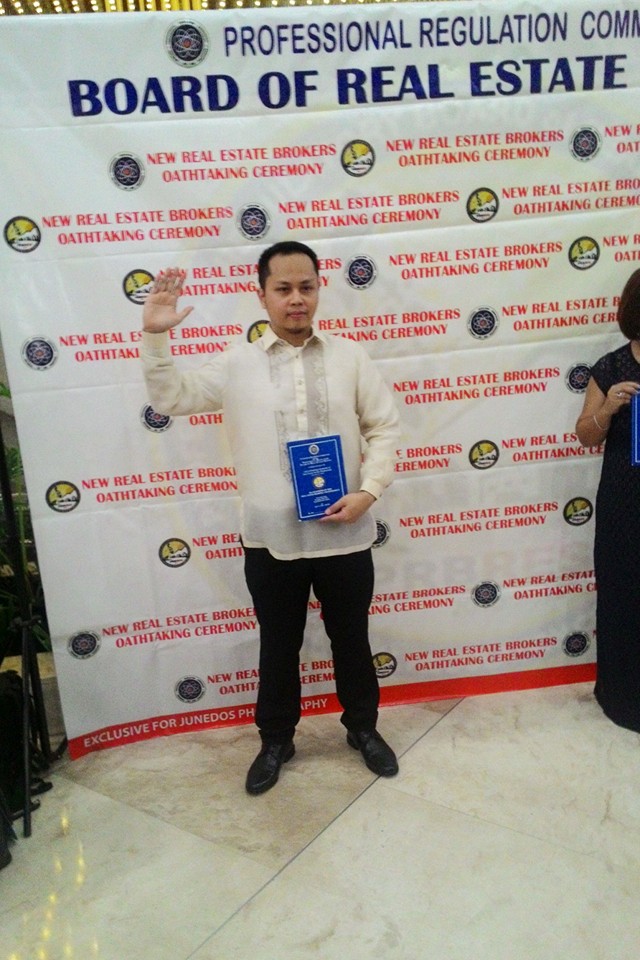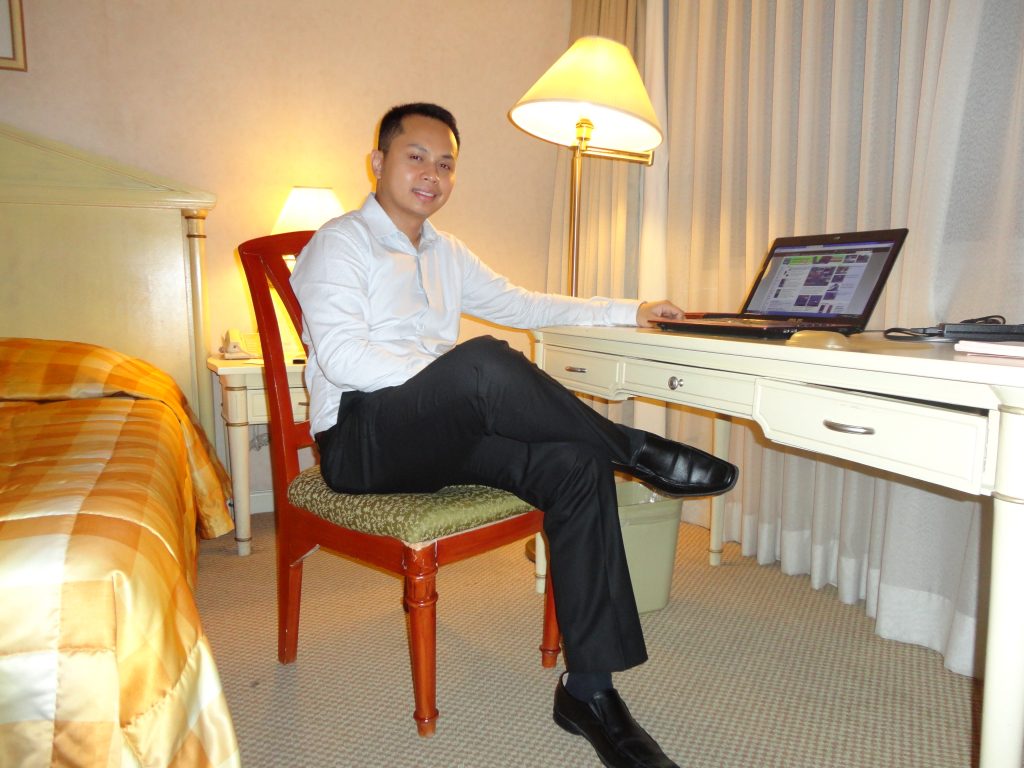 Ten years after graduating, he ventured into the corporate world and has been into the sales and animal health industries. He is a businessman and has experience in the automotive, food, real estate and brokering fields. There was a time when he stopped riding motorcycles and it's not just a short hiatus but seven years! That was indeed a long time and in that phase of his life he was into the corporate world and doing a lot in his work life. It was his uncle who has been the "trigger" for JT to ride motorcycles again. That uncle is very much into motorcycles and is a passionate rider and seeing his bikes and him riding influenced JT to revive his passion for motorcycling.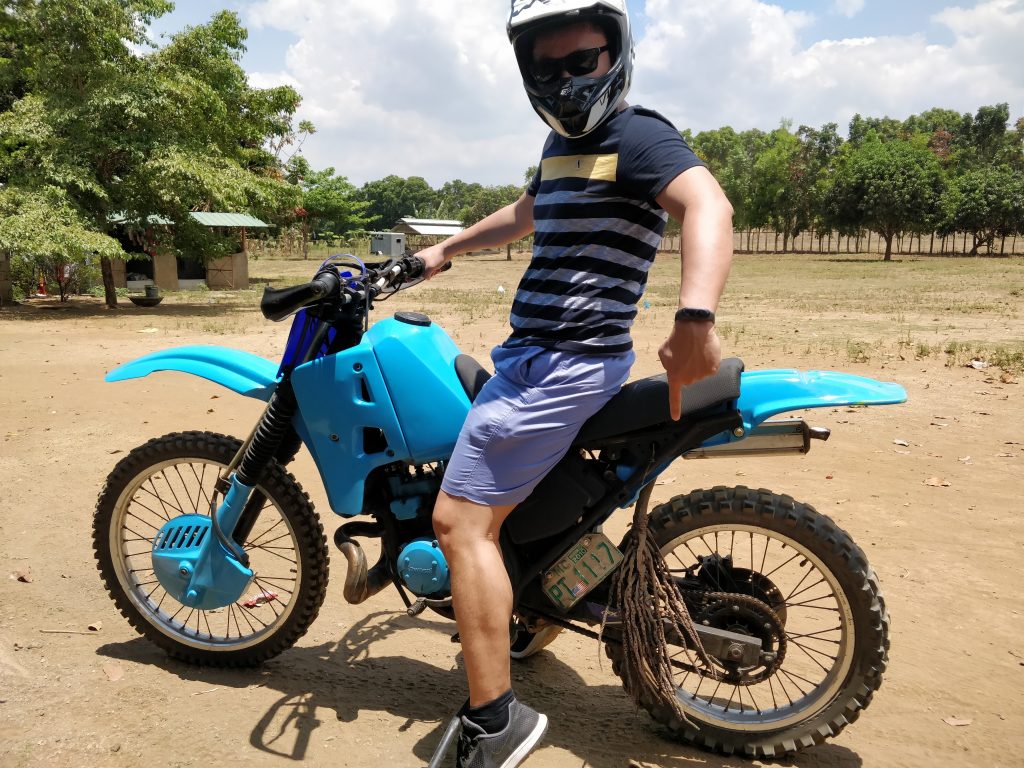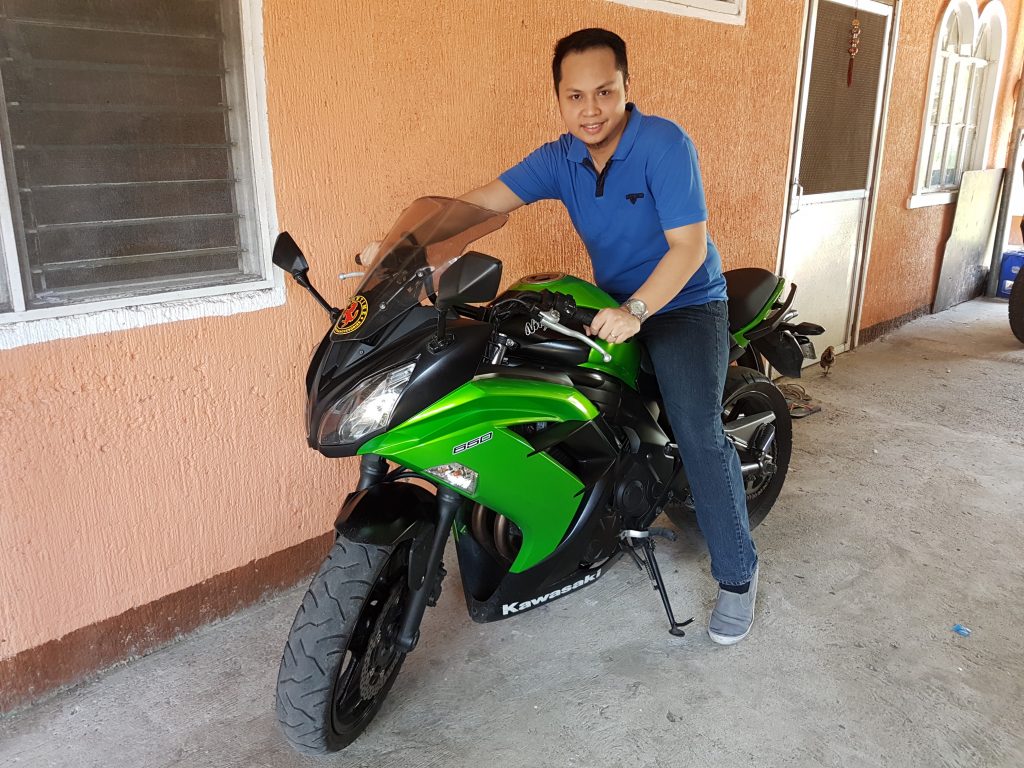 From Biking to Motorcycle Riding and Once a Modifier
Before rocking on two wheels, JT first got hooked with another kind of two-wheeler. He was into BMX riding and biking since 12 years old. It was in college when he started riding motorcycles. It was a Honda Wave 100 Alpha that has been JT's service to college. He also got to own a Honda Wave 125, Suzuki Hayate (he became part of the Phillippine Suzuki Riders Club back then), Honda Click 125, Kawasaki Ninja 650, Honda XR200, Yamaha NMAX and KTM 390 Duke. He mostly uses the NMAX and Duke in his travels and adventures now. JT has been a modifier back in the day. He used to tinker with his Honda Wave 125 and made it looked sexier by installing a fender eliminator. He's actually one of the early ones to do so in Laguna. JT also converted the dual shocks to monoshock and painted the mags metallic dark bown. Nowadays, aside from motovlogging and Moto Tourism, JT is a strong advocate of safe riding. Experience is the best teacher indeed as he has been into several accidents in the past and now, he strongly encourages fellow riders to ride safe not just for themselves but for their loved ones and basically other motorists and people on the road.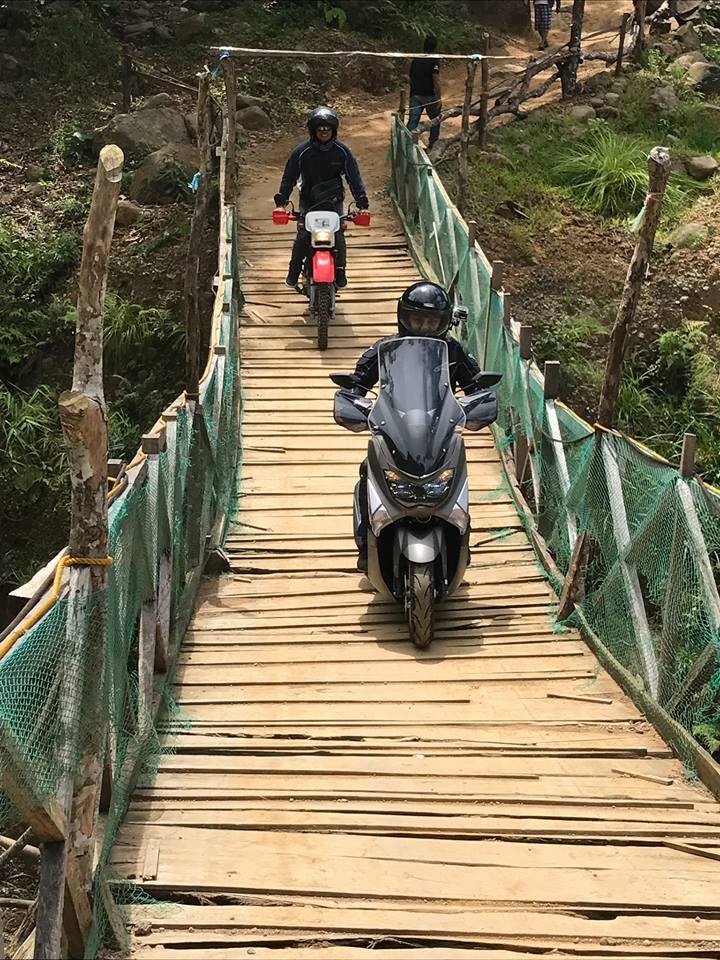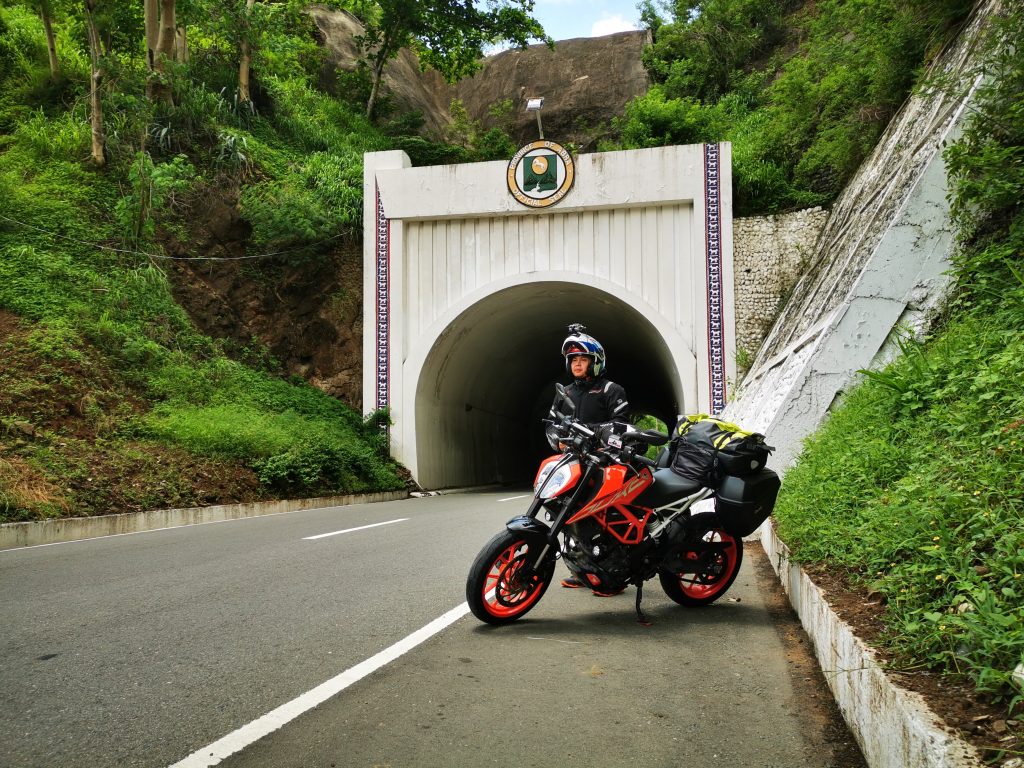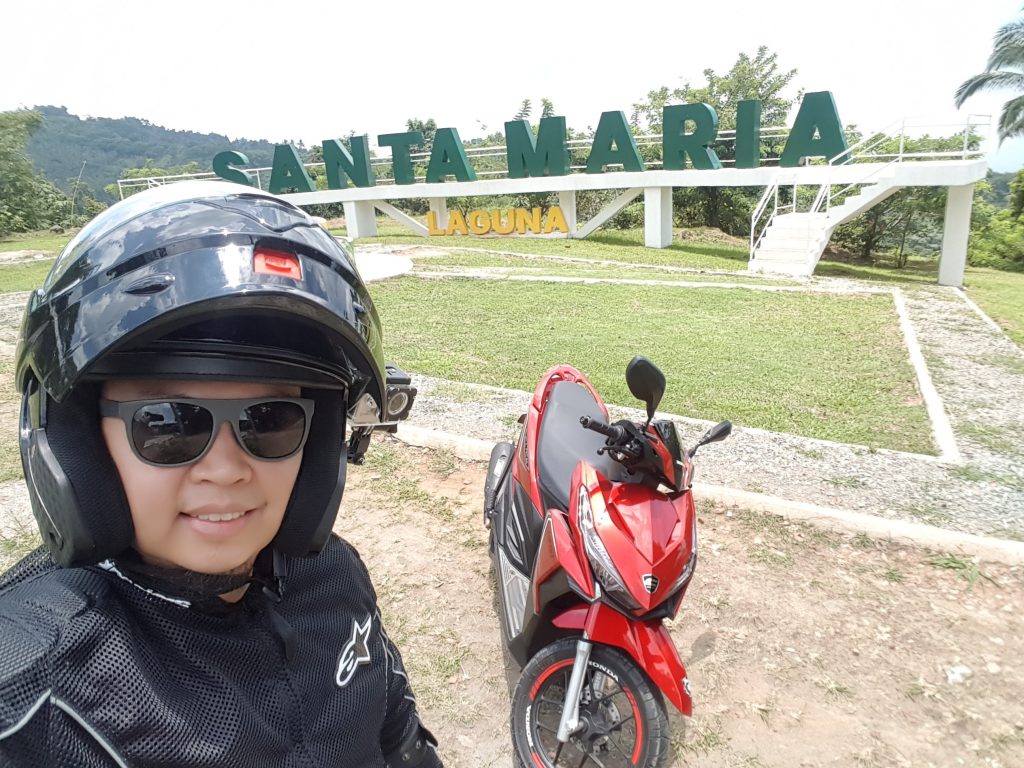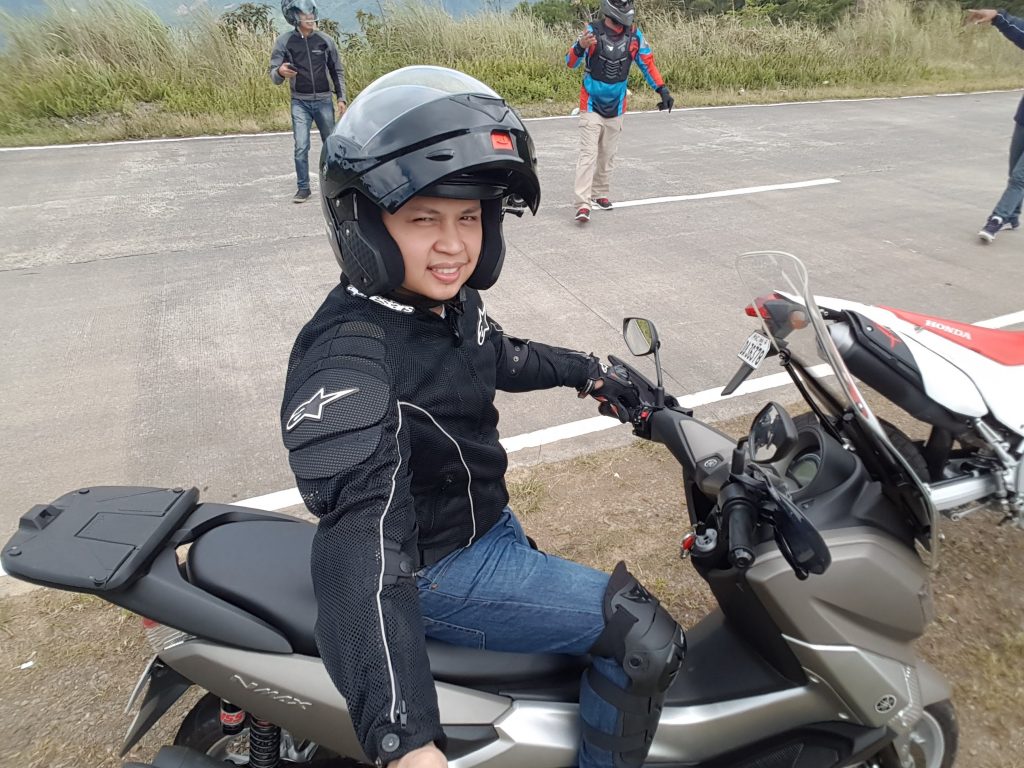 "Juan Tourismo"
He's name is Phillip Elliot so you might be wondering why he is called JT. Juan Tourismo is a result of a poll JT himself staged for his viewers. JT has other quirky meanings in the past but now Juan Tourismo is perfectly apt to what he does now. It was October 2017 when he officially launched MoTour Pilipinas. His goal is "81 Provinces on Two Wheels in 3 Years". As of writing this article, JT has already gone into 47 provinces in Luzon and Visayas. His first destination was Quezon. His first vlog was about going to Bitukang Manok. JT actually started as a one man team. He now rides with a circle of friends and selected riders from different walks of life who want to experience Moto Tourism. MoTour Pilipinas gives us a glimpse of the life of different people and the different facets of places we thought we knew before but we realize there's more, just waiting to be discovered and explored, and the warmth of acceptance and hospitality Filipinos are known for. Of course presented are the diverse culture and the rich cuisines in each destination. JT makes sure to treat his viewers into every detail to make them feel like they are with him in those travels. MoTour Pilipinas has long rides or Adventours, Quickie rides and MMGR or MoTour Meet and Greet. Connecting riders is what MoTour Pilipinas does. The camaraderie in the MoTour Pilipinas group and guest riders is always heartwarming. JT interacts with his viewers and fans and if you want to know more about his travels and activities, you may check out his MoTour Pilipinas YouTube channel and facebook group and page where he laid down the frequently asked questions about him and the answers to those. MoTour Pilipinas has celebrated its second year anniversary in October 2019 and JT planned to give back and conduct a ride for a cause.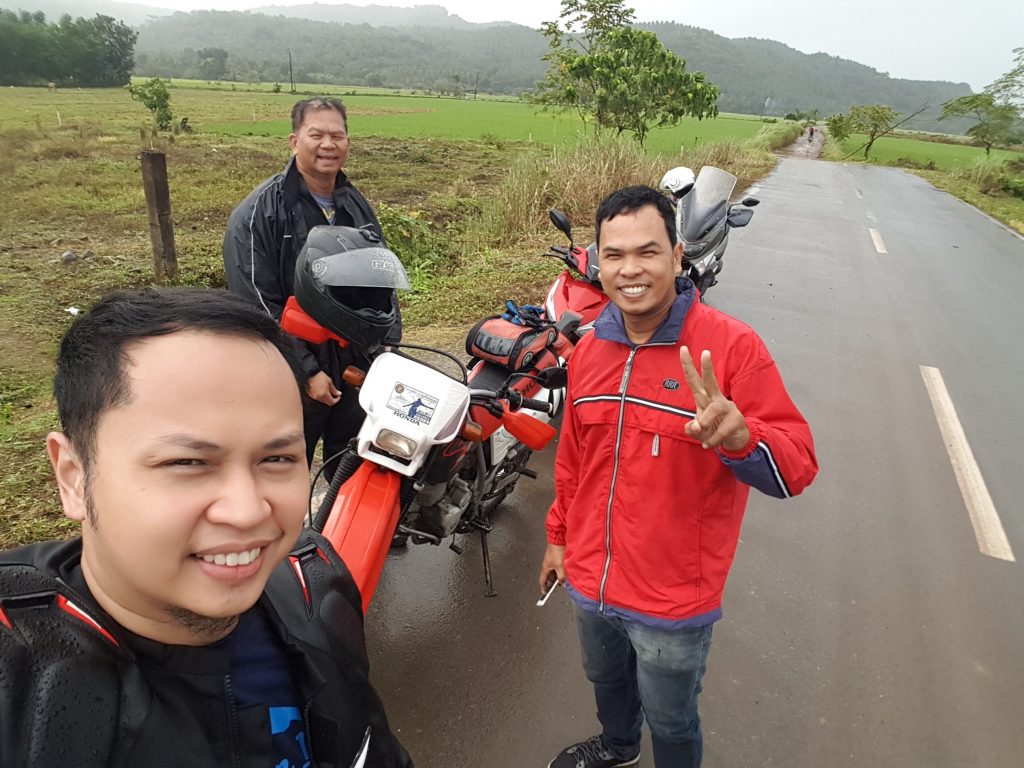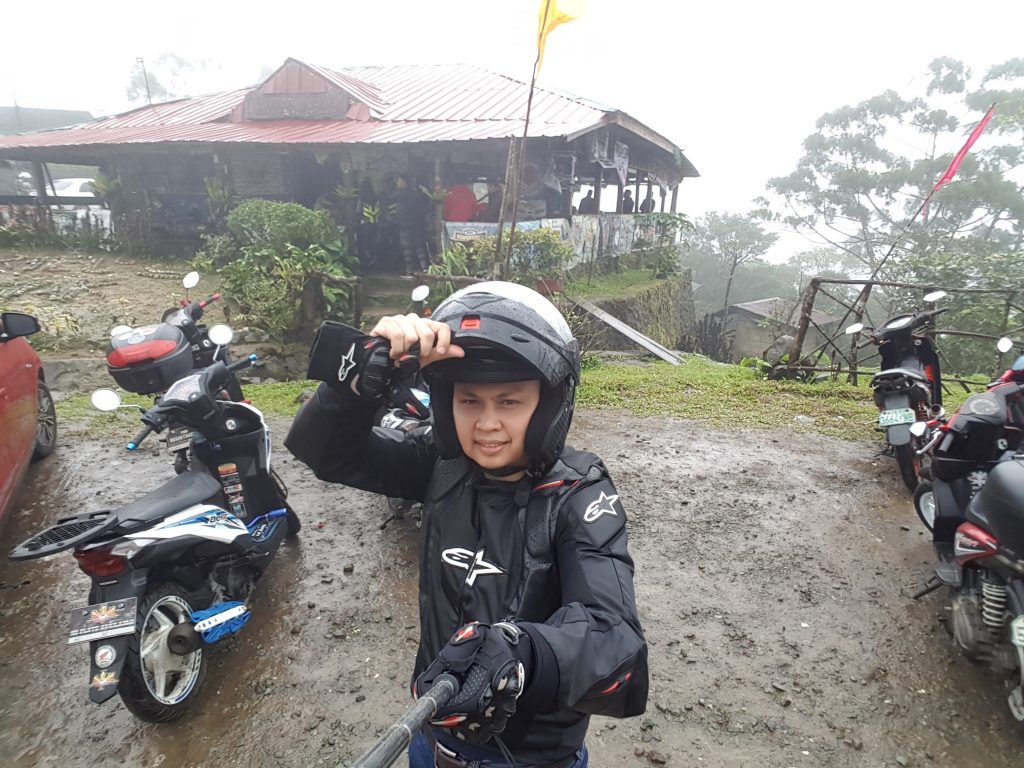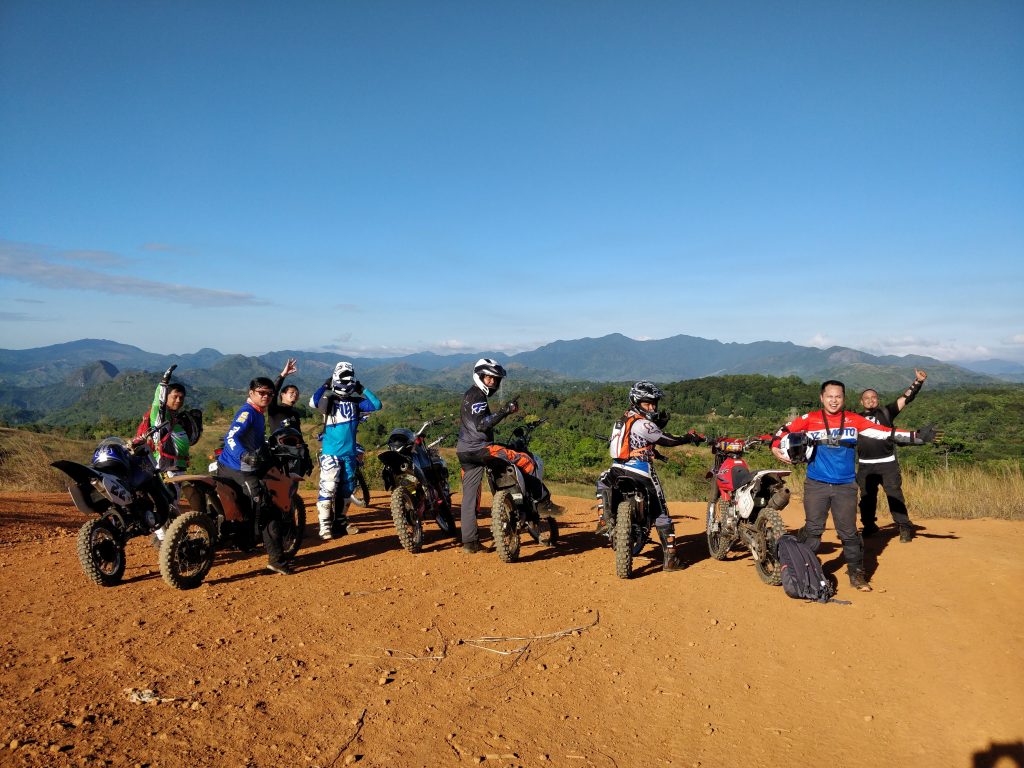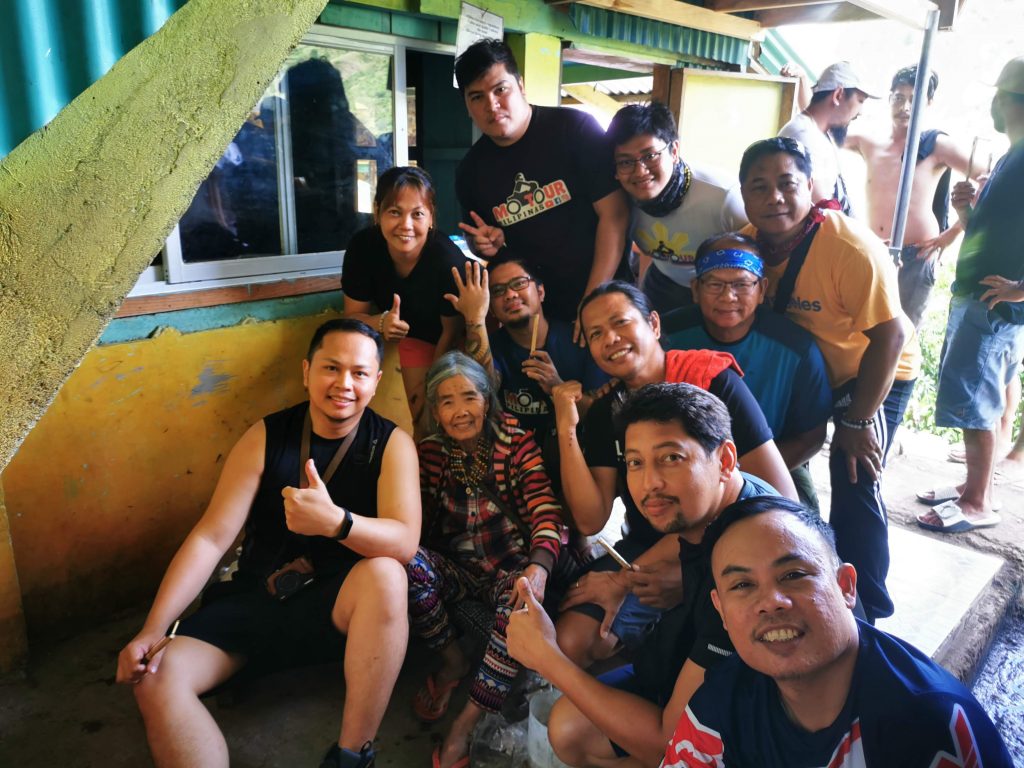 MoTour Asia. Why Not?
When asked what will be next for him after completing his 81 Phillippine provinces tour, JT said that he is the type of person who dreams high and added that touring Asia is his future plan. It's another dream yet to be achieved but having been into a number of failures and learning experiences before, JT surely knows to continue persevering. MoTour Pilipinas is actually his fourth YouTube channel. Before, he had Drive XP which is all about automotive stuff, then there's the witty Pinoy Guru channel and he also had one for Hotel Vlogs. He kept on going until finally there's MoTour Pilipinas which clicked and now has a solid following. MoTour Pilipinas is JT's medium of his adventures and the legacy he will leave as well. Integrity and relationships are important for JT and this fine articulate and amicable man, son, husband and father is indeed is having the time of his life. Travelling on a motorcycle makes it more exciting, enjoyable and fulfilling and MoTour Pilipinas is an inspiration to many who longs to ride and explore the beauty and diversity the Lord bestowed upon us.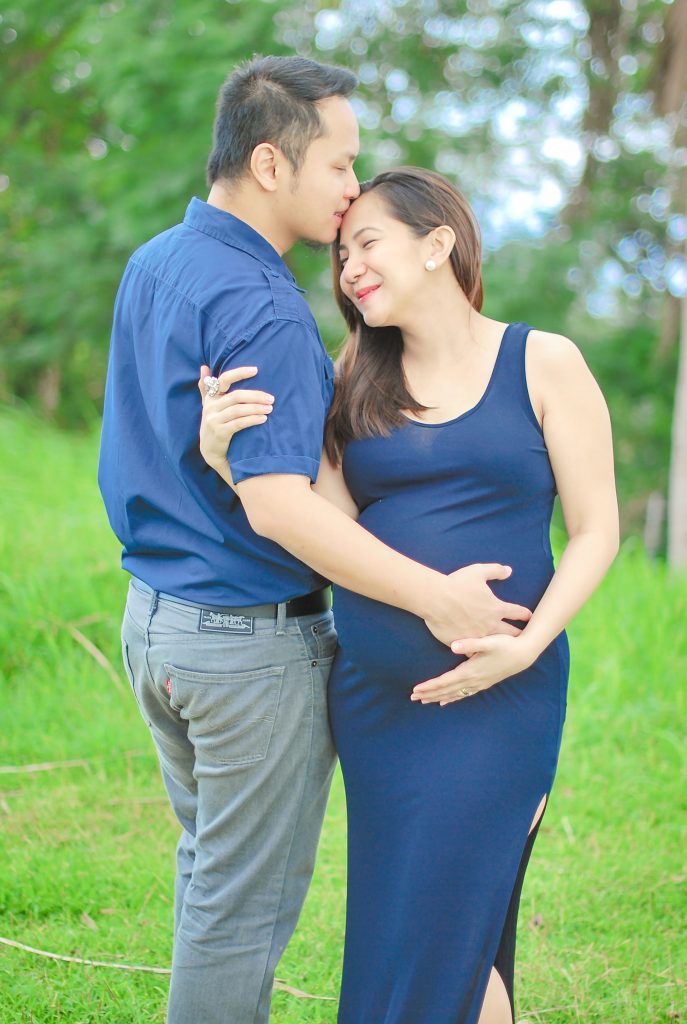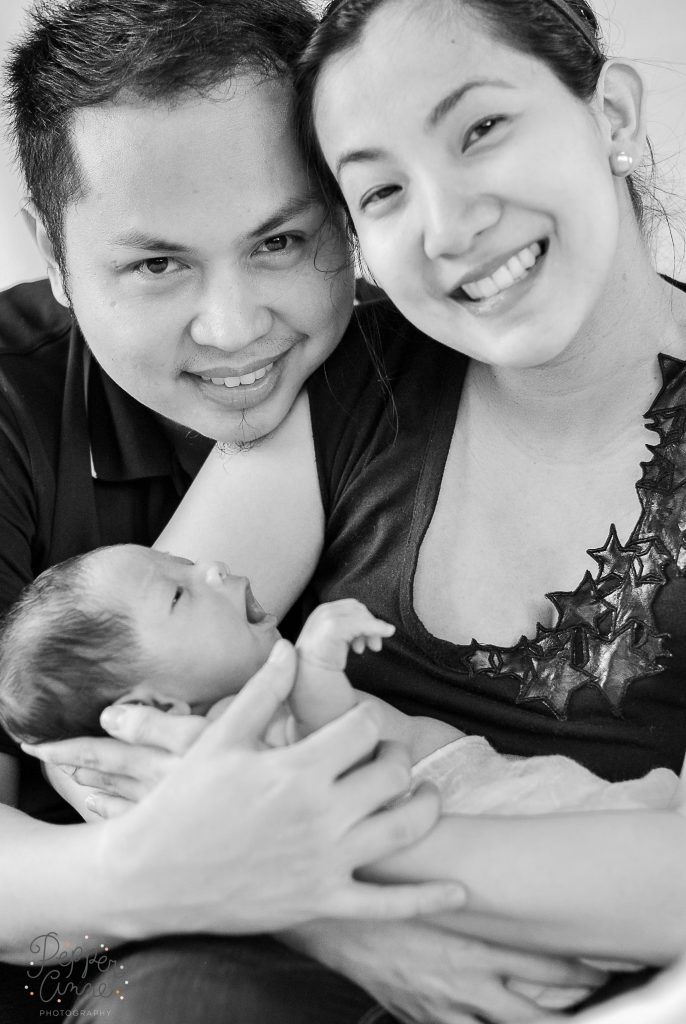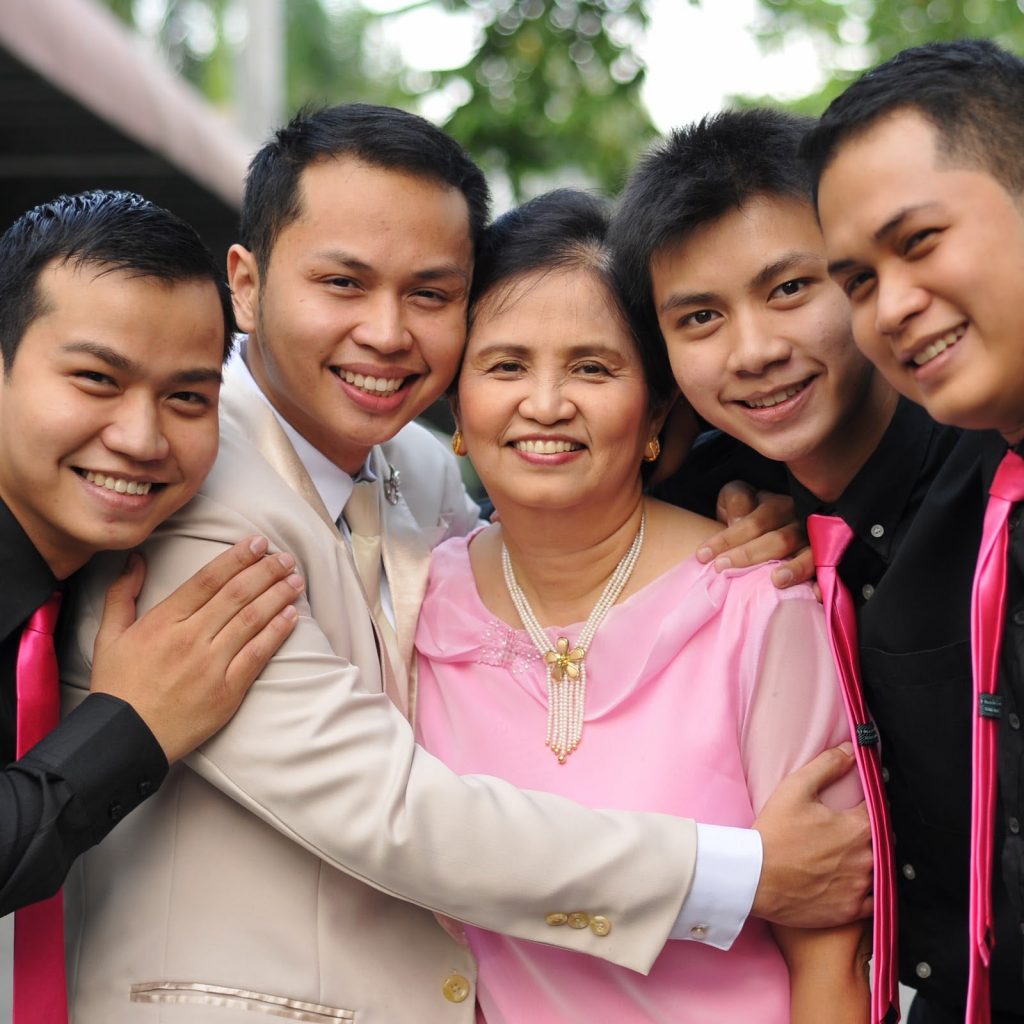 "Find your passion. Keep exploring. You should never stop looking for it." – Phillip "JT" Elliot of Motour Pilipinas
photos provided by Phillip Elliot

This was published in the 2019 InsideRACING Volume 17 Number 7 issue