MRO and ARANGKADA meet with PNP over motorcycle law misinterpretation
Date posted on February 18, 2021
Share this
Last February 17, the Acting Chief of the PNP Human Rights Affairs Office (HRAO) Police Colonel Vincent Calanoga, recently invited the Chairmann of the Motorcycle Rights Organization (MRO) to represent the riders for a meeting regarding the implementation of certain motorcycle laws including those for lights and carriers.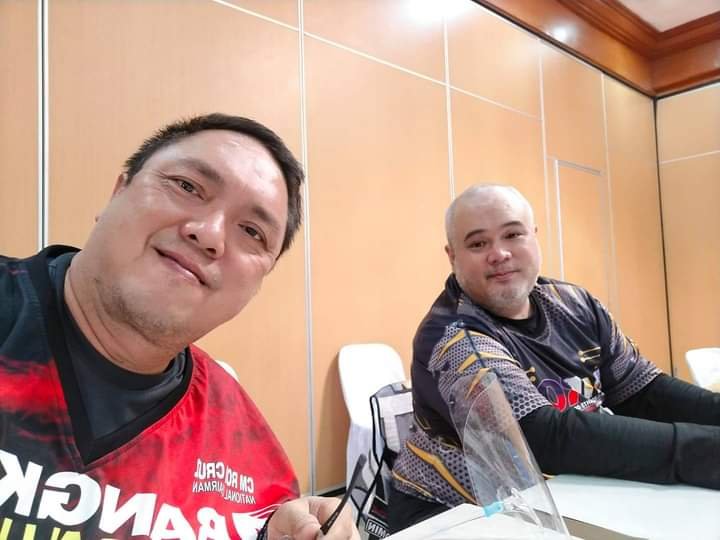 Representing the Filipino riders in the important meeting were MRO's Mr. Jobert Bolaños and ARANGKADA's Mr. Rod Cruz, the two people who have been representing riders rights in public for the last few years including filing a case against the R.A.11235 known as "Motorcycle Crime Prevention Act" last year.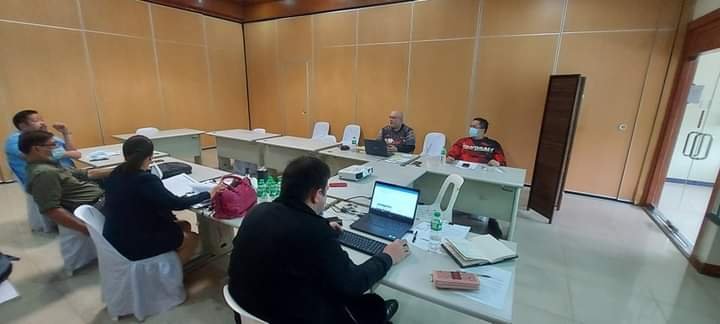 " YES we are two different entity, but at one for the sake of the riding community, each one is ready to defend the other or should I say , on this part "saluhan" pag kinakailangan… each are willing to take the back seat and play support for the other…  WE ARE UNITED FOR THE SAKE OF THE RIDING COMMUNITY, " Said Mr. Rod Cruz.
"My hat's off to you brother Jobert Bolanos indeed when it comes to the advocacy we give 1000% of our time and effort for the sake of it, " he added.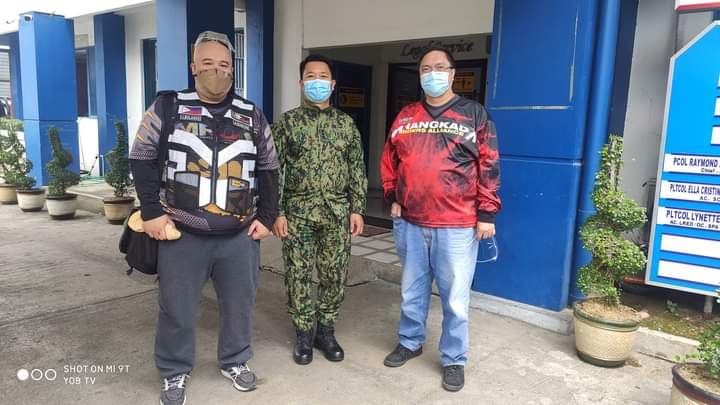 Meanwhile, Mr. Bolaños expressed his gratitudaue to the PNP HRAO for seeking their input before implementing such laws.
" Salamat Col. Vincent Calanoga for hosting the meeting. We are very satisfied and happy with the outcome of the discussion. Everyone, please extend your appreciation to our new focal point at the PNP," he said.
Mr. Bolaños later shared a few points regarding the results of the meeting on MRO's social media page as follows.
1. The PNP HRAO, LED and HPG sees and understands our position.
2. They will help address the implementation of misinterpreted laws that do not coincide with current laws.
3. They will cascade the concerns on
– the left lane ban on highways,
– misinterpretation of the word "modification"
– dissemination of proper interpretation and implementation of the laws to all PNP across the nation…
" Muli, pasalamatan natin ang hanay ng kapulisan na nag bukas ng kanilang pinto sa ating mga hinaing at rekomendasyon!"
Source MRO