MV Agusta Steers Another Milestone with a Passion-Inspired Motorcycle Art Show
Date posted on May 4, 2019
Share this
For more than 70 years, MV Agusta has been building motorcycles that craft emotions, making 'Motorcycle Art' truly embedded in their brand heritage. Racing through history since 1945, MV Agusta has committed their craftsmanship to passion, design, performance, and authenticity, treating every machine a timeless masterpiece.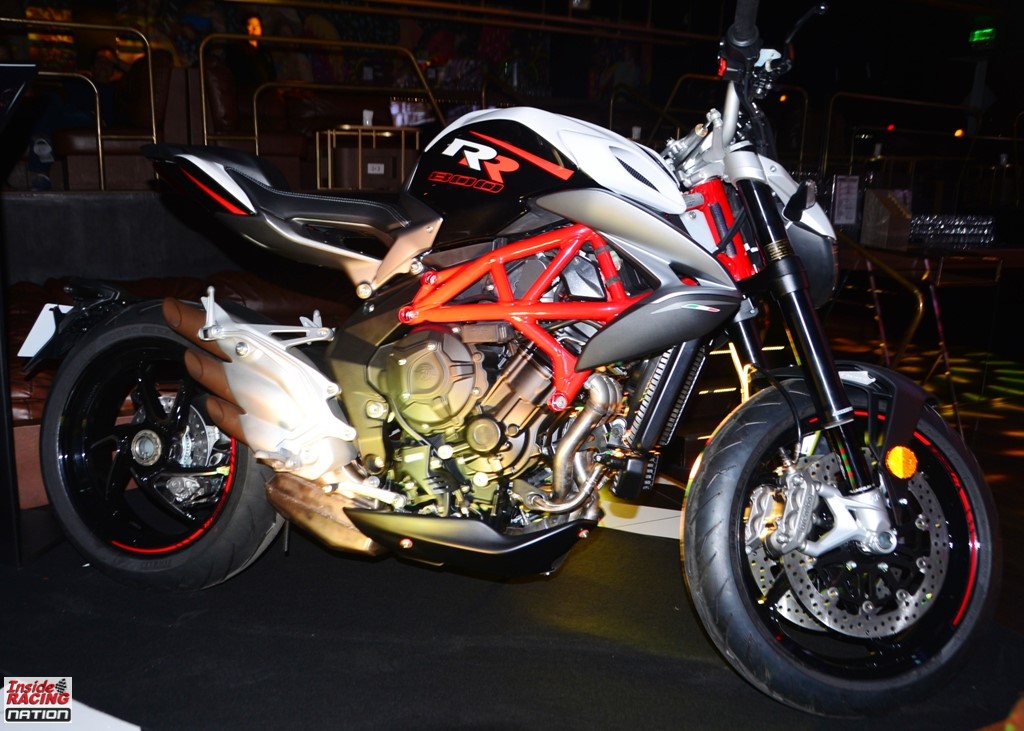 The Rebirth of a Masterpiece
To further cement MV Agusta's brand leadership in the country, they took their Italian roots and steered a techno-renaissance motorcycle art show to celebrate their rebirth and reintroduction to the local market. Held at Xylo, The Palace last April 30, 2018, the brand welcomed guests with an industrial spectacle featuring some of their iconic designs and engineering technology.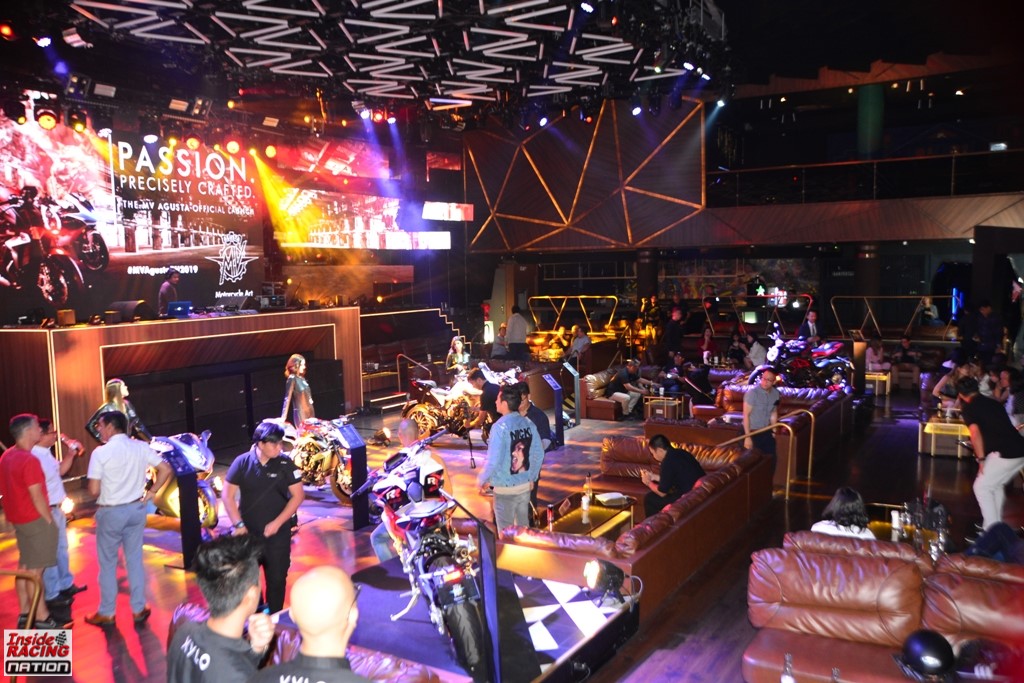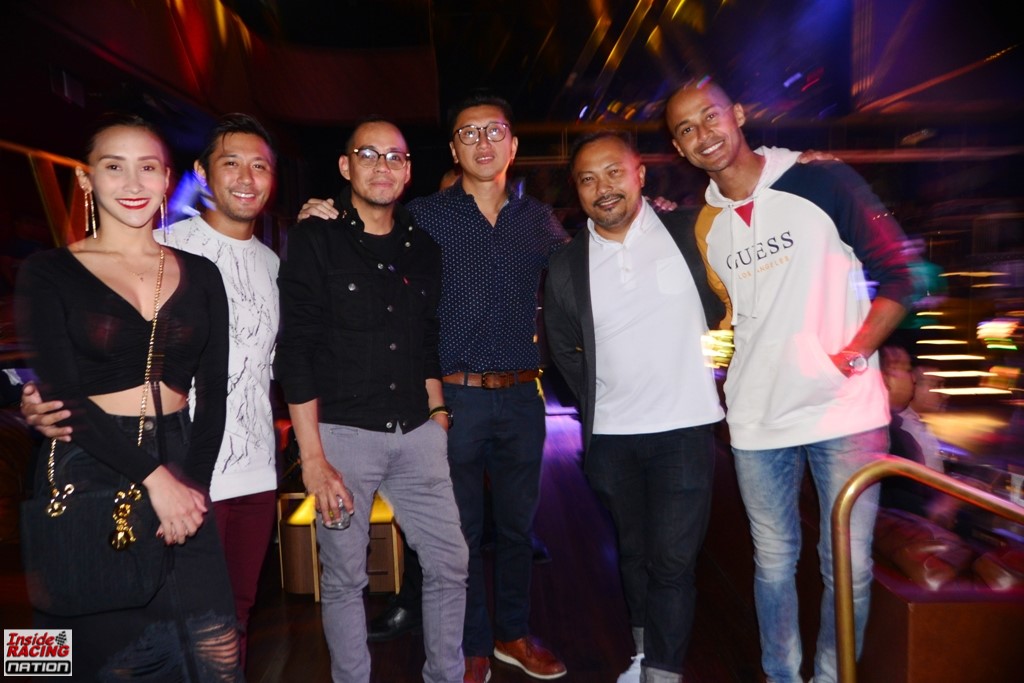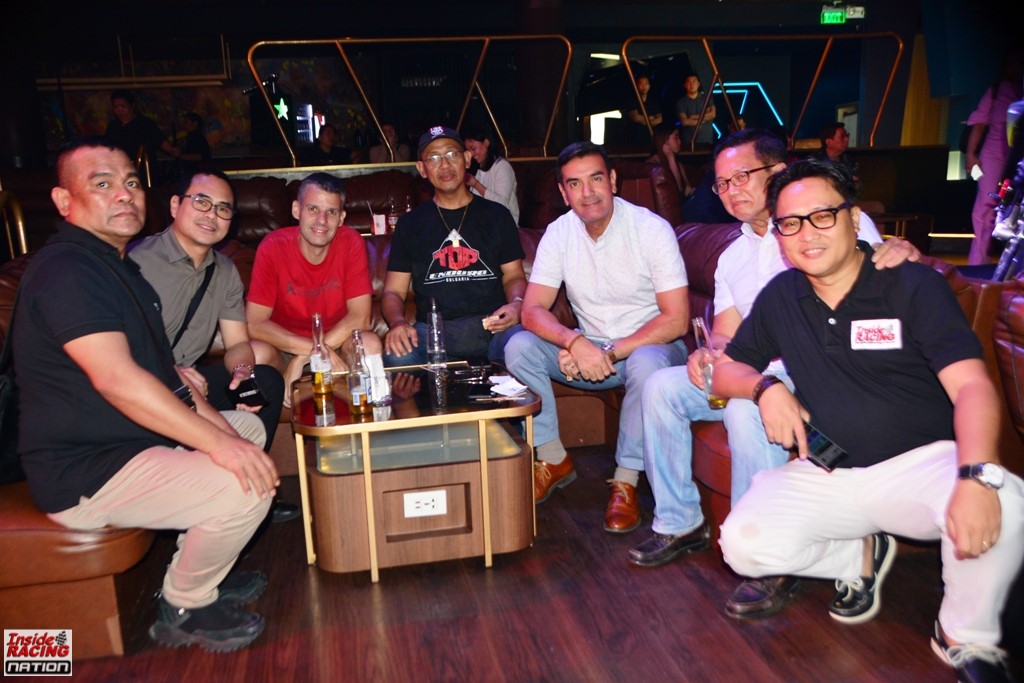 To a crowd of brand enthusiasts, various society personalities, and motoring journalists, MV Agusta's Head of Sales Far East, Judah Sangaran, led the grand reveal and a brief brand talk.
"It brings me great joy to be here for the MV Agusta brand launch in The Philippines. After quite a number of years, we have finally arrived in the Philippines with a beautiful showroom in Caloocan, and an exclusive MV Agusta store will be open by the July this year. MV Agusta has come a long way in these last five years. We have a new CEO, Mr. Timur Sardarov since November 2018, and with his leadership together with the President, Mr. Giovanni Castiglioni we have tremendously improved our spare parts
availability and delivery, and production of our bikes are on a rise," says Sangaran.
In an endless pursuit of bringing precisely handcrafted pieces to the rest of the world, Motostrada's CEO, Emmanuel Lu, also talked about the MV Agusta's plans on taking the brand's story to a whole new level.
"This evening is all about rebirth. A renewed vow. A brand new journey. We believe that our commitment is not just about building motorcycles – it is, in fact, creating motorcycle art," adds Lu.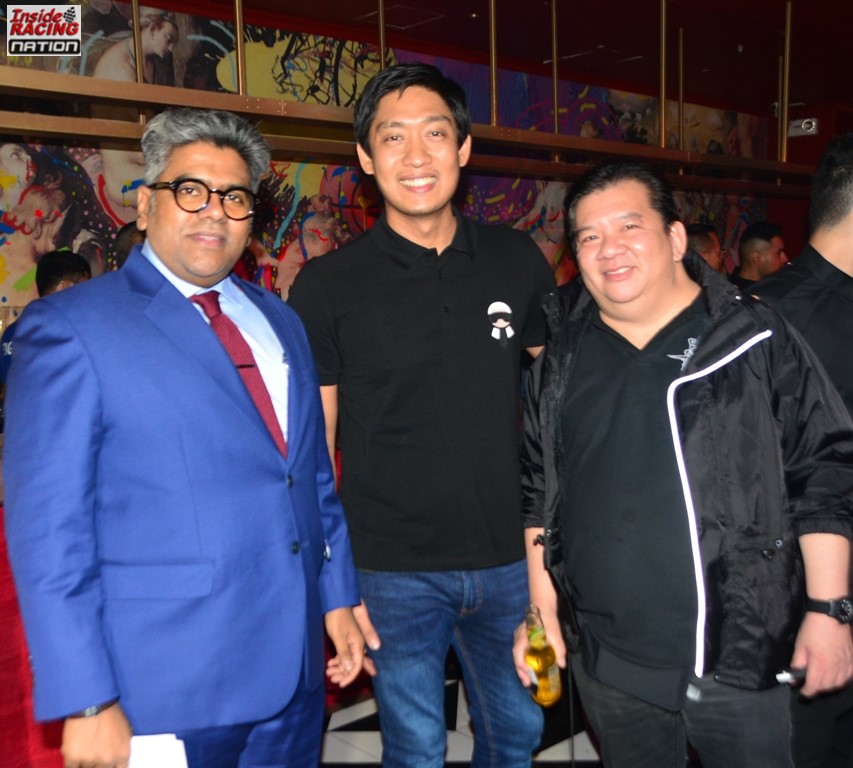 Passion and Performance
From the hangars on the shores of Lake Varese, where seaplanes were once built and launched, MV Agusta continues its longstanding tradition of craftsmanship, design, and advanced engineering.
This year, the Italian brand sets forth another mission to extend their excellence and strengthen their dedication to innovation, most especially to the growing and promising group of motorcycle champions in the country.
"The night is just the beginning of the many journeys that we'll have with all of you. Again, on behalf of MV Agusta, I welcome you all. Now sit back, and get ready for a ride of a lifetime," further adds Lu.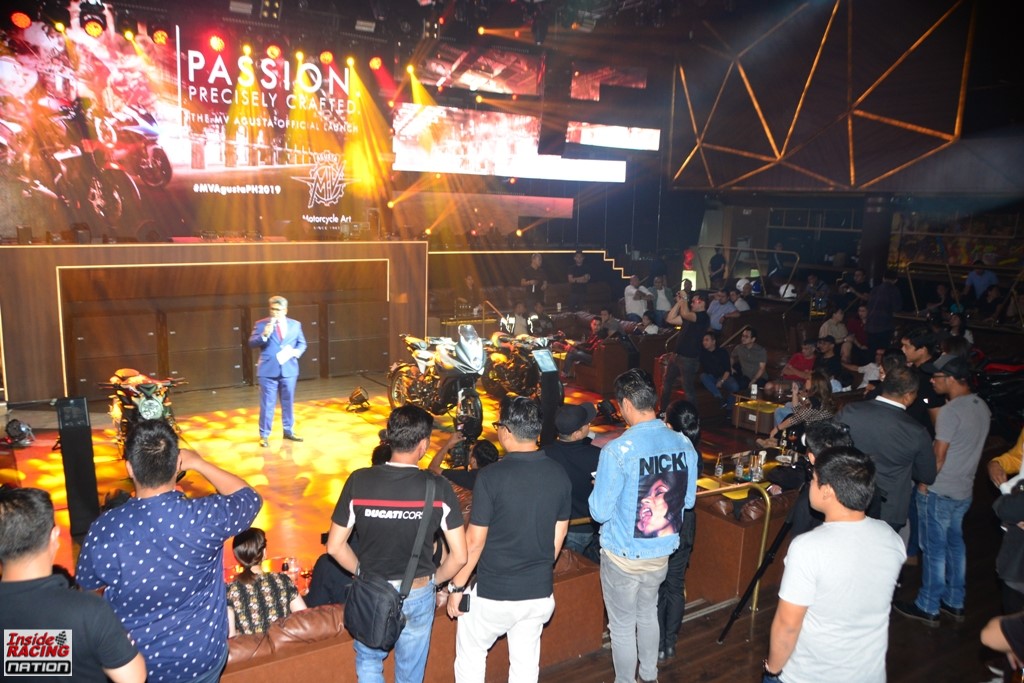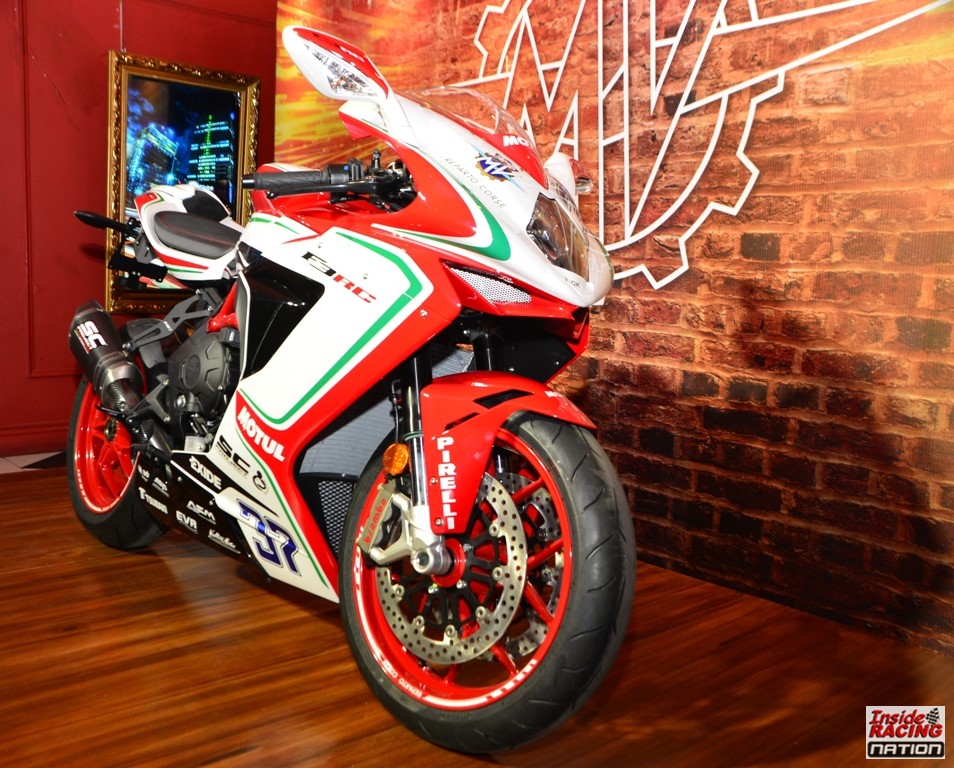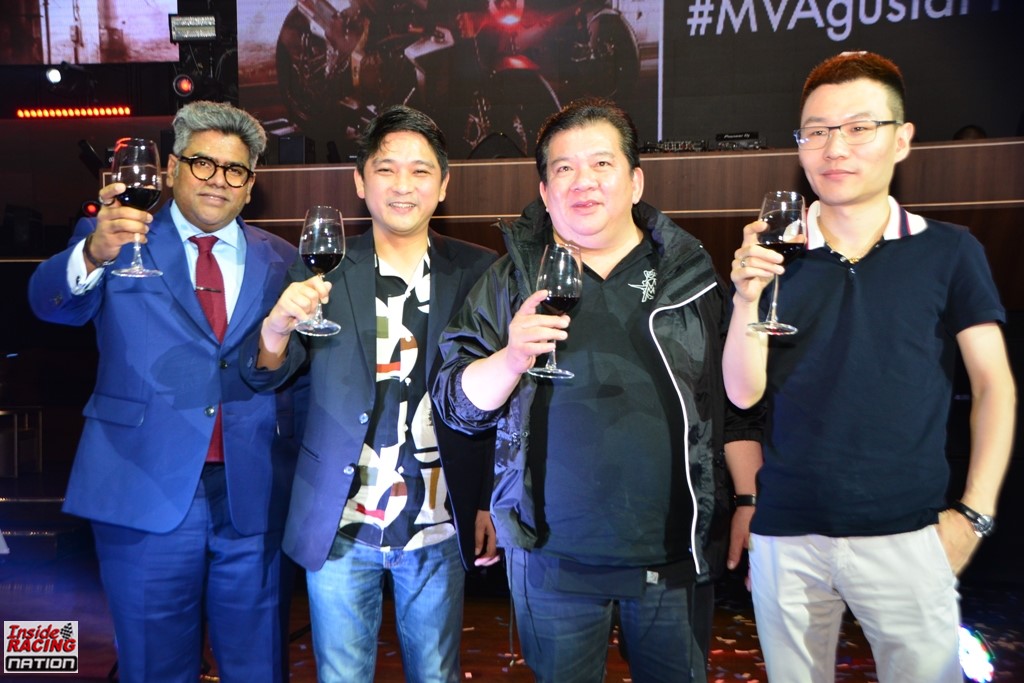 MV AGUSTA PHILIPPINES 2019 PRICE LIST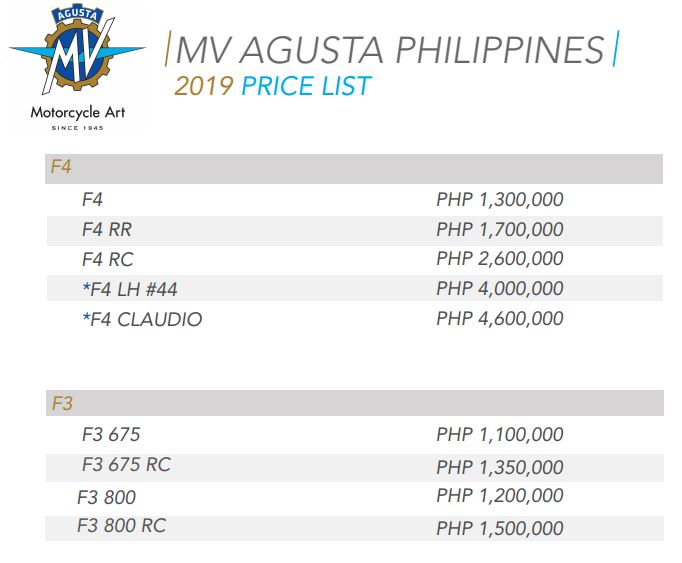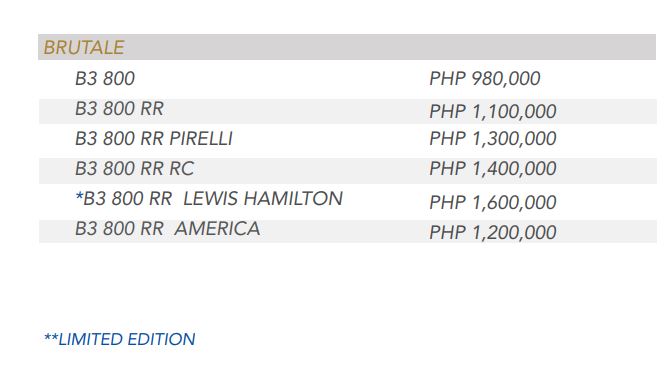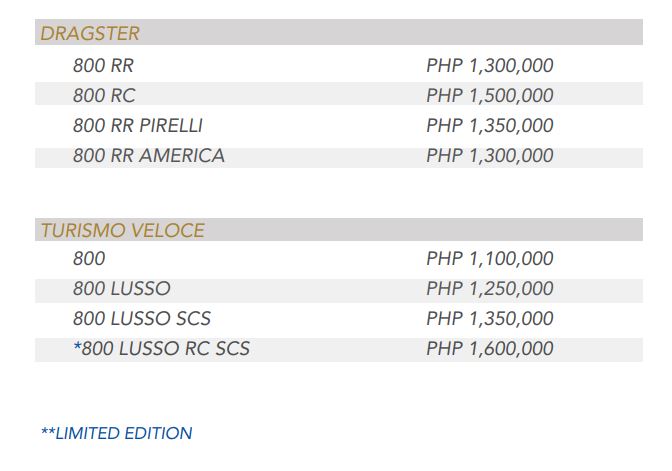 To know more about MV Agusta, visit https://www.mvagusta.com/en/ or like MV Agusta
PH on Facebook .
Words by MV Agusta Philippines