Mytchell Joshua Ngo Breaks Through the Racing Scene
Date posted on March 16, 2020
Share this
Many motorcycle racers have started out their careers at a young age, usually riding pocketbikes to hone their skills and gain experience.
The country has seen numerous riders who started in pocketbikes and are now hailed as champion racers and some even reached international competition. It is always great to see a new generation of young guns passionate about two-wheel racing and is having fun in this exciting sport. One of them is Mytchell Joshua Ngo.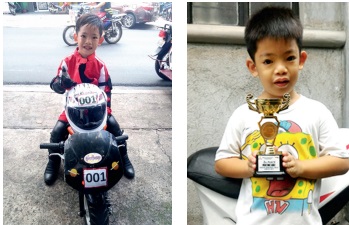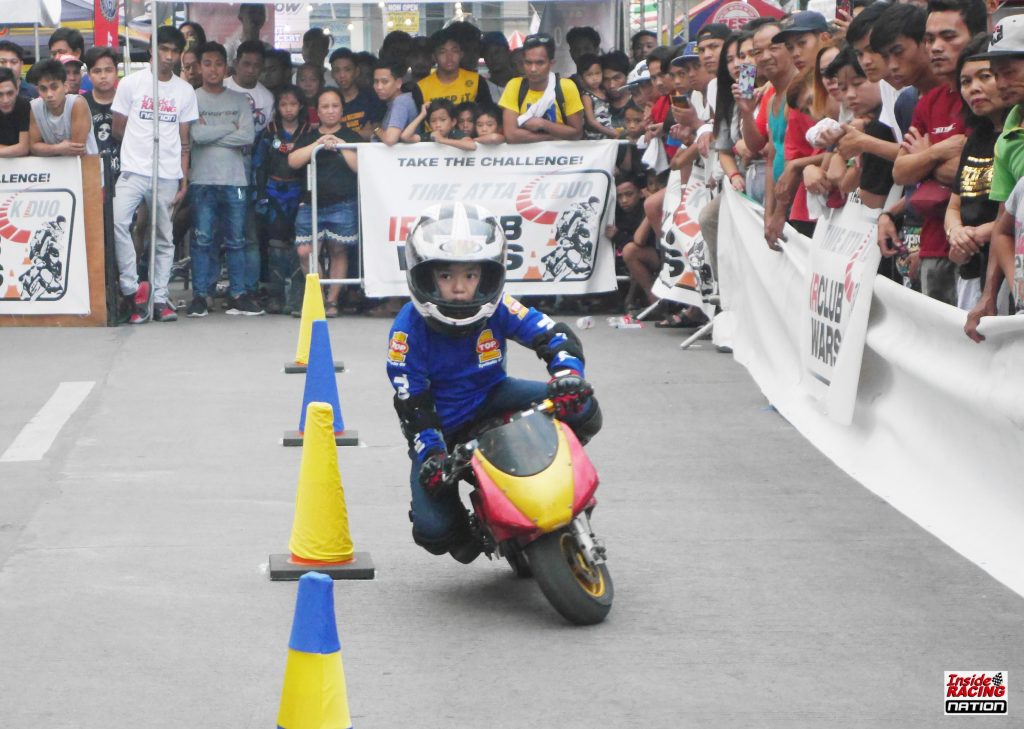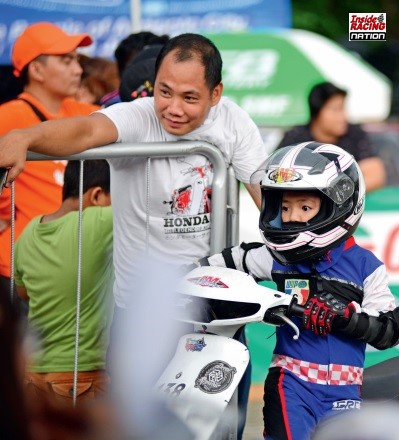 The kid started racing in 2017 and since then has been making waves with numerous first place finishes and podium results in the different race events he has participated in. Mytchell Joshua Ngo, born on February 8, 2010, is one of the consistent participants in different pocketbike races. He is always accompanied and supported by his parents during these events. You can always see the delight in the kid's face when he goes up the podium after a great performance on his pocketbike.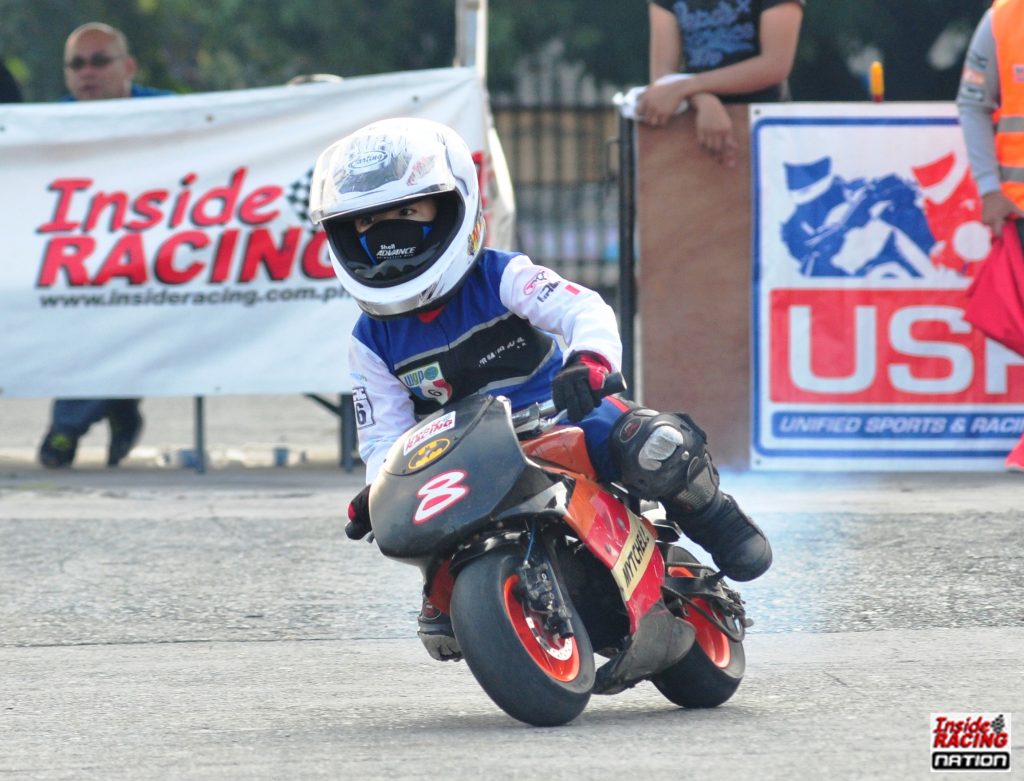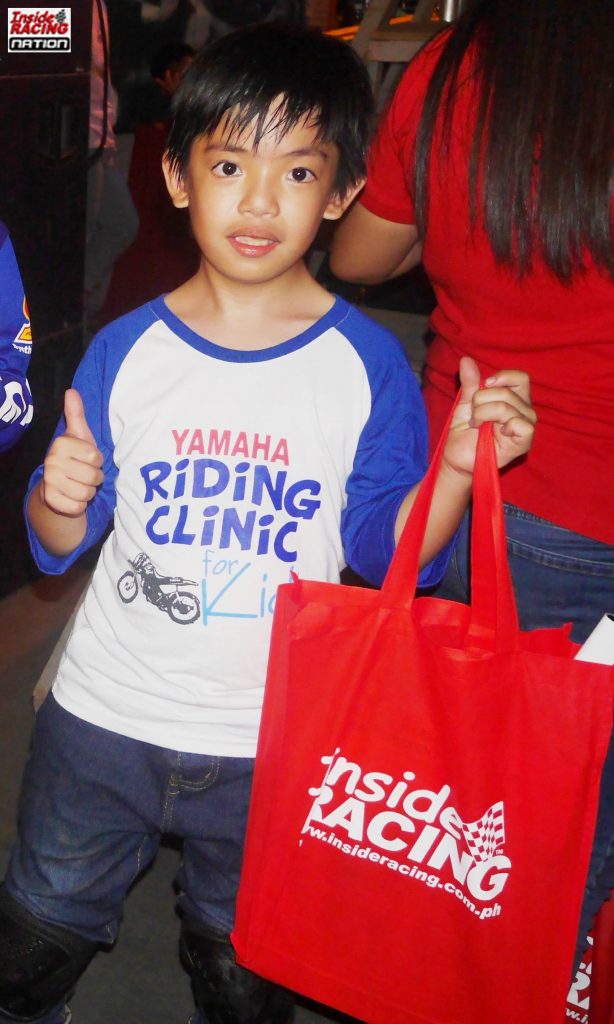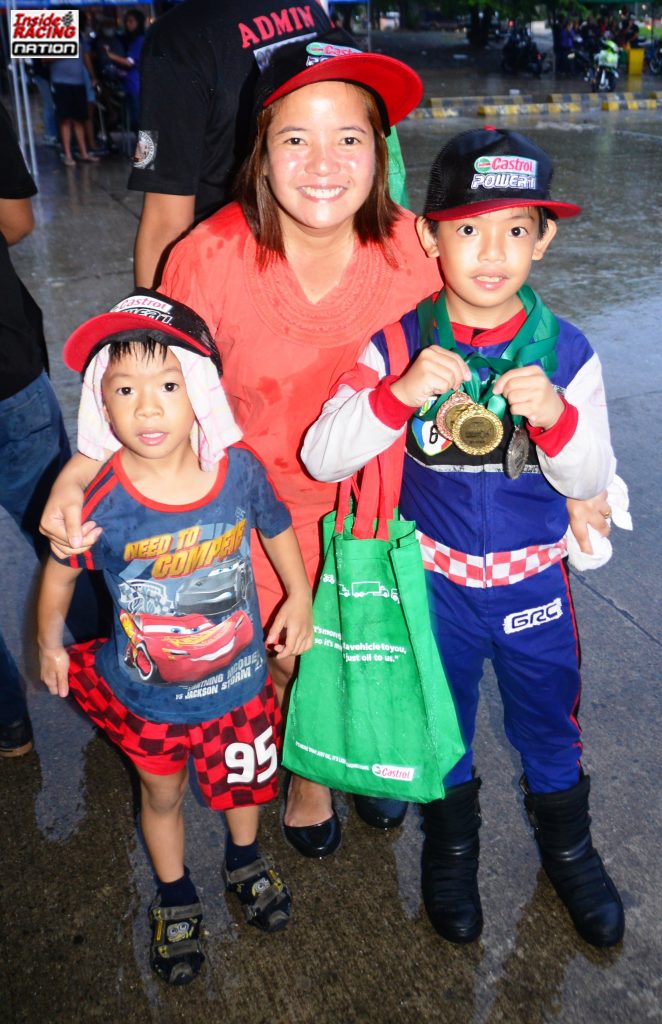 The 9-year-old started in the Repsol Road Race Championships which features pocketbike classes in their legs. Mytchell Joshua Ngo is a constant podium finisher and winner in the Repsol road races. He also joined the Shell Advance Super Series Antipolo GP in September 2018 where he champed in the pocketbike class and the IR Club Wars Time Attack Challenge and Moto F8 GP organized by InsideRACING in October 2018. In 2019, Mytchell raced again in the Repsol Road Race again and he participated in the IR Club Wars held in May. Mytchell was one of the favorite participants in the IR Club Wars during the Hamaka Festival in Taytay last February 14, 2020 wherein he competed in the pocketbike and scooter classes.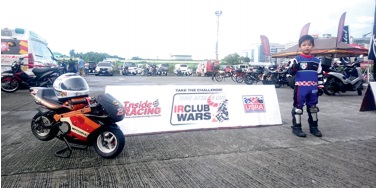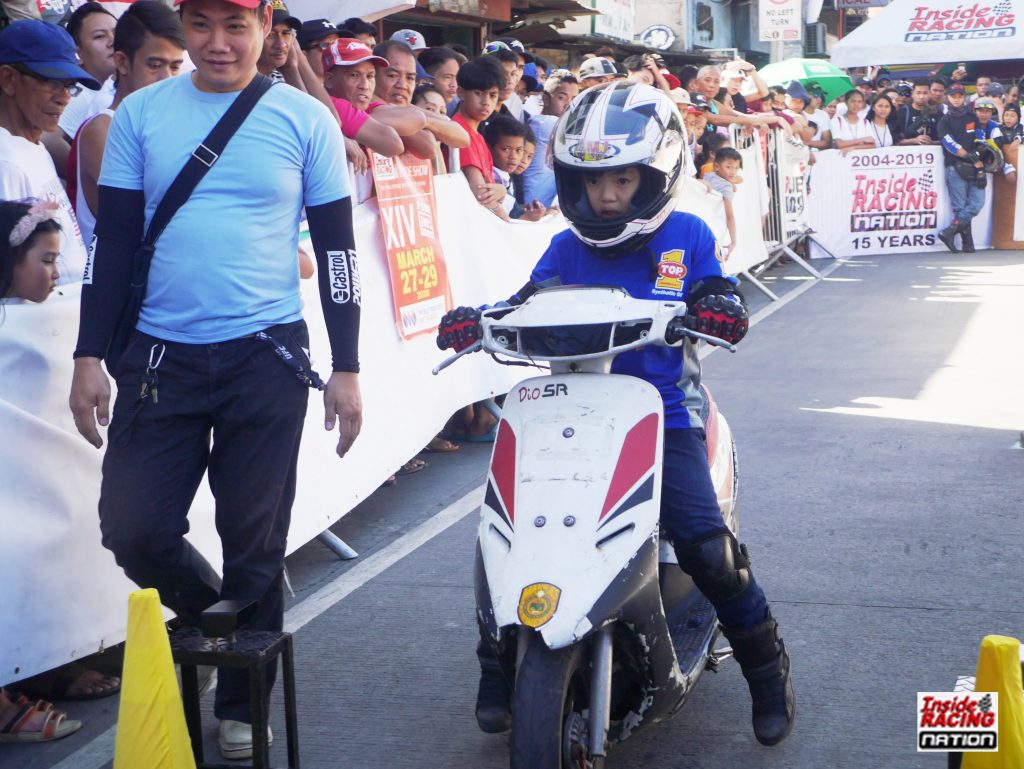 The kid's talent and skills are evident and with the support of his family, Mytchell Joshua Ngo will indeed have a successful racing career. We look forward to what this youngster from Quezon City will achieve in the coming years. Good luck Mytchell!
This article was published in InsideRACING Magazine's Volume 17 Number 5 issue