Nambatac and Ondillo Clash in Davao Suzuki Raider Carb Race
Date posted on June 10, 2018
Share this
The Suzuki Raider Breed Wars of the Shell Advance Super Series Nationwide Championships saw CKS Racing's Nikko Nambatac and Suzuki-VMan's  Djereck Ondillo battle for the victory in the Suzuki Raider Carb class. This was during Round 2 of the Super Series held on May 27 in Sasa, Davao.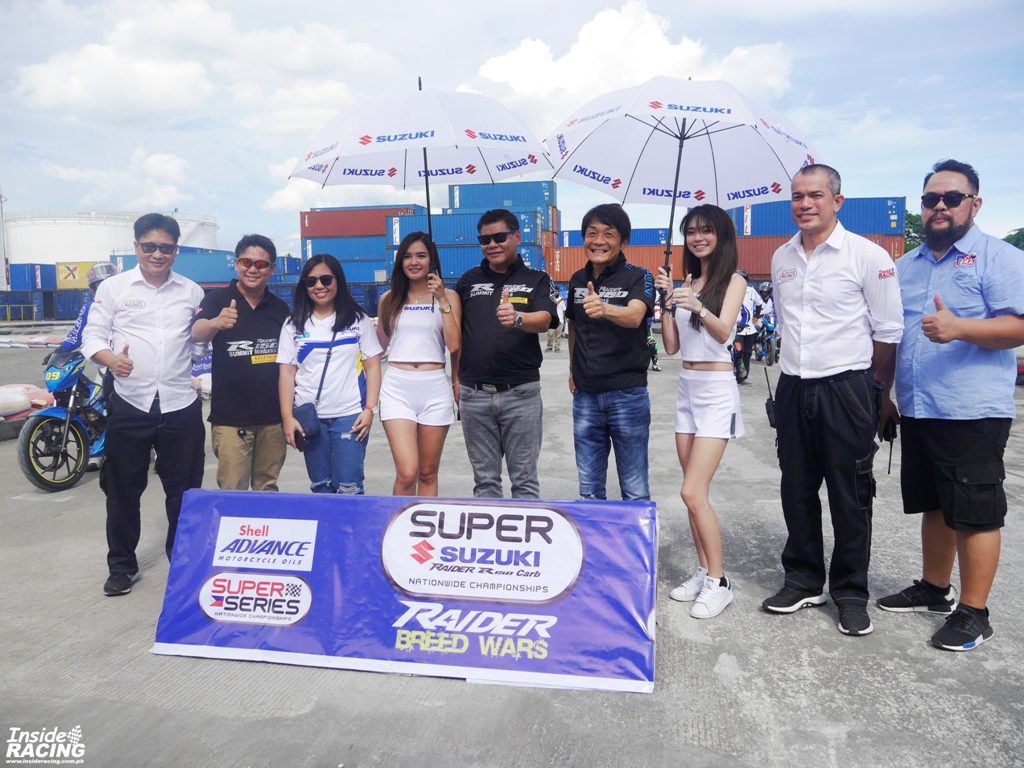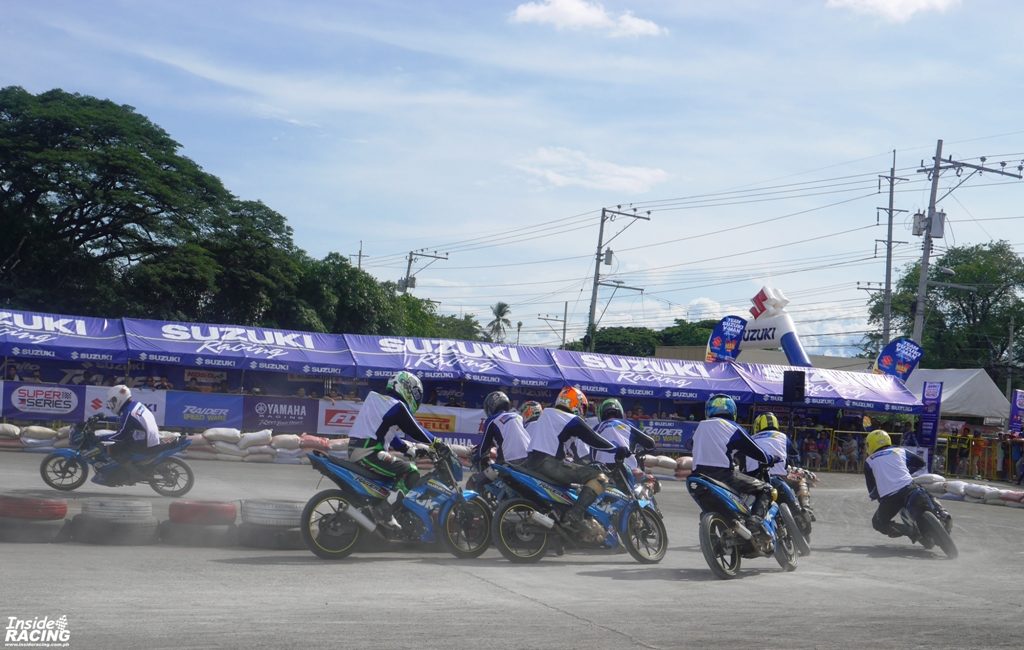 It was Ondillo who led early in the race while Nambatac pursued him. After some laps, Nambatac was finally able to overtake Ondillo and defended the first position from the Suzuki-VMan rider who chased him until the checkered flag.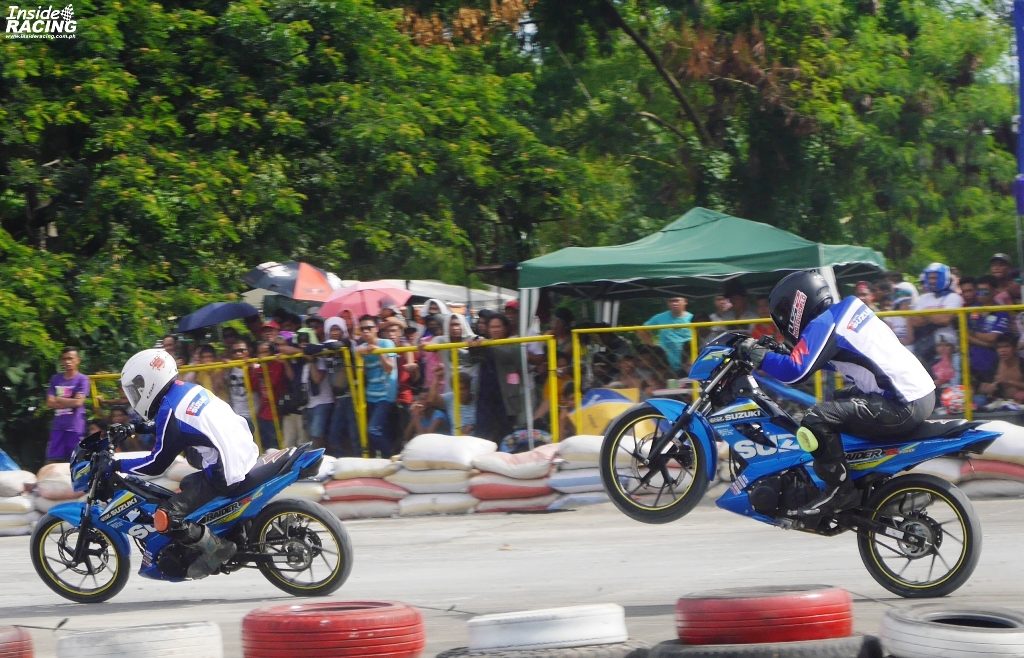 Nambatac won the race while Ondillo finished second. Third to finish was Jean Michael Borila of Kitmotoworks Racing. Privateer Eljay Sumangil placed fourth while Suzuki-Vman's Dan Carlo Alvarado finished fifth. Marzan Rezada of F.I. Tech Davao placed sixth. Avec Staffing-Kitworks Racing's Ulysses Pechon was seventh to cross the finish line. Arthel Dingding of CKS Racing finished eighth while Heinrich Dislag of F.I. Tech Davao placed ninth.
Suzuki Raider Carb motorcycles used in the one make race are provided by Suzuki Philippines. In the first round held at the Carmona Race Track in Cavite, Ondillo also placed second in the Suzuki Raider Carb race.
The Super Series will have its third round in Bacolod Baywalk this June 24. Organized by InsideRACING and The Racing Line, the Super Series is supported by Shell Advance, Yamaha Motor Philippines, Suzuki Philippines, FDR Tires and Pirelli Tires. It is sanctioned by the Unified Sports and Racing Association for Motorcycles, Inc. (USRA).