Naser Cea's Modified Suzuki Skydrive
Date posted on January 29, 2019
Share this
Thirty-six year old Naser Cea has always been fascinated with motorcycles. Growing up in Naga City in the Bicol region where the traffic volume is swollen by countless buses and jeepneys, he has always viewed motorcycles as the easiest means to avoid gridlock. In addition, it is more economical – as it requires less gas and therefore less spending – and could also take you from one place to another a lot more quickly. When he was in college, he had friends who used motorbikes to school, and this fueled his desire to have one, too.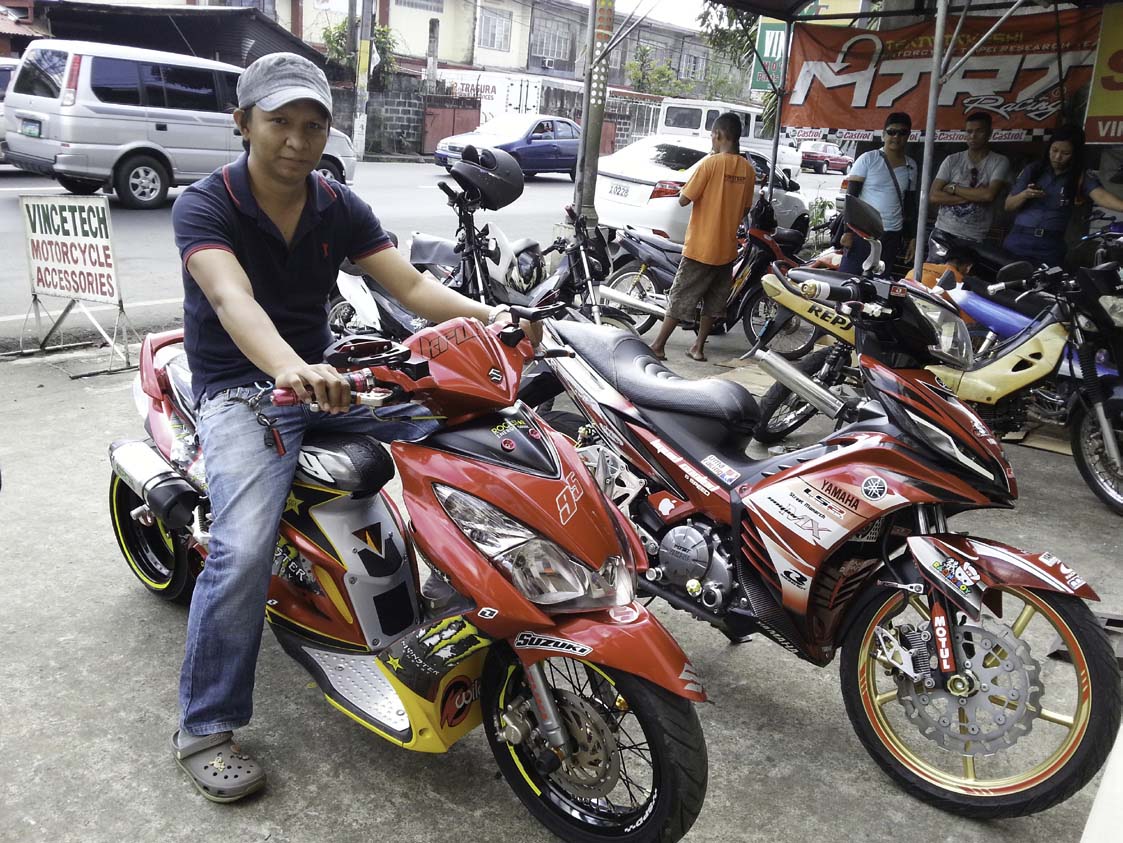 A rider for the past eighteen years, Naser is what people would consider the loyal type. His first bike, which he bought in 1997, was a Kawasaki AR80K Ninja.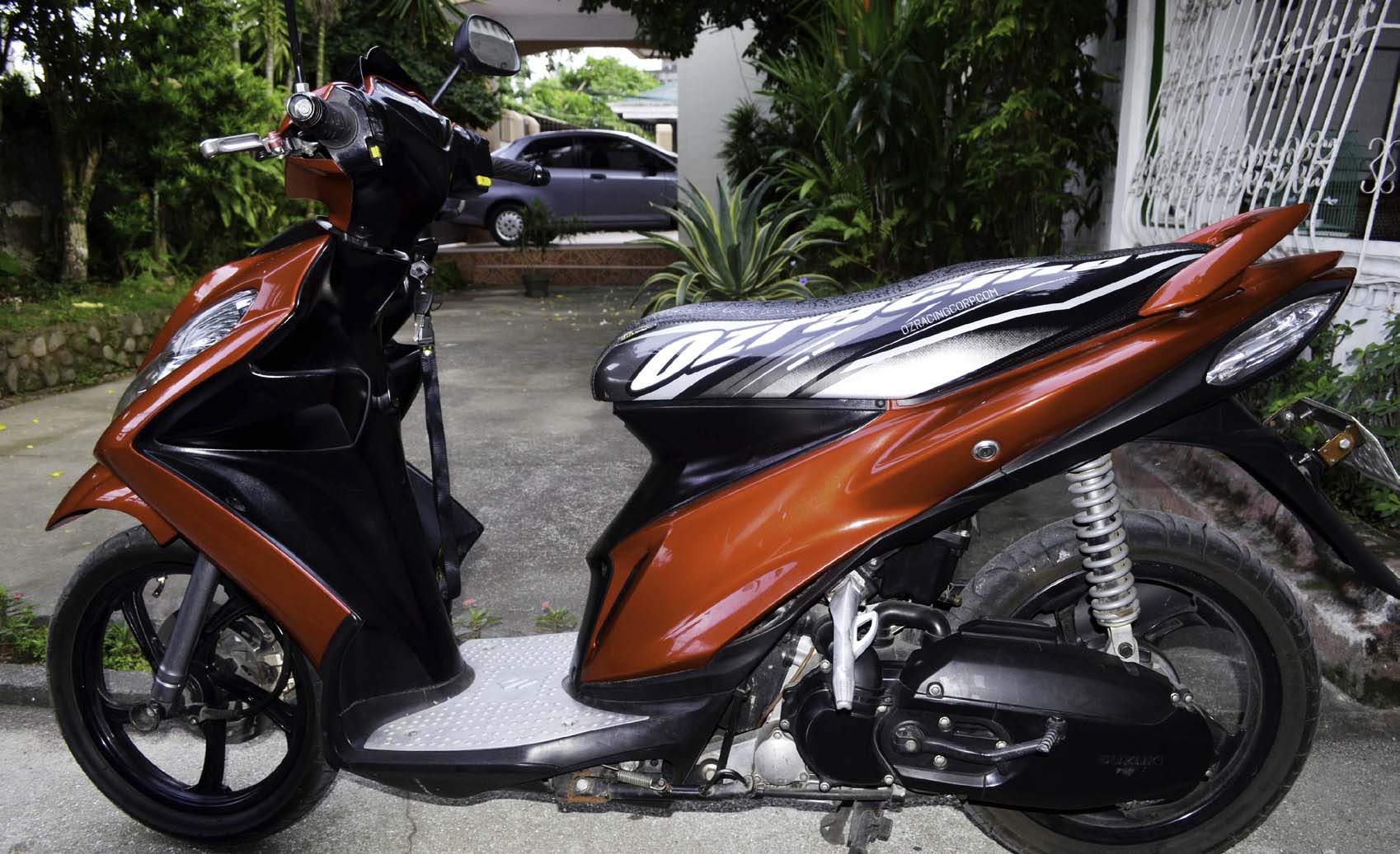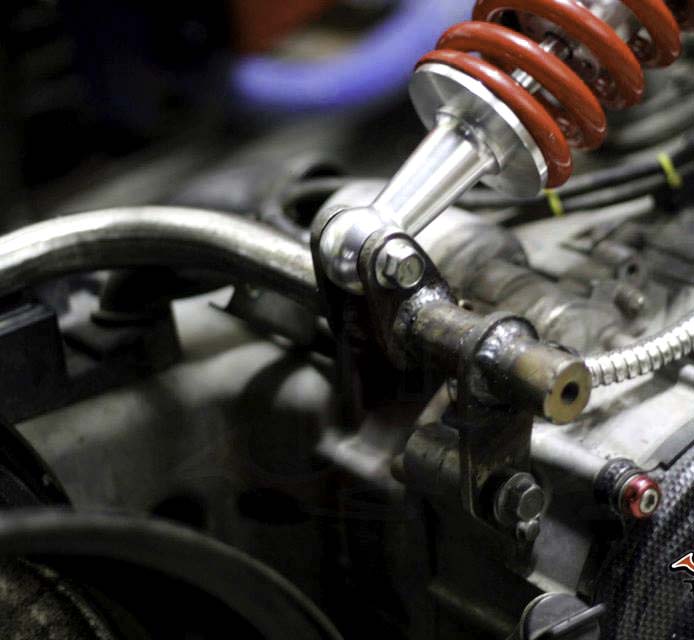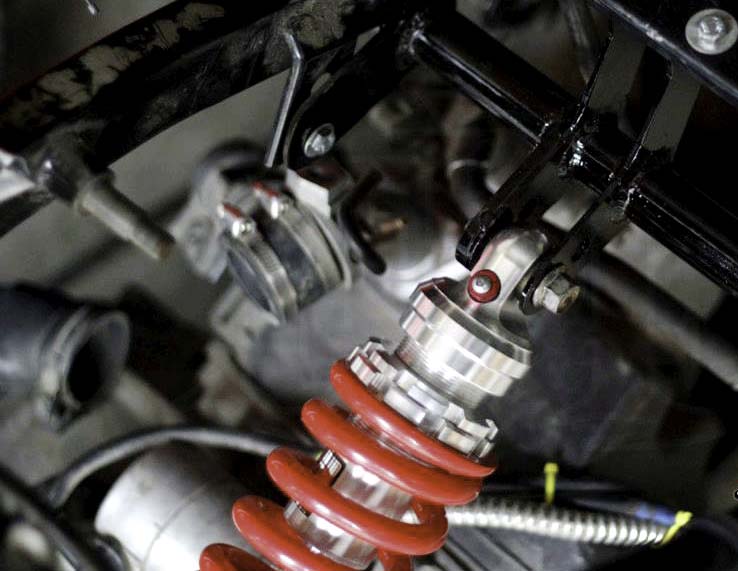 He started using it in college and went on to enjoy that baby for the next fourteen years before selling it. When he had his daughter Hanna Chaeli seven years ago, he concluded that he would eventually need a motorcycle that is school and child-friendly. He was being practical. He wanted something that could provide enough space to accommodate his kid's big and heavy schoolbag once she starts schooling, and so then he bought his very own 125cc Suzuki Skydrive in 2012. Suzuki Skydrive was built by its developers with the intention of building a more aerodynamic bike. Its rear suspension provides a really accurate and steady drive at all times, and is great fun to use on curves and bends in the road. Likewise, if you are looking for fuel efficiency the art engine technology DCP-FI (Discharge Pump Fuel Injection) and ultra modern ECM (Engine Control Module) make the Suzuki Skydrive 125 a perfect choice for you. Top speed is also amazing as the engine keeps on revving, building up its full power around 7, 500rpm mark which keeps you safely ahead of the traffic flow. Acceleration is also brisk, but one of the most incredible features of this motorcycle is its optimum brakes. Speed and safety are only some of this bike's greatest offer.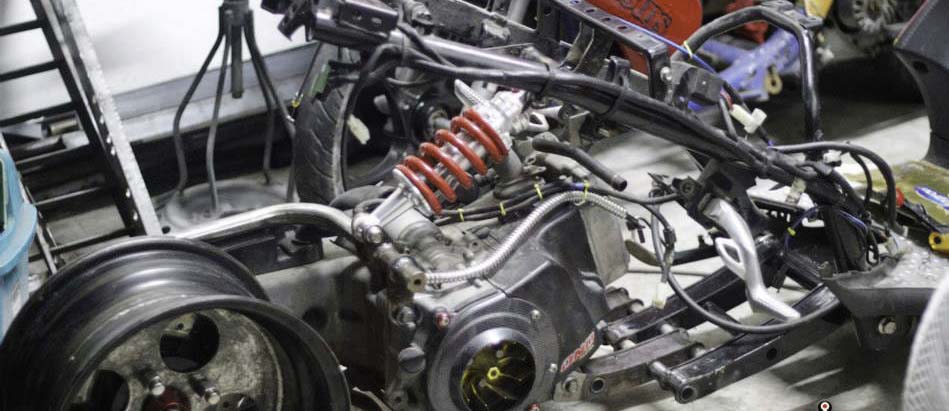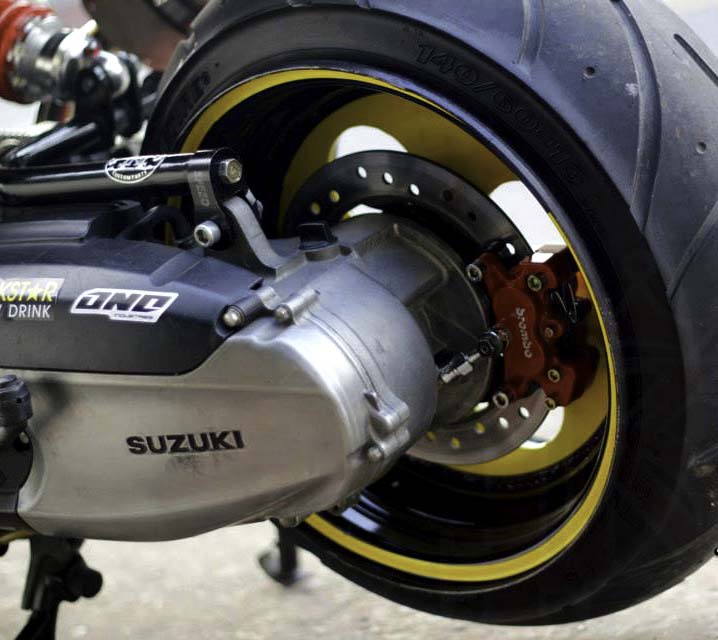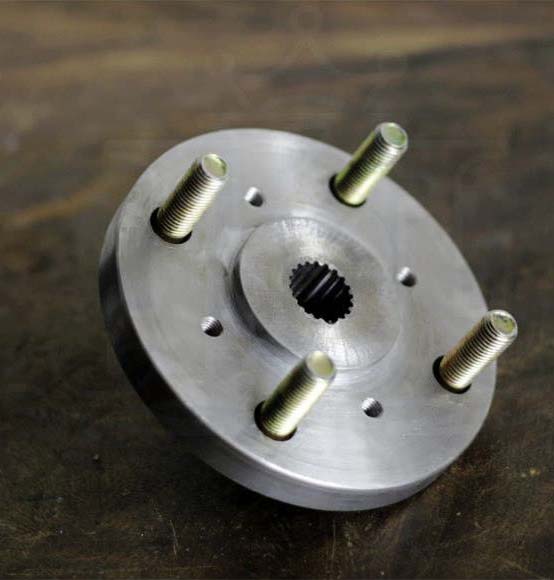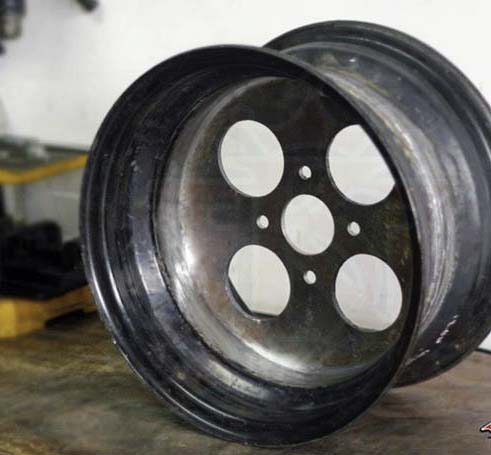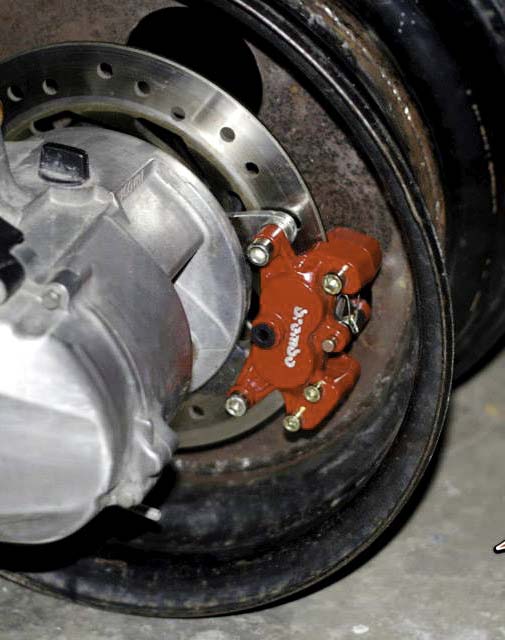 With all those features already included in the Skydrive, Mr. Cea still wanted to make his bike even better. Working on the premise that his Suzuki still has a lot of potential because of its big body and parts that could still be upgraded, he began tweaking his scooter. He has always been a man who likes to fine-tune his machine anyway – as he did the same thing with his Kawasaki many years ago – so it was very hard not to be tempted to do the same thing now.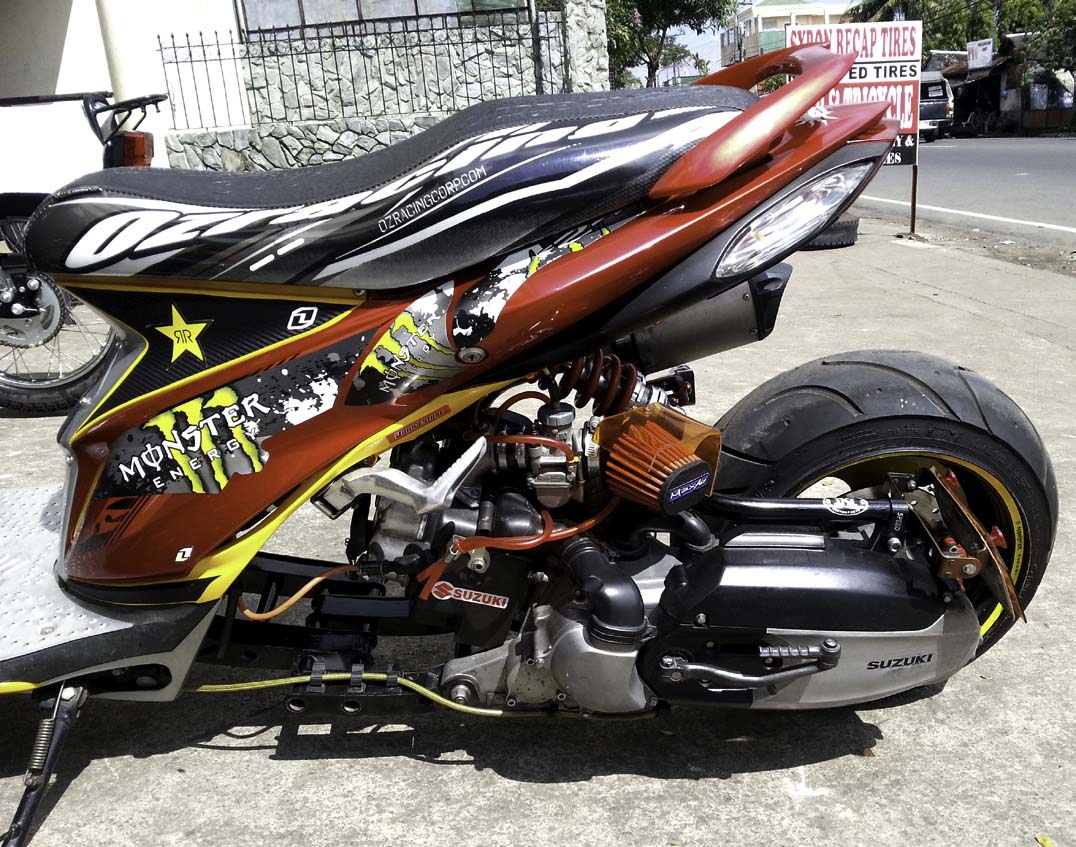 With all these changes he has made so far, Naser is already pretty contented with his bike. He's still thinking about a full-body decal though, or a paint job. However, he isn't ready yet for something like big bore kits (he thinks that's a good idea all the same). For this man, bike modification is just something that greatly relieves his stress. On top of that, being able to finish a project such as this brings him a sense of personal accomplishment. He isn't entirely sure about joining bike shows in the future, but he hasn't totally abandoned that idea either. When asked he merely said, "Yes, maybe. A few more tweaks and a paint job and it's ready to go."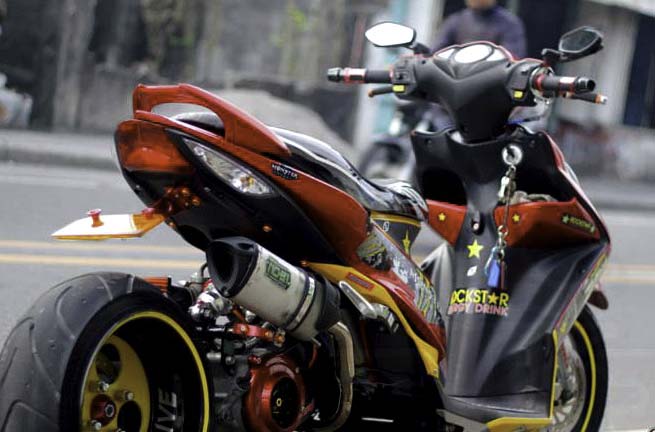 Now he has managed to turn a simple ride into a show type bike without compromising its purpose as a vehicle. These days, people gawk at his motorcycle in parking lots. Some ask to have their pictures taken with it (mainly because THIS is the first of its kind in all of bike-modification kingdomin his place), or make small talk with him about it at stoplights – but all these are just an addition; just more feathers to his cap of achievement as a devoted father to his child.
It all began with his desire to have a ride that would enable him to take his daughter to and from her school. He considers their ride together every day as the highlight of his day and it gives him no greater joy than to see Hanna's hair being blown by the wind as she sits close to him on the bike. And her face – there is no stealing that huge grin as she speeds along with daddy across the roads of Naga. To Mr. Naser Cea, his Suzuki Skydrive does not only embody his passion for riding, but it is also one of the greatest reflections of the love a father has for his child.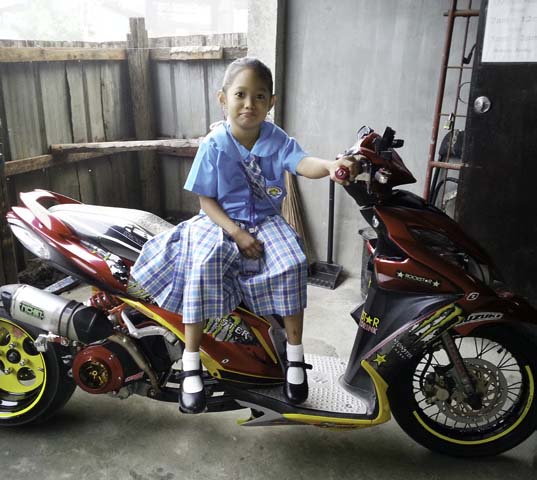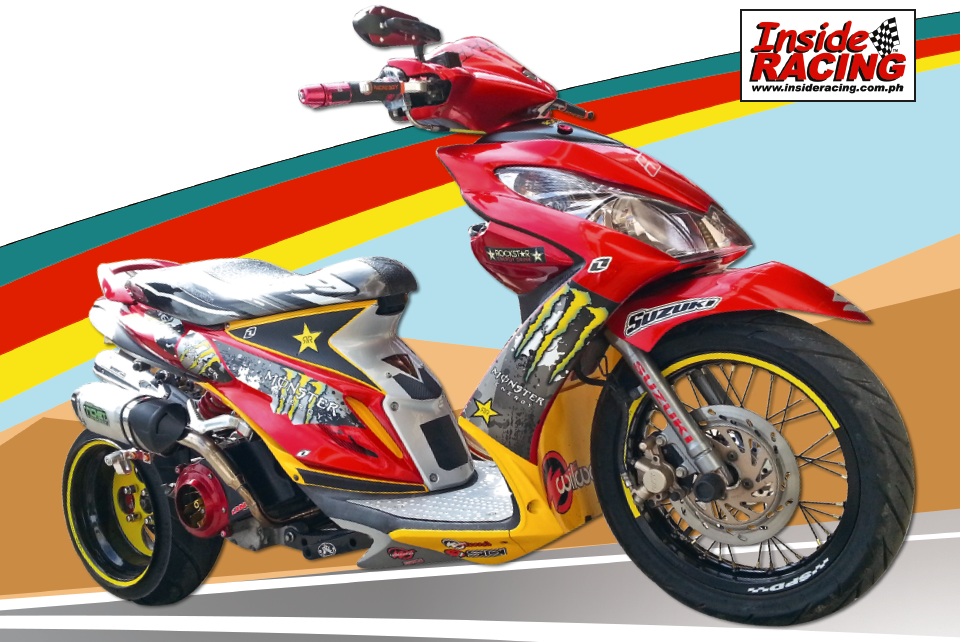 Modifications
• Custom rear wheel hub with Disc brake conversion
(Spline taken from Chikada hub for Hayate)
by JKLDesign Workz
• Custom 13×7 Rim and design by JKLDesign Workz
• Swallow/Deli 140/60-13 Tire
• Chikada Front Hub with SPD 2.5×14 rim and
100/70-14 FDR tire
• Custom bolt-on Rear Disc Brake Conversion mount
JKLDesign Workz
• Wave Rotor Disc
• Brembo Brake caliper
• Left Brake Master for XRM
• 2 meter + 1 meter brake hose
• Custom 15-inch engine mount/extension with
3inch offset by JKLDesign Workz
• Custom bolt-on adjustable height center shock
conversion by JKLDesign Workz
• KOSO Sniper Mono Shock
• Asia Quick Thottle
• JVT Throttle Cable
• Keihin 26mm Carb
• RAD High Flow Airfilter
• HiSpeed Ignition Coil
• DensoIridium Spark Plug
• Oversized Racing Pulley Set
• 1000rpm Center spring
• Clutch Spring
• NOB1 Dual Sound Exhaust Pipe