New 2021 Yamaha Aerox Connected
Date posted on February 12, 2021
Share this
With the launch in Indonesia late last year and the recent digital teaser posts from Yamaha Philippines' official FB Page, it seems that the new 2021 Yamaha Aerox with Connectivity will be launched anytime soon.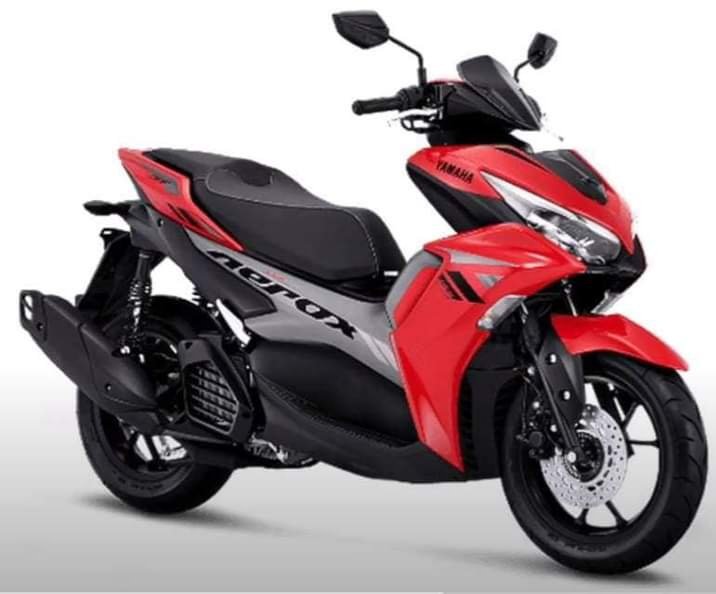 Leaked information form the dealers also suggest that there will be two variants, the base Aerox and the Aerox S. We believe that aside from the new sportier appearance, the Aerox S will come with Y Connect feature that will let you connect your scoopter to your smart phone via blue tooth.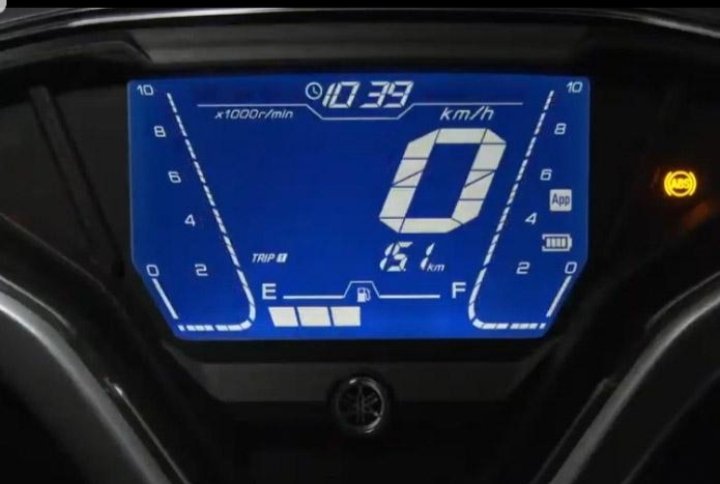 Prices might range from P112,900 for the standard Aerox and P132,900 for the Aerox S.
In Indonesia, the 2021 Yamaha Aerox 155 Connected is fitted with a new 155cc single-cylinder DOHC engine that has been updated with Yamaha's variable valve actuation (VVA) which produces around 15.2hp at 8,000rpm and 13.9Nm of torque at 6,500rpm.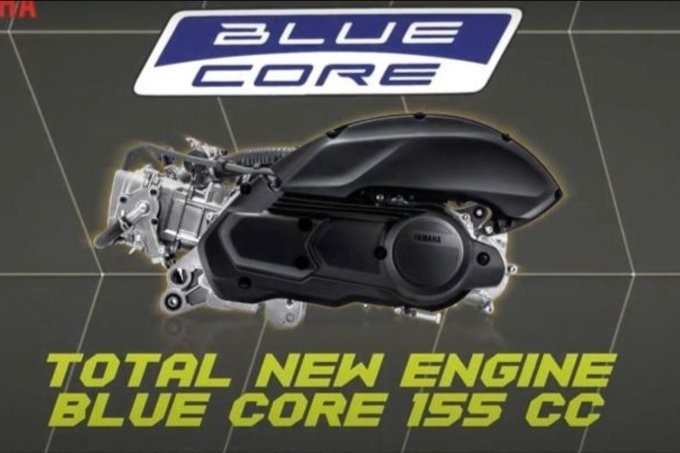 Some other key updates of the 2021 Aerox 155 Connected are a 5.5-litre fuel tank, front ABS, and LED lighting system and Daytime Running Lights.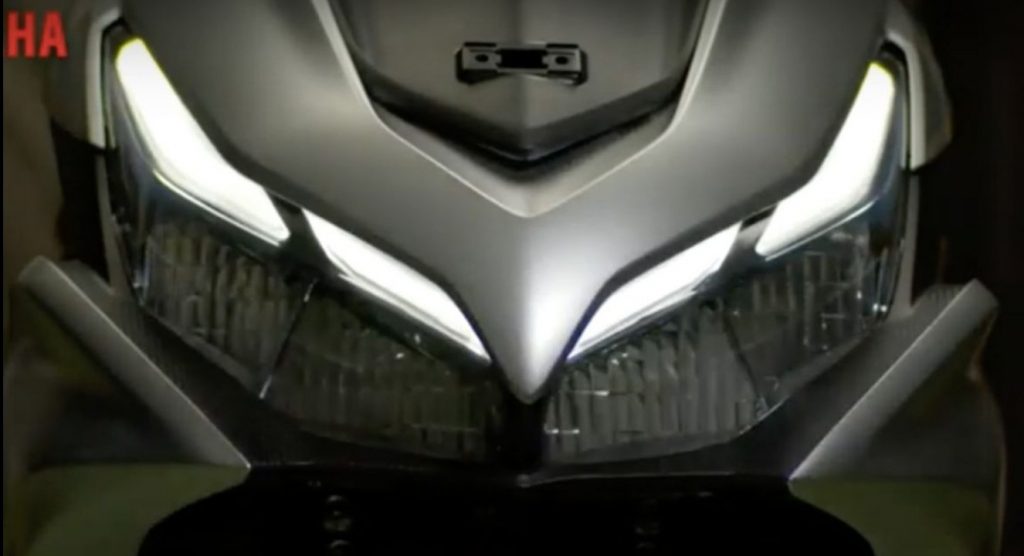 Let's wait for Yamaha Philippines to finally reveal the Philippine version.