New By Pass and Coastal Roads
Date posted on March 23, 2021
Share this
For riders, the long journeys to far away destinations are just one of the activities that we enjoy. Aside from new destinations, new roads or routes also gives us great excitement, especially those that make our roadtrips faster and more pleasurable.
The Department of Public Works and Highways (DPWH) and various private sectors have been very busy in the past few years and some of their many projects are creating by pass and coastal roads that make travel easier and safer for all motorists around the Philippines.
In this article we will highlight some of these projects that we think will benefit ruders from Luzon, Vosayas and Mindanao. Let us know in the Comments Section if we missed any by .
1. Davao City Coastal Road
The Davao City coastal road bypass will traverse from Roxas Avenue to Bago Aplaya, cutting through NHA Kadayawan Homes, Matina Aplaya, and Bolton Isla. Three roundabouts (or rotundas) will be installed in the 35 kilometer coastal stretch at Roxas Avenue, Times Beach area, and Matina Aplaya. Last month, the first section of the 18.50-kilometer Davao City Coastal Road to motorists and cyclists. The project is expected to reduce the travel time from Junction Davao-Cotabato Road (Bago Gallera Section) going to R. Castillo Ave. (downtown area) and vice versa by 30 minutes.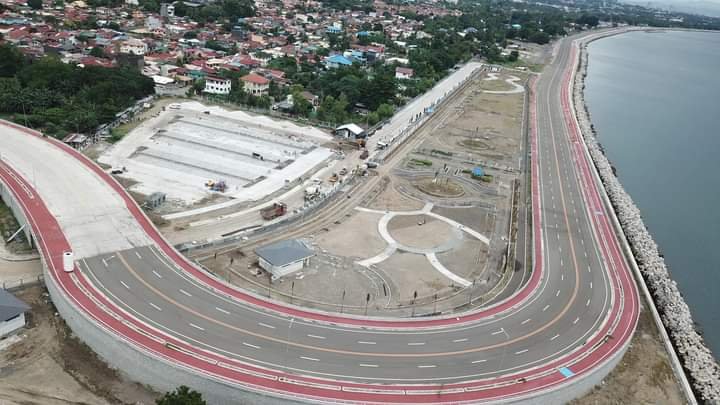 2. Urdaneta Western Bypass Road
The 7.2 kilometer serves as an alternate route to Manila North Road, Urdaneta-Dagupan Road and Urdaneta-Manaoag Road.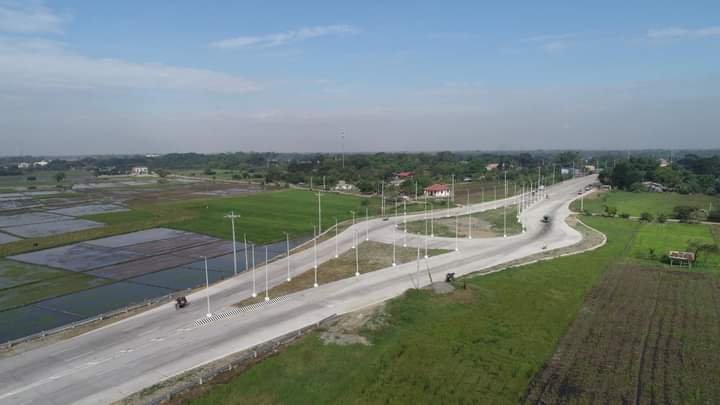 3. San Mateo – Alfonso Lista Diversion Road
The completion of the 2-kilometer San Mateo – Alfonso Lista Diversion Road Project links Ifugao to Isabela has facilitated faster and more convenient travel for residents, especially farmers, from the town of Alfonso Lista, Ifugao enabling farmers to easily bring their products to the market.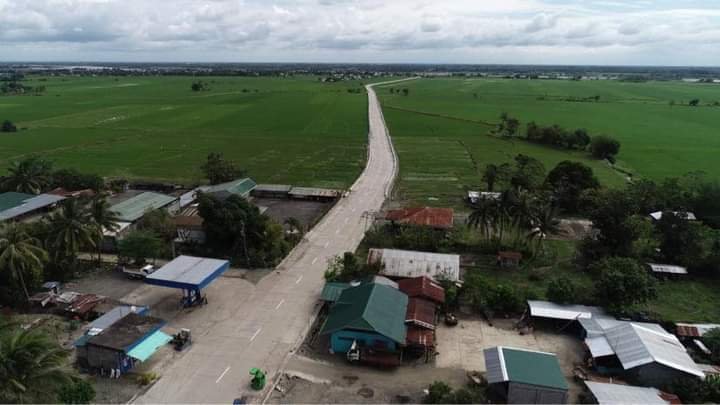 4. Surigao-Davao-Coastal By Pass Road
Once completed, motorists no longer have to pass through the long and winding Surigao-Davao-Coastal Road (SDCR), thereby cutting travel time from approximately an hour to only 30 minutes.
The first bypass road will traverse Barangays San Isidro, San Antonio, and San Jose in the Municipality of Bislig while the other will traverse Barangays Tagongon, Sta. Maria, Sta. Juana, Maputi, and Dreamland in the Municipality of Tagbina; Sitio Bingcongan in the Municipality of Hinatuan; and Barangay San Roque in Bislig.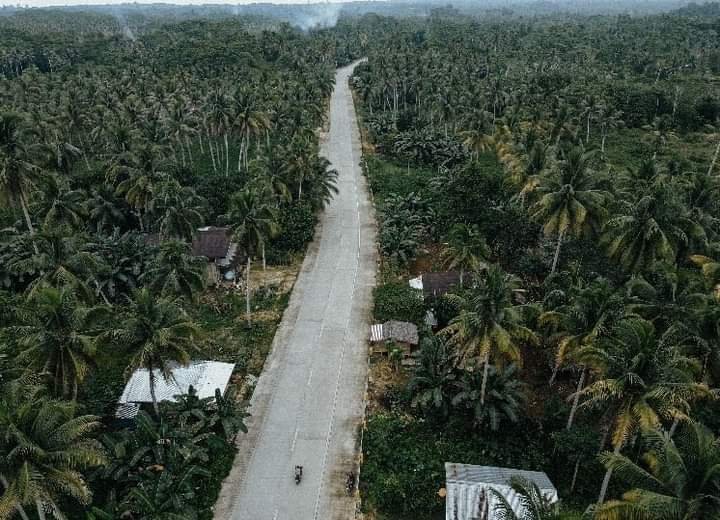 5. Ozamiz Coastal Bypass Road
The 6.5 kms road in Ozamis City in Misamis Oriental aims to decongest traffic in Ozamis City and to spark urban coastal development and port related services with a portion dedicated to commercial and tourism related projects.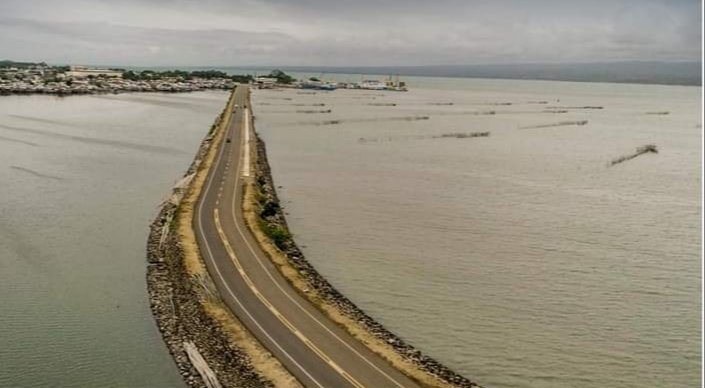 6. Lianga Coastal Bypass Road
The 3.06-kilometer coastal bypass road in the town of Lianga, Surigao del Sur aims to increase economic growth in the municipality and boost tourism by making the area a main stopover for foreign and local tourists visiting the various attractions in Surigao del Sur. Besides providing a diversion from the busy Surigao-Davao Coastal Road (SDCR) Lianga Section in Barangay Poblacion, the project also features a 1.34-kilometer coastal wall that will serve as a protective barrier for storm surges, as well as a bicycle lane and a sidewalk. Target completion is by the end of 2022.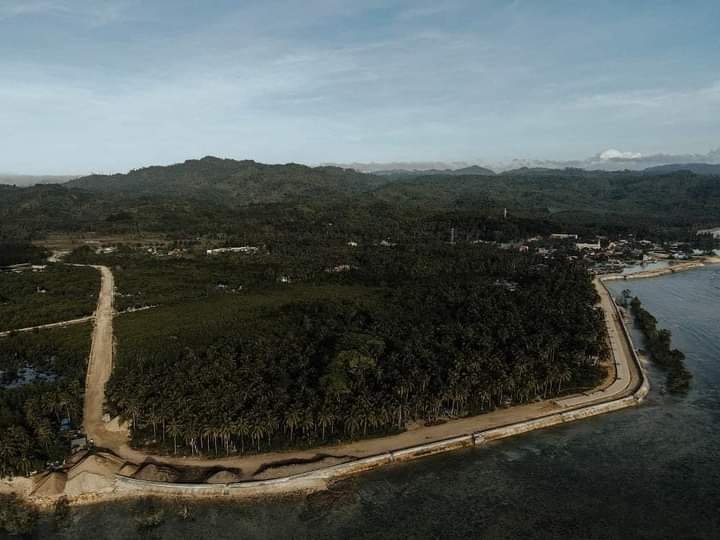 7. Arterial (Plaridel) Bypass Road
The expanded four (4)-lanes of 2.22 kilometers portion of the 24.61 kilometer Arterial (Plaridel) By-Pass Road in the Province of Bulacan will alleviate the slow traffic movement due to increasing volume of vehicles utilizing the existing two way – two lane bypass road that connected North Luzon Expressway in Barangay Burol, Balagtas with Daang Maharlika Highway in Barangay Maasim, San Rafael.
The widening will cut the average travel time of about 15,000 motorists per day between Burol, Balagtas and Maasim, San Rafael in Bulacan from 69 minutes to 24 minutes.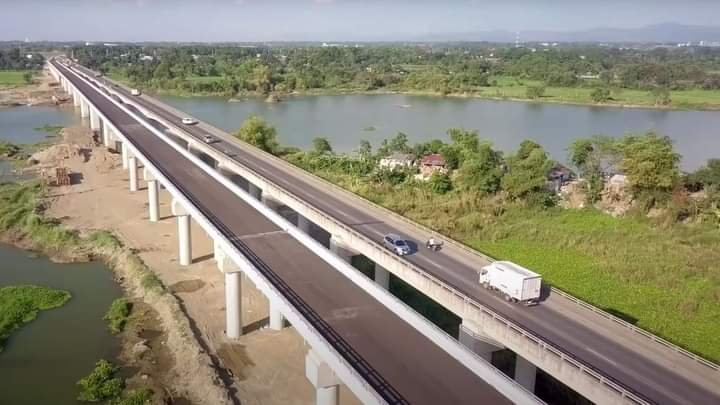 8. Pulilan–Baliuag Diversion Road
The four-lane 9.6-kilometer Pulilan–Baliuag Diversion Road is another bypass road up north connecting the towns of Pulilan and Baliuag in the Province of Bulacan. Now fully operational, it now cuts travel time between the towns of Baliuag and Pulilan from 1 hour to just 30 minutes. It also encourages biking for transport and recreational use with the inclusion of reflectorized bike lanes together with metal beam guards, and the construction of slope protection structures to ensure the safety of the travelling public and cycling enthusiasts for faster, safer and pleasant travel.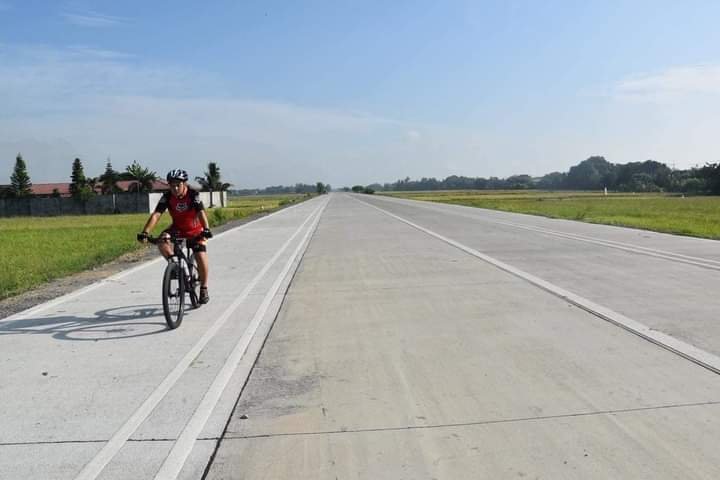 9. Ciudad de Victoria interchange Bypass Road
The Manila North Road in Bocaue, Bulacan will be soon connected to the town of Sta Maria without passing the busy Governor F. Halili Road as Ciudad de Victoria interchange Bypass Road is nearing completion.
Phase 2 extends the existing Phase 1 from Manila North Road to New Bocaue Municipal Hall, Philippine Arena to Marilao, and Bocaue Sta. Maria Bypass Road, with additional 42.8-meter bridge.
Once completed it will reduce travel time from 50 minutes to only 15 minutes as compared to using the busy Governor F. Halili Road and decongests Bocaue Interchange.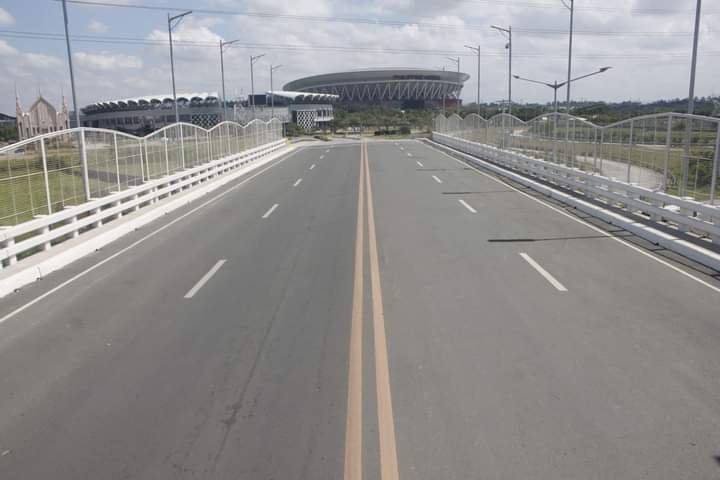 10. Pasacao-Balatan Tourism Coastal Highway
The 40.69-kms Pasacao-Balatan Tourism Coastal Highway in the Bicol Region is now ongoing. The project has 13 bridge components will traverse the municipalities of Pasacao, San Fernando, Minalabac, Bula, and Balatan, and 15 barangays, namely: San Cirilo, Balogo, Bical, Gñaran, Pinamasagan, Cotmo, Bagolatao, San Antonio, Salingogon, Hamoraon, Itangon, Caorasan, Camanghan, Pararao, and Luluasan. When completed, travel time between Pasacao and Balatan will be reduced from two (2) hours and 12 minutes to only 41 minutes.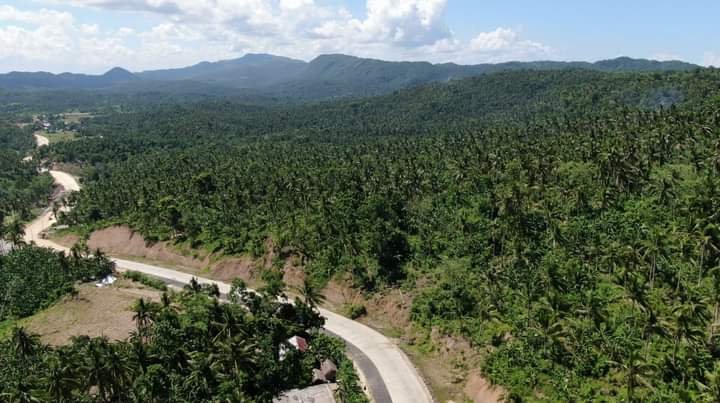 11. Great Wall of Baguio City
The 4.6-kilometer bypass road connecting Major Mane Road to Kennon Road, popularly known as the Great Wall of Baguio City will provide direct connection from Kennon Road to Loakan Airport without passing through the city proper of Baguio.
It has now become a local tourist destination as it provides a 360-degree breathtaking view of the Benguet mountain range.
It is for completion in 2023.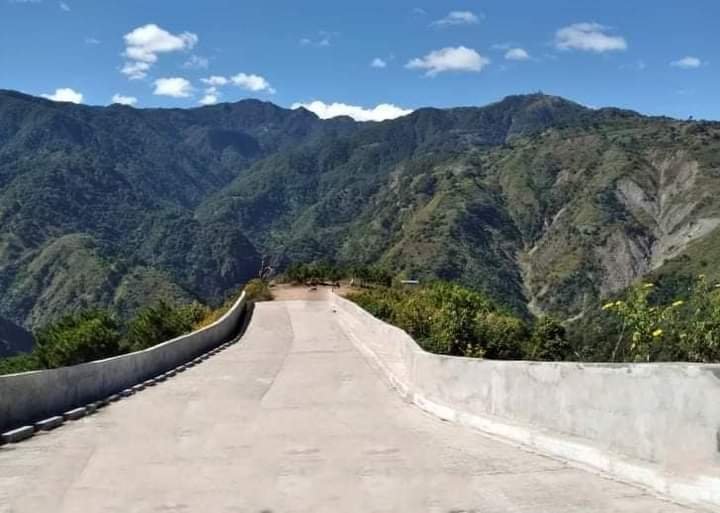 Next time, we will review the new expressway projects and their progress.
Source DPWH and Mark Villar