New Era for Aprilia with new 'Made in Italy' twins
Date posted on May 1, 2021
Share this
After months of teasers and press releases from as early as mid 2020 last year,  Aprilia Philippines has finally launched their amazing middleweight sportbikes, the Aprilia RS 660 supersport and the Tuono 660 streetfigther, last night.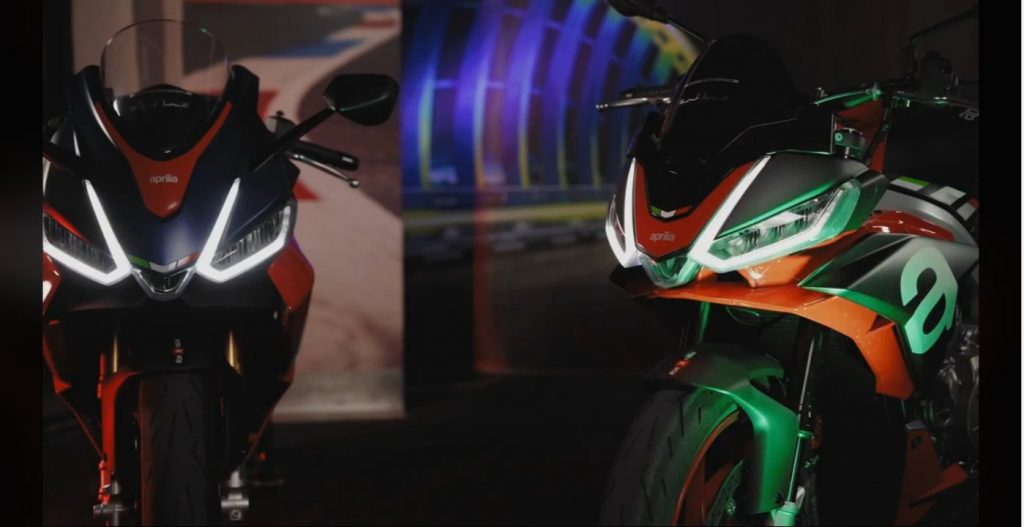 The pair of global models that are based on a completely new engine and chassis platforms from the Noale based manufacturer is a significant moment for the Italian brand as it is their first completely new bike in a very long time. They are also very timely as the middleweight sportbikes are starting to regain their popularity like it was in the 1990's because of their accessibility, added usability and affordability compared to more expensive and faster liter superbikes.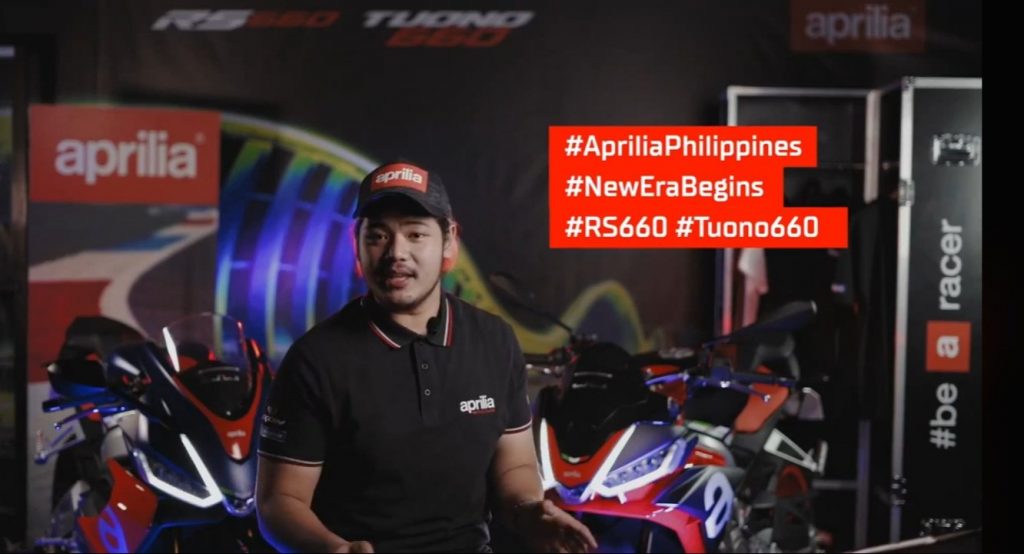 The digital presentation on their Facebook Page was hosted by Aftersales Manager and Network Development Head for Bikerbox, Mr. Bill Pingol, who introduced Aprilia's key development people directly from Noale, Italy.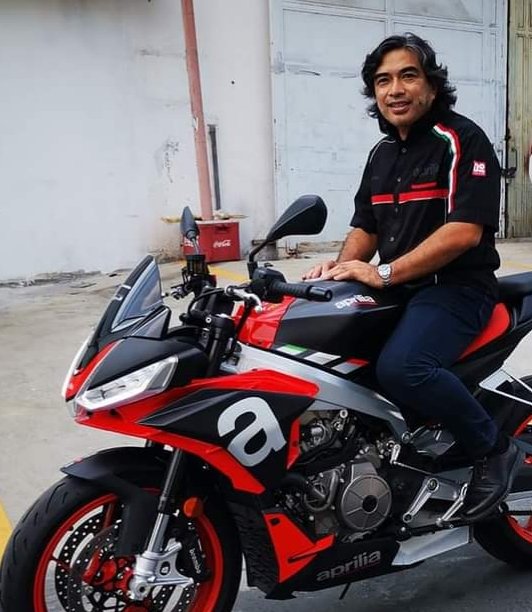 The presentation started with a video of three Aprilia MotoGP factory riders going around the racetrack on the bikes and showing the on track prowess and visual sporty impact of the new bikes.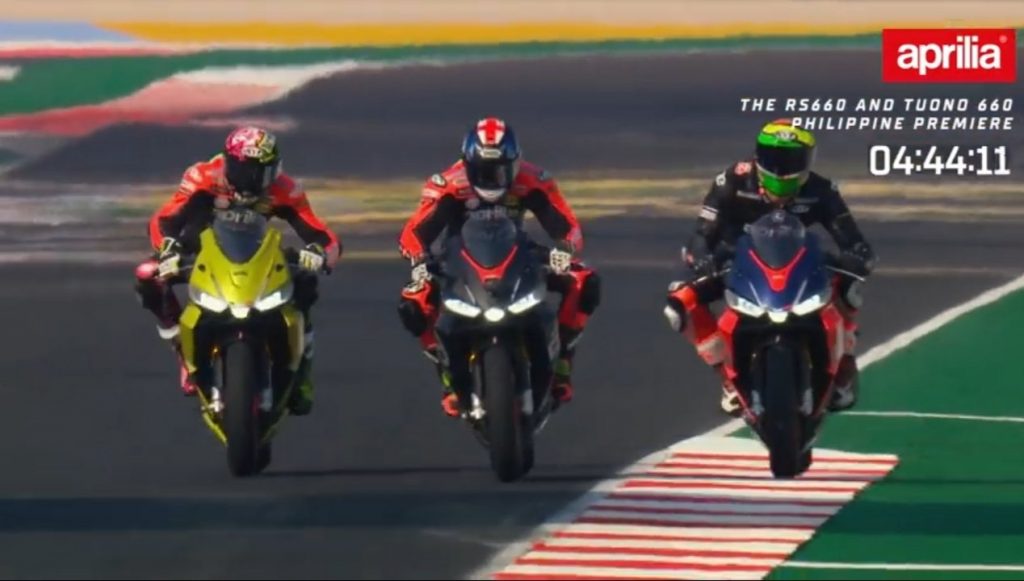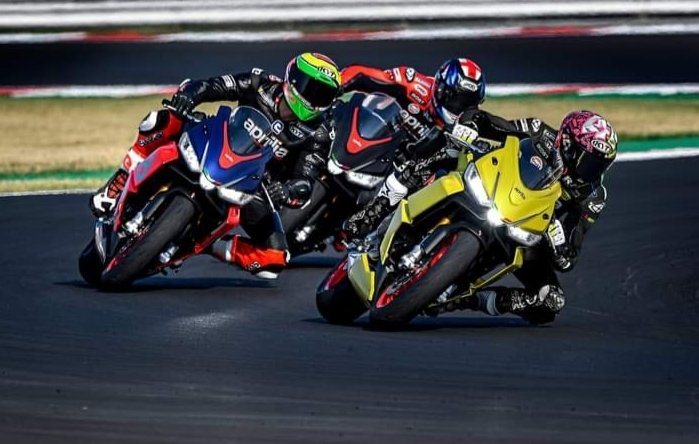 "It is a super fun bike, it's very light, you can go aggressive, you can play with the bike. I think it will be a very fun bike to ride in the street as well as on the track," said current MotoGP rider Aleix Espargaro.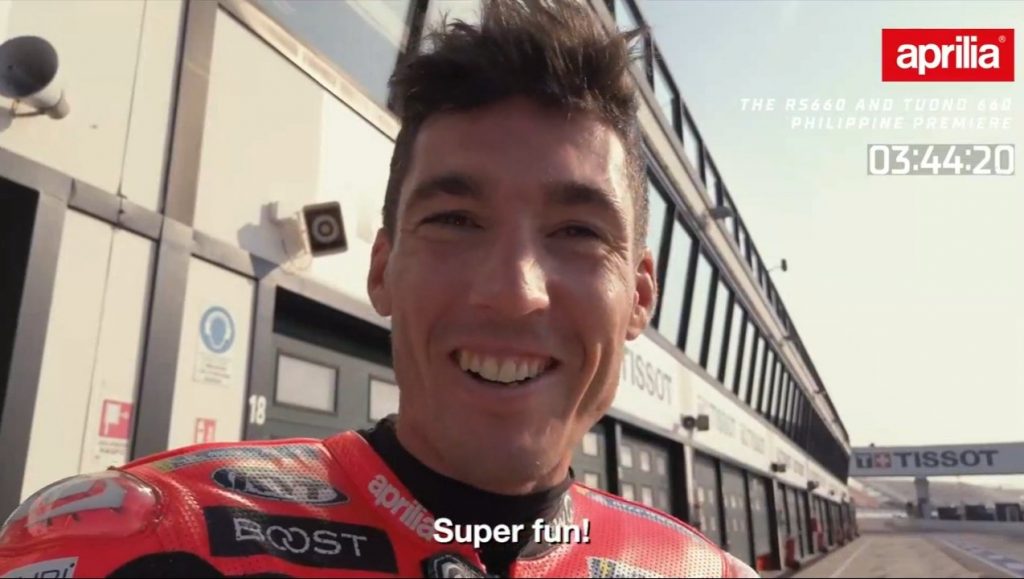 "Incredible! A very fun bike superbike. Very easy to ride and the engine is powerful," said MotoGP rider Lorenzo Savadori.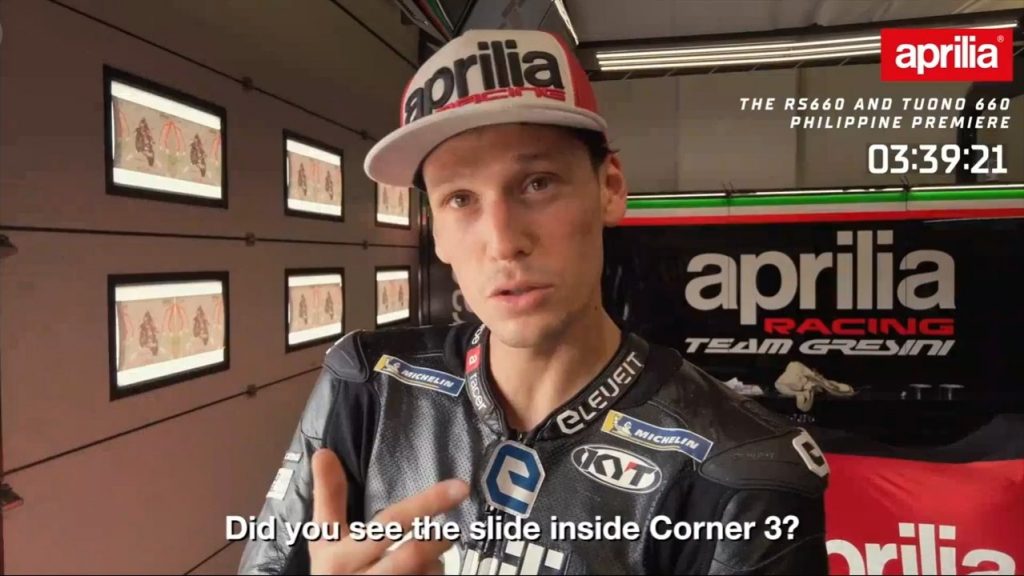 Afterwhich,  there was a similar video shot at our local "Marilaque" twisties showing how the two bikes can be enjoyed on the streets. The RS 660 ridden by no less than Bikerbox VP for Distribution Ken Rosales and Bill Pingol on the Tuono 660.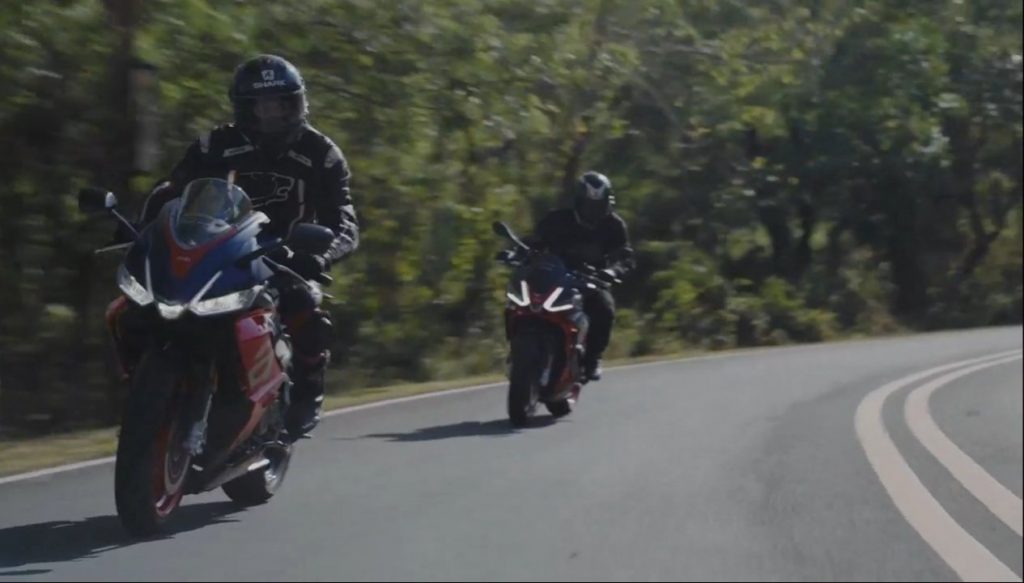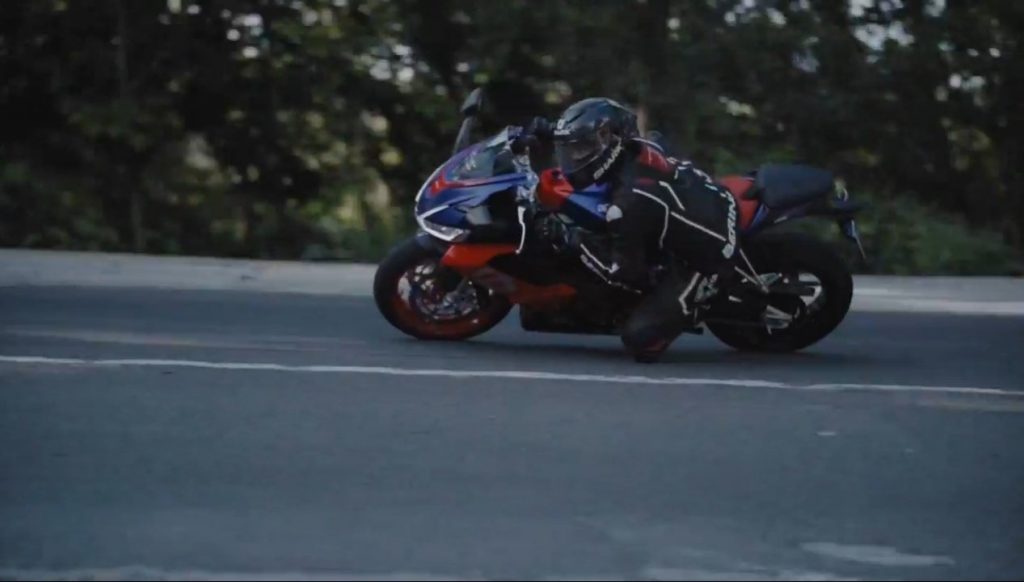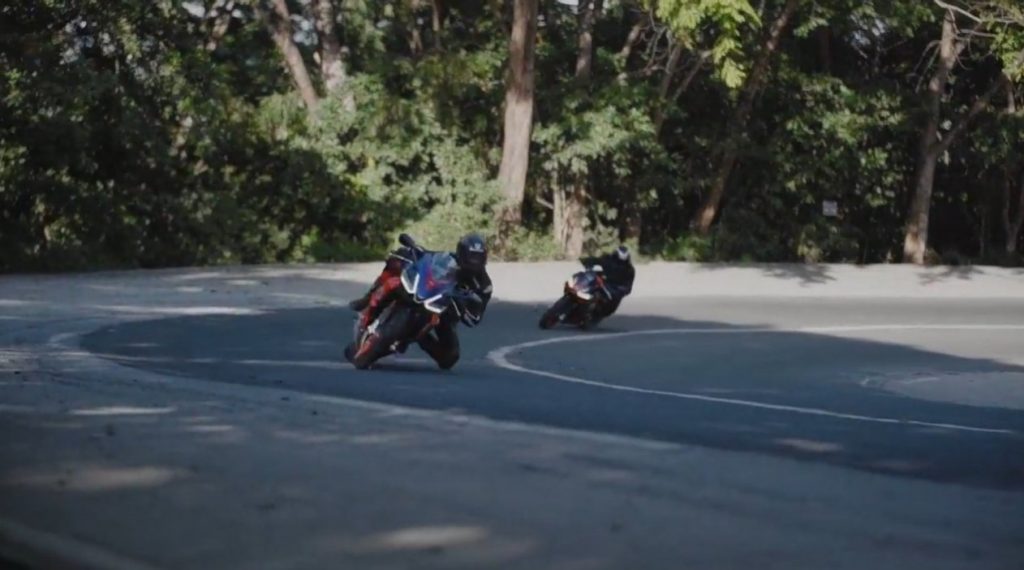 Aprilia is one of the most successful brands in the MotoGP World Championships. Its very first GP win was in 1987 by Italian rider Loris Reggiani in the 250cc GP at the San Marino GP at Misano.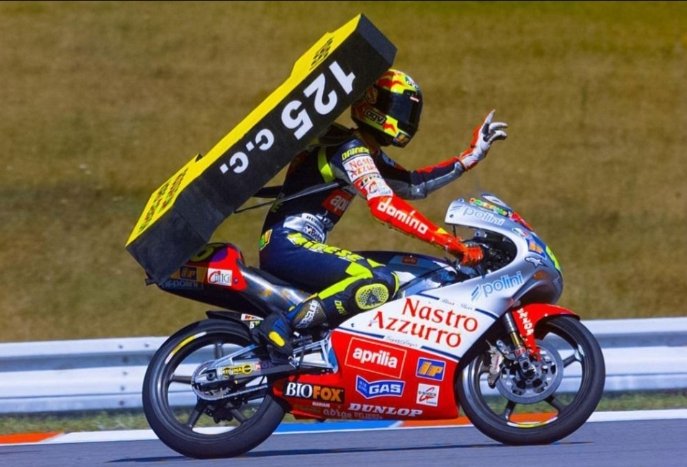 Aprilia entered the 125cc GP class in 1988 and won the World Championship an amazing 10 times starting with Alessandro Gramigni in 1992, Kazuto Sakata in 1994, Valentino Rossi in 1997, Sakata in 1998 Roberto Locatelli in 2000, Vincent Arnaud in 2002, Alvaro Bautista in 2006, Gabor Talmacsi in 2007, Julian Simon in 2009 and Nicolas Tirol in 2011, the final 125cc champion before the category shifted to Moto3. Honda only managed to win the 125cc crown 9 times.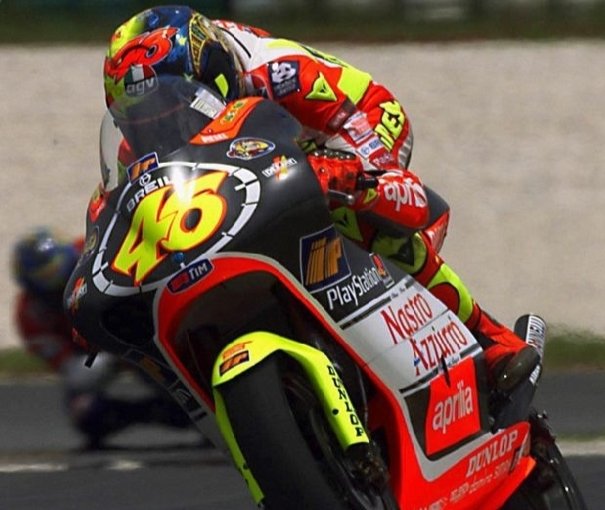 In the middleweight 250cc GP class Aprilia was also a dominant force before shifting to four-stroke Moto2 in 2010. After the 1987 win, Aprilia won the title three times in succession with Max Biaggi from 1994 to 1996, then Loris Capirossi in 1998,Valentino Rossi in 1999, Marco Melandri in 2002 and Manuel Poggiali in 2003 and finally, Jorge Lorenzo in 2006 and 2007. Aprilia was 250cc GP World Champion 9 times.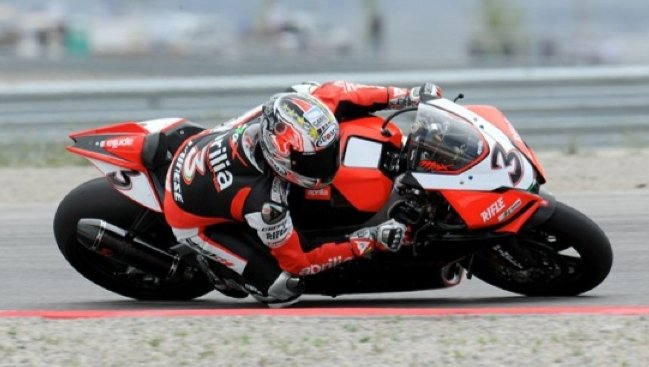 Meanwhile, in World Superbikes, the Aprilia RSV4 won a total of 3 World Championships with Max Biaggi in 2010 and 2012 and Sylvian Guintoli in 2014.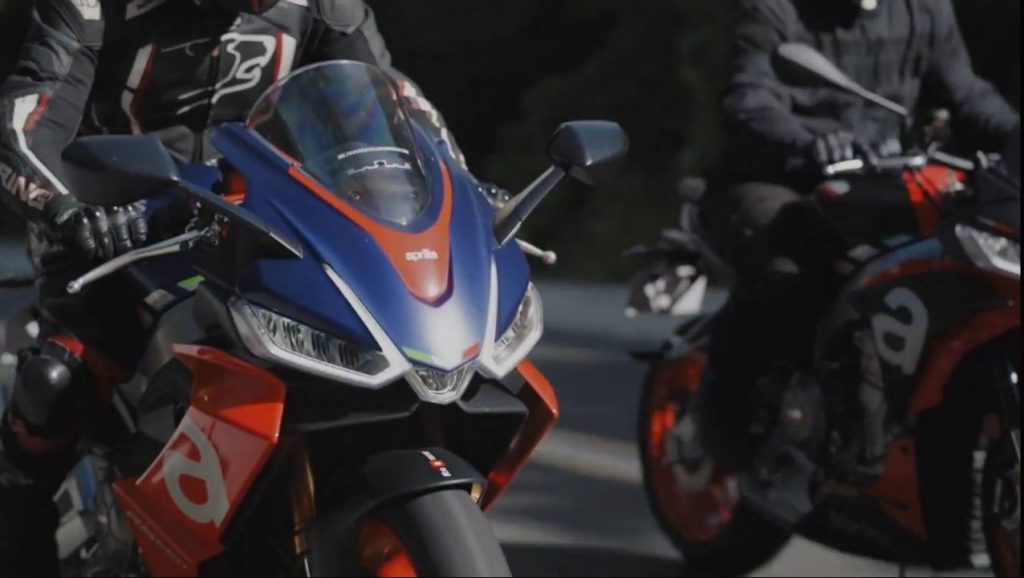 Clearly, in terms of racing DNA, Aprilia is not lacking and is , in fact, even ahead of most Japanese and other European brands! And this very racing DNA and Italian flair is carried onto these new models.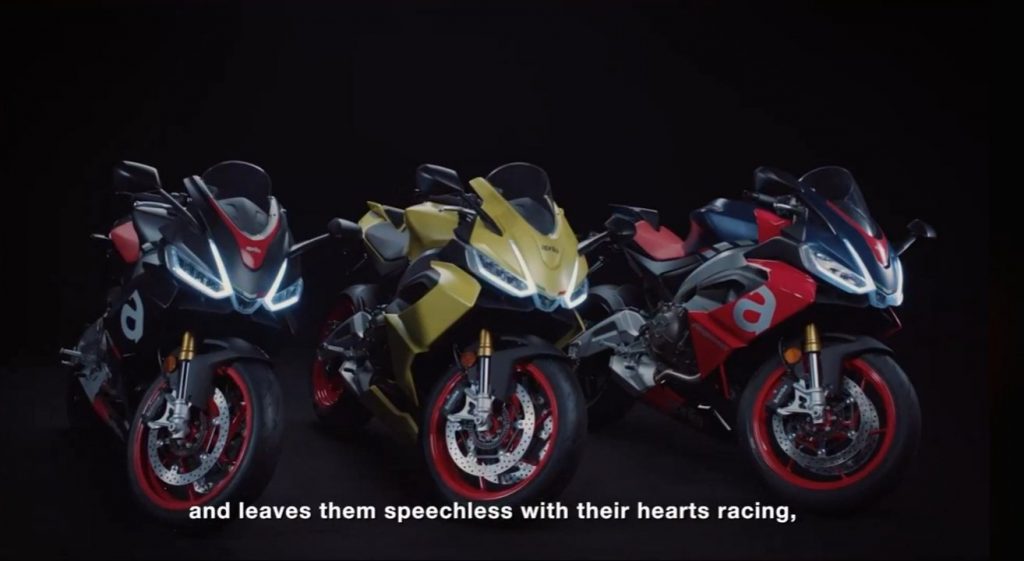 The street version RS250 was produced by Aprilia from 1995 to 2002 based on the 1994 title winning machine and sold many to young sportbike riders who want to look and feel like Rossi or Biaggi. The RS250 had so much of the Aprilia racing DNA that it appealed to many riders.
This is the bike that the two new 660 twins are trying to emulate. To offer the modern Aprilia racing DNA in a more accessible, easy to ride package.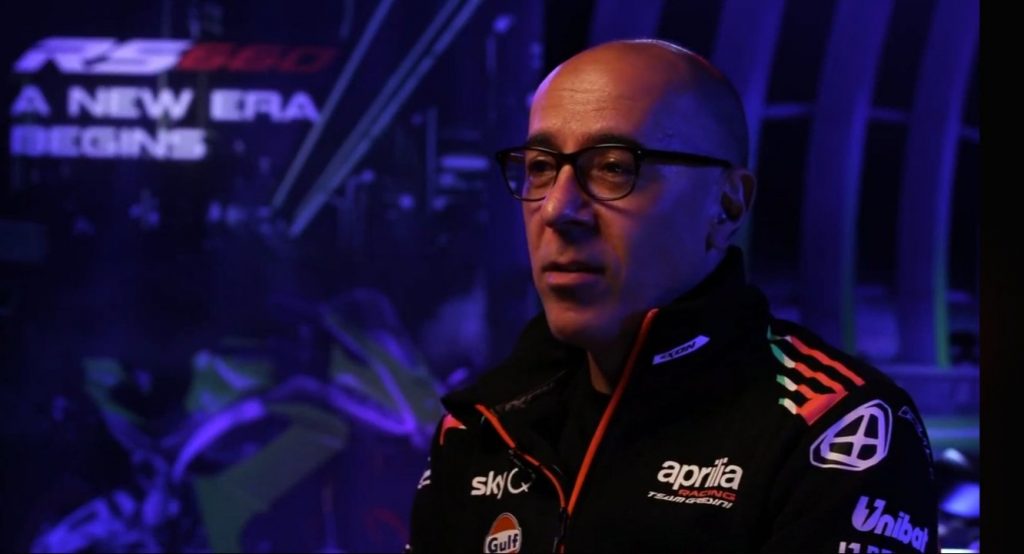 "These models represent for us the beginning of a new era and an important step for the future of Aprilia worldwide and especially here in Asia-Pacific. It represents the DNA of our legendary brand. The RS 660 is the first of a brand new range of motorcycles based on a new platform that will be applied to other Aprilia models arriving very soon. It sets a new benchmark for high-performance supersport motorcycles, reviving the pleasure and enjoyment of everday riding, " said Simone Niccolai the Managing Director of Piaggio Asia Pacific.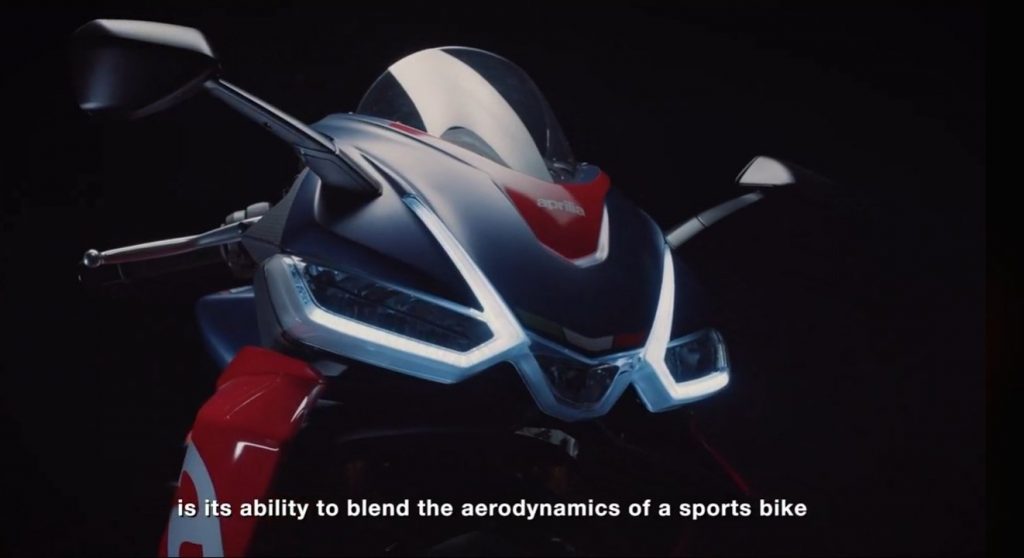 "During this historic times in the motorbike industry, the RS 660 represents a new direction from the past 30 years. The most challenging is the aerodynamic solution. The design has the ability to blend the aerodynamics of a sportbike into a compact bike. Our goal is always to design something that will stop people in their tracks and leaves them speechless with their heart racing, " said the iconic Miguel Galuzzi, the Head of Piaggio Advanced Design Center.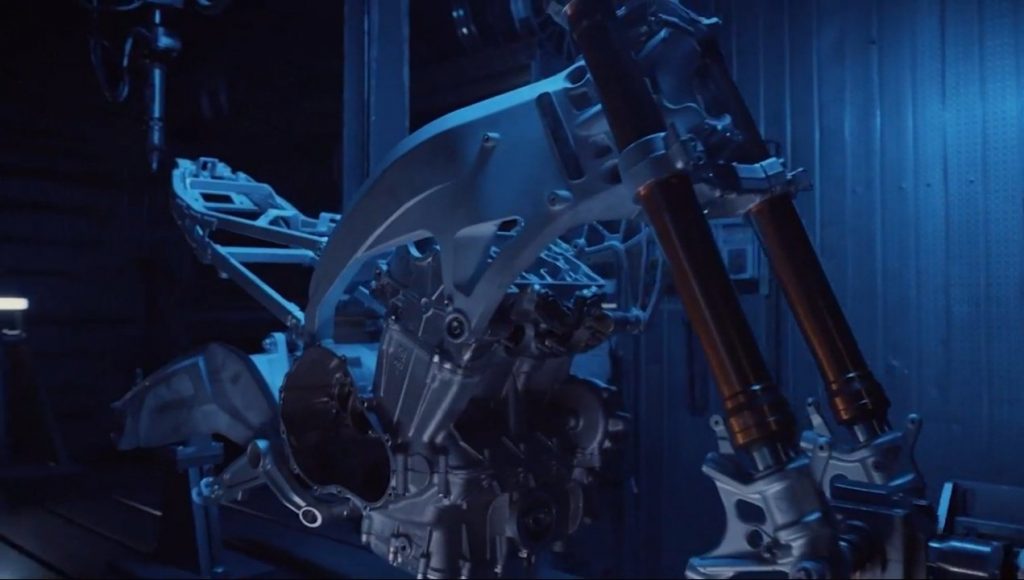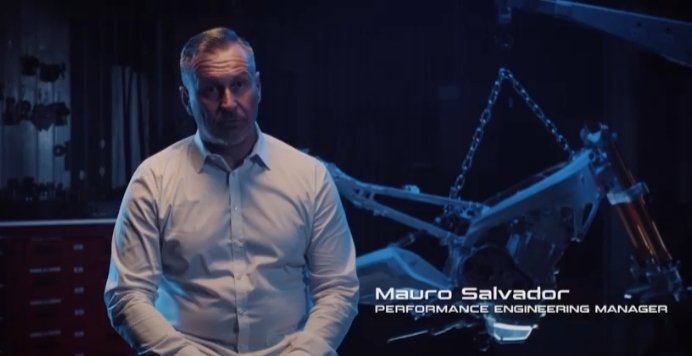 "The aim was to make it very easy to handle with excellent dynamic qualities, true to Aprilia's DNA. It also needs to be precise and stable. So we needed a bike with very low weight, compact and unquestionably rigid. This allows you to ride everyday and enjoy it on the racetrack," said Mauro Salvador, the Performance Engineering Manager.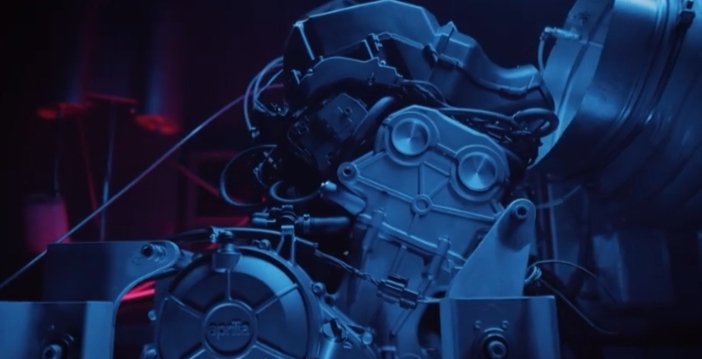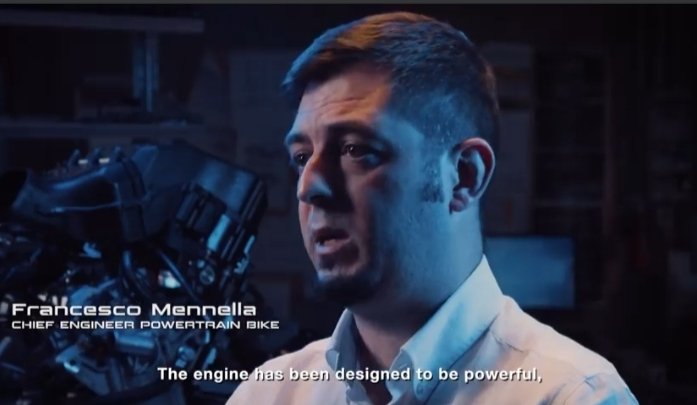 "The engine has been designed to be powerful, reaching 100hp at 10,500 rpm. At the same time it is a very versatile engine. We have developed the power output and torque curve so that 80% of the maximum torque is reached at a low 4,000 rpm. We also drew heavily from our V4 experience, " said Francesco Mannella, Chief Powertrain Engineer.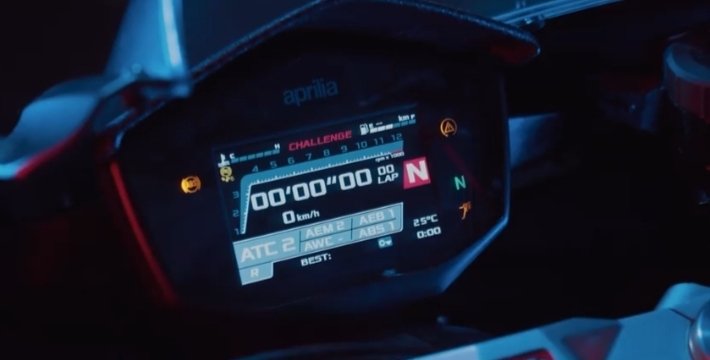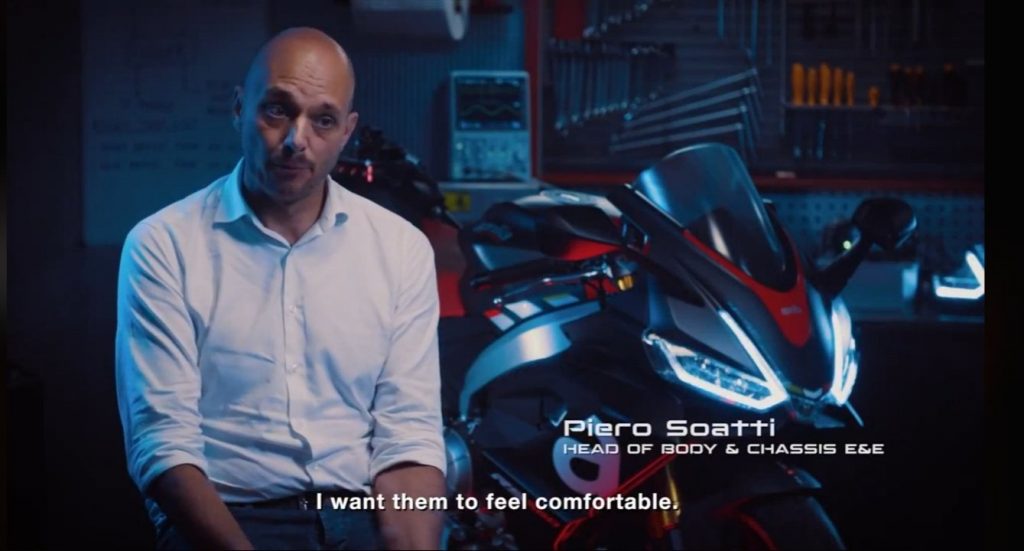 "We want the rider to feel comfortable. APRC is an electronic control sysyem integrated into the bike to help maximize performance. We have traction control, anti-wheelie, quick shift and even cruise control. Within the Riding Modes, there are different levels of ABS, engine map and the amount of traction control and anti-wheelie. Another one is the ability to adjust engine braking levels as well as the addition of cornering light. There is also an Emergency Brake lights, where the light flashes when heavy braking is detected," said Piero Soatti, Head of Body &  Chassis E&E.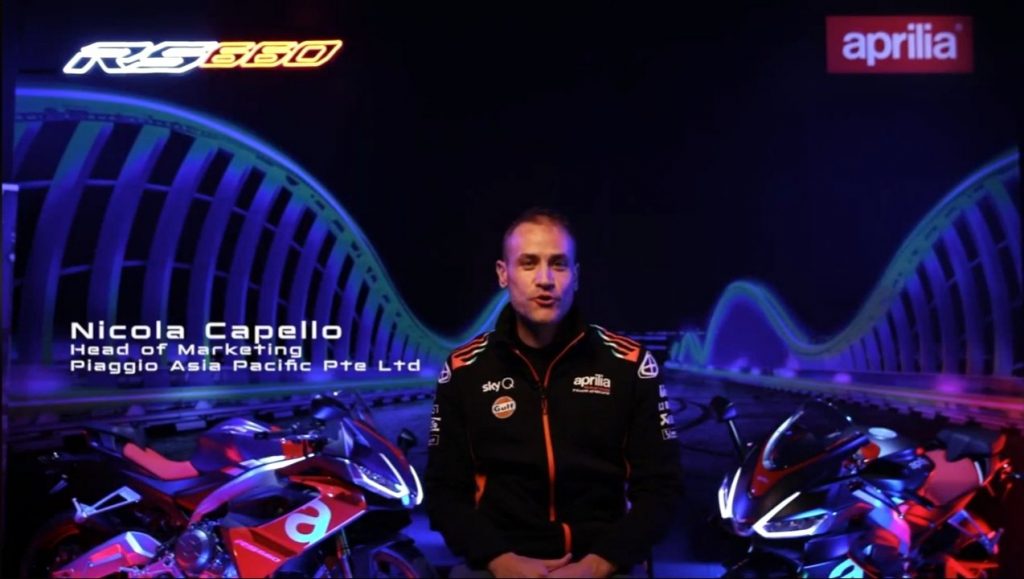 "We are glad to introduce the new Aprilia RS 660 and Tuono 660 in Asia Pacific. A generation of motorbikes which perfectly embodies Aprilia's values and positioning. It does not matter wether it is on road or on track. They are the state-of-the-art of motorcycles for its design, rideability and performance, " said Mr. Nicola Capello, the Head of Marketing for Piaggio Asia Pacific.
You can learn more details about the RS 660 and Tuono 660  by clicking the links below:
https://insideracing.com.ph/is-the-new-tuono-660-just-perfect-for-fast-filipino-riders/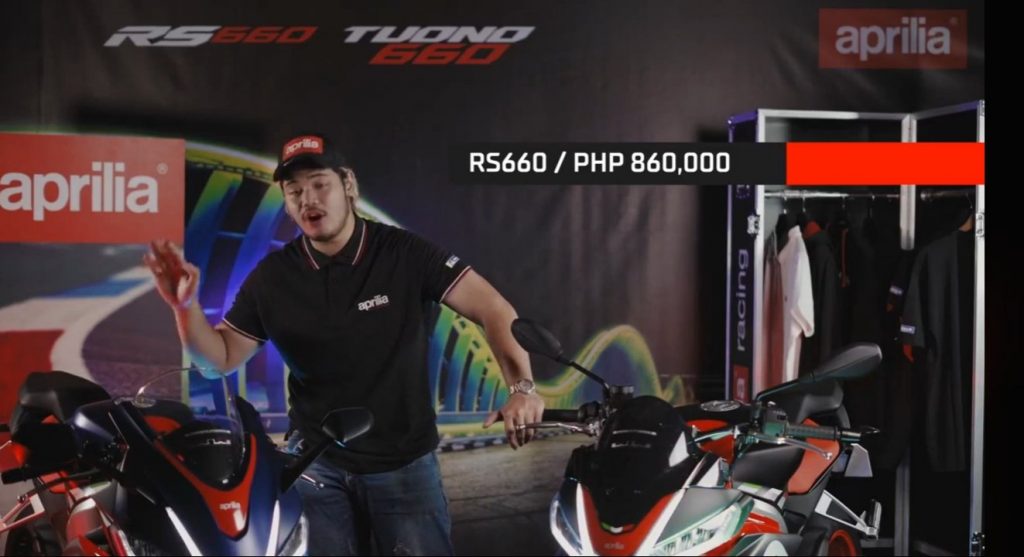 https://insideracing.com.ph/prices-of-aprilias-new-middleweight-exotics-the-rs-660-touno-660/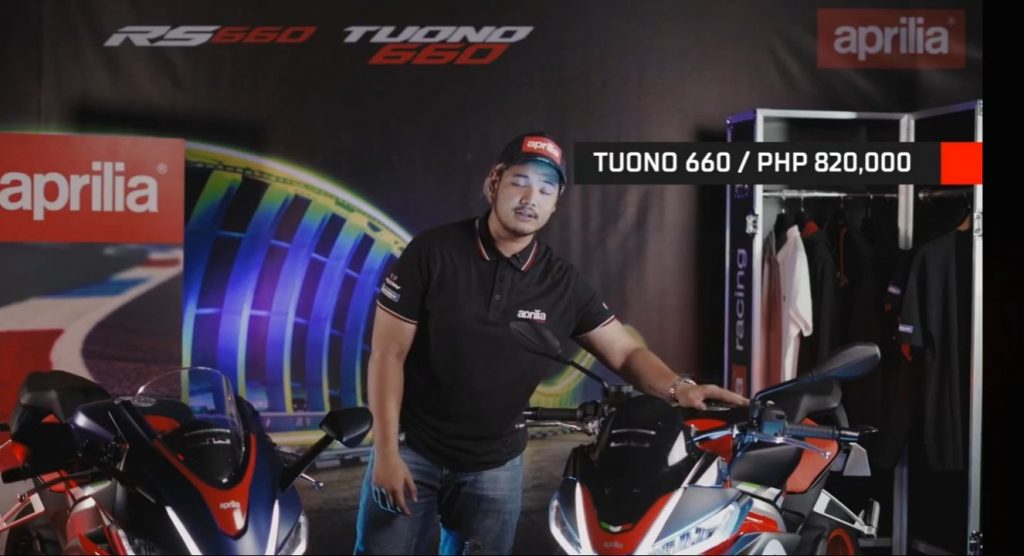 https://insideracing.com.ph/aprilia-philippines-announces-rs660-price/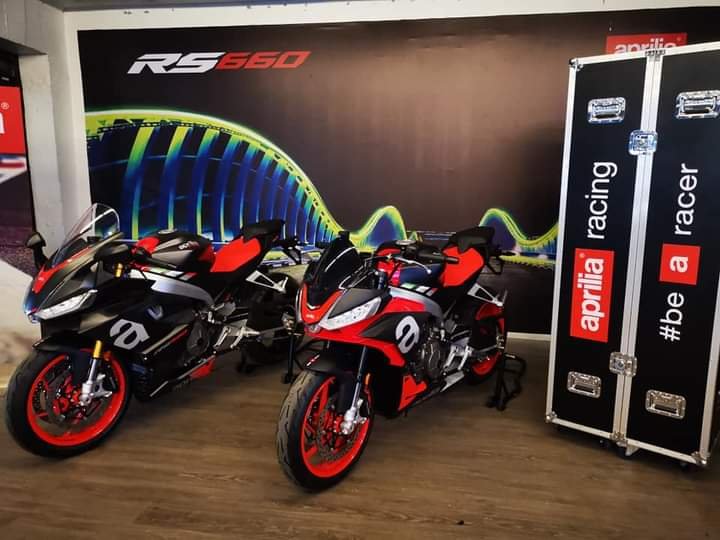 Meanhile, you can visit the three dealerships for a look and test ride.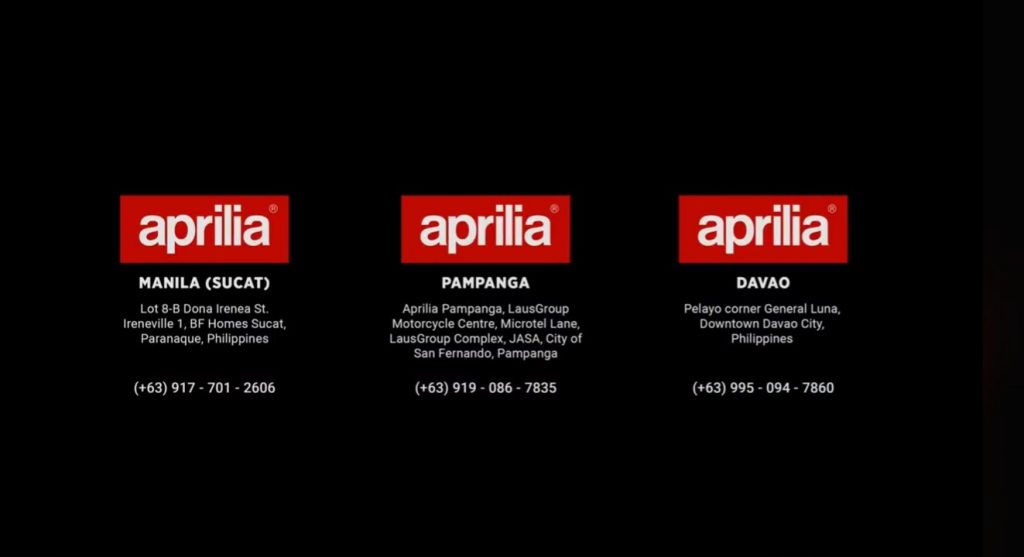 Thank you for visiting insideracing.com.ph.While you are here, kindly don't forget to click on our advertisers, visit their site and consider them for your motorcycling needs. It will help us a lot.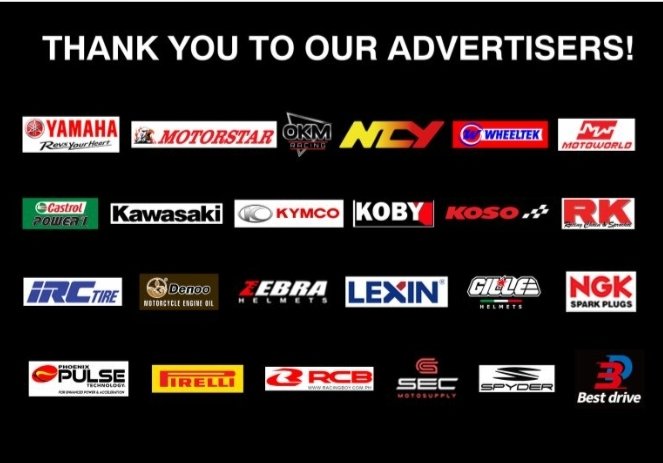 You can also order a copy of our monthly print magazine for more riding contents to read and enjoy at your leisure anytime by clicking here.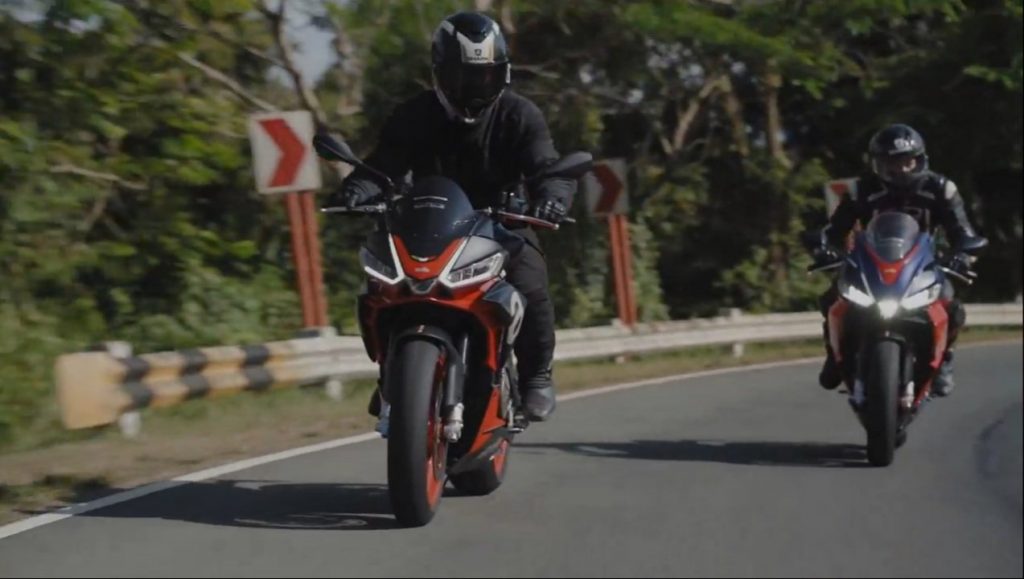 You may also express your thought below through the comment section. You may also follow us on Facebook, on Instagram @Insideracingnation or subscribe to our YouTube channel.